Chances are you found yourself here looking for inspiration and guidance for your upcoming senior portrait session. Right before senior year is the perfect time to have professional photos done! Up until this point you may not have had any professional pictures taken of yourself (other than school pictures and yikes, who ever likes their school ID pic anyway?). These pictures can be used for the yearbook, graduation invitations and thank you cards, framed at grandma's house or even a new profile picture on social media.
What should I wear?
Bring options! Most seniors come with two different outfits. You could bring a formal option and a casual option. Or you could choose two completely different color options. Try to stick with colors that aren't to bright or vivid (think earth tones)
Wear something you have worn before and feel good in! This is so important. I myself have gone out and bought a new shirt for my family portrait session, only to hate it once I saw it in photos. Wear something you know you like!
It may be surprising but, you could try something with subtle patterns, just try to avoid logos and graphic tees.
As much as I am suggesting what you wear, please take the opportunity to show your personality in your outfits as well!
Where should I have my pictures taken?
I have a number a beautiful shoot locations around Berkshire County that I can suggest, but I have also done beautiful portrait sessions right in some client's backyard.
Also…
I often ask whatever adult is with you to jump in the photo too! I love the opportunity to get a picture of that person who has supported and loved you along the way.
Kalise – The Mount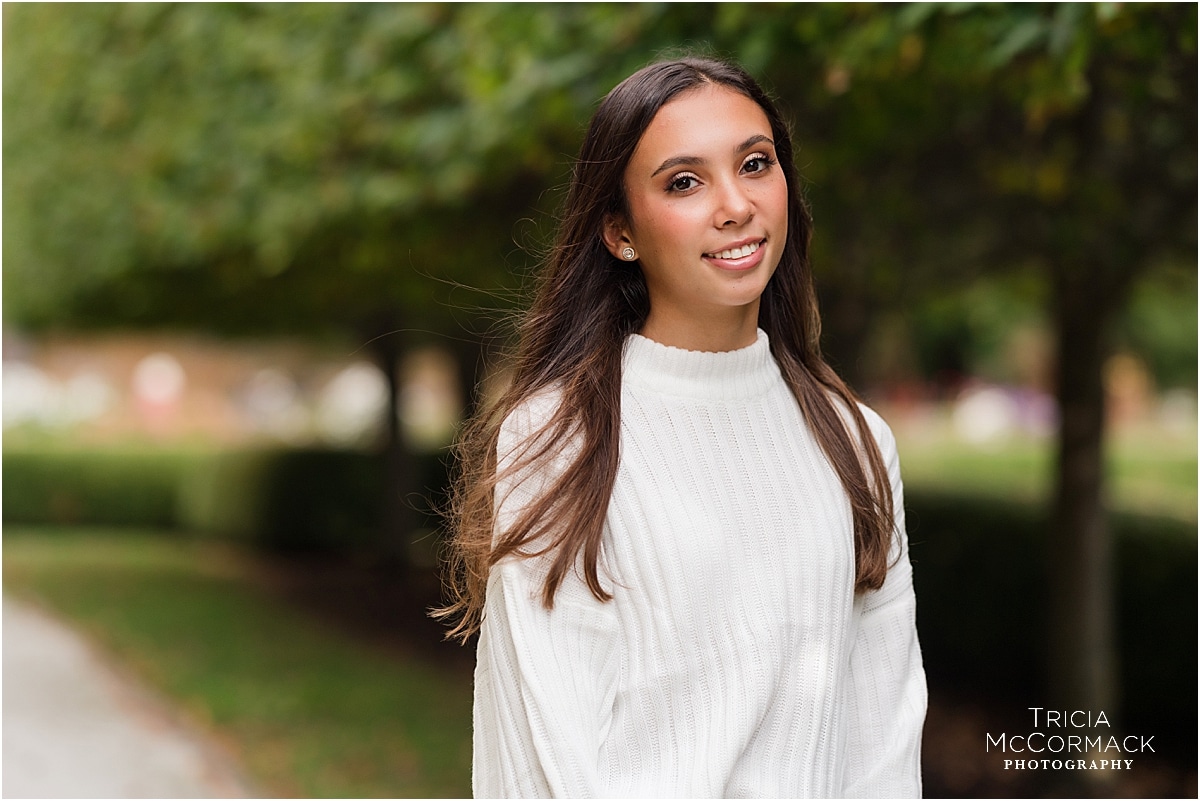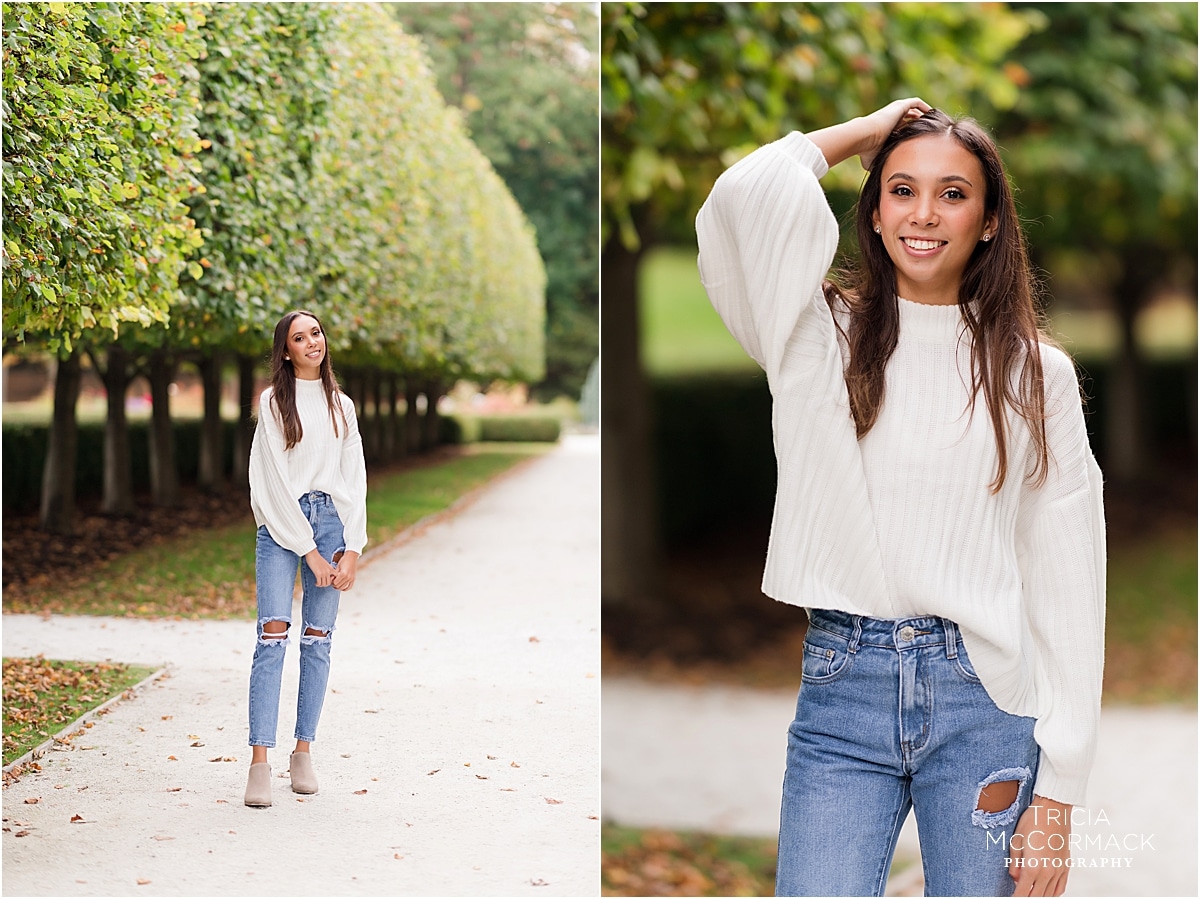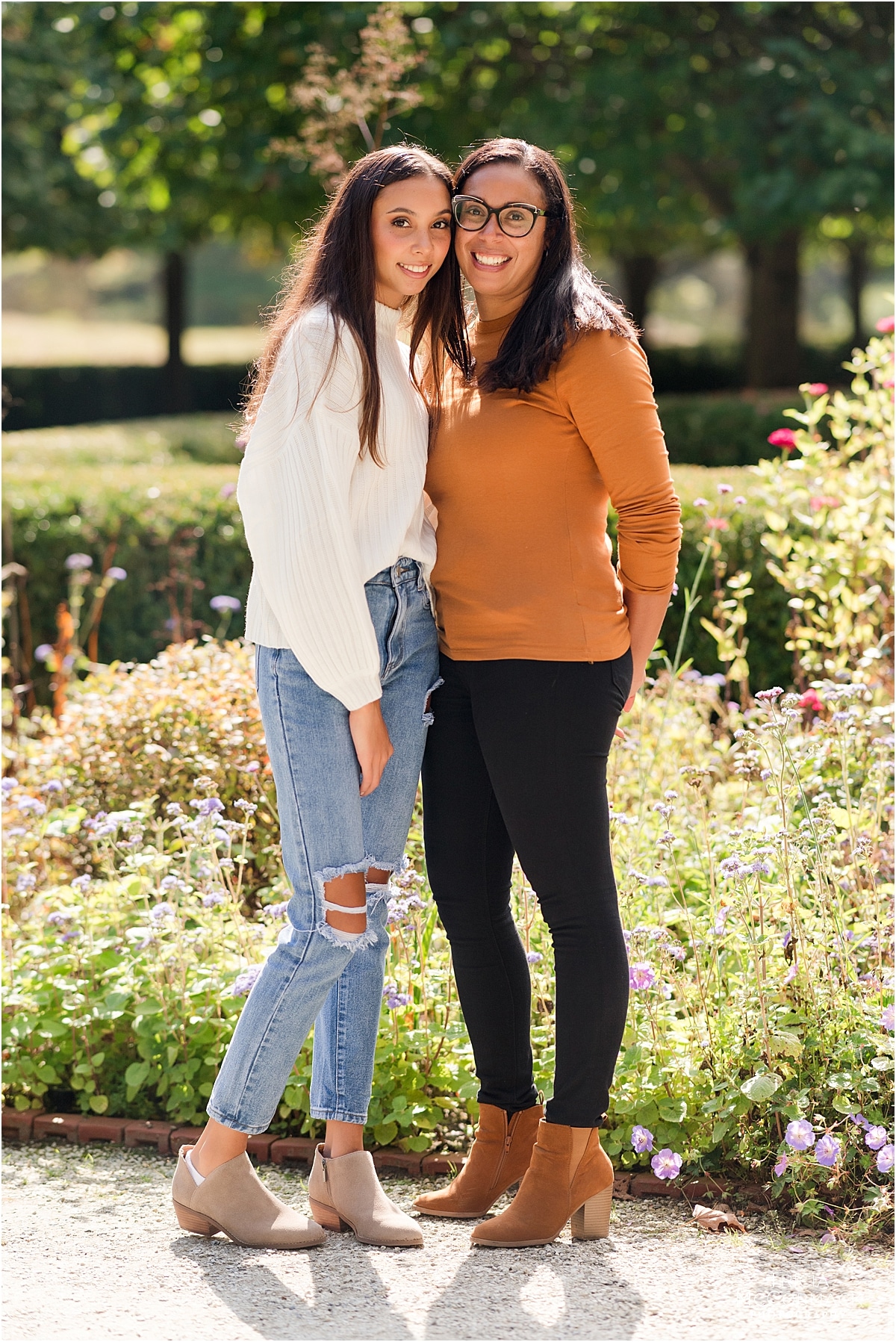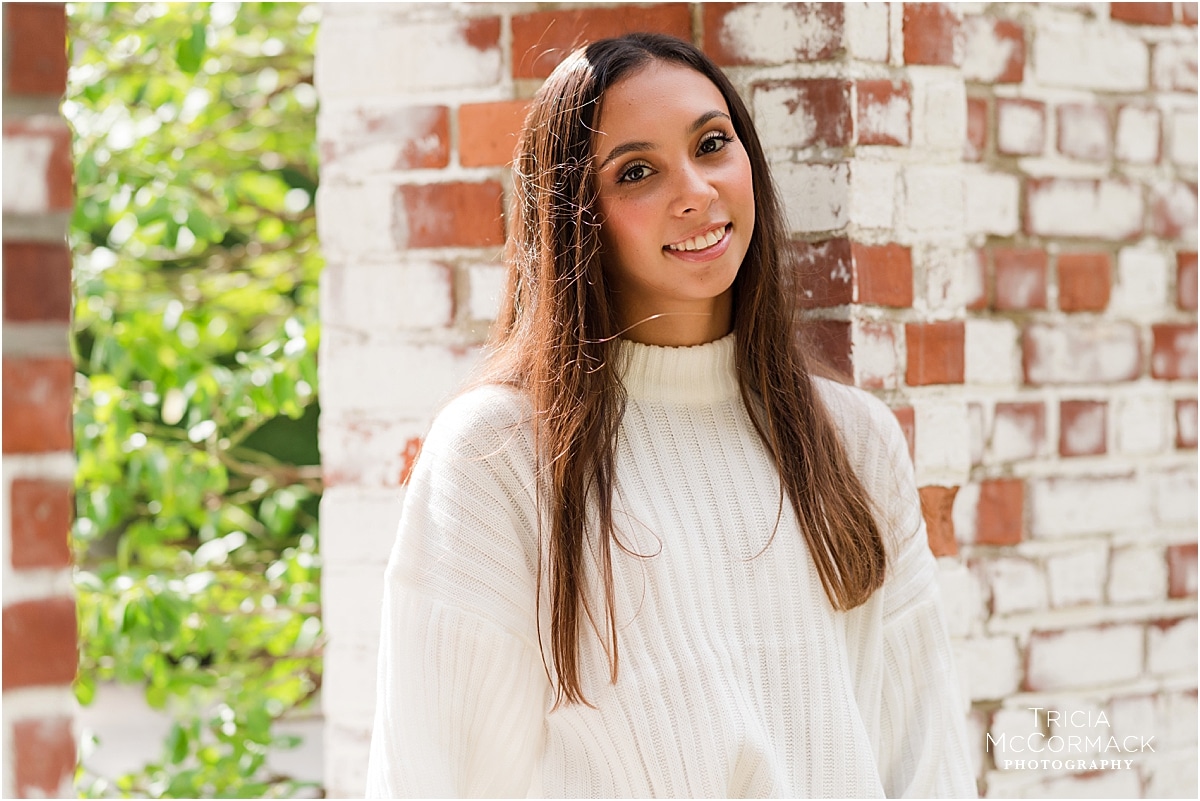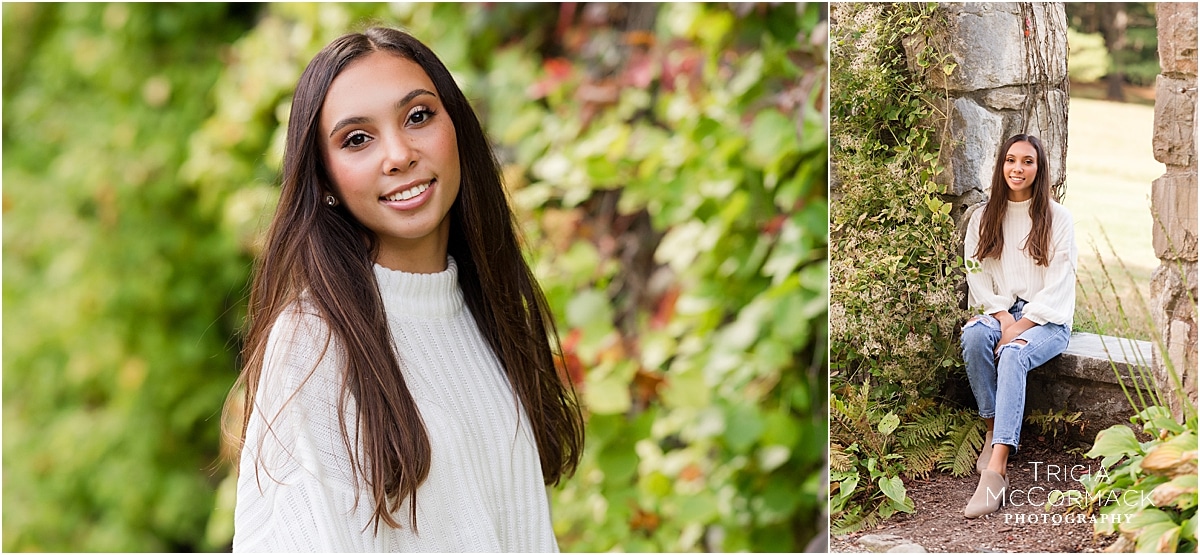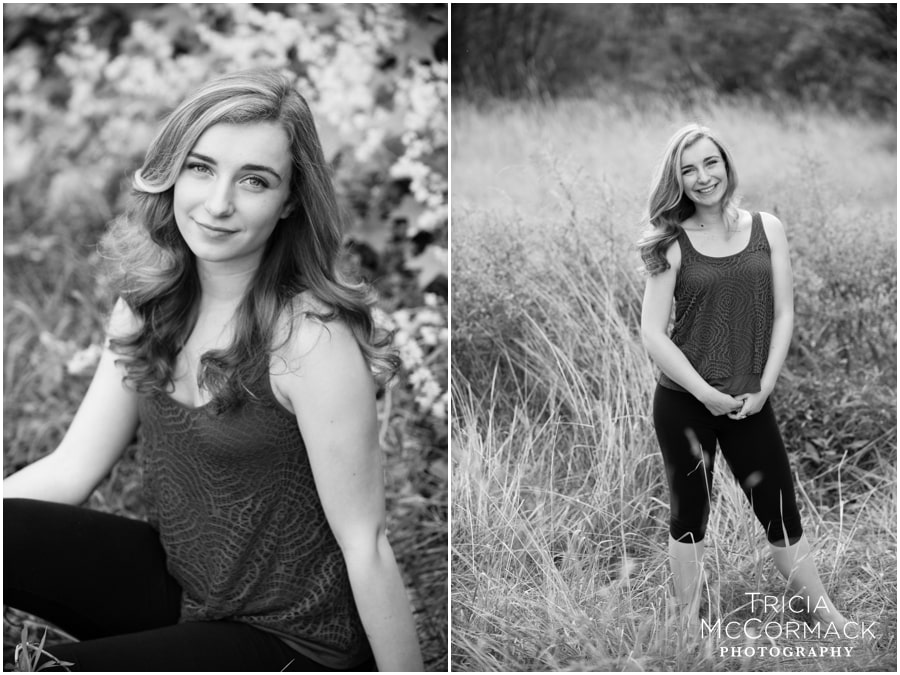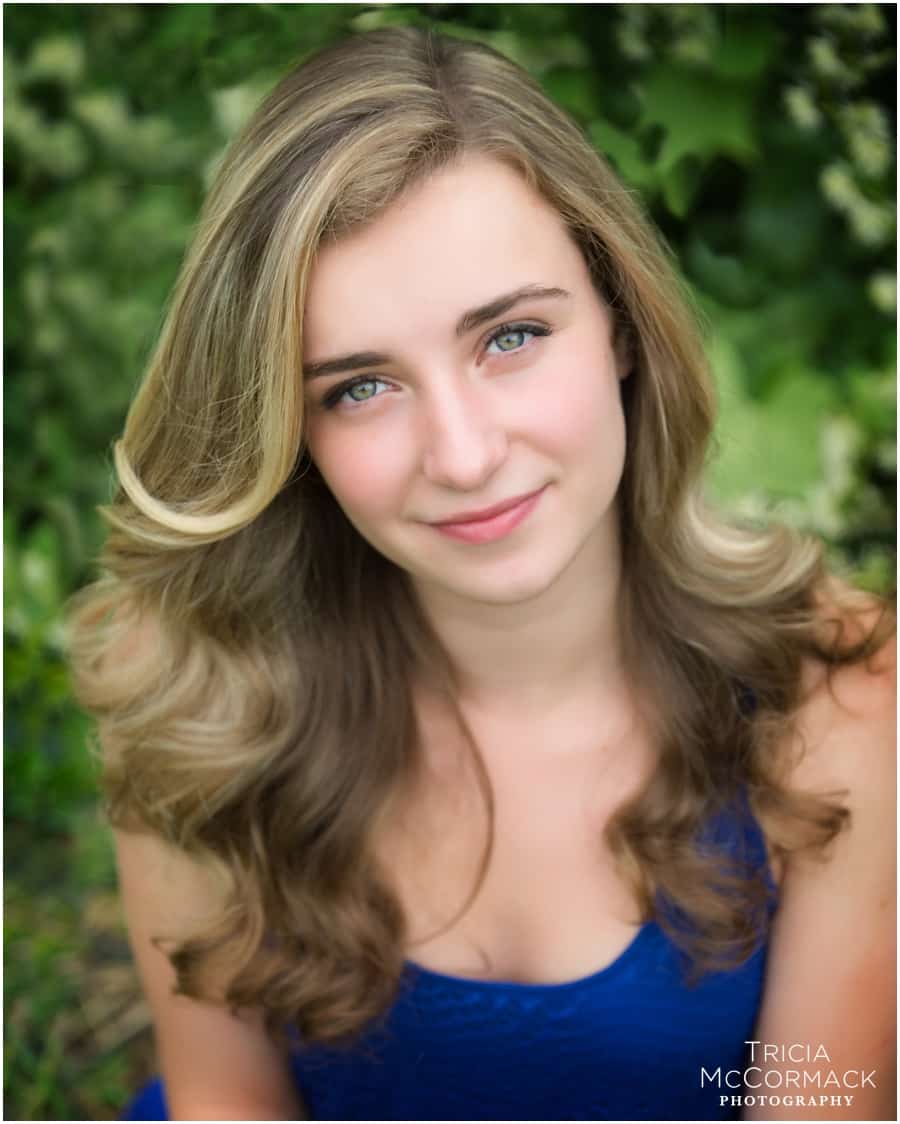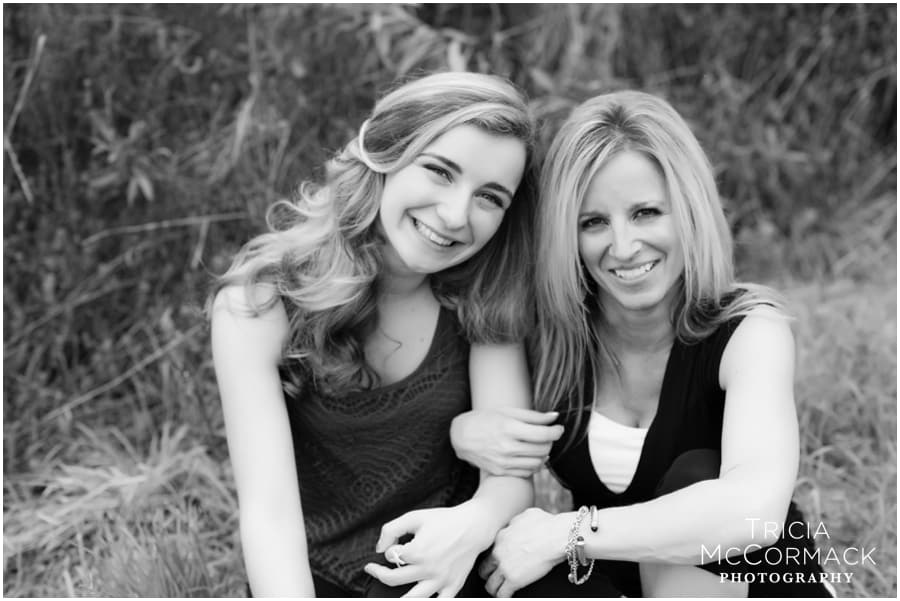 Abigail – The Mount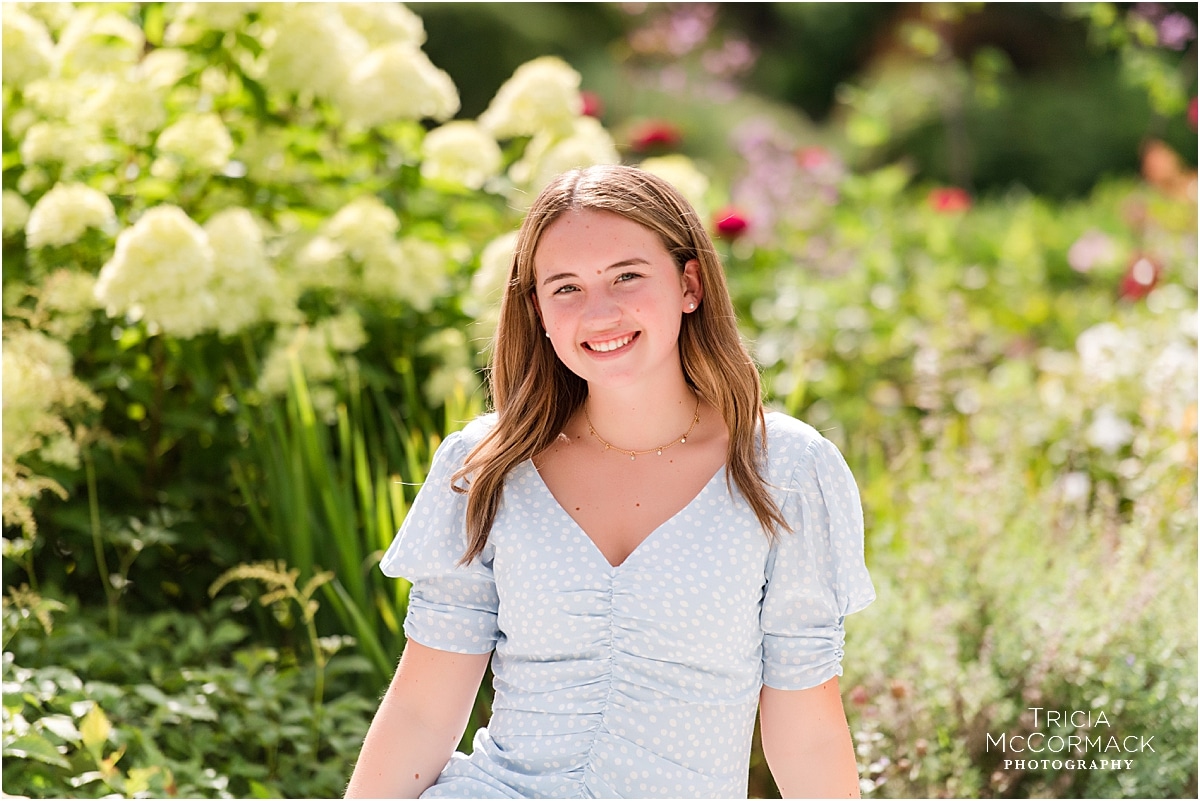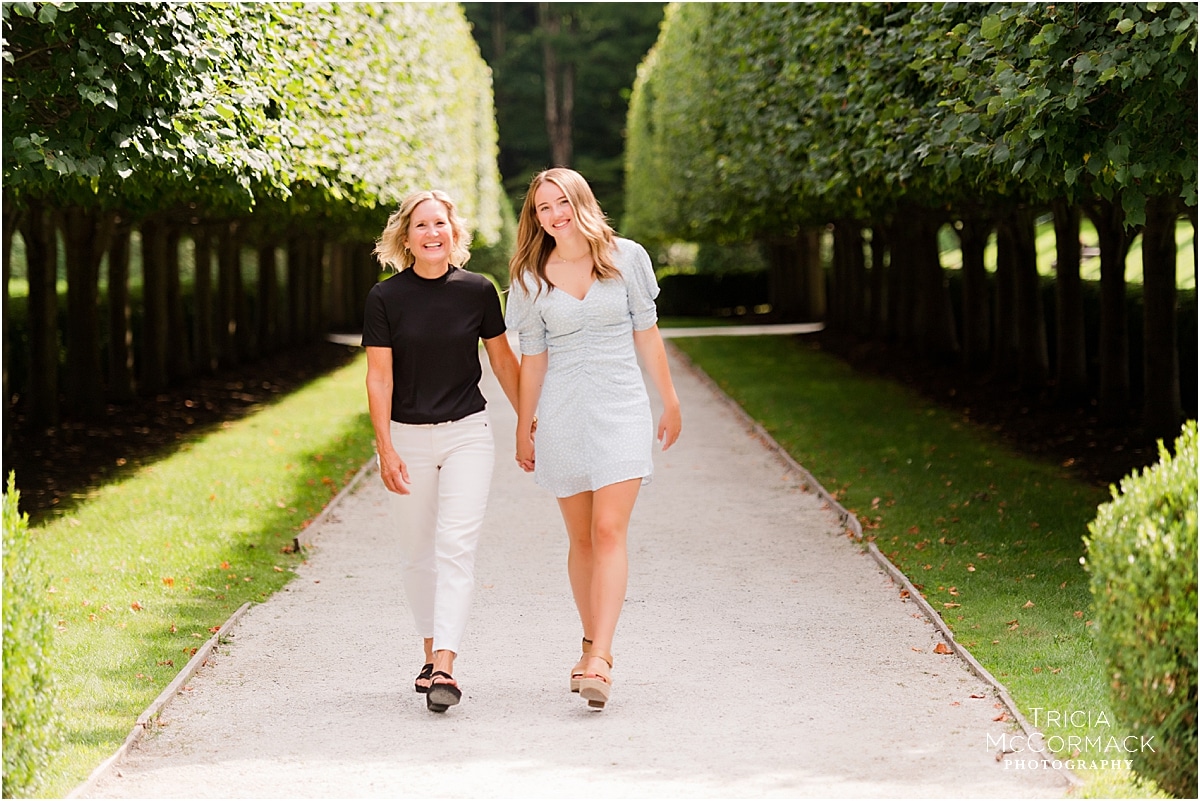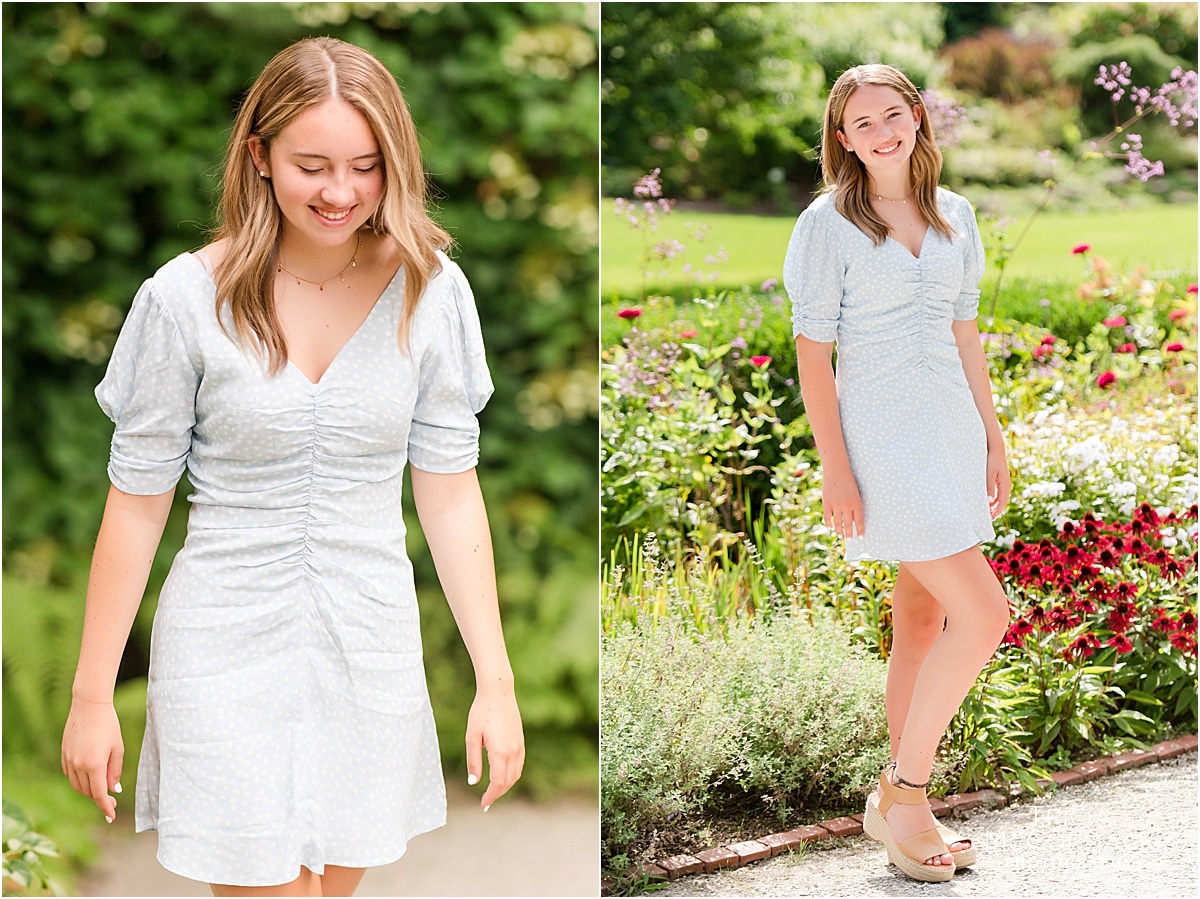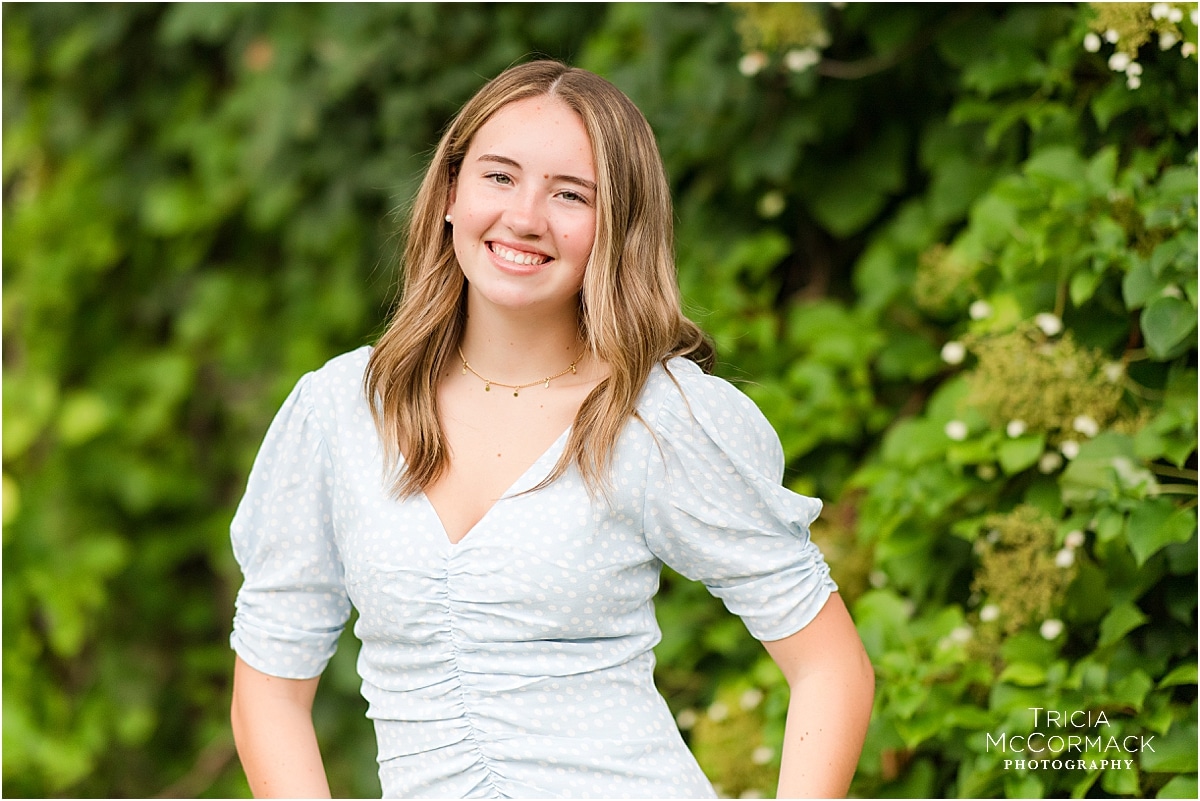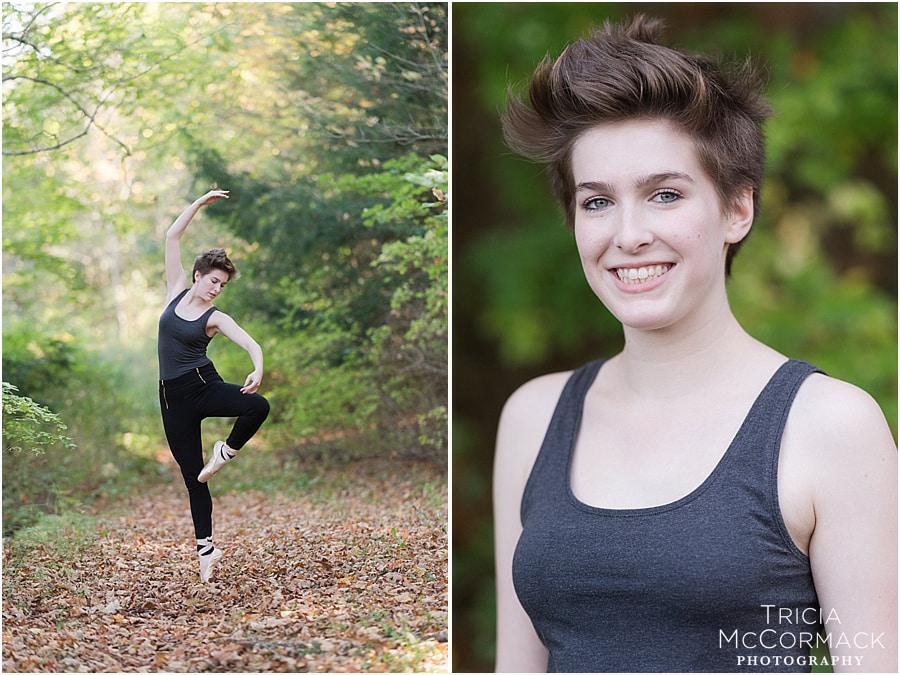 Colby – The Mount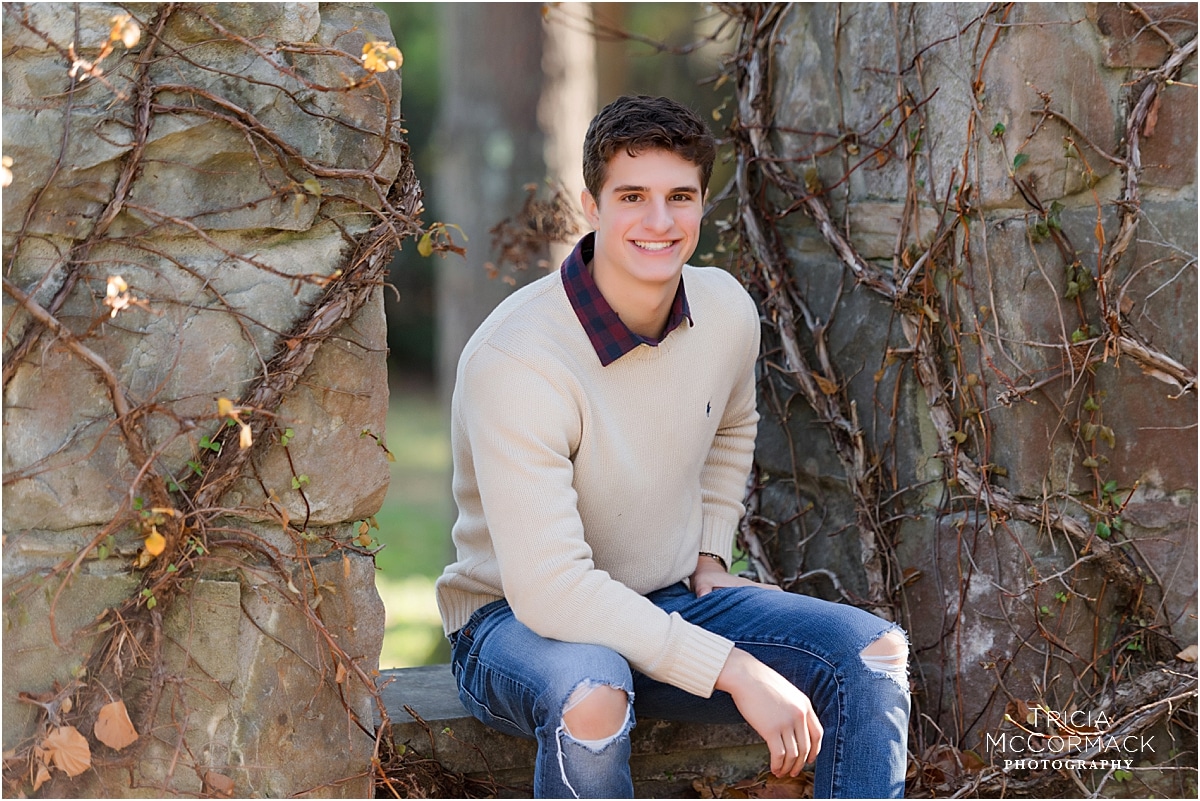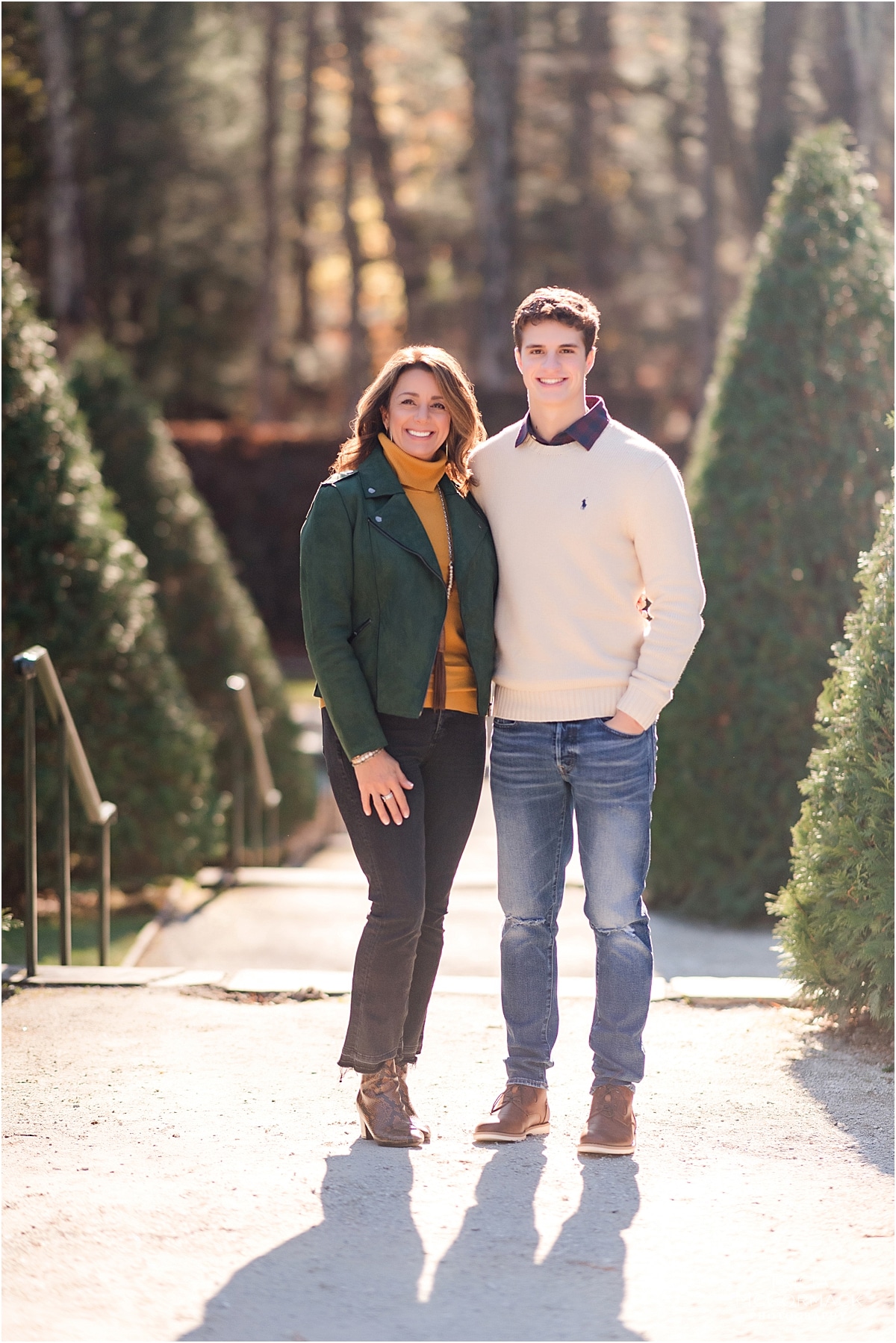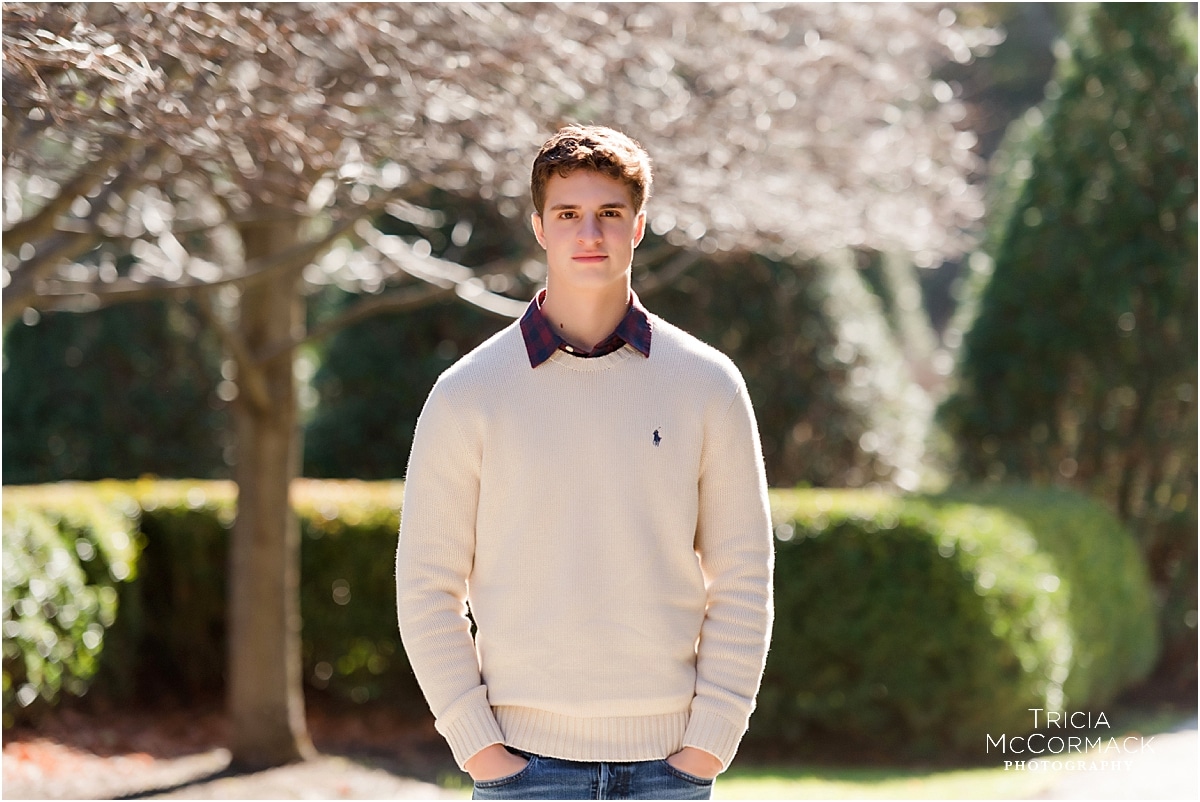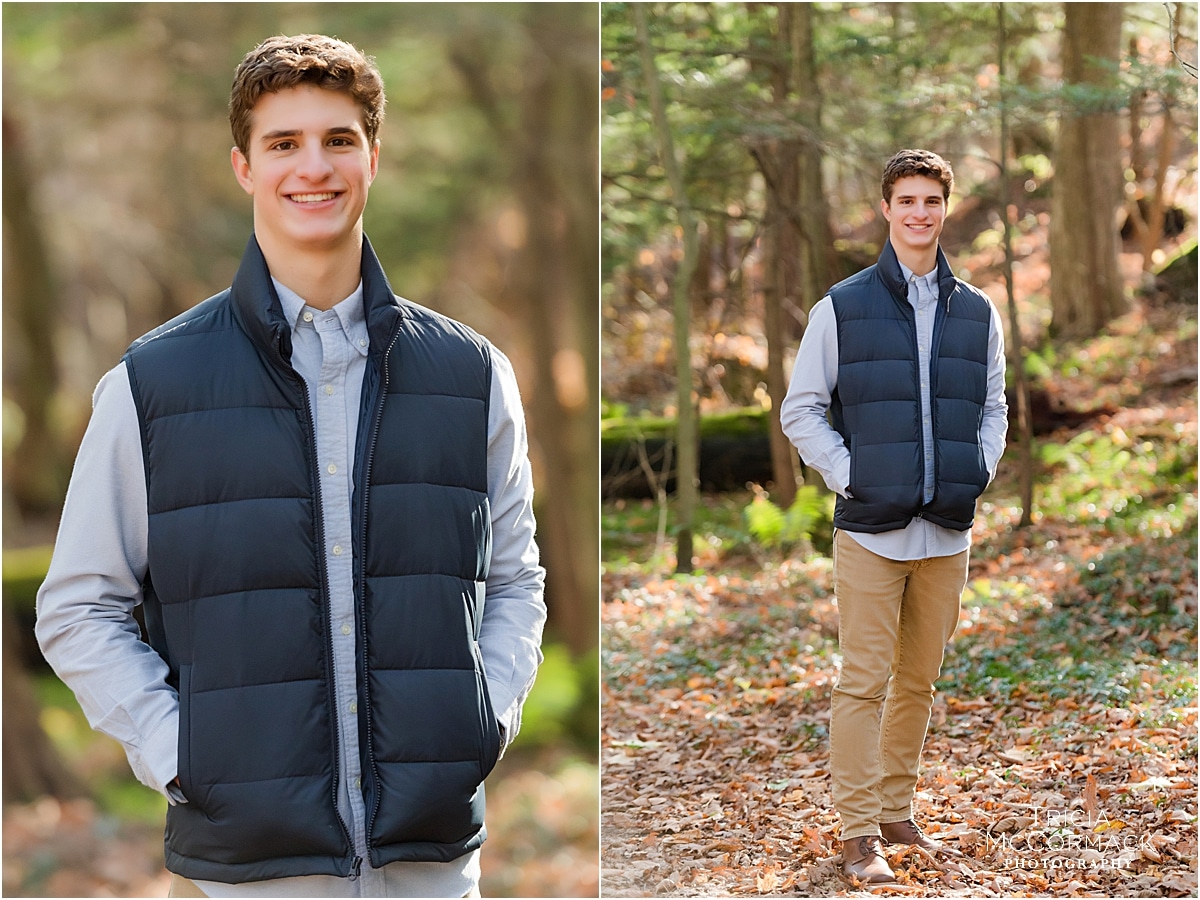 Logan – Great Barrington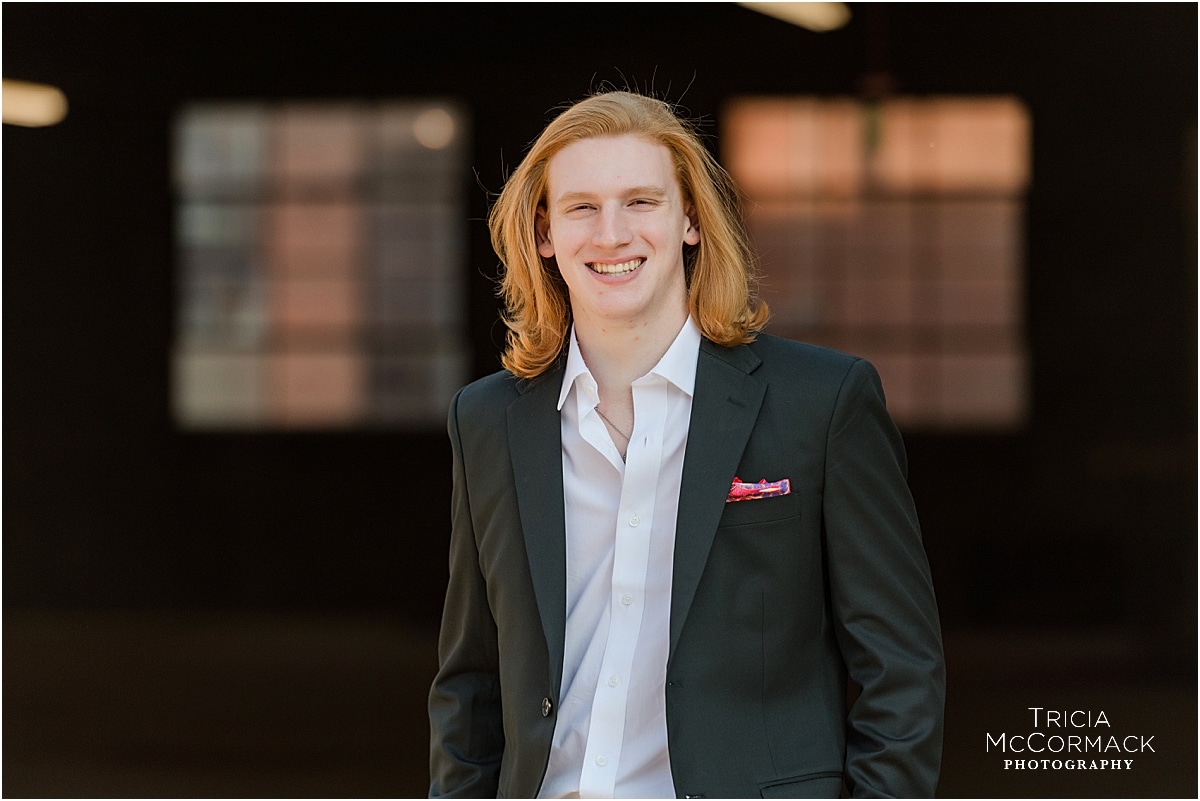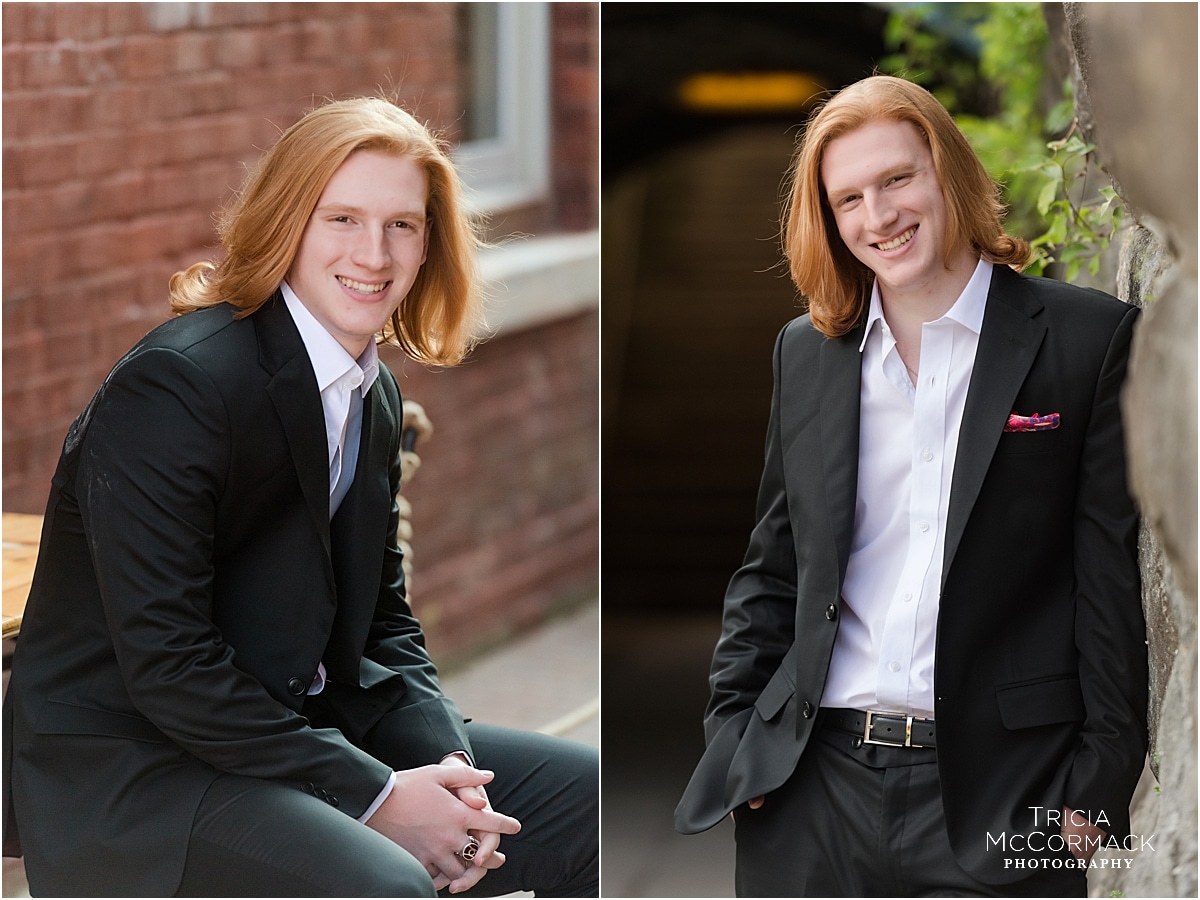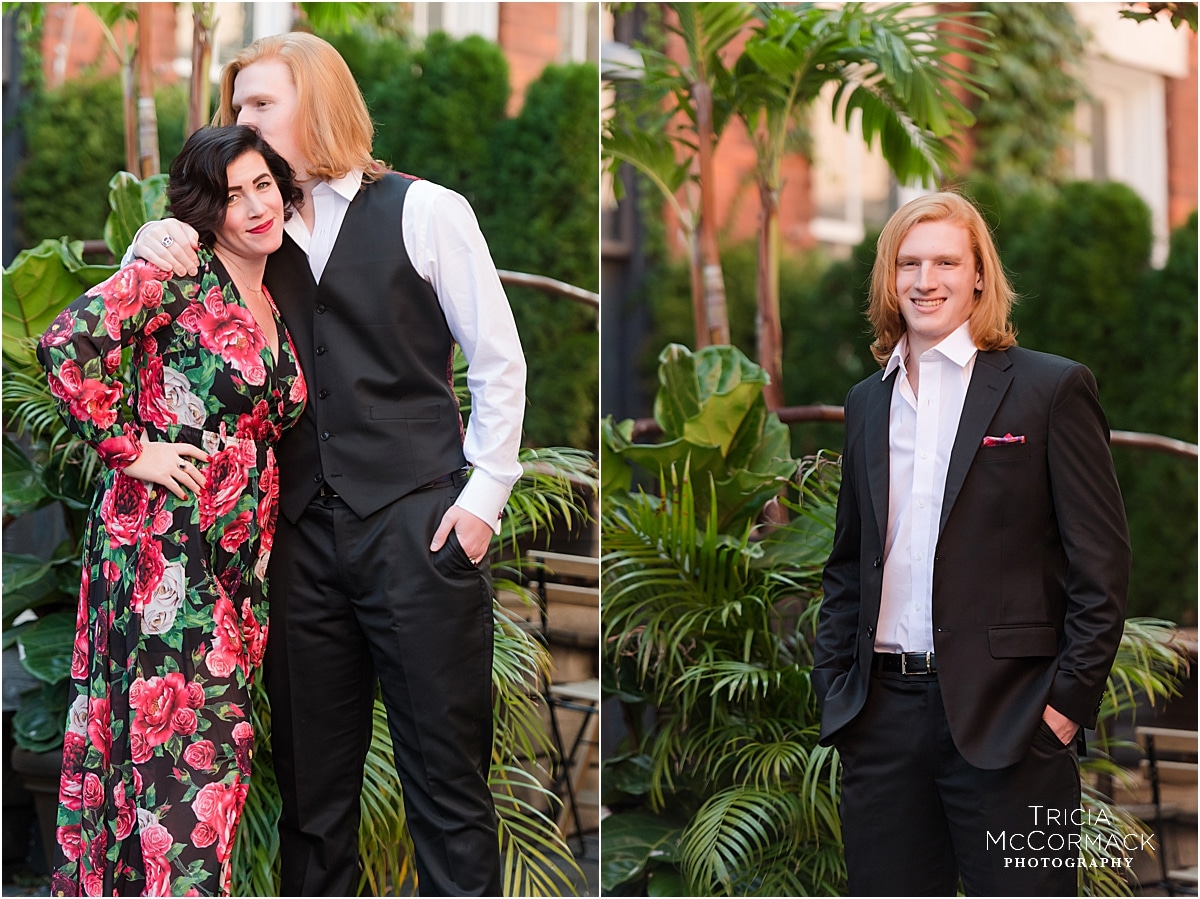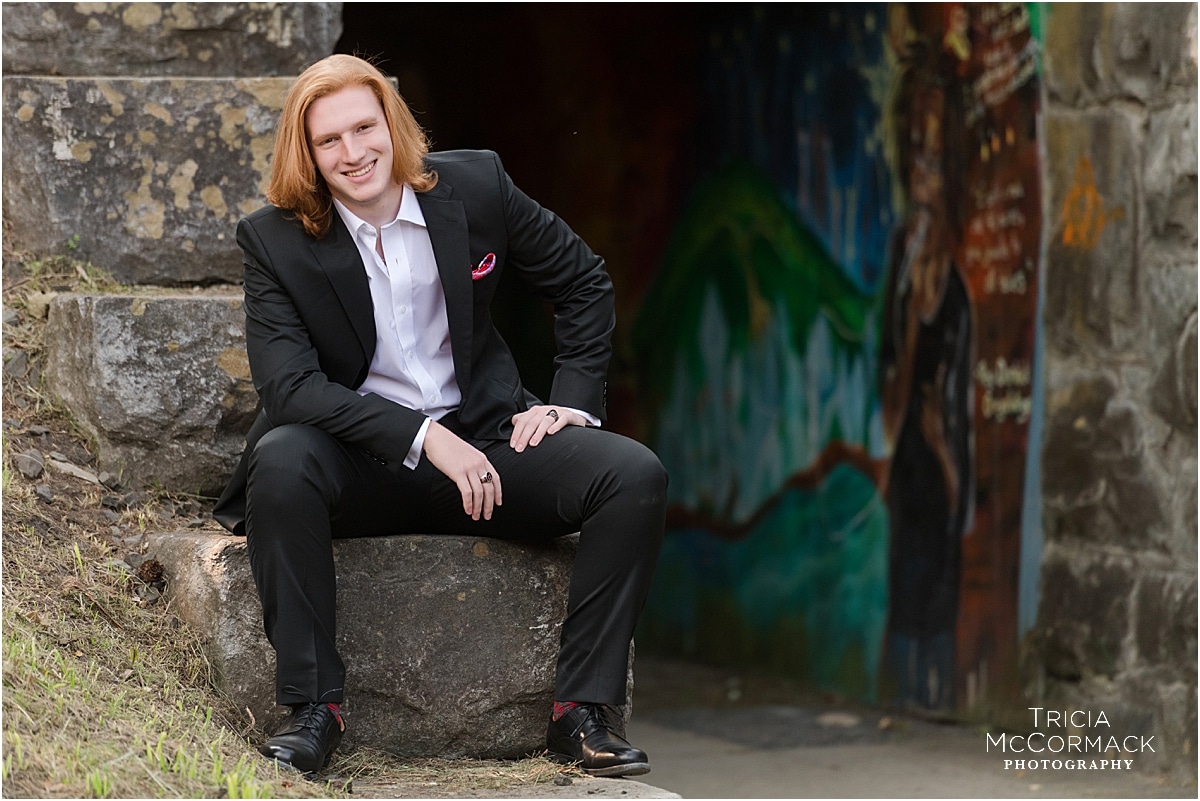 Jacqueline – Winter in Kennedy Park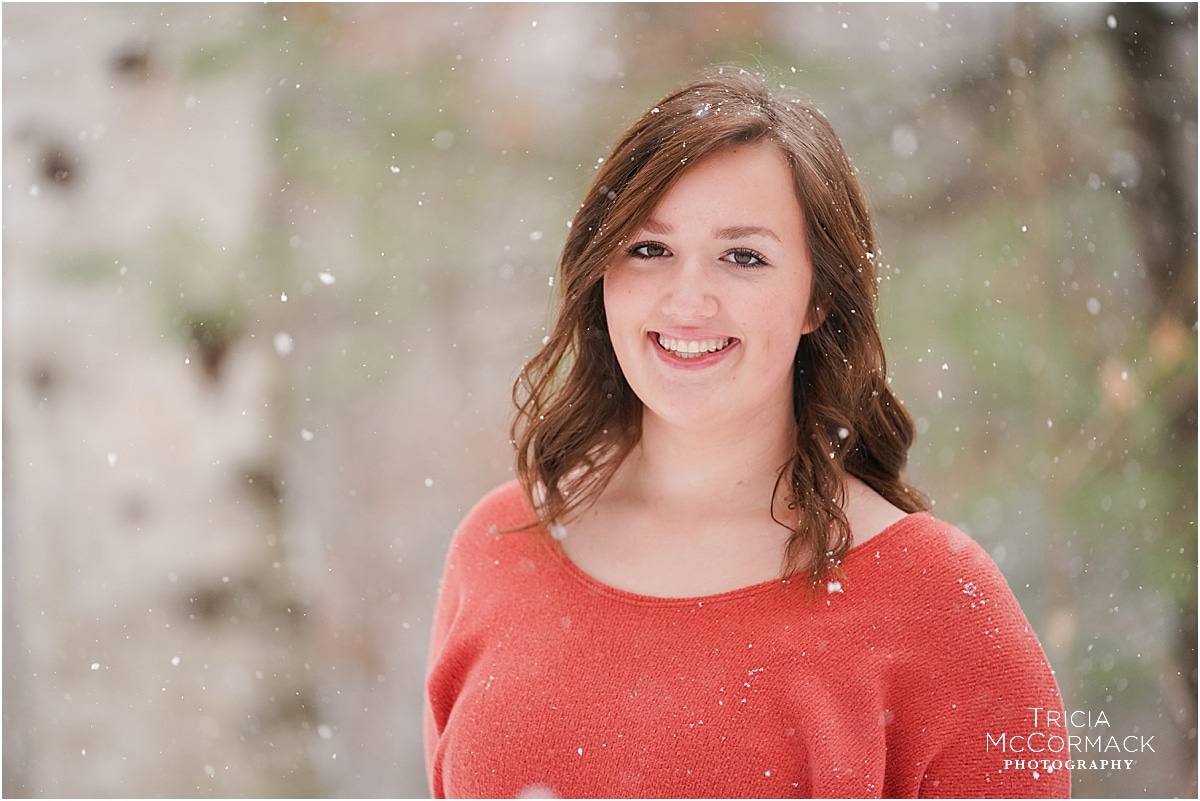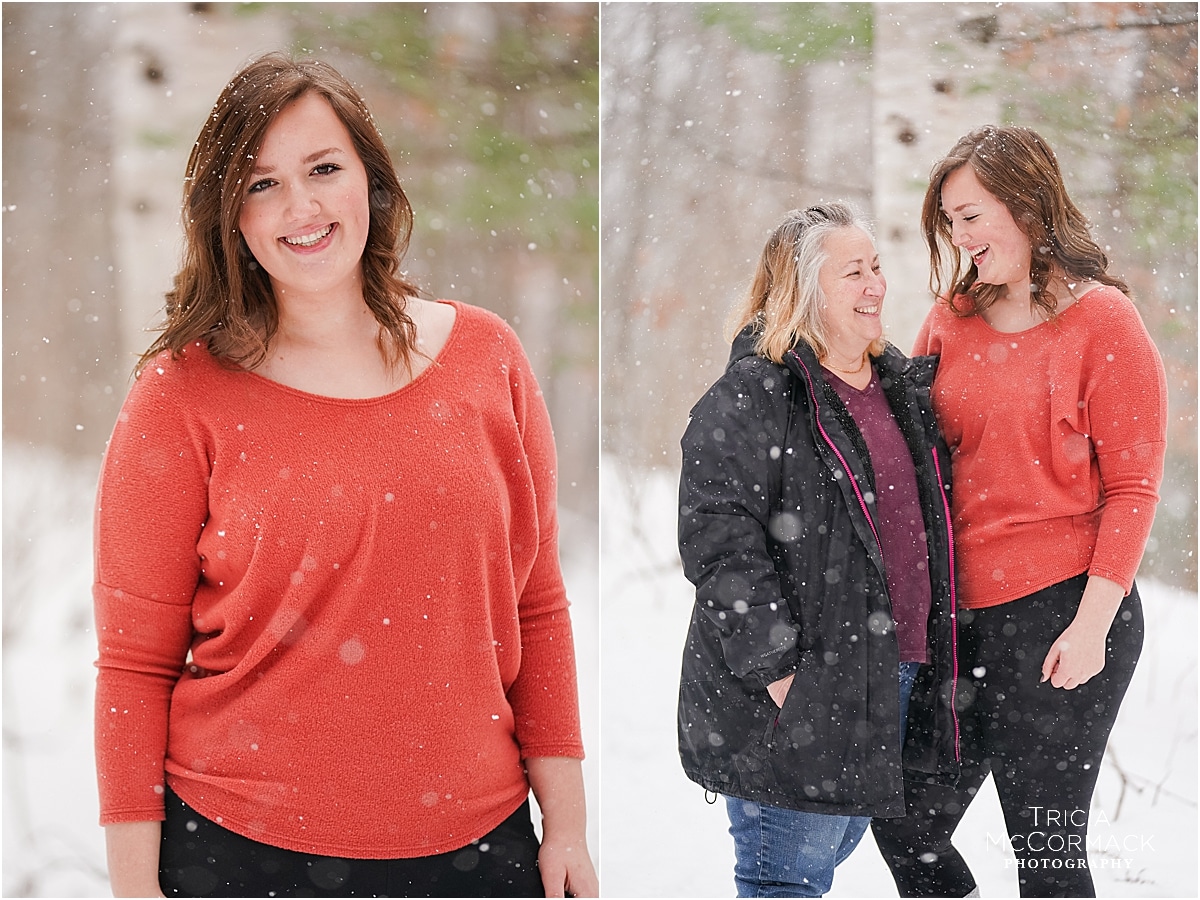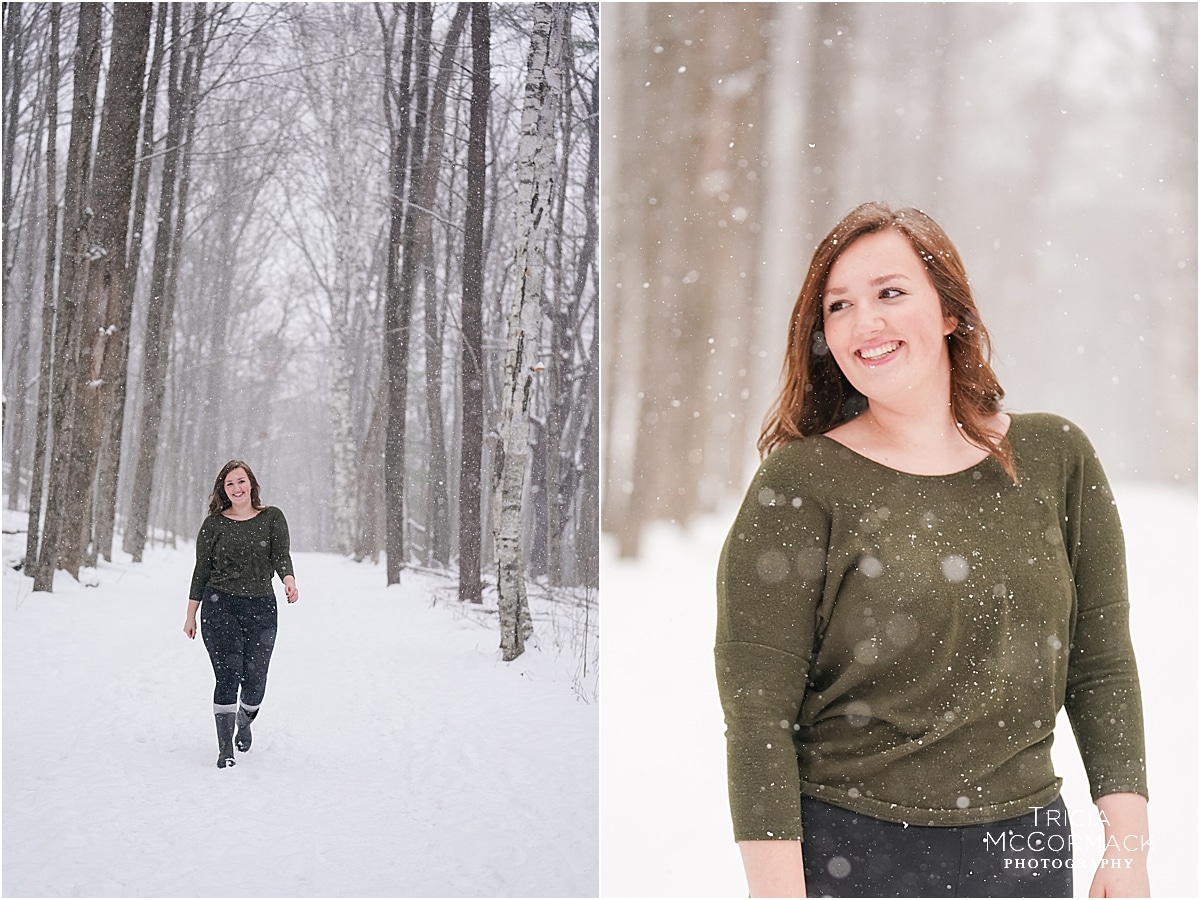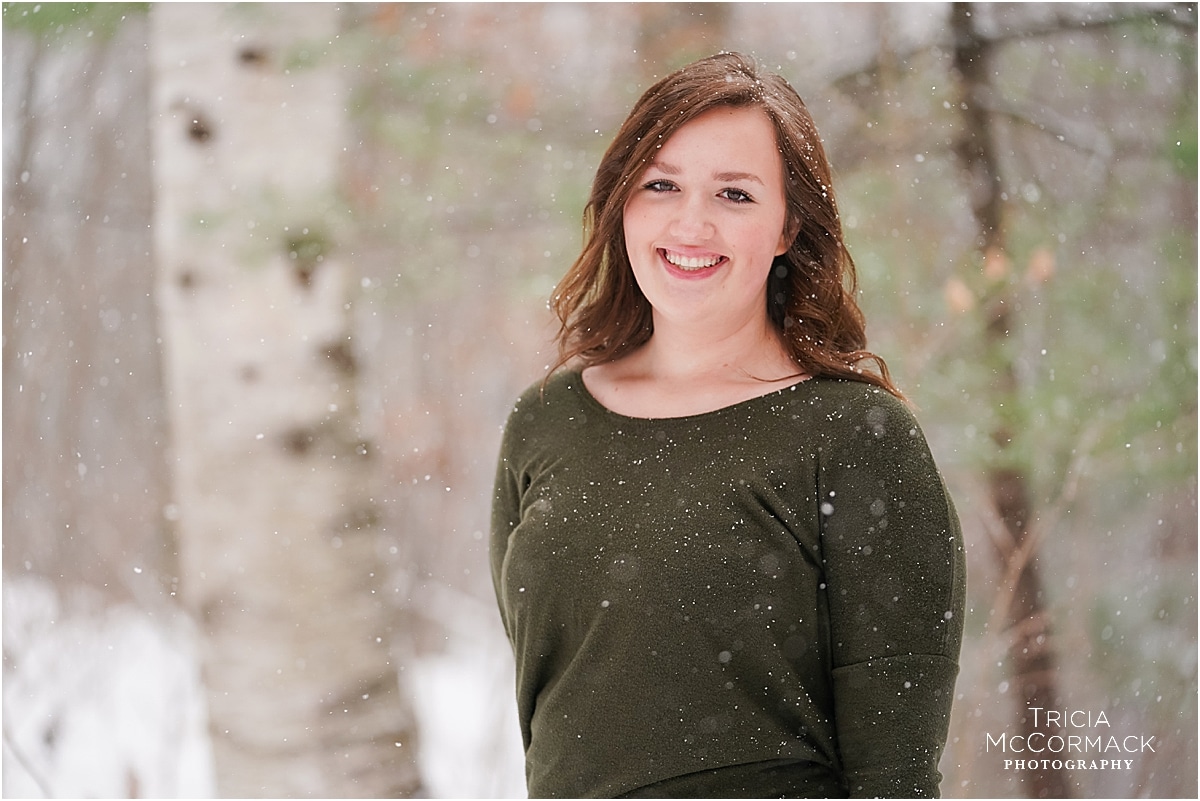 Kendall – Horse Stables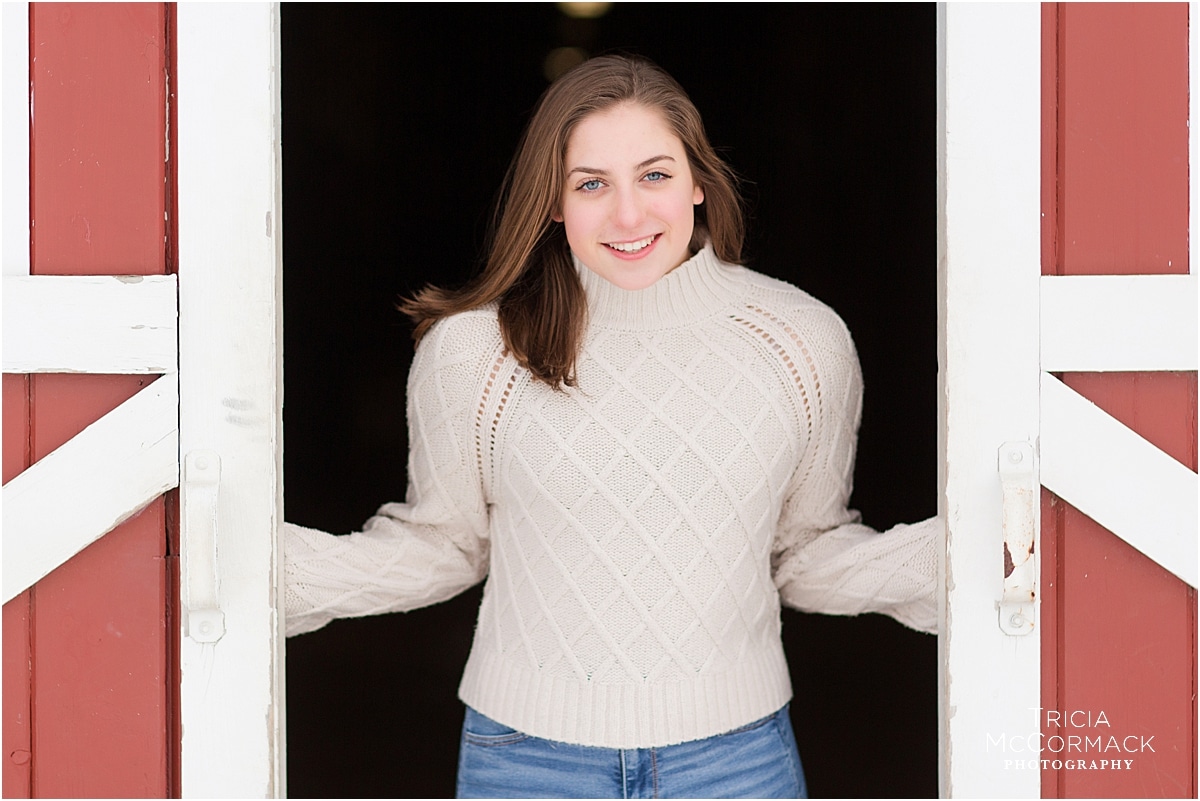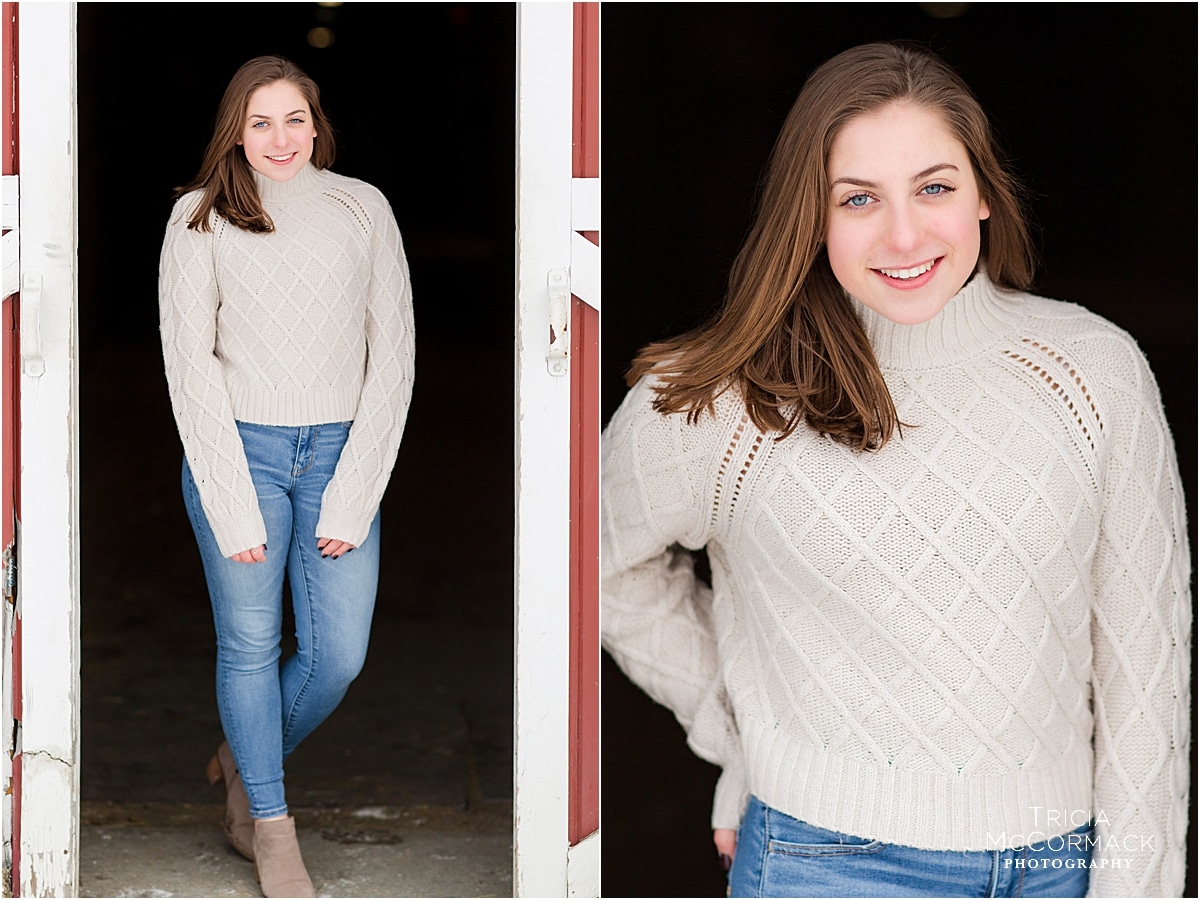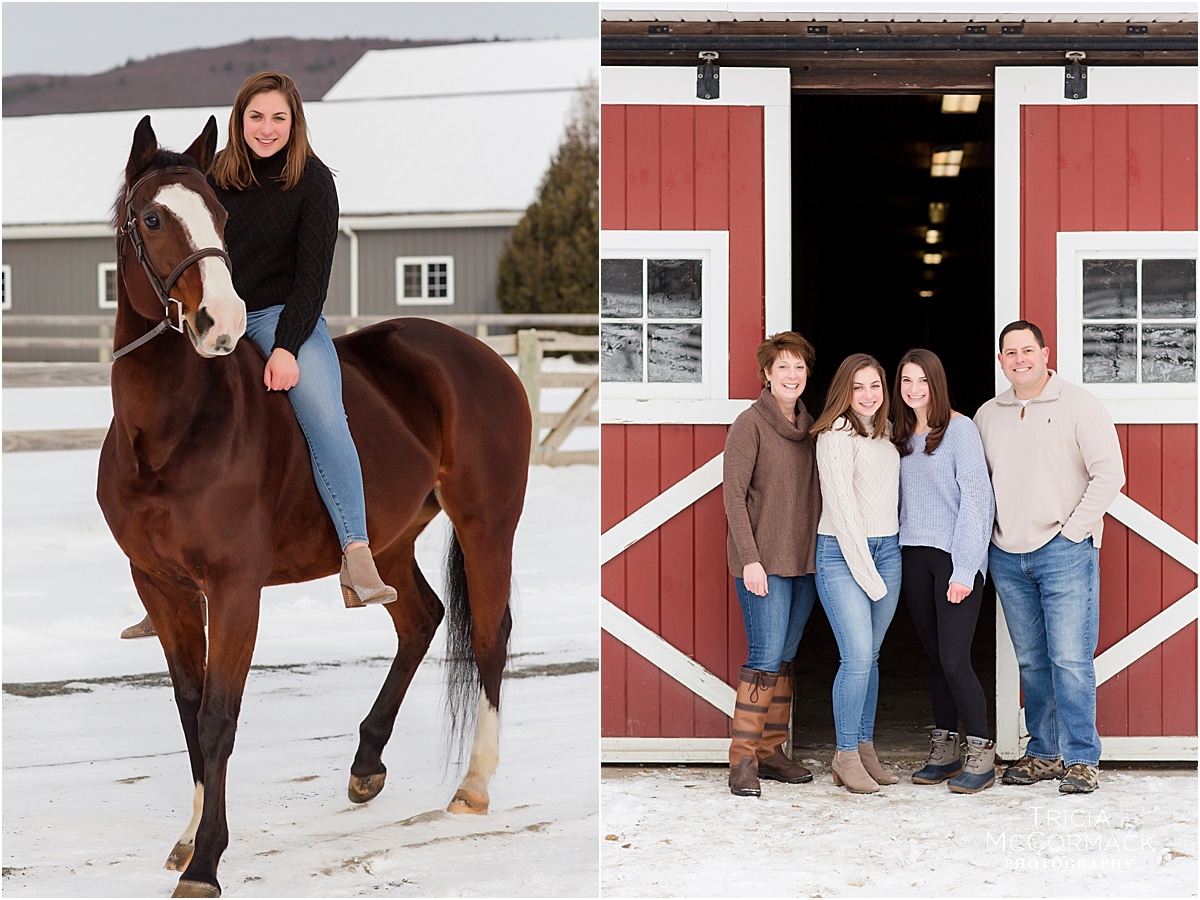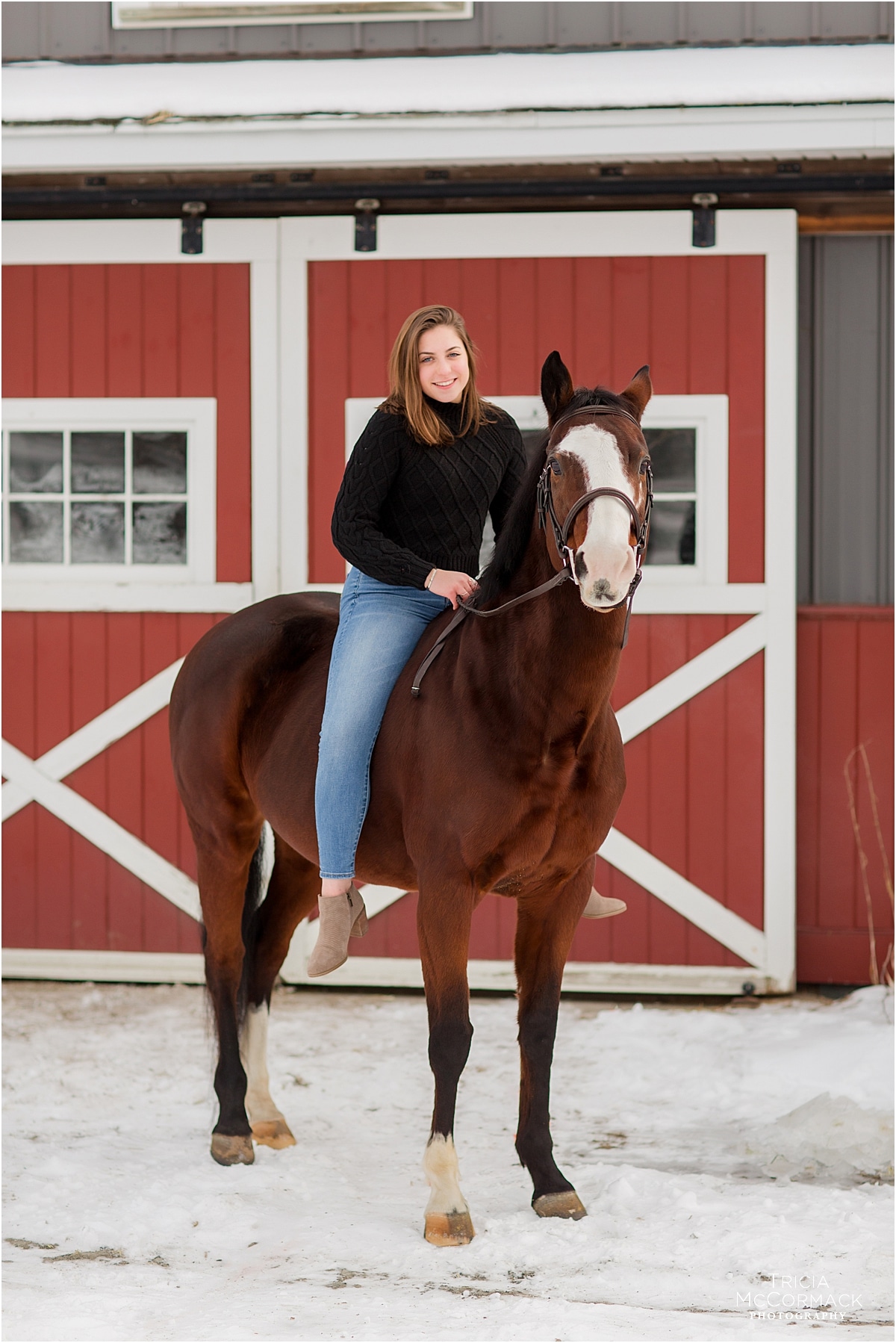 Alexis – Tanglewood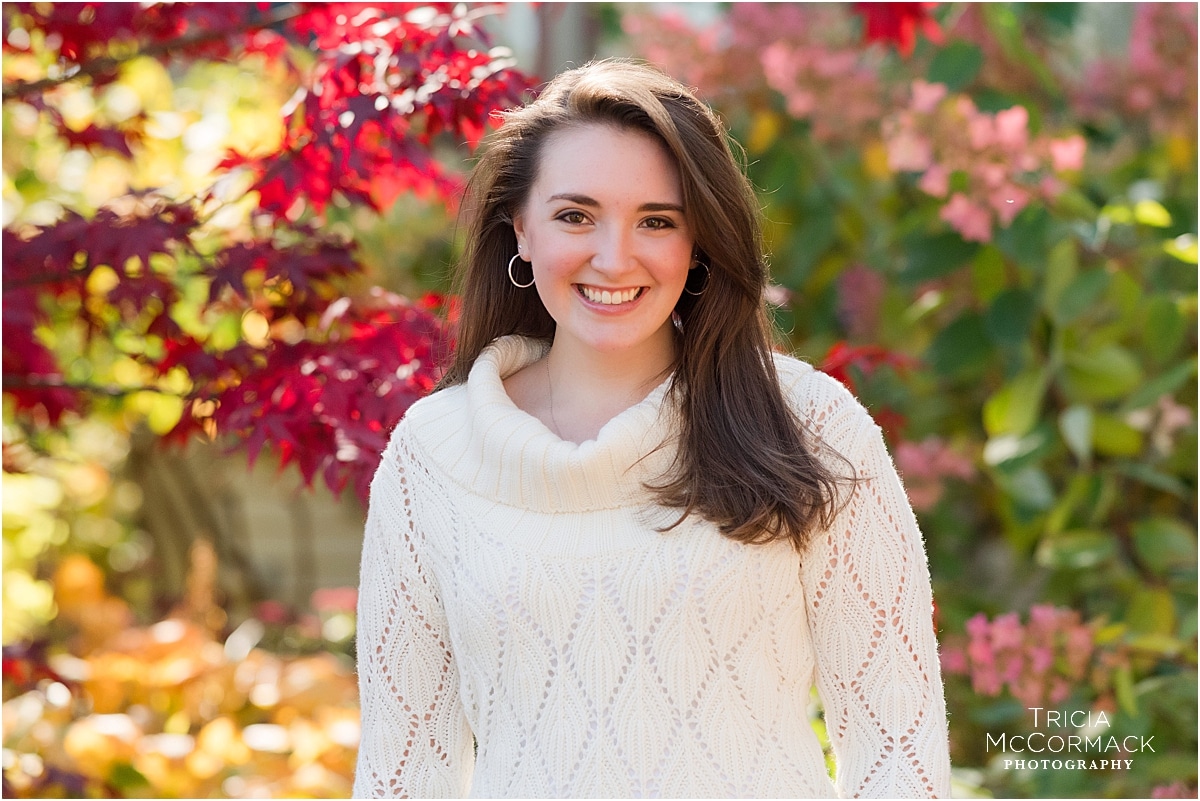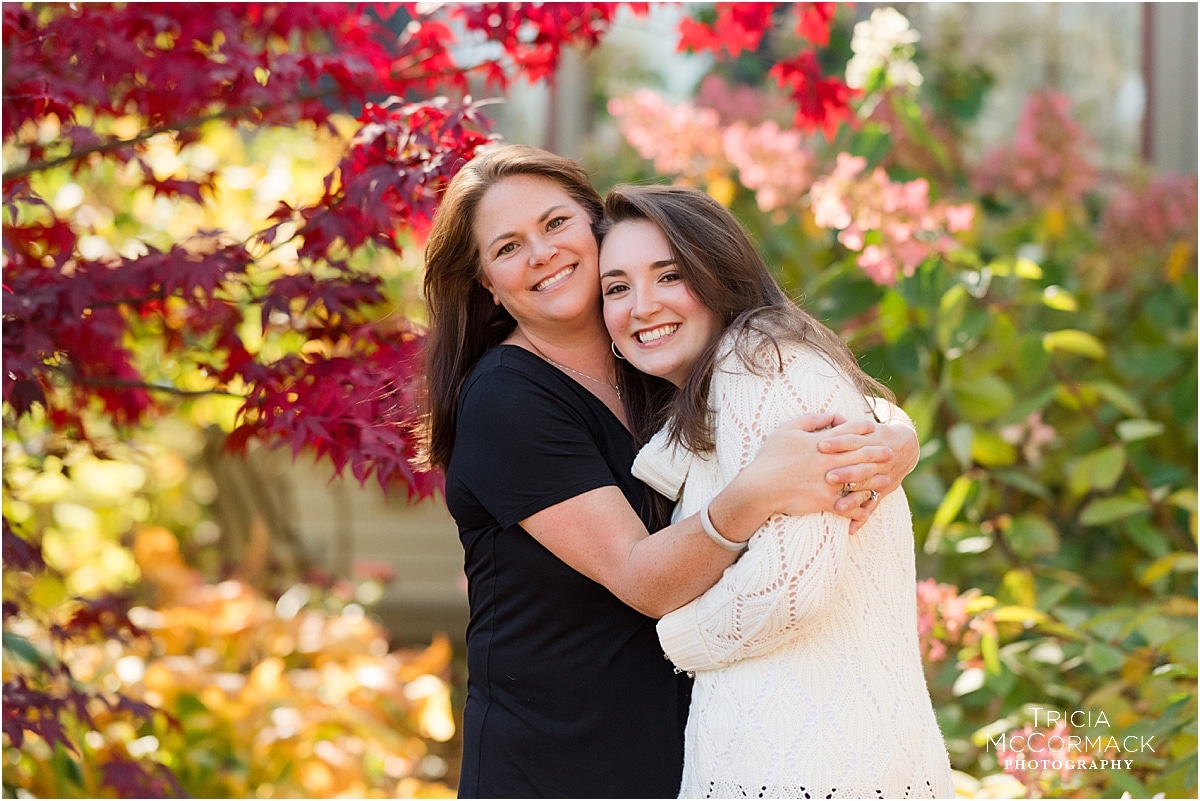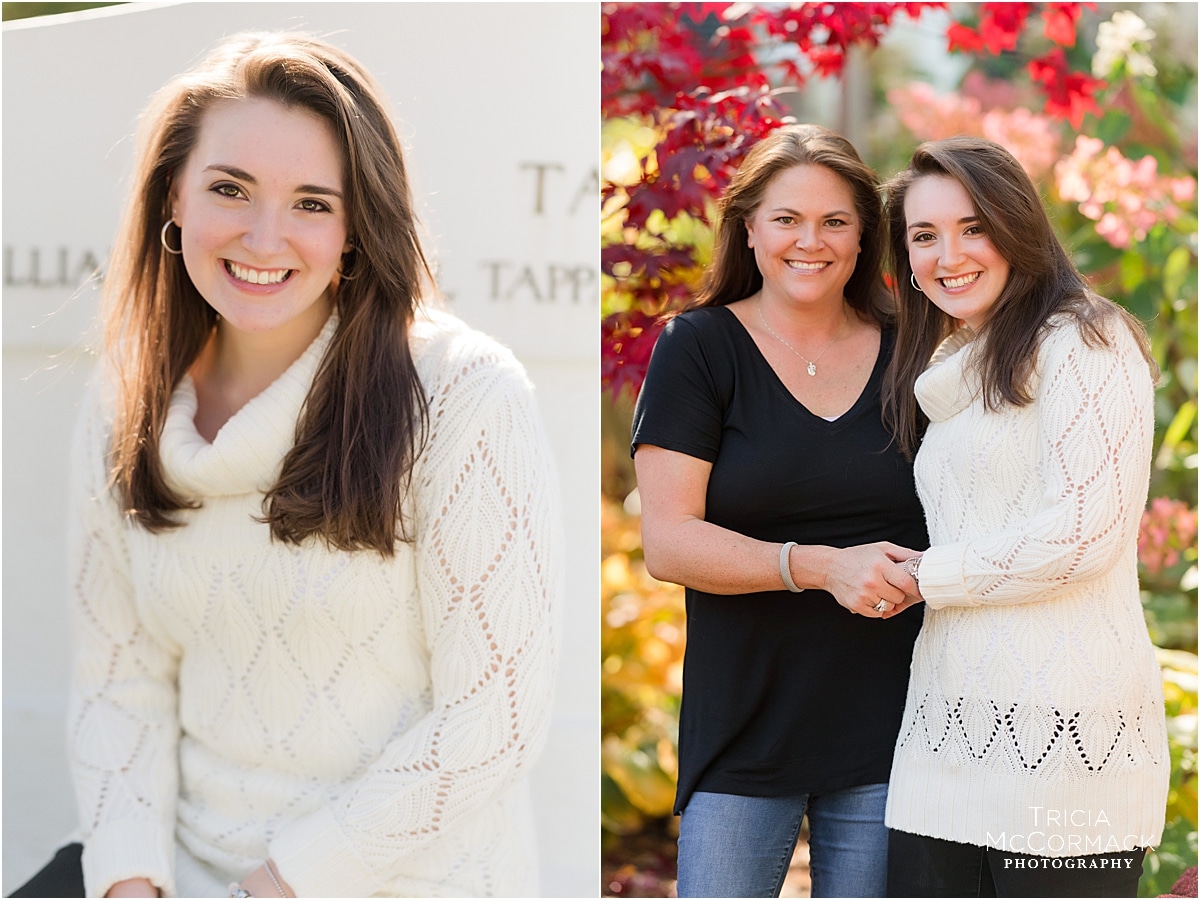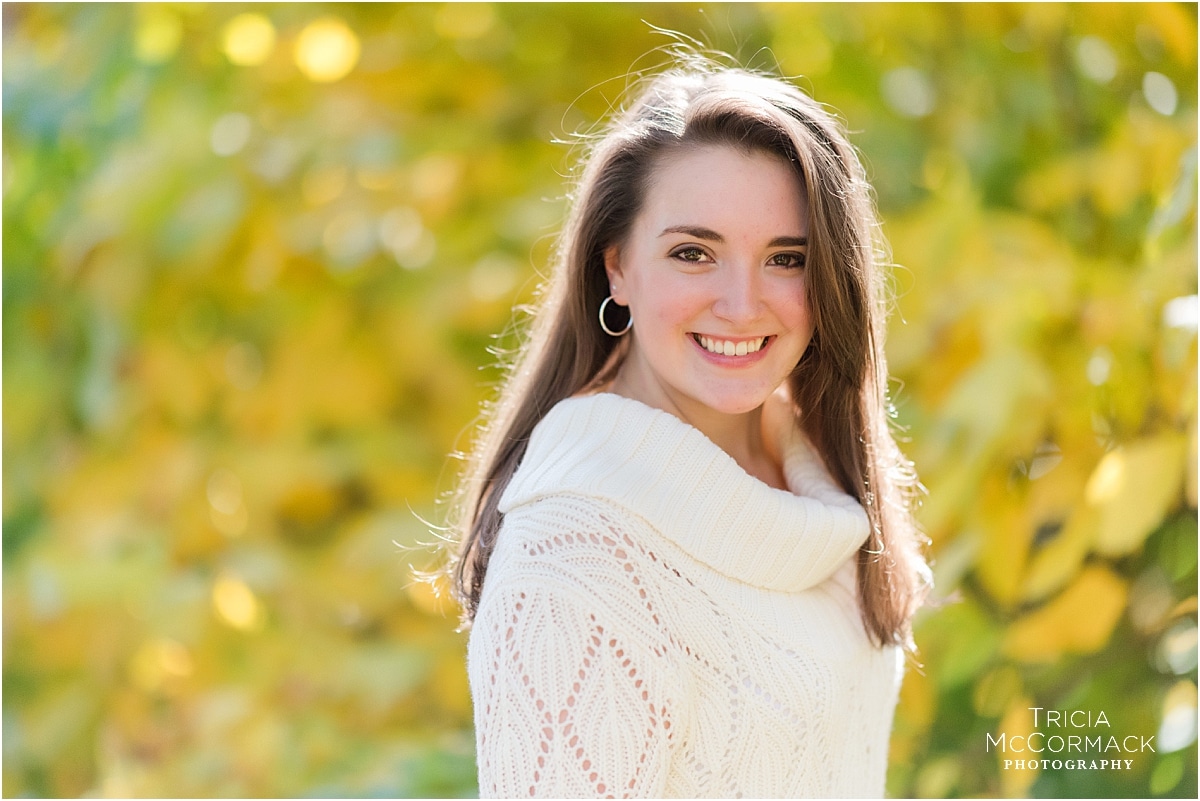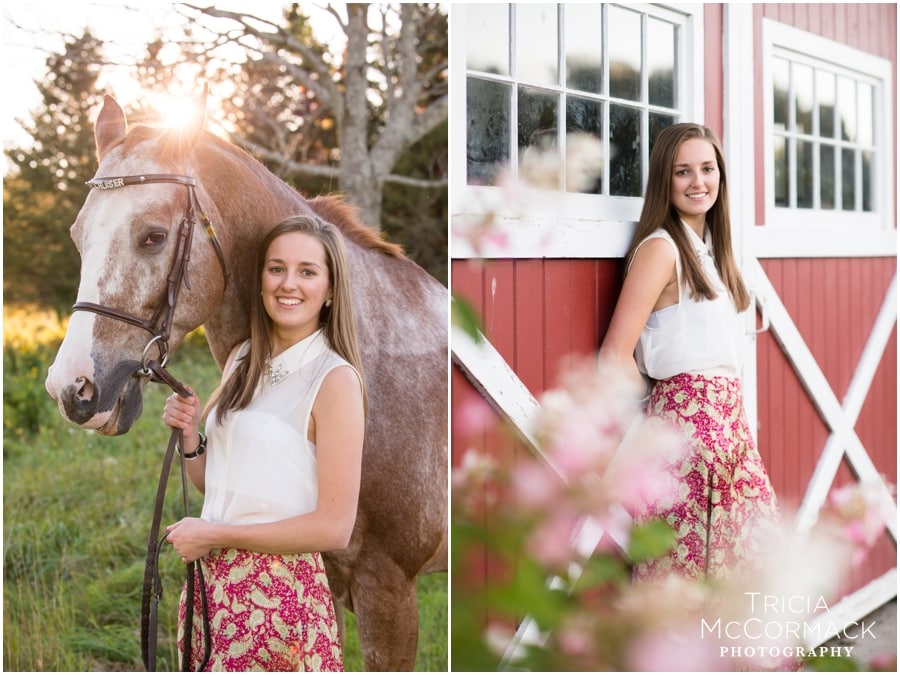 Alek – The Mount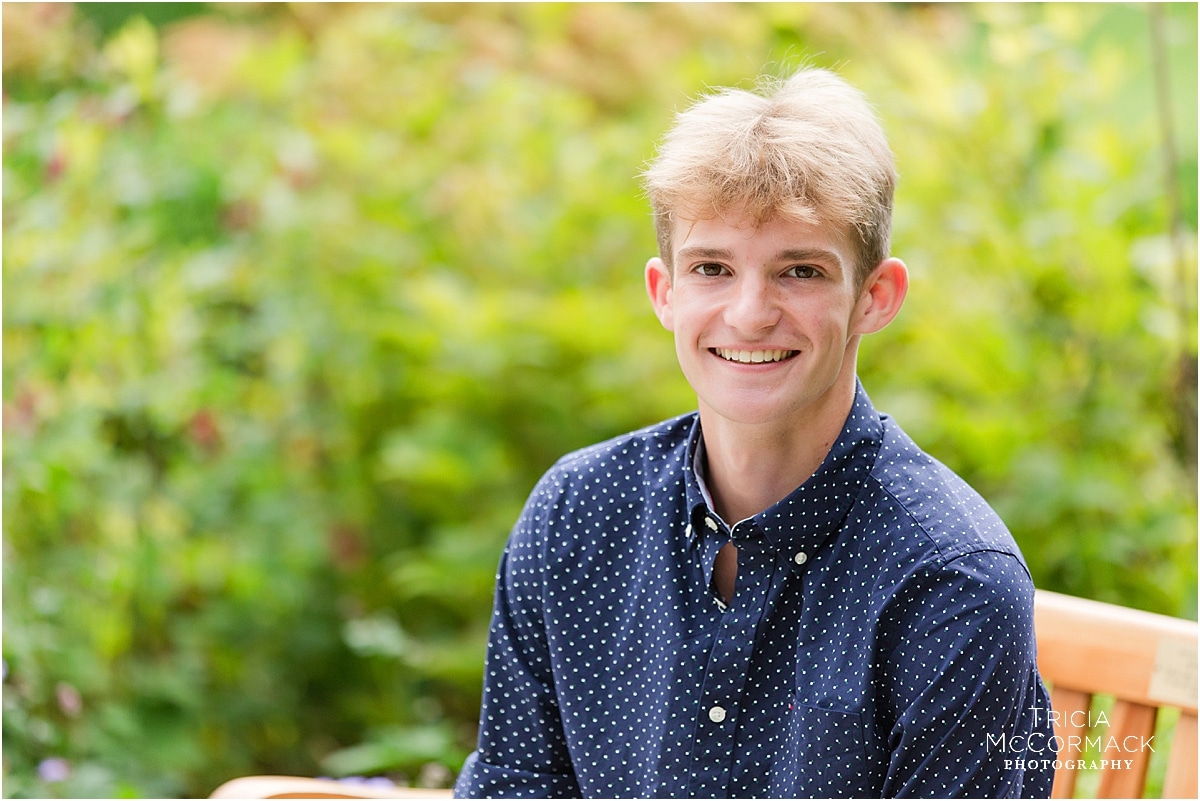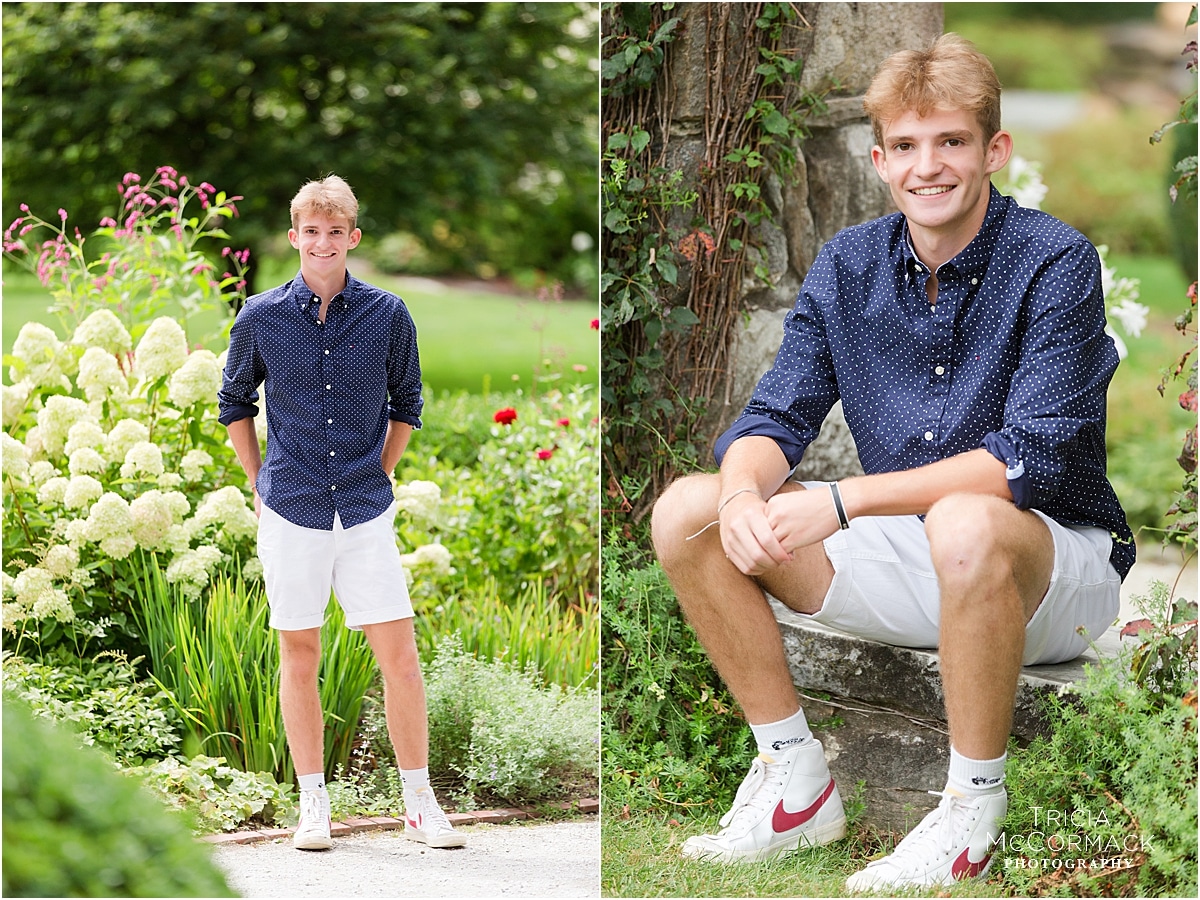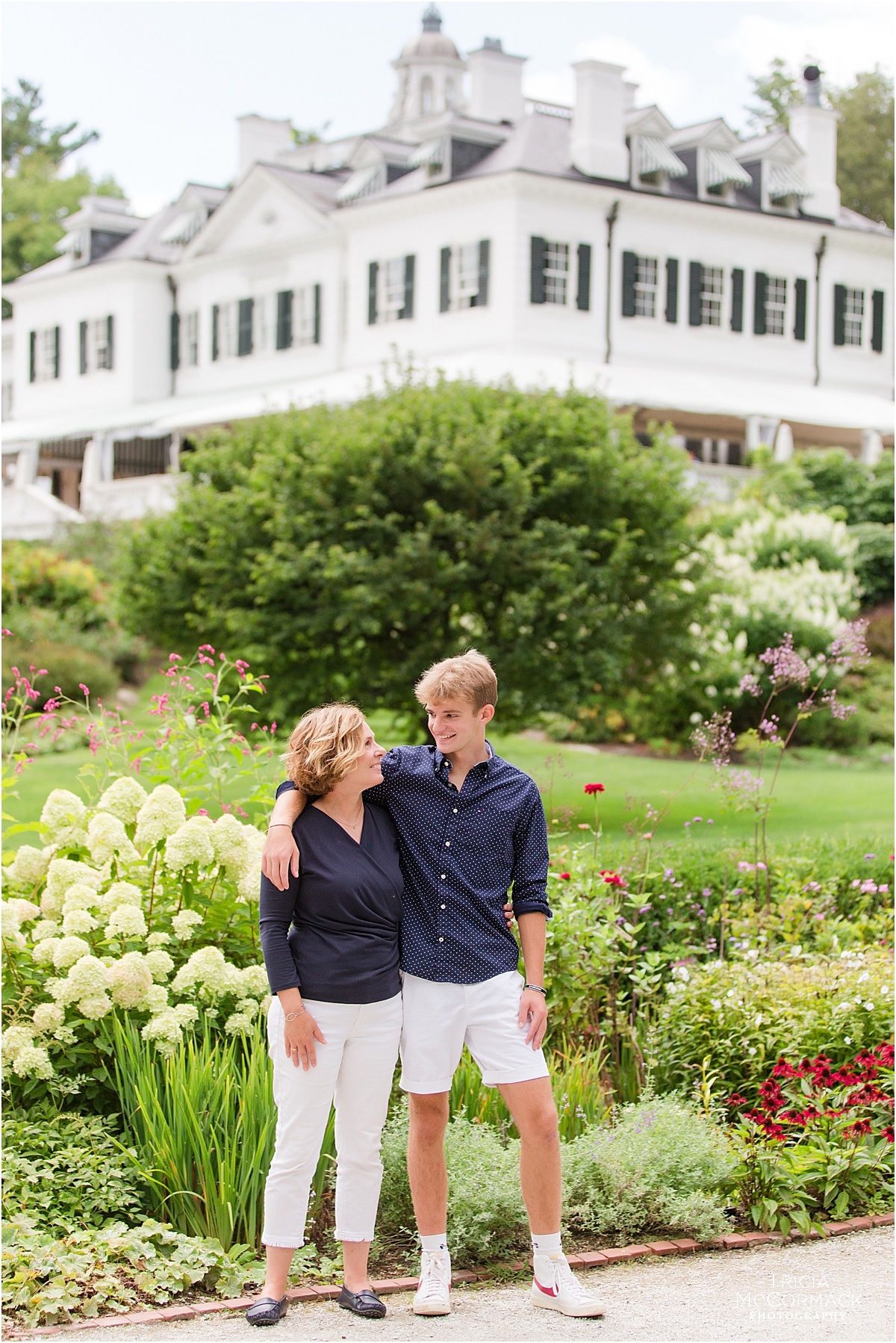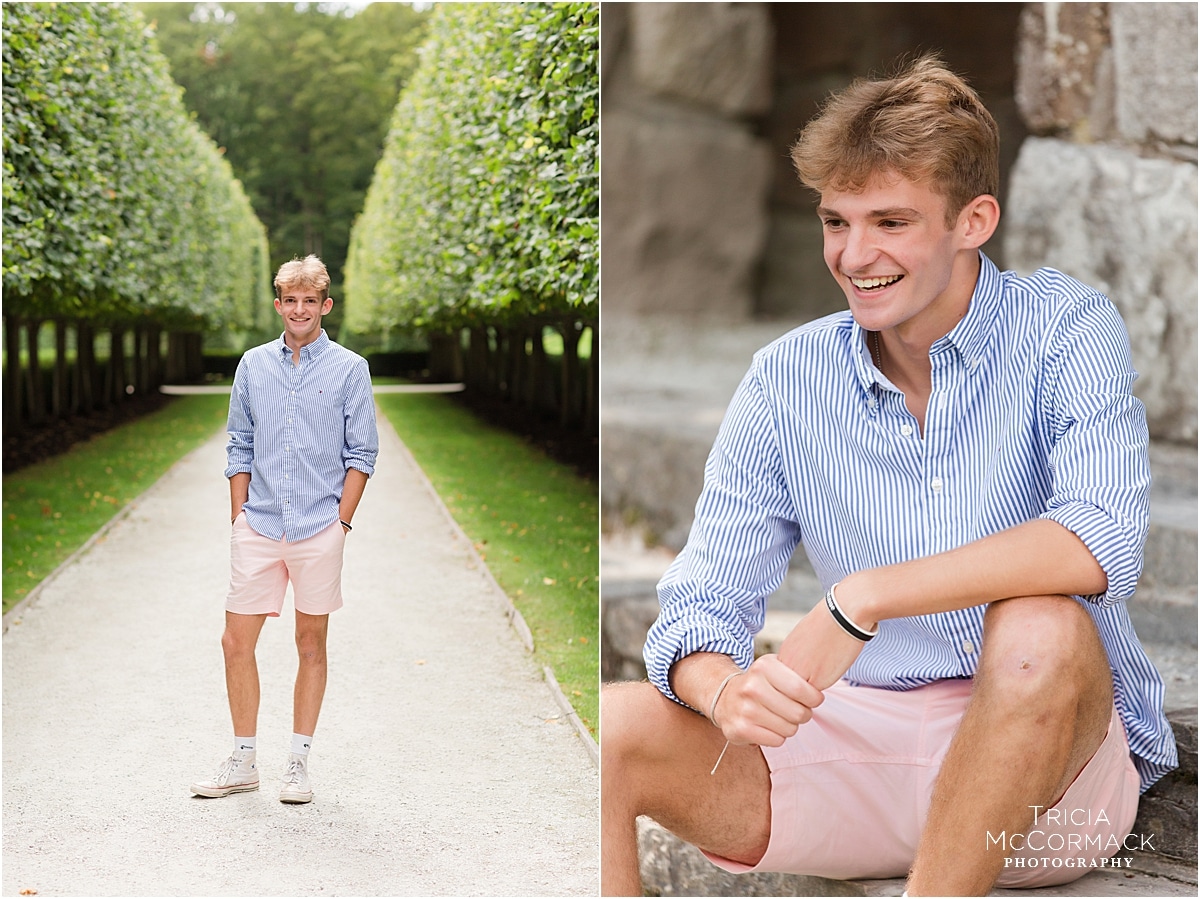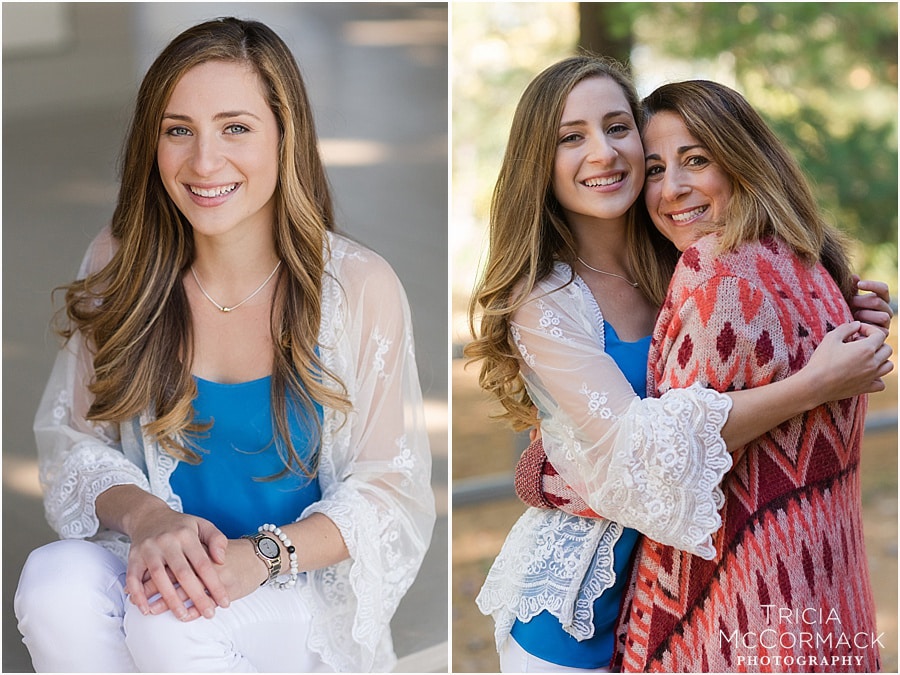 Elena – Kennedy Park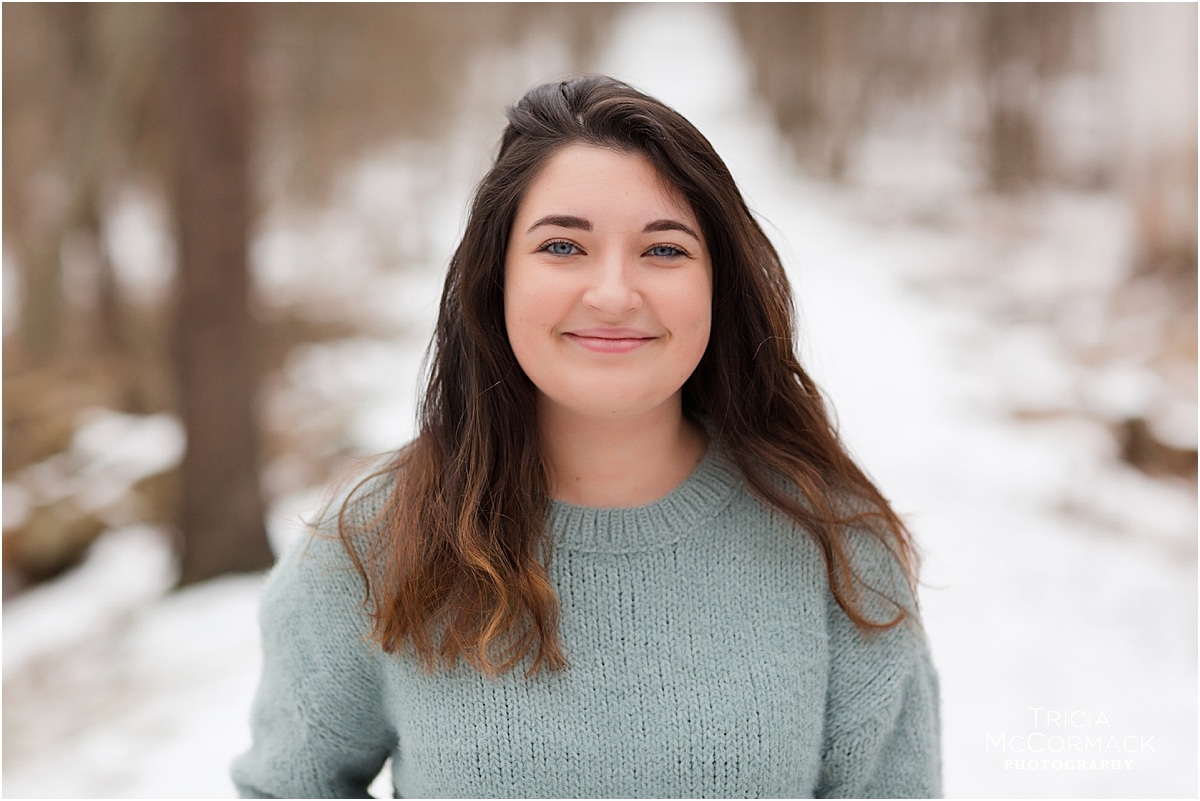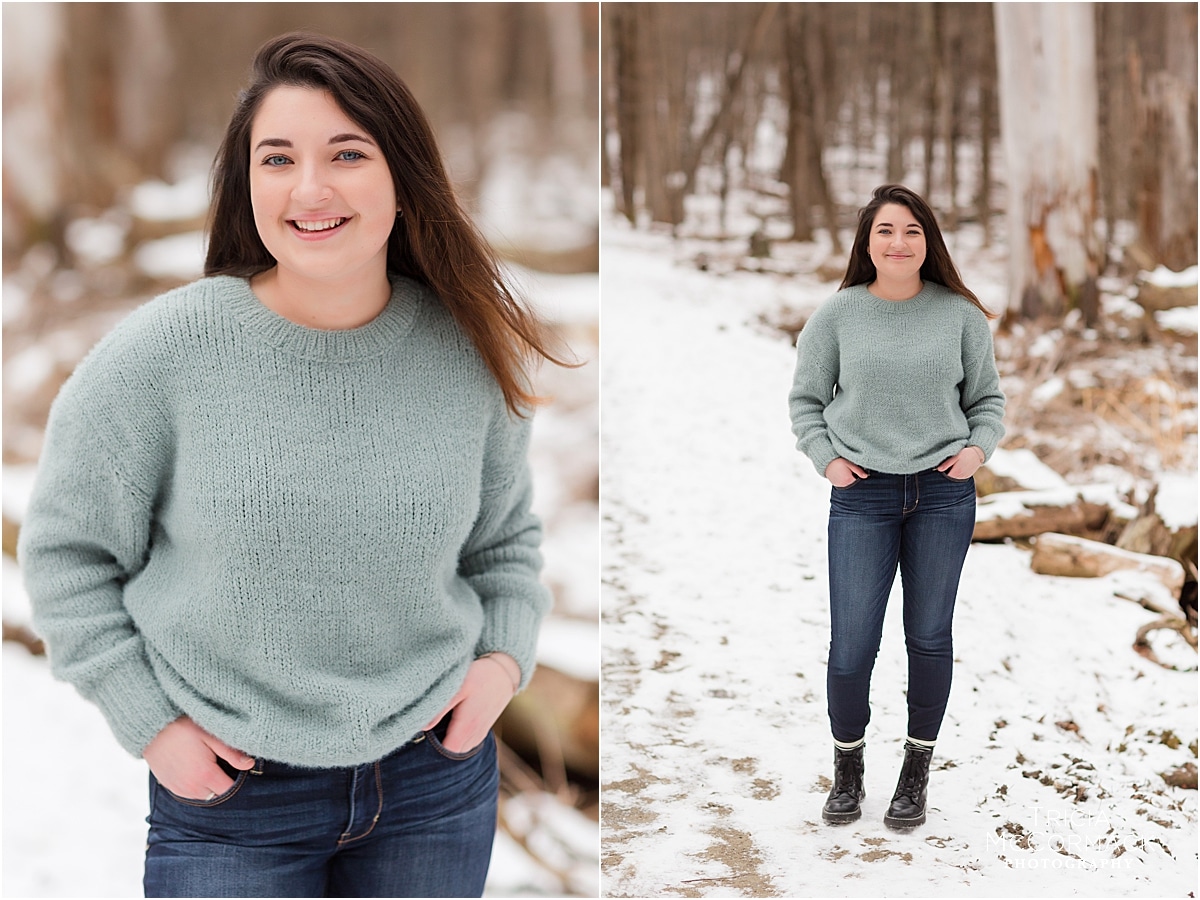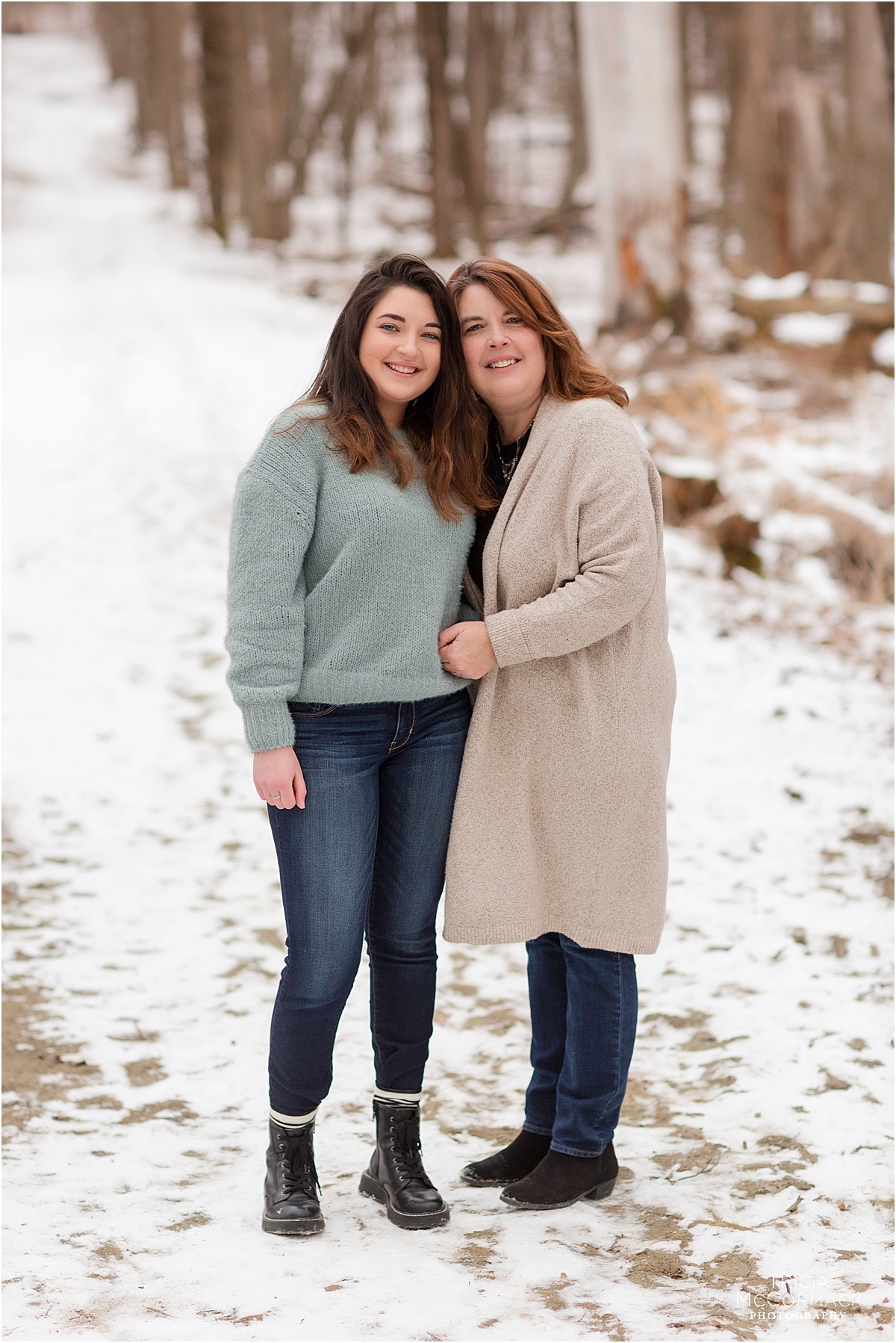 Christine – The Mount