Hello! I'm Janet! I'm a wife, a mom of 2 creative girls, and my favorite place to be is home hanging with my family. Since starting my role as office manager at TMP, I've found myself encouraging all the moms around me to get professional family photos. The softball moms, the recital moms, the science fair moms. Life goes by so fast and so many things change. You and me…we all deserve to be IN the photos with our families!
1. Hire a professional, so you can be present.
As a mom there are so many dividing opinions on how we should parent but the one thing uniting us all – we want family photos and we want them bad. It is something I hear often among my friends, how much they would love a photo of the whole family. We all rally together with our cell phone cameras to try and capture that "unicorn" photo for other moms but we never succeed. It just doesn't yield the same result and again they are left hoping that this may be the year they finally get those family photos. I am extremely grateful and fortunate to have professional photos of our girls from newborn to now. When I look back at Madison's (my first daughter) first birthday photo and see her raising her arms, I remember saying "so big" to get those little arms raised. I remember her love of Tinkerbell, bubbles and board books. Because someone else was capturing the photos I was able to fully be present and experience that moment with Madison, so that now almost 9 years later, I am able to recall that moment and emotion so clearly.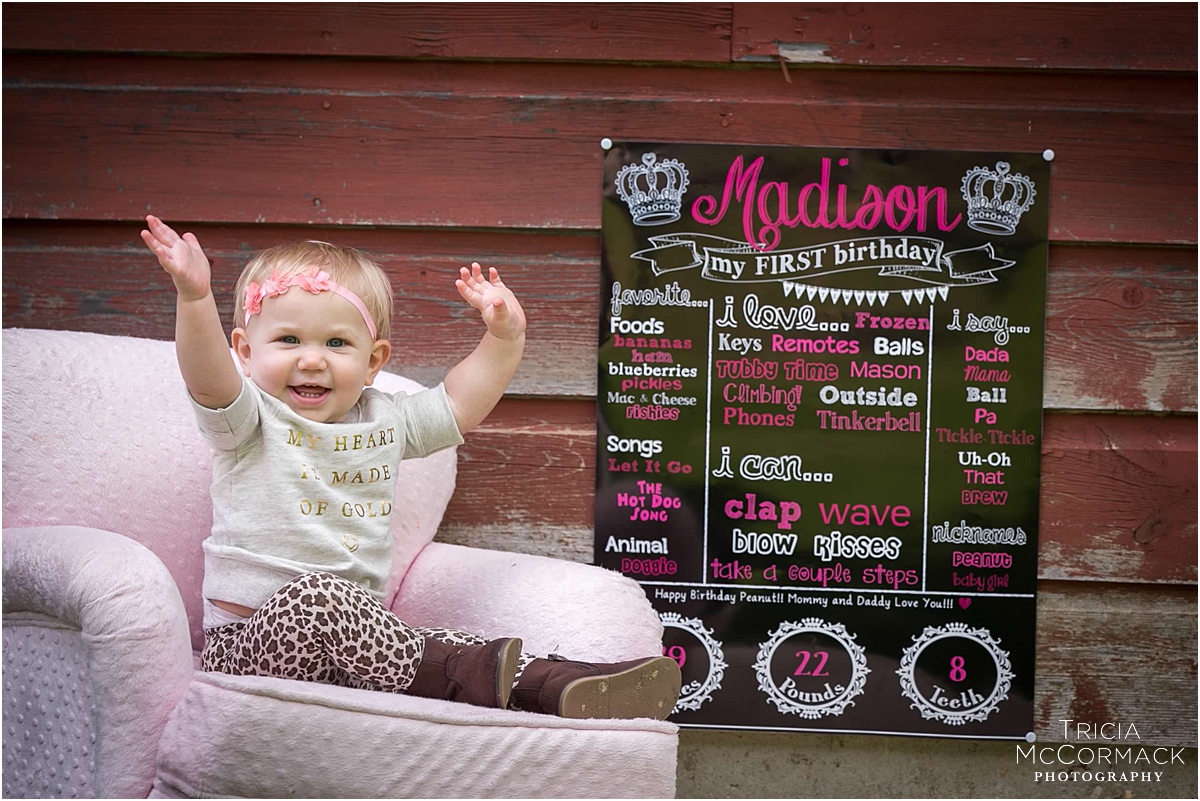 2.The photos get better with time
If you haven't had photos taken professionally before; you should know there is a whole gallery of photos besides those few social media worthy favorites. I find that the farther away the photo session gets, the more I love the forgotten photos. Kids change SO fast. When we are living in it, day by day we don't see them changing. Just looking at last year's photos I see so many differences from then to who they are now. We may not be able to slow down time but photos let us watch our kids grow up again. What was once the norm (i.e. busting out cartwheels every chance you get) becomes less and less frequent, I forget all these little nuances but have the pictures to remind me.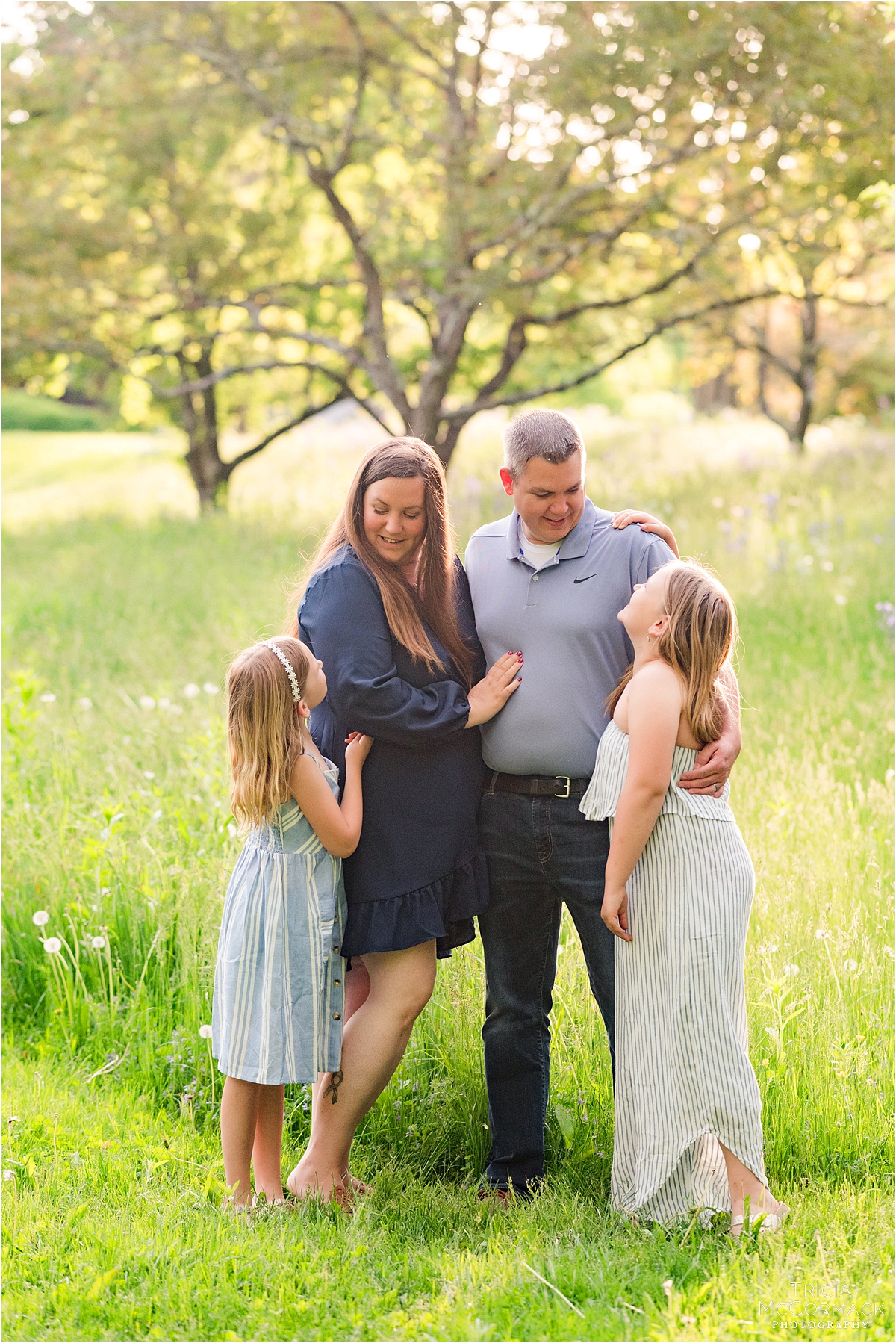 For some reason we think of family photos as something we, as moms, are doing for ourselves. But they aren't just for us. We invest our time and money into our children and we should be investing just as much into our family legacy. It wasn't until my father was diagnosed with terminal cancer that my parents decided to have a family photo taken. At that point he was at least 50 pounds lighter, his hair was thinning and I remember having to be very still so I didn't hurt the port he had in his chest for the chemo treatments. This is the only family photo we have, no fun memories to remember, just a reminder that we needed to squeeze that photo in before it was too late. There is something after a deep loss that shifts something in us. I was standing with my Aunt the other day and my friend pulled out her phone and snapped a photo. She said "I don't have any photos with my aunts and I wish I did."  My friend gets it.  If there is one thing I wish others would learn from our losses is to take the photos, make the time. Take Tricia's advice to make it a family tradition. Trust me, your kids will feel the importance and remember it fondly.  My kids light up when we look through our old family photos. I hope that when my kids are grown and they look back on these family photos they know how much we enjoyed them at every stage and that they are so loved. But then again, I already know they will because Tricia captured it all through her lens.