Get Inspired
A photo booth is guaranteed to bring a huge amount of fun to any event, and it allows you to capture pictures of all your guests! There are so many events where Berkshire Photo Booth would be perfect.
 Wedding dance floors
Engagement Parties
Retirement Parties
Birthday Parties
Company Parties
Showers
Holidays
We've come up with 7 ways to customize your next photo booth.
1. Put it on the dance floor
There is no better place for the Selfie Booth than on a dance floor – right where your guests are!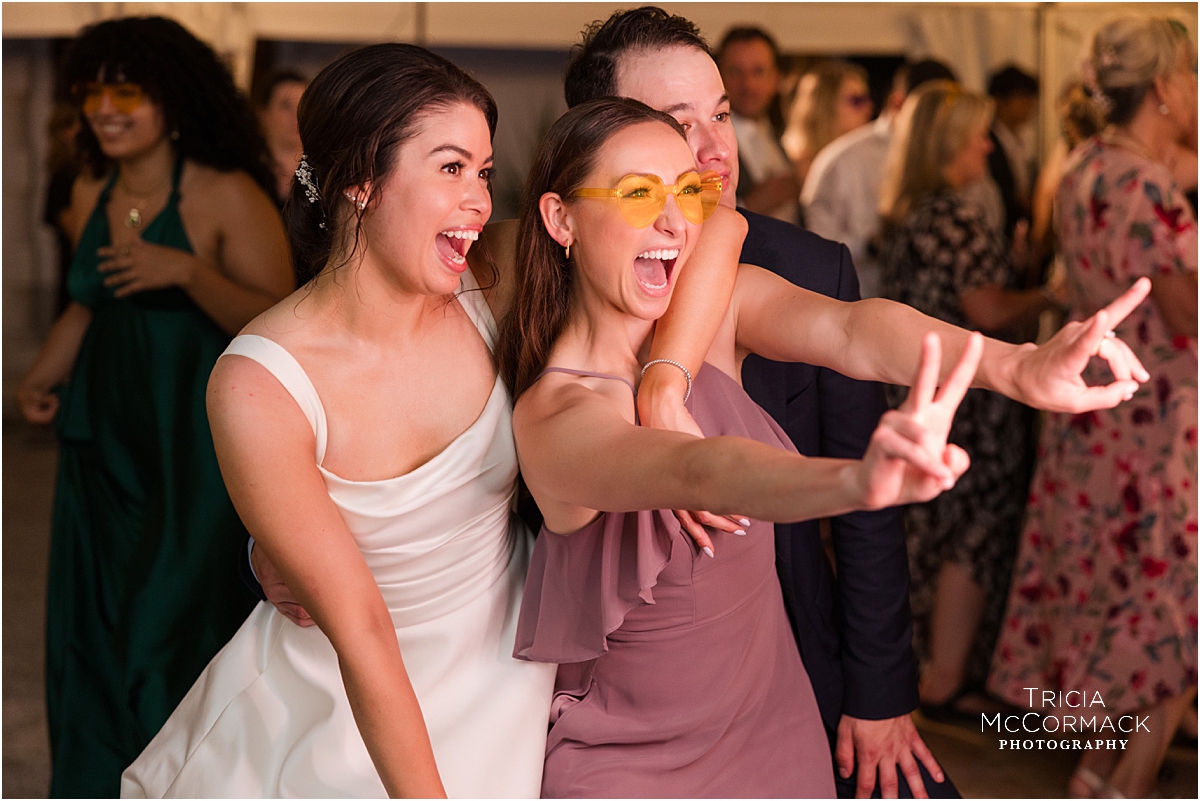 2. Reuse a Floral Installation
Did you have a stunning floral installation for your ceremony? Move it to become the backdrop of your photo booth at cocktail hour or the reception.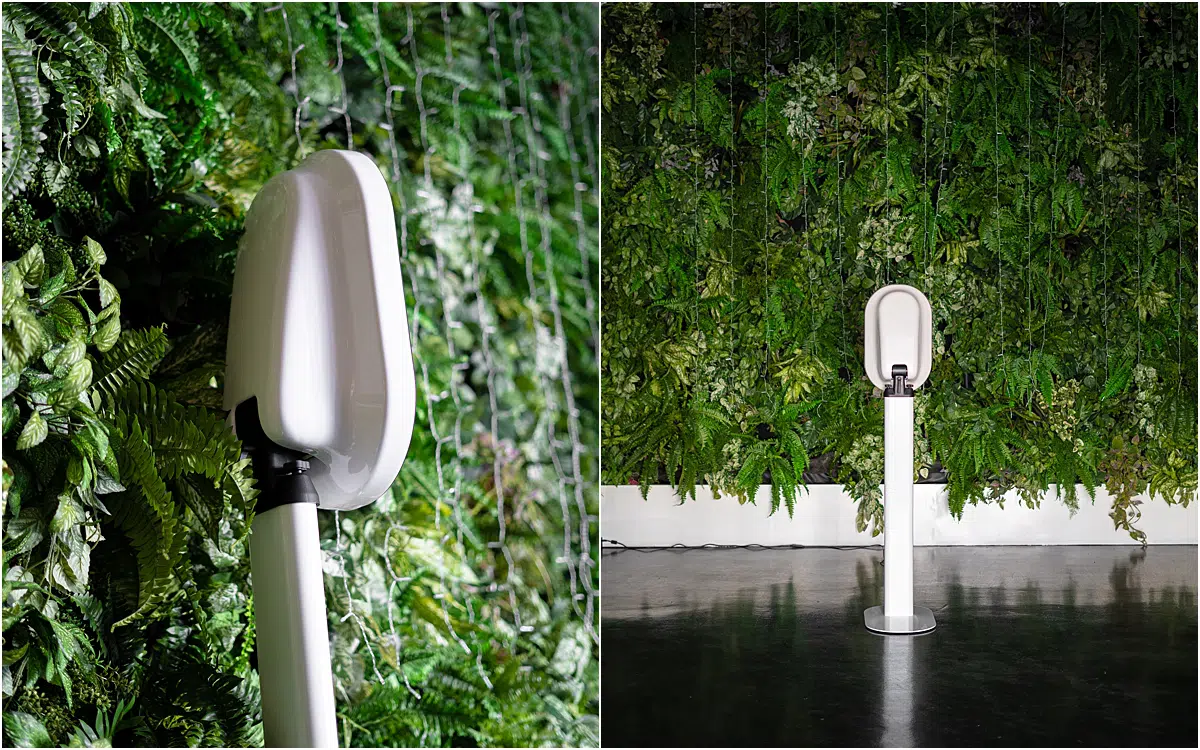 3. Black and White Booth
We can choose a setting that would only allow your guests to take photos in B+W.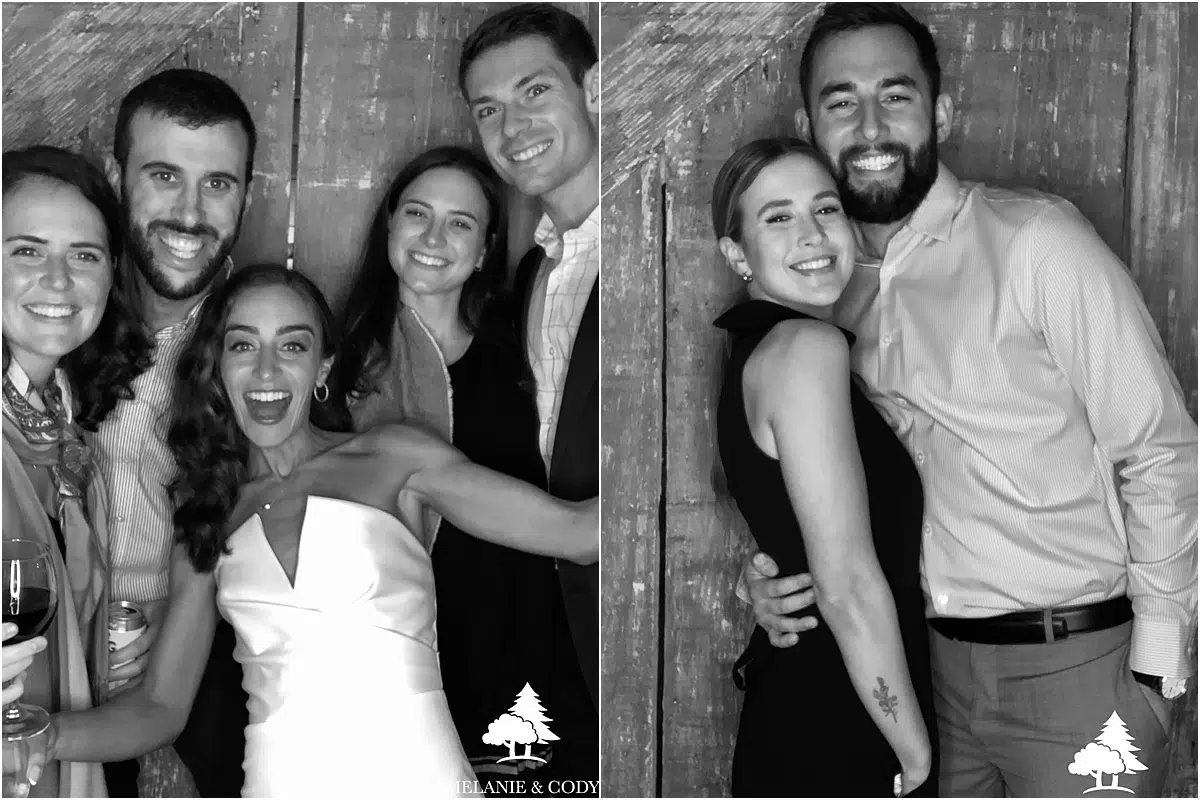 4. A Video Message Guest Book
Let your guests jump in and leave you a sweet message. Retirement party? Leave well wishes. A birthday? Leave a favorite memory. A wedding? Leave advice for the couple.
5. Make an Album of All Your Guests
Want to remember everyone at your event? Put all the photo booth photos into a simple album. How fun to look at in years to come?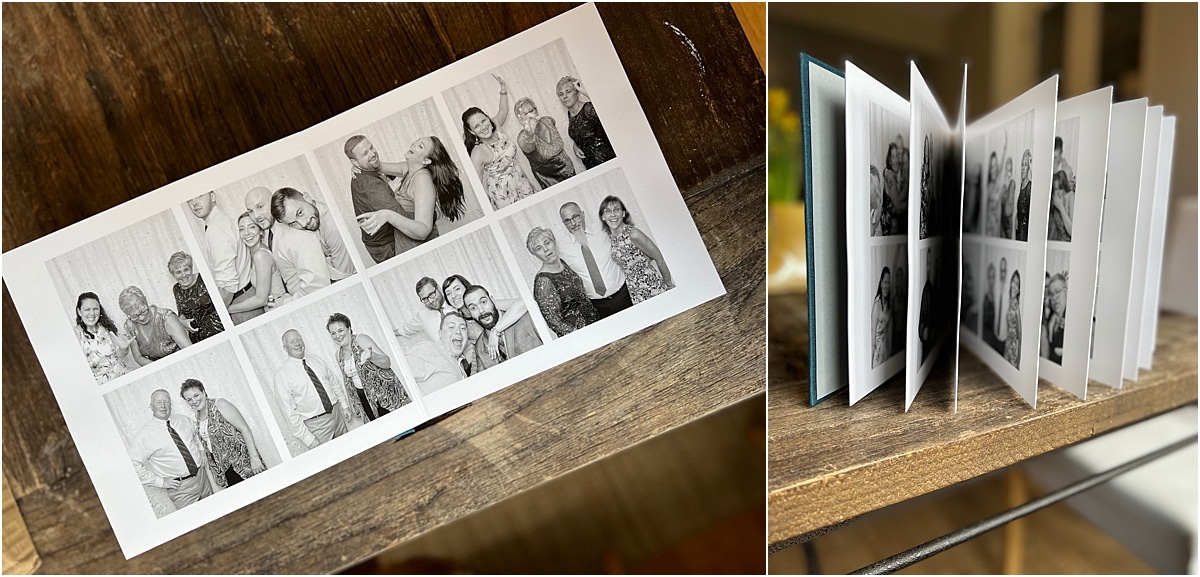 6. Bring Your Own Props
Since we are a prop-less booth, we encourage clients to get creative and bring their own props. Balloons, bouquets, confetti, and fancy drinks all look so cute in our photo booth.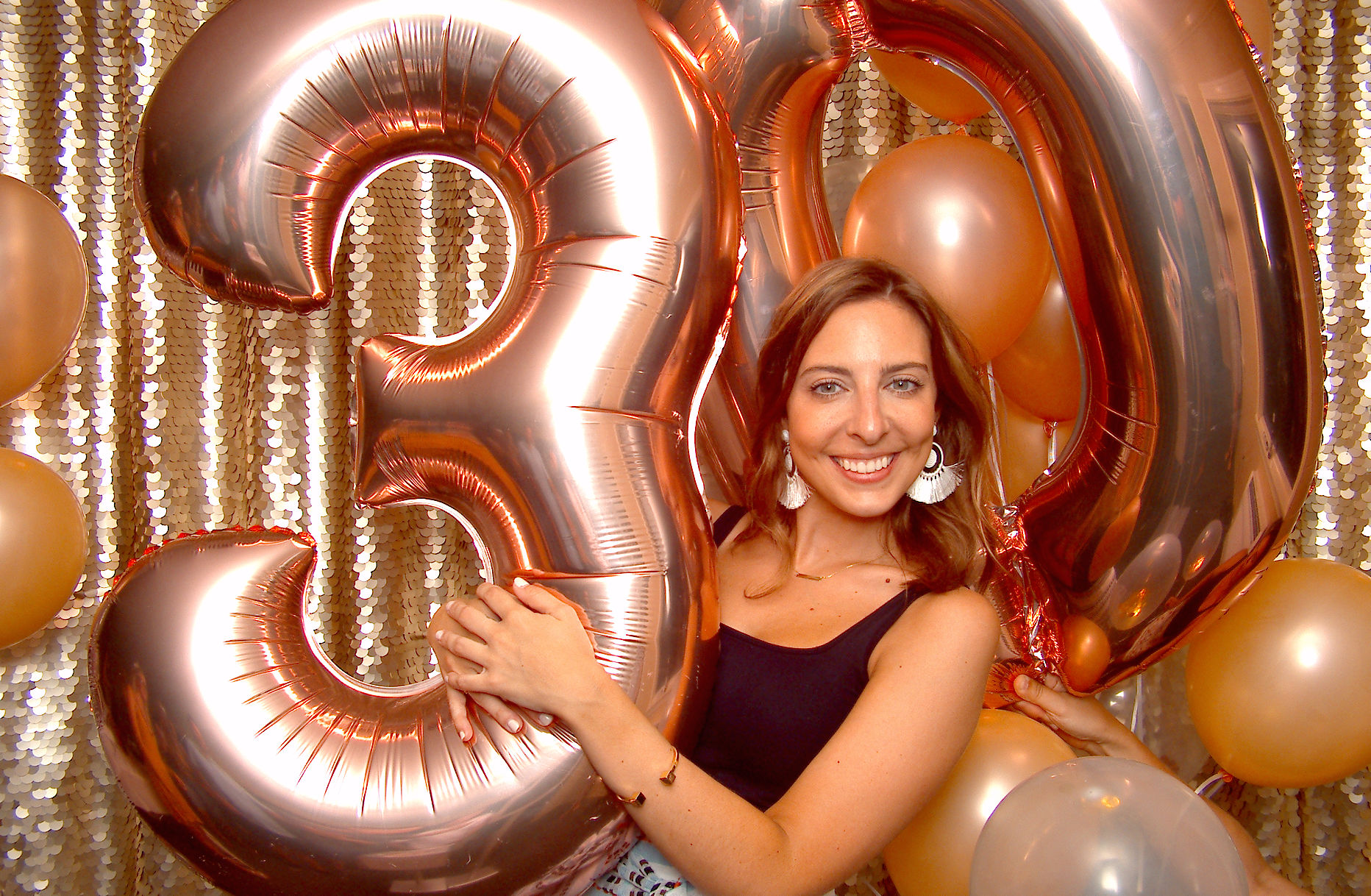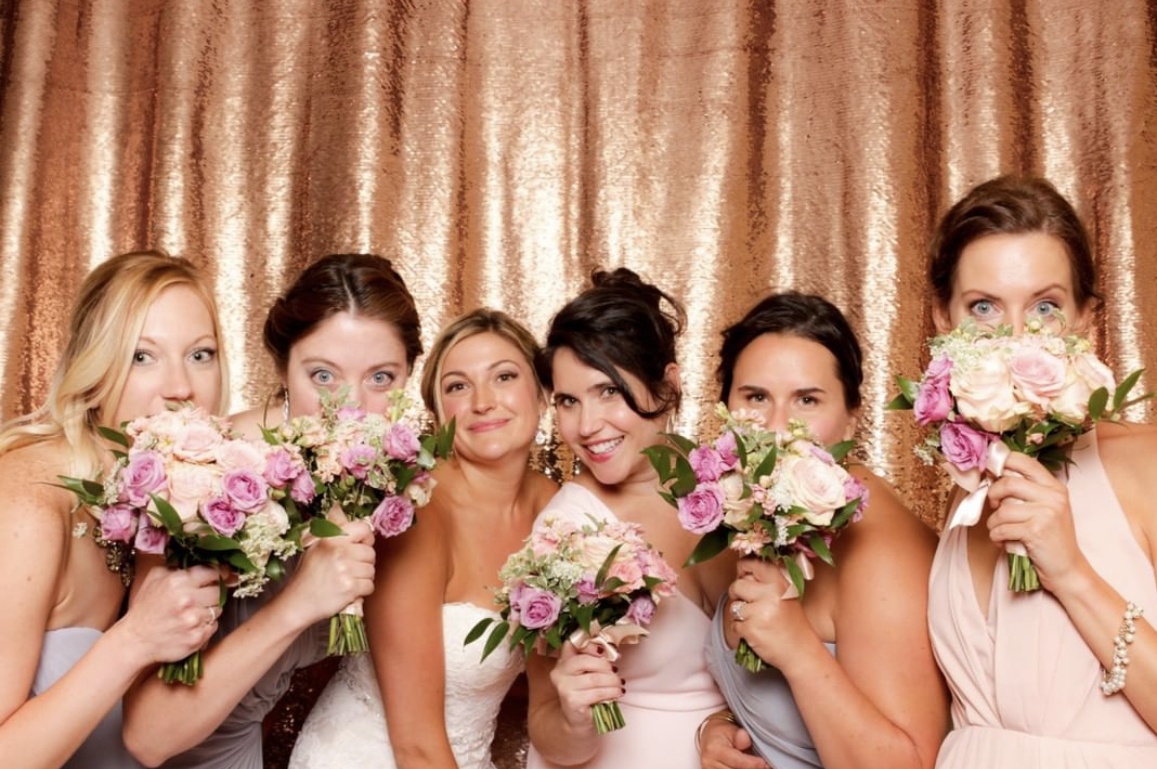 7. Rent a backdrop…or not
Should you rent a backdrop? It is totally up to you! Because our photo booth is so portable, you can really use anything in the environment as a backdrop. However, if you're looking for a more finished look, we have backdrop rentals available.