LuxuryPrinting 
Booth
           It's the booth our wedding couples
                    ask  for every time!
The highest quality photo booth pictures with the option for photo strips or 4x6s. Personalize each print with your names and wedding date (we call this an overlay) and choose any backdrop you love! We also want photos from your night to be backed up properly, so we include a USB with all the captures from the night. The online gallery allows you to share everything instantly.
                          $1295
Printing Booth
   40th birthday party or high school prom?
                     This is your booth!
It's the booth for your special events! The highest quality photo booth pictures with one 4×6 print each time party goers step into the booth. We love our white backdrop and think it will be perfect for your event (with the option to upgrade). If having prints is important- you need this booth! Plus, you have an online gallery so you have everything sent to your phone or email instantly.
                            $995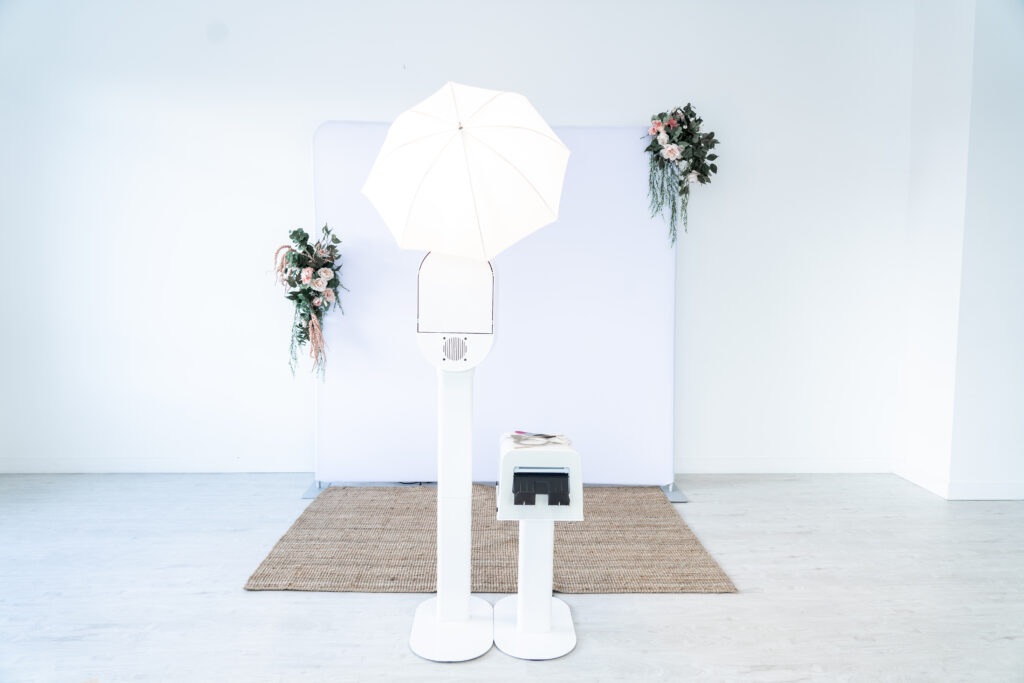 Selfie Booth
           It's like taking a selfie without
              having to hold the phone.
This is the perfect booth for birthday parties or baby showers! You might also love how this can be at your wedding's outdoor cocktail hour. This booth has the ability to adjust to different heights, it is so easy to use, and kids always love it. While there are no prints available for this booth, the instant online gallery allows you to share all your captures right away to your phone!
                            $595