A rainbow in November? Does that ever even happen? Well it did on Pete & Erin's wedding day. At one point I was taking their pictures outside and in 4 different directions there were completely different lighting. To the north, we had the spectacular Berkshire Mountain view that Berkshire Hills Country Club is so well know for, to the east, Erin & Pete were backlight by the setting sun, in the opposite direction was a dark, cobalt stormy sky and then once those storm clouds passed a rainbow appeared above us. A photographers dream!! I'm happy to say I caught all of them!
This wedding felt like a celebration of two loving families and two groups of friends coming together for one amazing night. The dance floor was packed and the party was in full swing for the entire evening.
No one deserved the celebration more than these two wonderful people! Congratulations Mr. and Mrs. Conkling. I had been looking forward to your wedding day for a long time and trust me, it did not disappoint, not for one second. You are a special couple and I wish you a lifetime of happiness together.
XO
Tricia
CHURCH – Sacred Heart
VENUE – Berkshire Hills Country Club
DJ – Bob Heck Entertainment
JEWELERS – Zabians Jewelers
CAKE ARTIST – Karen Auge
HAIR & MAKEUP STYLIST – Shear Design
MEN'S ATTIRE – Steven Valenti's Clothing for Men
BRIDAL DRESS – Deidre's
PHOTOGRAPHER – Tricia McCormack Photography
PHOTO BOOTH – Berkshire Photo Booth
FLORALS – Garden Blossoms
FLORAL DESIGN – Nancy Roux & Cheryl Giambrone
REFERRERS – Nicole and Shane Clark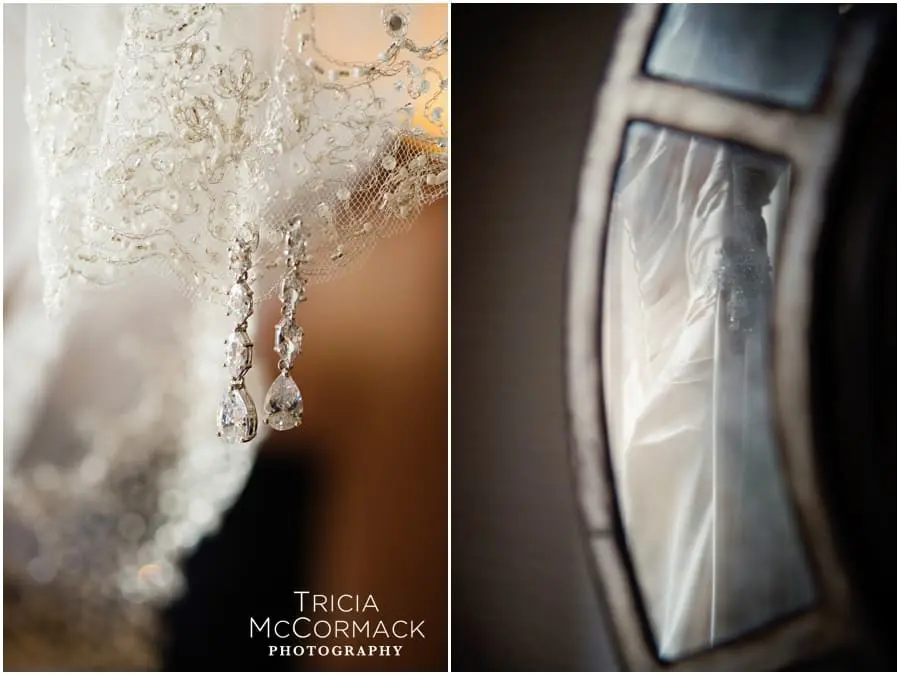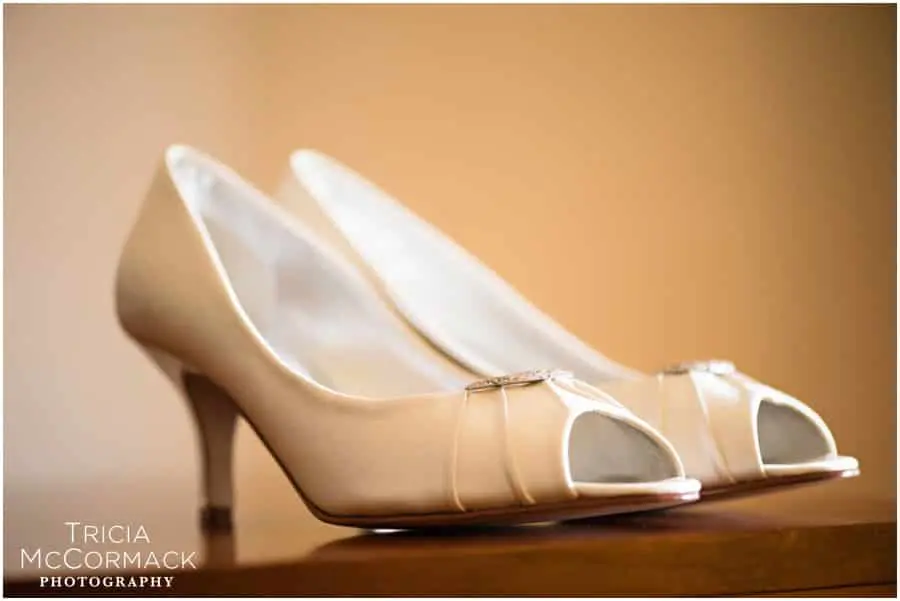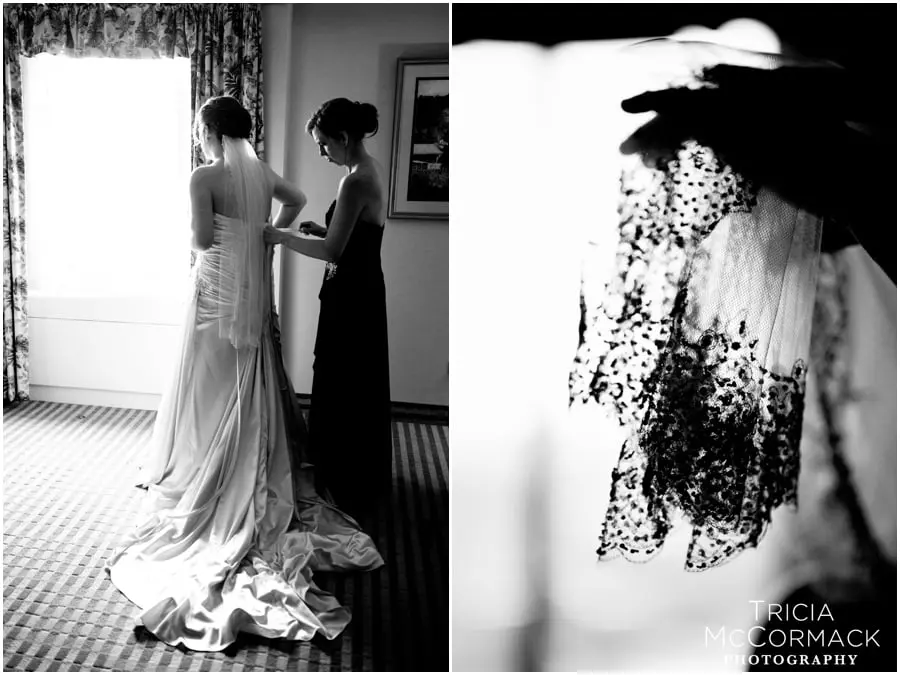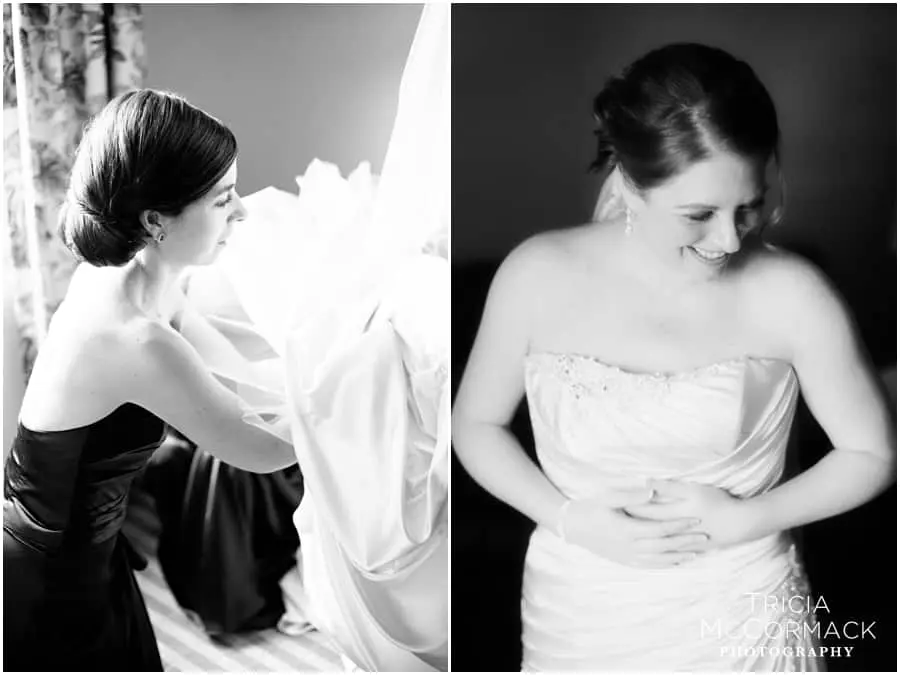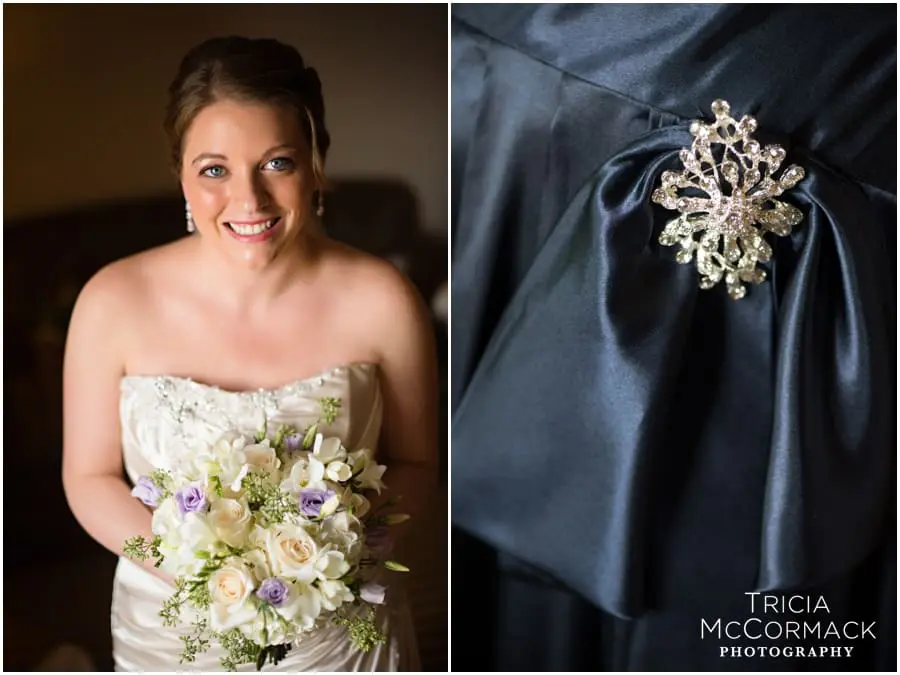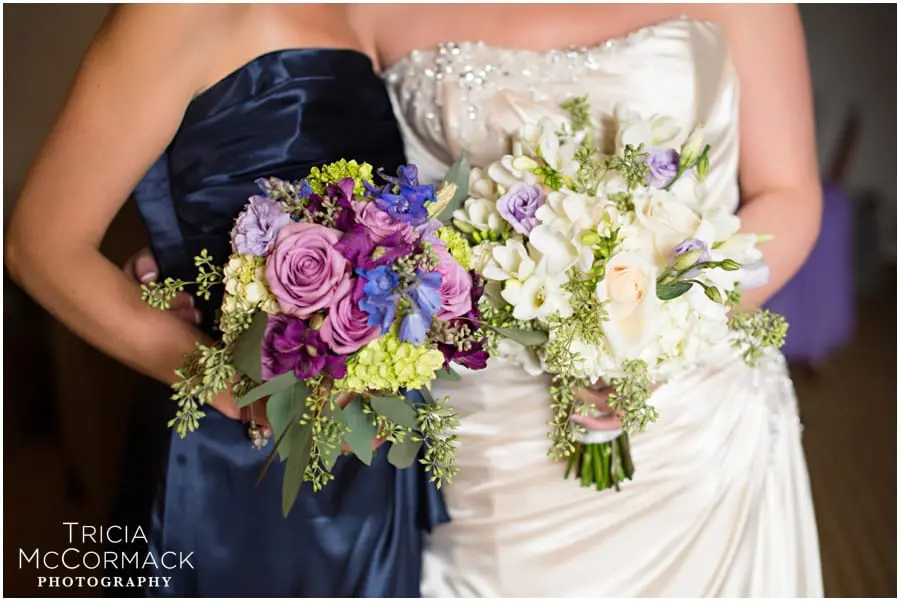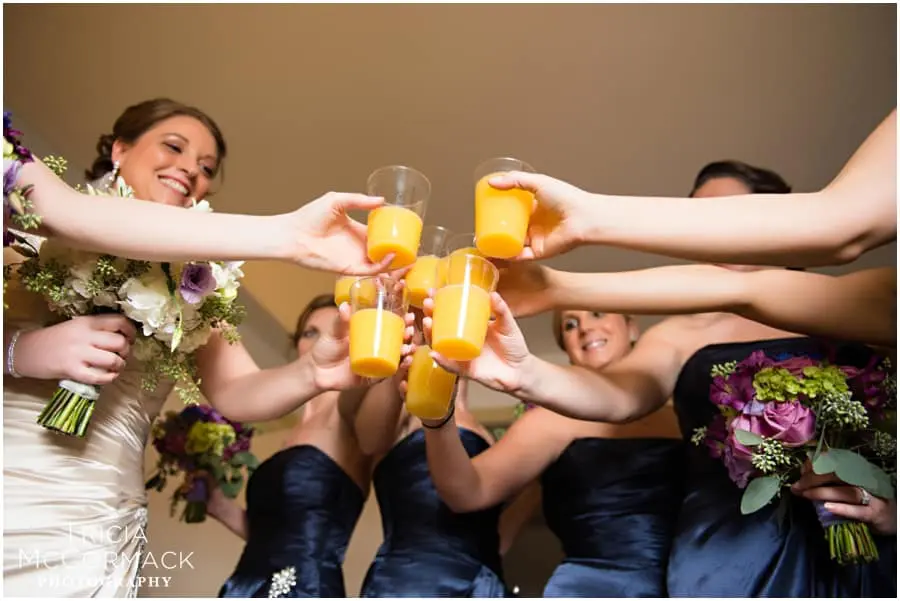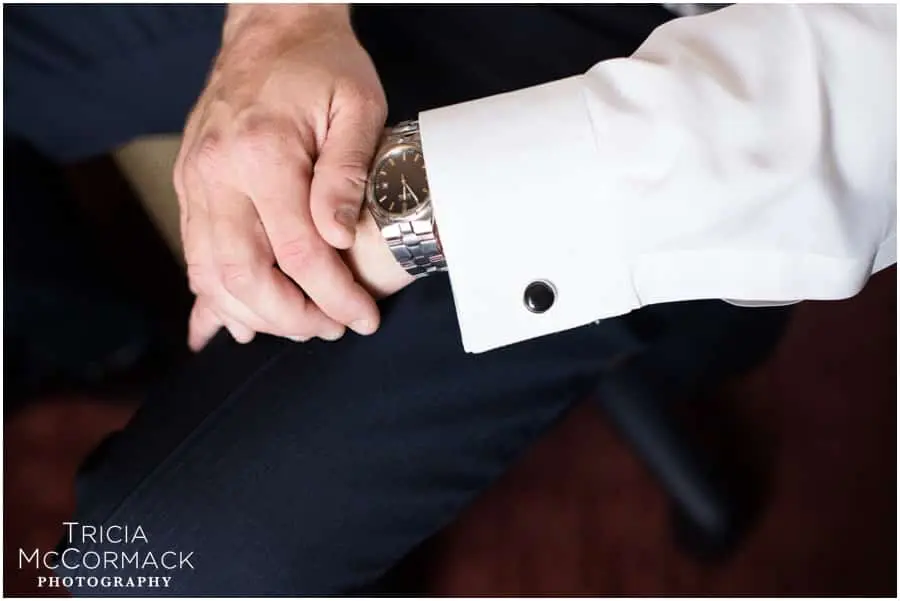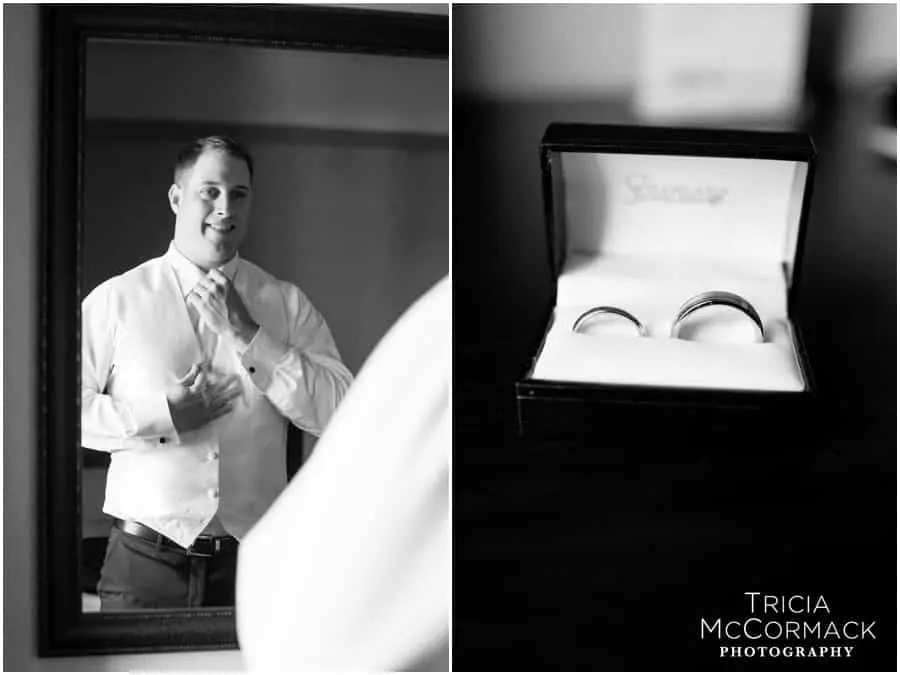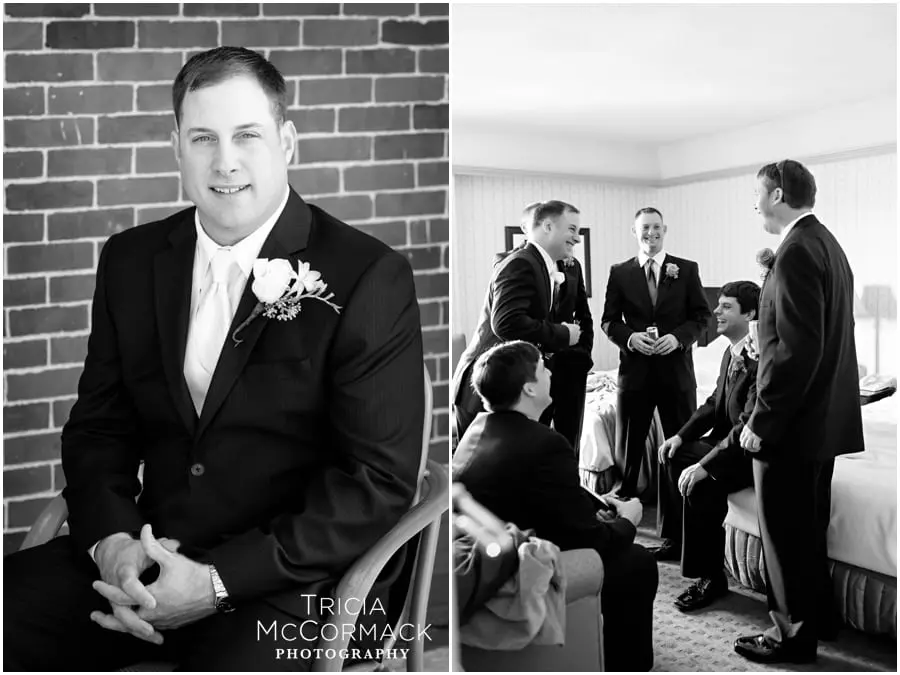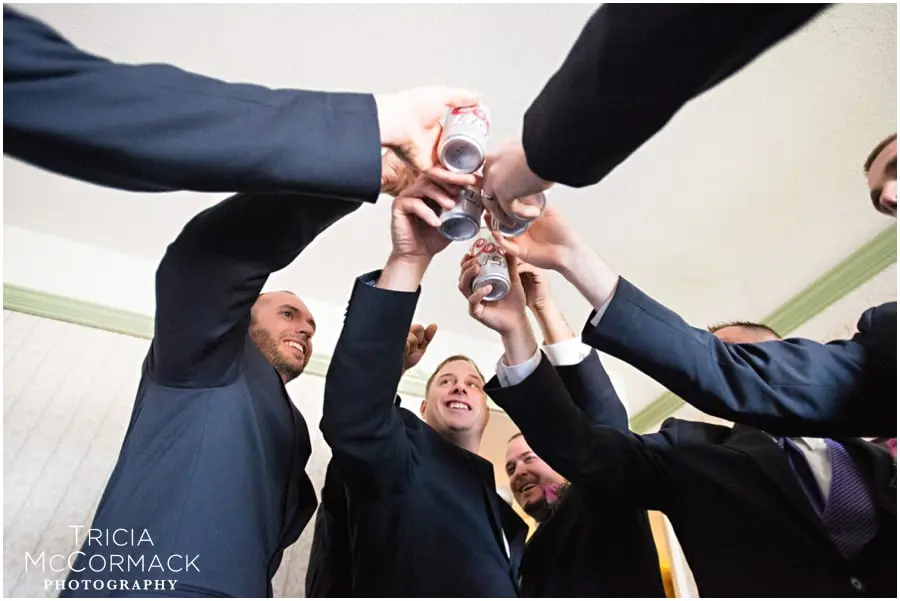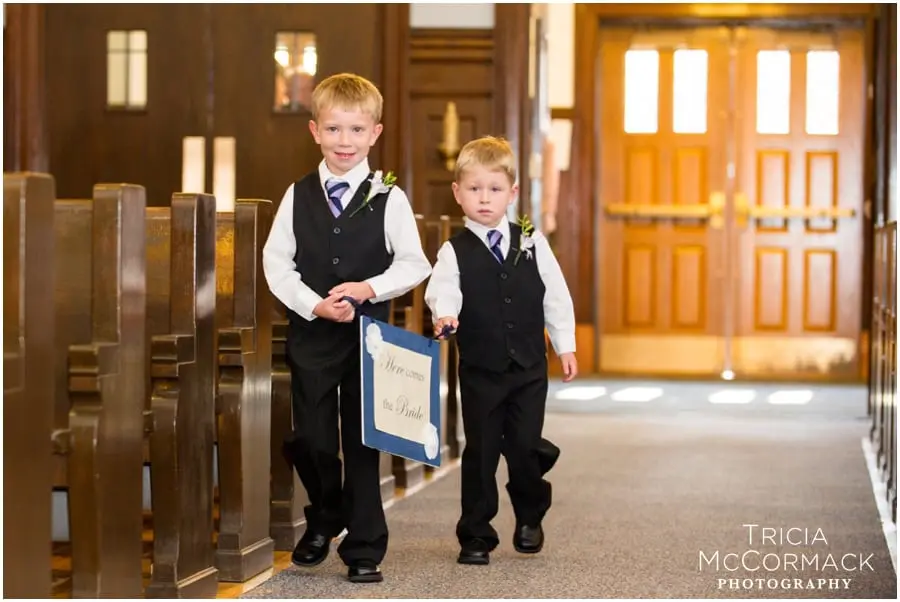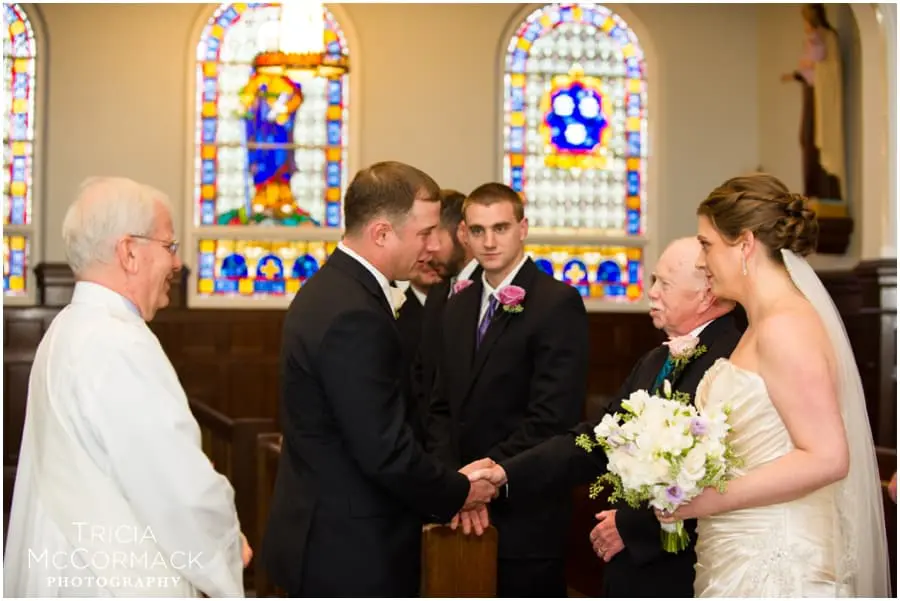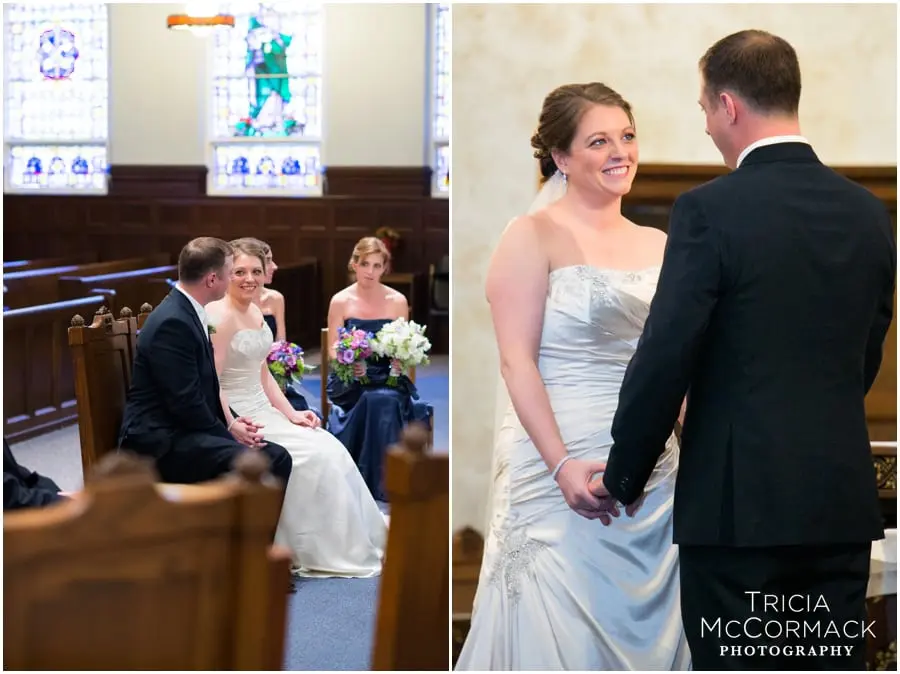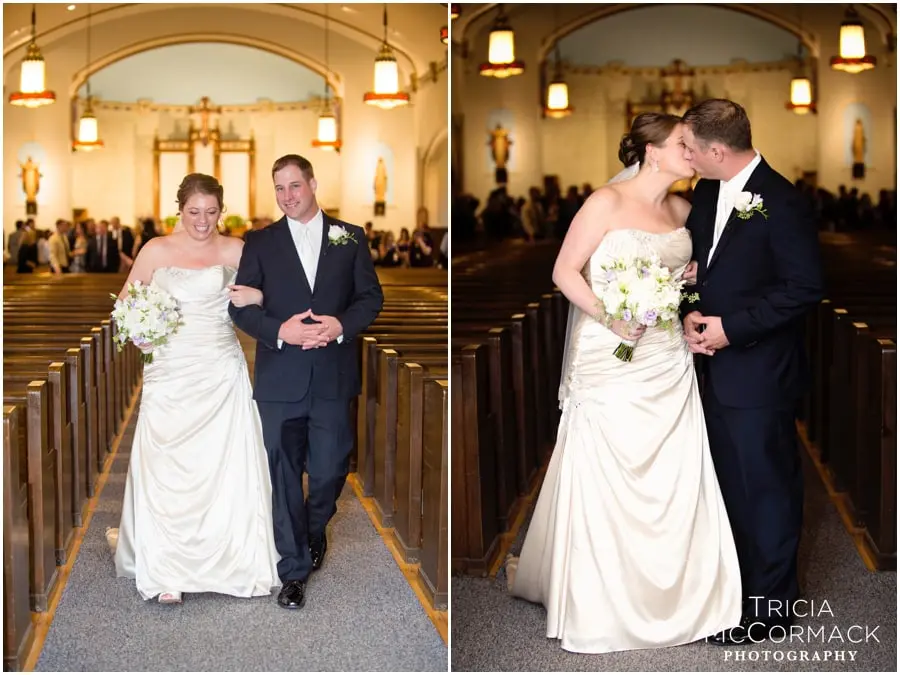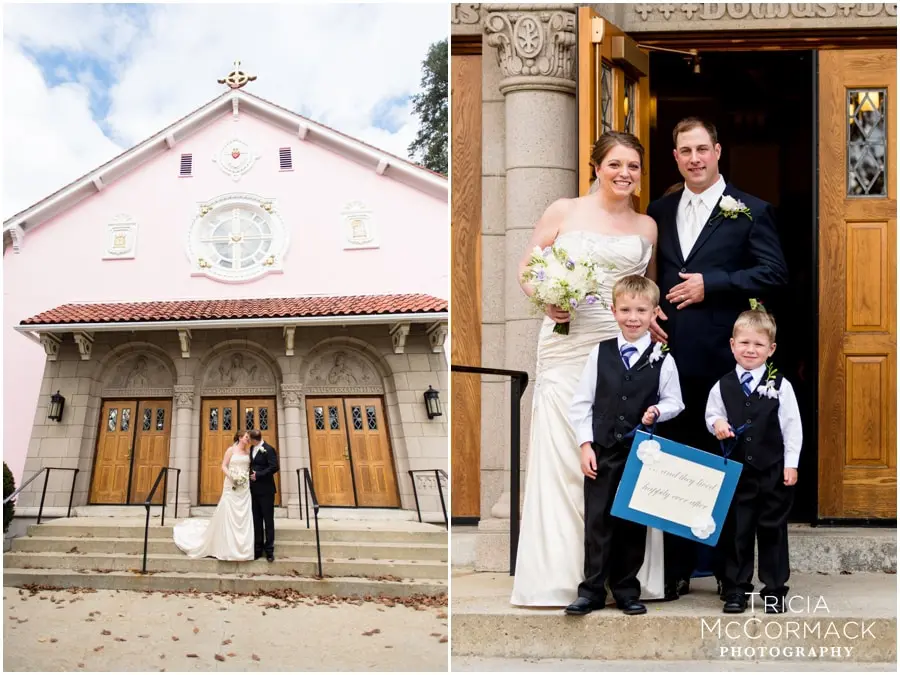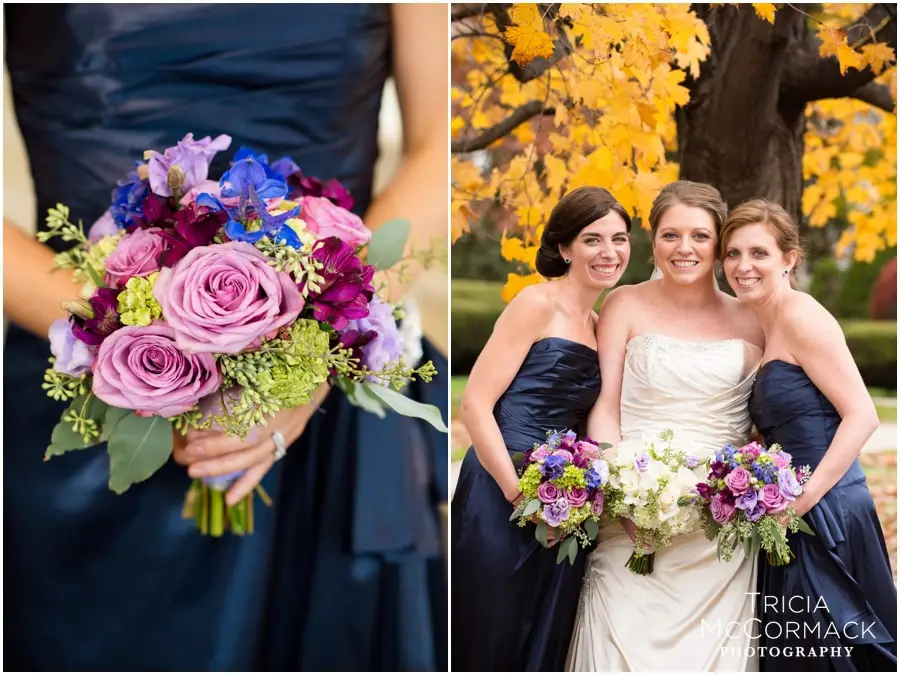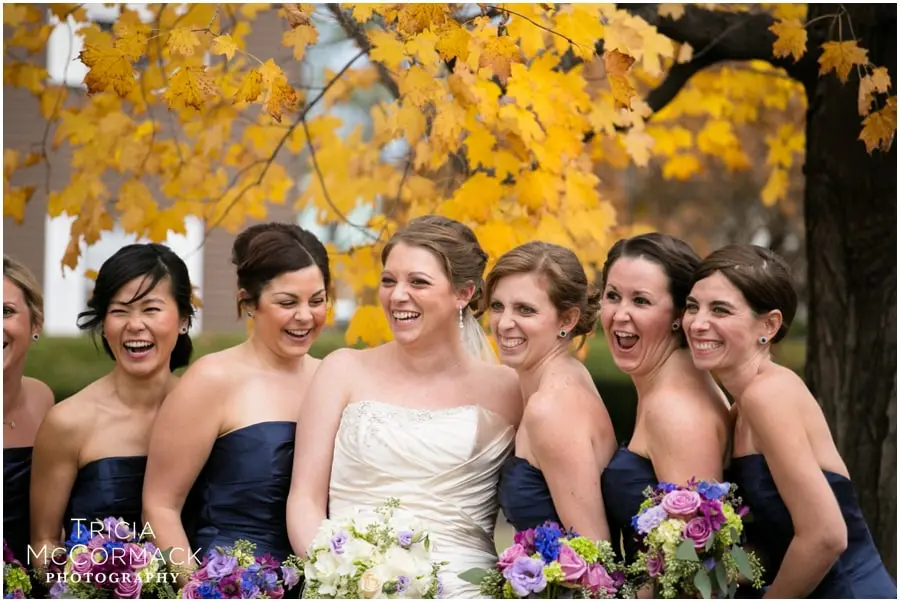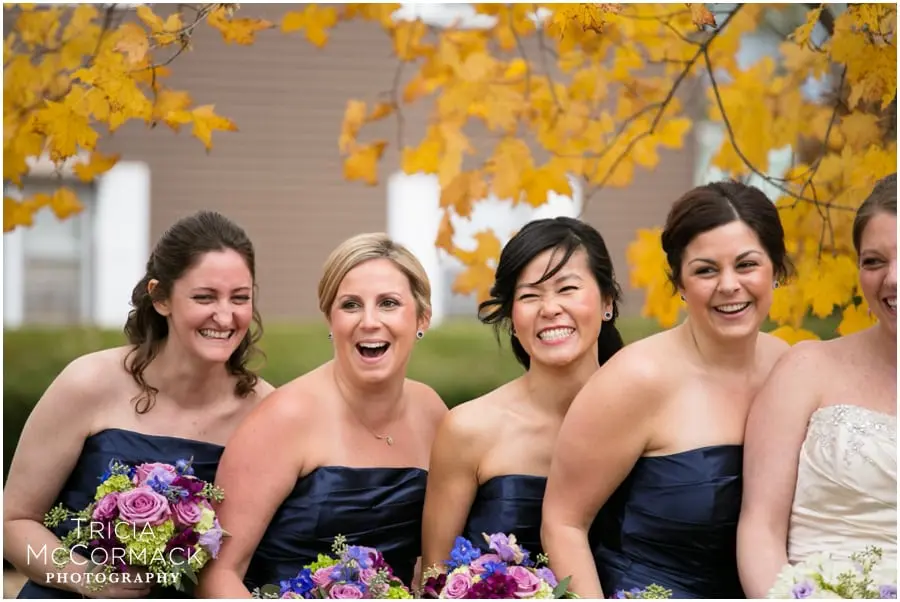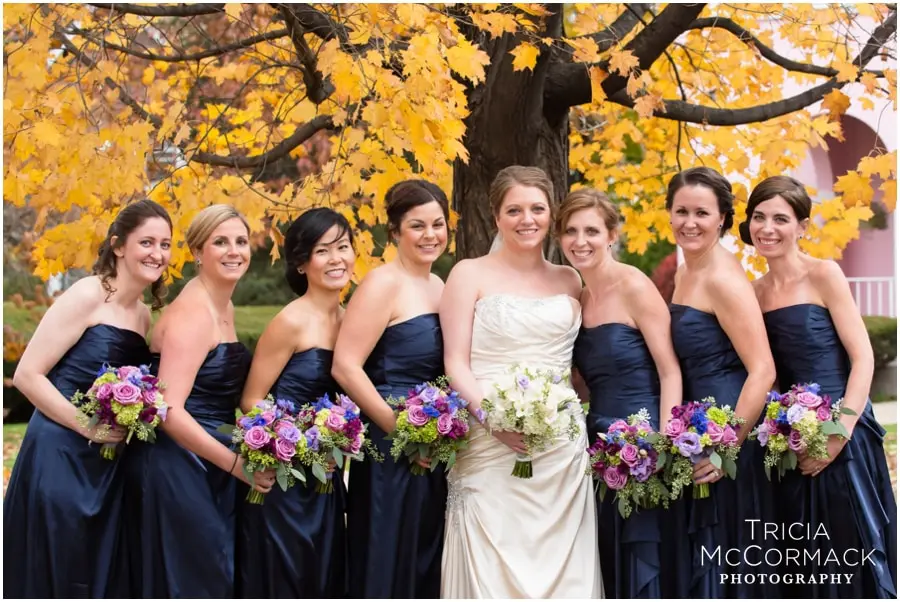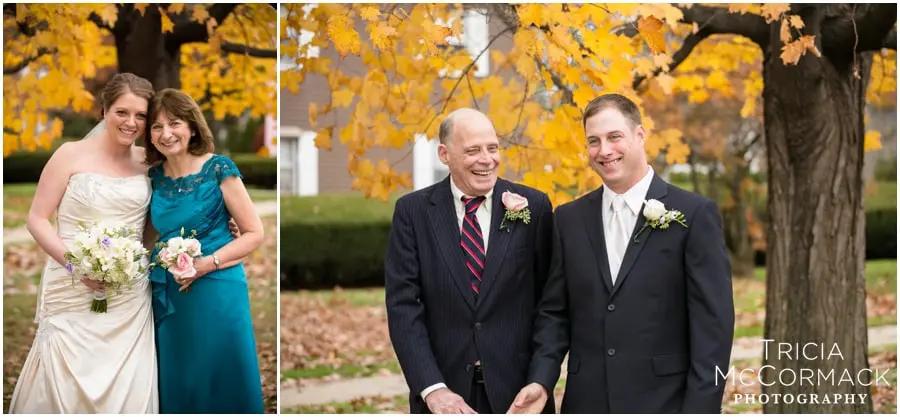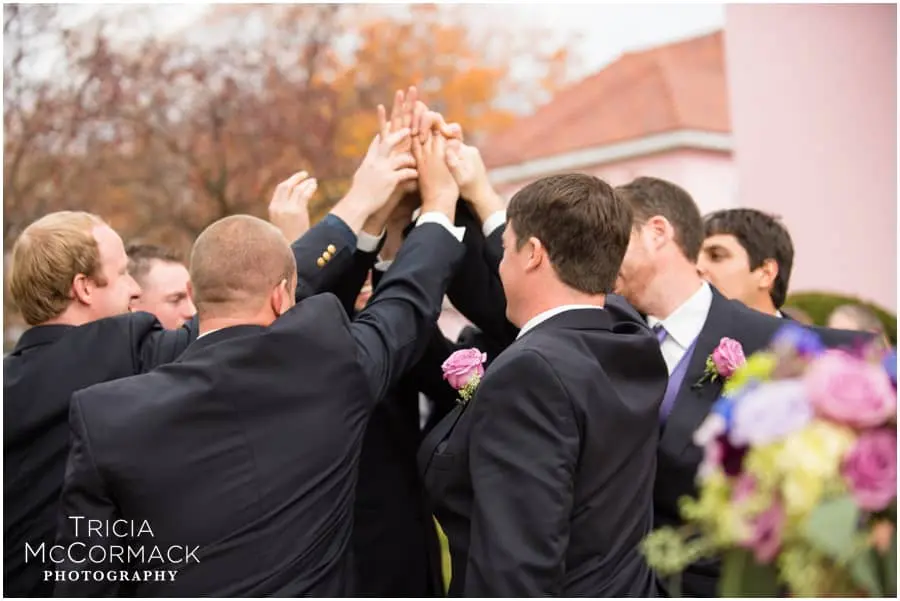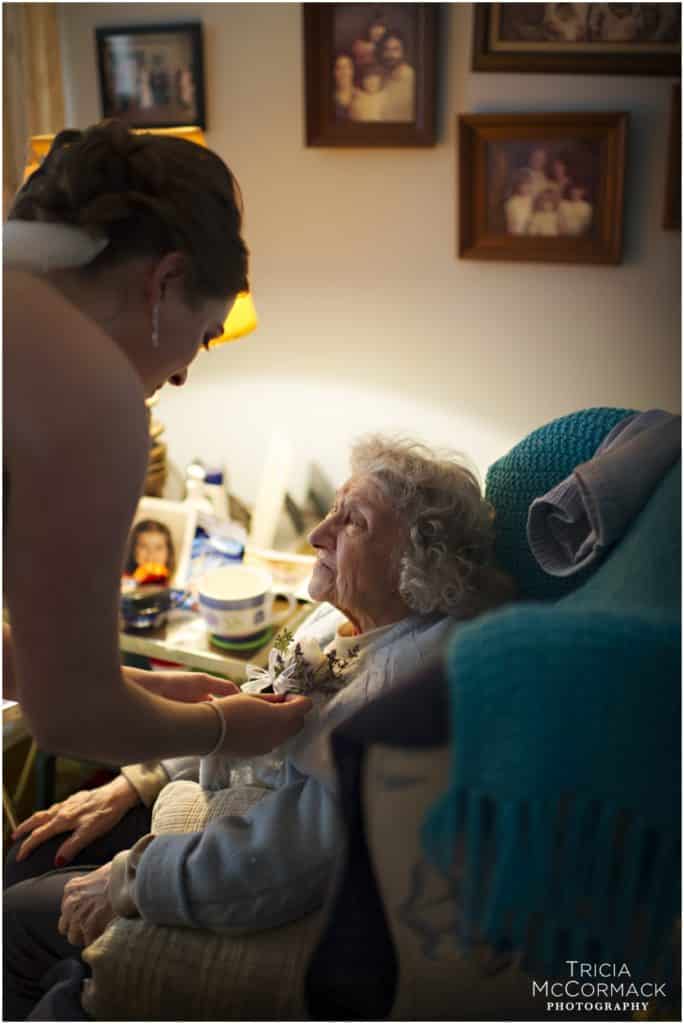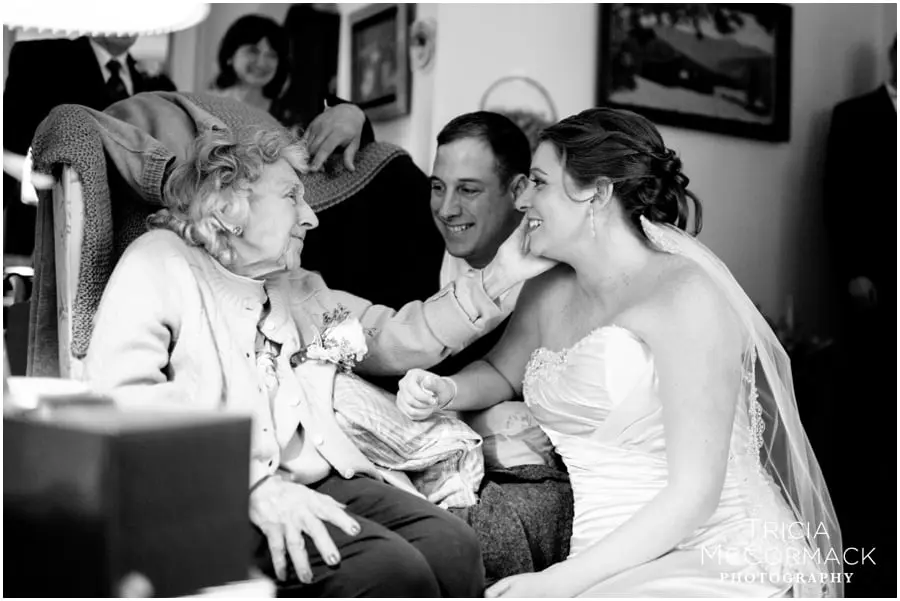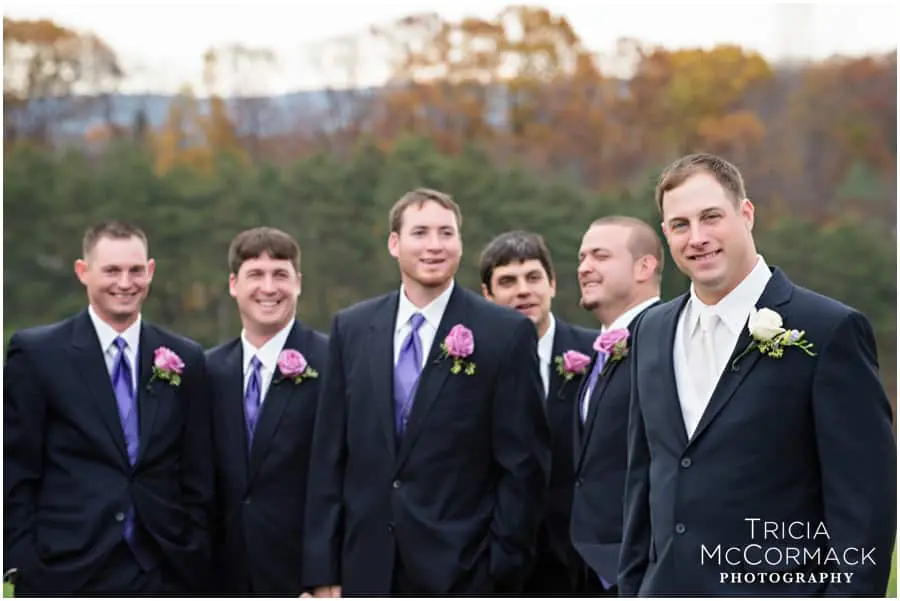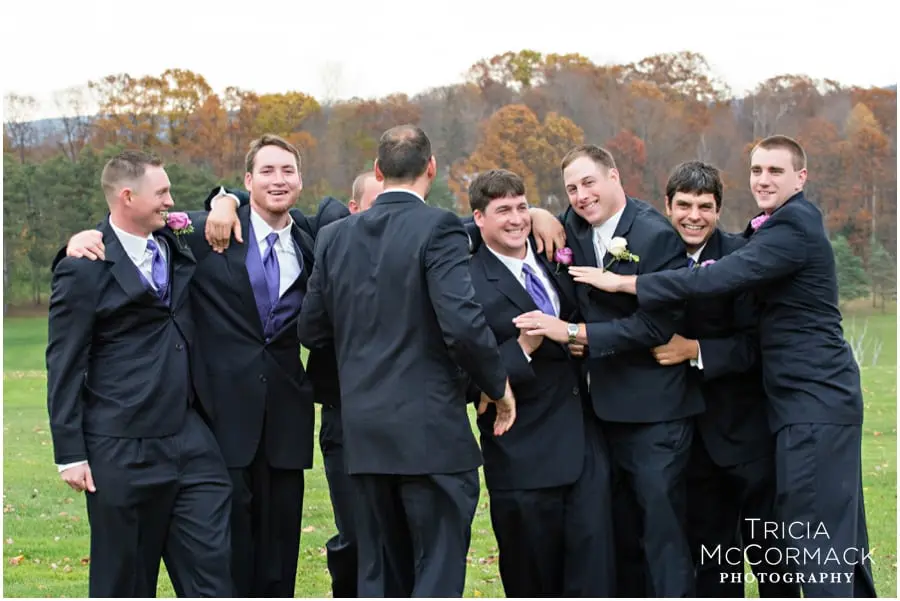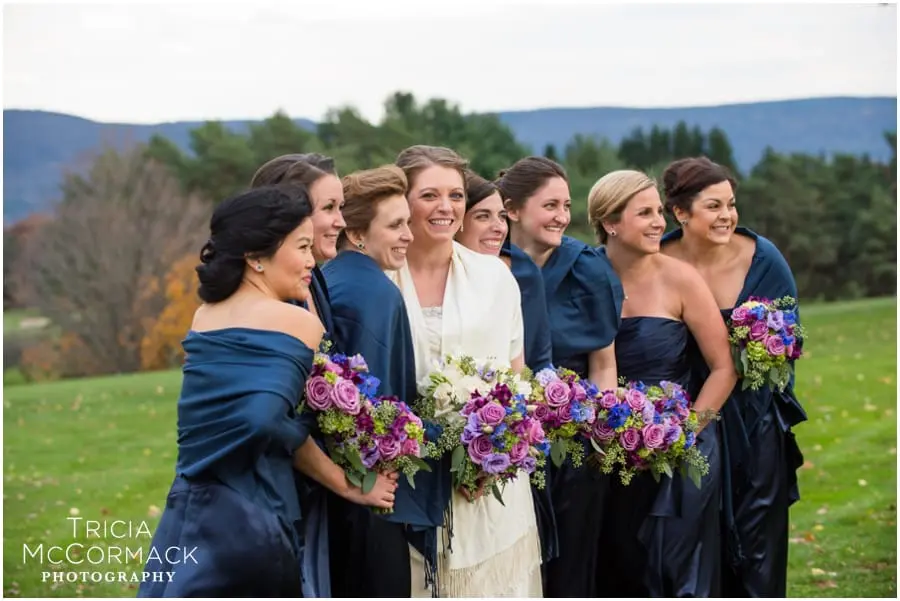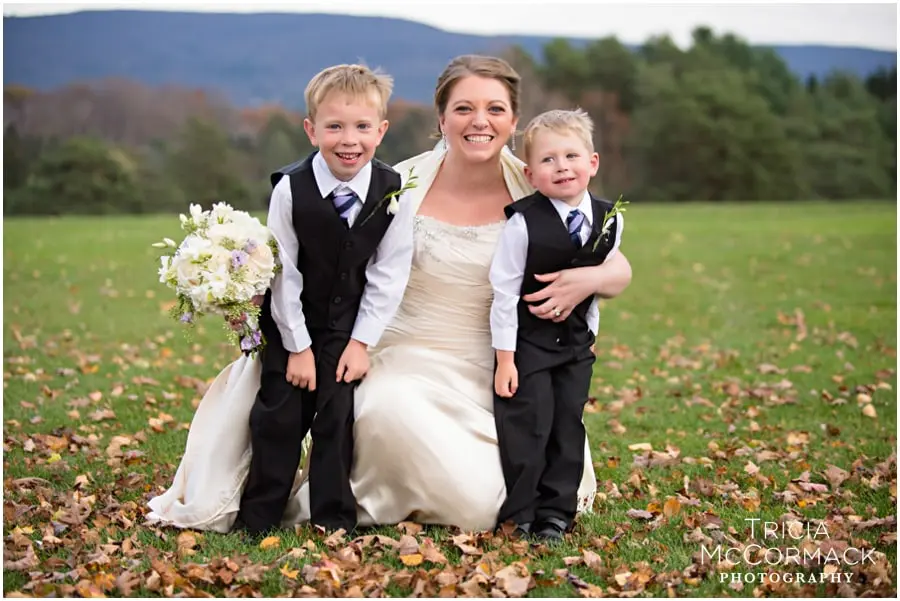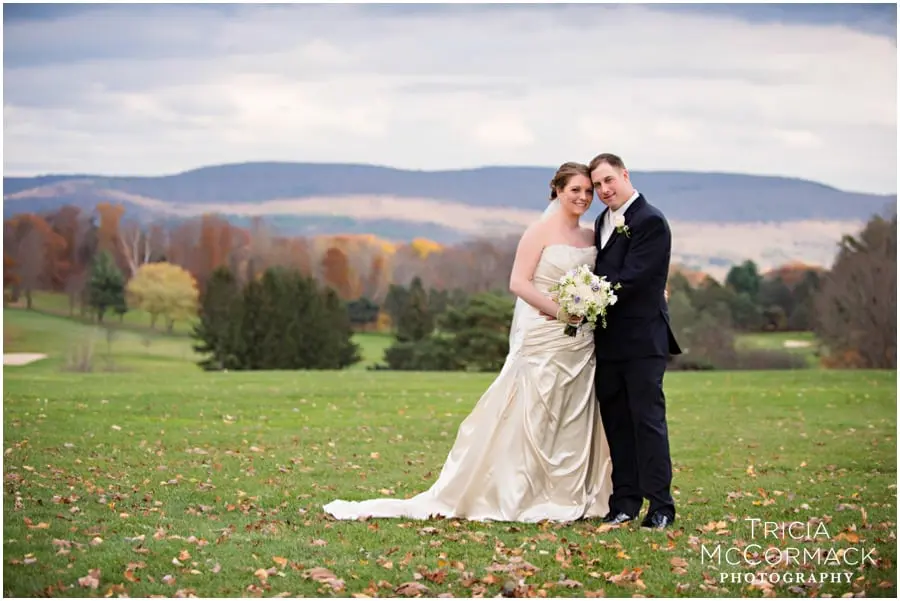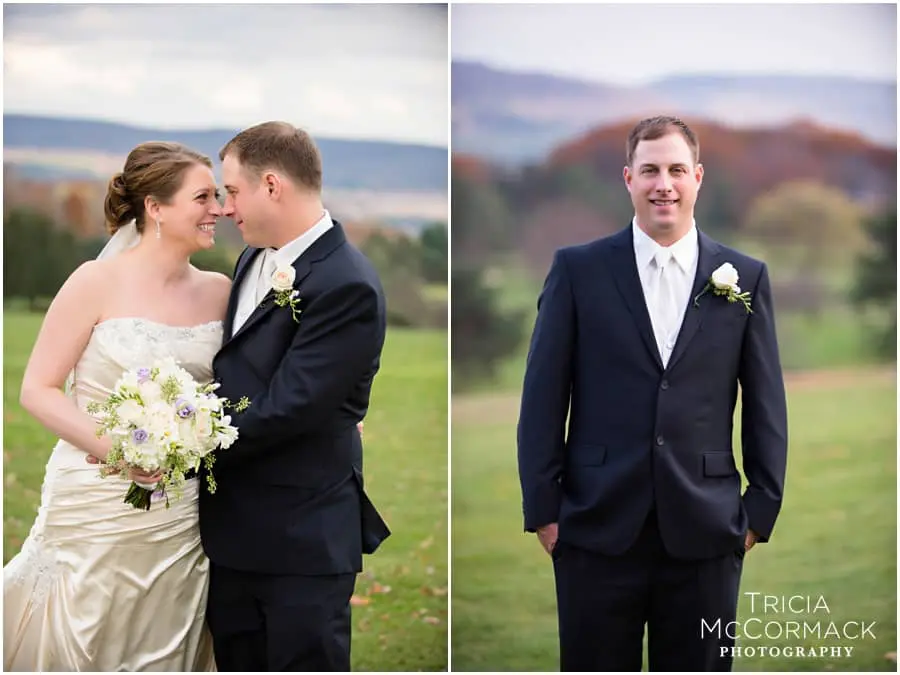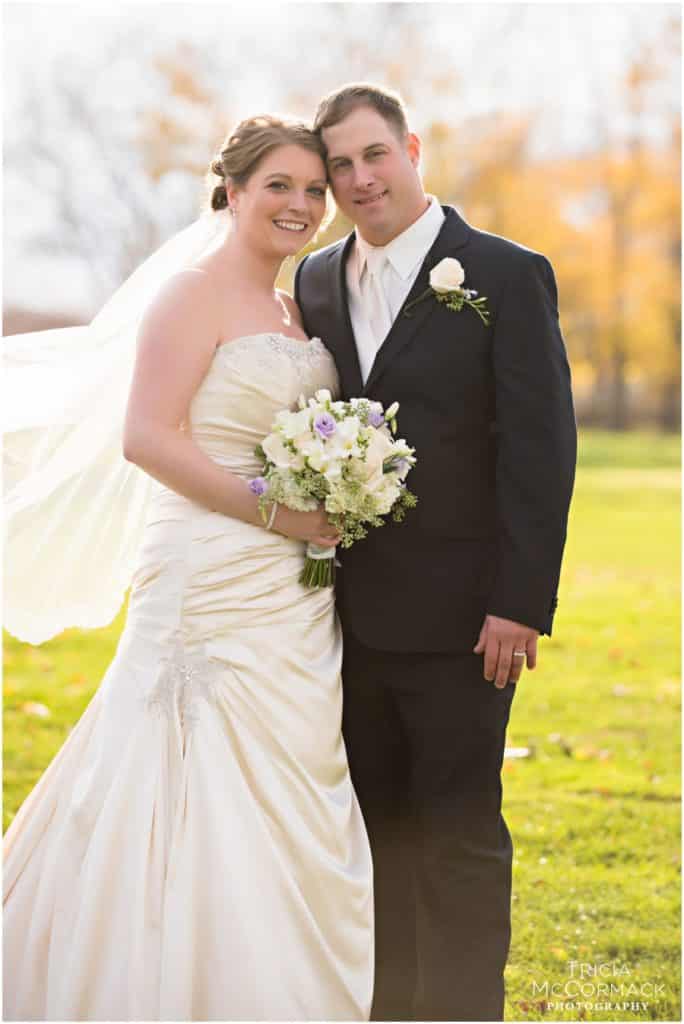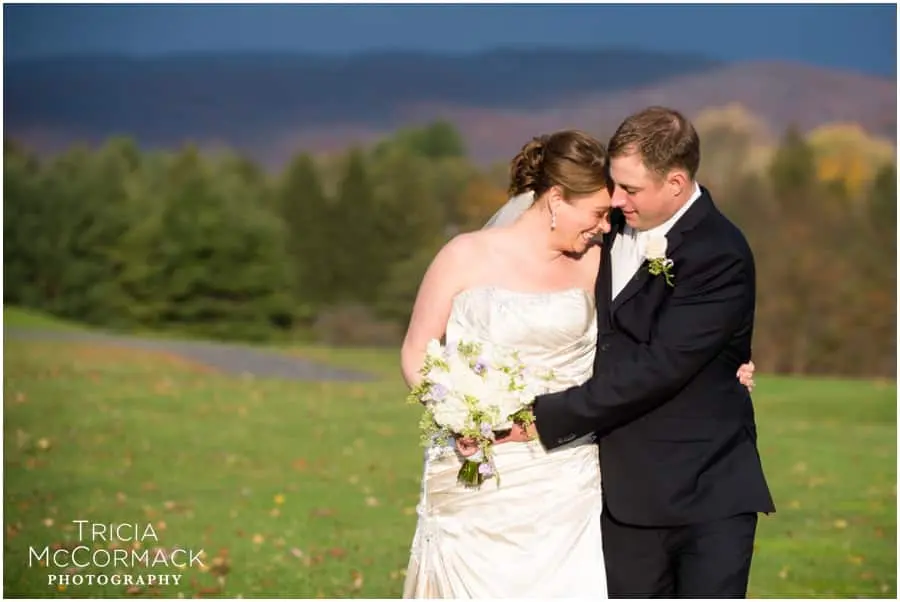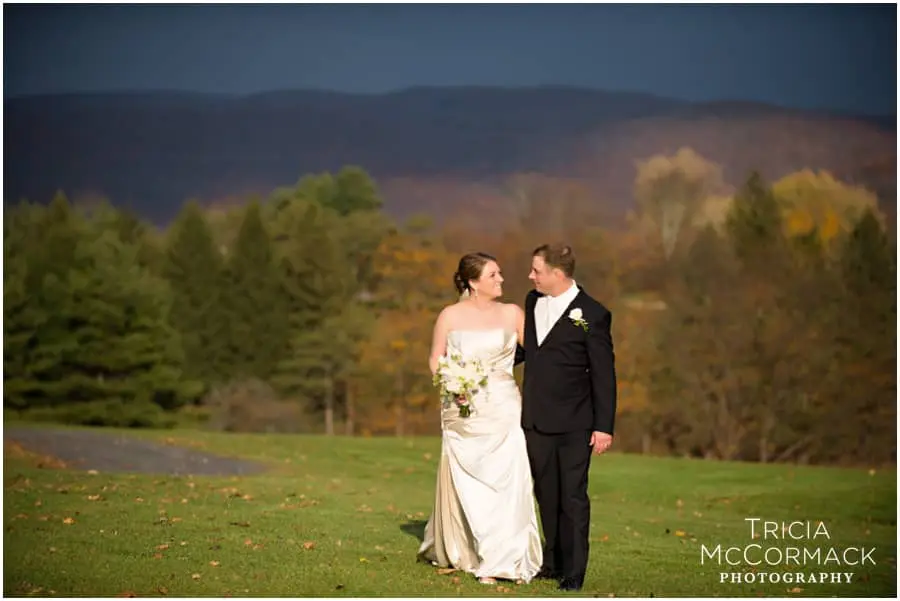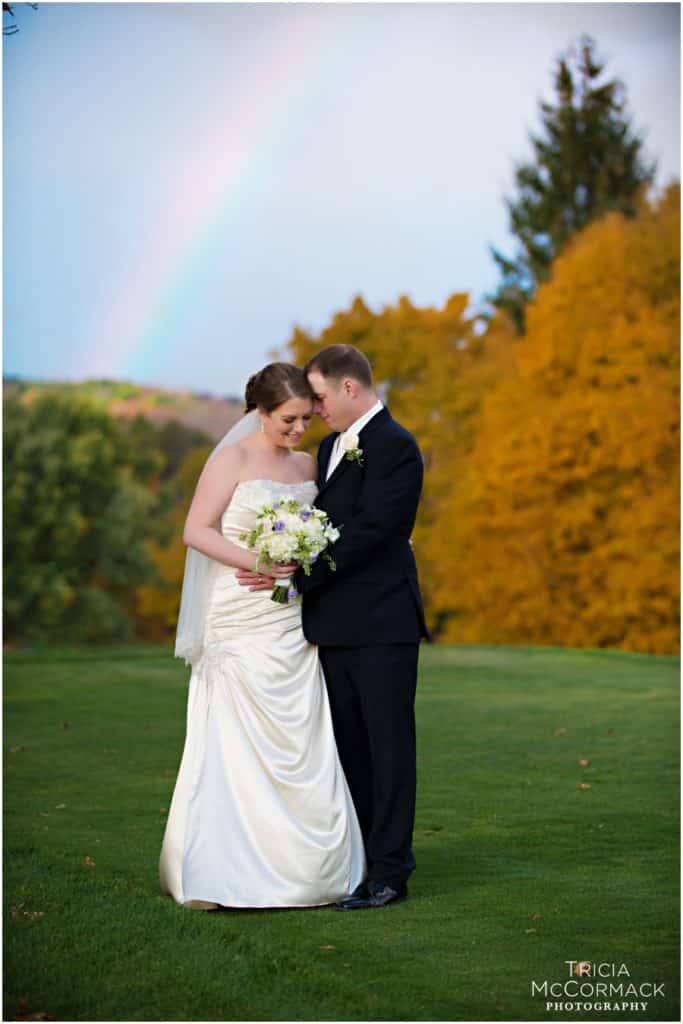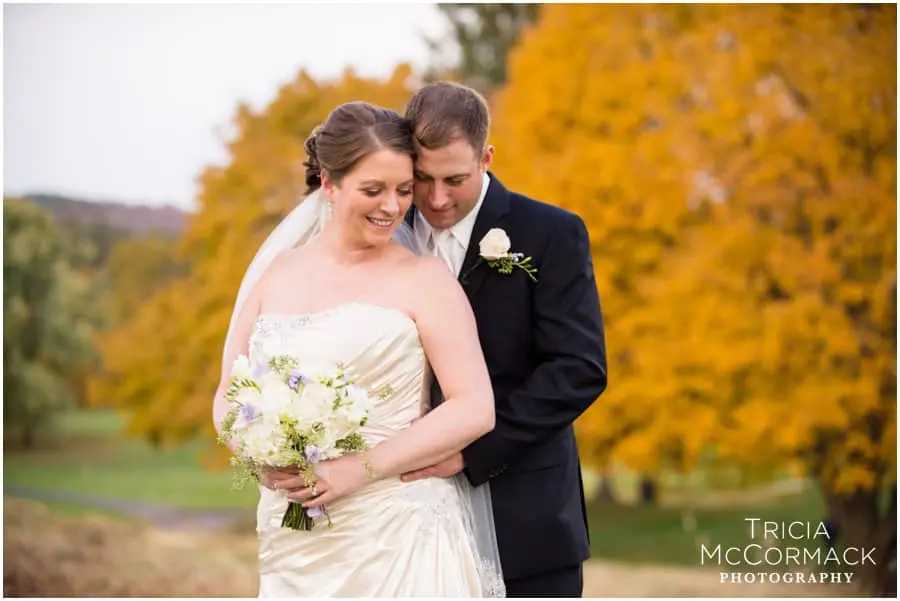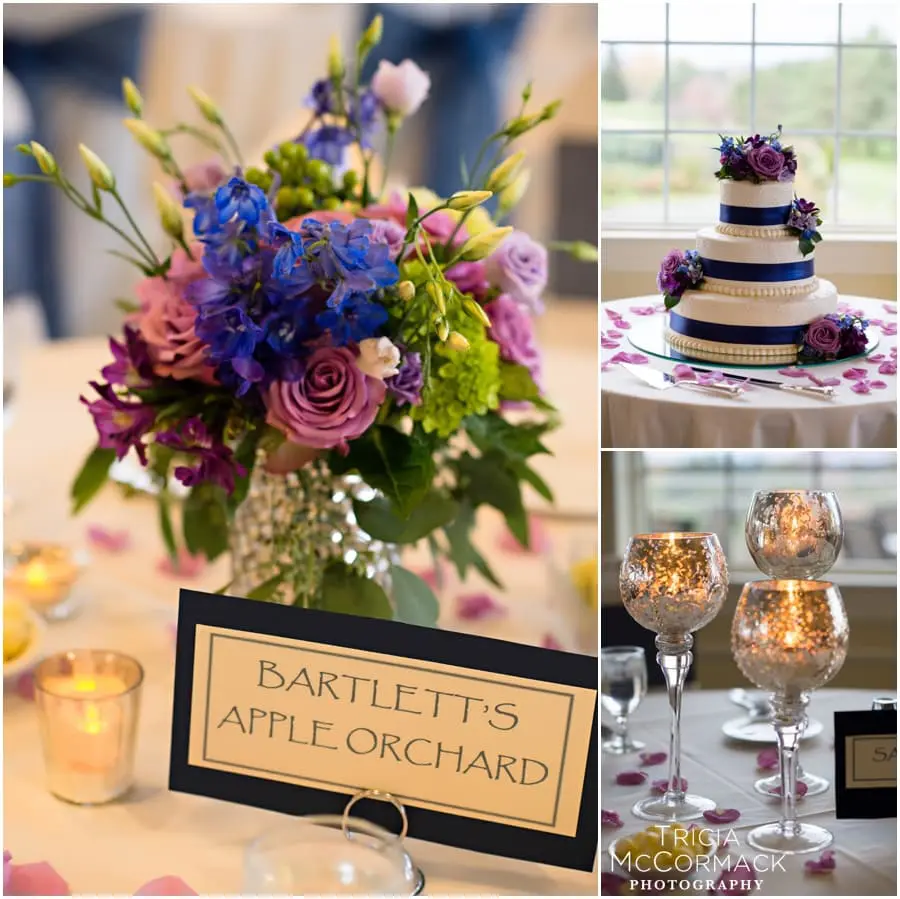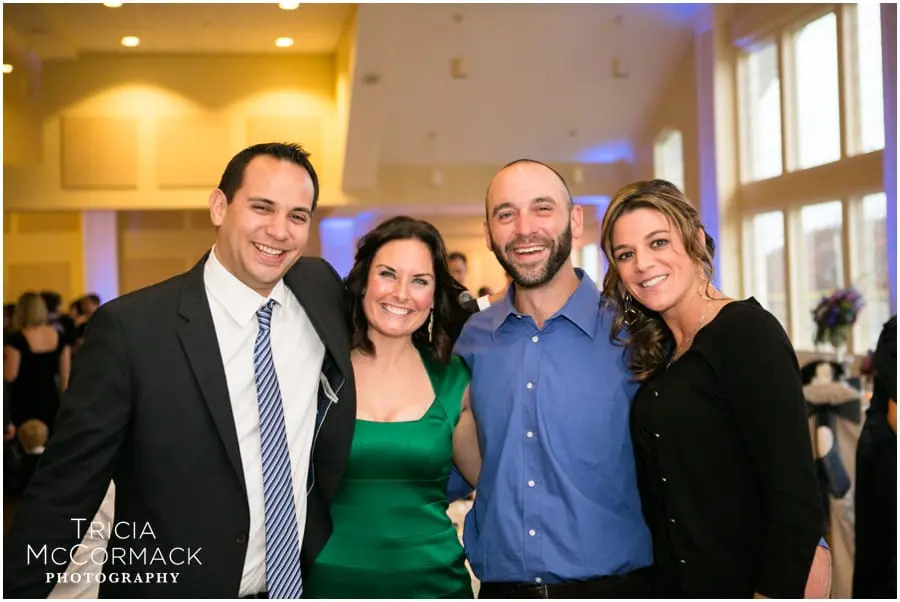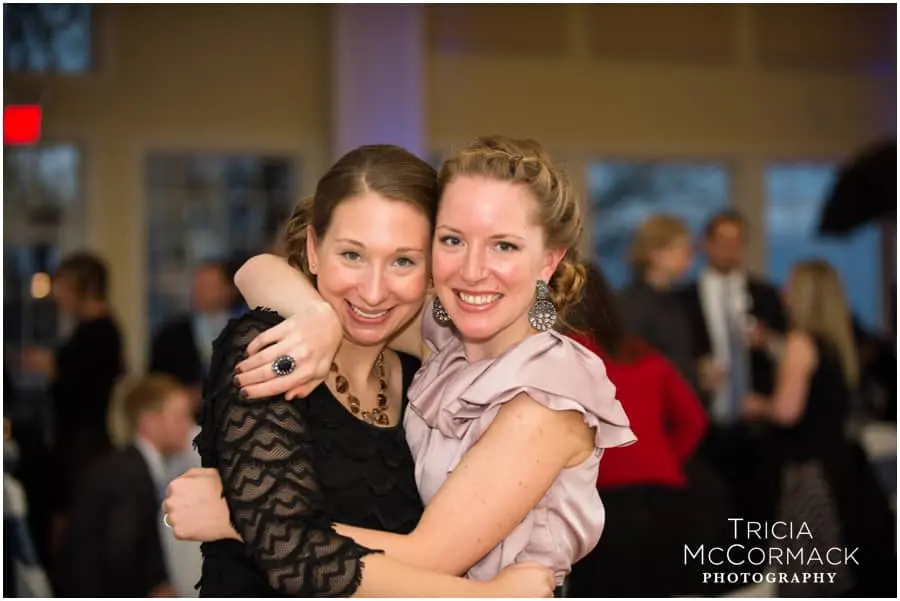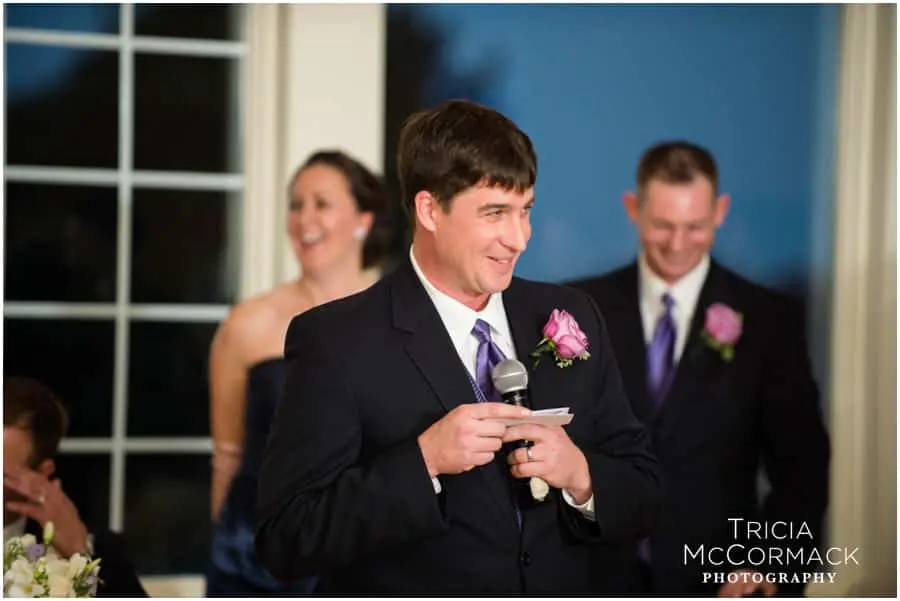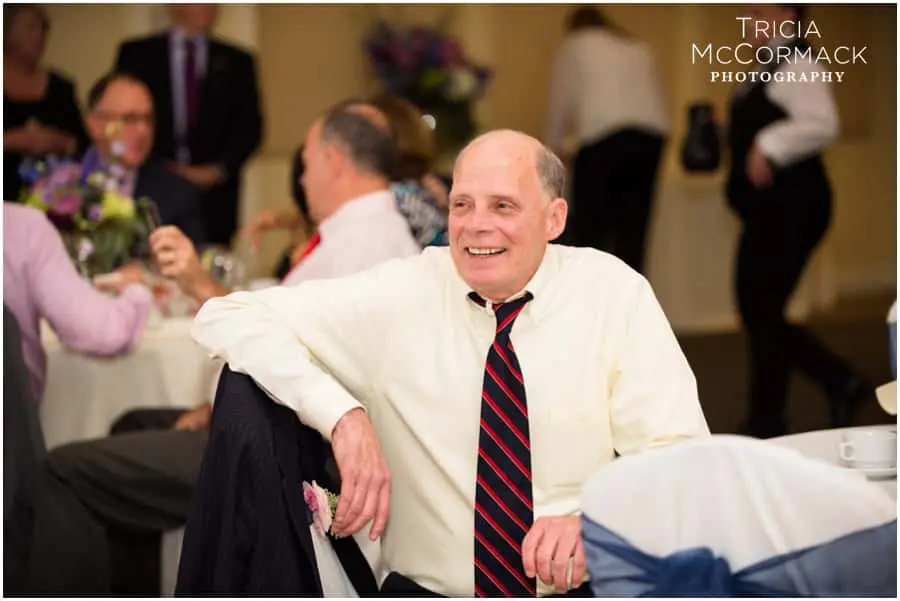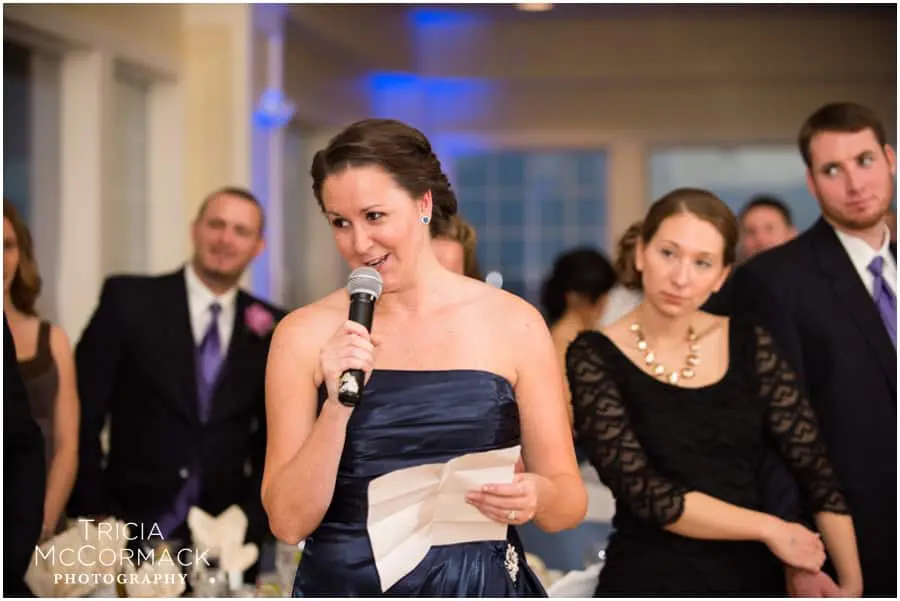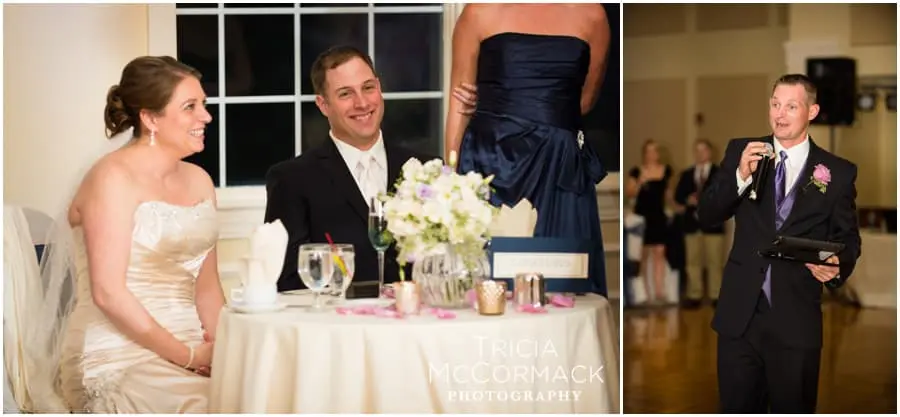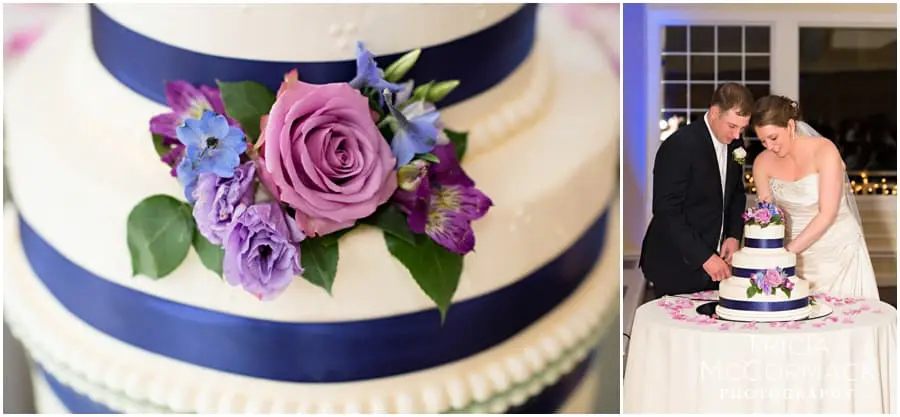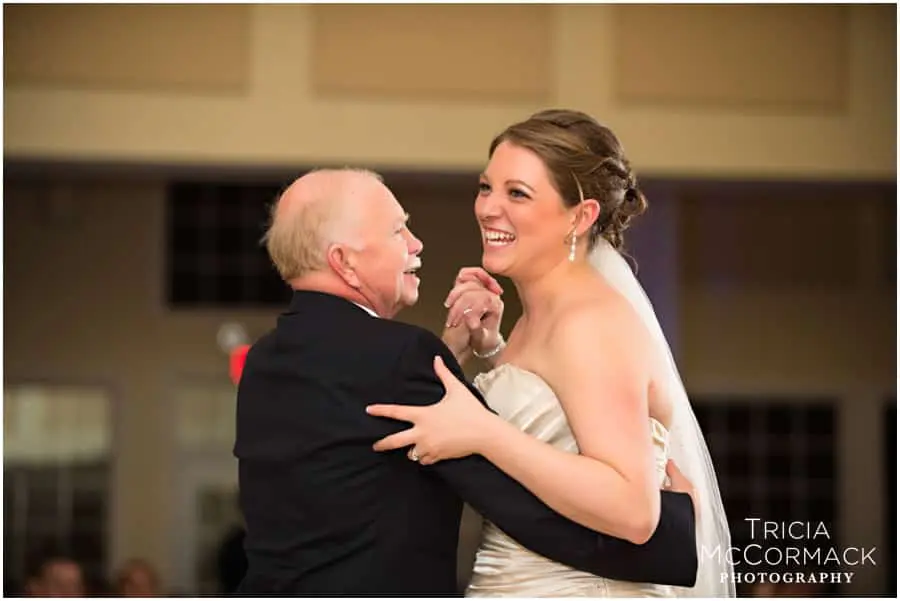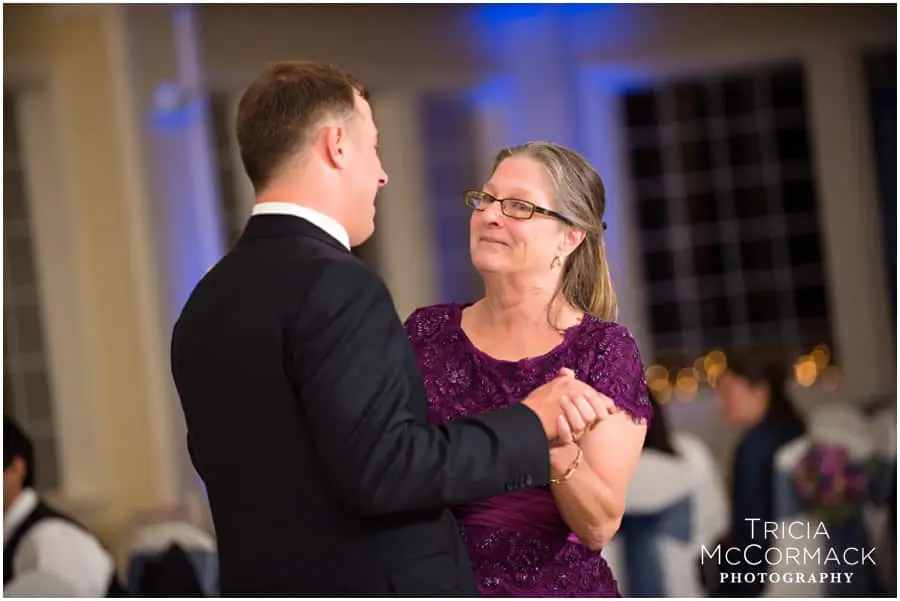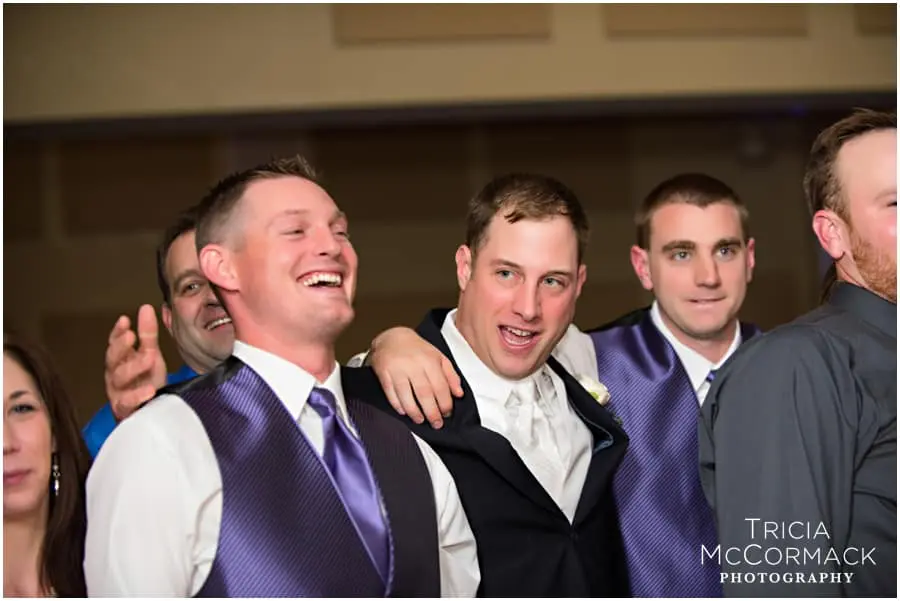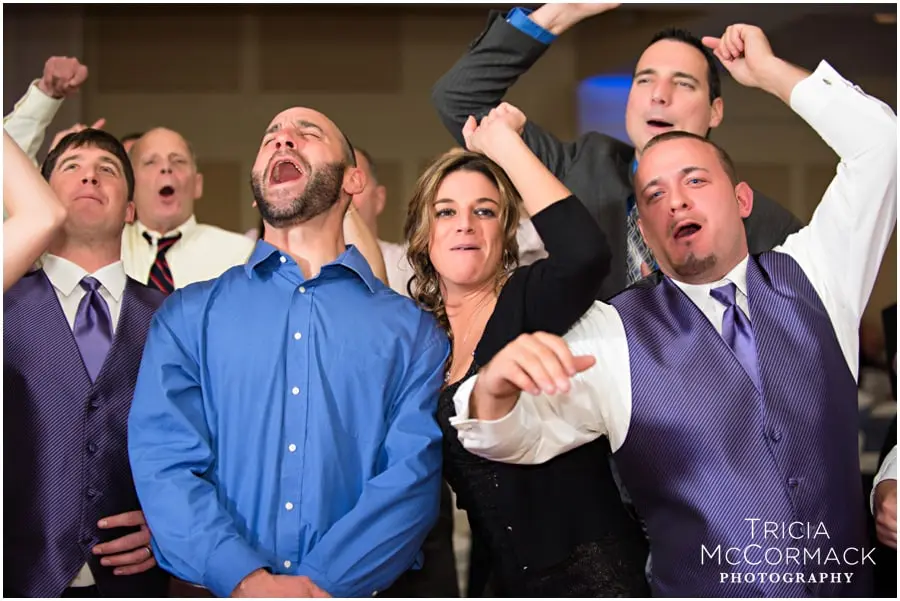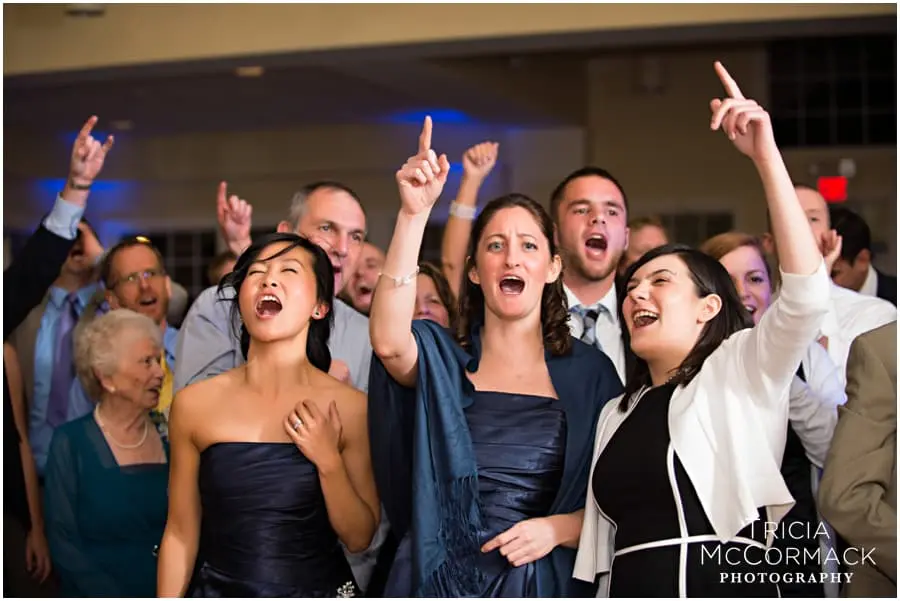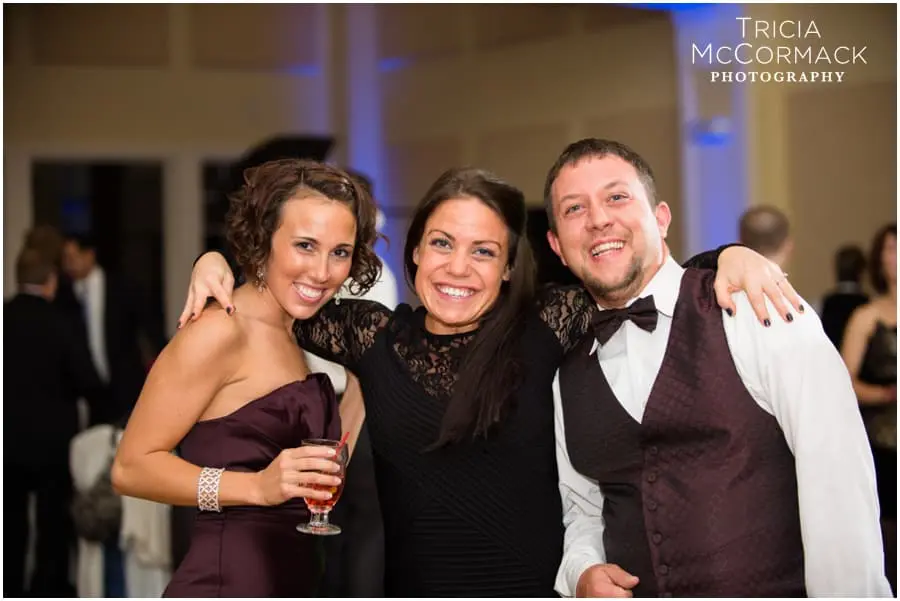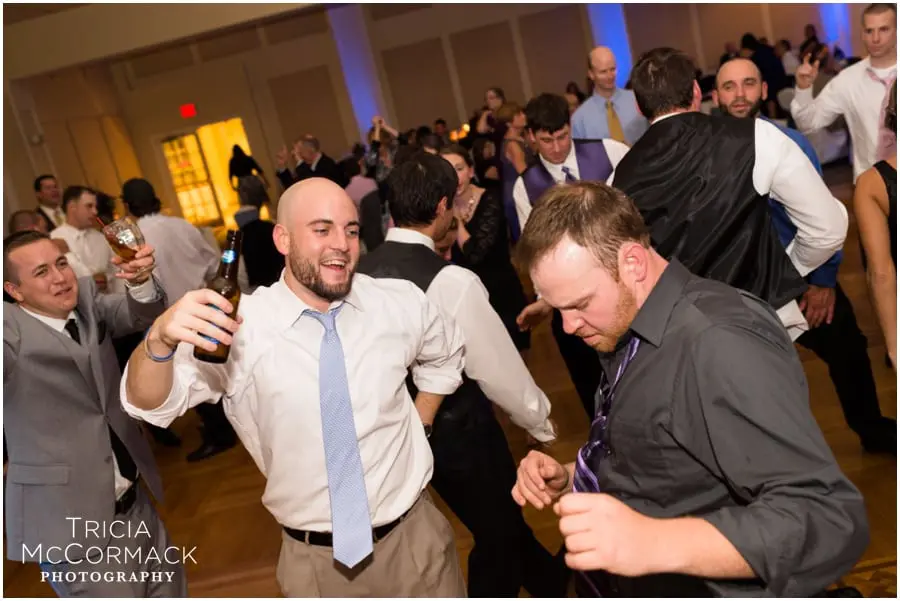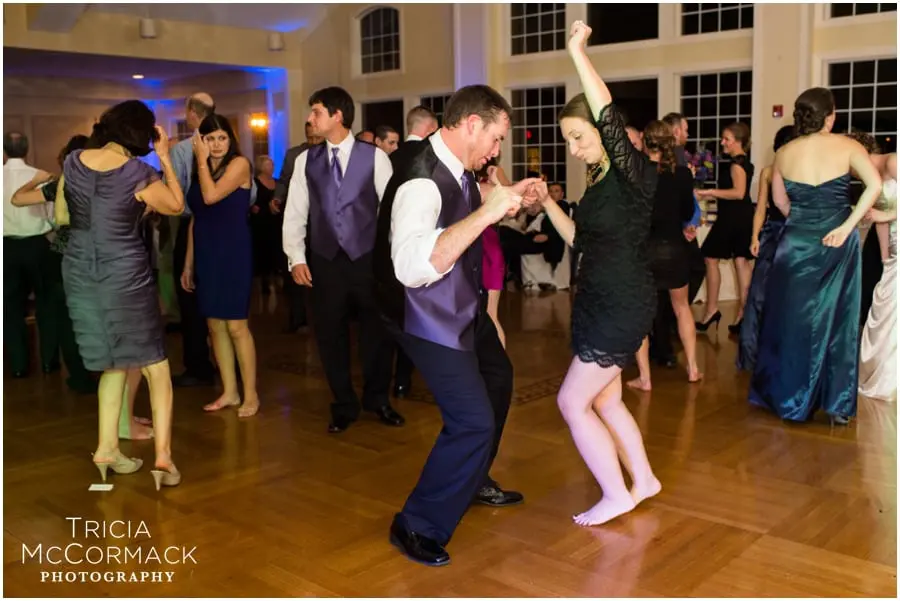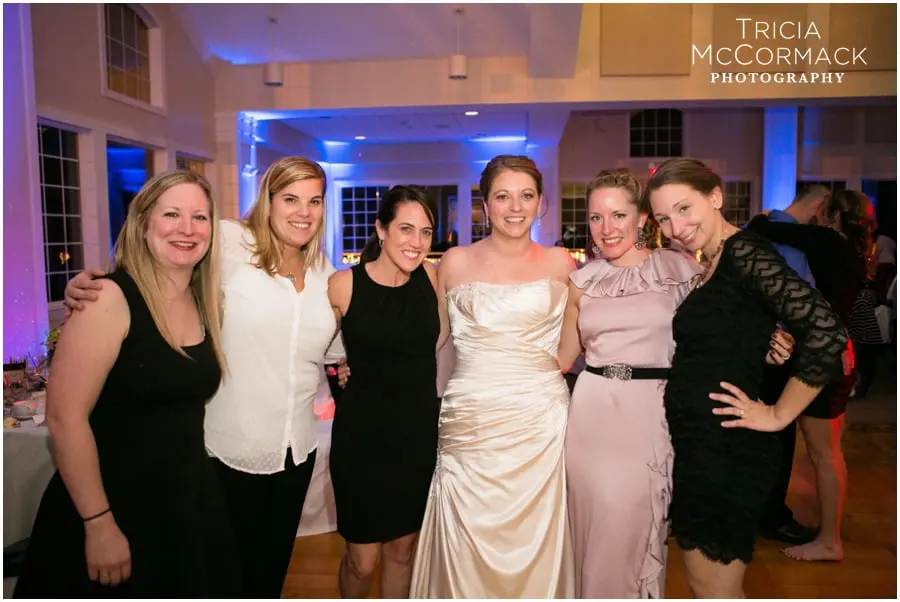 Past, present and future Tricia McCormack Photography brides!! How awesome is that?