Ornaments
These modern style metal ornaments are printed on an ultra-hard scratch-resistant surface that is waterproof/weatherproof, with dyes infused into the surface showcasing vibrant colors and include a decorative natural fiber twine ribbon, from which you can hang your beloved memories.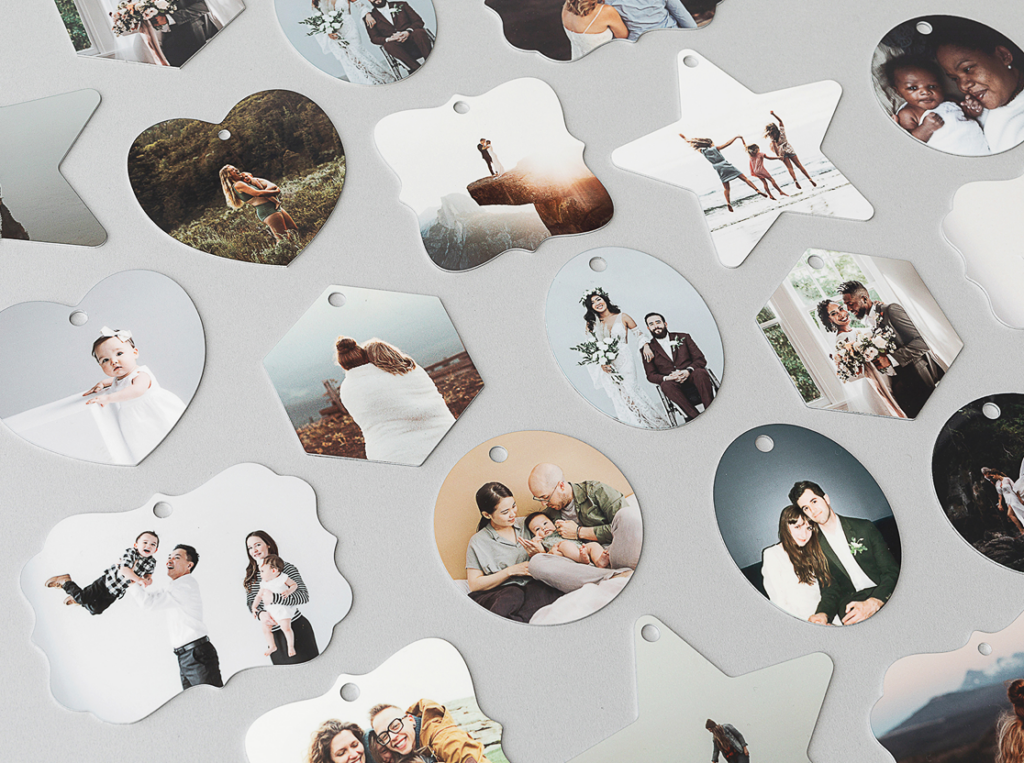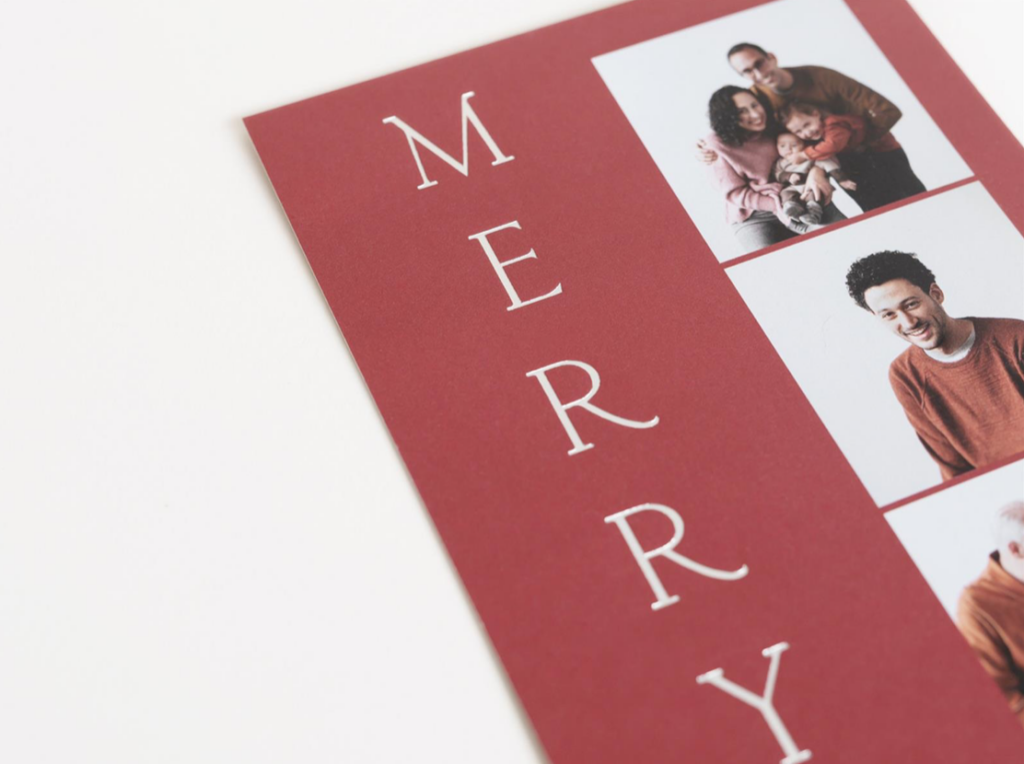 Foil Greeting Cards
Cards are press printed on matte recycled paper (130lb) using the highest quality press printing technology available.
The unique designs are perfect for the holidays and feature a choice of silver, gold, and copper foil lettering.
Greeting cards come in a pack of 24 with a white backside, along with blank white stationery envelopes.
Calendars
These 12 month calendars are printed on matte paper (240gsm) with 7 dye-based inks for an ultimate quality print.
With smooth gradations, true-to-life colors, and superior clarity these calendars will make your day any time of the year.
Calendars are available in a variety of sizes and come ready to hang.
Lay Flat
Albums
These premium albums are printed on high-end Fuji Deep Matte paper that offers a true matte with bright whites, a wide color range and subdued blacks.
Bound together with thick pages for seamless lay flat spreads.

Available with a custom linen cover with foiled letters.
Minimum of 20 pages (10 spreads) and maximum of 84 pages (42 spreads).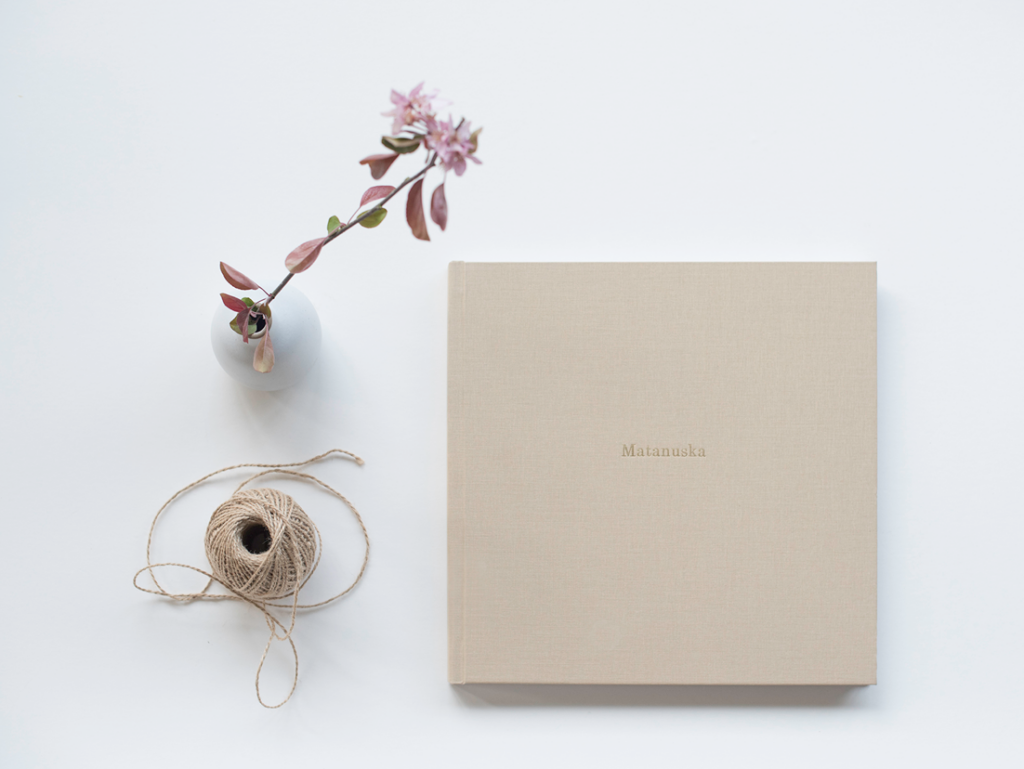 Print Pack
Create a collection with 24 of your favorite photos in this multi-image print set. Perfect for casually displaying around your home.

Printed on recycled matte paper (130lb) with a 0.2″ border.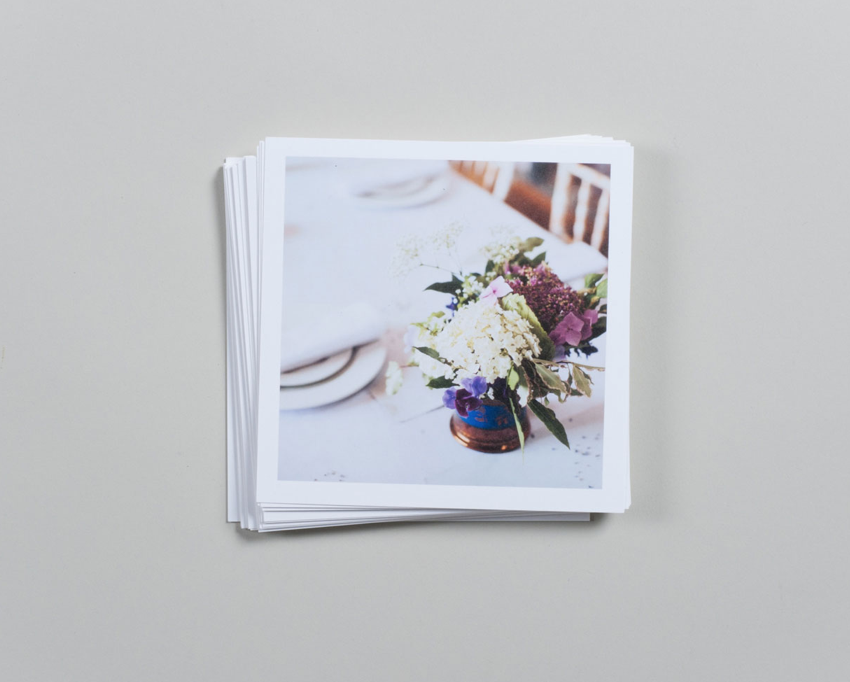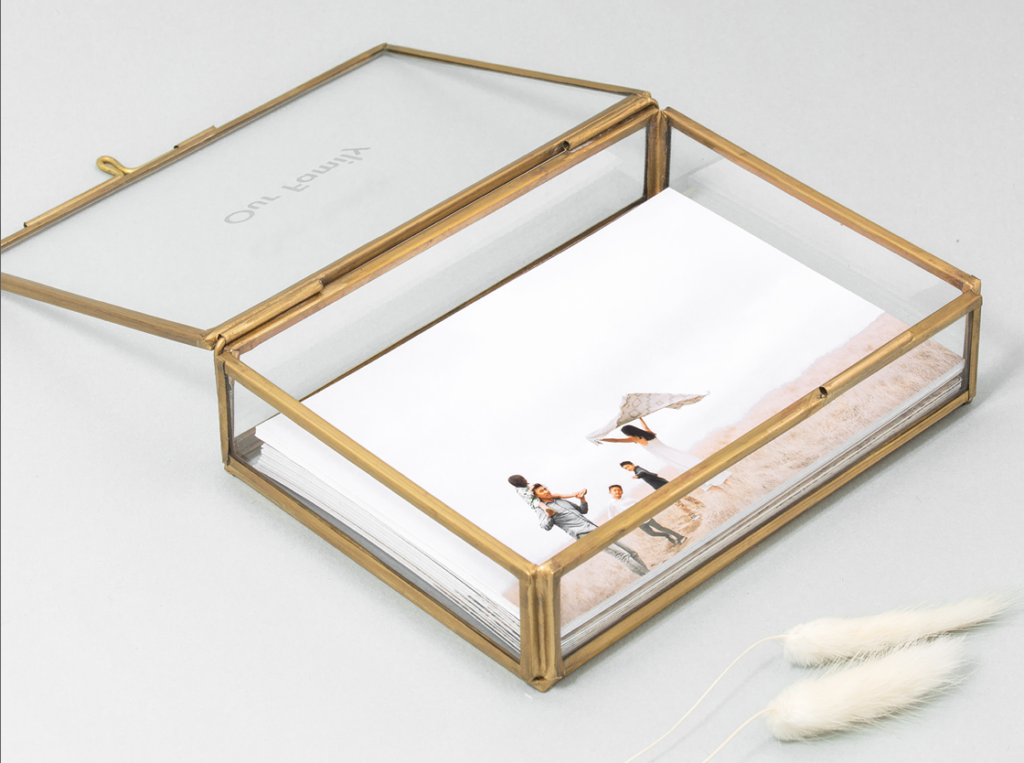 Glass Box
Beautifully handmade brass framed glass boxes convey elegance and feature a sliding lock closure. These vintage boxes hold a minimum of 10, and up to 80 prints, printed on professional photo paper with a semi-gloss finish. Comes with a beautiful personal engraving.
Matted Frames
Photographic print on semi-gloss paper, mounted with a thick 8 ply mat board, protected by a front acrylic, permanently sealed with a black backing paper.
Photos are centered with a white border around the image (except in full frame images).

Pre-assembled and ready to hang. Comes with hanging hardware.

Dimensions: 3/4″ wide, 1″ deep.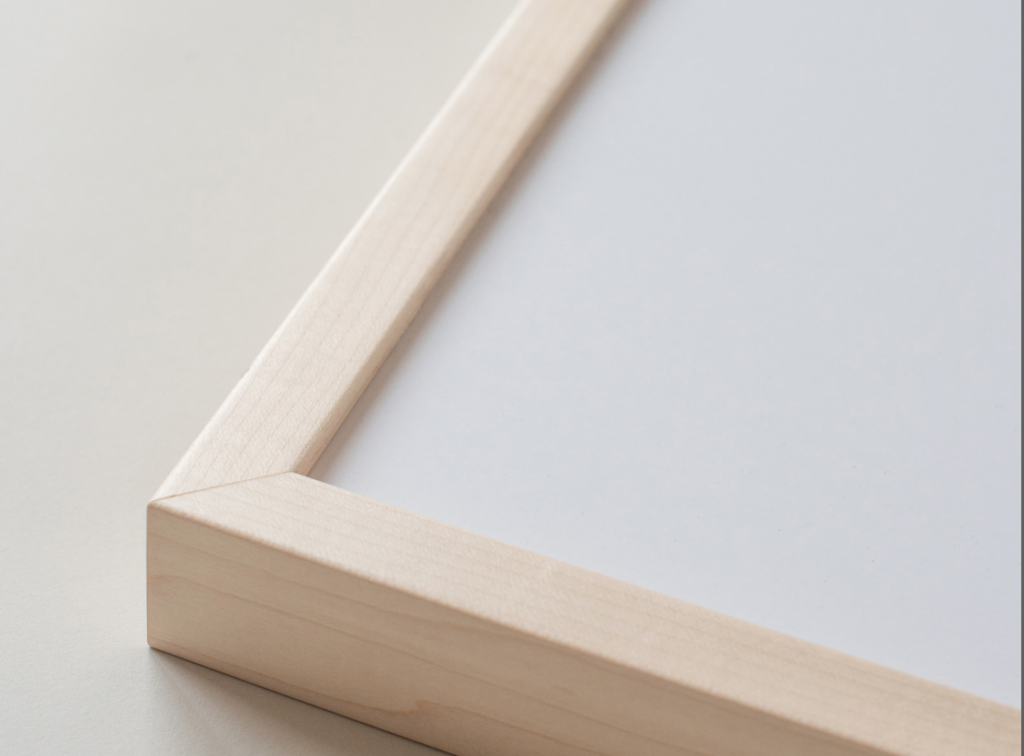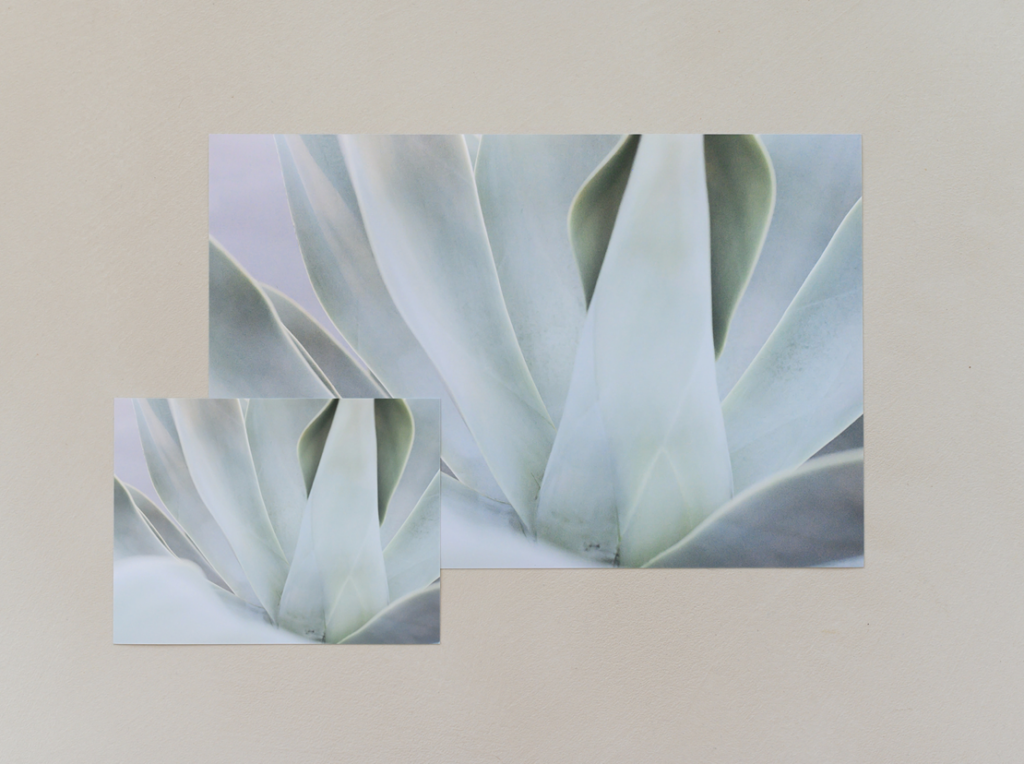 Prints
Printed on professional photo paper with a semi-gloss or matte finish, for the highest quality long-lasting print.
Linen Box
These print boxes are wrapped in linen, perfect for storing and preserving prints.
Featuring a black ribbon to easily lift prints out of the box and a magnetic closure for a finished look.

Boxes hold up to 100 images, which are printed on professional photo paper with a semi-gloss finish.

Available in a variety of linens.