Headshots are important and relevant for everyone. We live in a media driven culture, and if you care about your business or personal brand you've got to have a photo that sets the stage for the professional experience you'll provide. Often your headshot is the first impression that people looking to hire you will see.

For this important photo, I strongly recommend hiring a professional photographer. An experienced photographer will know how to capture you in the best light, at the best angle, and will help bring out the expression that captures your personality. In addition, you may choose to have retouching applied and most professional photographers will know how to enhance the photo while keeping it looking authentic.

I offer head shots and love, love, love them! I make it easy by allowing you to set up an appointment for a session in my new studio, outside or even a location of your choice. My pricing is easy to understand, it's based on how much time you need for the session and how many retouched, high resolution images you are looking for. Feel free to contact me and I'll be happy to send you all the details.
Here are my top tips for a successful head shot photoshoot:
1. Communicate the intention behind getting your headshot with your photographer. Allow the photographer to help you based on your profession and purpose of the head shot to help direct the style of the shoot. Your photographer can give you tips on what you wear, hair and makeup as well as the lighting and background for your shoot.

2. Arrive looking like you, at your best. Getting head shots is an investment in time and money so arriving looking your best is important. For men, I suggest a getting a hair cut a week or so before the shoot and a freshly shaven face to elimate shadows. For women, I always notice how much more confidence is felt when hair and makeup are professionally done for the shoot. I highly recommend it.

3. Relax. When you just have some fun with the experience the pictures show it. Allow yourself to take some deep breaths during the session and lose your feelings of being self concious. A good photographer will talk you through it and tell you what to do. So let your shoulders down and relax a bit, it's not every day that you're having your own photo session so just enjoy the experience.
Read on for some examples of different types of headshots. I even wanted to share my own personal experience in front of the camera. I love the natural portrait the best for headshots, especially in today's less formal social media world.
Head shots are great for business owners like Lisa Light of Destination Bride.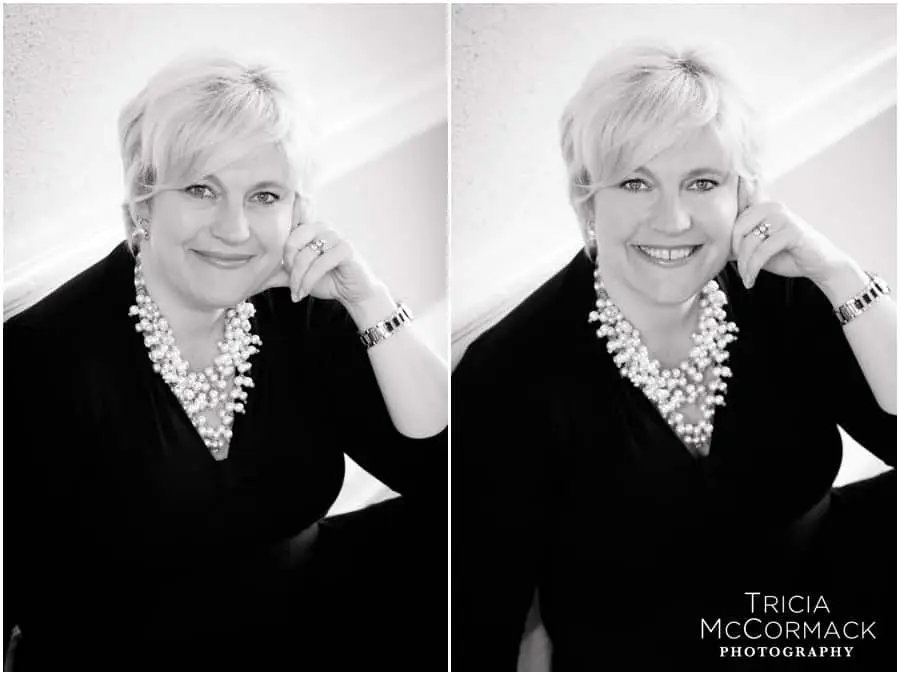 Business Owners: Tara Consolati of Berkshire Wedding Collective and Kat Lockridge of Classical Tents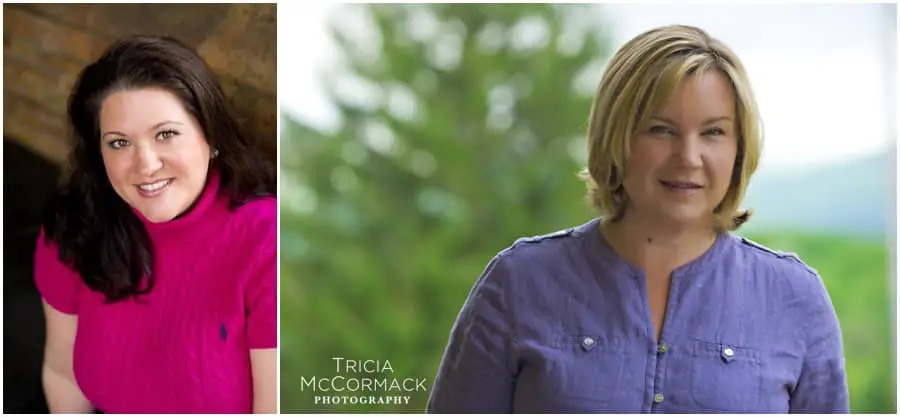 Head shots are essential for professionalists like Editorial Stylist Sonya Heimann and Child Psychologist Heather Veague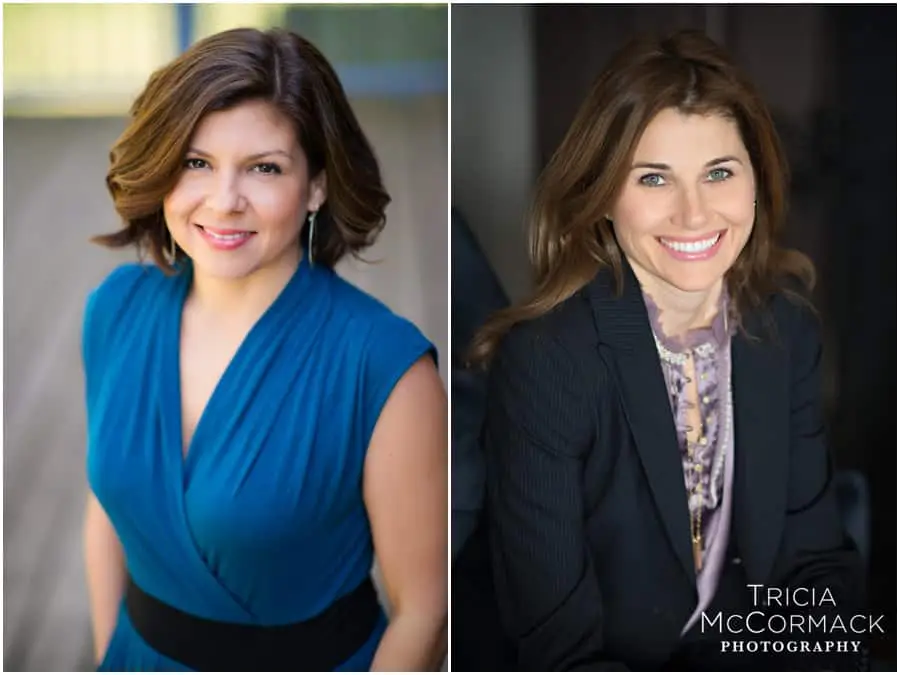 Monster.com Director of Client Adoption Karla Russell and Boston Summer Arts Institue Director of Operations, Tanya Matthews.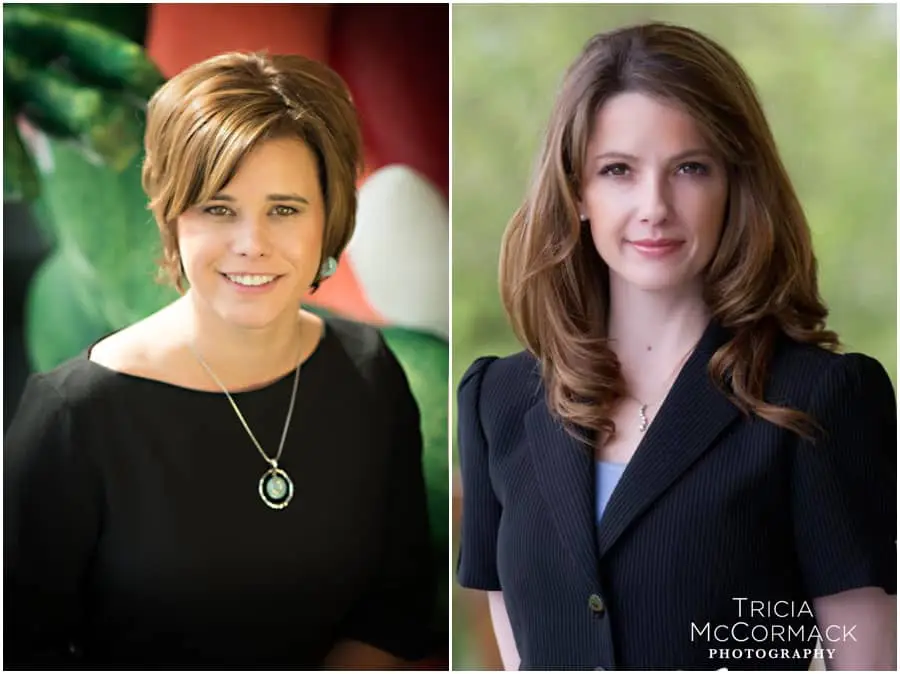 Ialso find that there is a market for more corporate studio headshots. Both Google & Monster.com have hired me for the day to produce consistent in brand shots of their executives.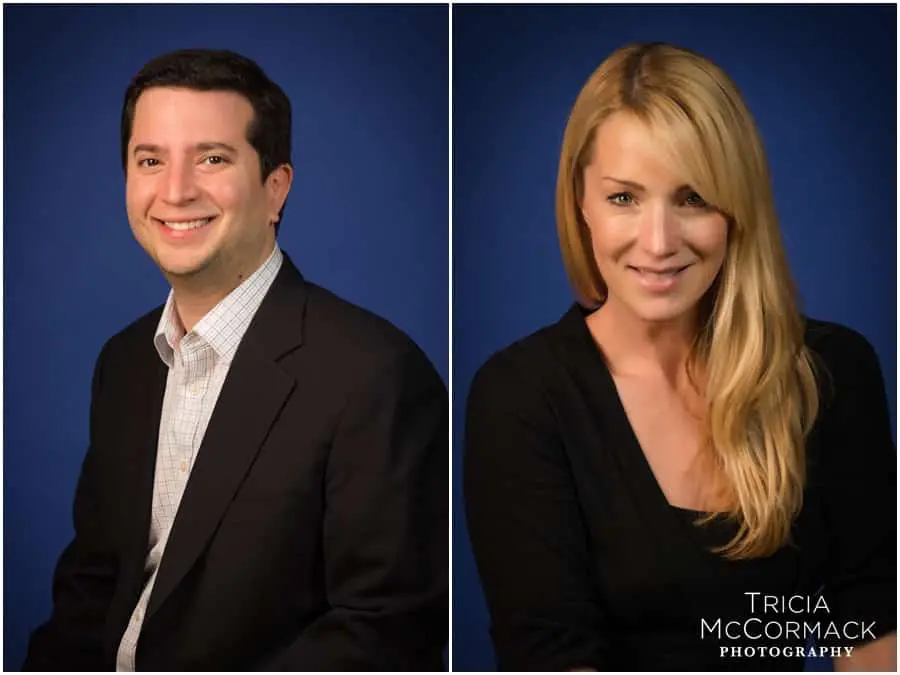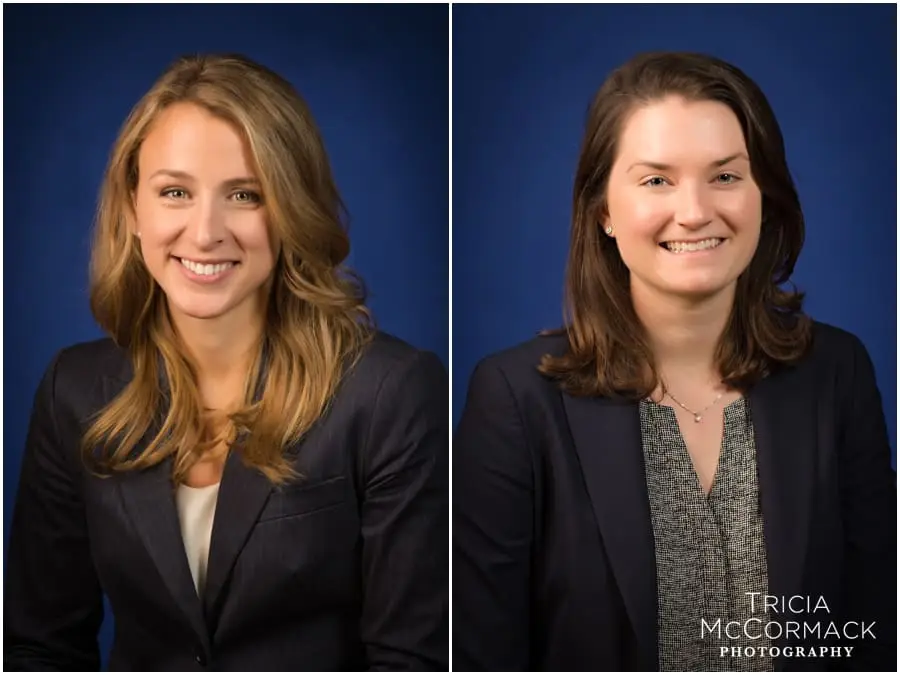 Book Authors usually go for more of the lifestyle portait. I love how these headshots reflect them as a person, but also their books and their thoughts as an author.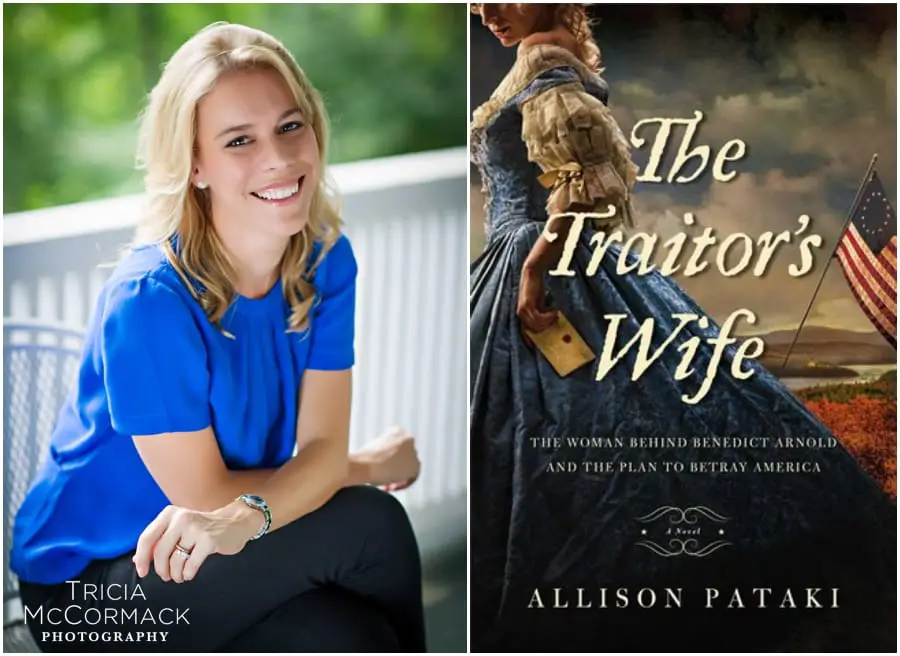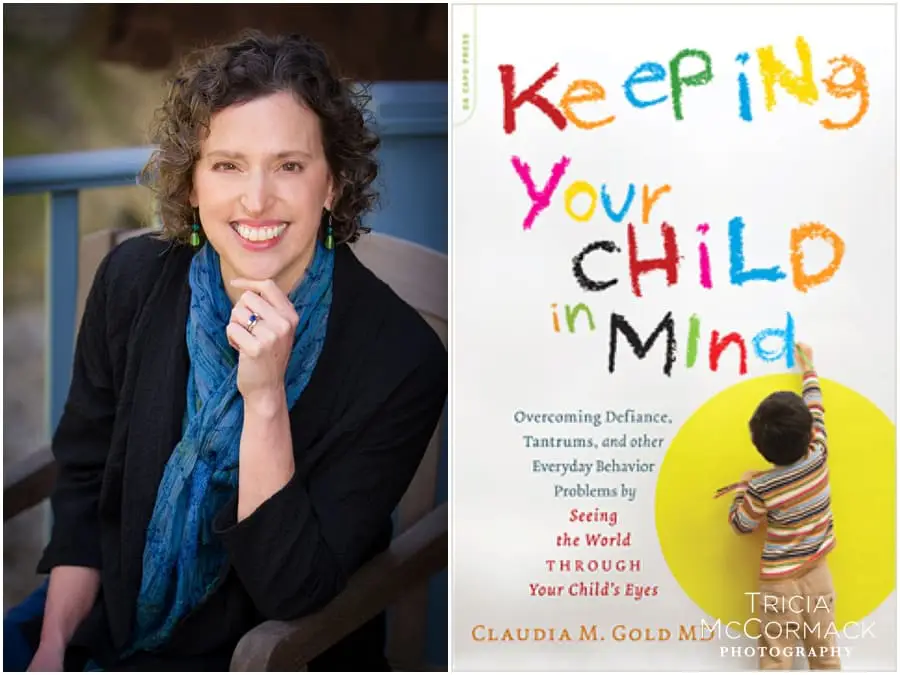 Ifind that actors are always looking for great headshots, even the very youngest of them.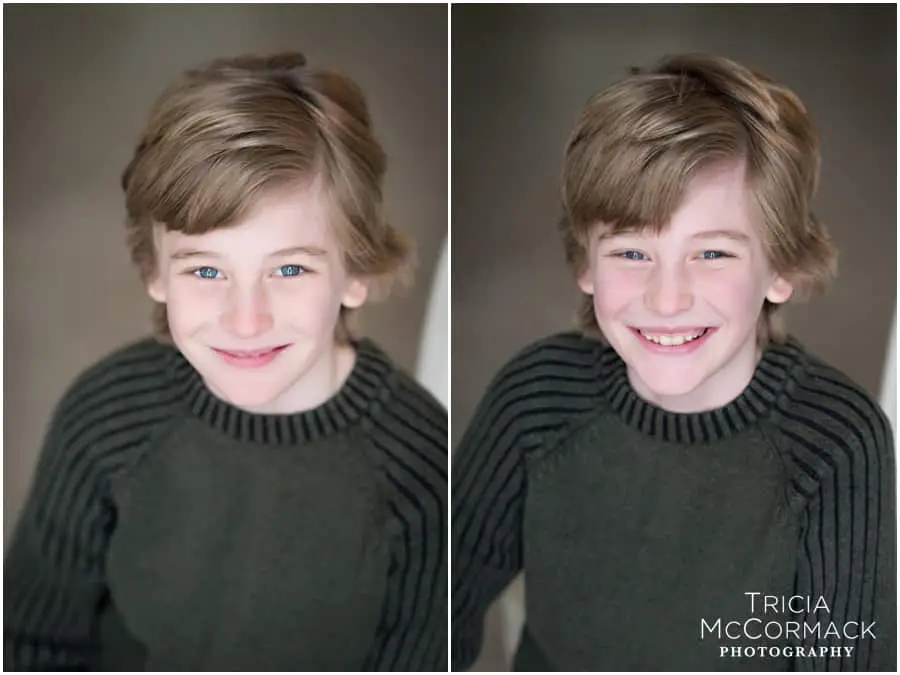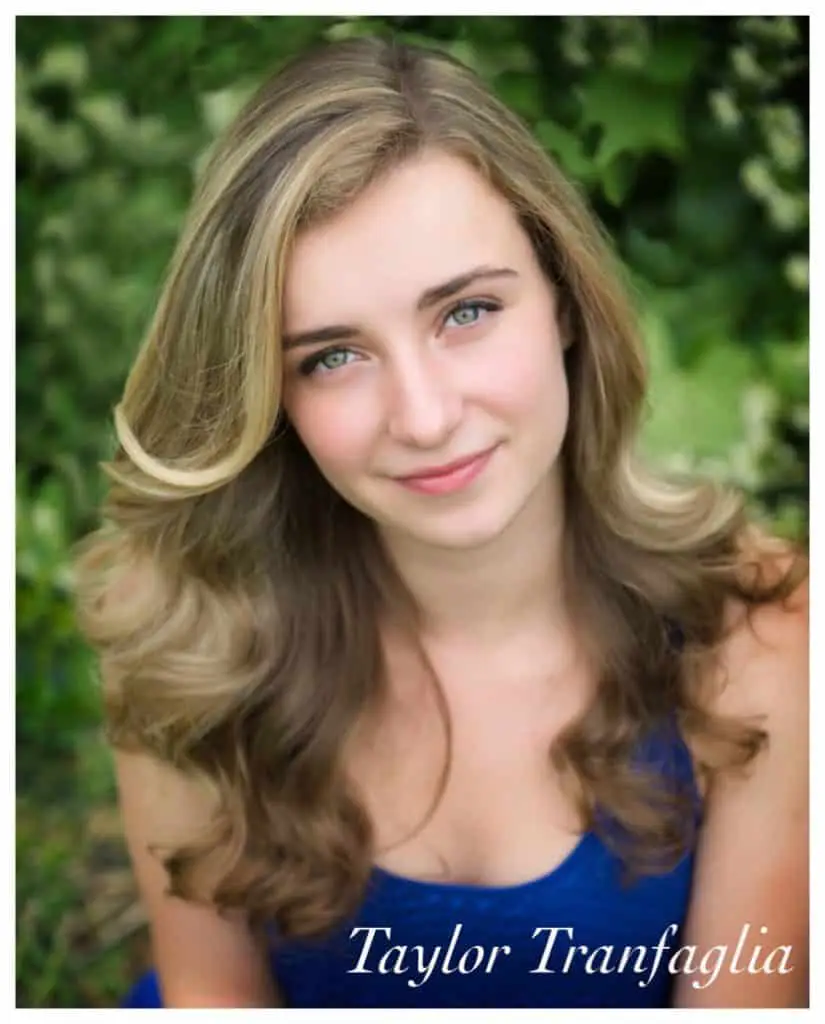 I believe that having a beautiful and current head shot is important enough that I have gotten mine done each year to keep things fresh. Below are some shots from my this week's photoshoot with Shannon Michelle Photography.
I was nervous from the minute I woke up about the head shot. What would I wear, would my hair and makeup be OK etc? These are things that my clients tell me they worry about too! I arrived and could see by Shannon's welcoming personality that it was going to be very comfortable. I had some friends getting their headshots done at her studio that day too so it made it a fun experience. My hair and makeup was done by Make-up Artistry by Shana Christoforo and that made me feel more confident with a lot less pressure to come up with a up-to-date look myself.
Shannon told me what to do, I needed that. It's funny how much my own clients just say "tell me what to do" and I understand that when I'm getting my own pictures taken. We tried different outfits, different poses. After 5 minutes I just told myself to go with it. I know from being a photographer that a person's ability to show some confidence really comes across well in photographs. I told her I was "gonna fake it til I make it".
In the end, Shannon provided me with a pdf of about 15 of the best shots. I was excited to choose 3 that I could use for marketing my business.
(Thank you to Anna Sawin for the behind the scenes shot.)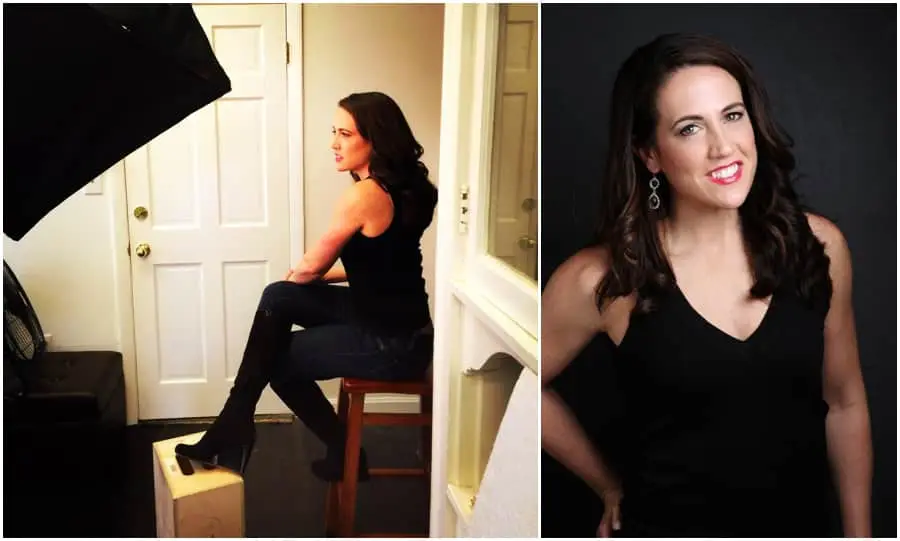 These are examples of in studio head shots using strobes for lighting.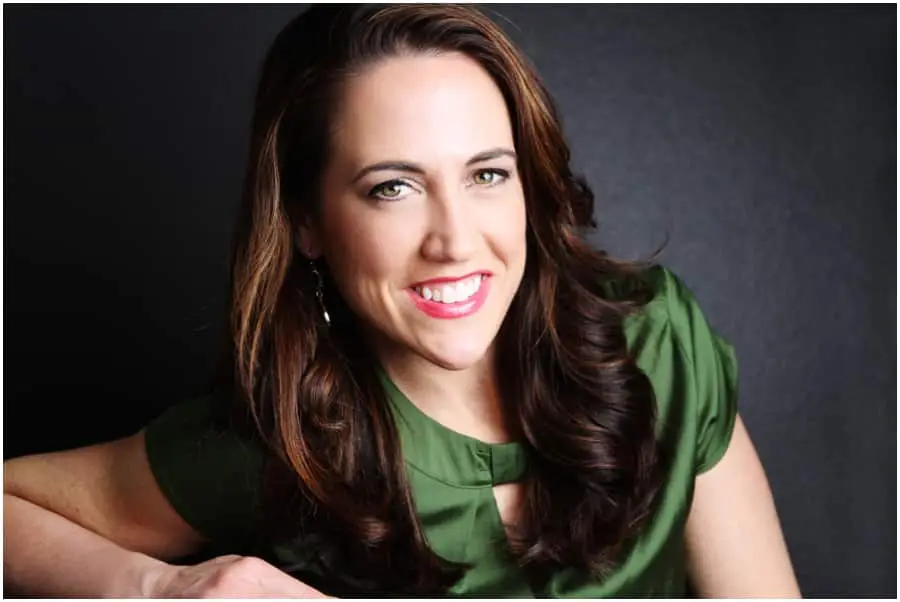 These images below were taken by the very talented Justin & Mary last year. We went on to the Yale University campus to take these natural light outdoor photographs. Again I was nervous and self concious, but allowed myself to relax and have fun with it. Justin and Mary had so many tips for posing along the way and kept me moving the whole time. It was another great experience and has helped me really understand how the right positioning can make all the difference.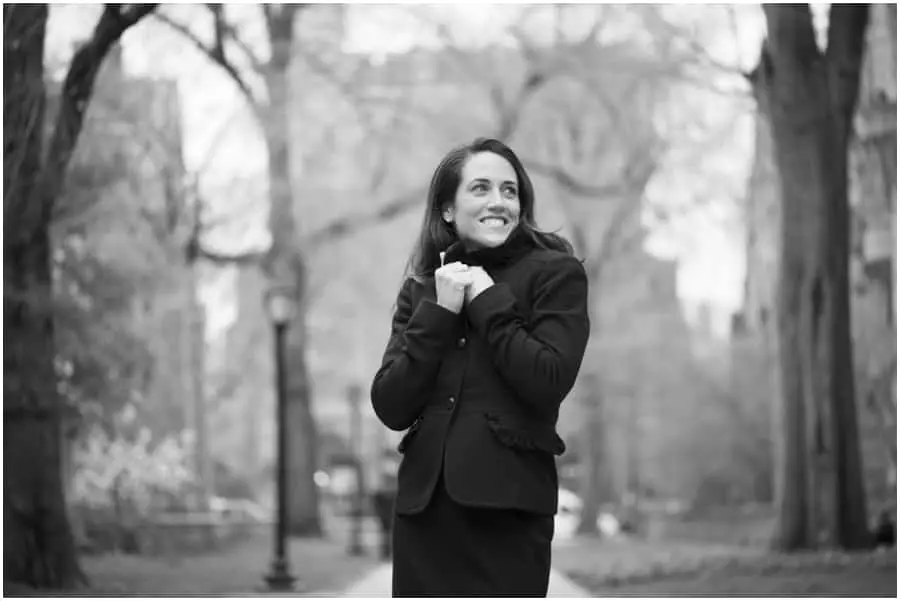 My current profile picture is a head shot that was taken in Peter Hurley's studio during a Head Shot Intensive Workshop. Such a great experience that I look forward to passing on to my clients.
xoxo Tricia