I'm excited to share the images of the Holiday Micro Sessions now that most cards have been mailed and I won't be spoiling the fun of receiving them. This year's micro session "marathon" was such a success!
On November 17th, 16 sessions were scheduled for 15 minutes each. Together with the help of my wonderful mom and my assistant Lisa, I set up a table with treats like cookies, snacks for the kids, hot chocolate and coffee. We decorated the red vintage truck parked in my back yard with lit Christmas trees, a wreath and a cozy winter blanket. I could not wait for every one to arrive.
It was a brisk day and we had everything from sun, clouds and rain. That was to be expected, very typical Berkshire County weather! All of my clients were on time and excited for their opportunity to get in front of the camera. I absolutely love the pictures we captured.
I have been getting so many comments throughtout December about how excited each family was to send out their cards. They have been receiving compliments from friends and family. Gotta love and appreciate that! I definitely plan on doing more Micro Sessions next year with more offerings on dates and more options for digital files, prints and products.
Each person was given an ornament and I hope the confidence that their family photo was already taken care of for their holiday card this year!
Merry Christmas & Happy Holidays to all who are reading this today!! Thank you for supporting Tricia McCormack Photography. I'm wishing you beautiful moments with those you love, good health and happiness all year long.
xo
Tricia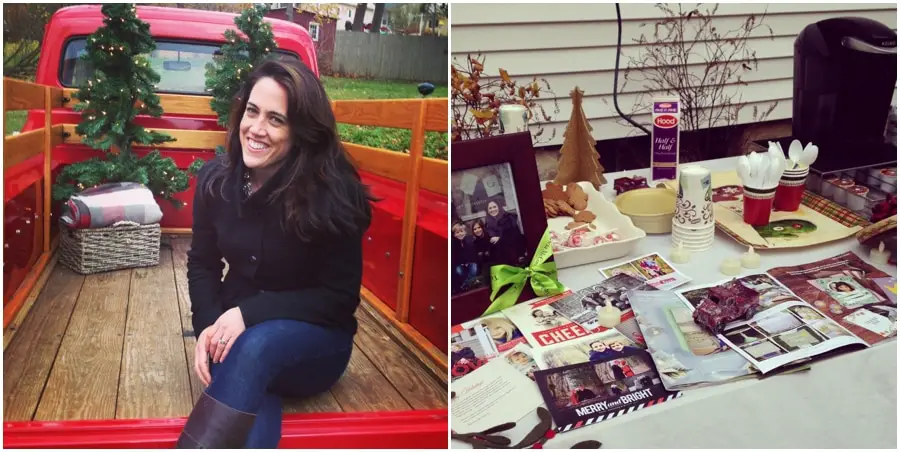 My mom and I kick off the day with a little practice shoot. Photo credit: Lisa Goudey.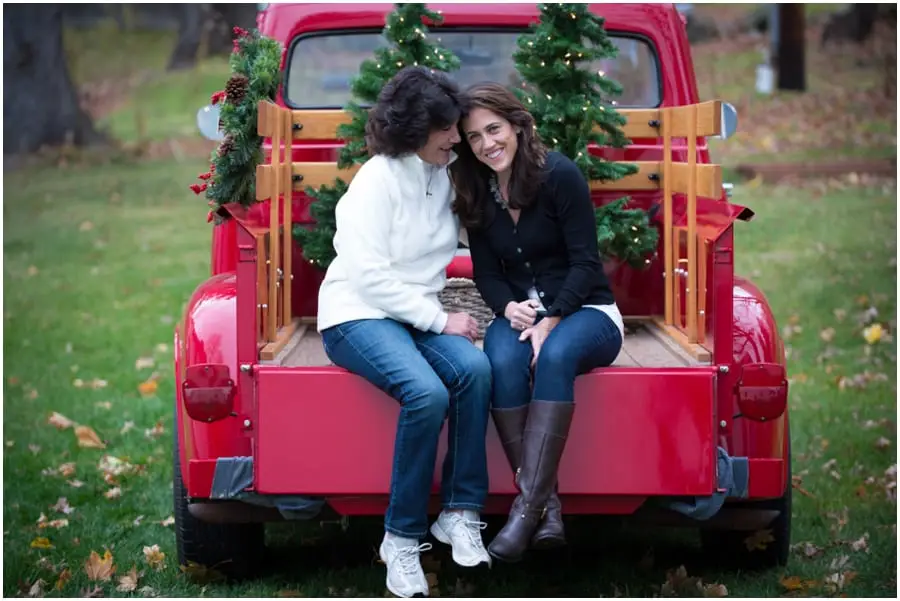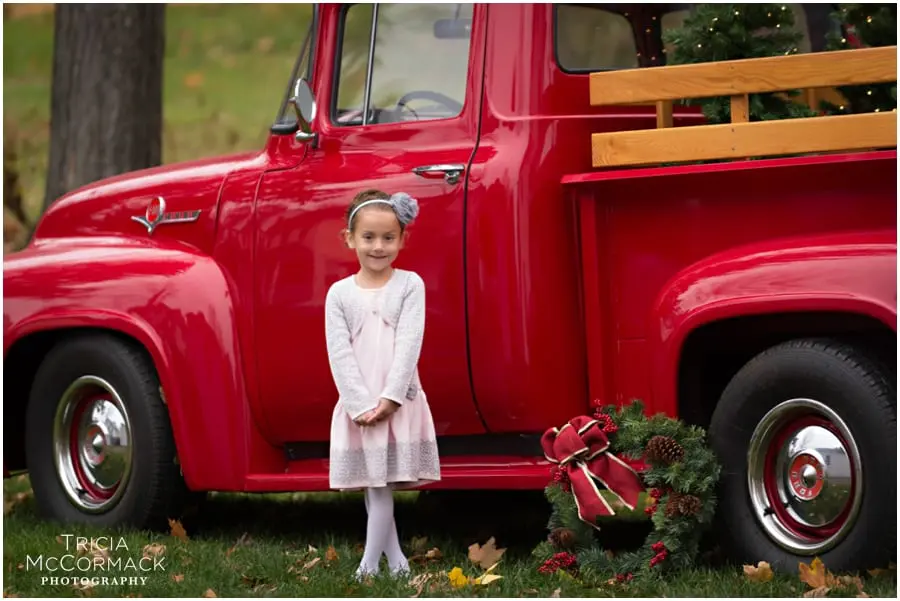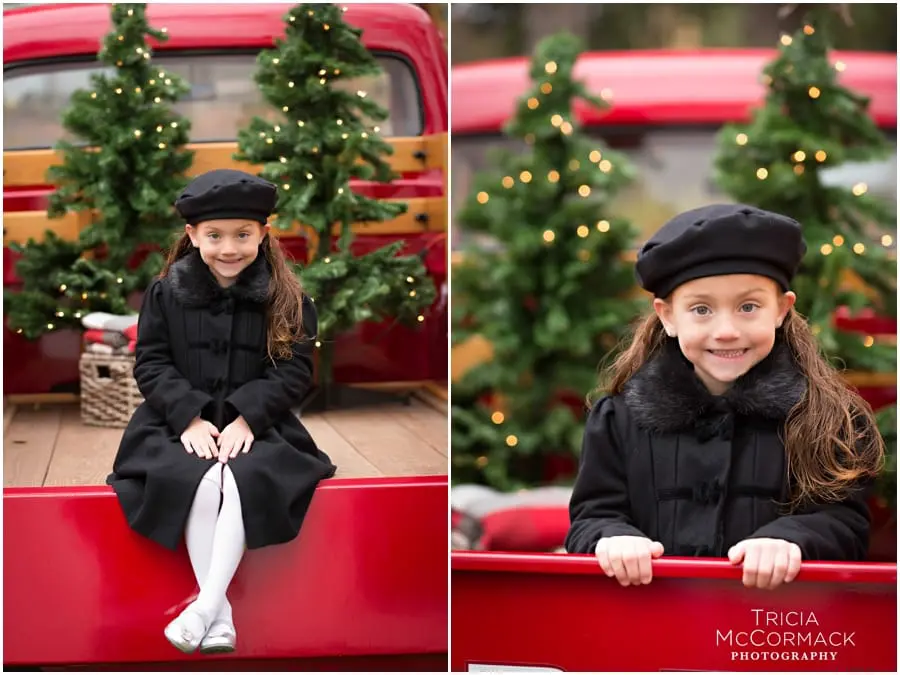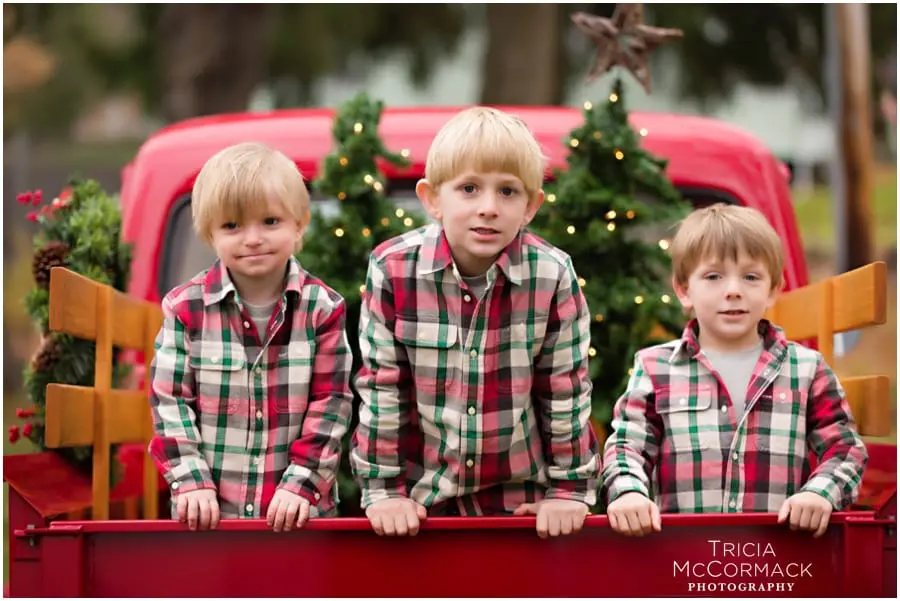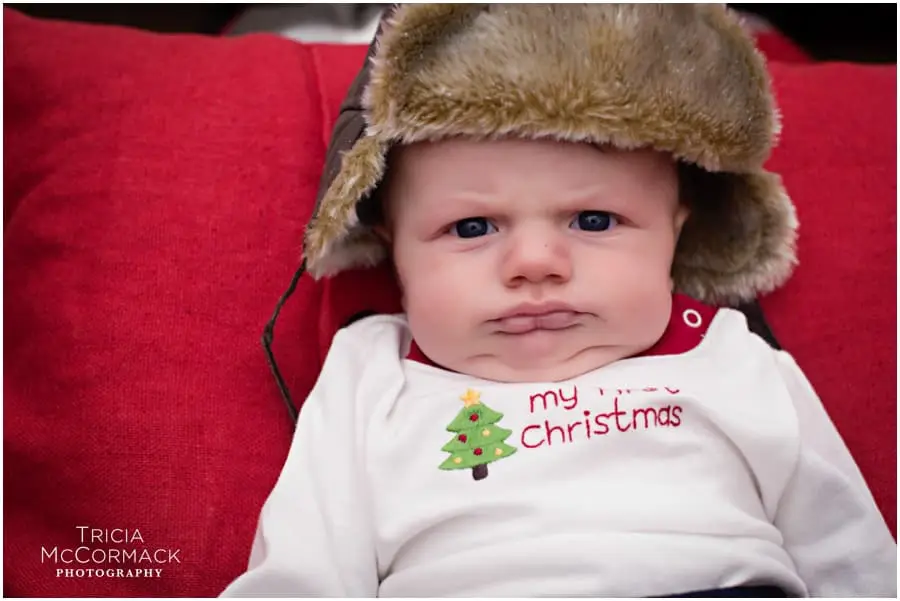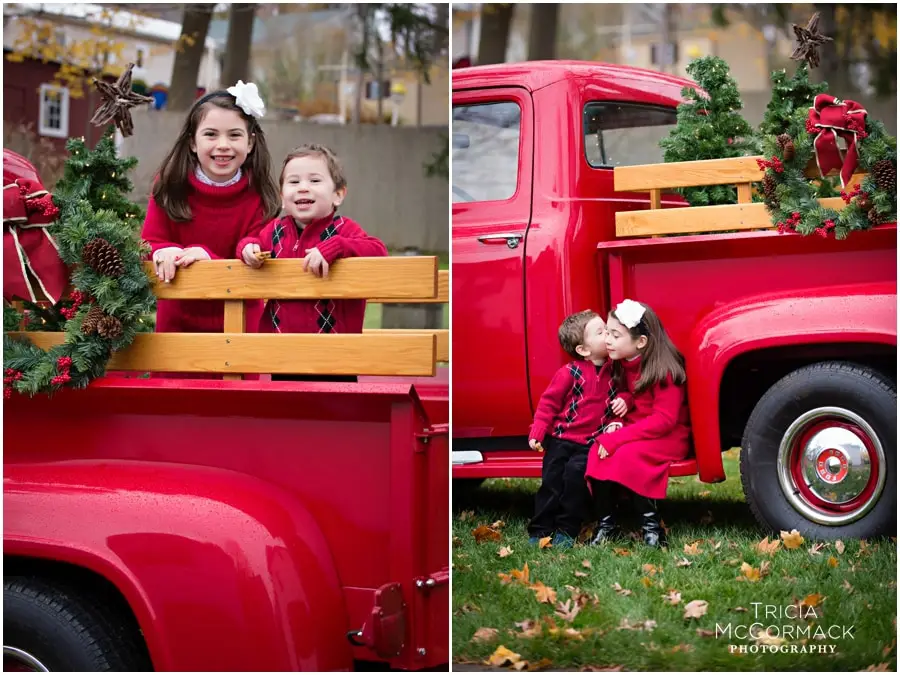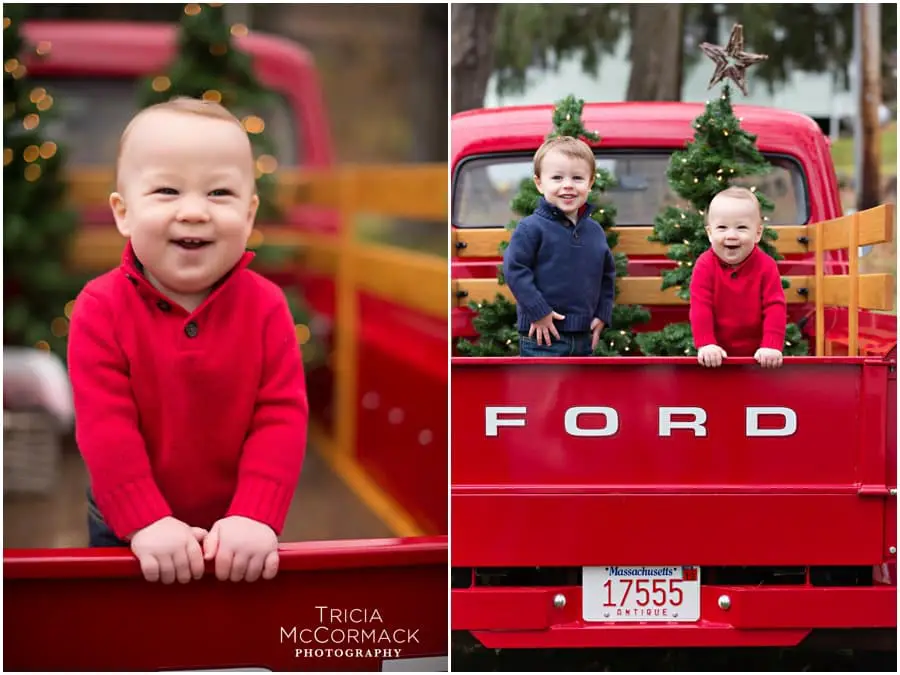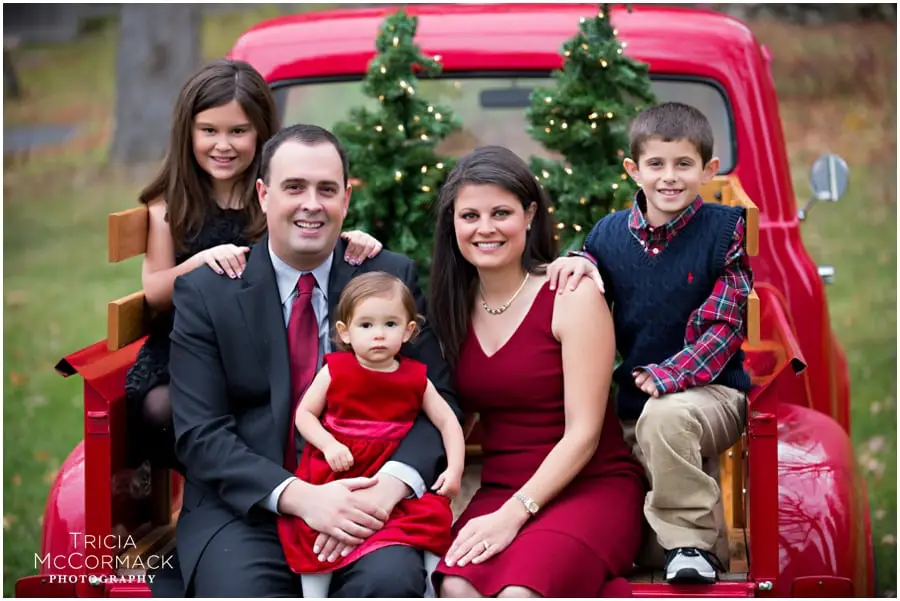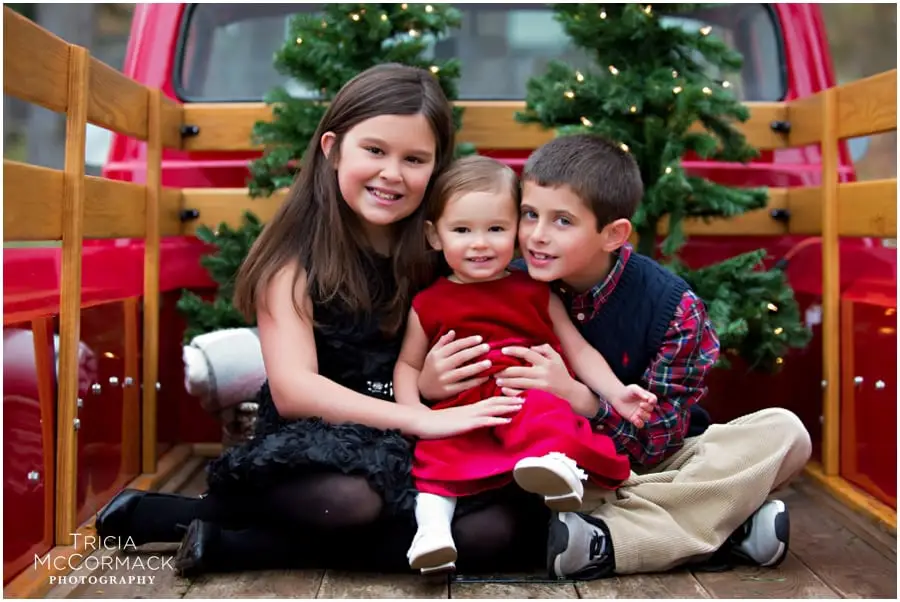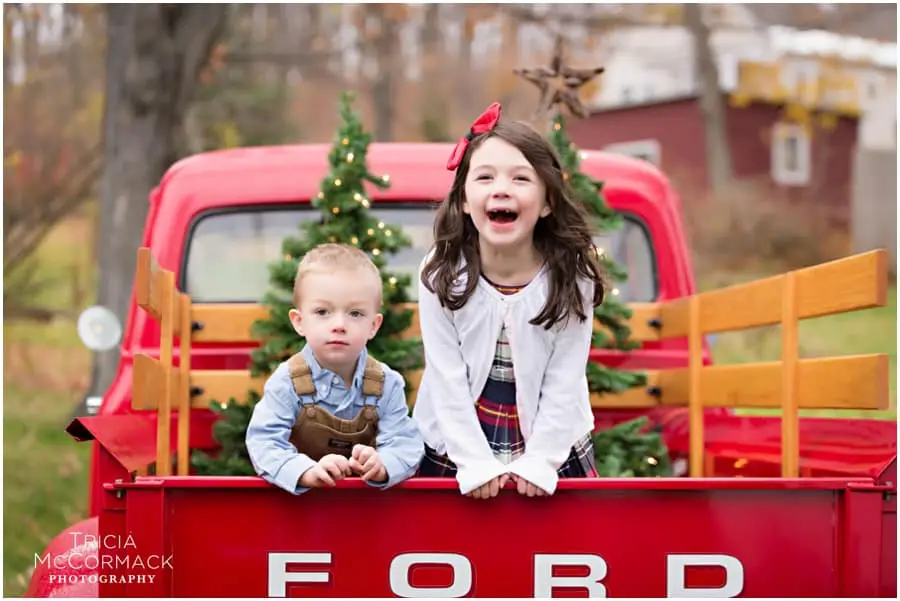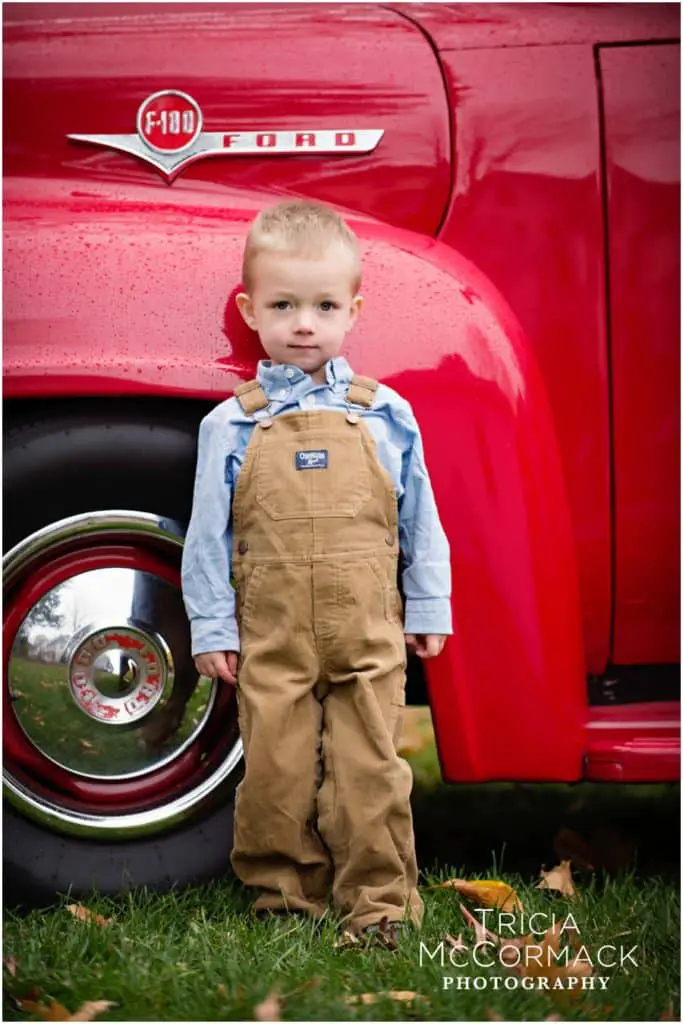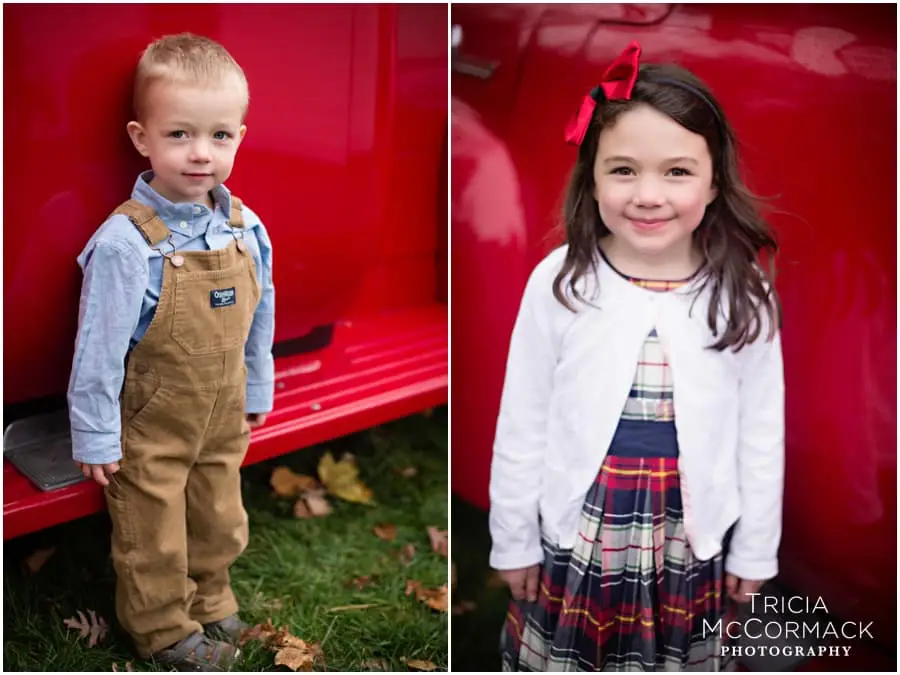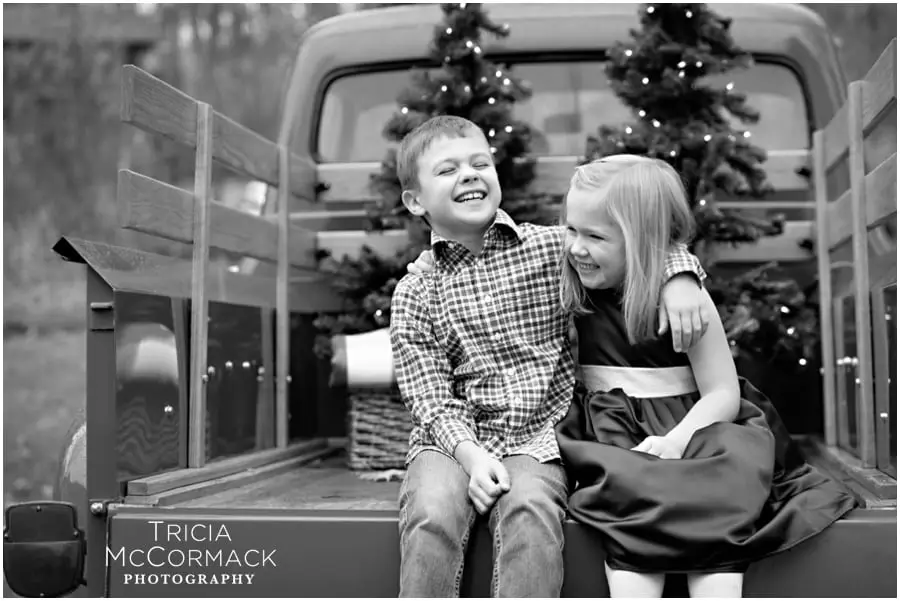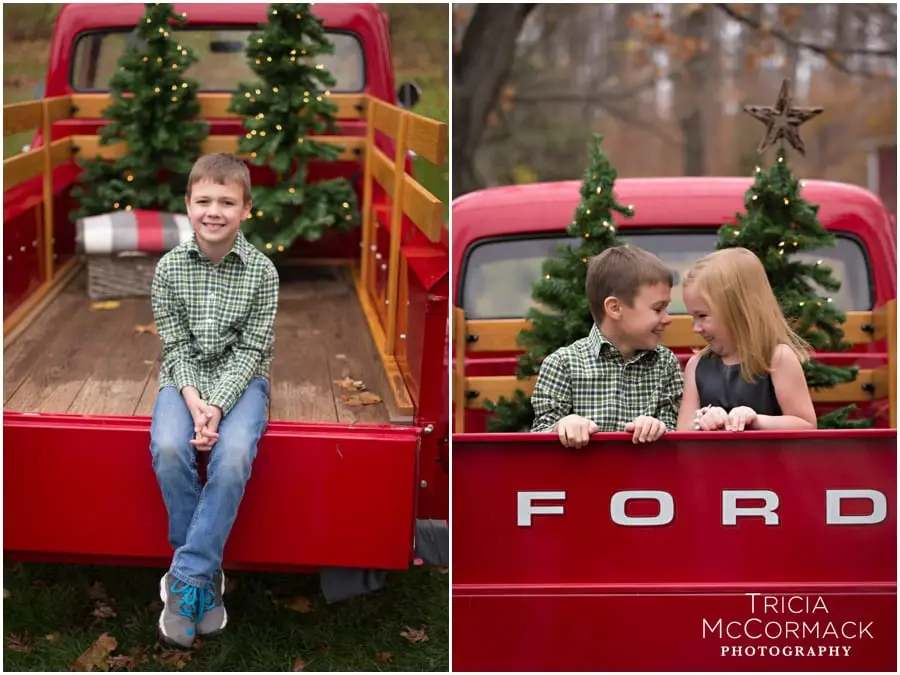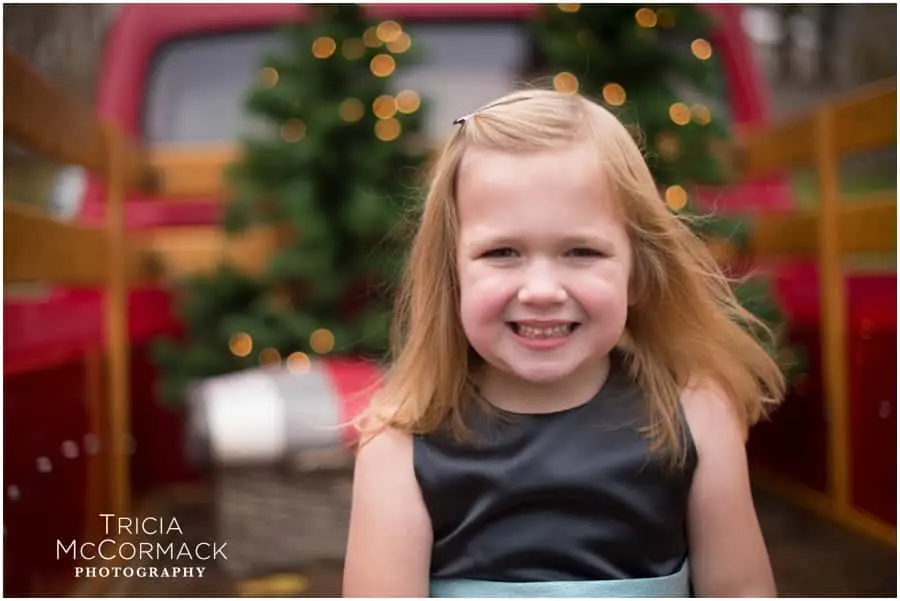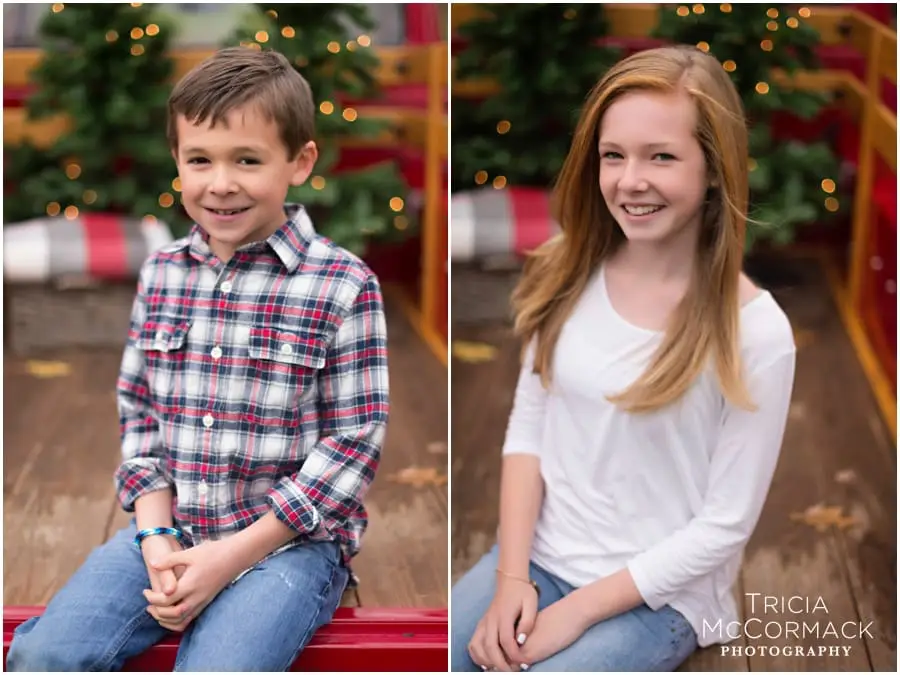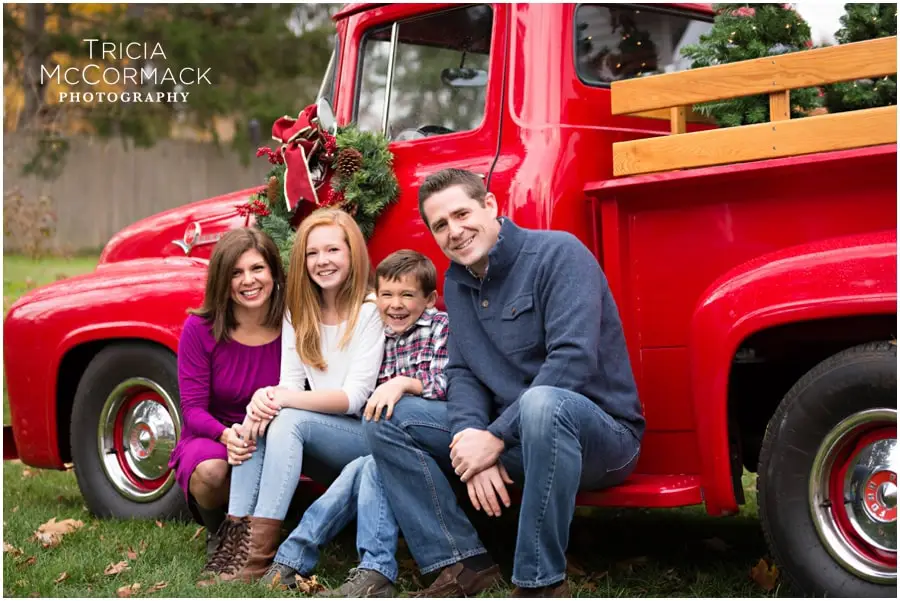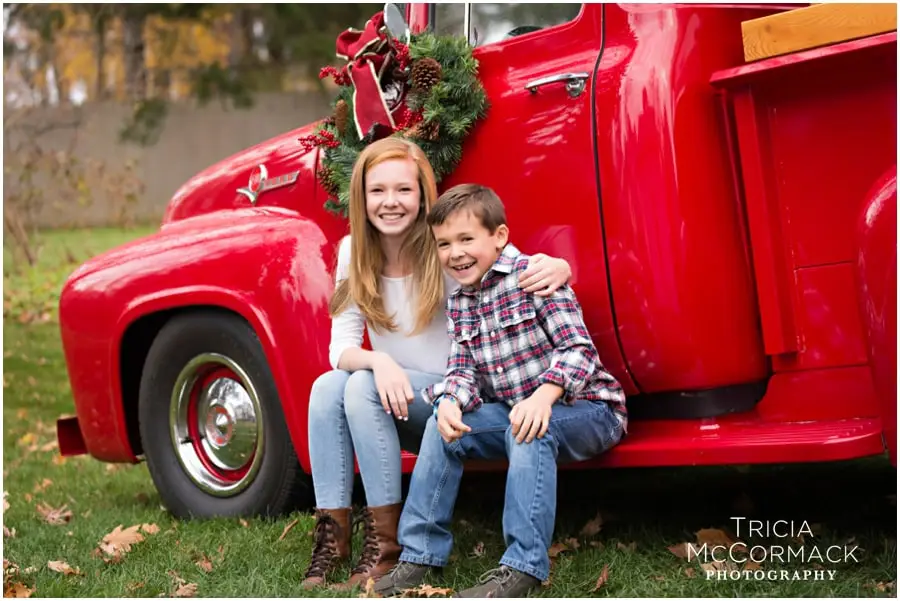 This was Lisa and John's 1st year anniversary. I had photographed them 1 year ago and now they were here with me again for a micro session. That's the best!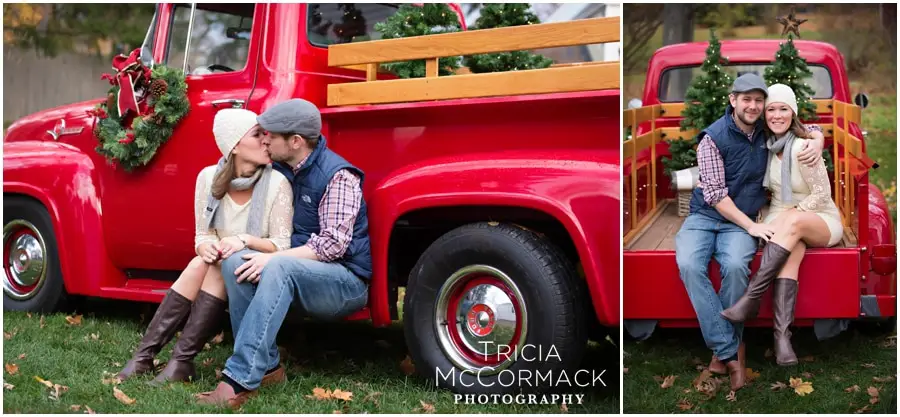 Carol a longtime client of mine from TK-Fit is now a Tricia McCormack Photography client too! They had such fun!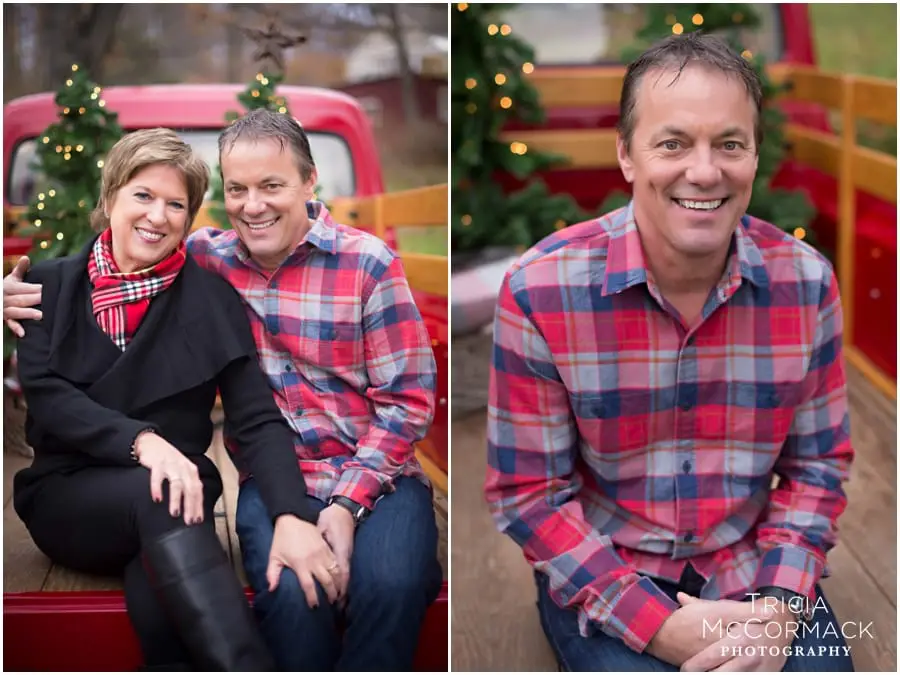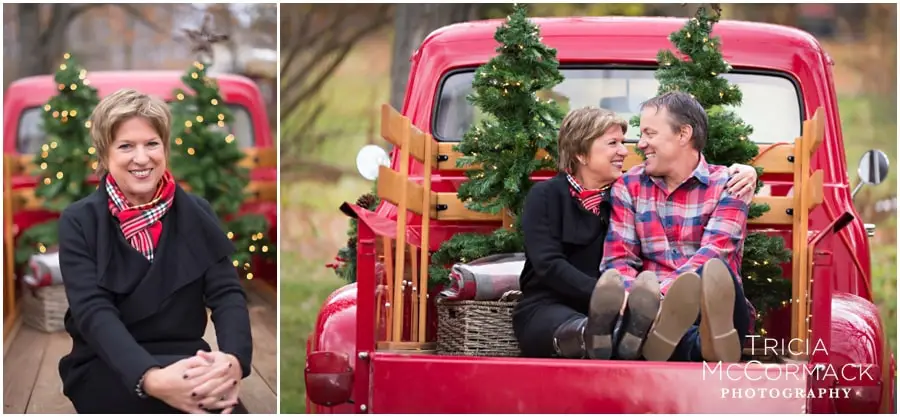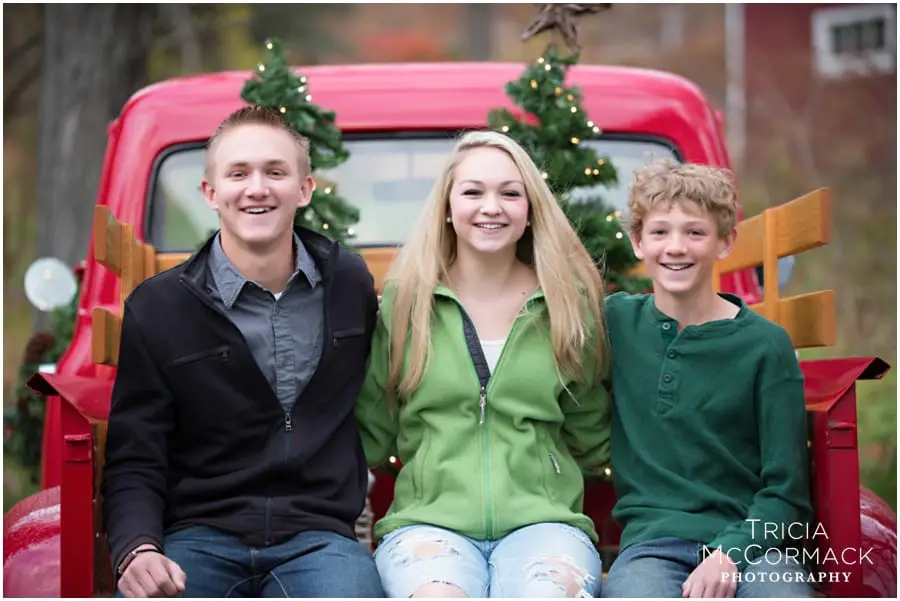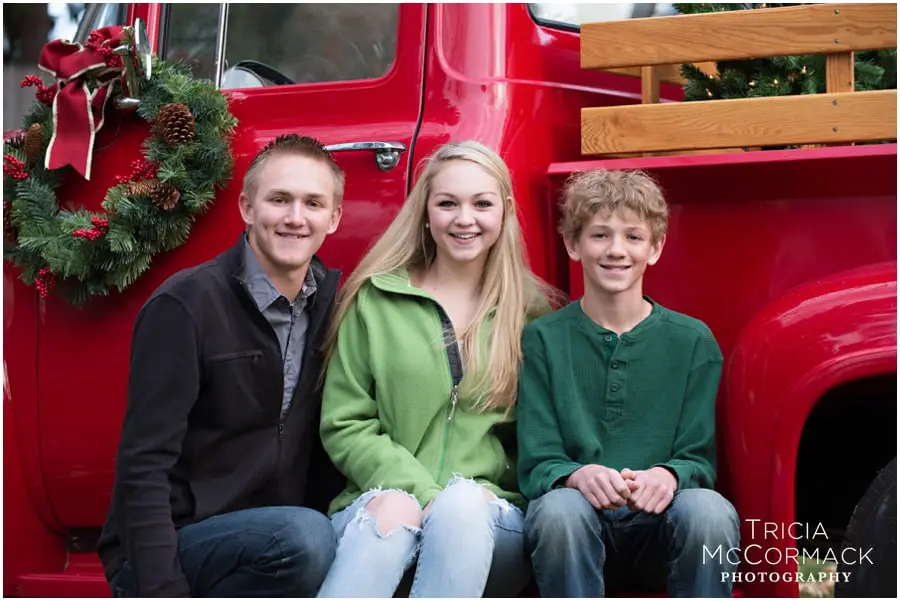 Thanks Lisa for the "action" shot!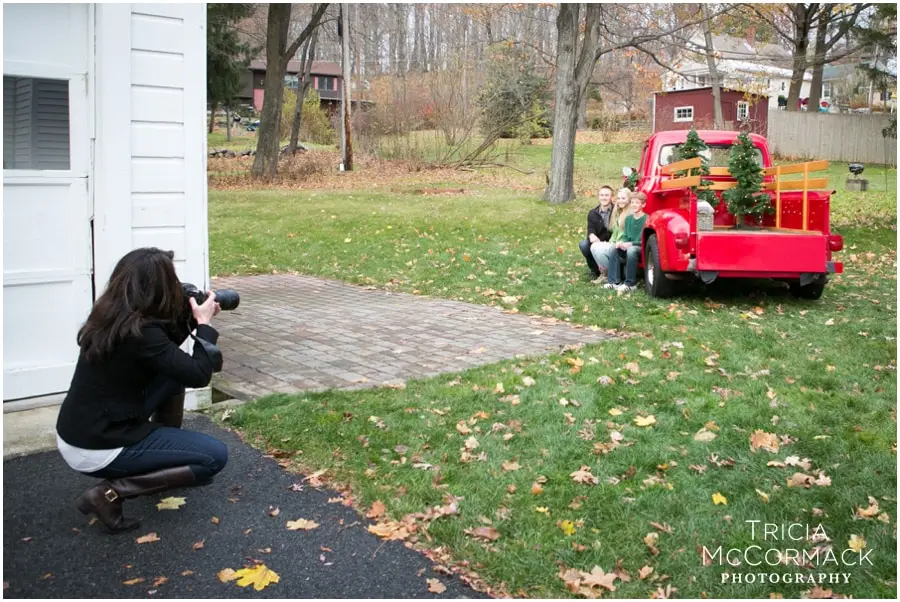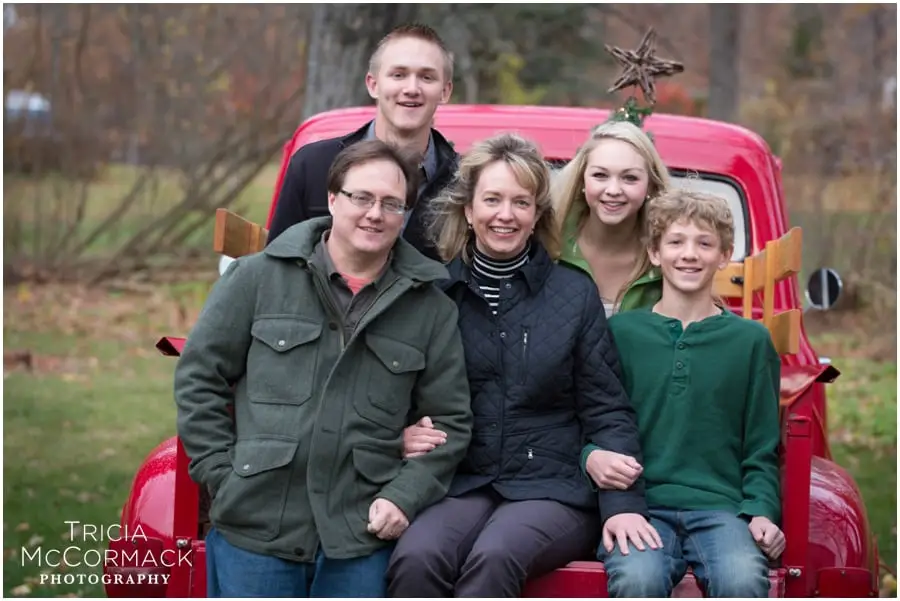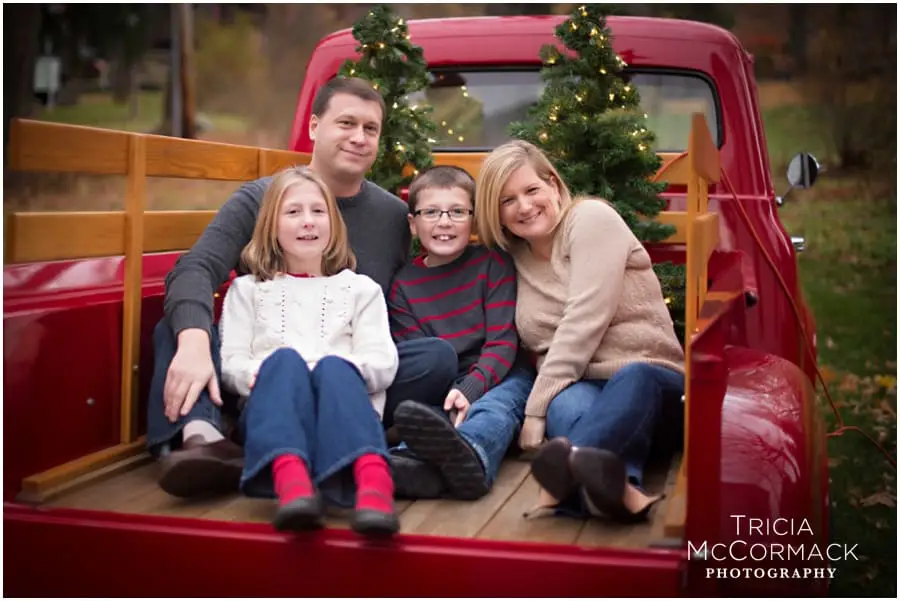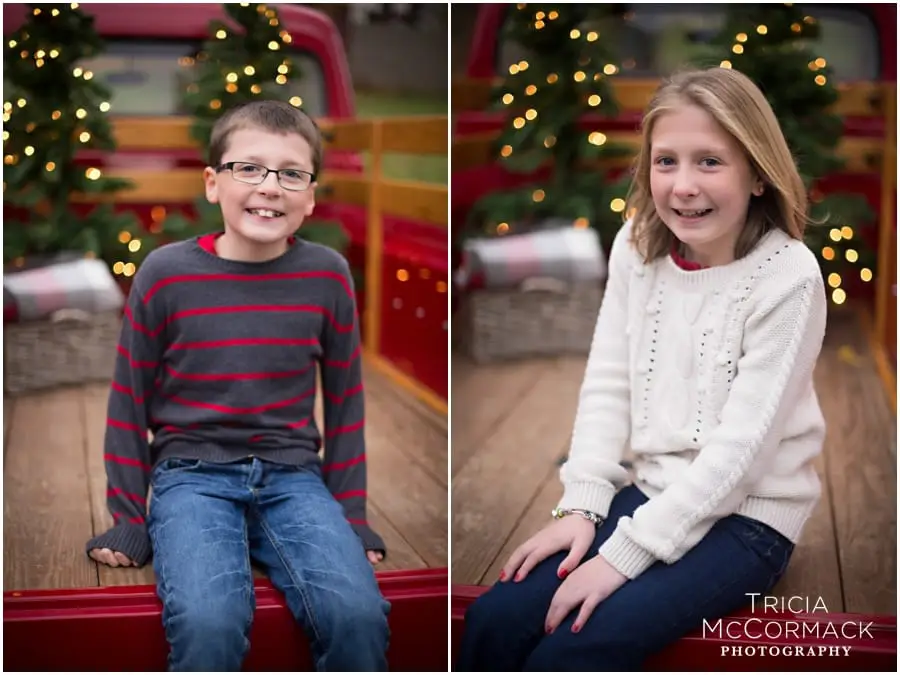 Ilove these kids. This was the last session of the day. We had a downpour during their session and they are still smiling. Shayna – your parenting is amazing – not a complaint out of any of them!!!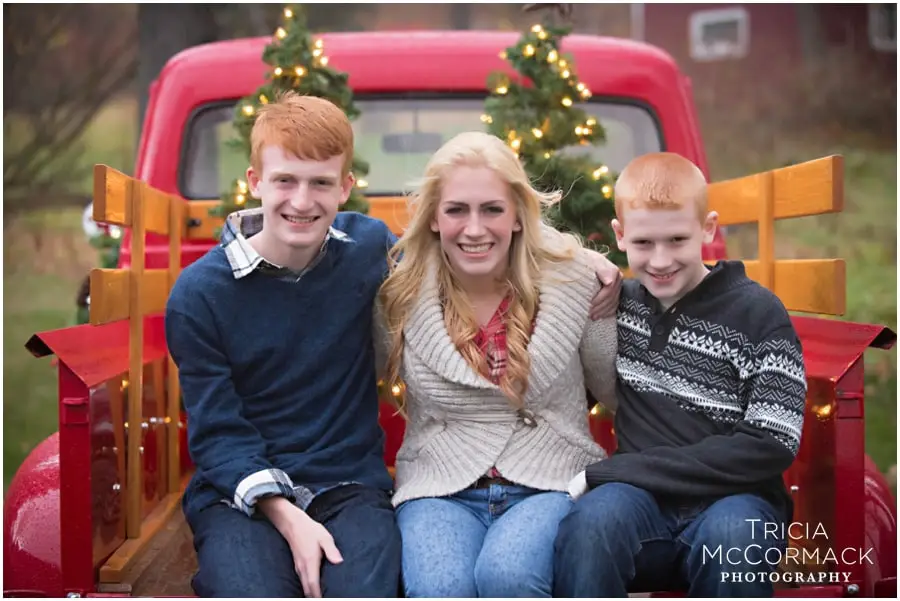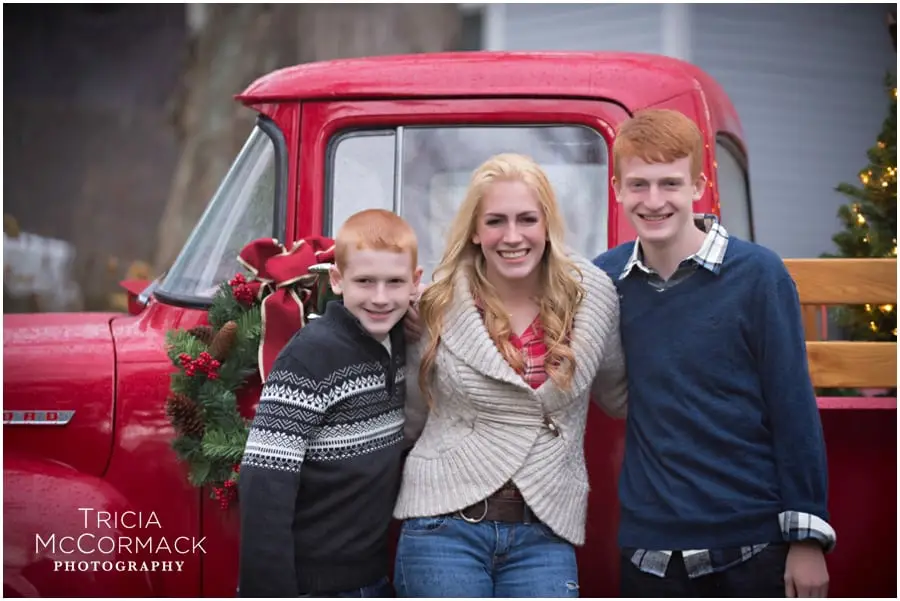 A sample of one of the holidays created from TinyPrints. Amazing!!!