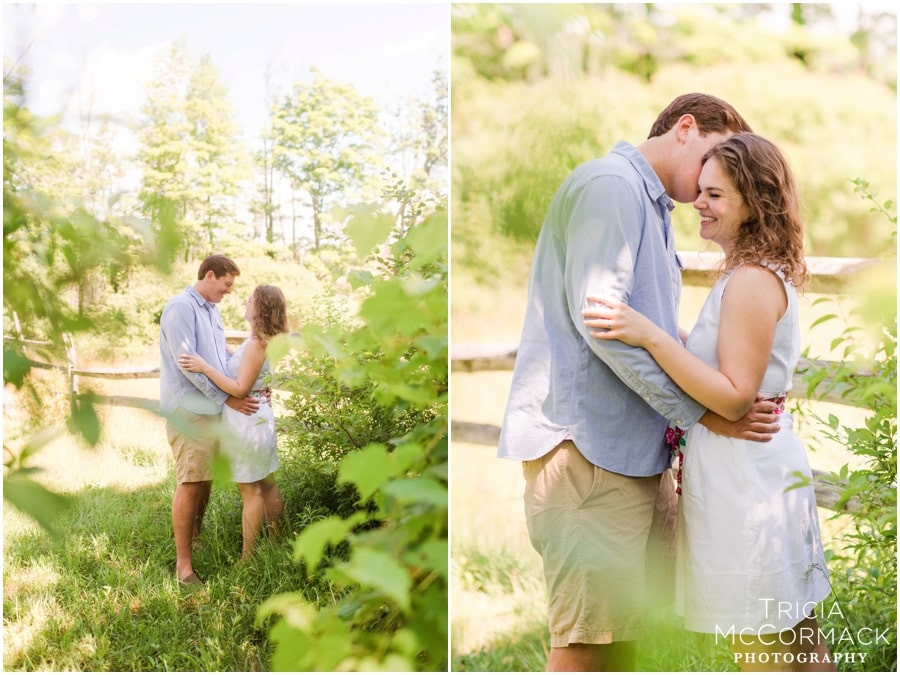 On July 3rd, I met up with Brenna and Joe for their engagement session at Laurel Lake, and I absolutely loved getting to meet them in person before their August wedding—they are so fun and easygoing!
These two met when Joe was a lacrosse coach working away from home in the Berkshires (he is from Texas), while Brenna was living here for the summer after her graduation. They struck up a conversation at the Mission Bar and have been together ever since!
Now, both of them live in Texas, and they told me that they can't wait for a day when both of their large families and all of their friends will finally be in the same place.
Joe & Brenna, thank you for giving me the chance to meet you both before the wedding. I know it's going to be so much fun!