Take me back to this beautiful summer..wait I mean autumn day! The weather was incredibly perfect on this late September weekend and so was this beautiful wedding. It was elegant and so stunning.
I met Adria when she was a bridesmaid for her sister Jenna 5 years before. I met Andy on that day too and they were so sweet I hoped that someday I'd here from them too. Shortly after Christmas this past year, I got a call from them that they were engaged and ready to start planning.
I can't wait to share the photos from this special day and there are so many highlights that I'll leave a few captions on pictures on this post.
CEREMONY – St. Ann Church
RECEPTION – Norman Rockwell Museum
FLORIST – Cassandra Redel Special Events
HAIR STYLIST – Chelsea Berger
MAKEUP ARTIST – Sabrina Marie Makeup Artistry
CATERER & CAKE – Mezze Catering & Events
DJ – DJ Greg Frasier
LIGHTING – Cassandra Redel Special Events
EVENT COORDINATOR – Dana Audia Event Planning
EVENT RENTALS – Classical Tents & Party Goods
PHOTOGRAPHER – Tricia McCormack Photography
PHOTO BOOTH – Berkshire Photo Booth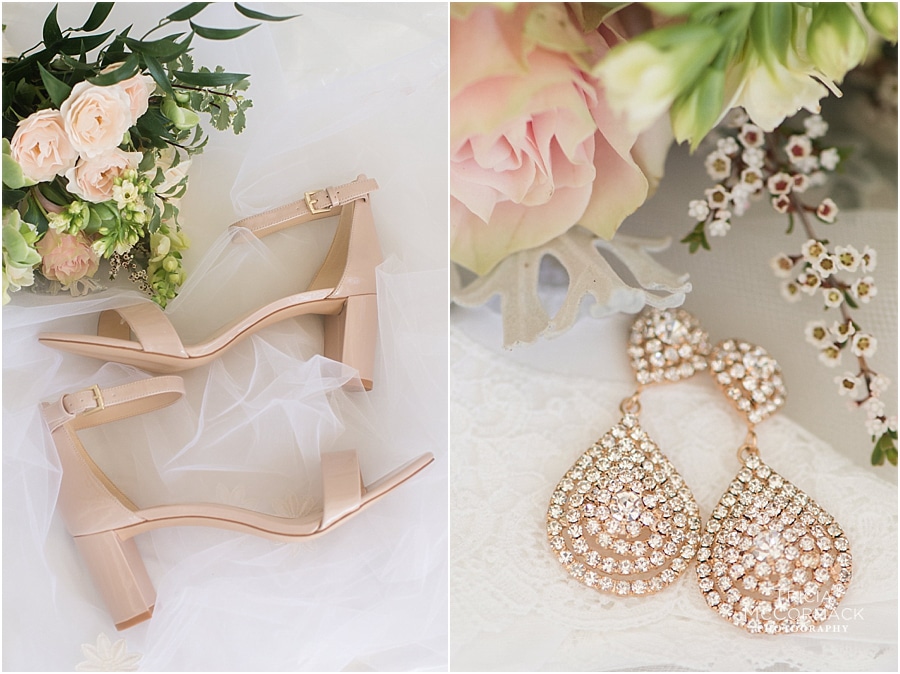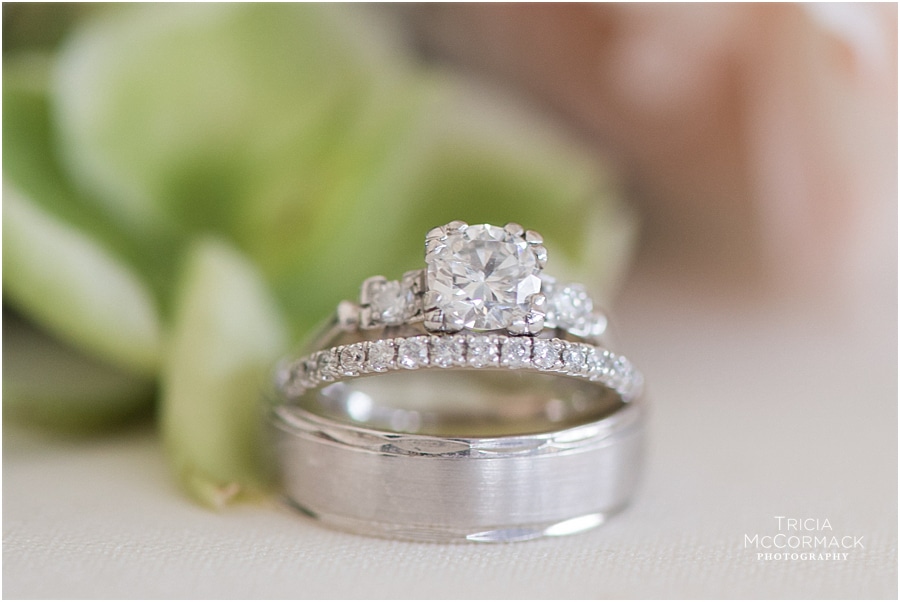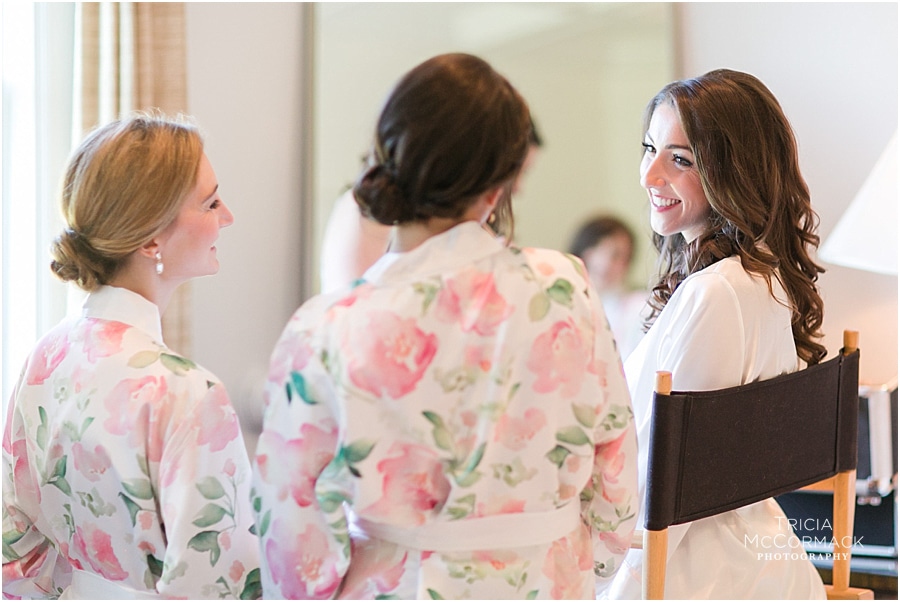 Dana – you're so beautiful! Your daughters have a wonderful role model to look up to!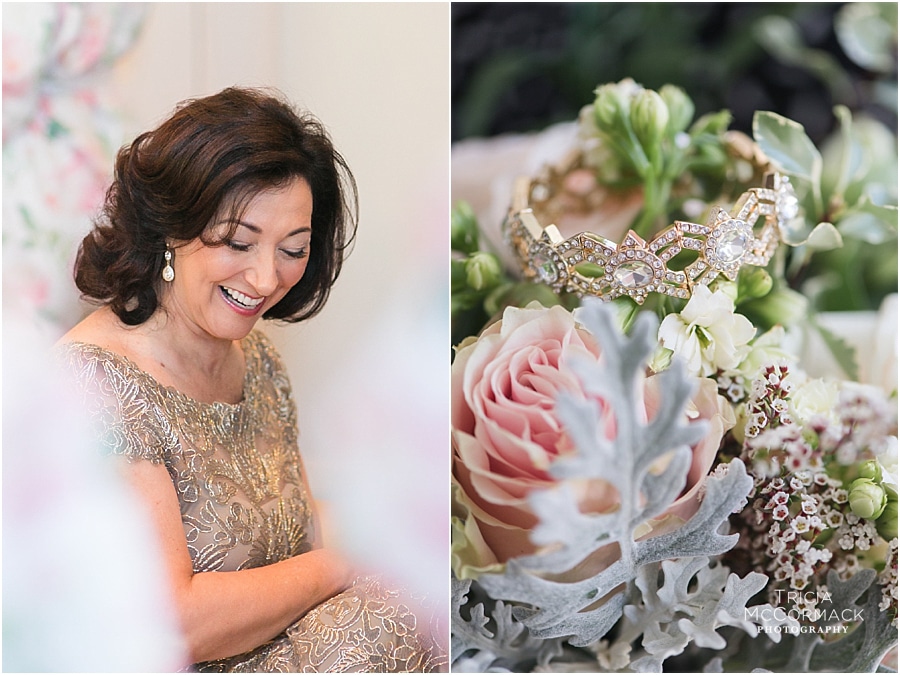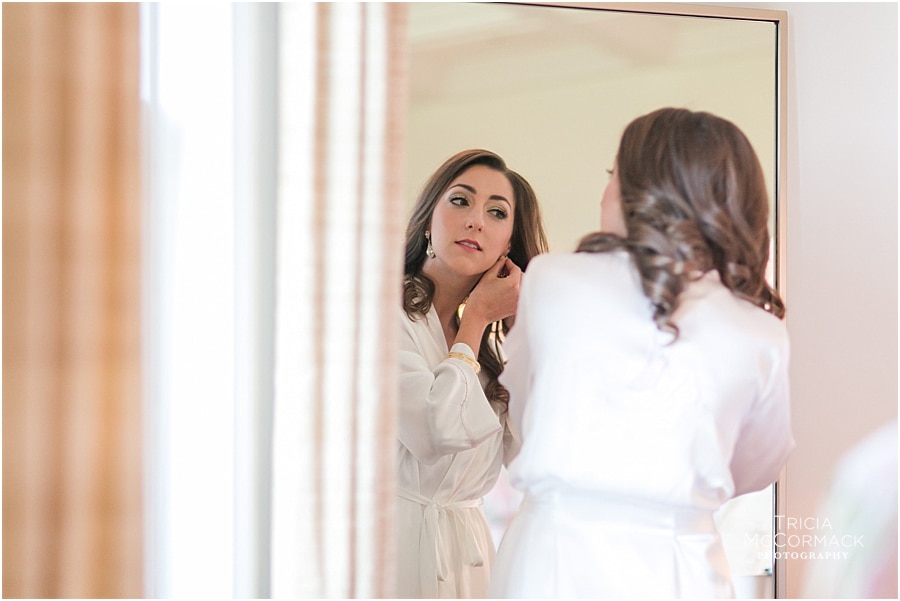 Such a genuine moment, I love this shot!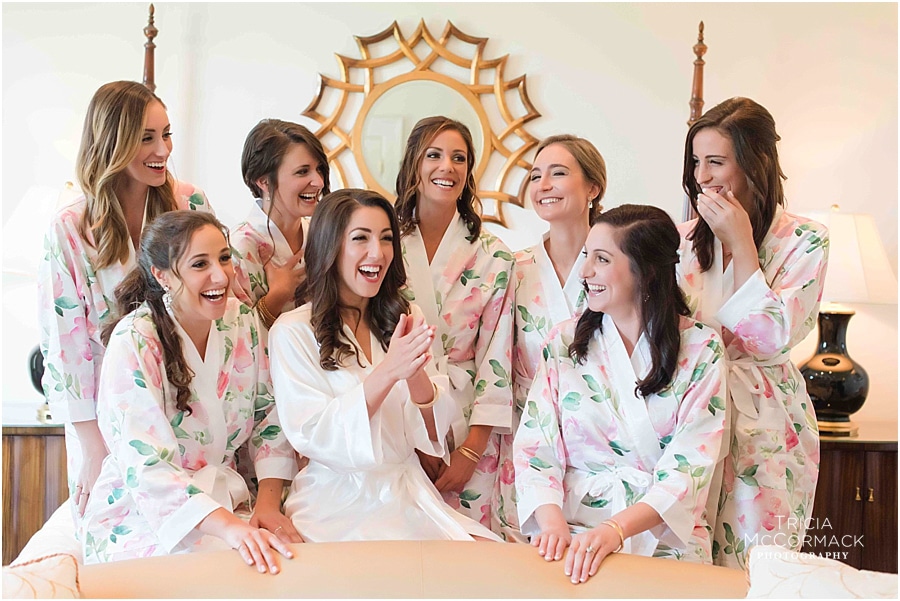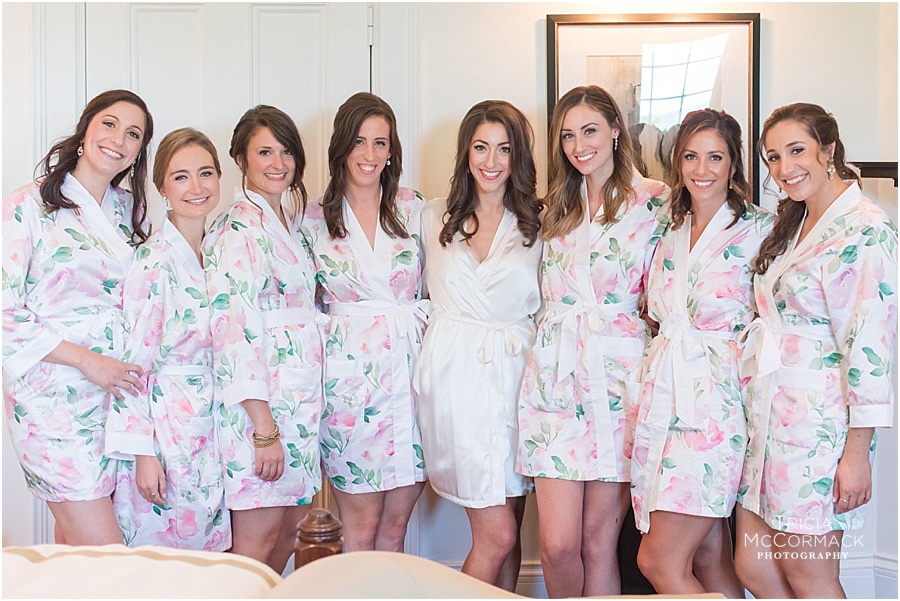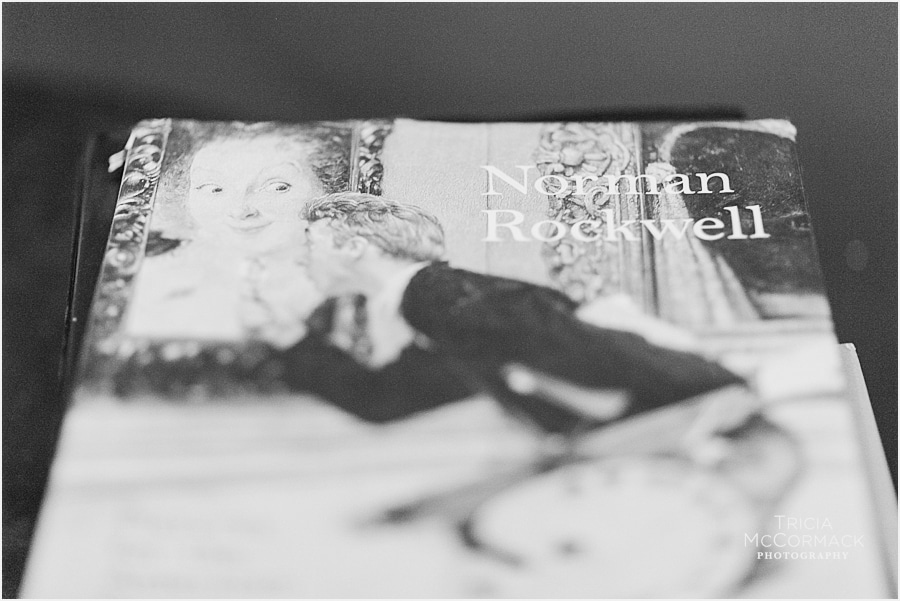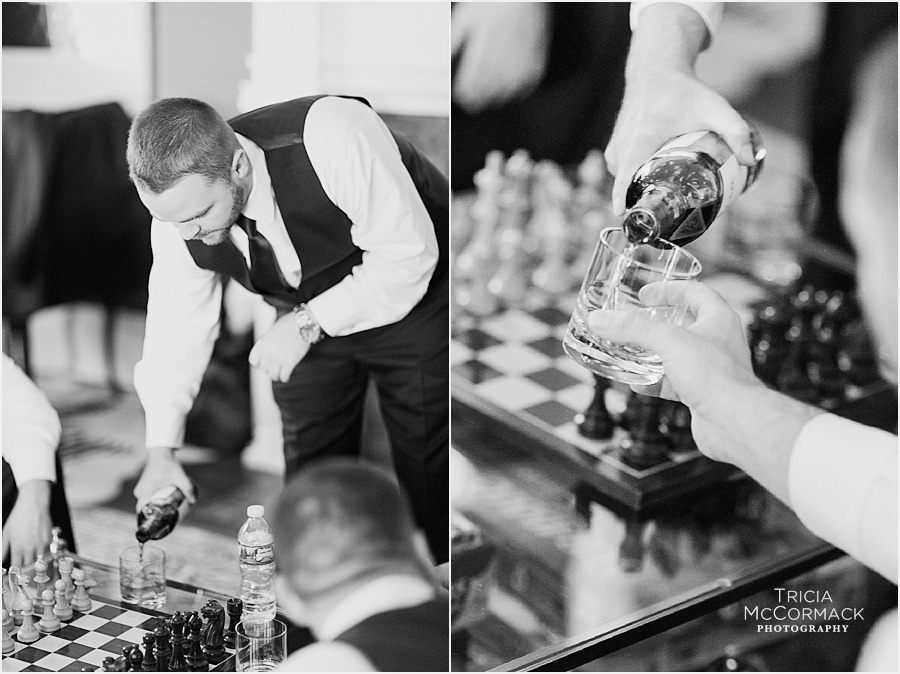 Andy gets ready downstairs with the guys at the Kemble Inn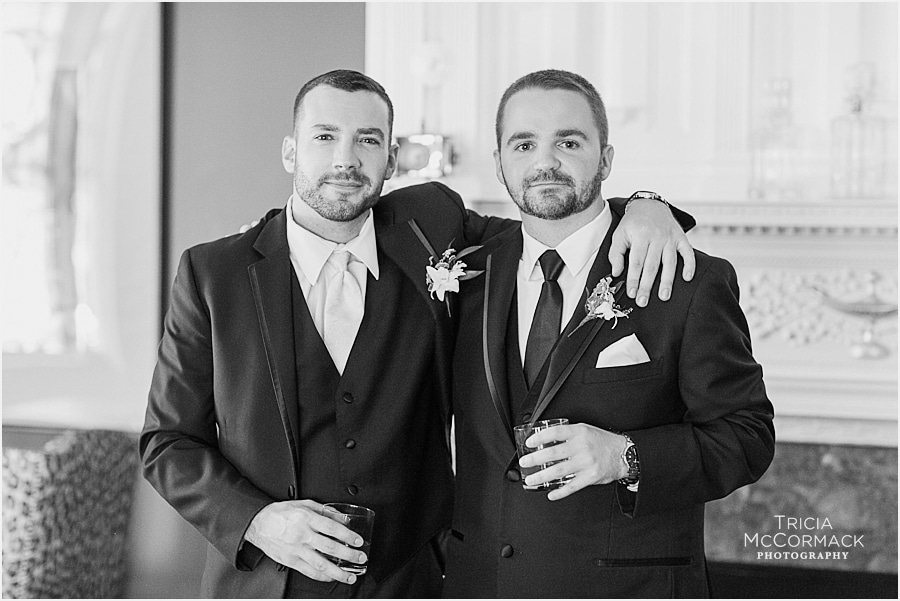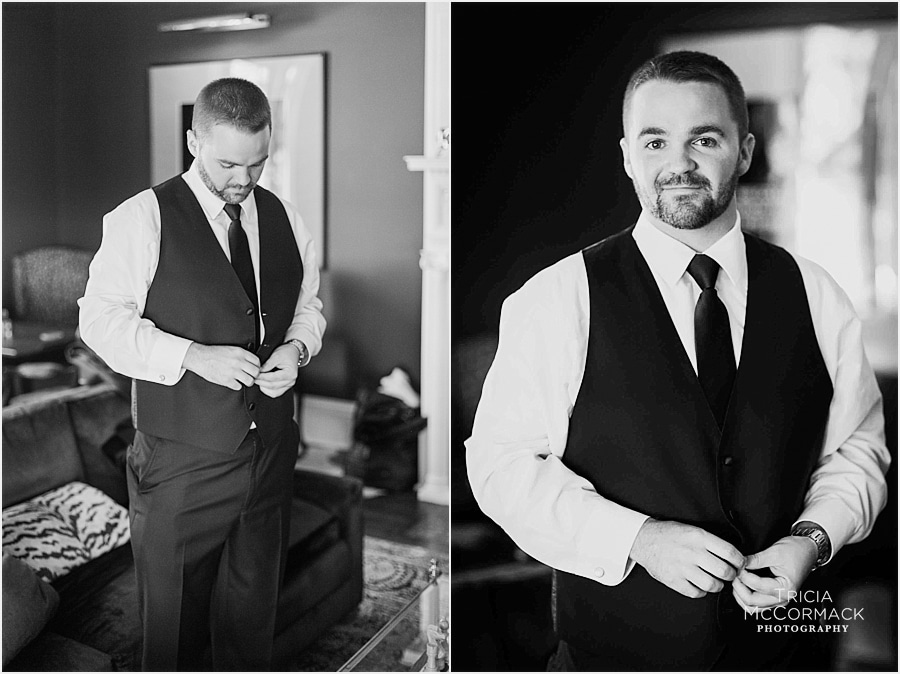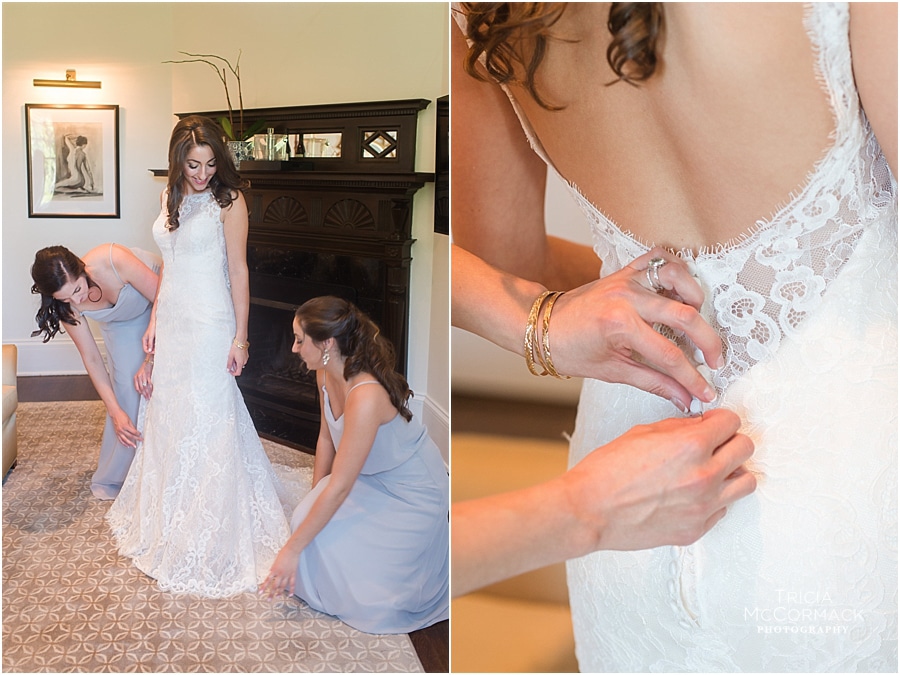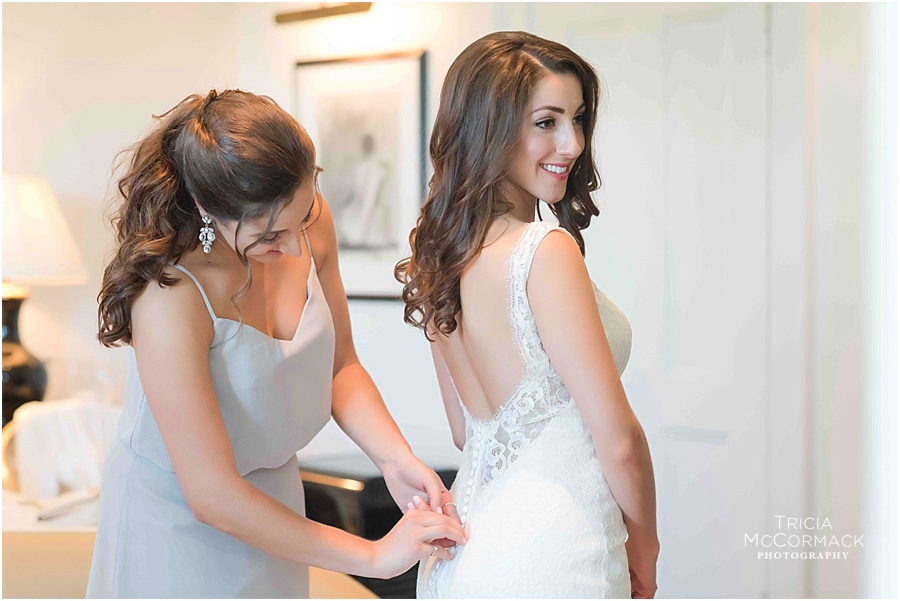 The veil Adria wore was her mom's from her wedding day.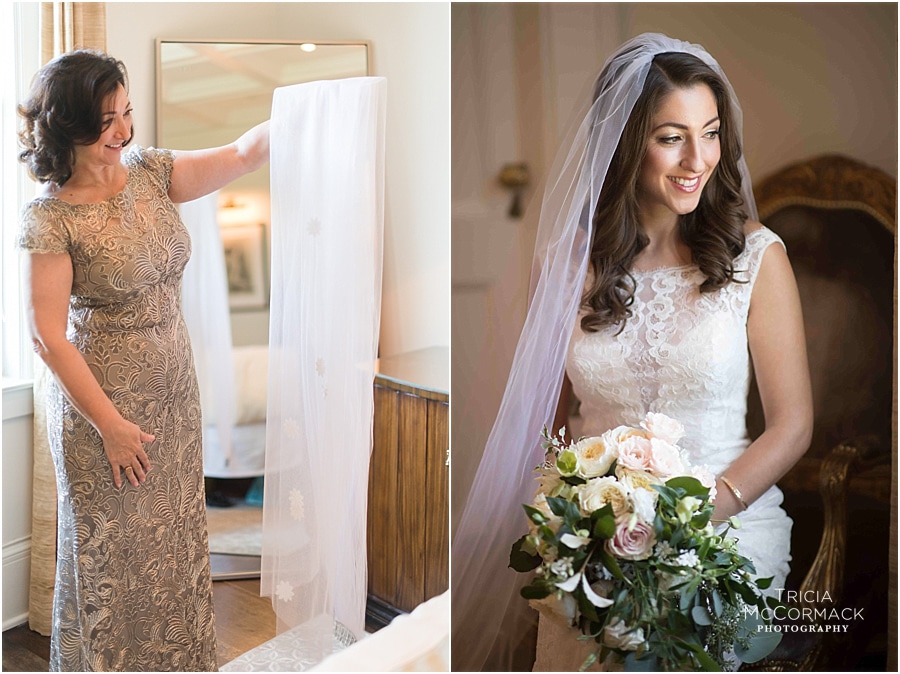 Joe gets to see Adria for the first time.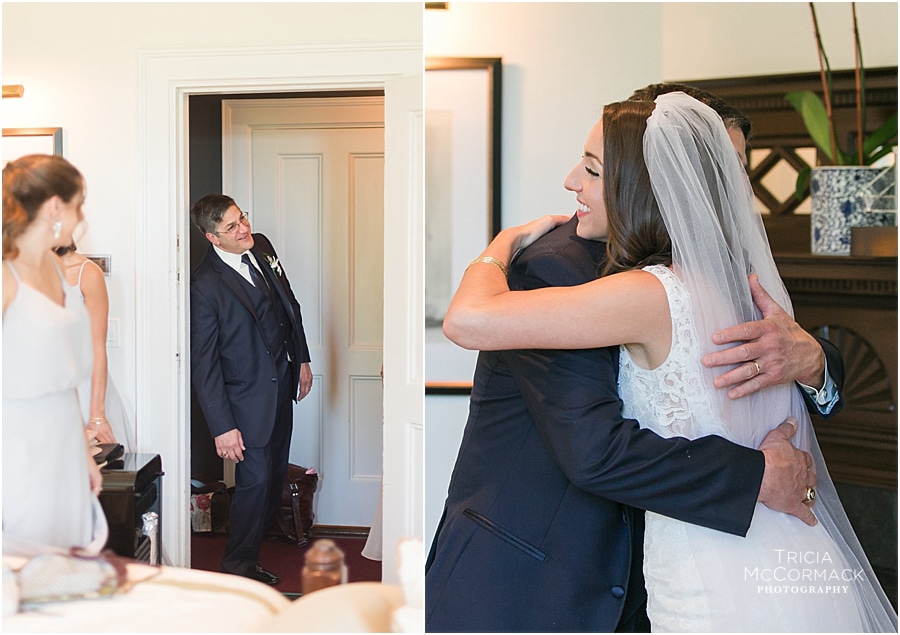 Love this moment so much! Andy saw his mom for the first time and gave her the biggest, sweetest hug!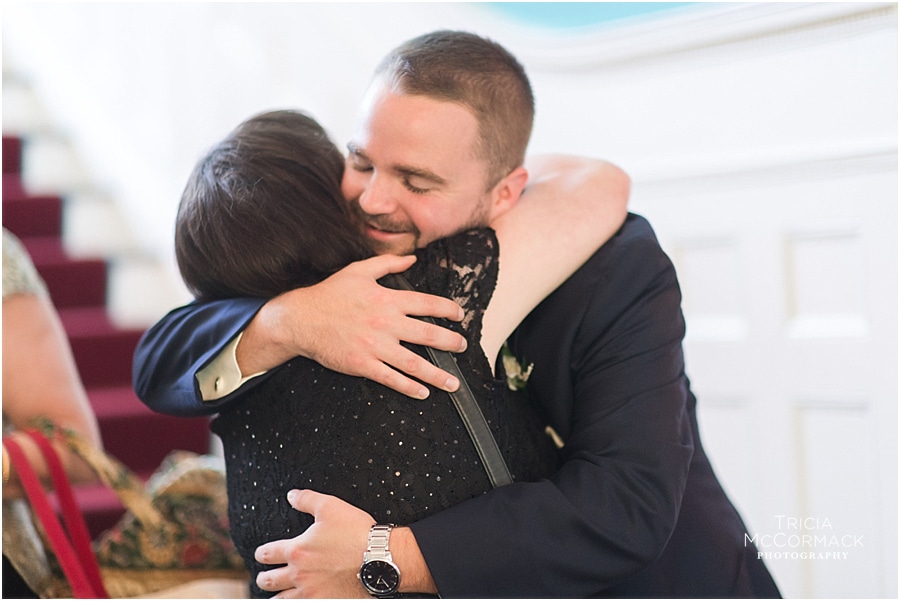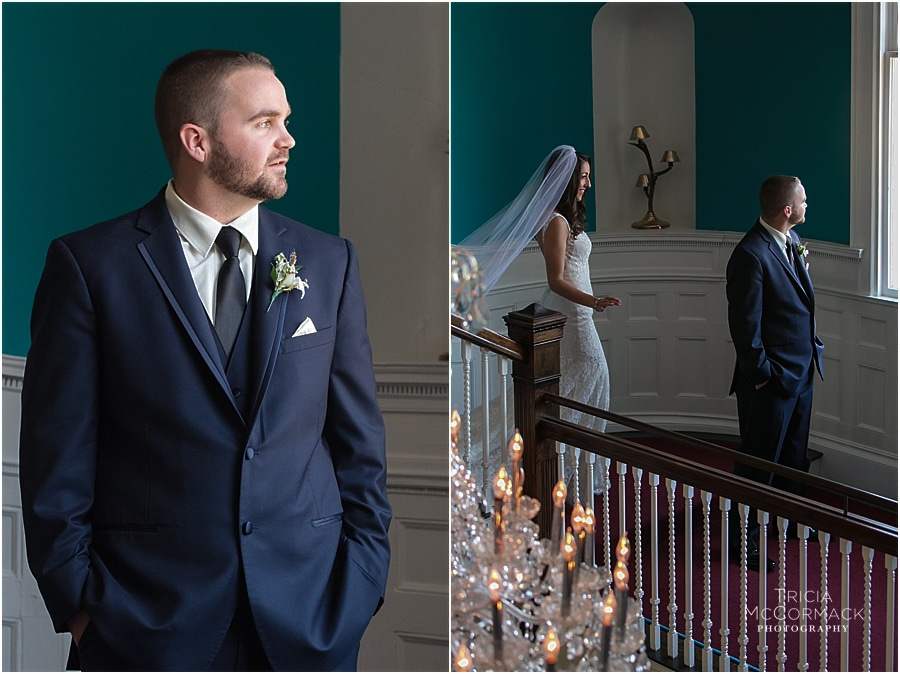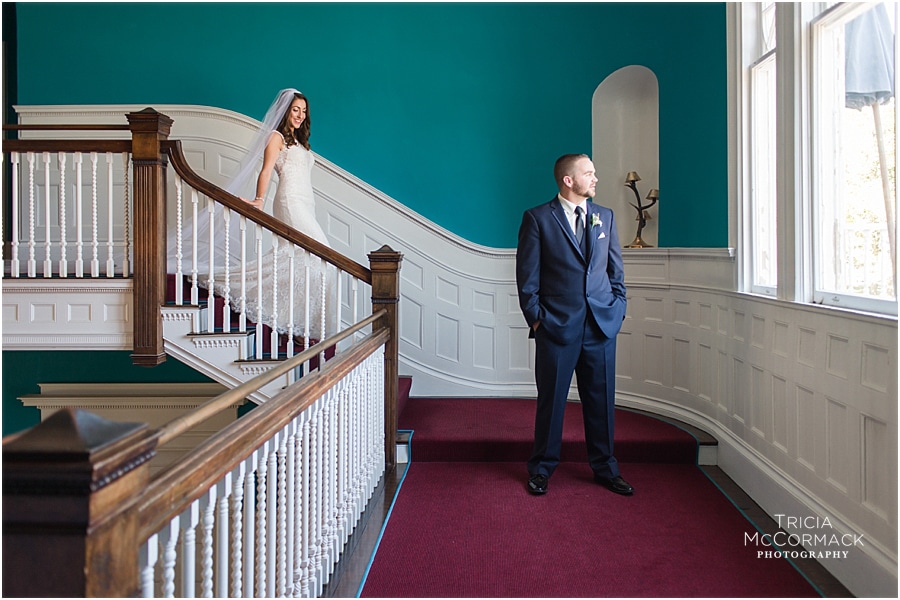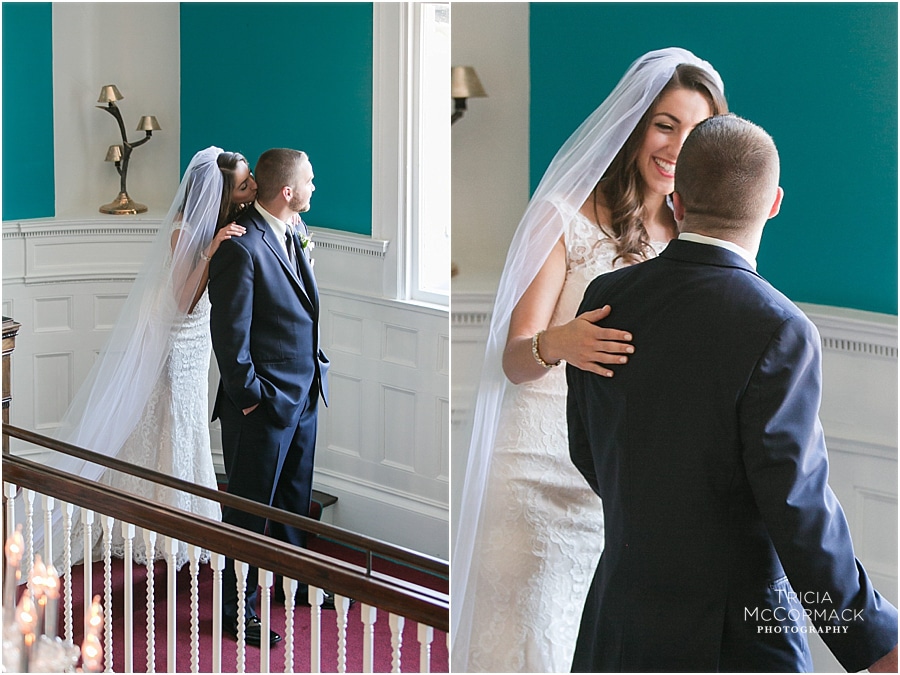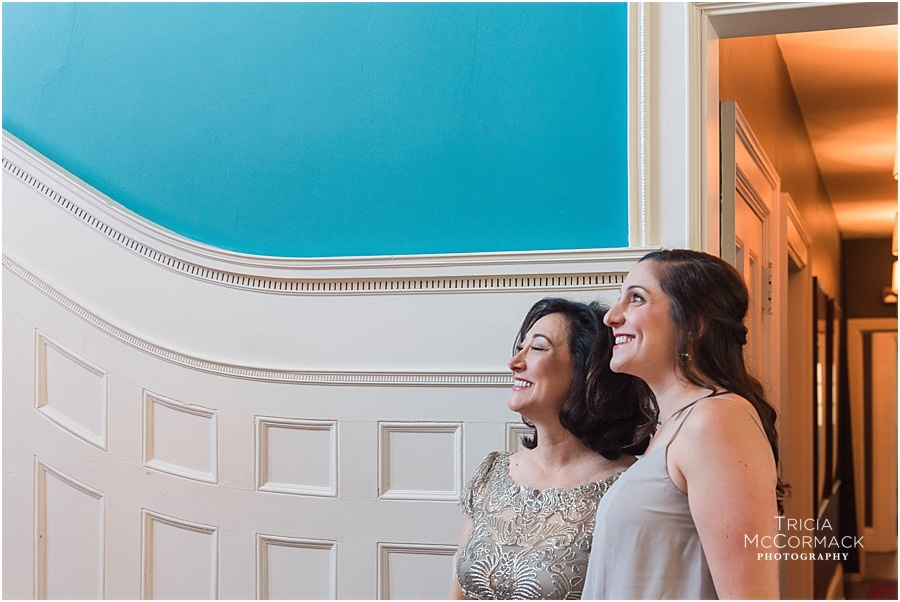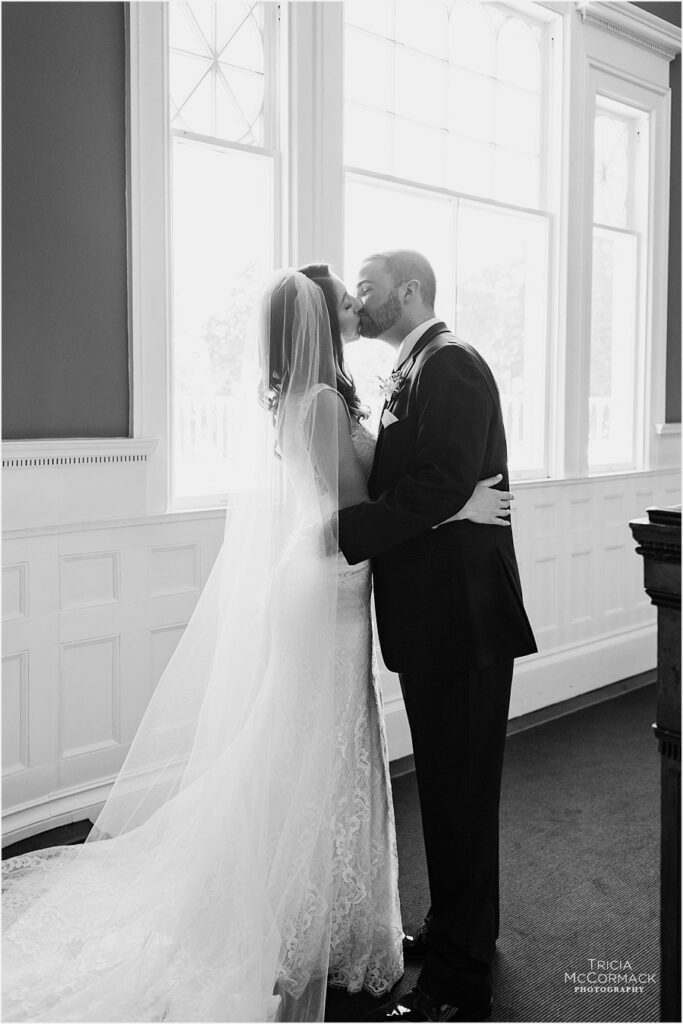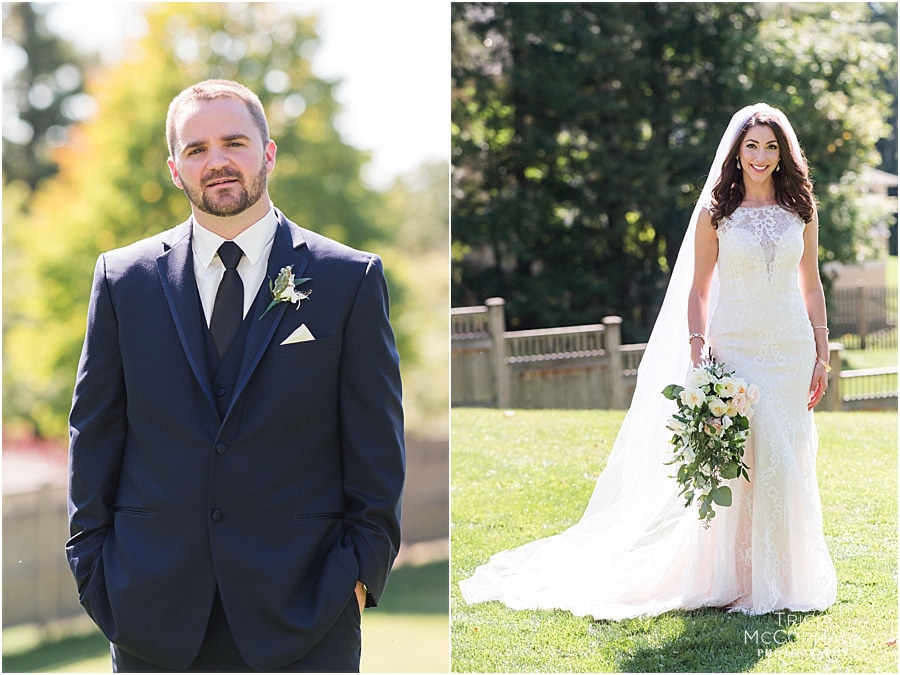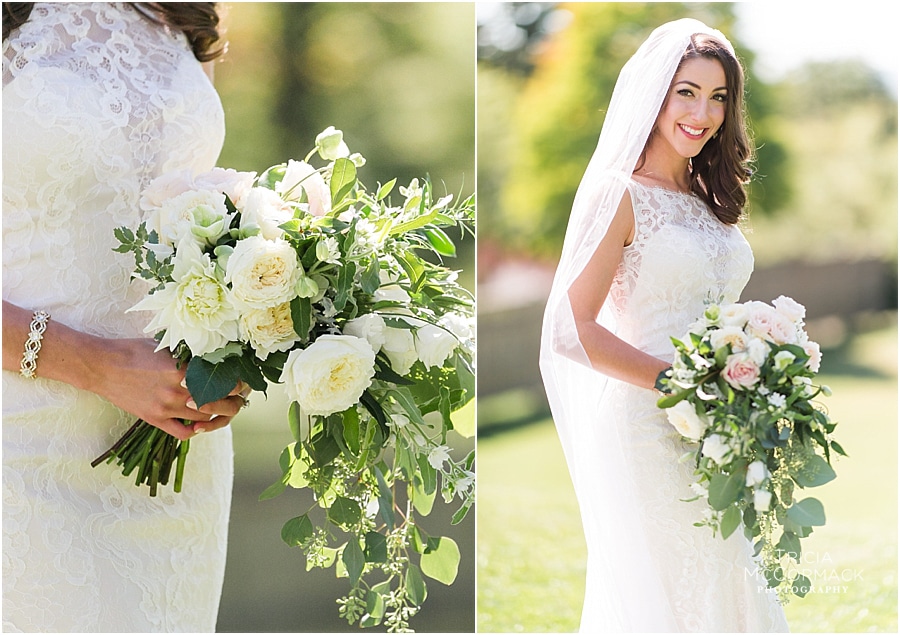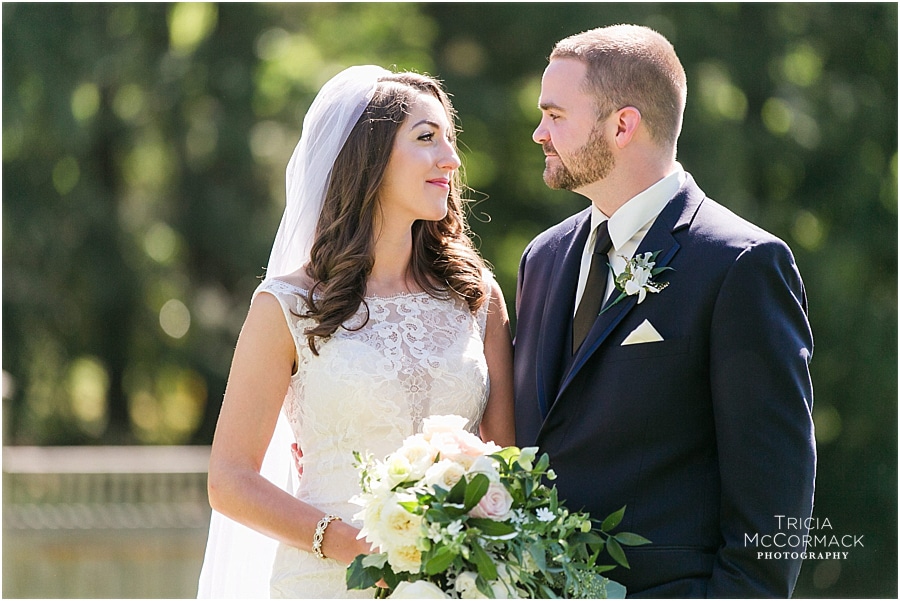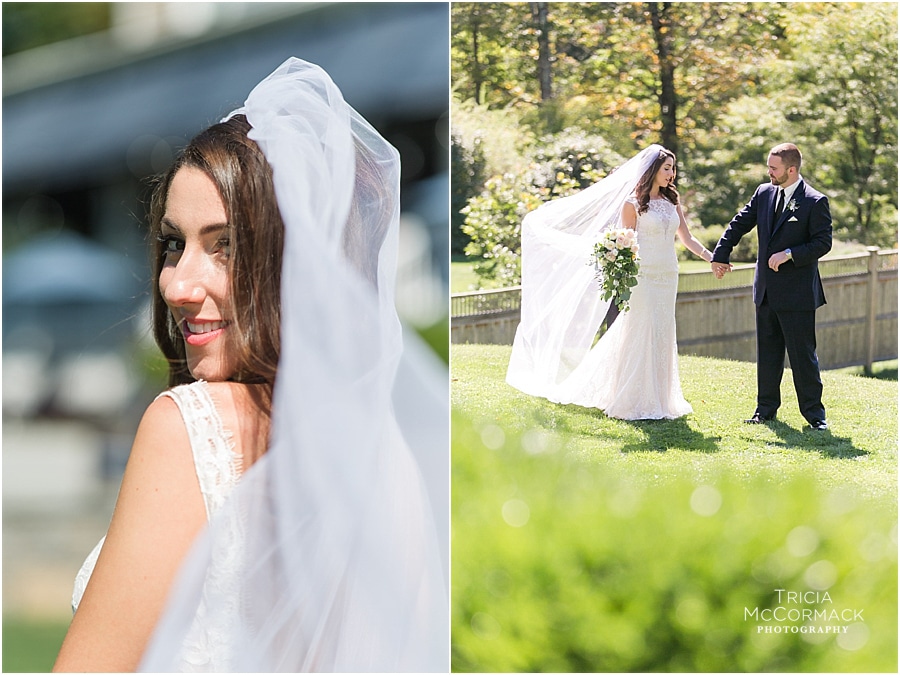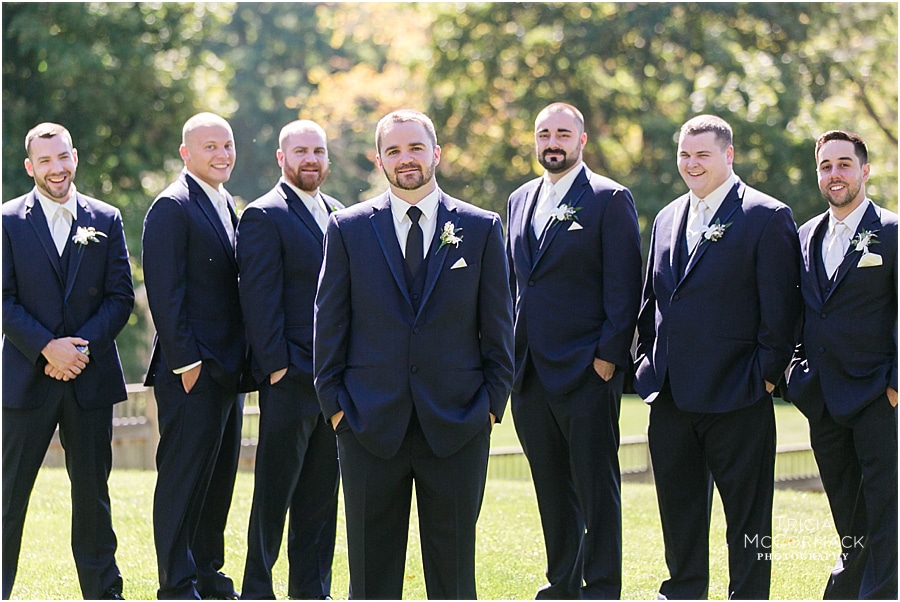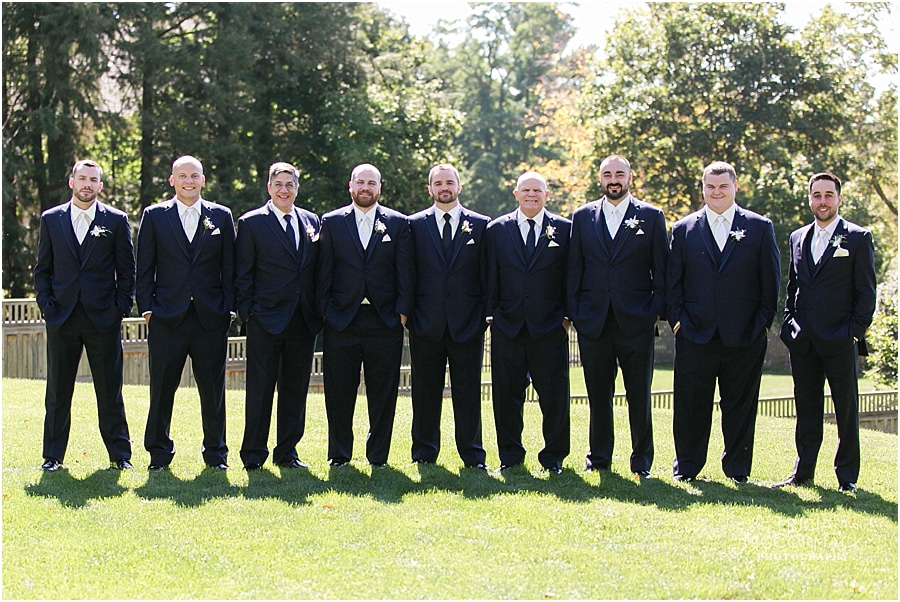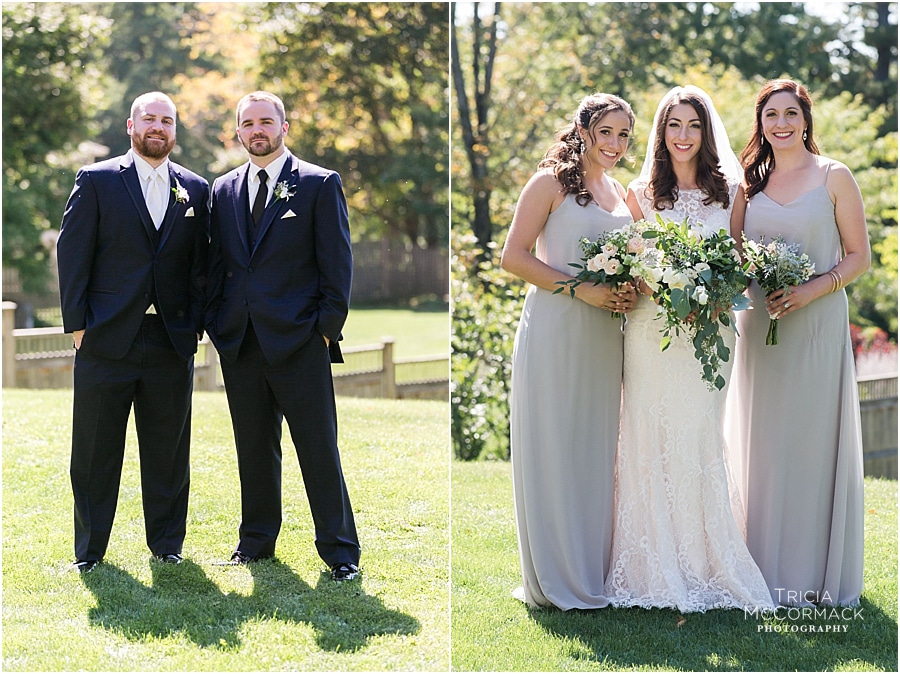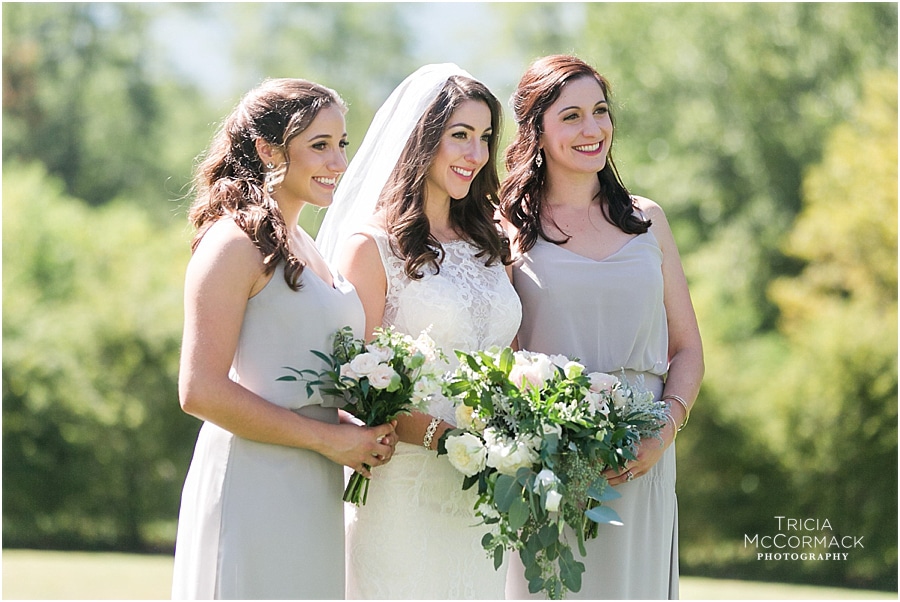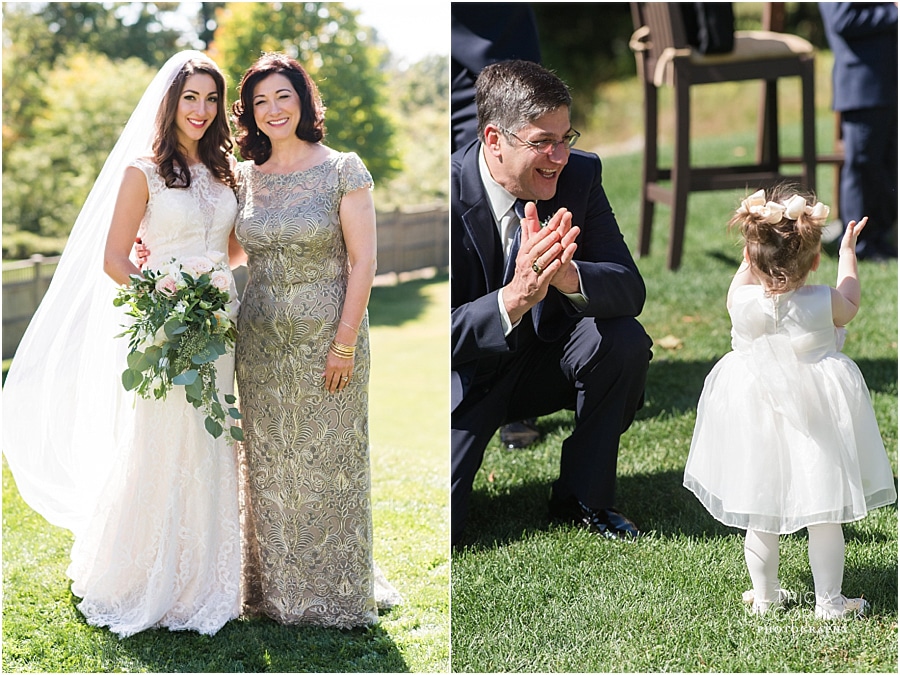 5years ago in September, these two were my bride and groom and now look at their beautiful little girl!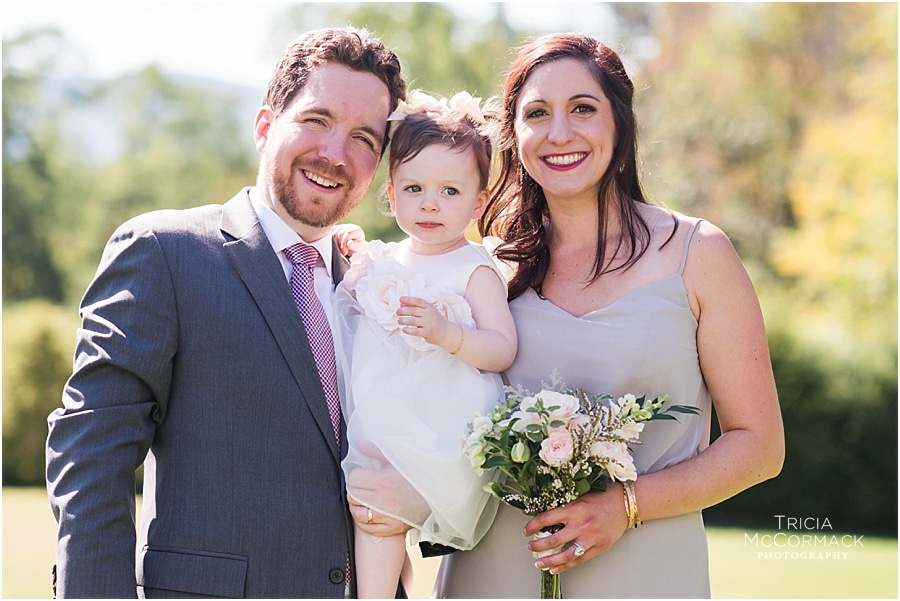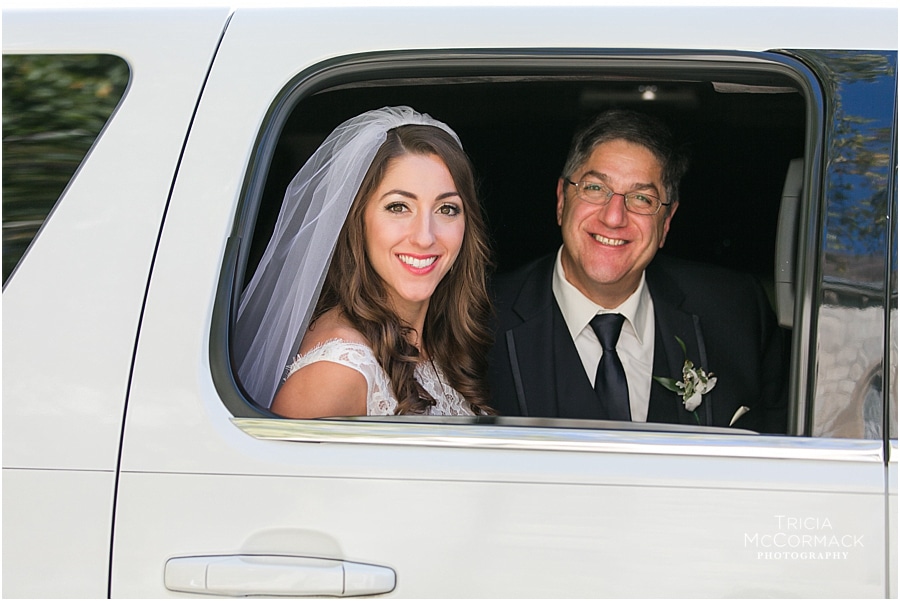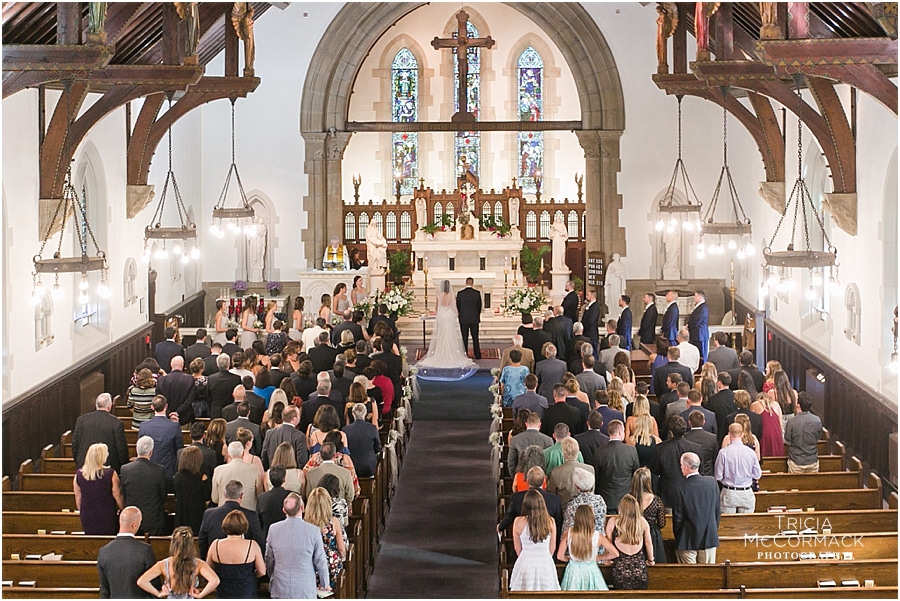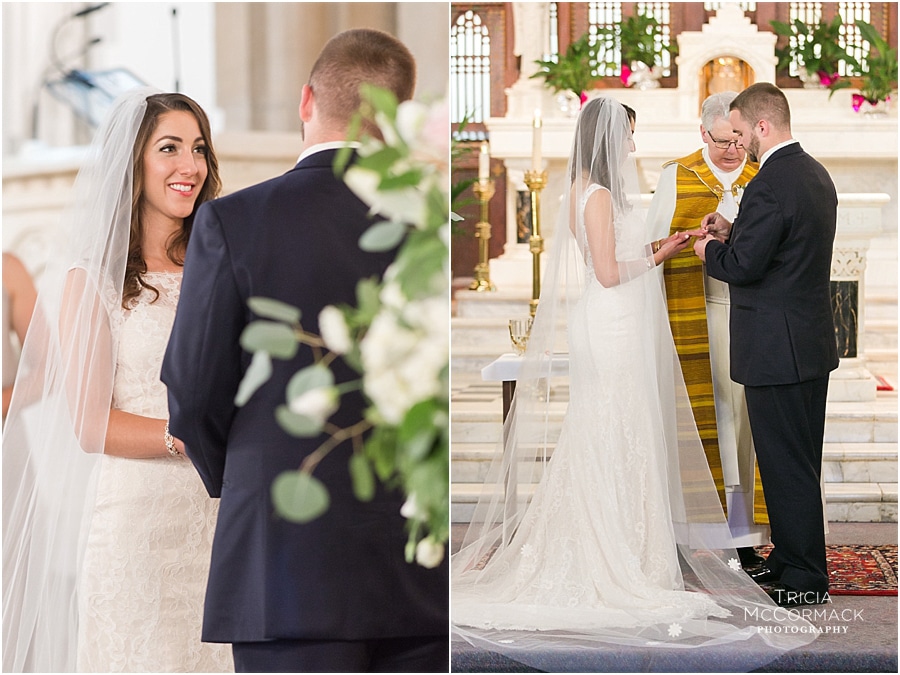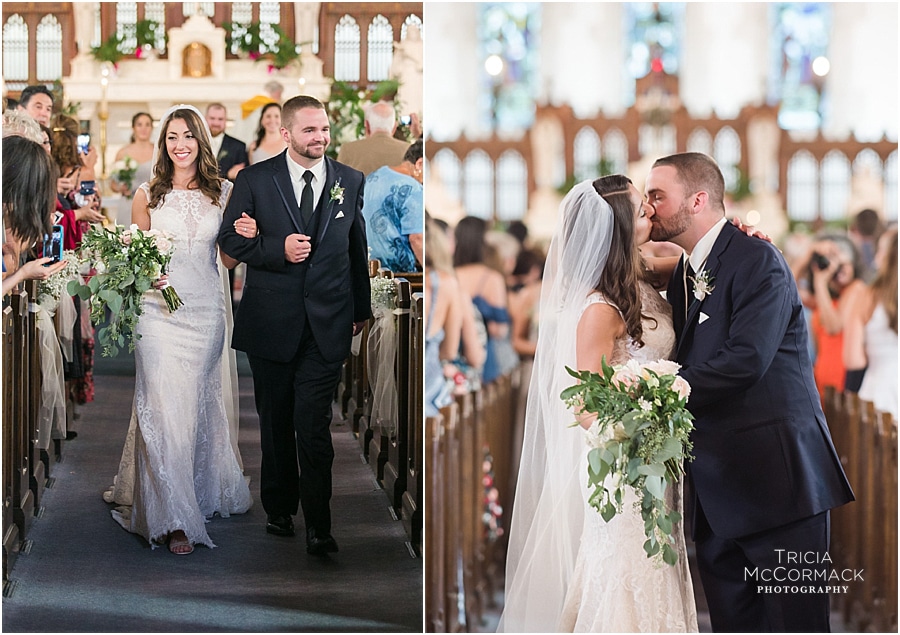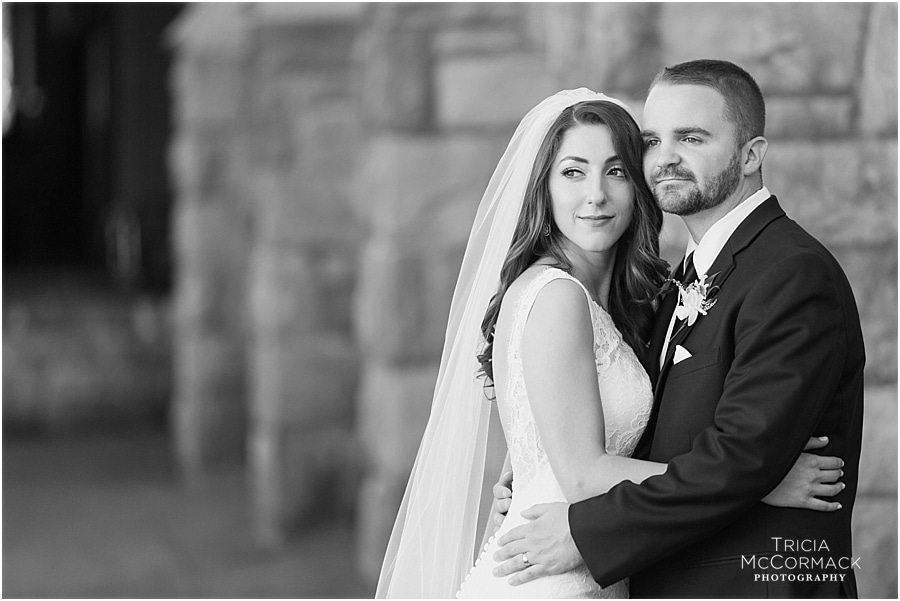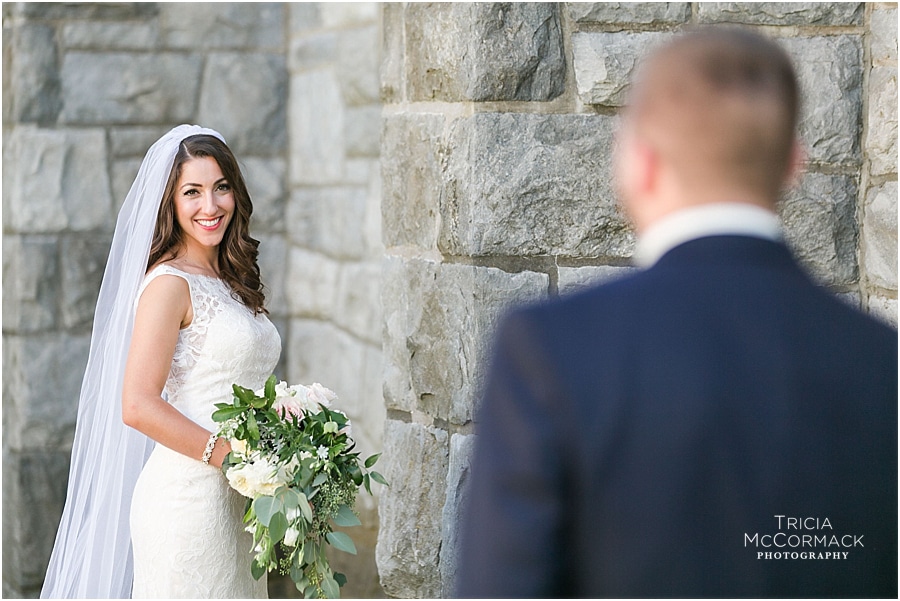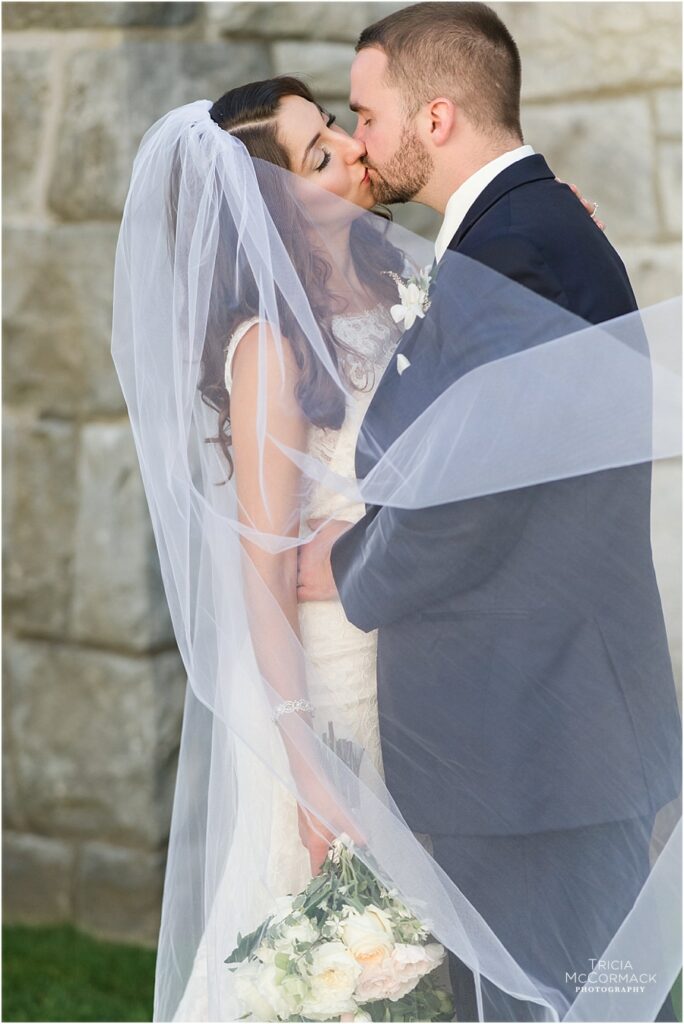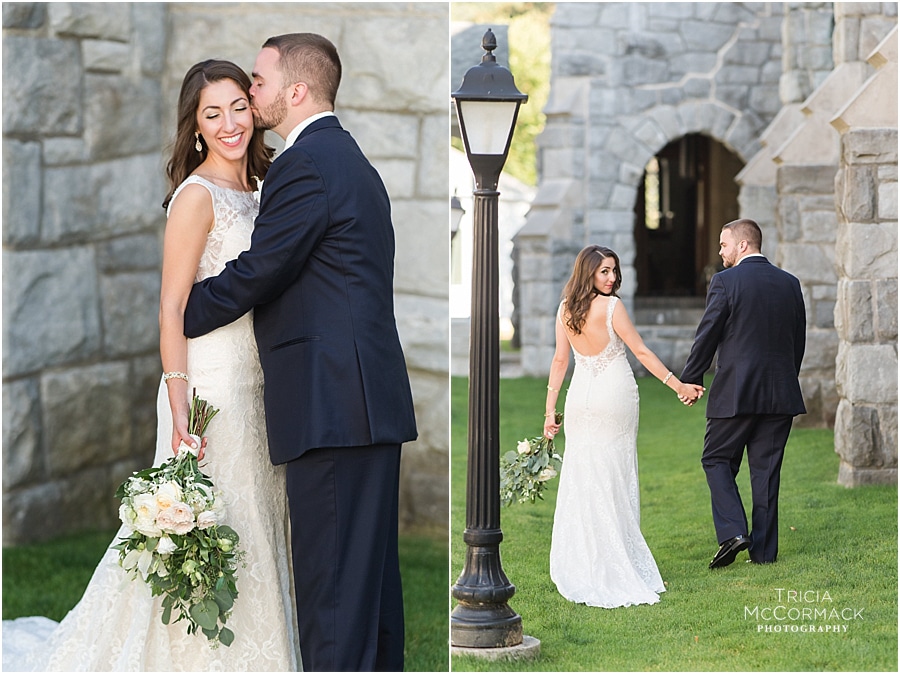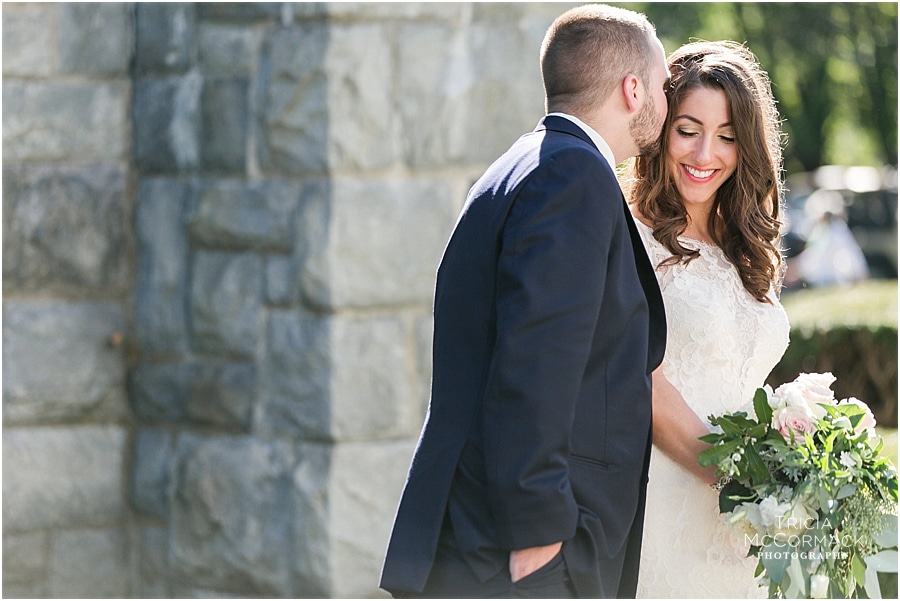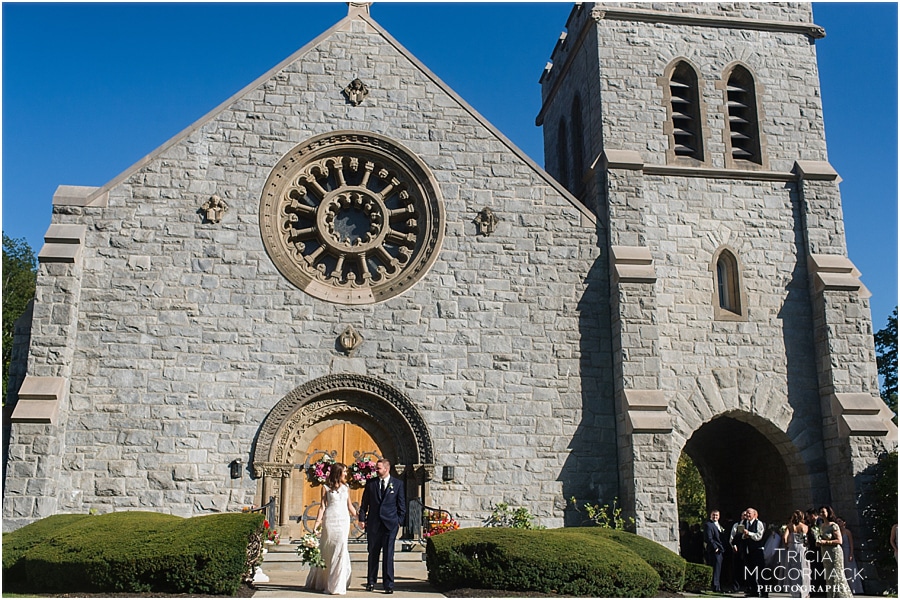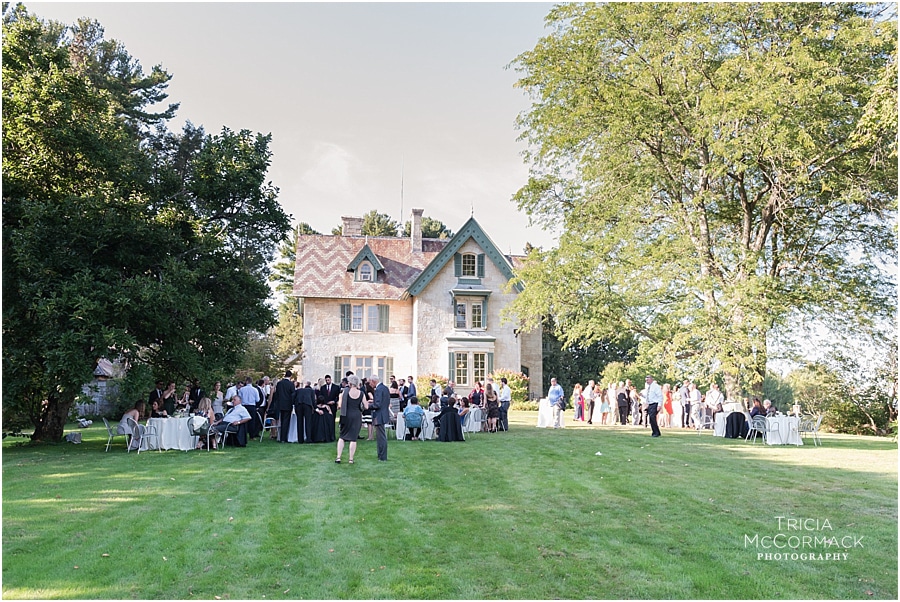 Ihad to get a picture of my neighbors the Arnolds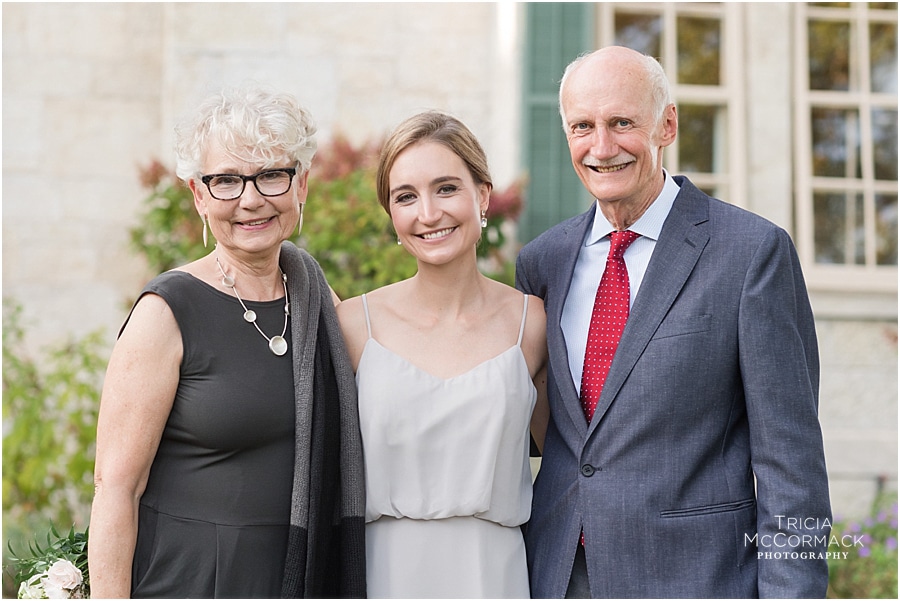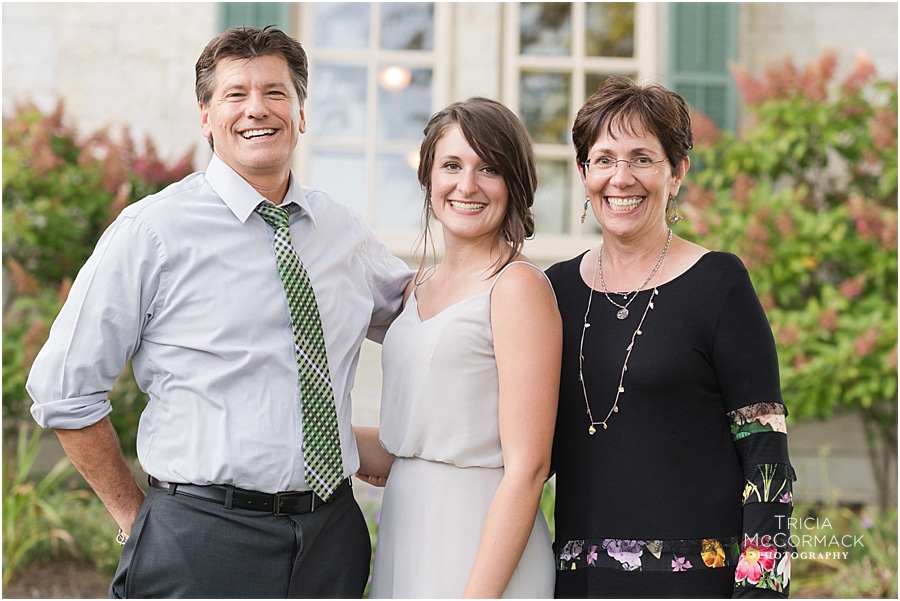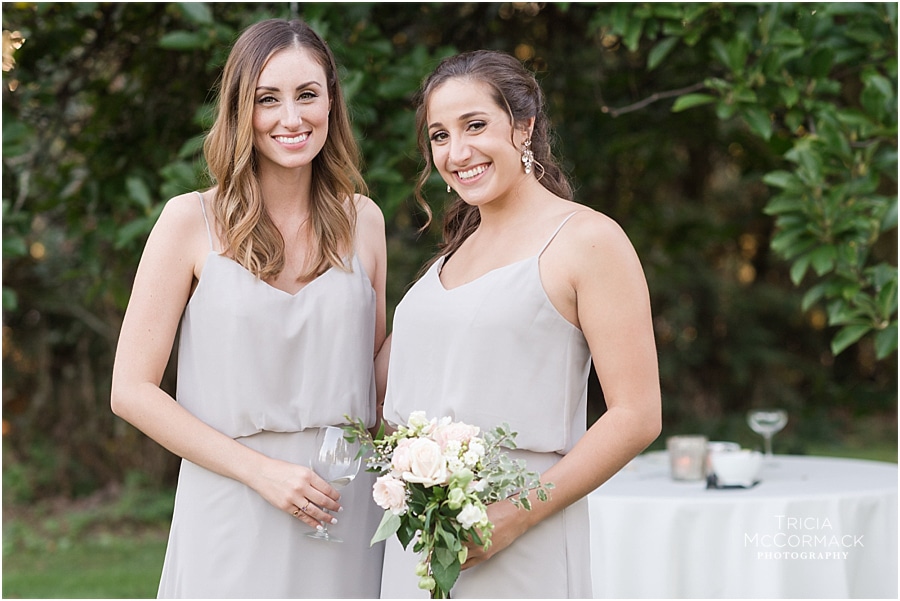 That amazing light…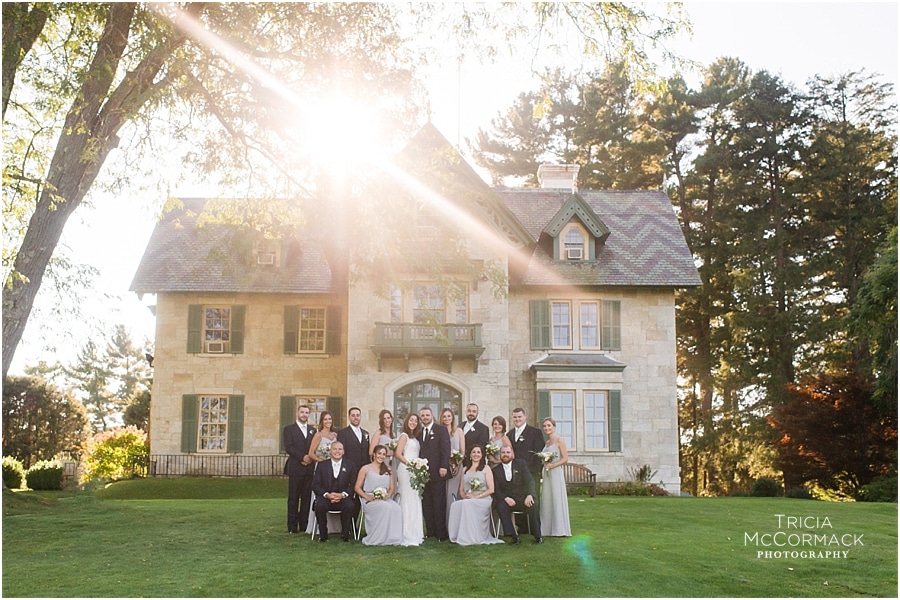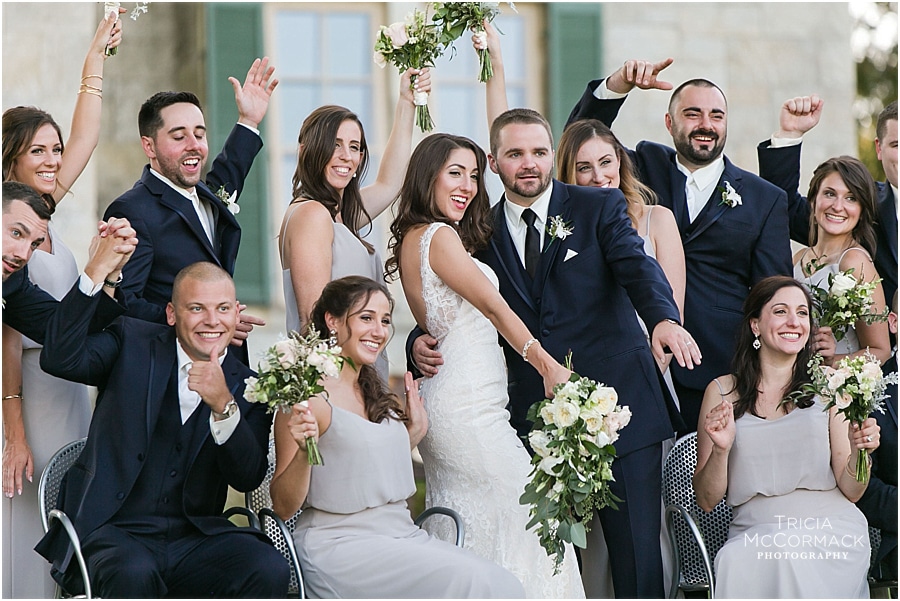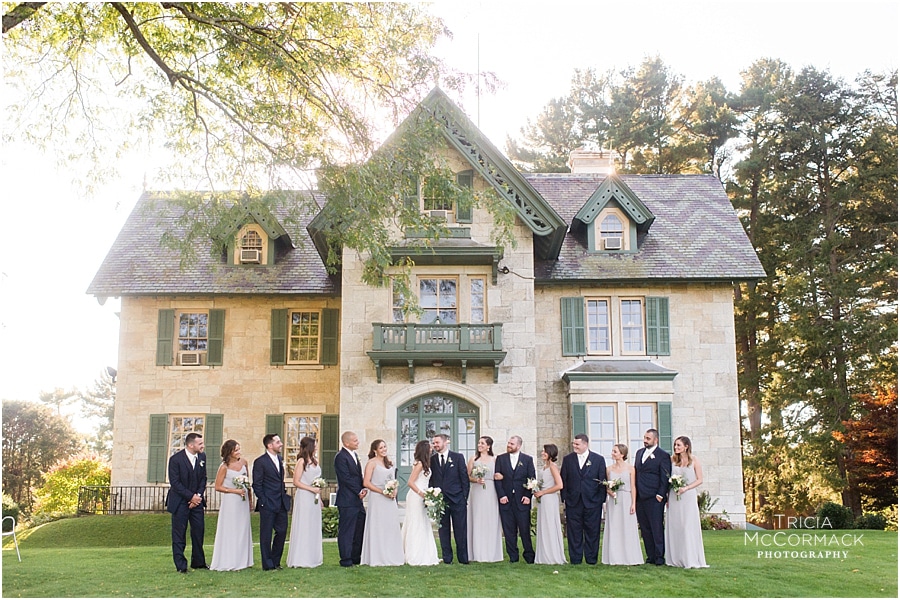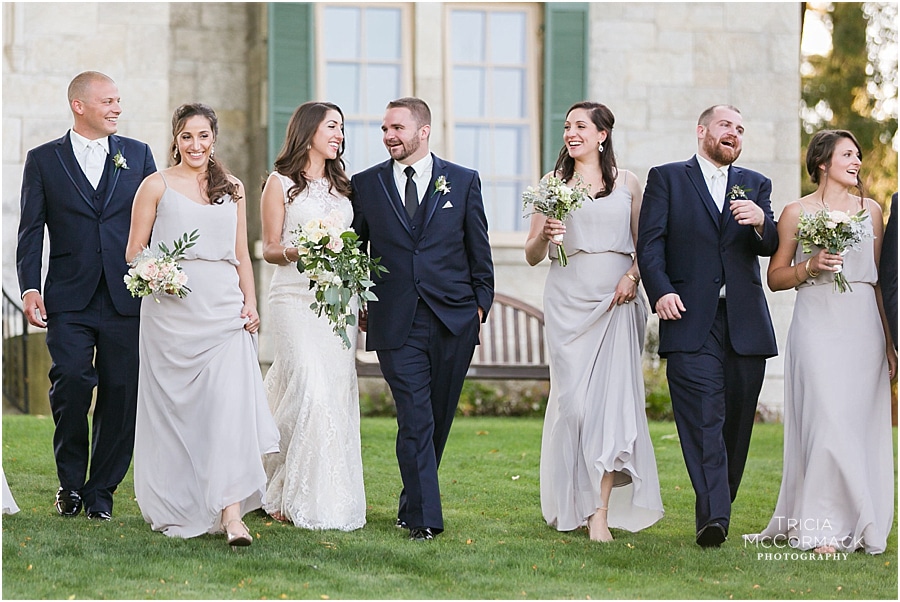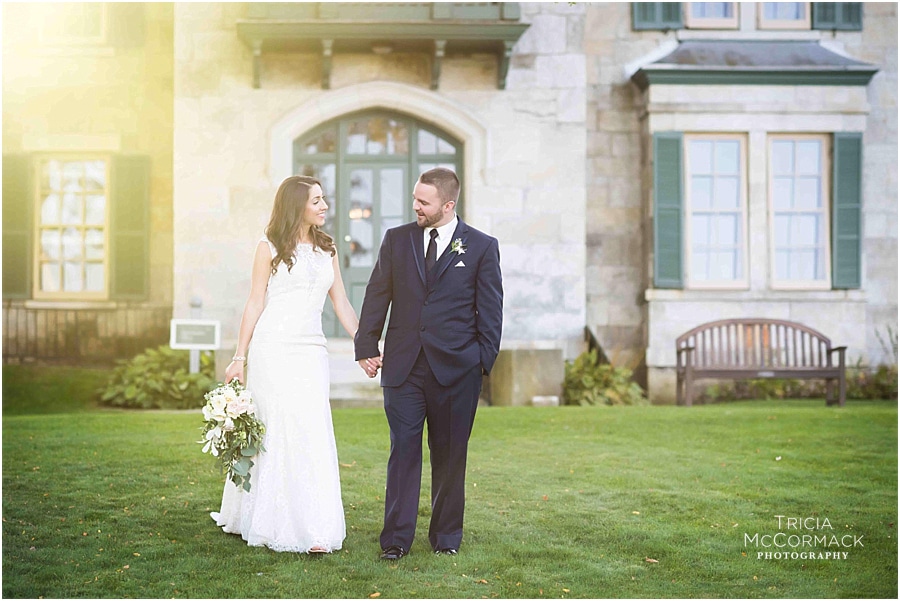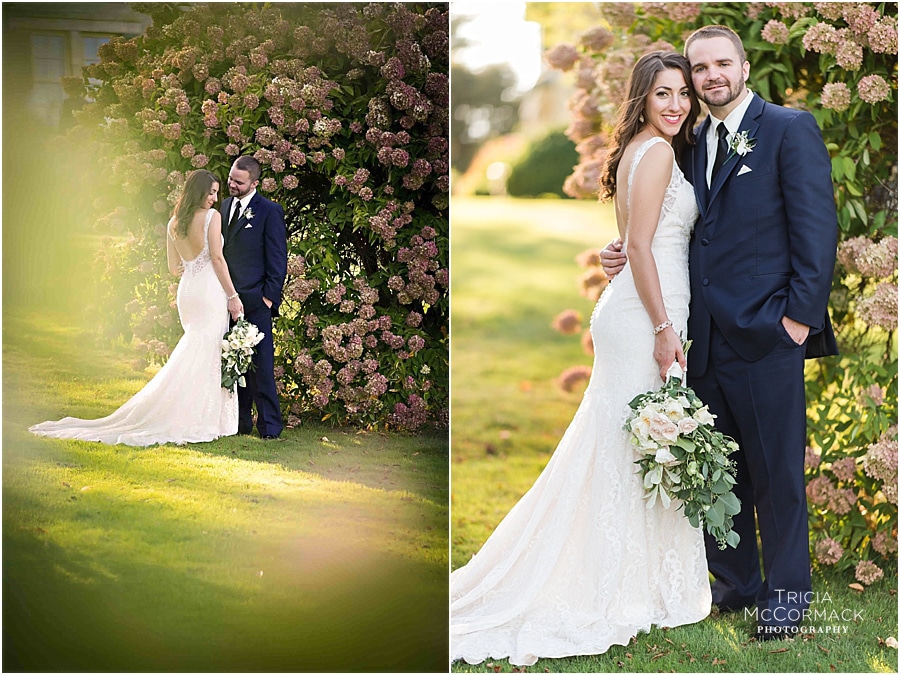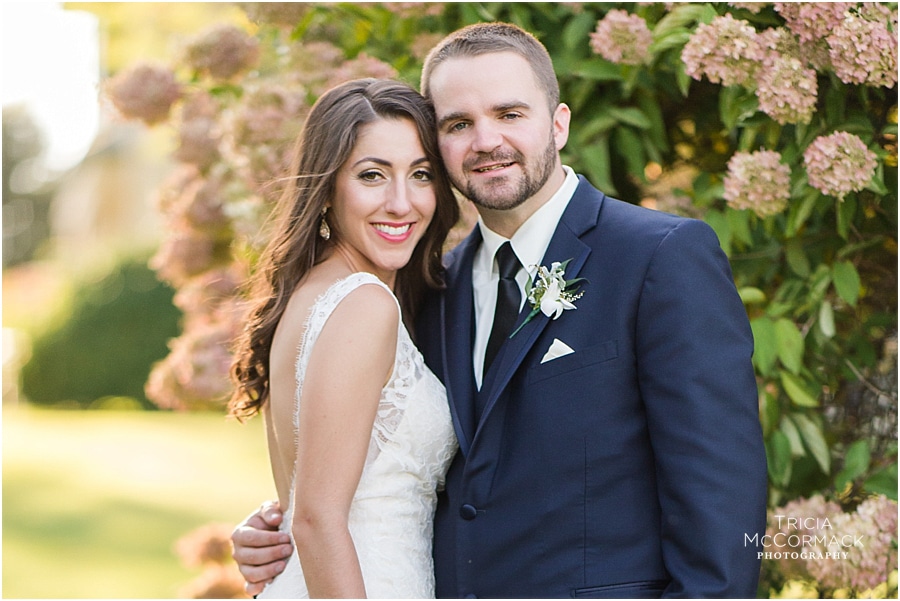 Gorgeous shot by second shooter Lisa Goudey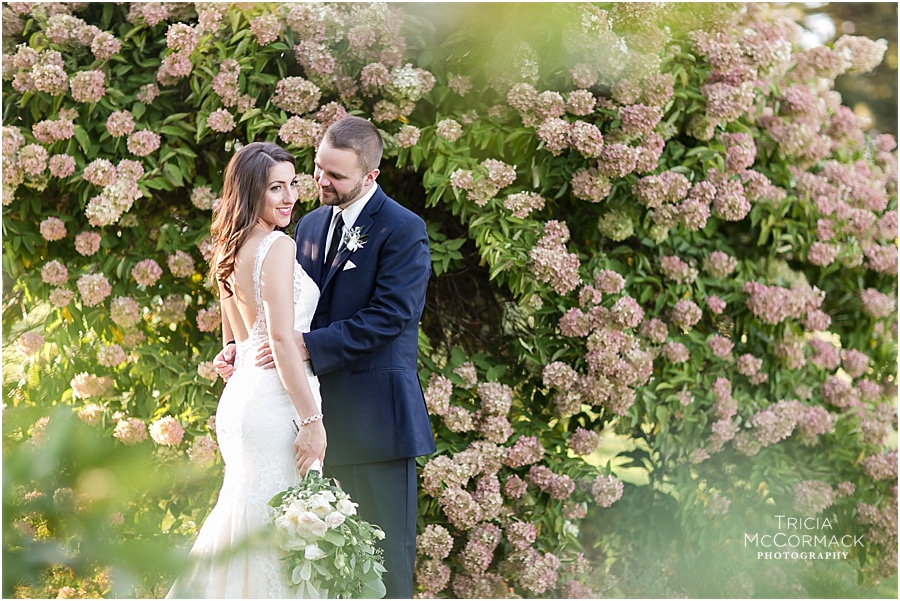 Adria and Andy's friend hand painted each one of these table cards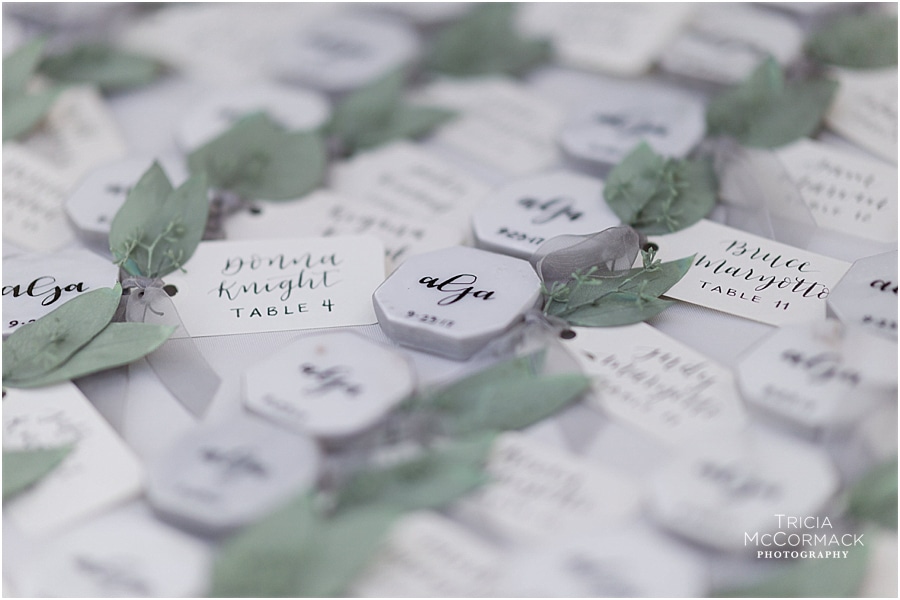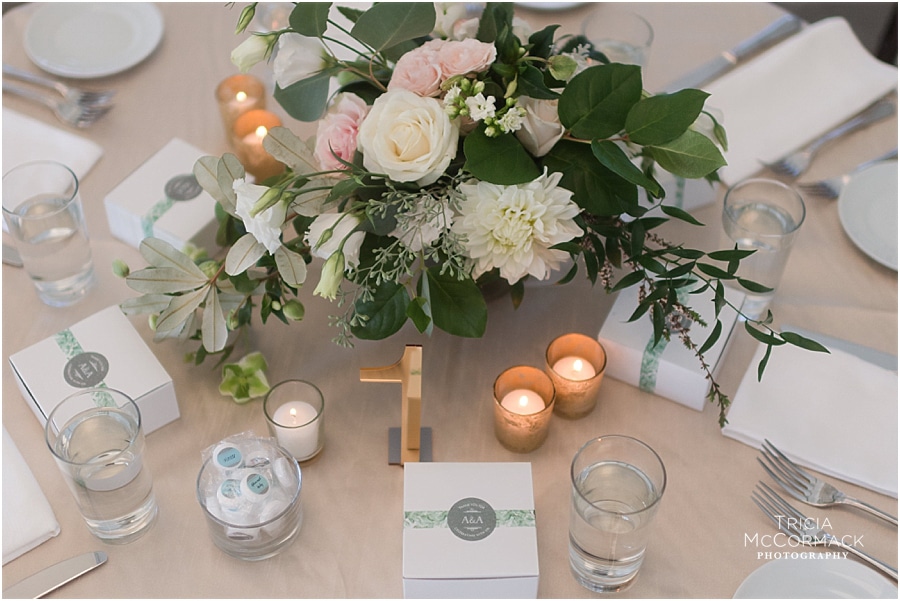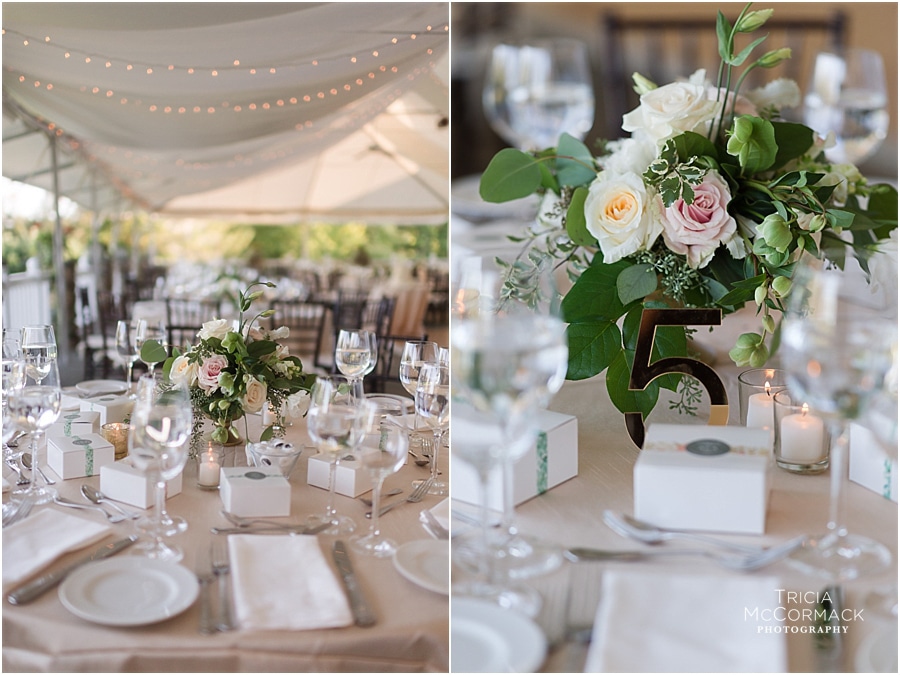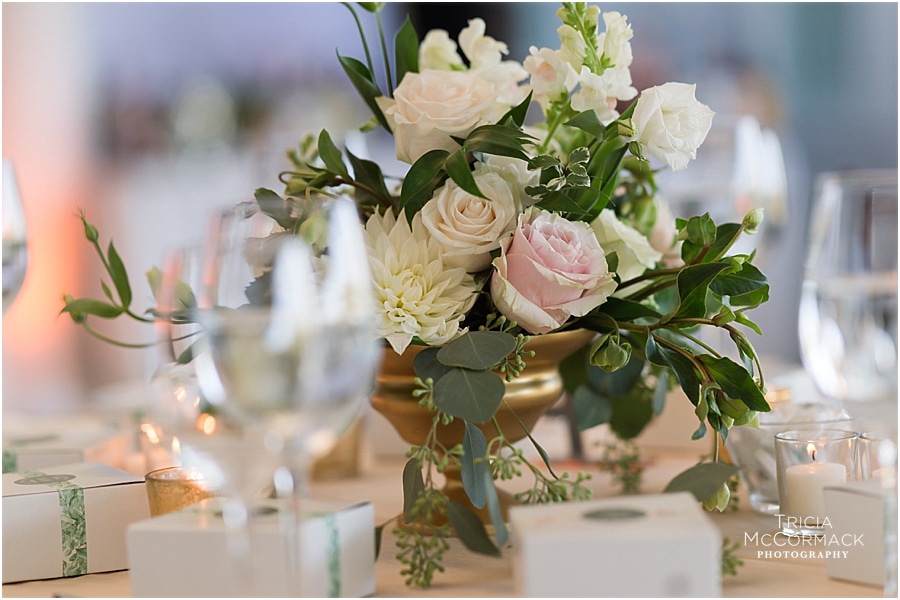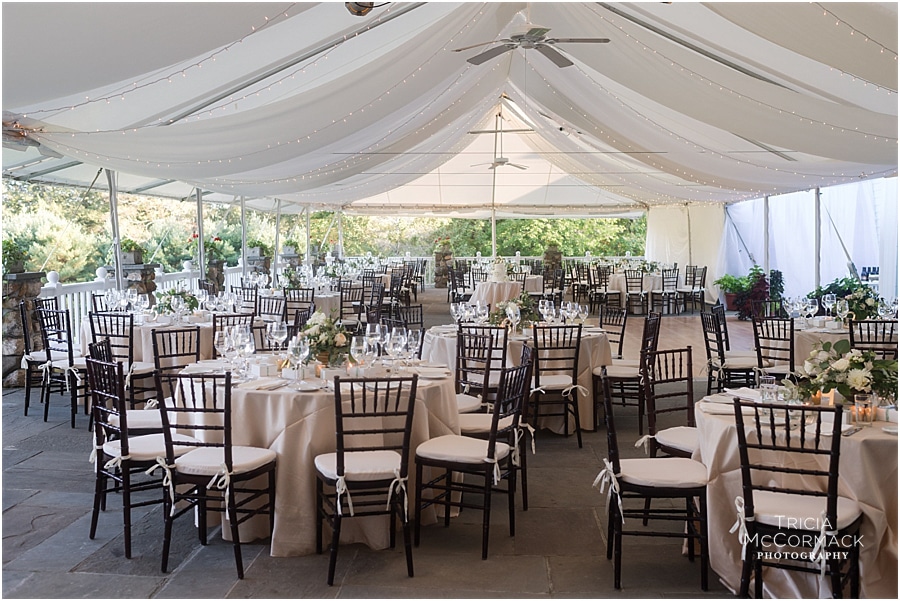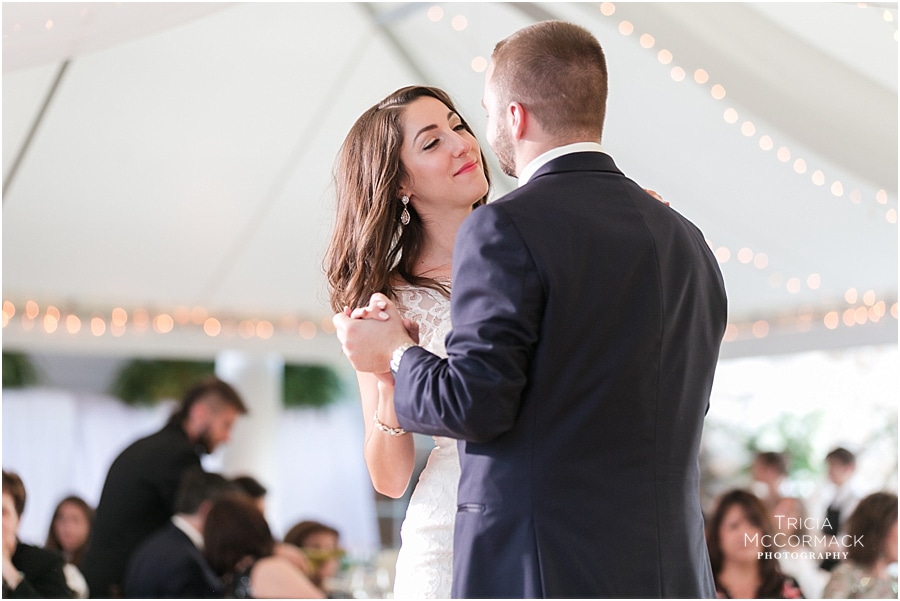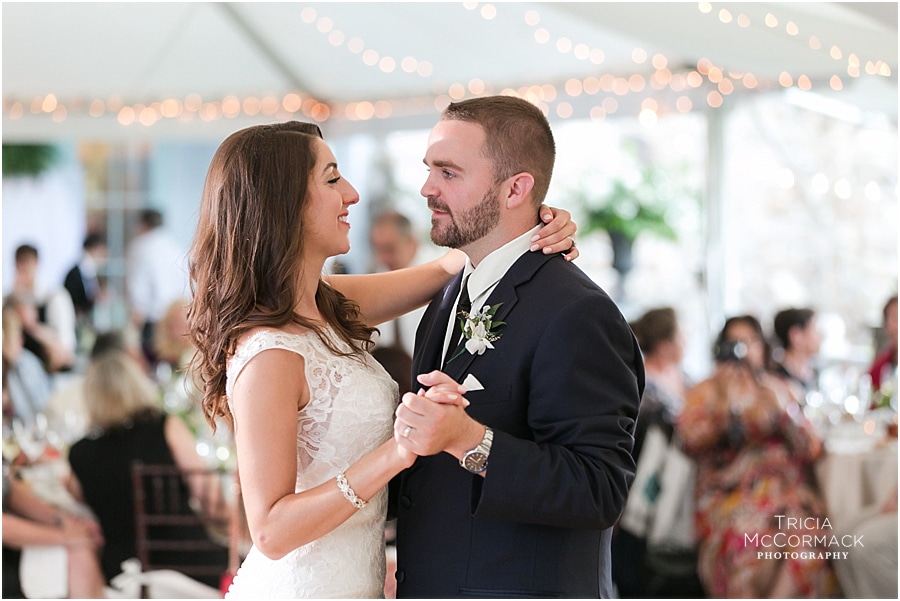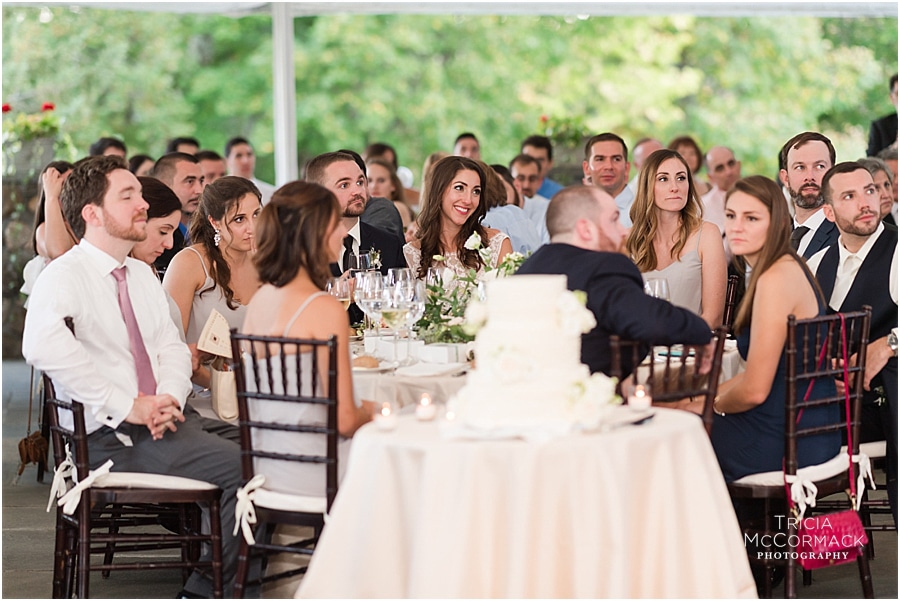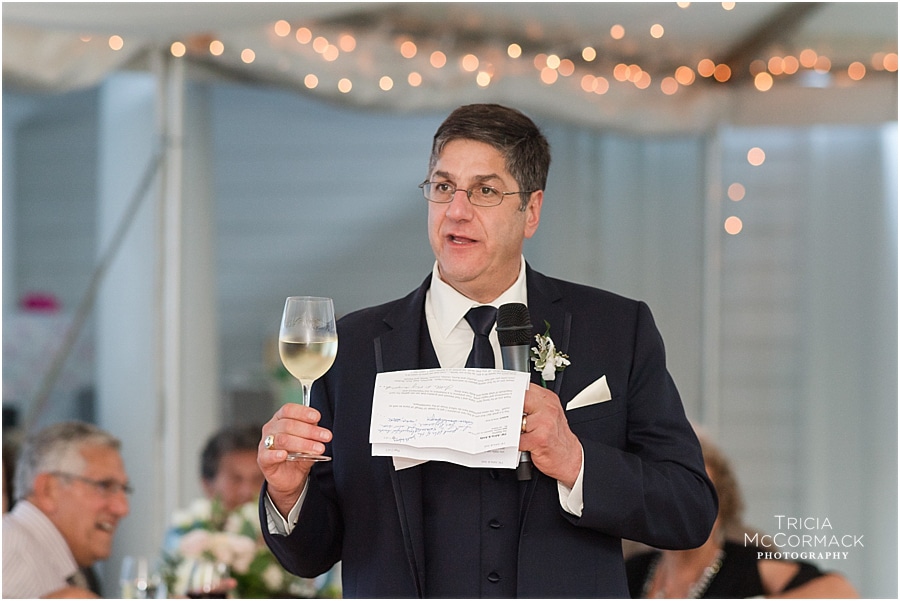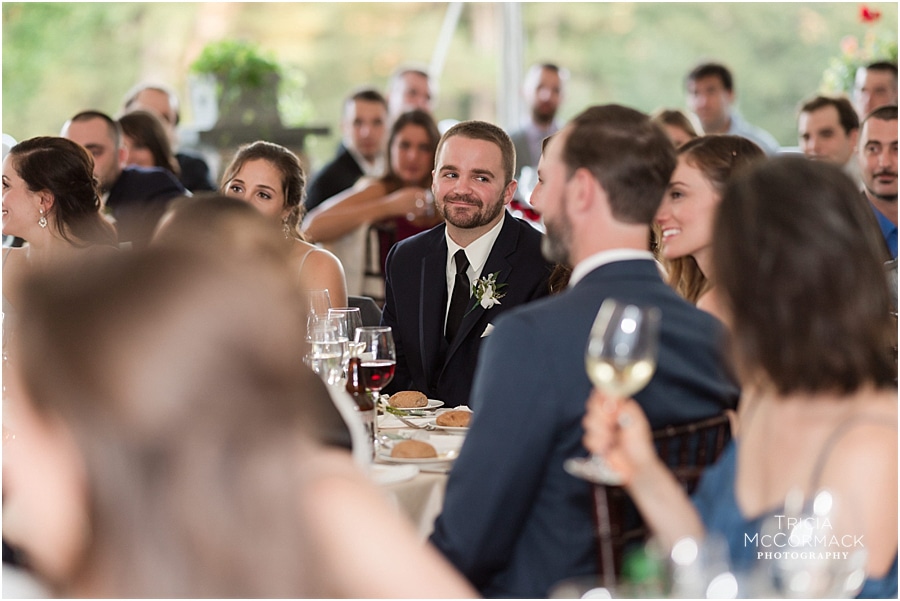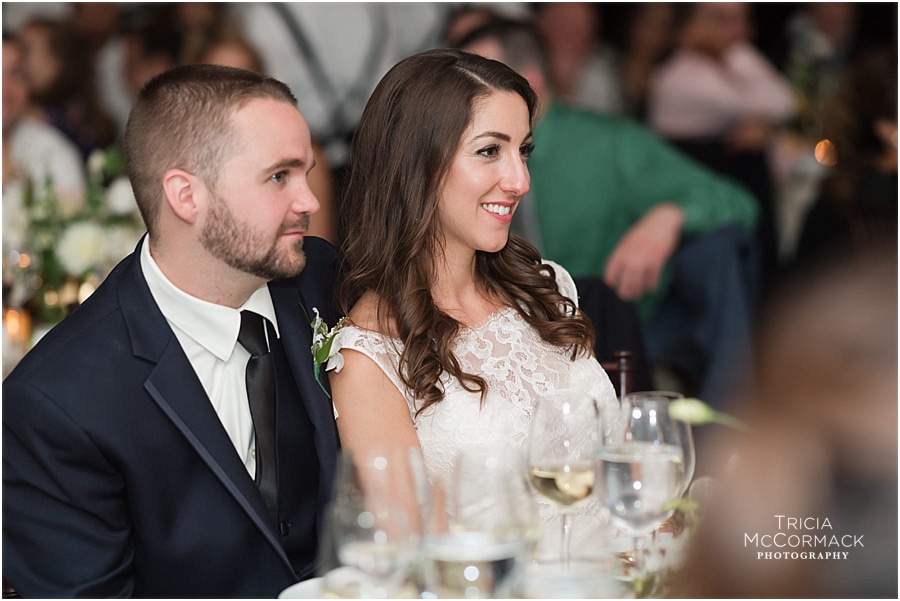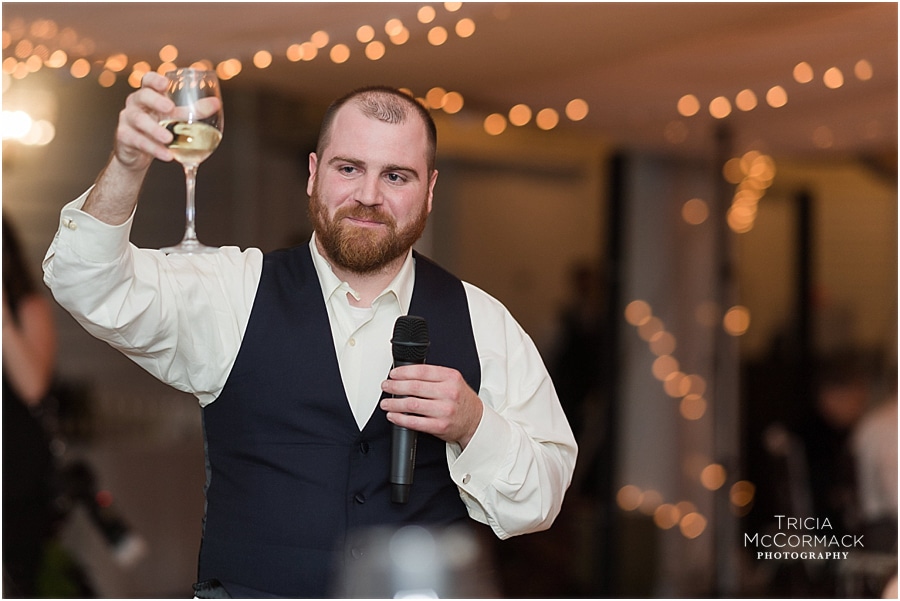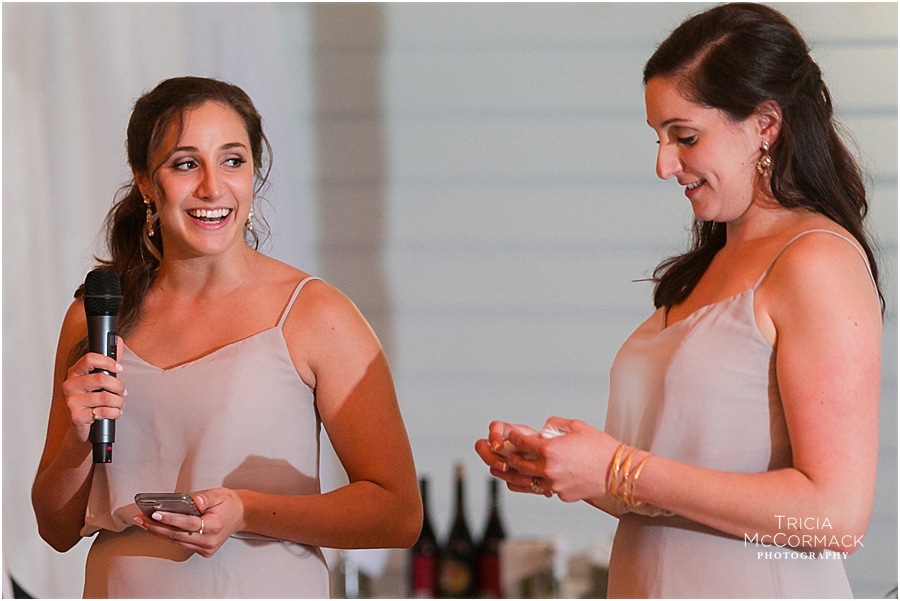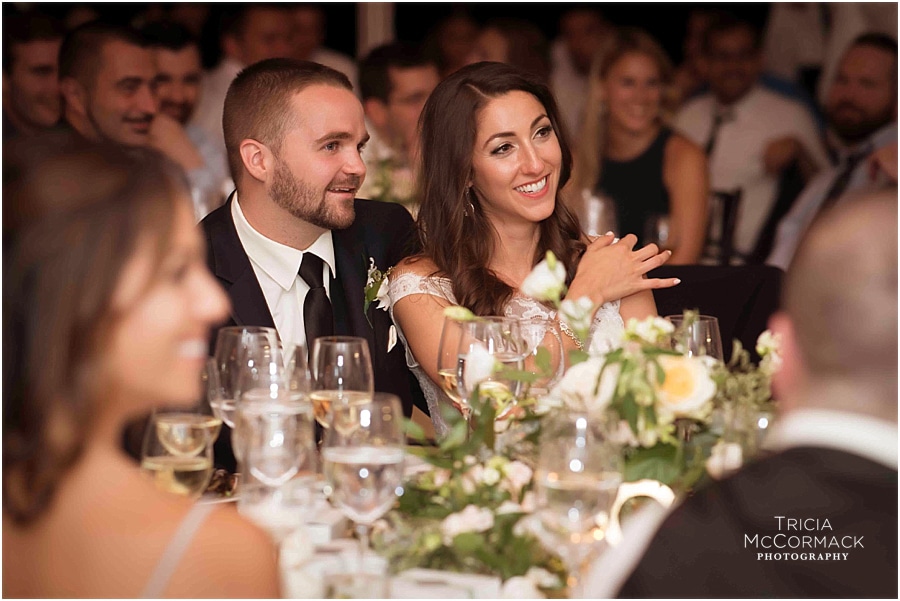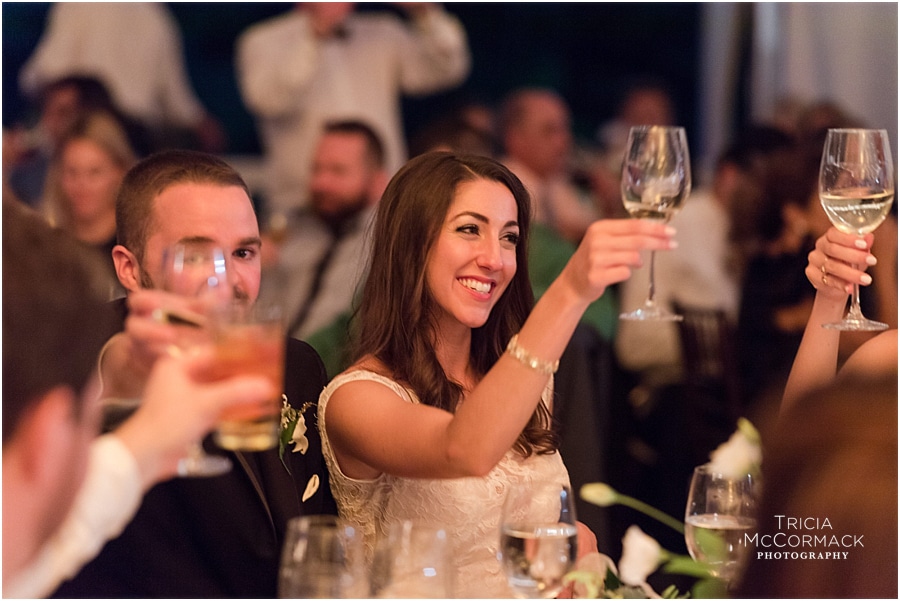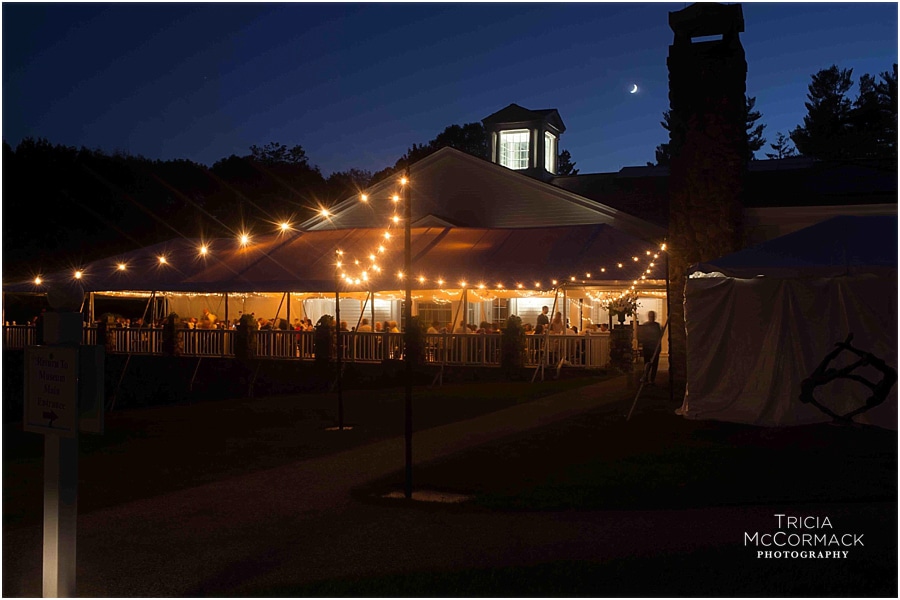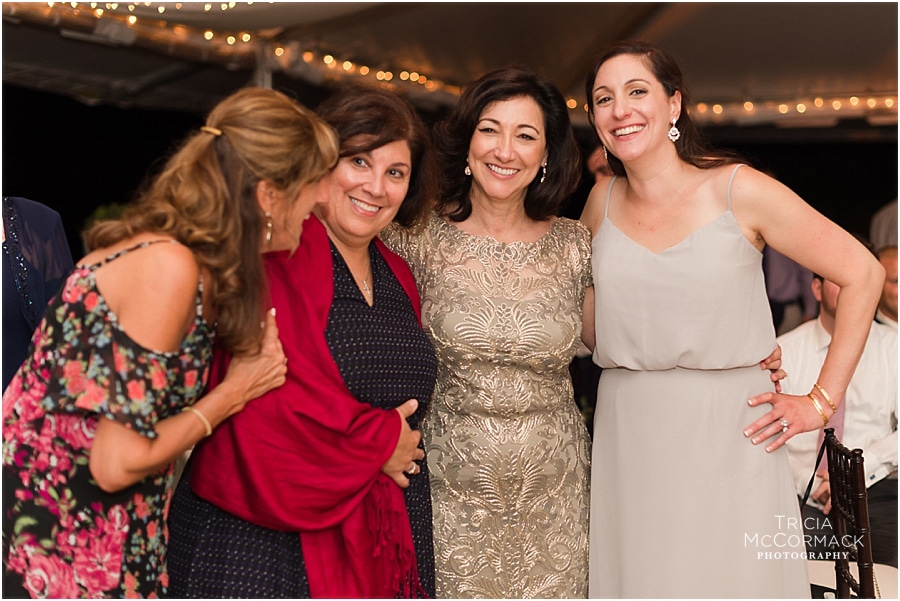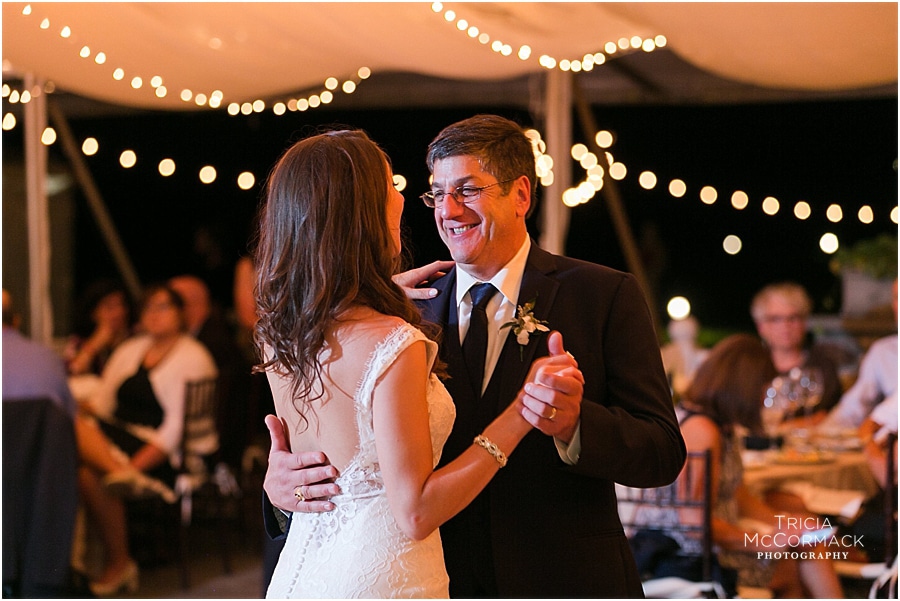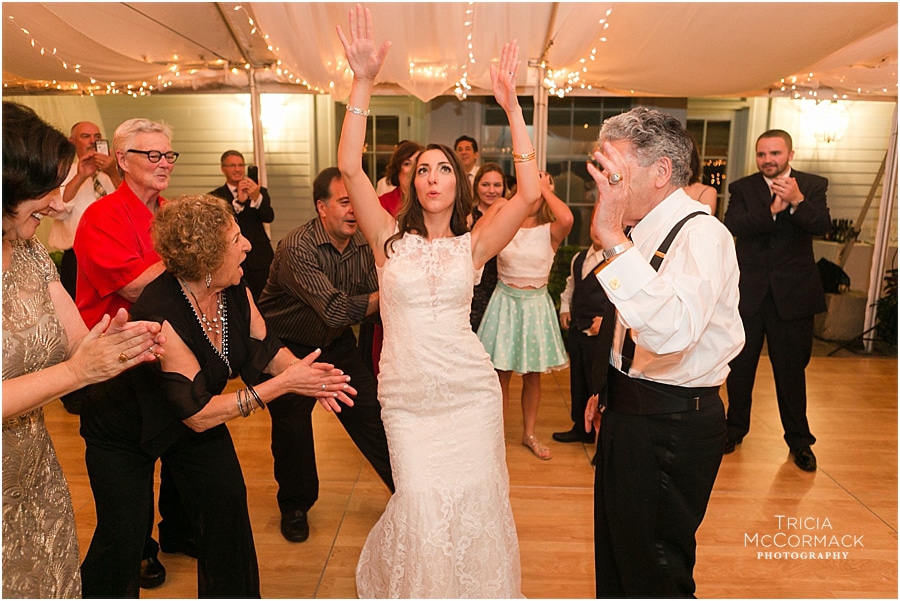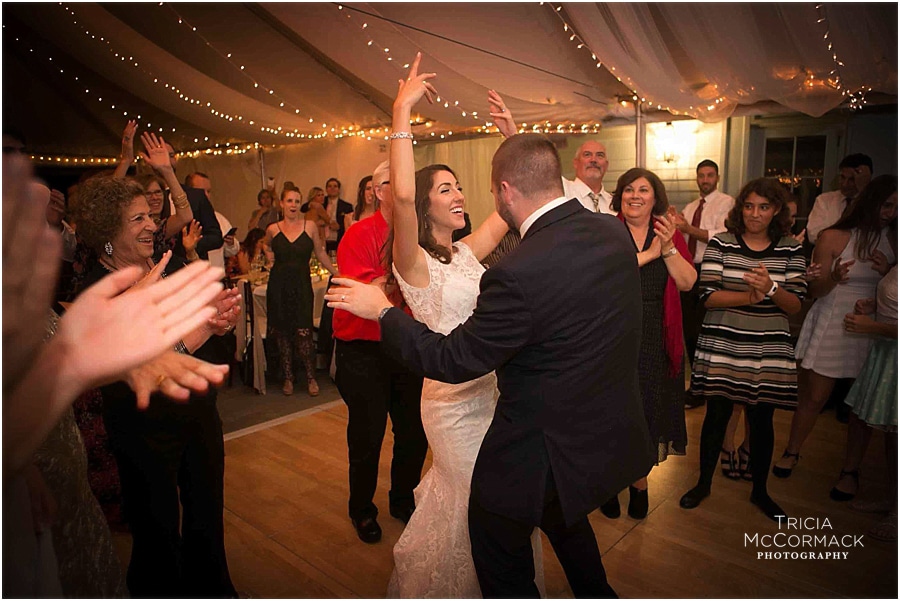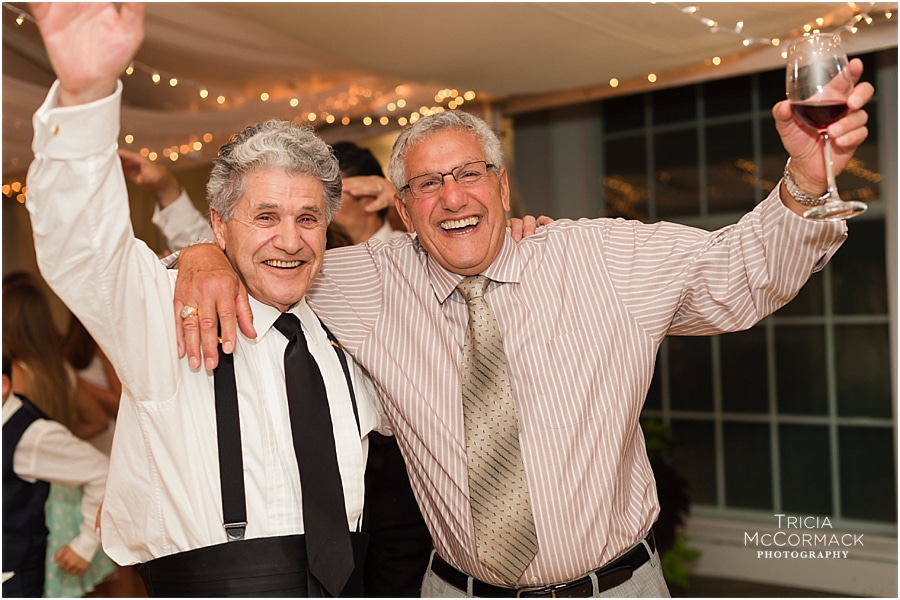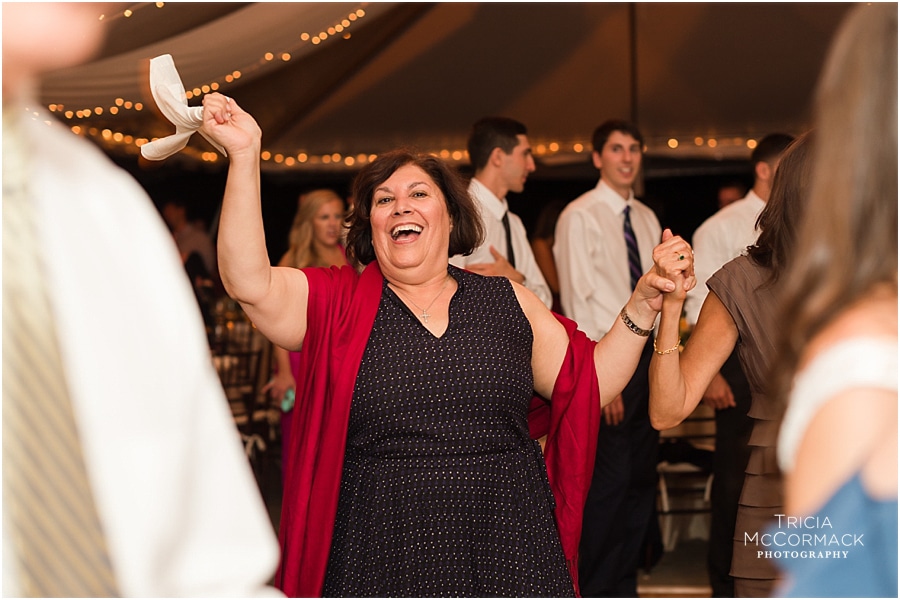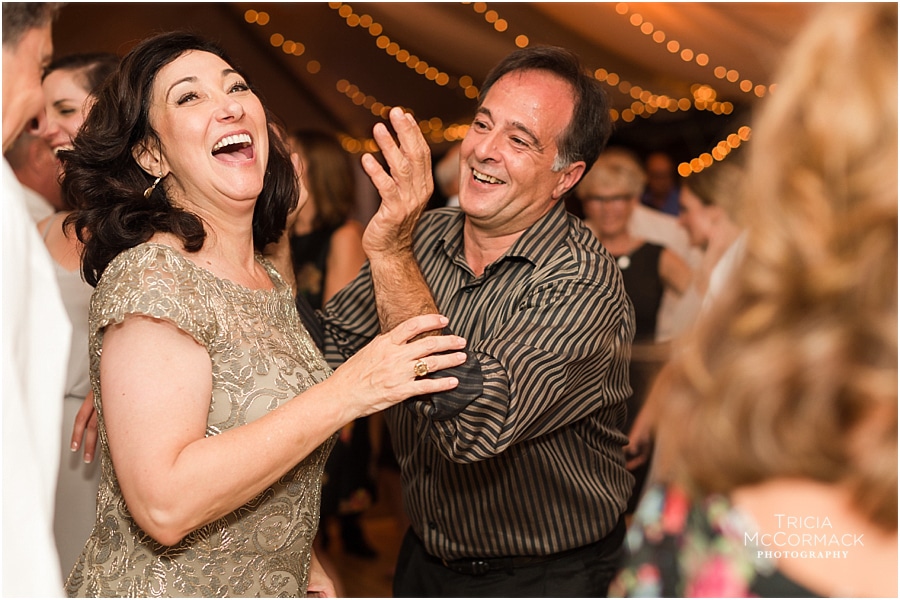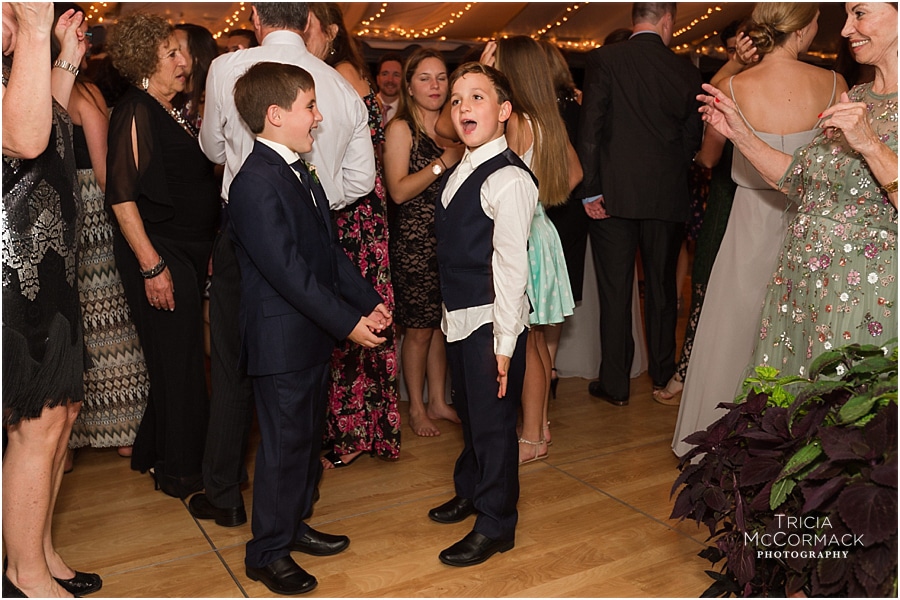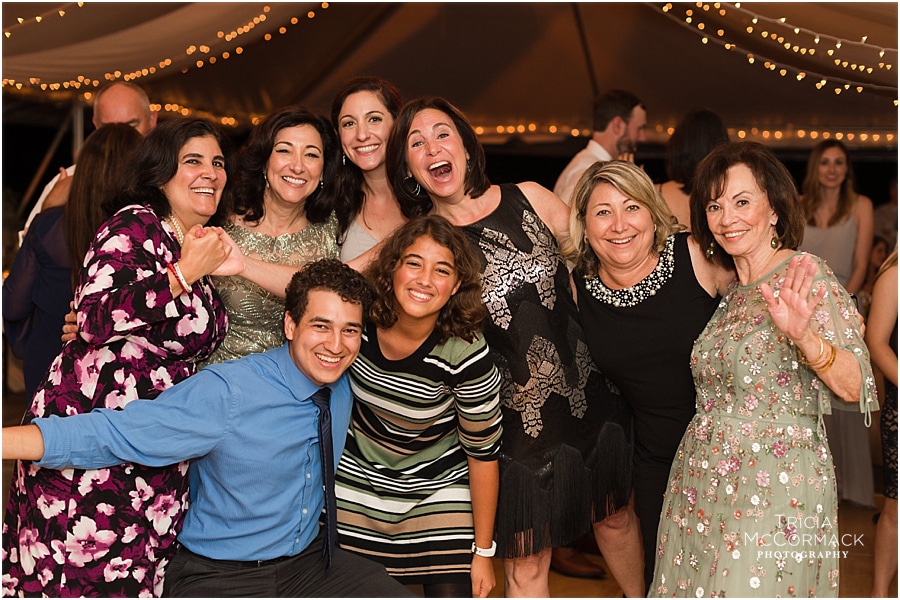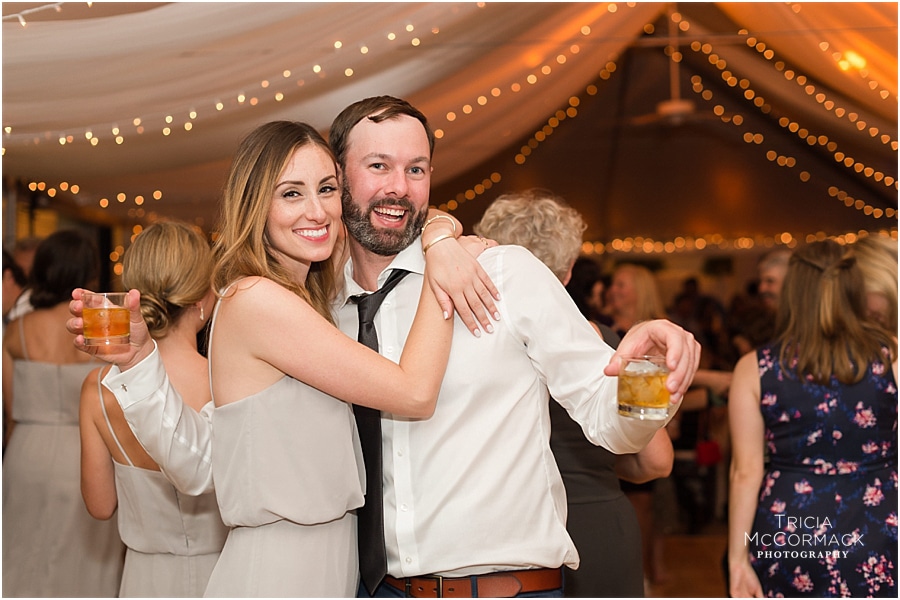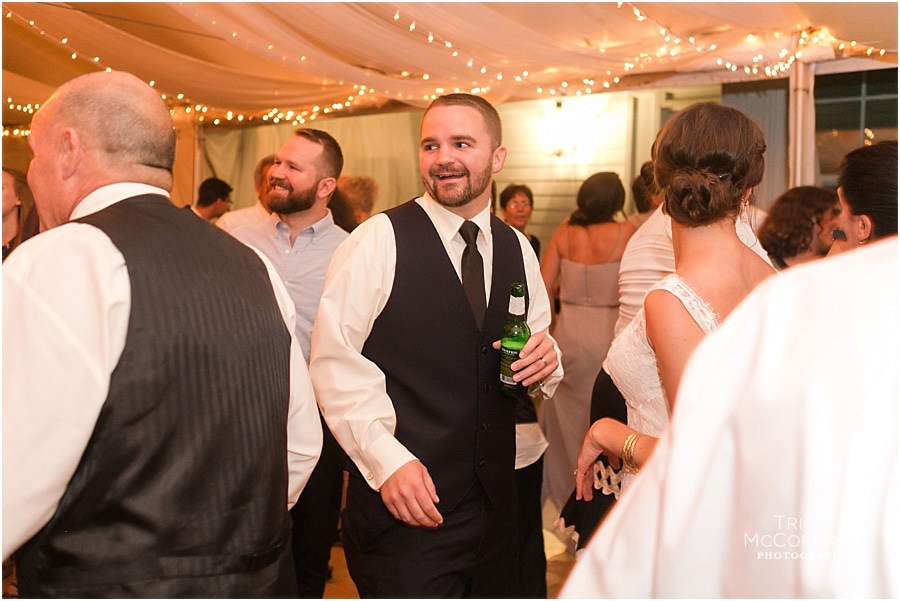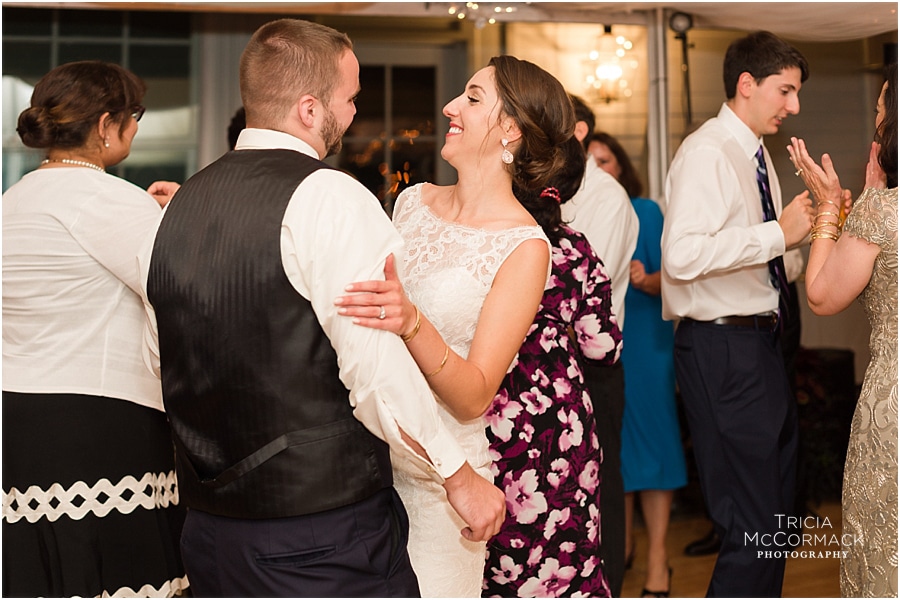 Congratulations Adria and Andy – Thank you for trusting me to this amazing day!
xo
Tricia