Taking pictures of the interior of a home is hard! Try it! You can never seem to get an accurate view of what it actually looks like in real life. I am so excited to share that TMP has new technology for real estate photographs. If you are listing a short term rental property, need photographs for your website, or are selling your home, we can help. iPhone photos are really good, but our cameras have settings that the average camera does not. We also have software that takes HDR images and editing capabilities beyond filters.
The Brookman, a newly renovated estate used our technology for this incredible VRBO listing in Williamstown, Massachusetts. Who doesn't love a good before and after? See for yourself the difference between my iPhone photos on the left and the HDR software on the right.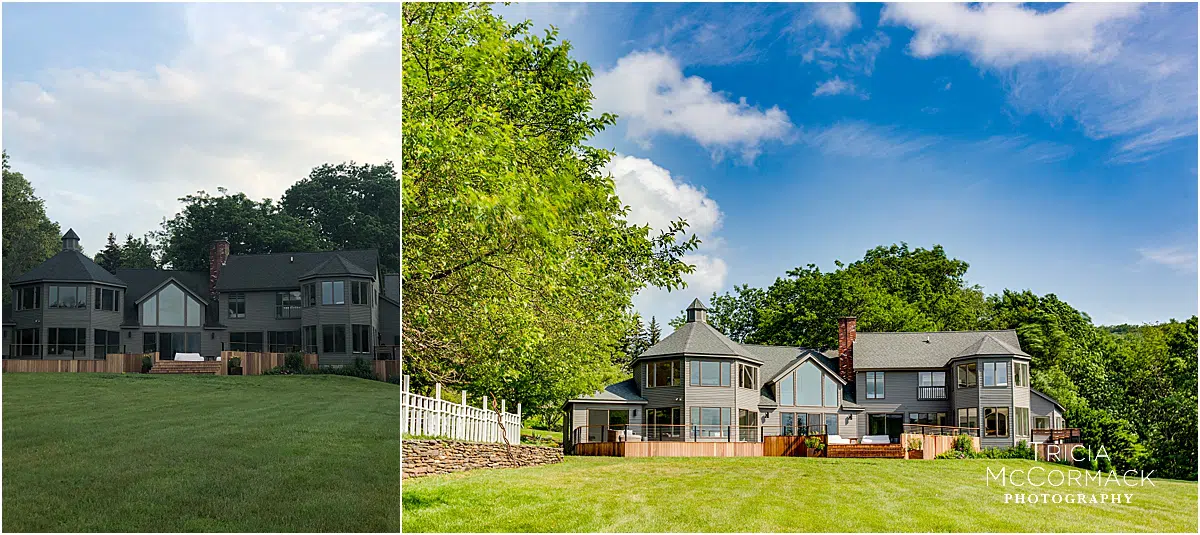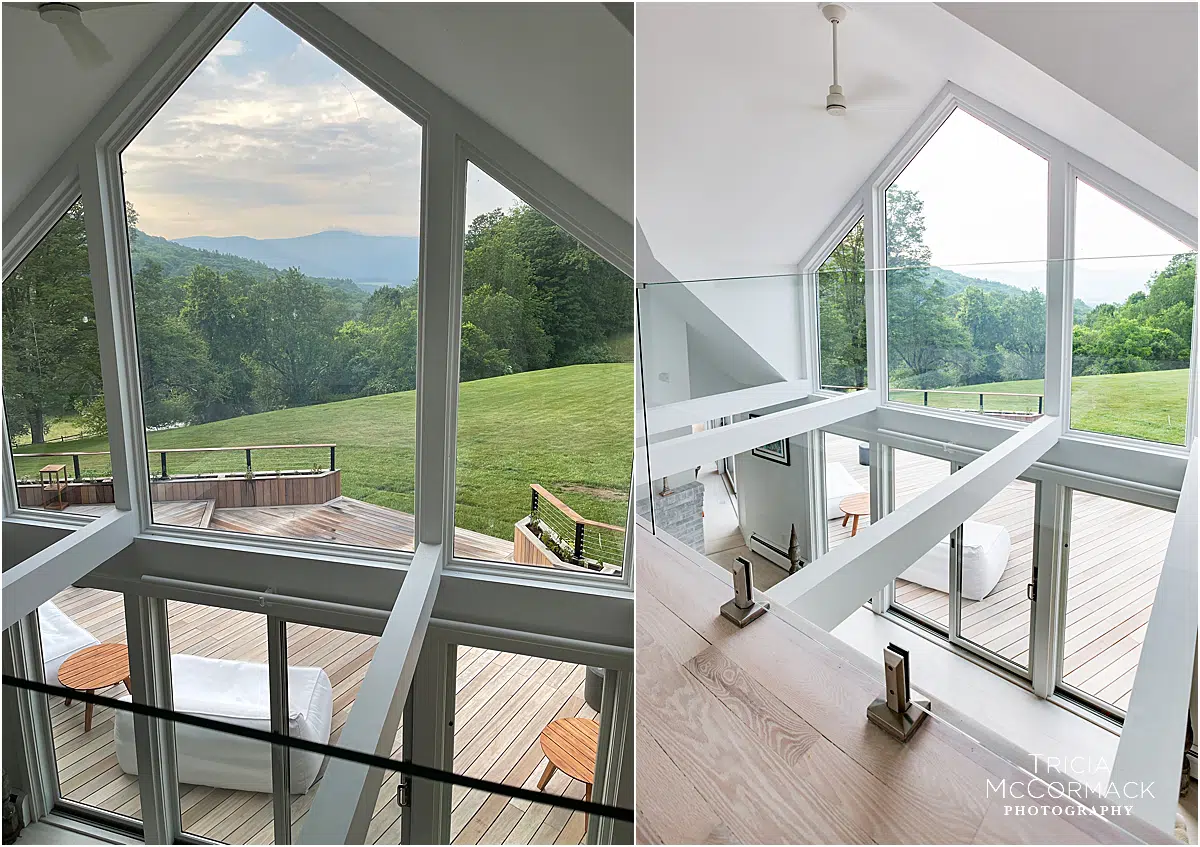 VRBO & Airbnb
If you want to rent your property out quickly, it is crucial to have updated, accurate, and attractive pictures of your space. We can photograph your home from different angles and capture details of your property that may interest potential clients looking to rent short term here in the Berkshires. Clients are more likely to view your property when they see clear, consistently edited pictures that showcase the best corners of your home when searching on vacation rental booking sites.
This stunning property had so many unique details and lofty spaces.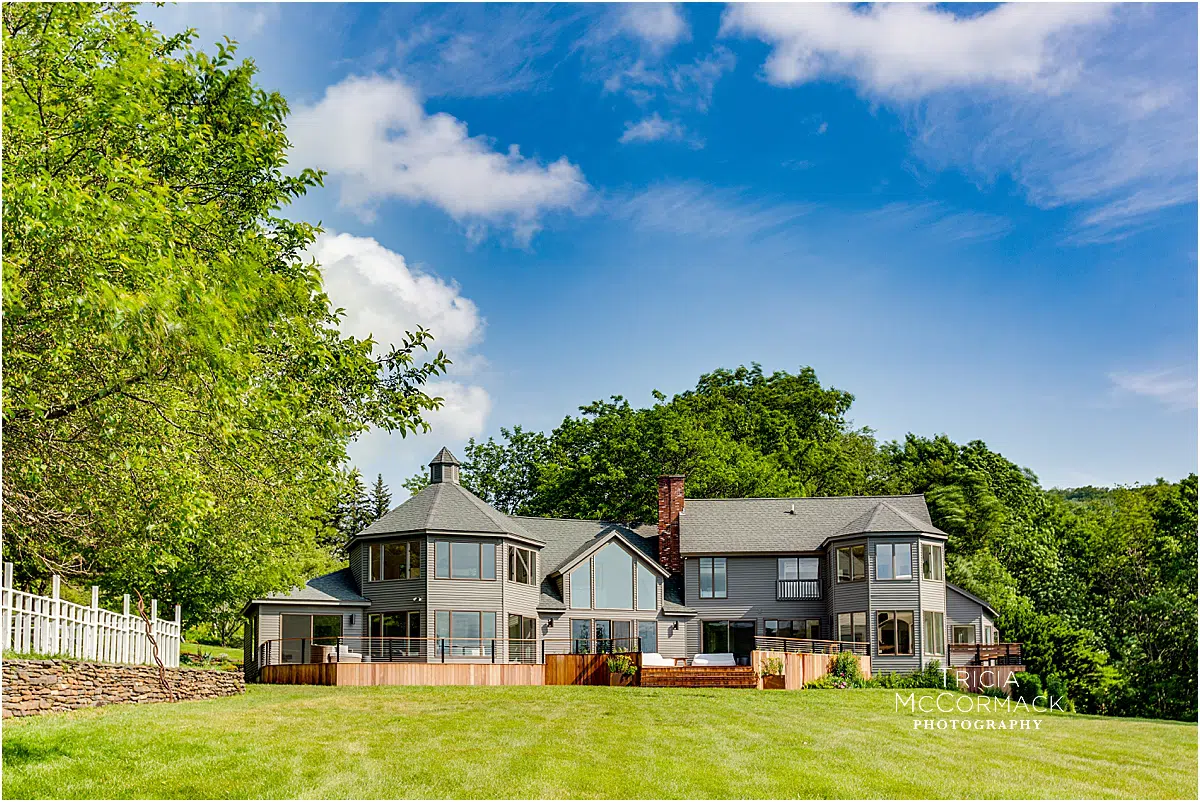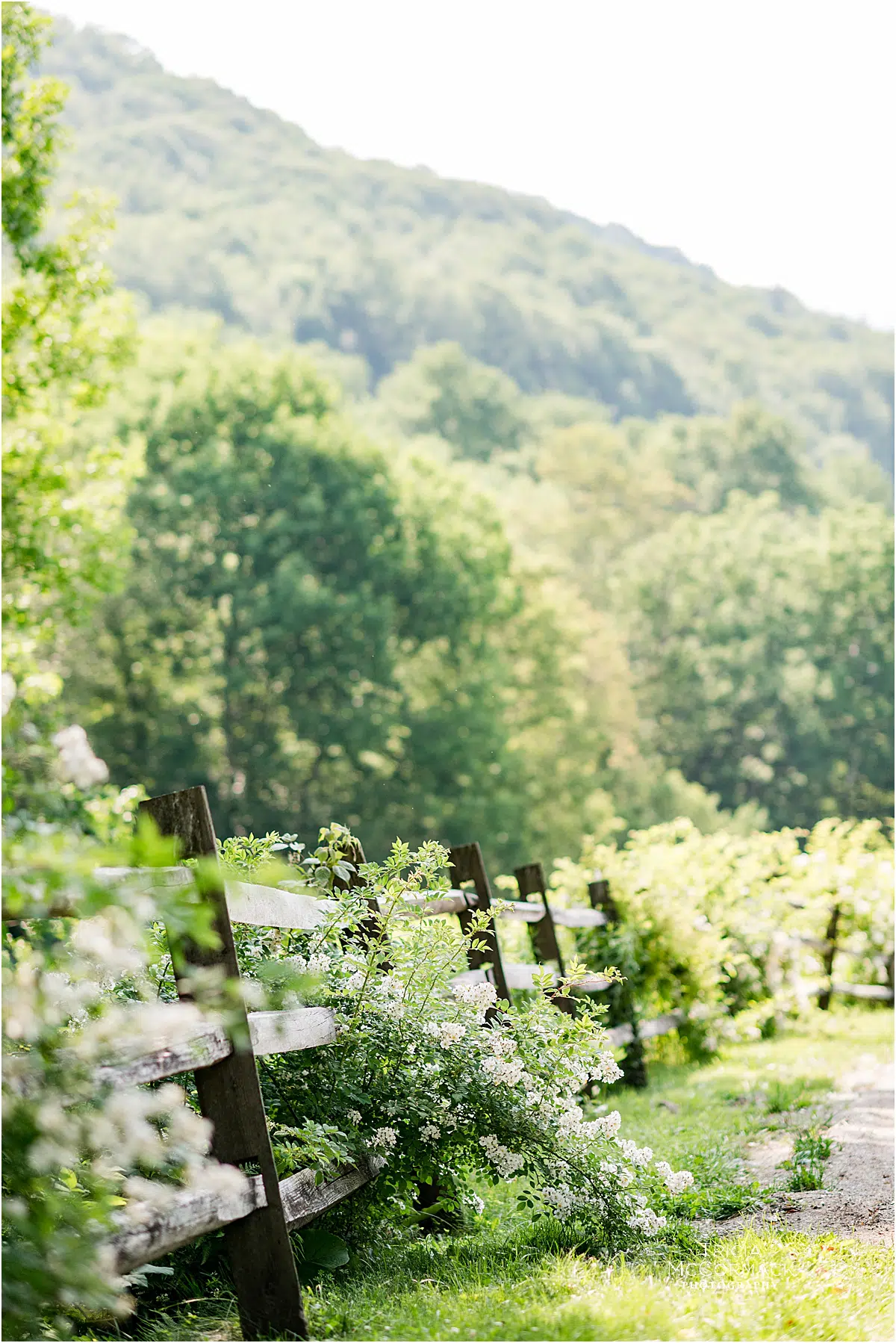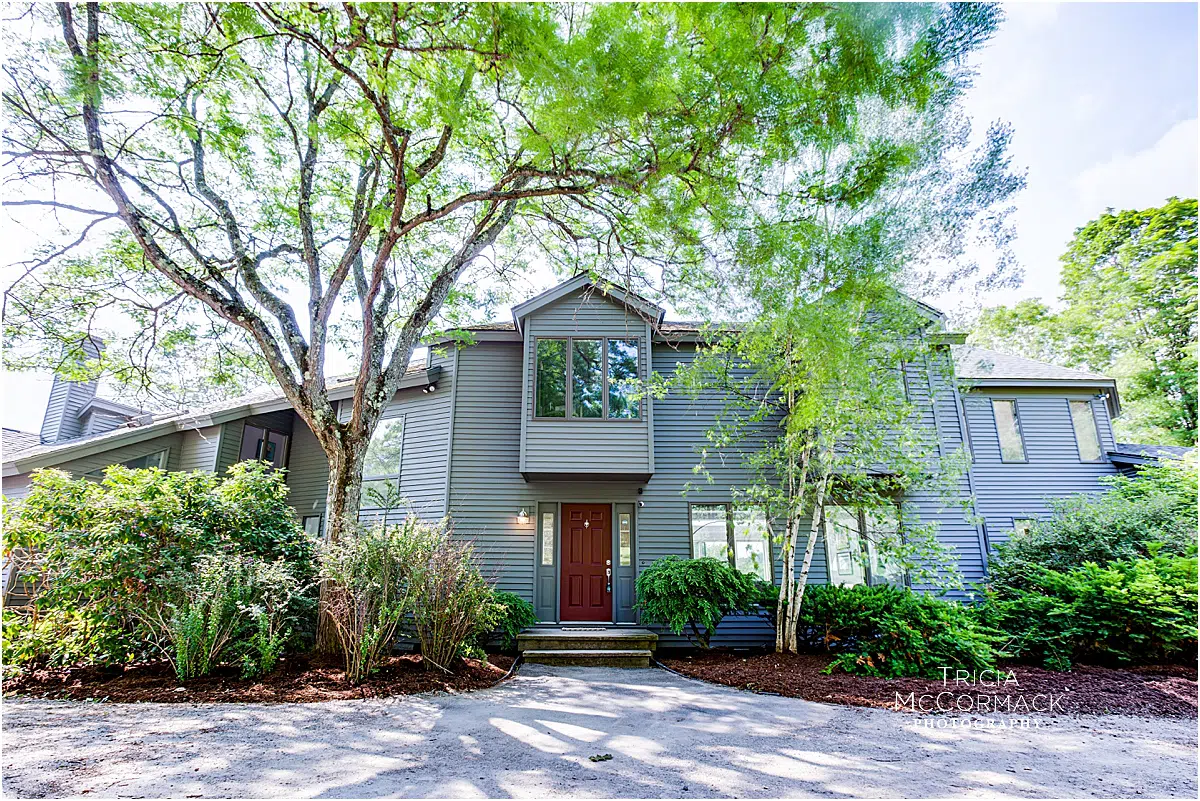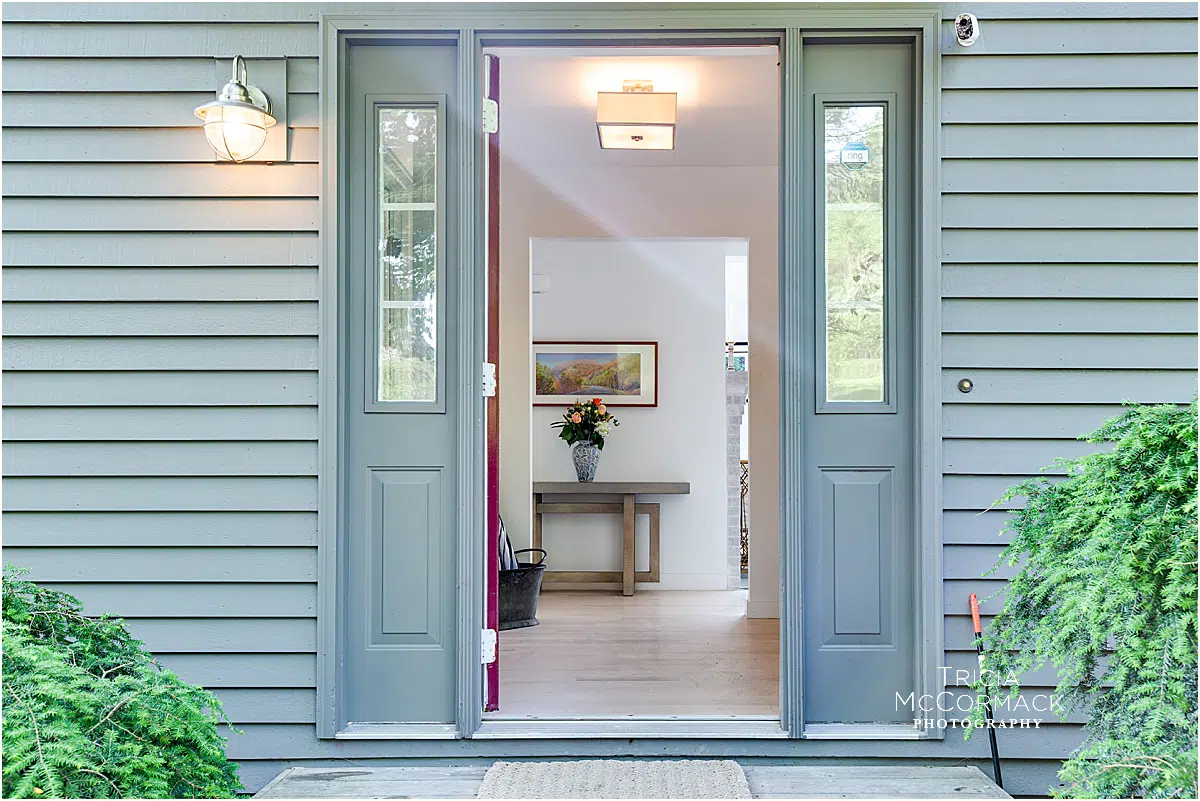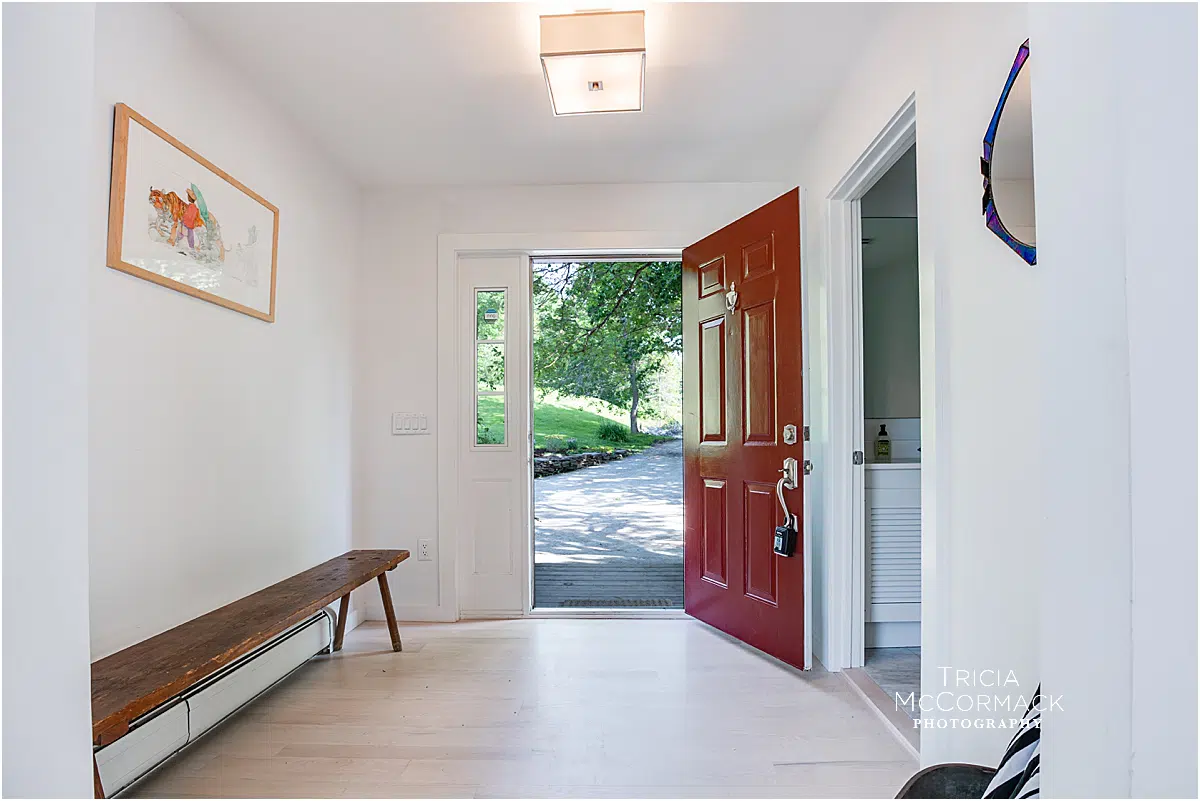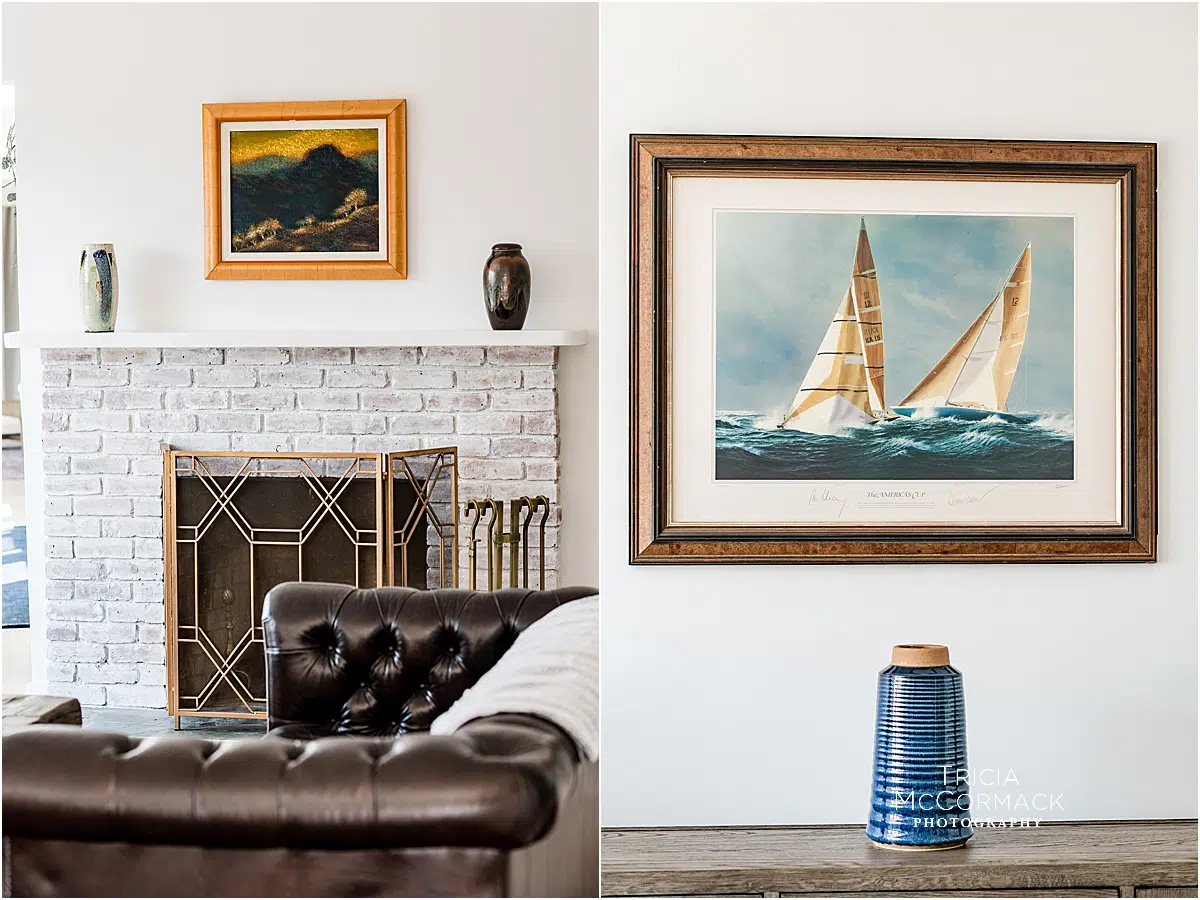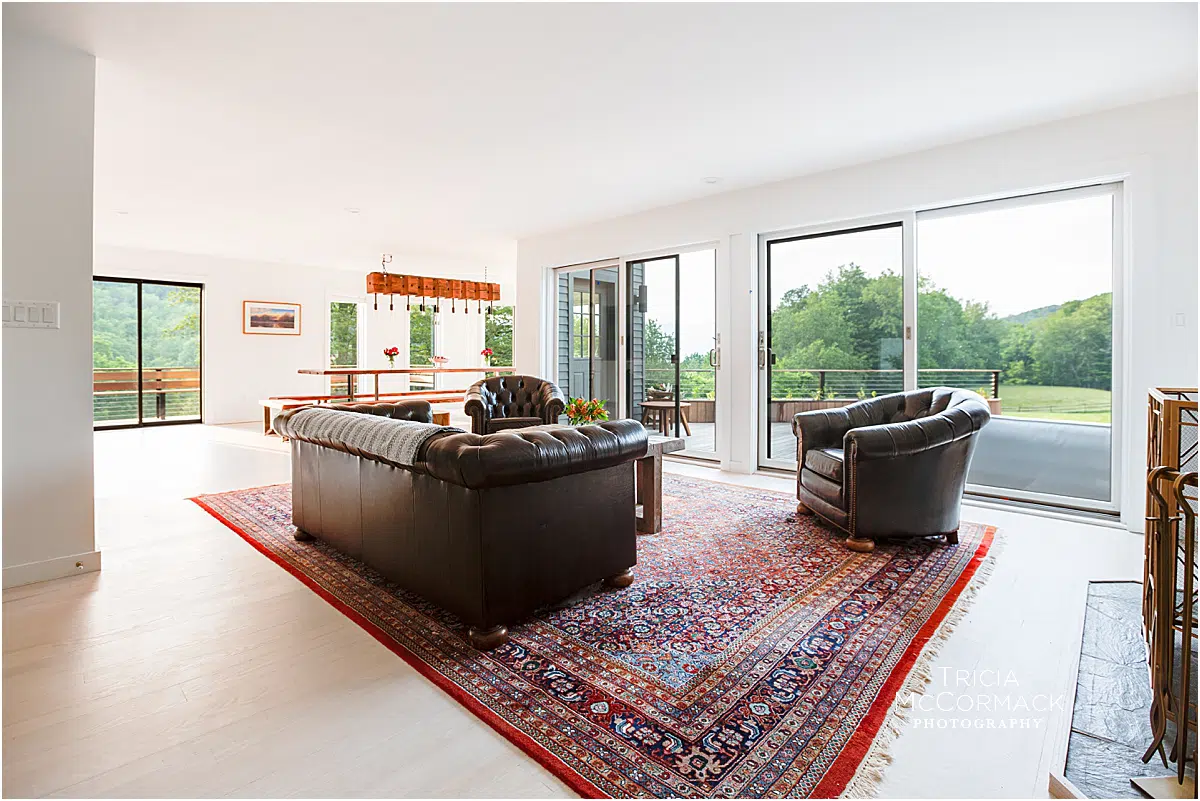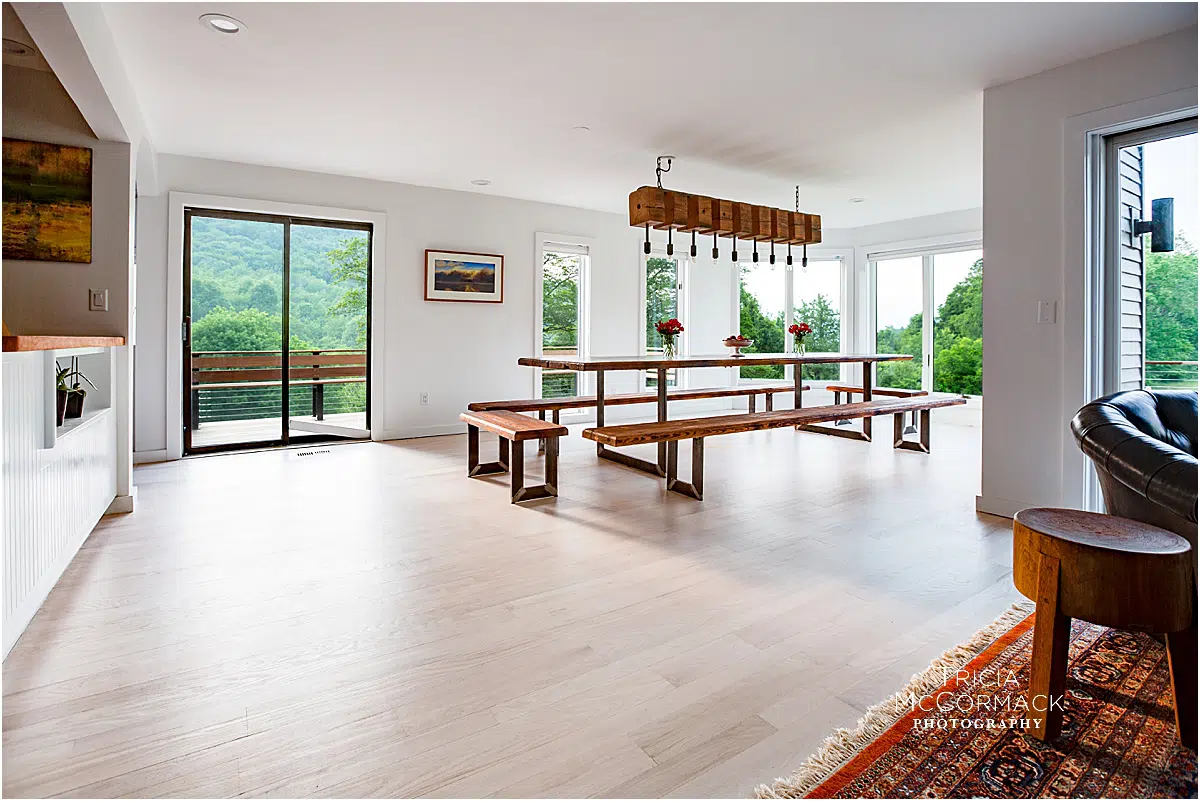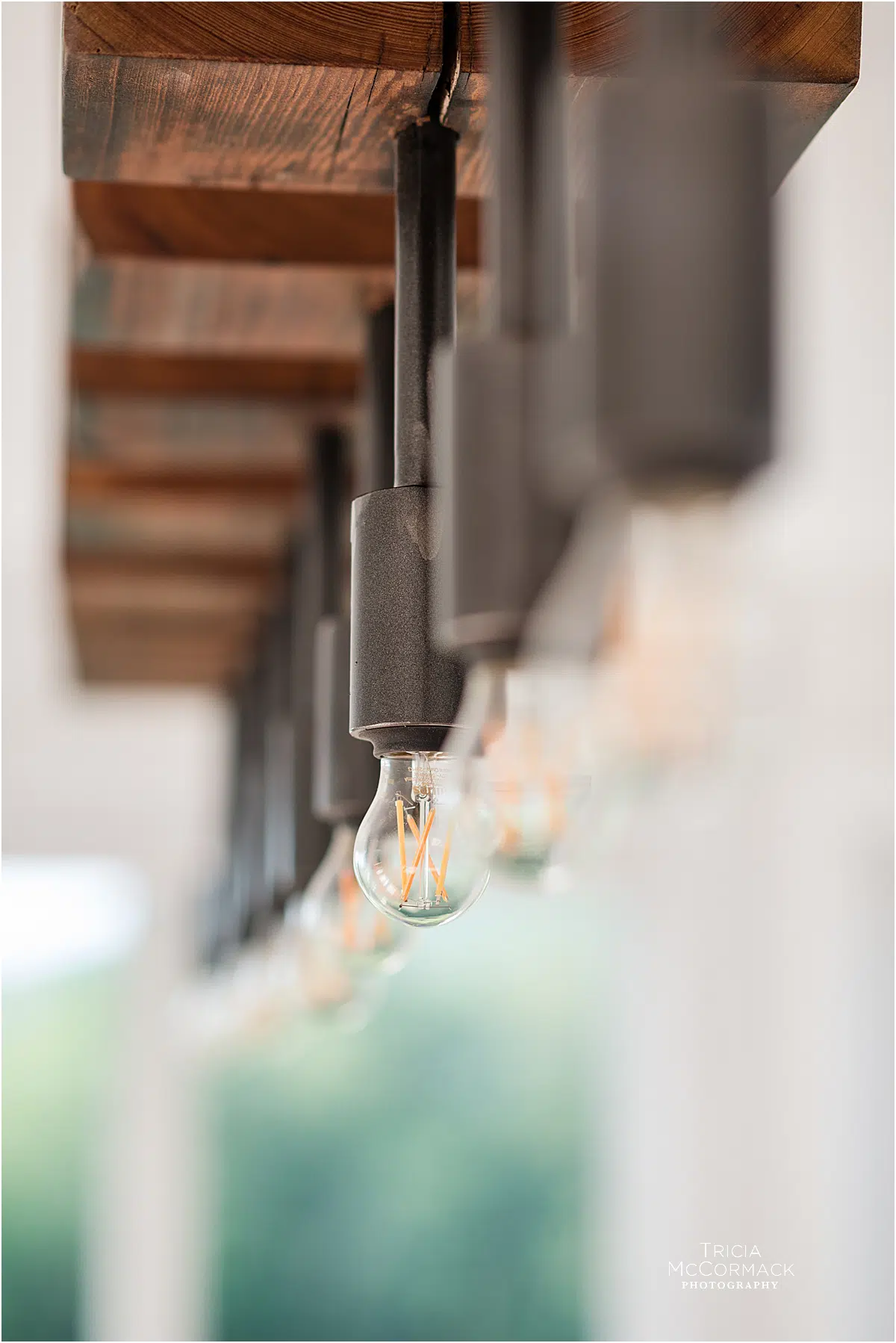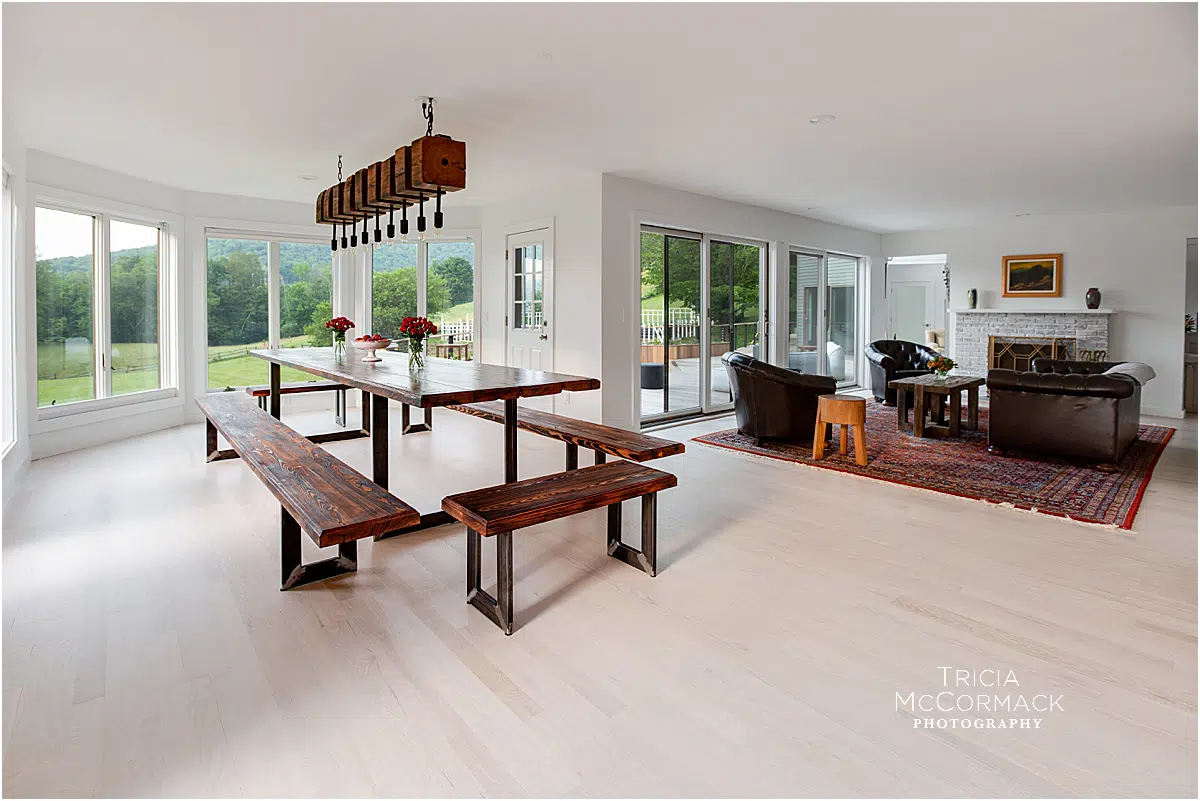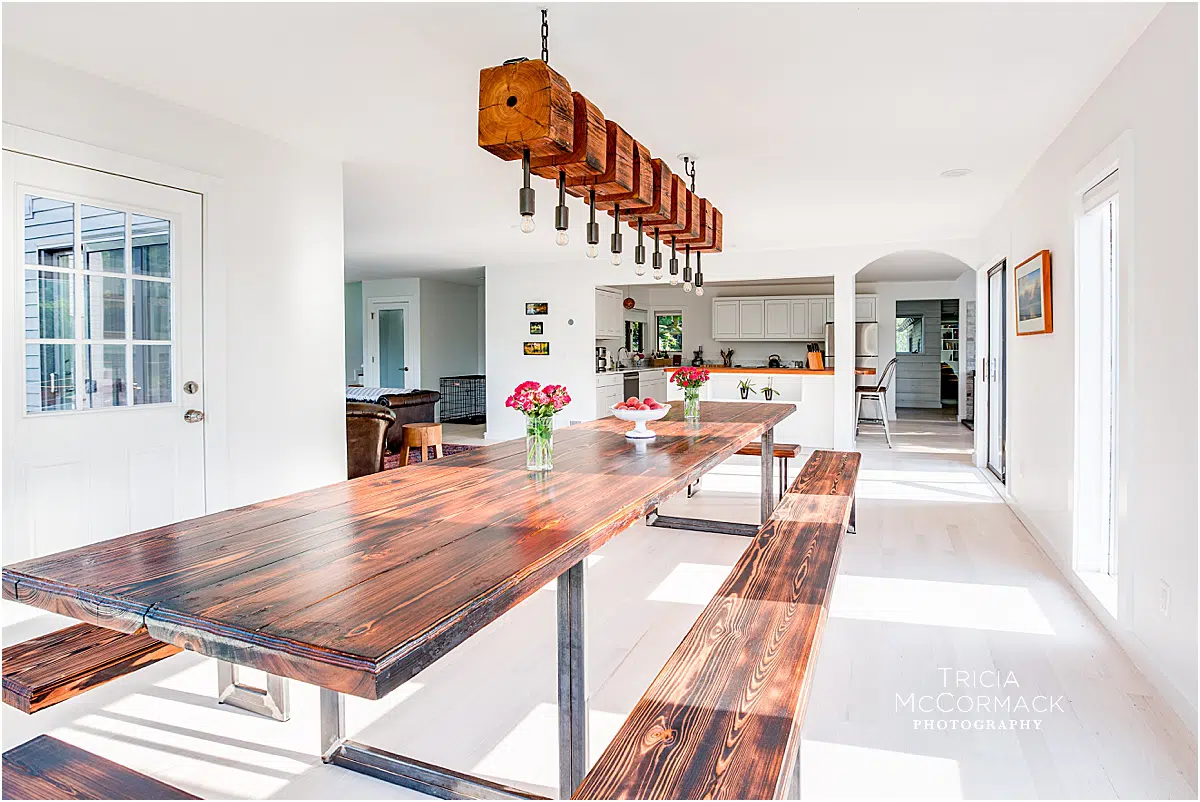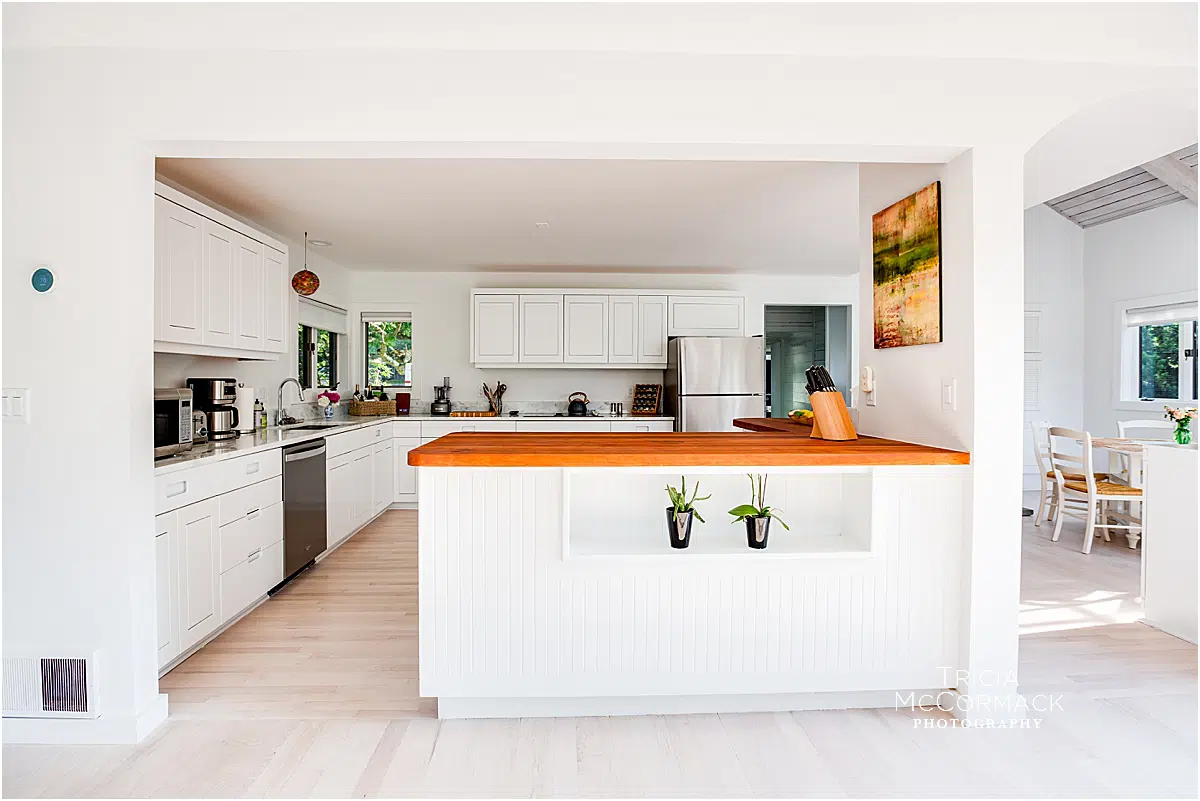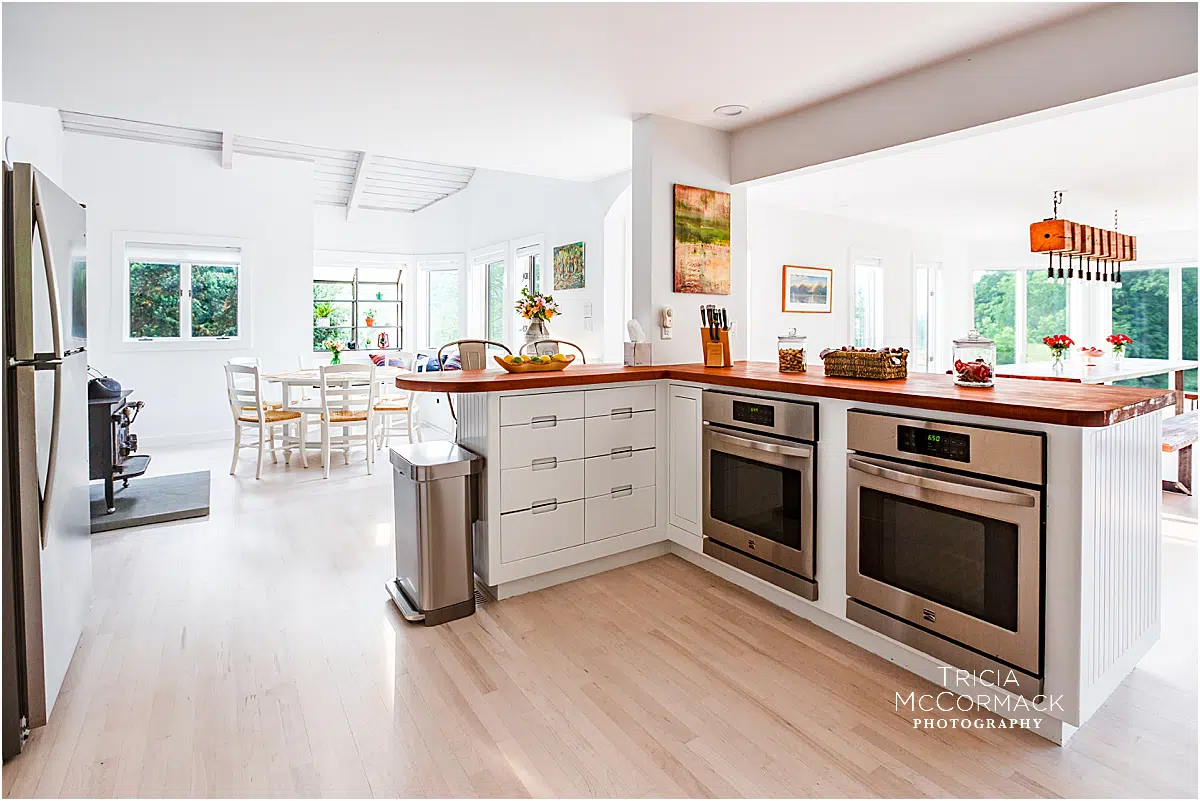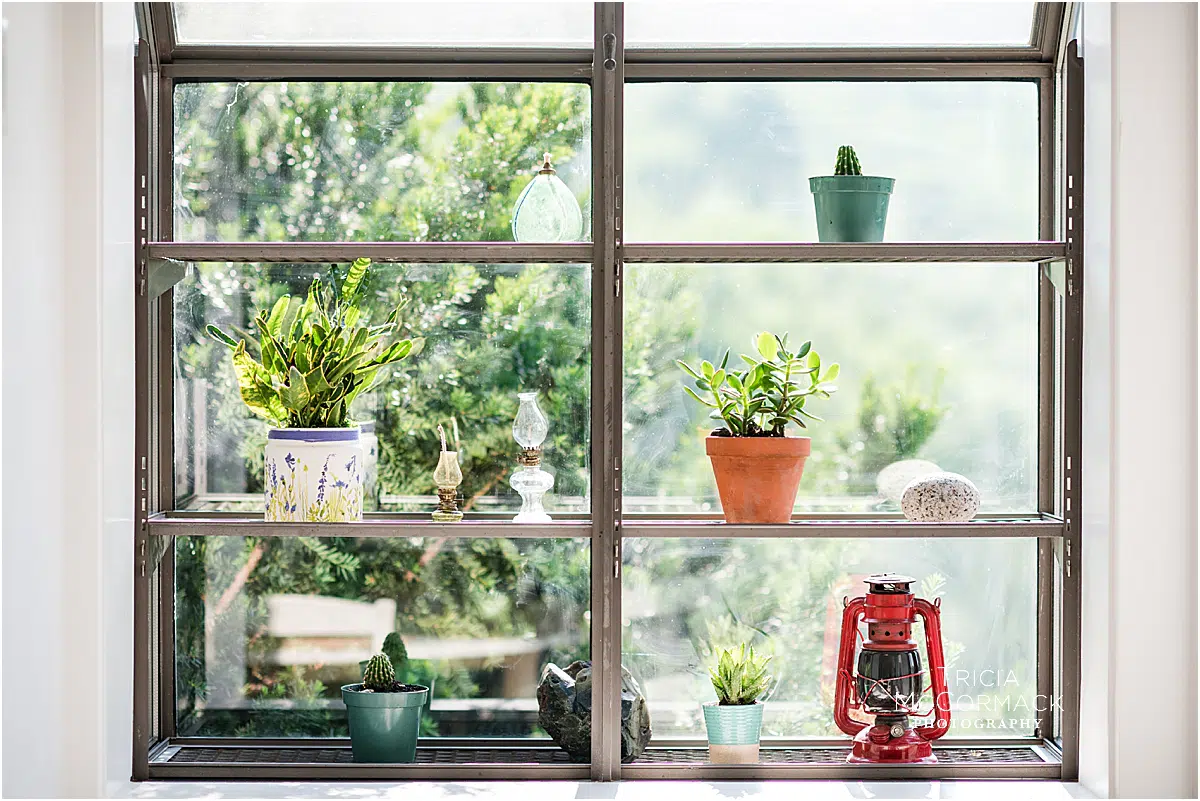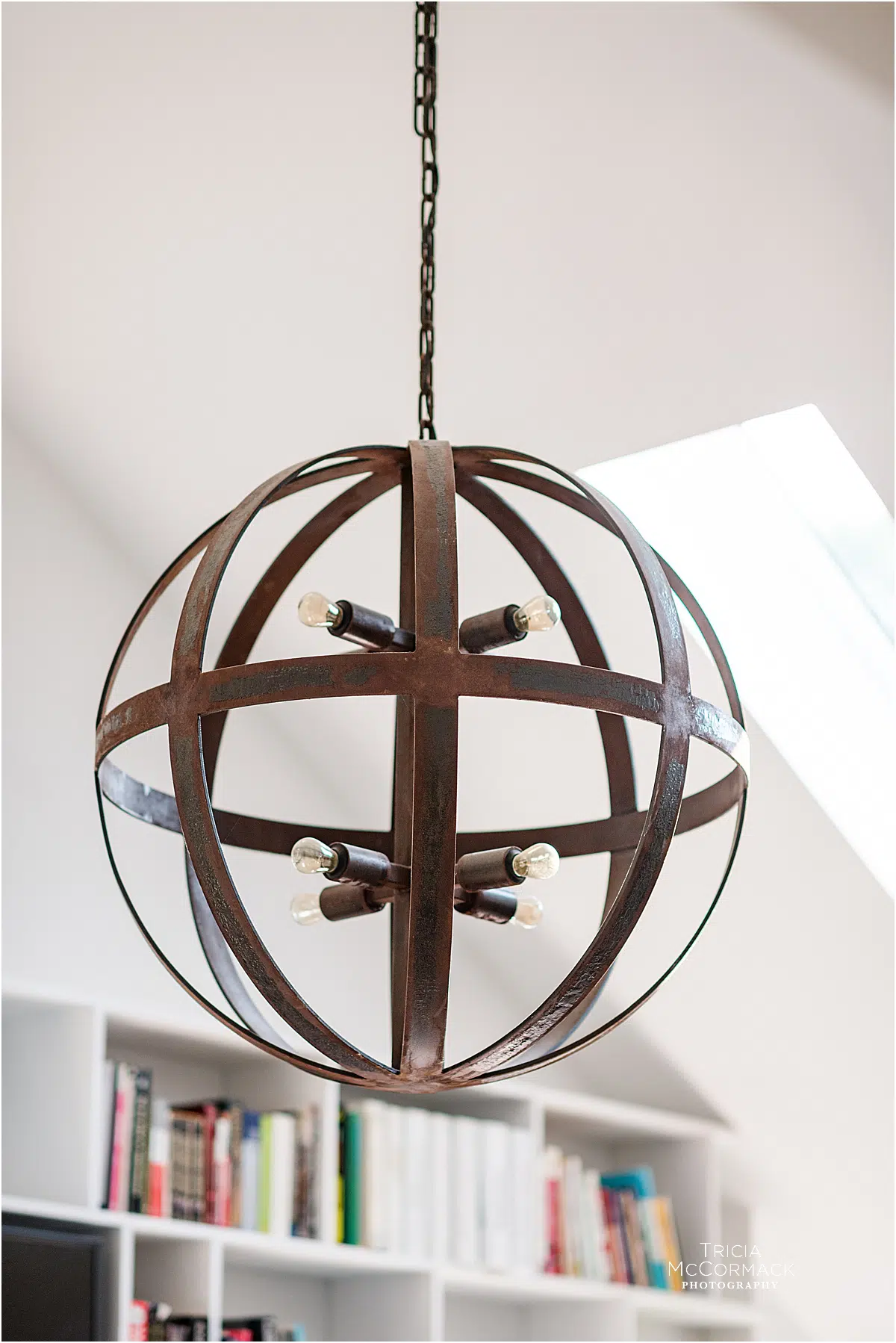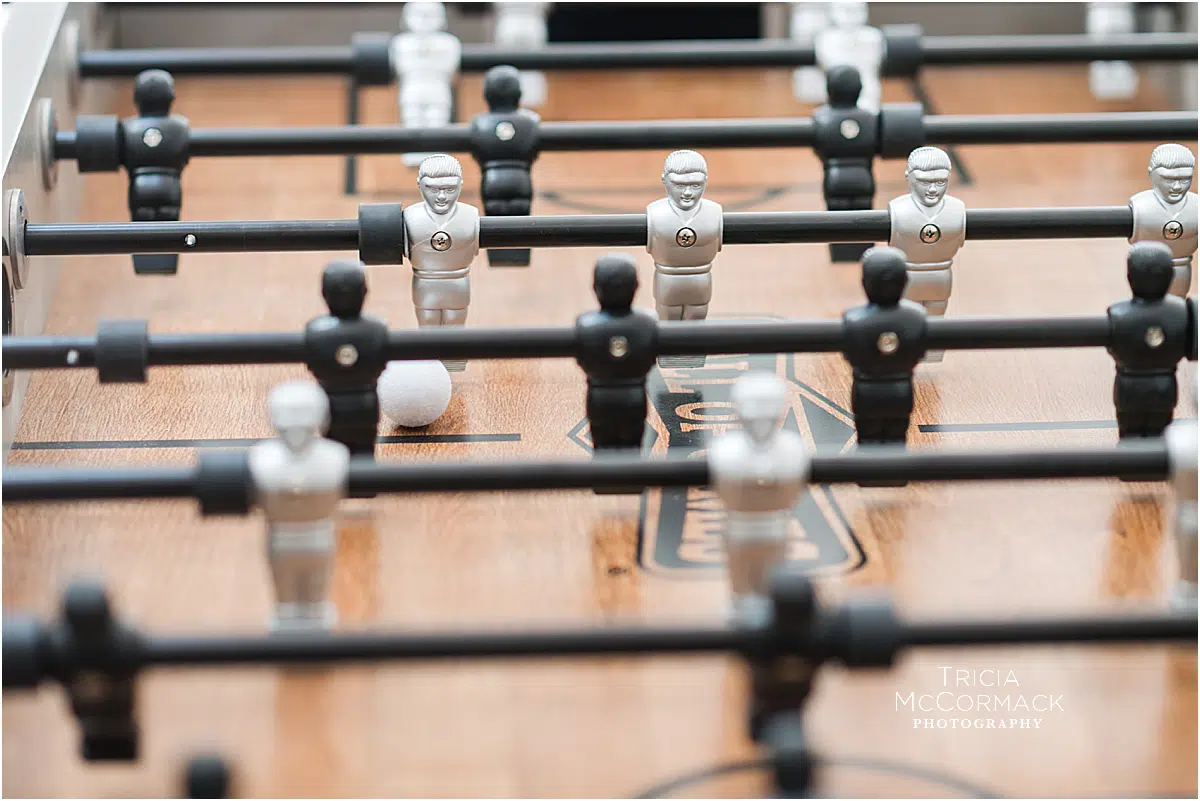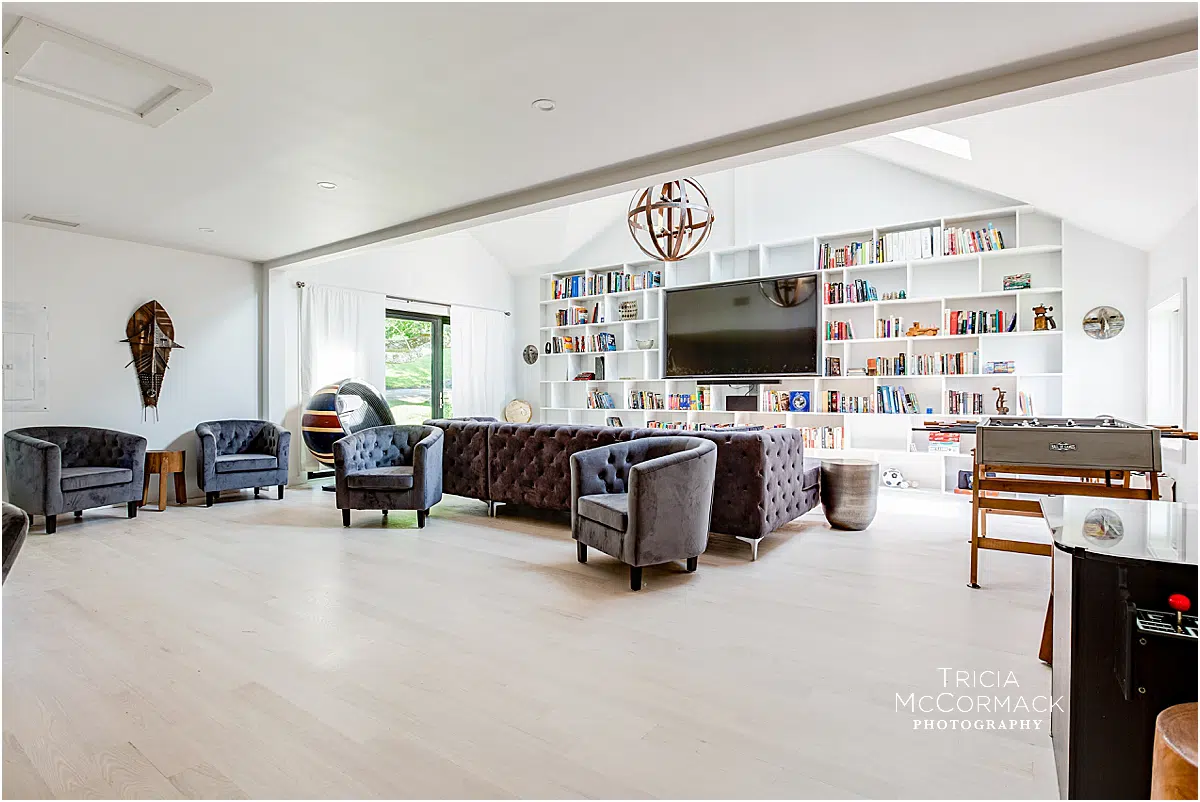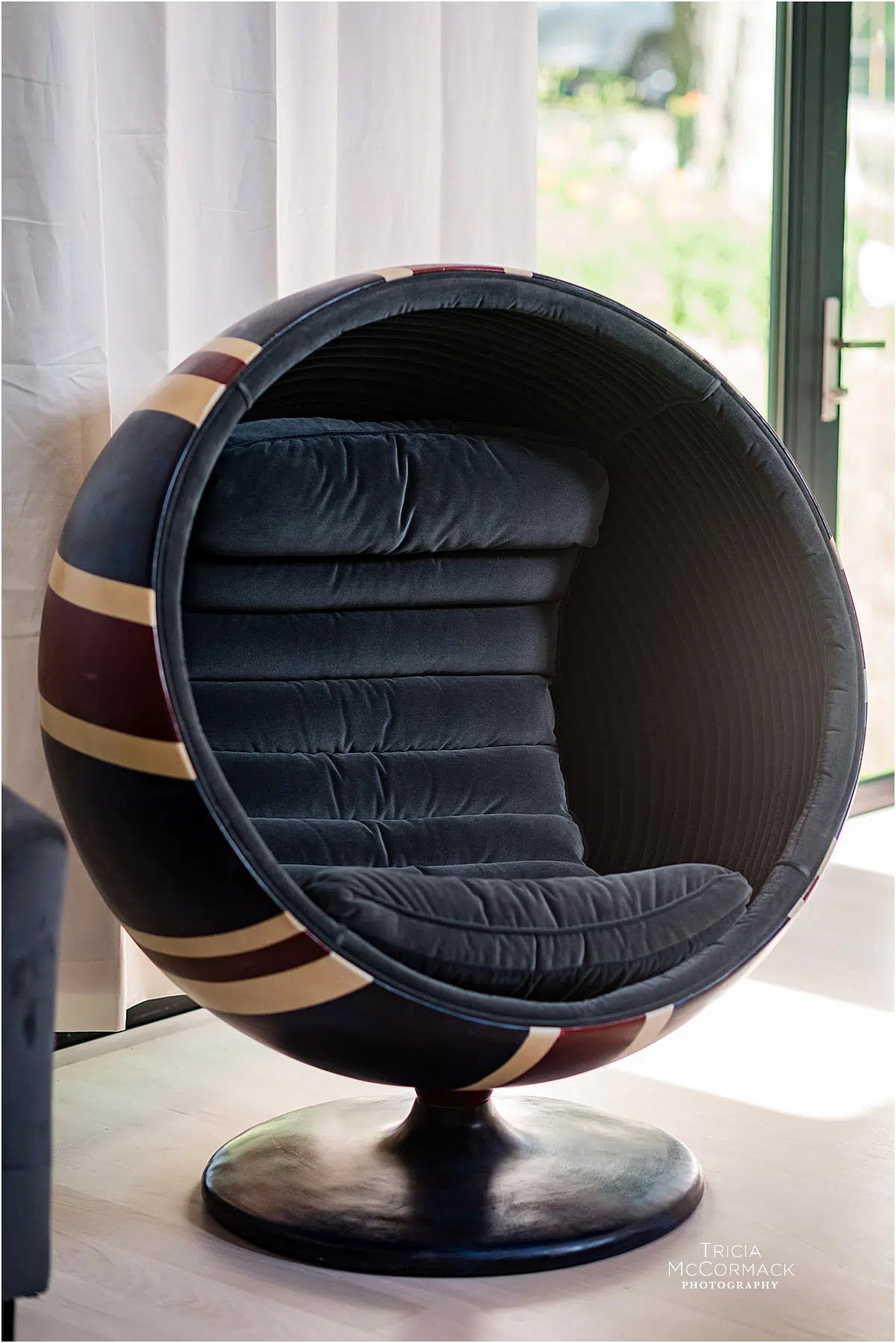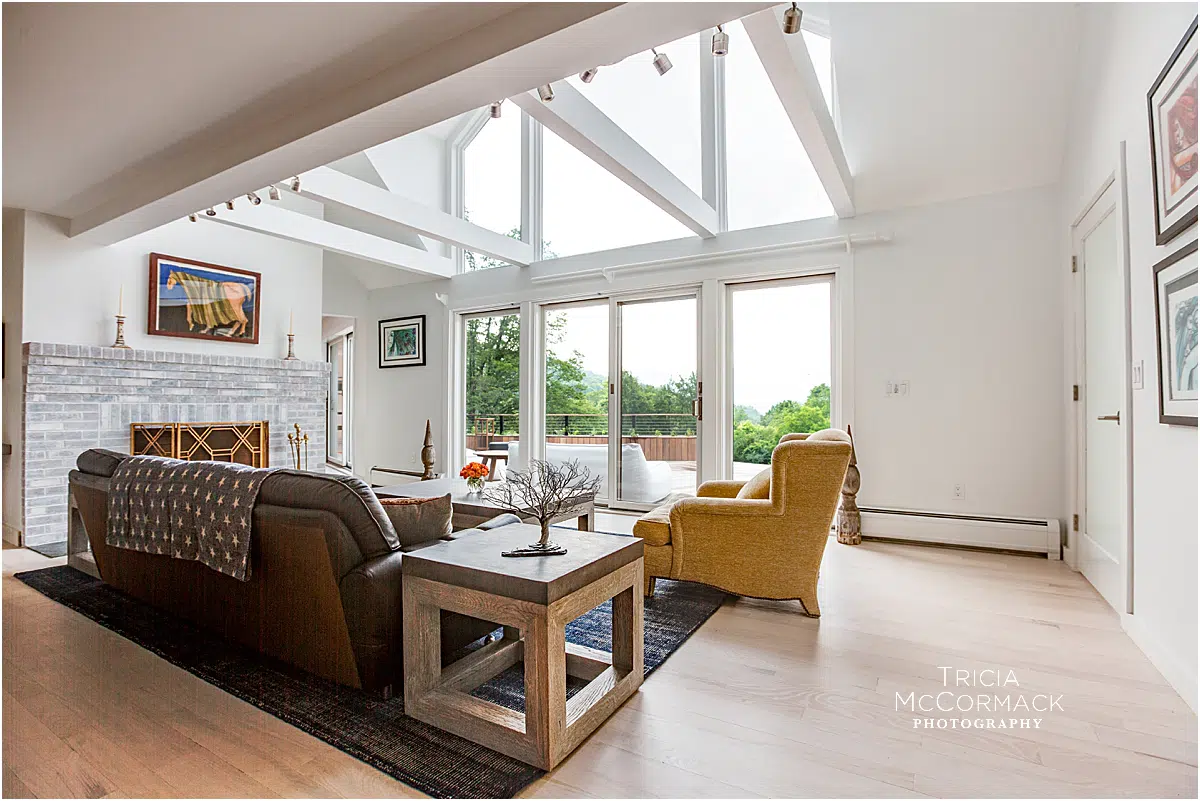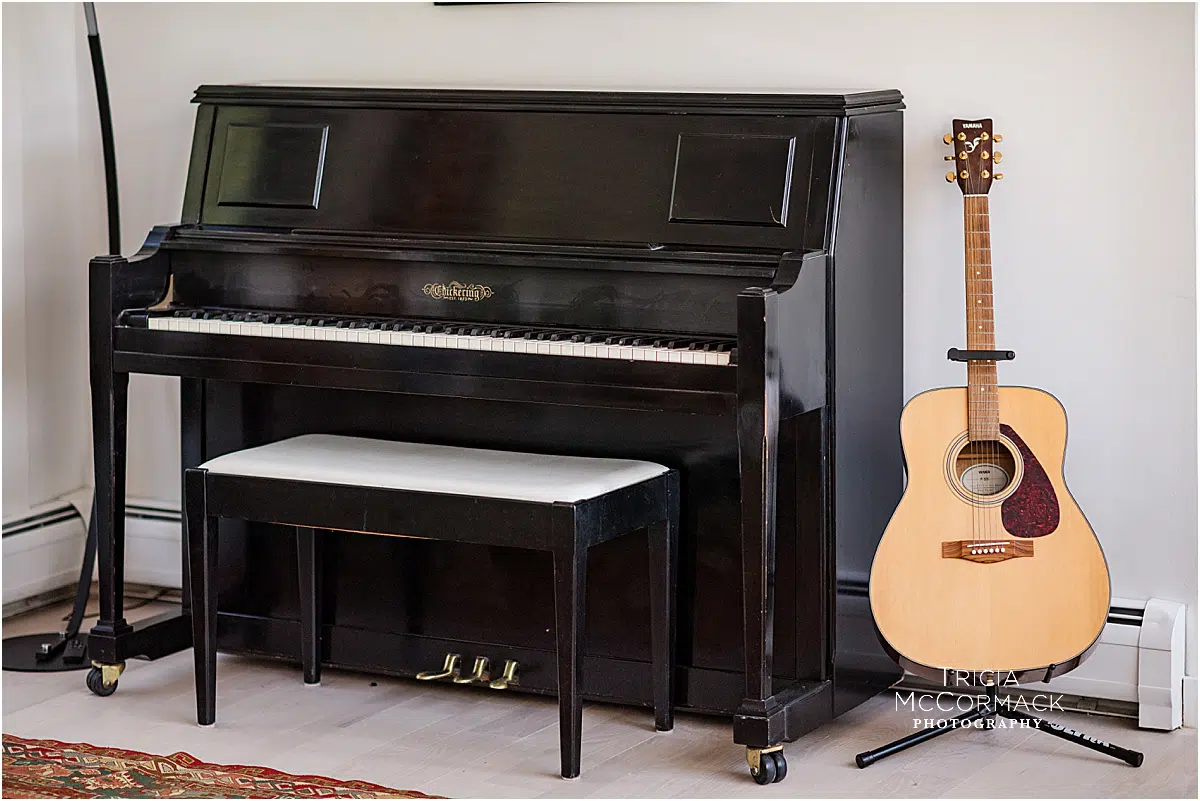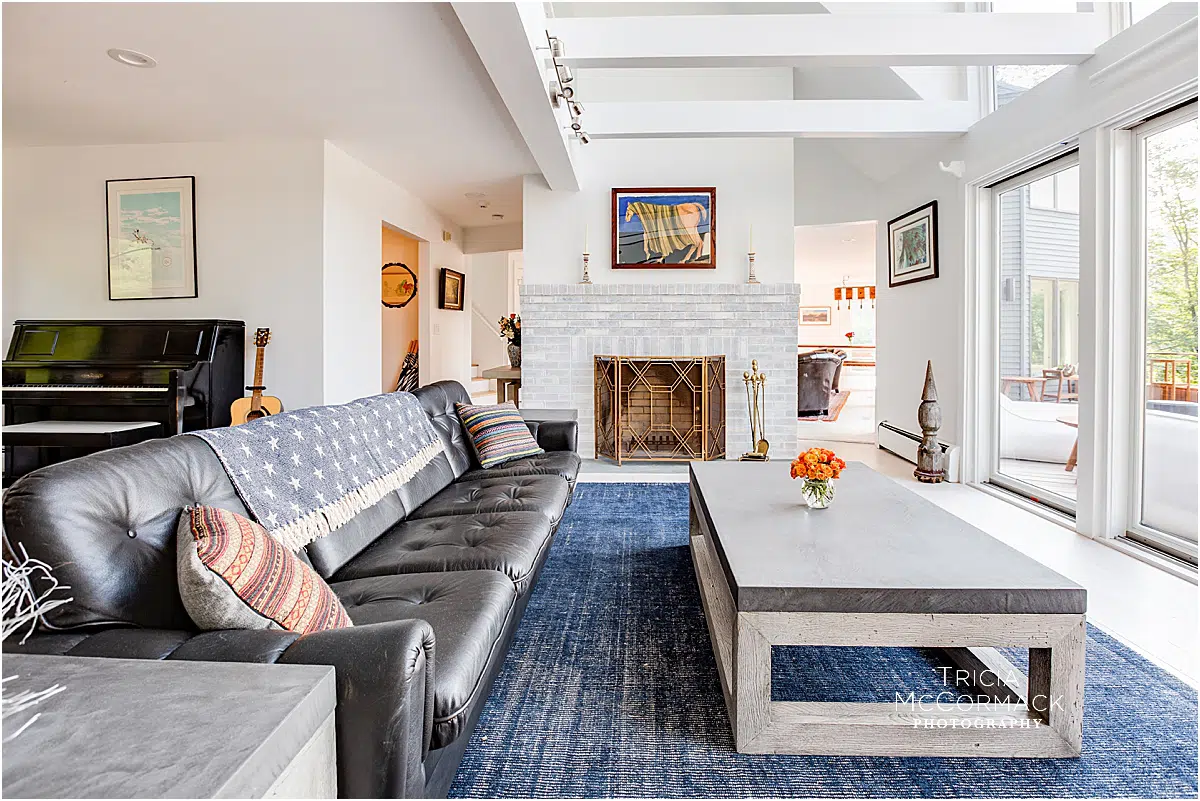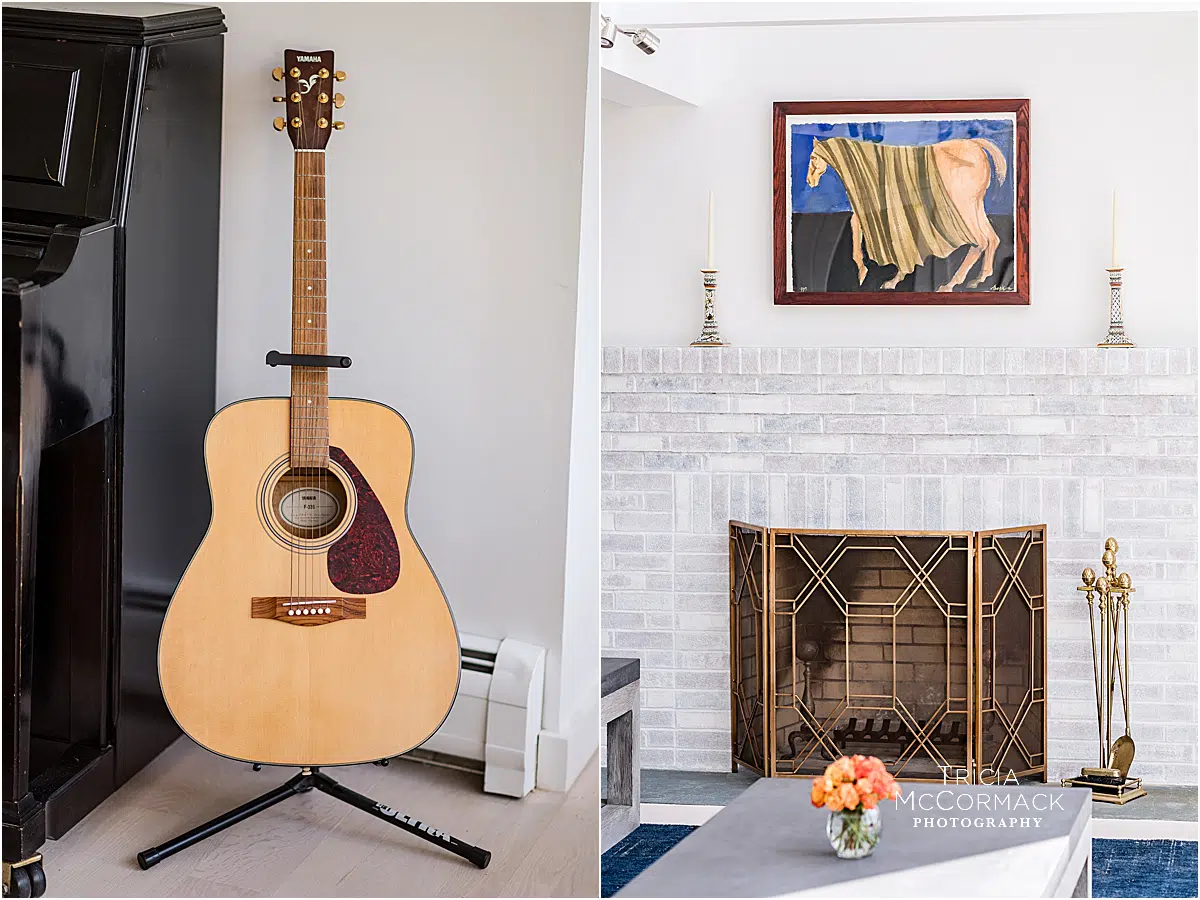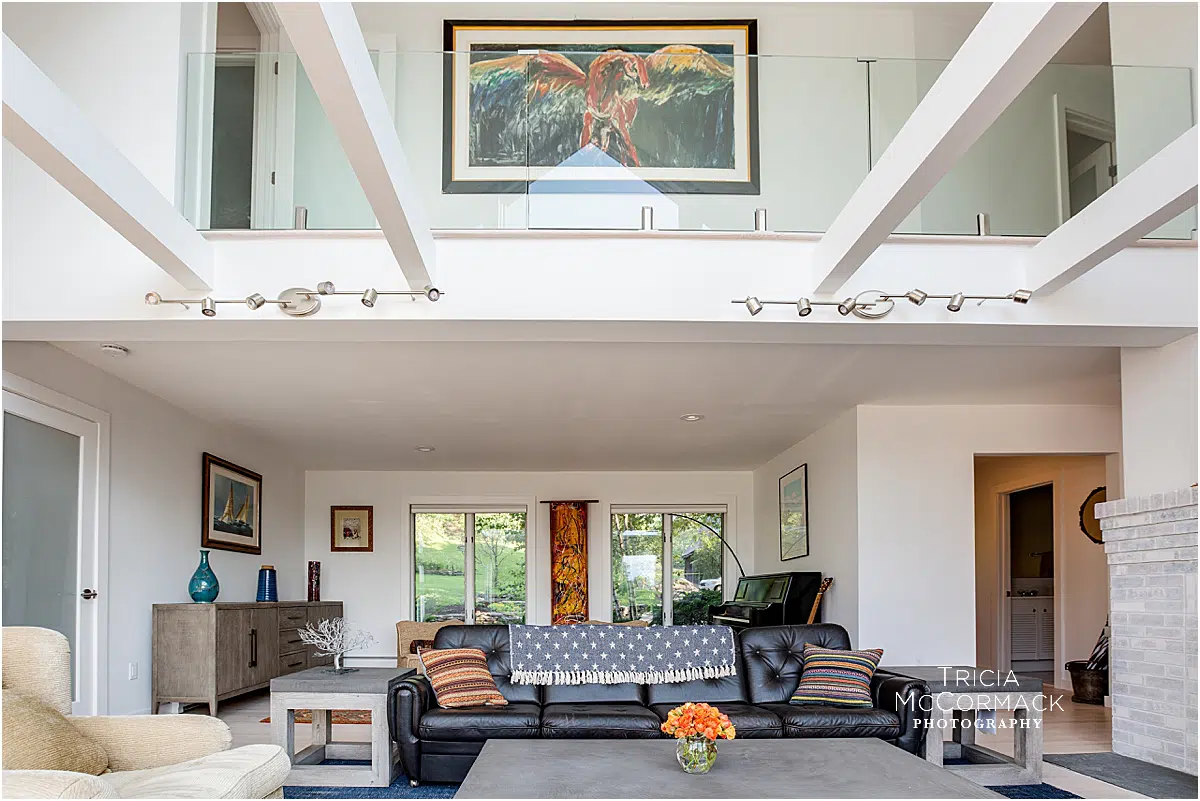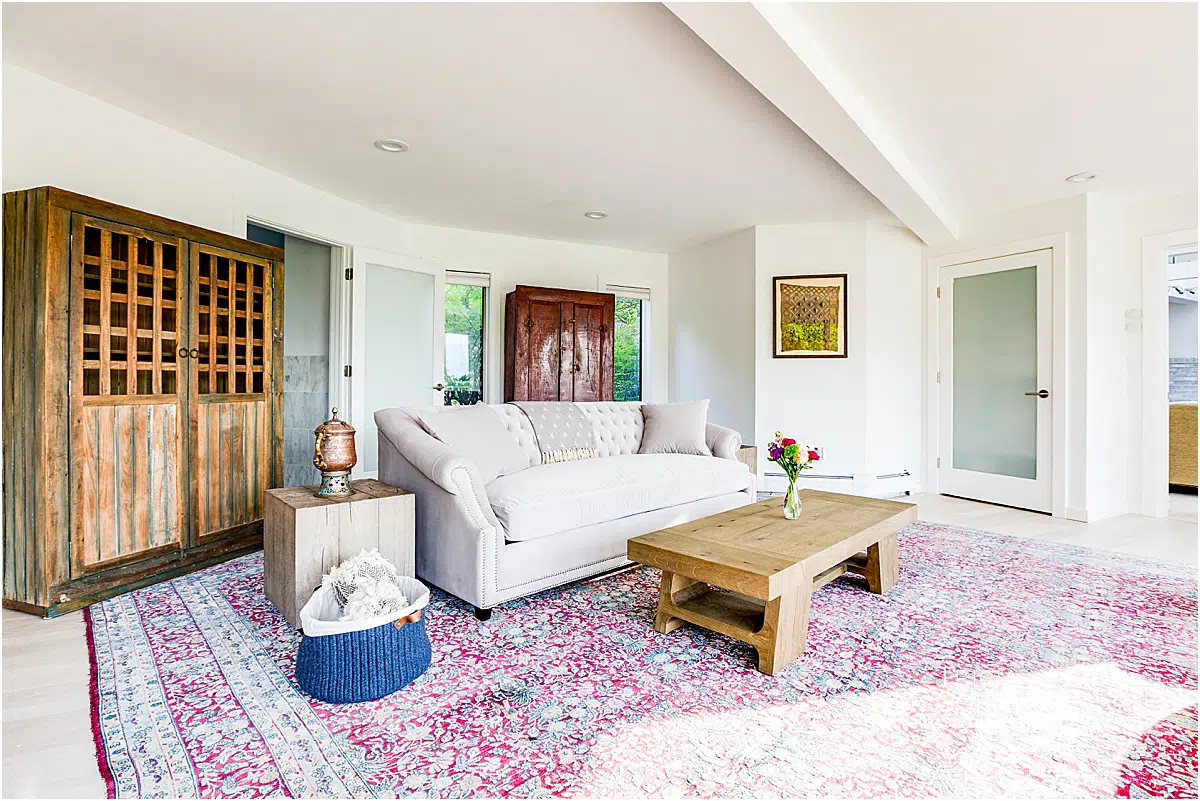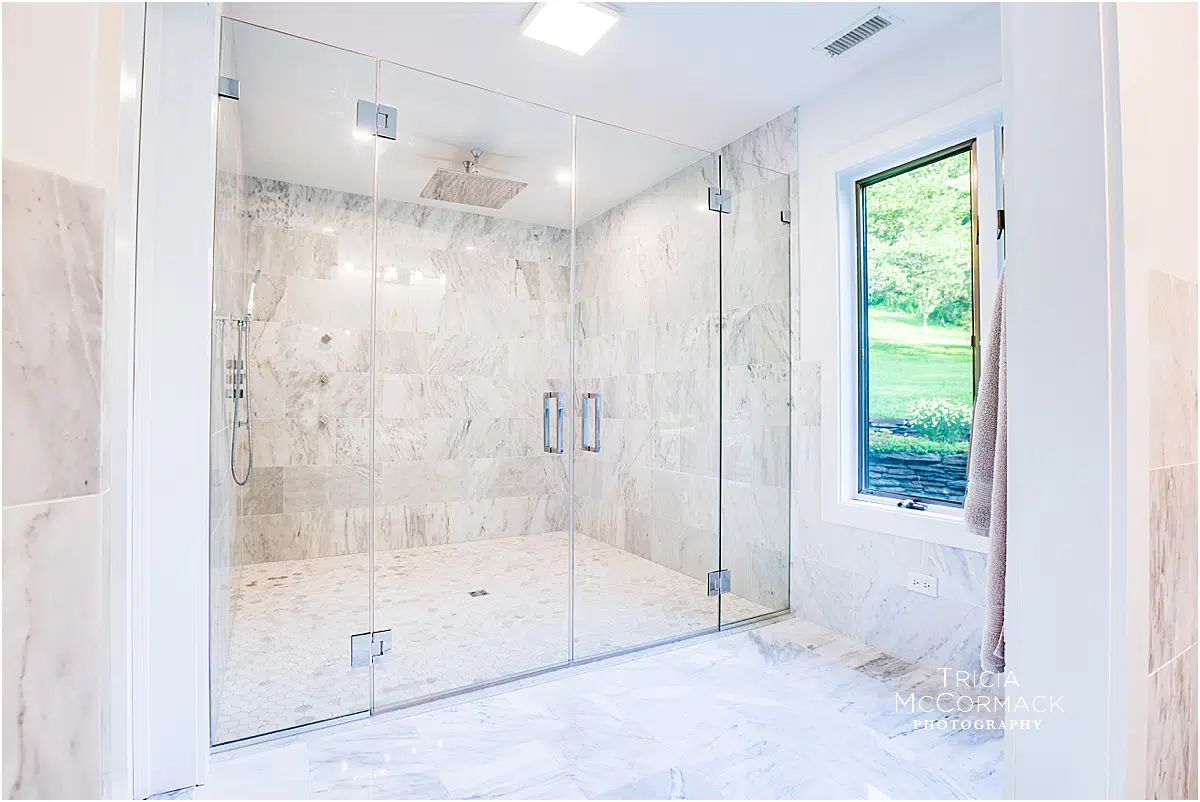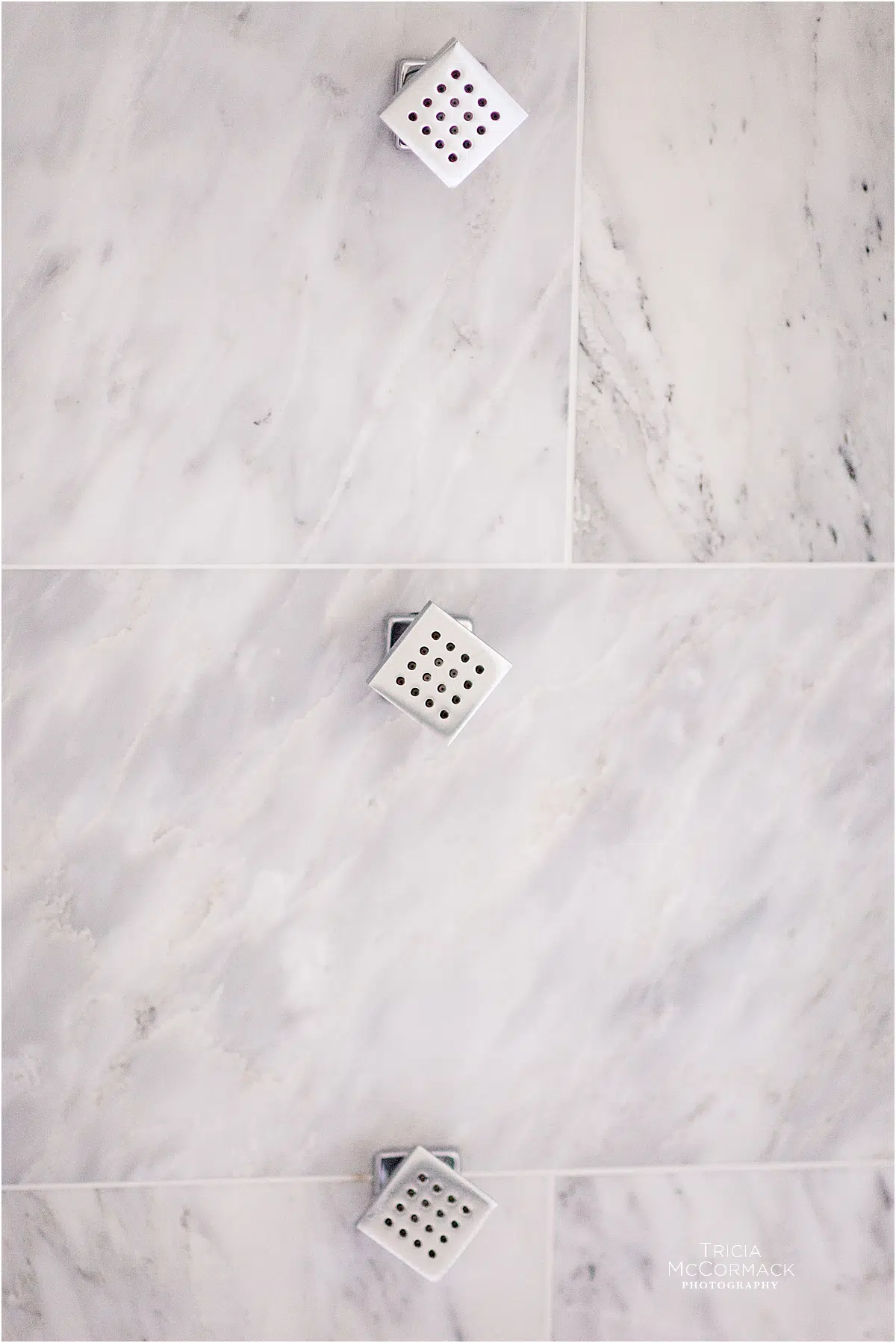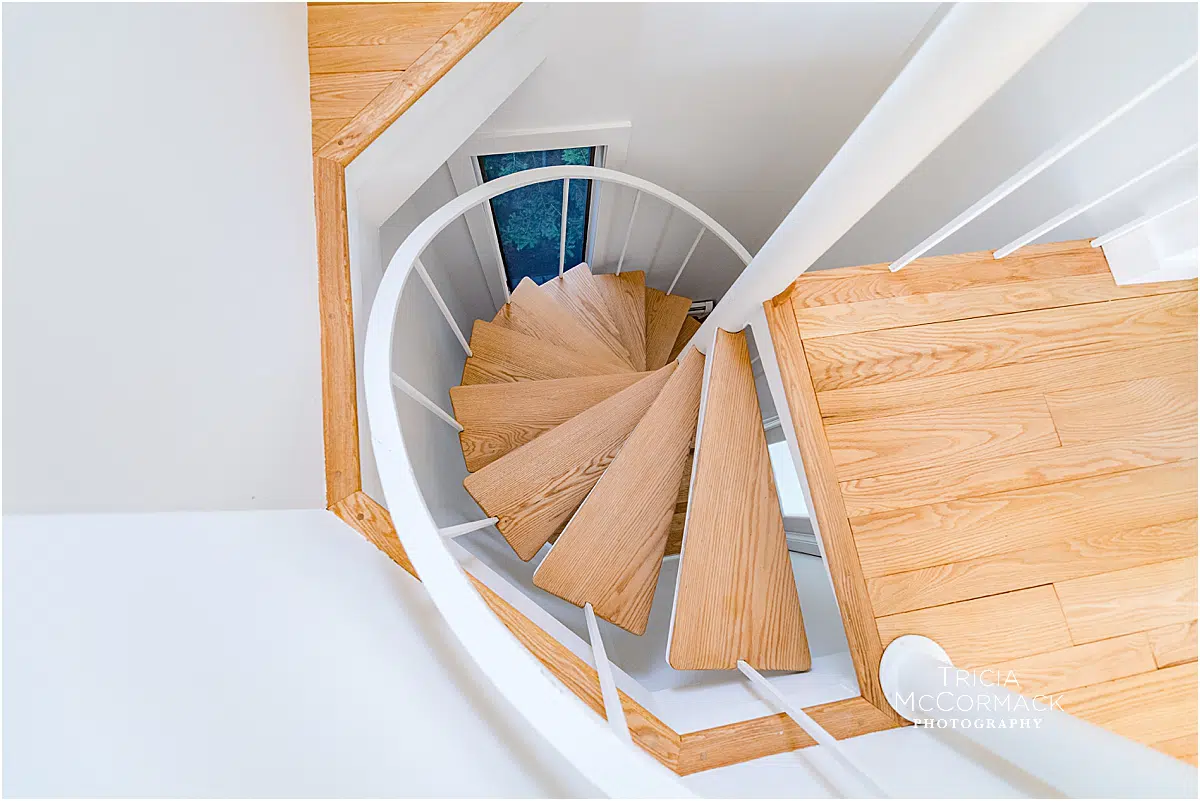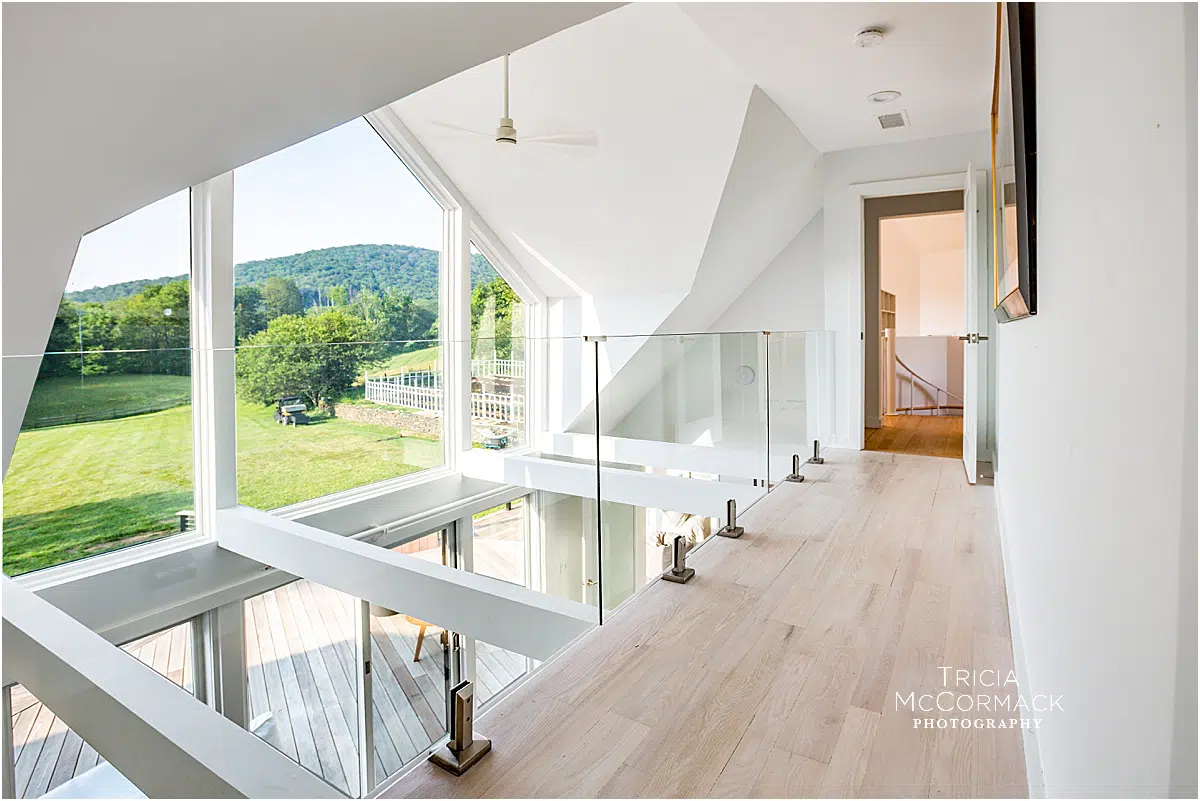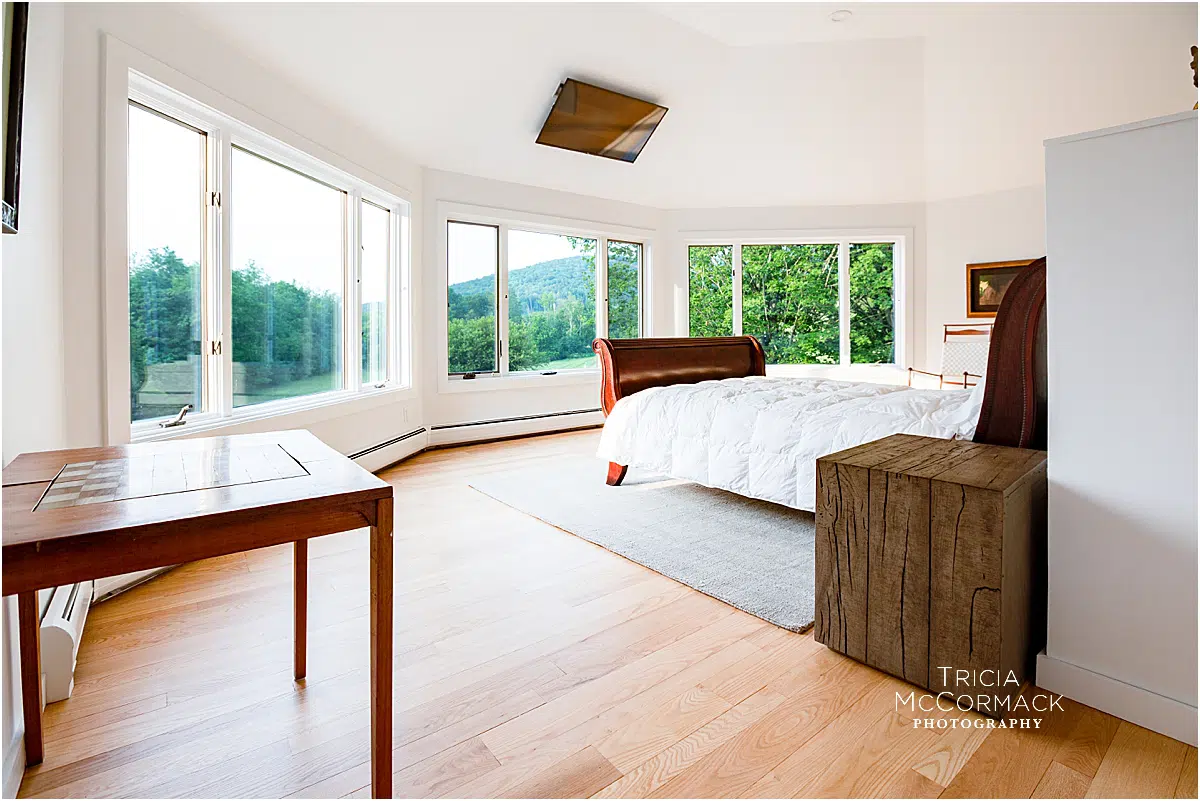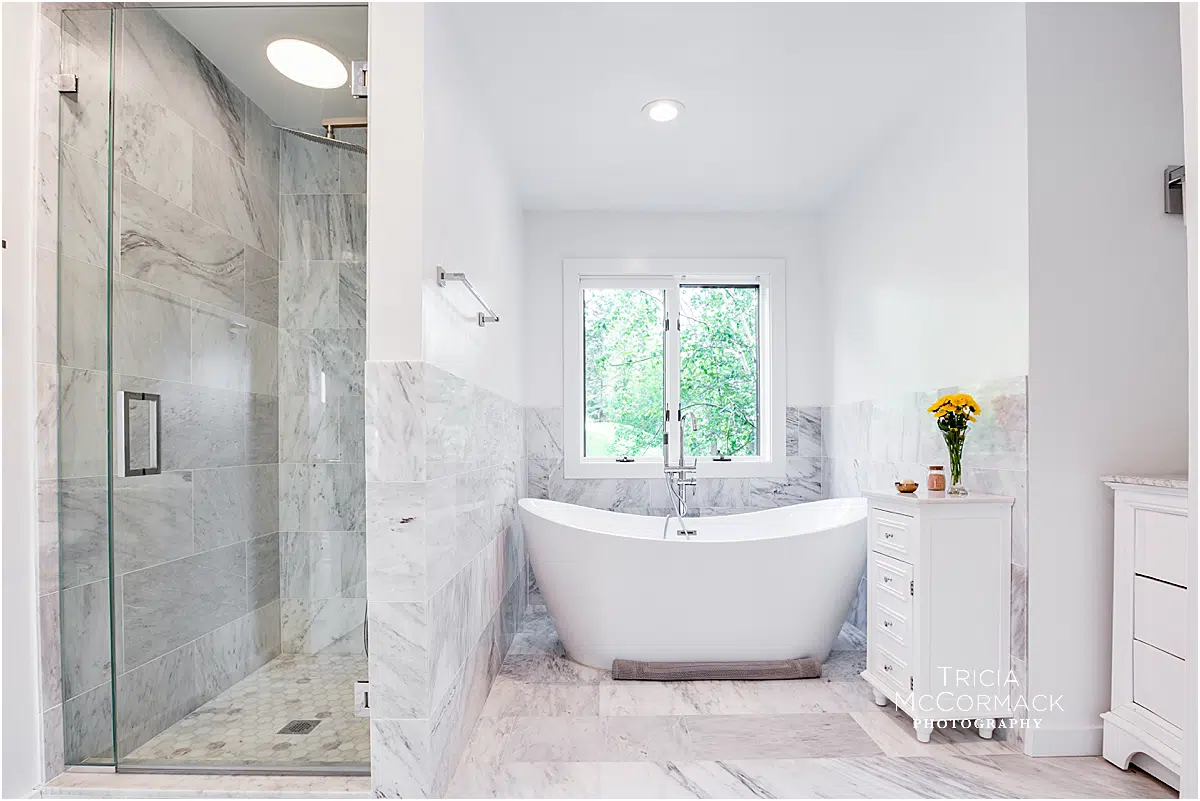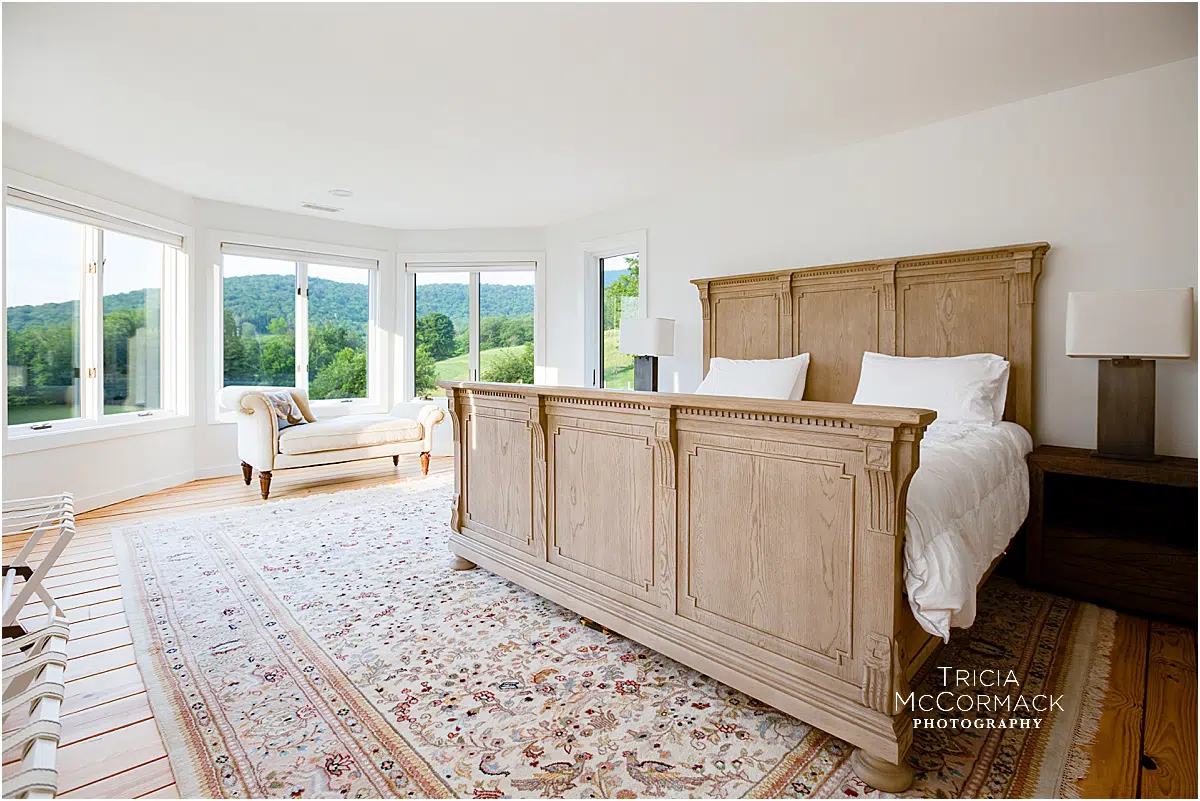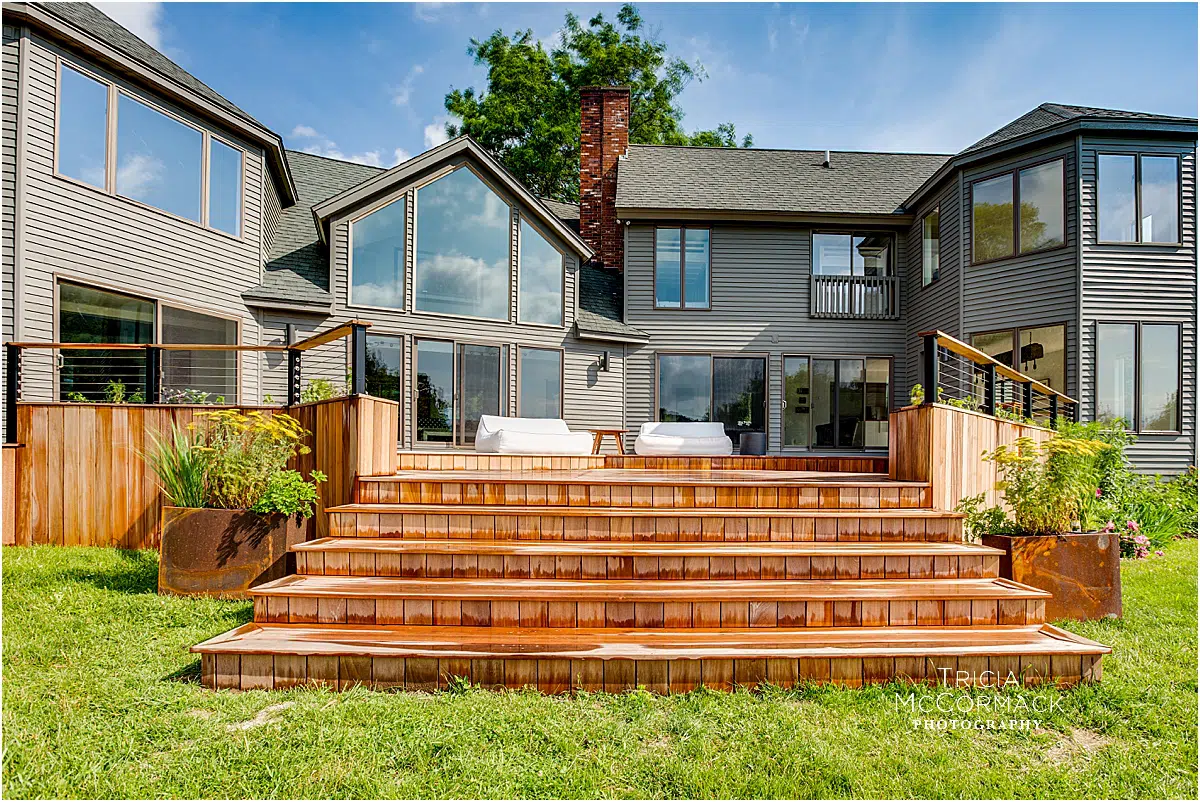 Websites
The need for great website photos is in demand. Let's face it, if someone wants to hire you, book a room, or use your services, they are going to find your website for more information. Most clients will make a split second decision about your business based on your photos. We can help you with your website aesthetic.
Hotels/Bed and Breakfasts
Interior Designers
Hair Salons
Retail Stores
Restaurants
Bloggers/Content Creators
Contractors
Canyon Ranch, a destination spa resort in Lenox, Massachusetts, used our real estate photos for their website design.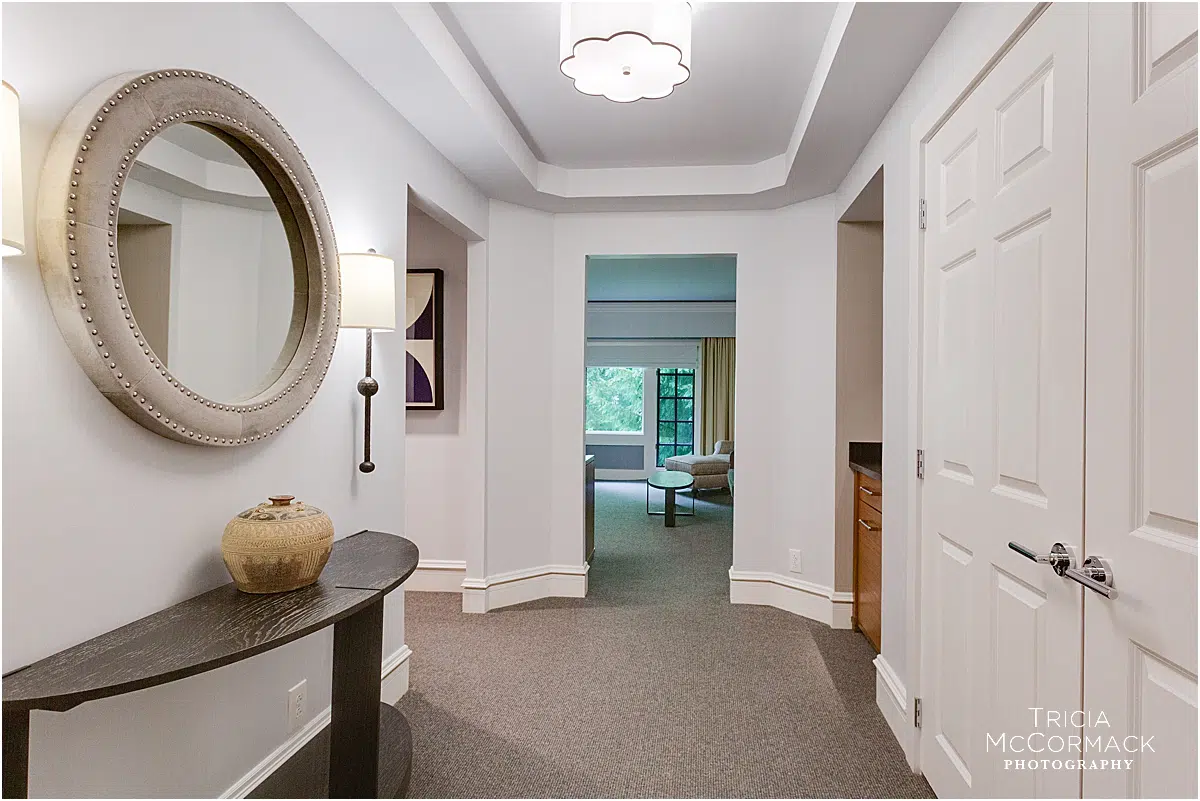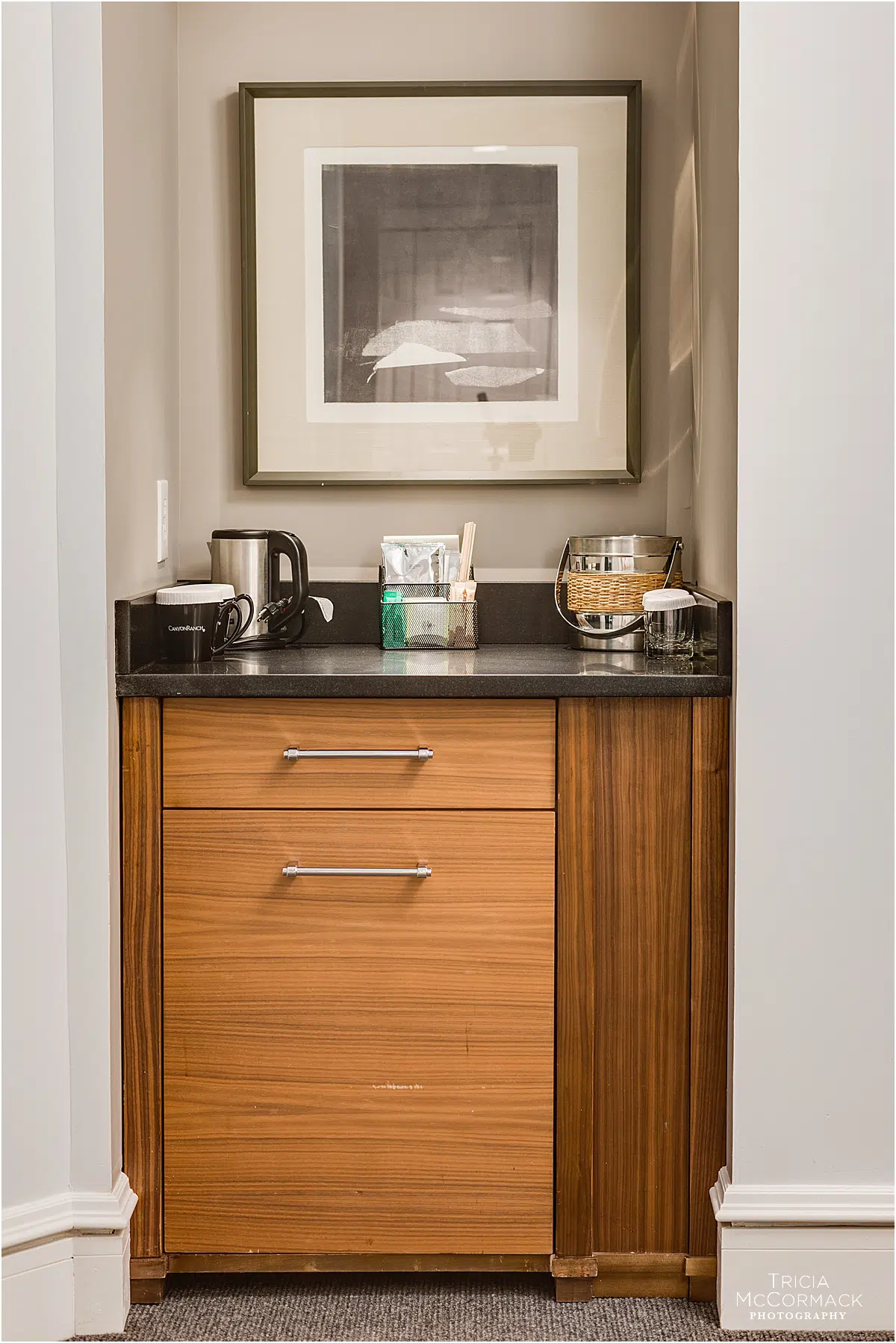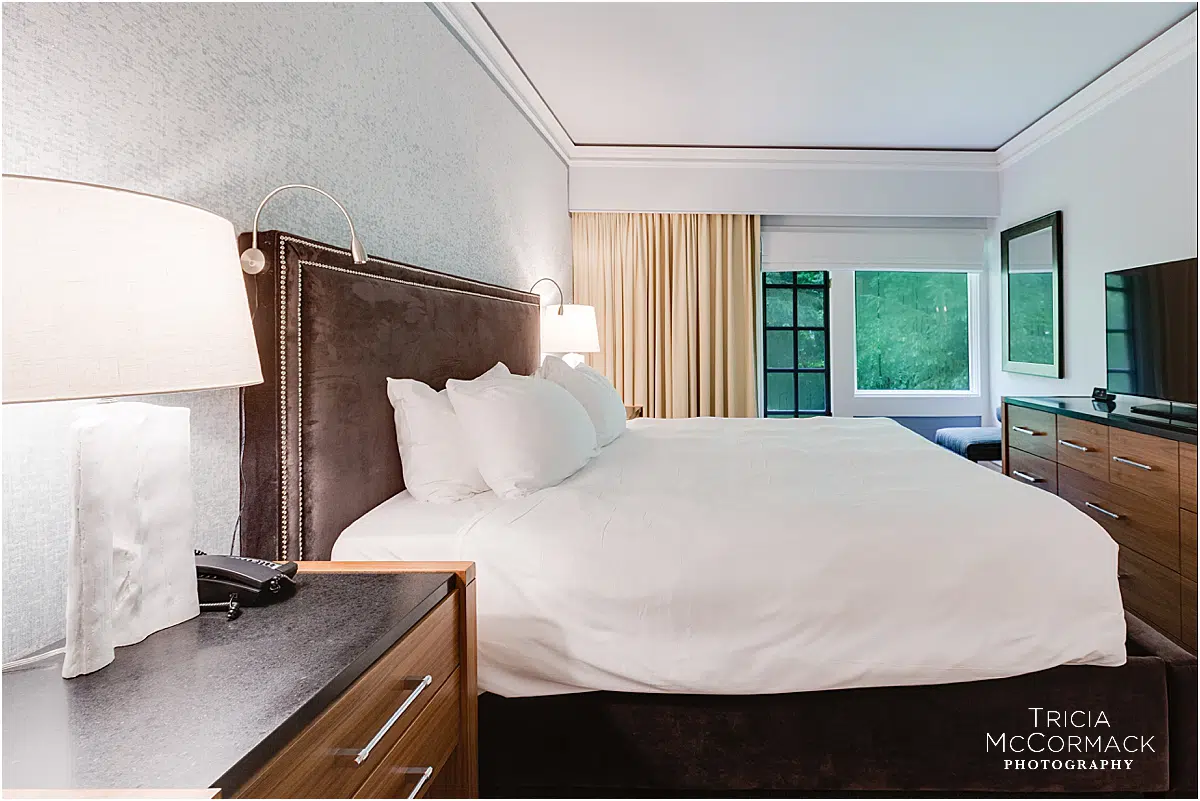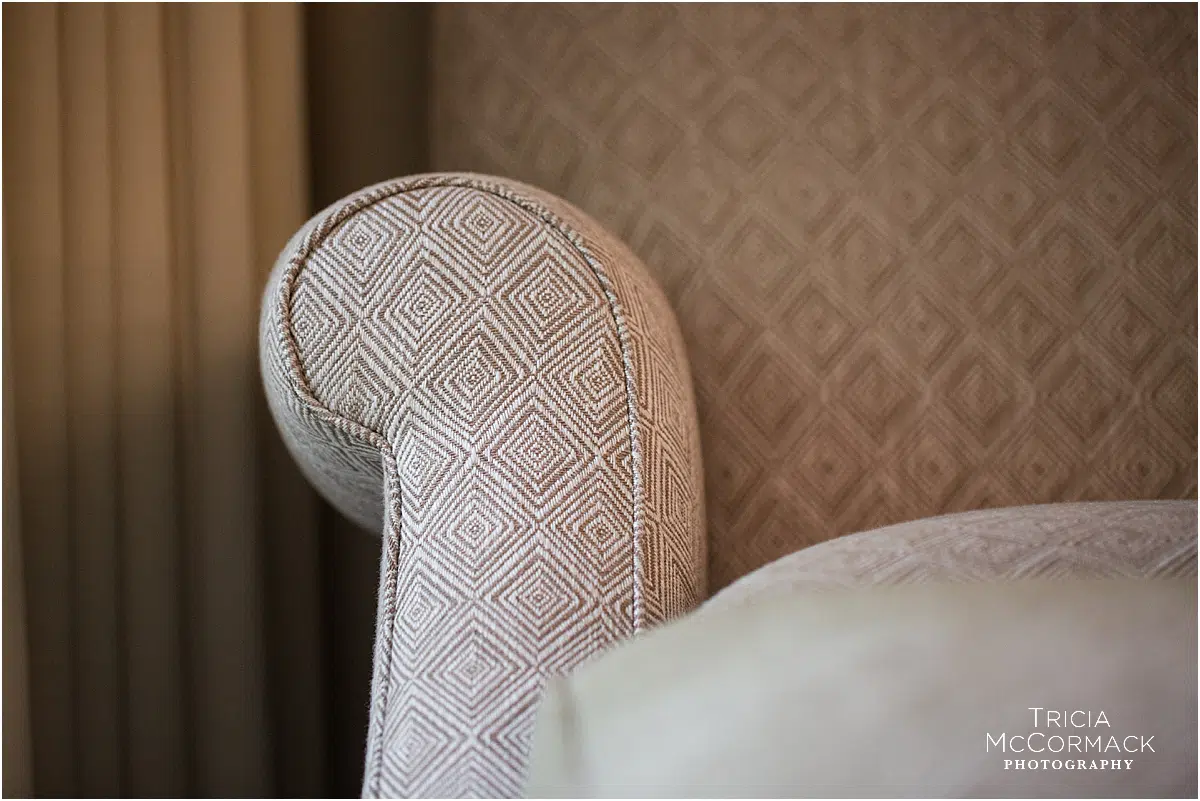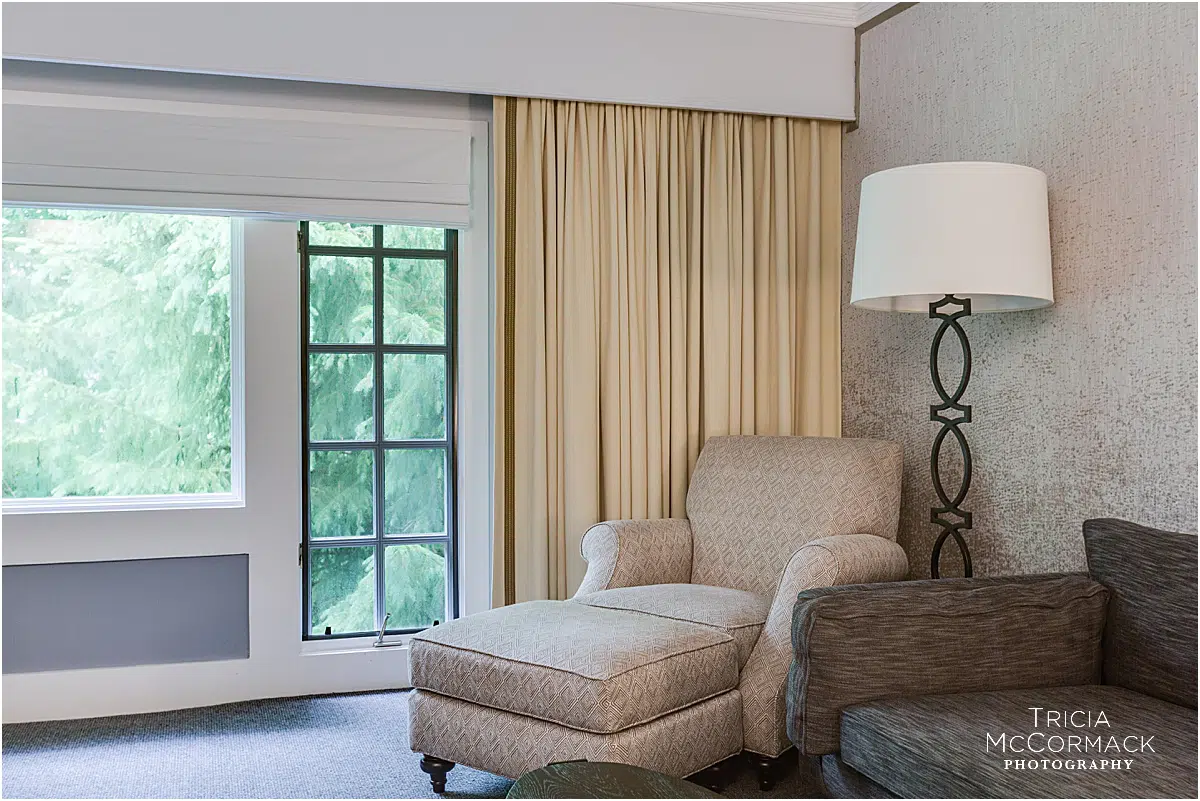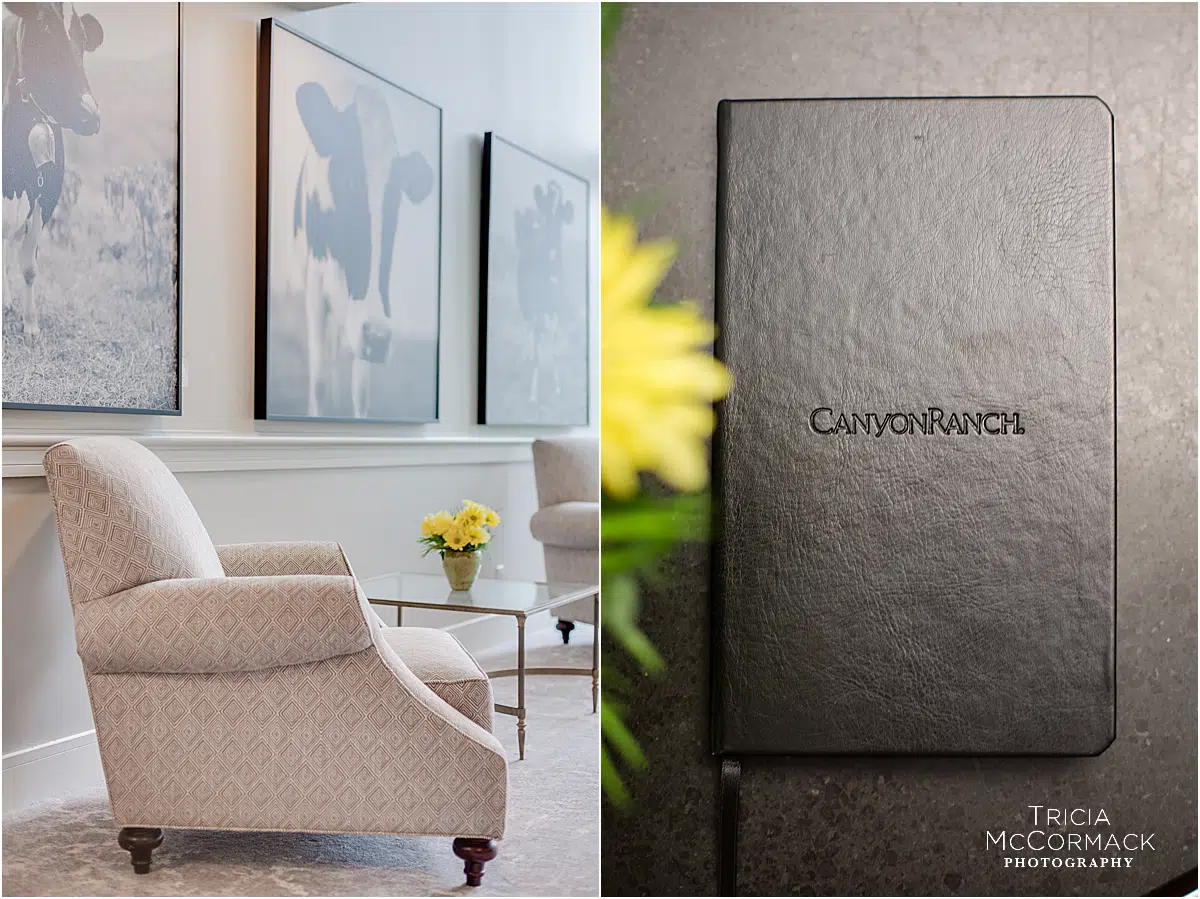 MLS Listings
Do you want your house to be the first on the market to sell? First, find yourself a great real estate agent. Next, invest in high quality, consistently and professionally edited photos of your home. This sweet couple said goodbye to their charming first home after updating and painting. We took the photographs that would eventually end up on the MLS listing. Their house sold almost immediately. Potential buyers will be more likely to show interest your home if they have first seen quality images.
Here is the listing for this local property.