Last year, on Mother's Day, I was invited into my friend Kate's beautiful home in Lee, MA, for a special family session. Kate's mother, Margaret, was having some health concerns, and Kate wanted to capture their family in the precious present.

I love these pictures because the family looks so natural, and you can tell how much they all love each other. I especially love the images of them eating S'mores and just being a family. I know as a mom that those little moments will mean the most as the years go on.

Very recently, Margaret passed and Kate gave me permission to post these photos in memory of her mother.

I can't really describe what it means to me, as a person who treasures family, that I was able to capture a happier time for the Heaths. I'm grateful that my friend Kate will have these images to look at and remember her mom's smile. And I know that it means SO much that Kate's kids have these pictures of their grandmother.

Memories like this remind me that what a photographer does is so important. It's more than pictures. It's capturing cherished people and our moments with them. It's trusting that the images captured will truly help us remember and be remembered.

To Kate and your beautiful family, I am so sorry for your loss. I enjoyed meeting Margaret very much, and I am truly honored that you asked me to capture this moment in time with her.
xo
Tricia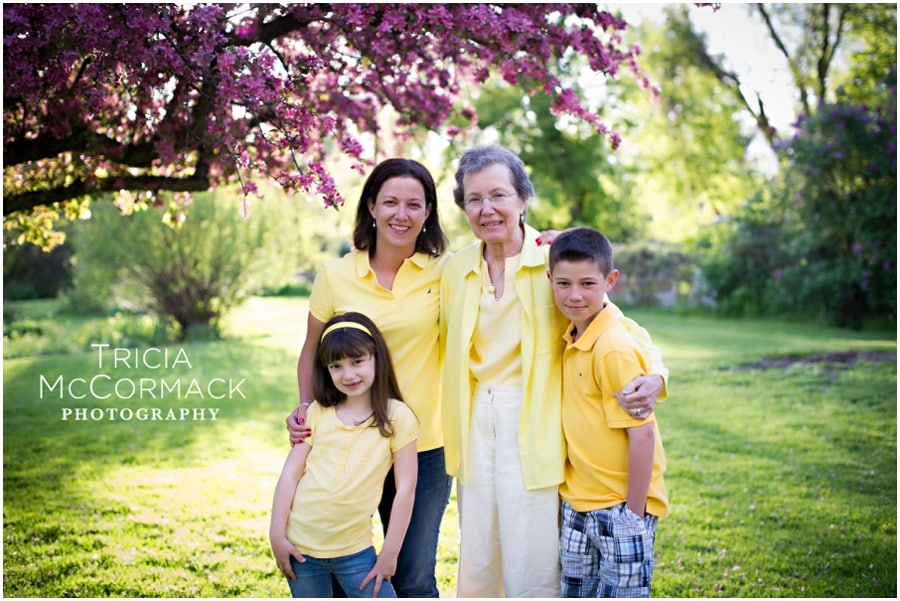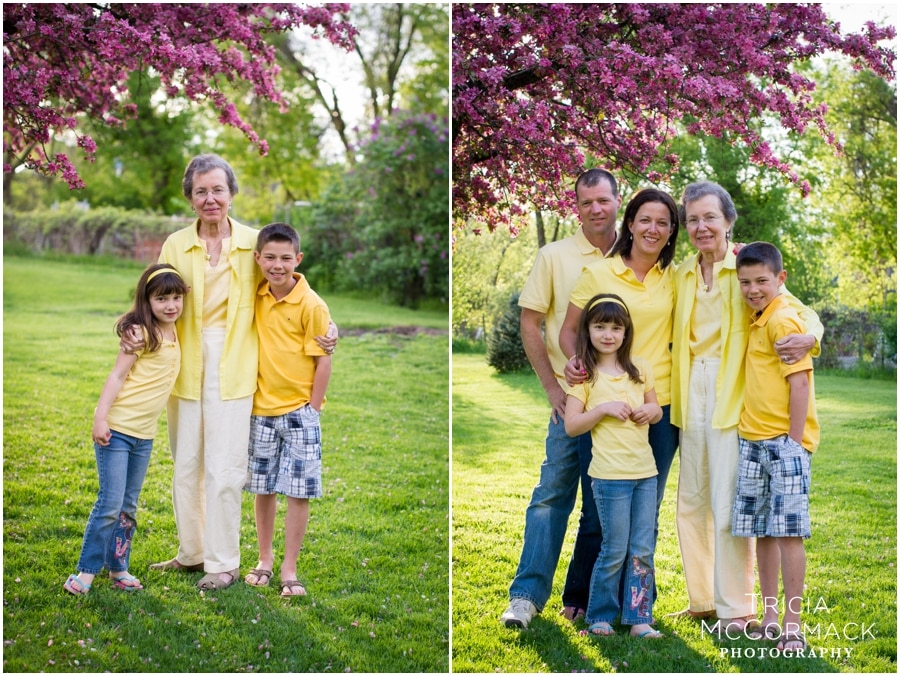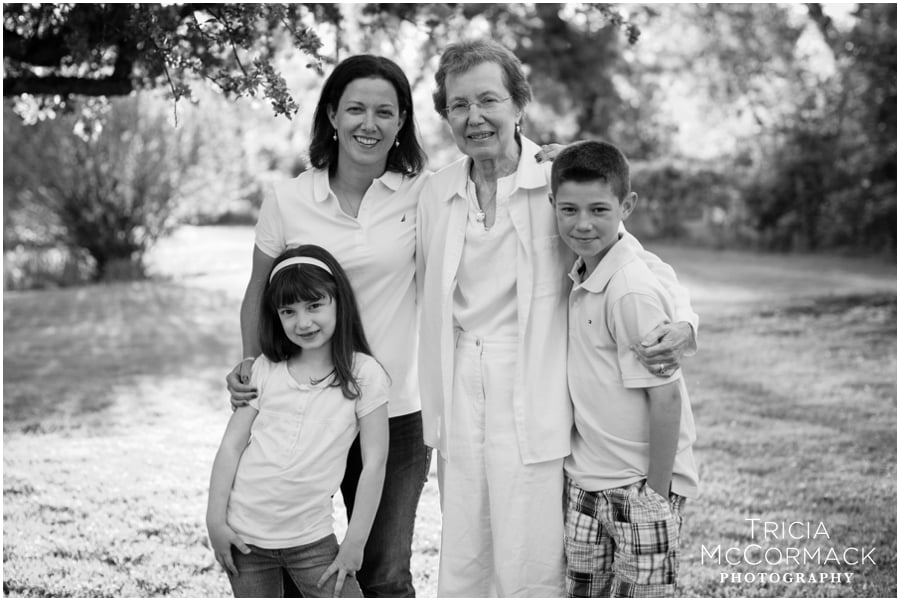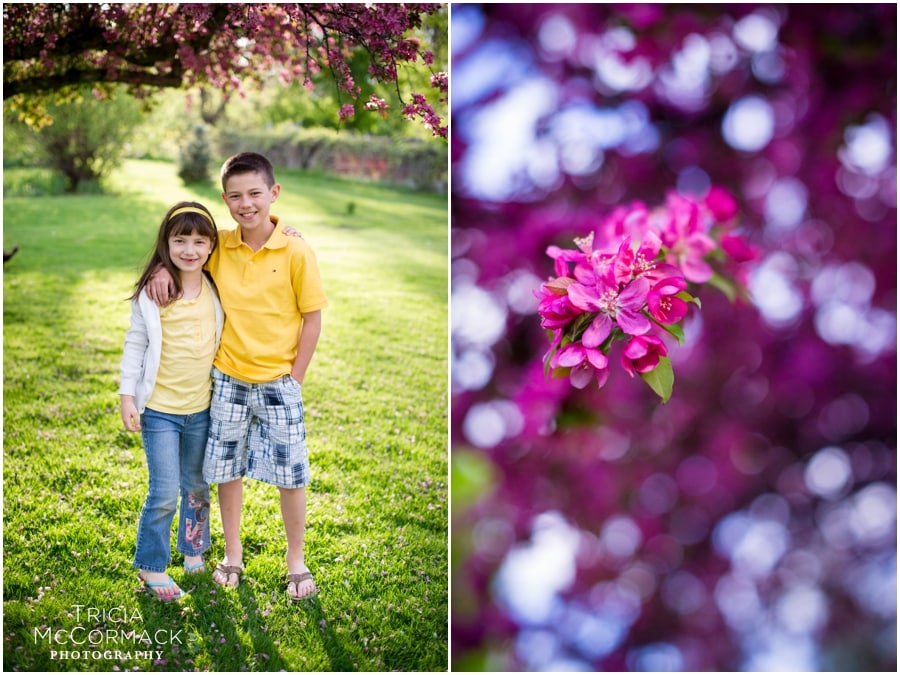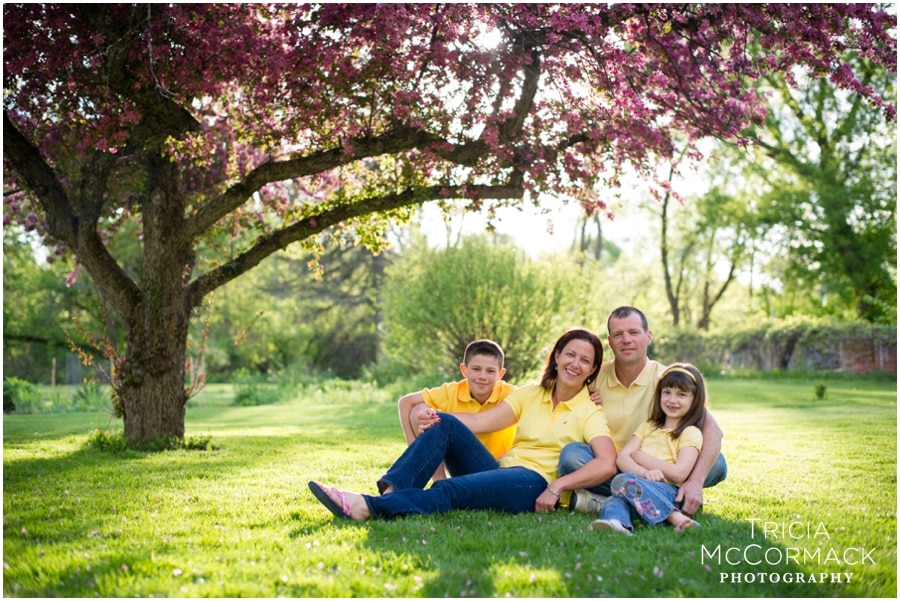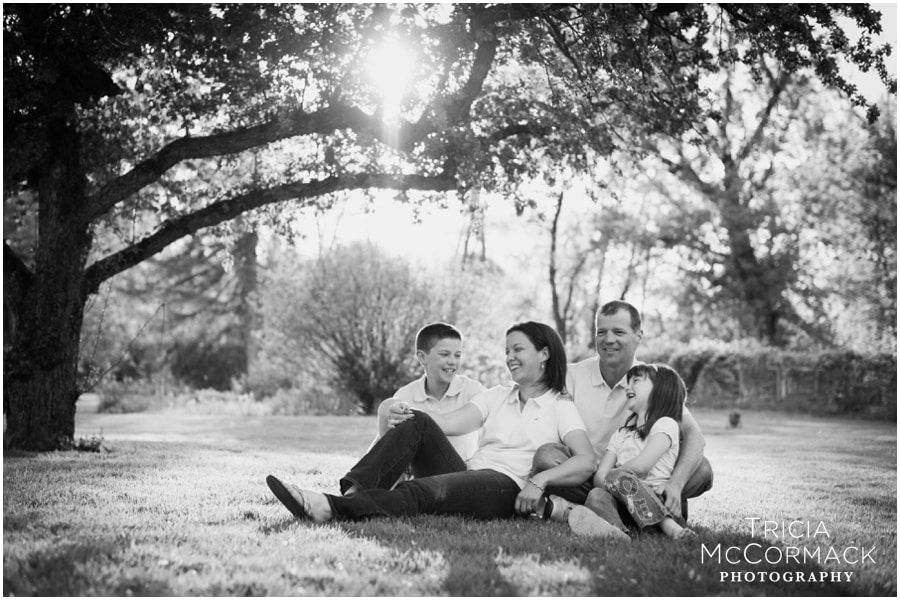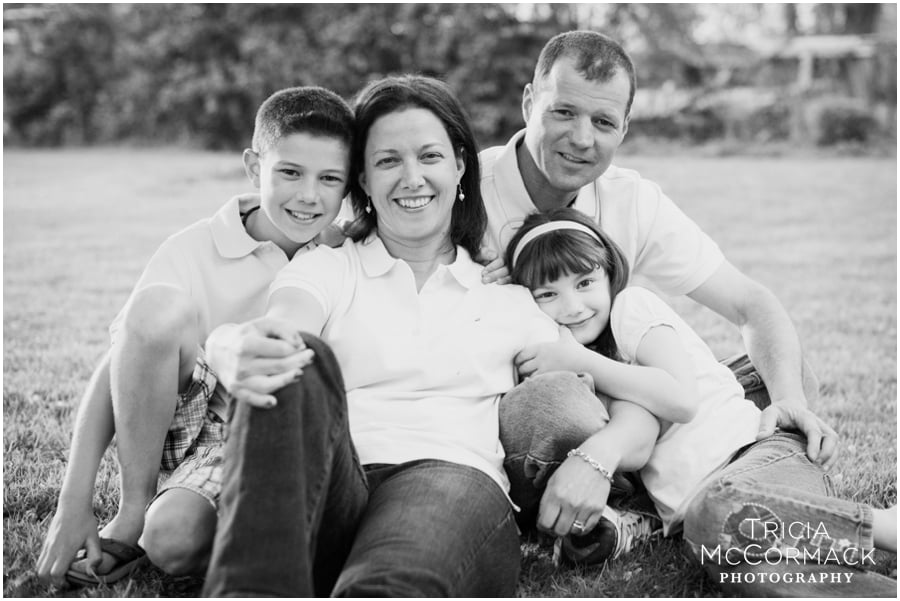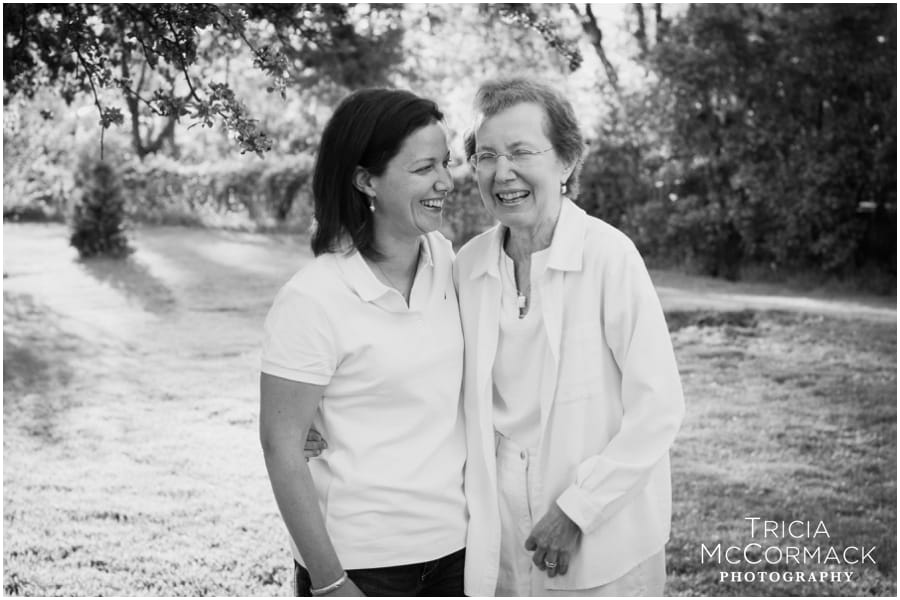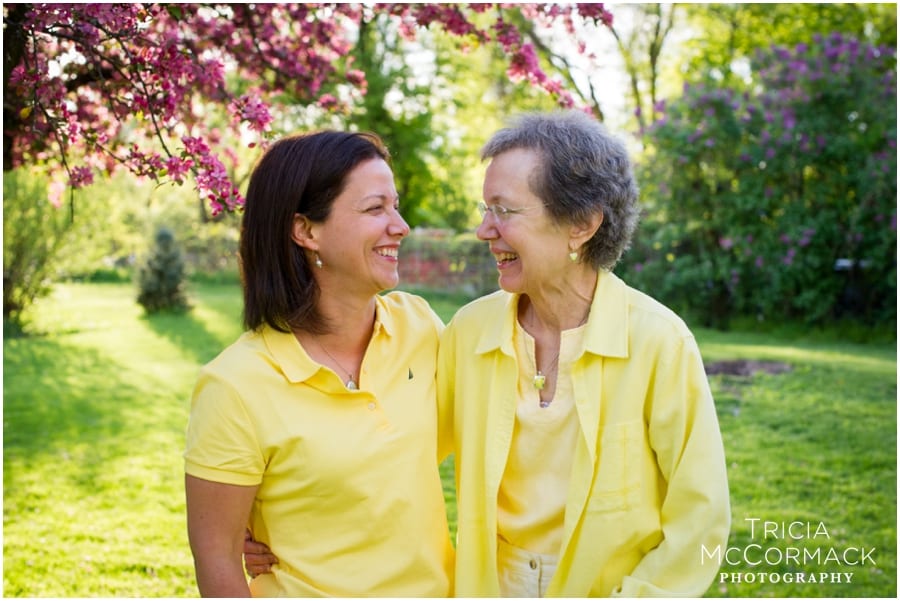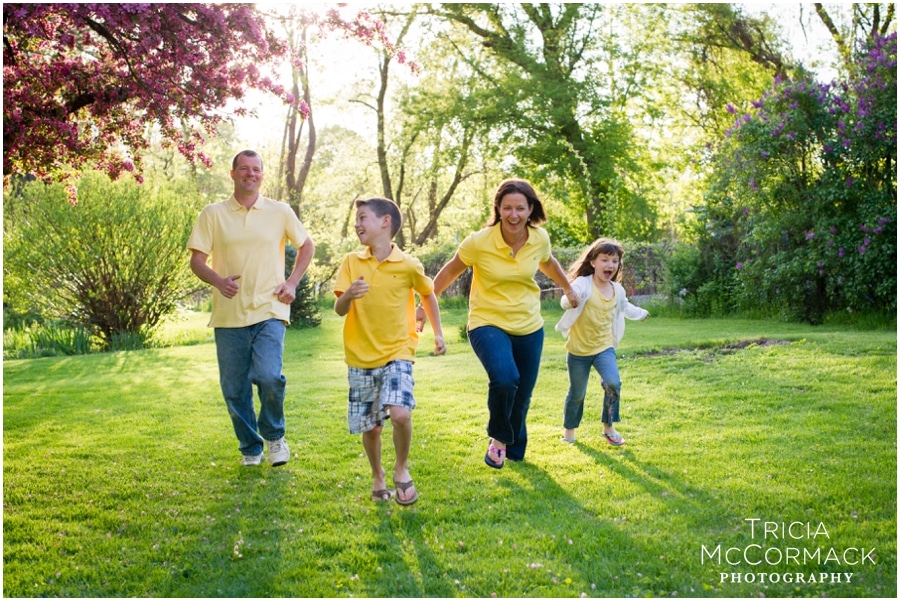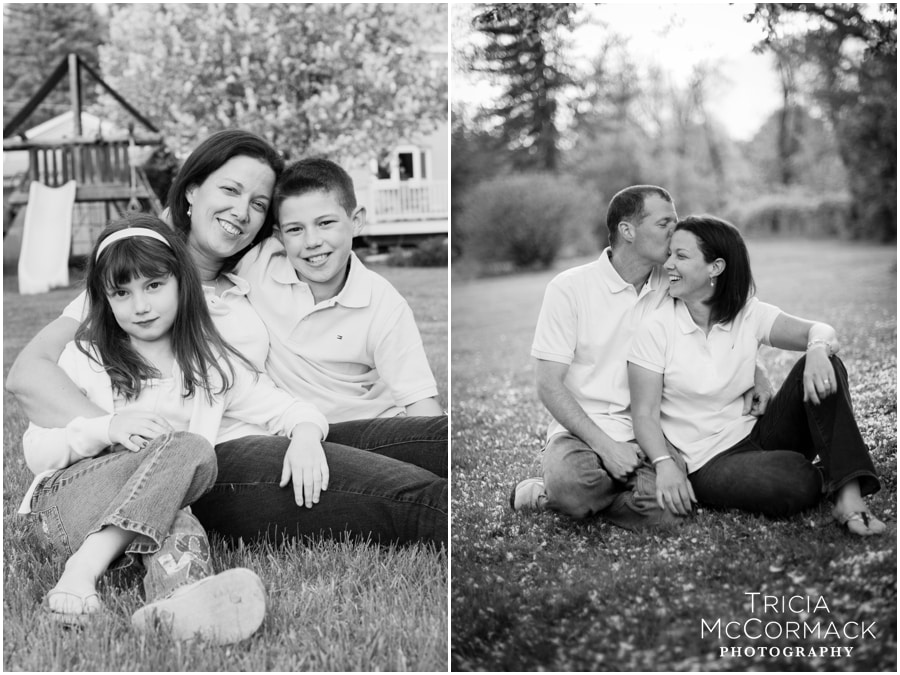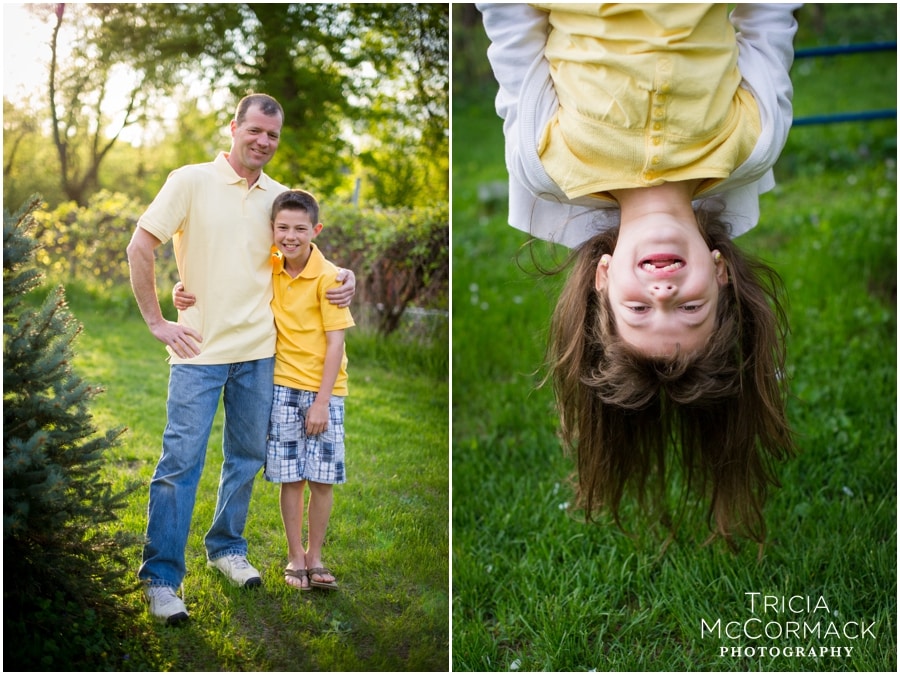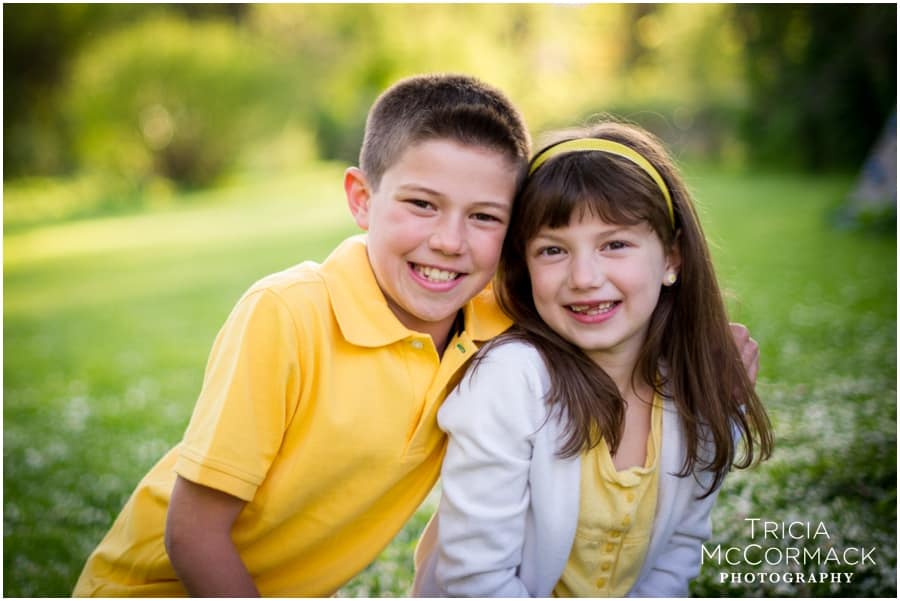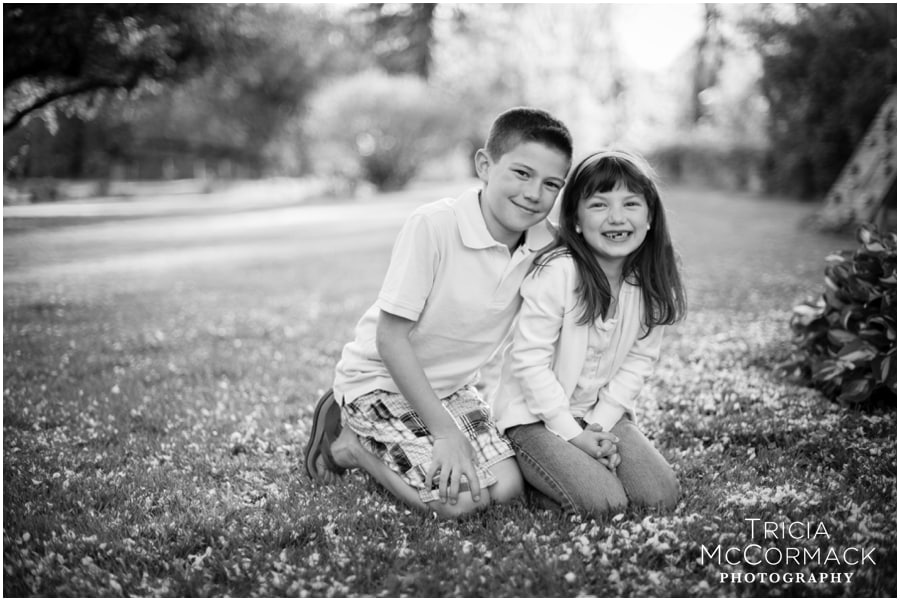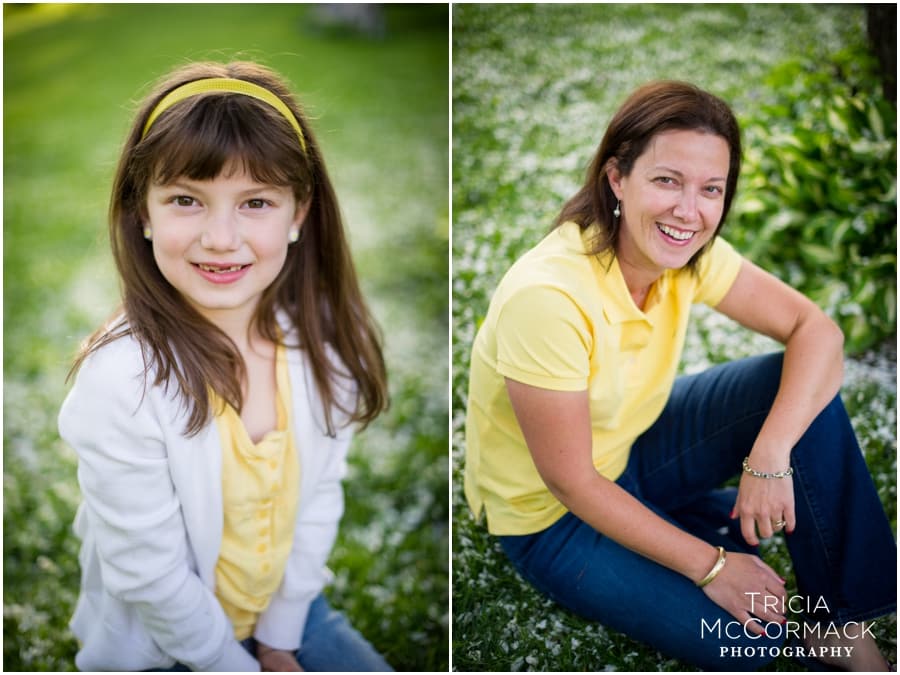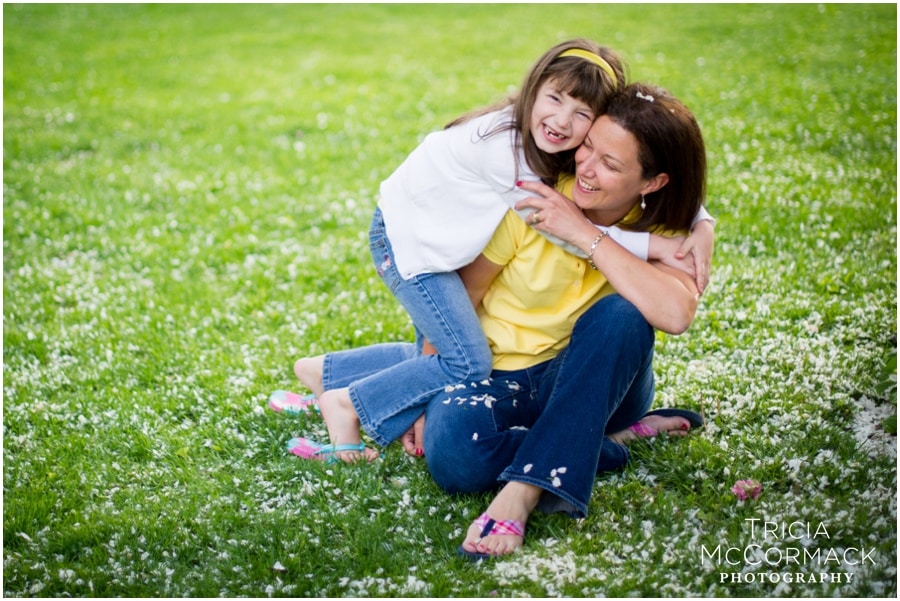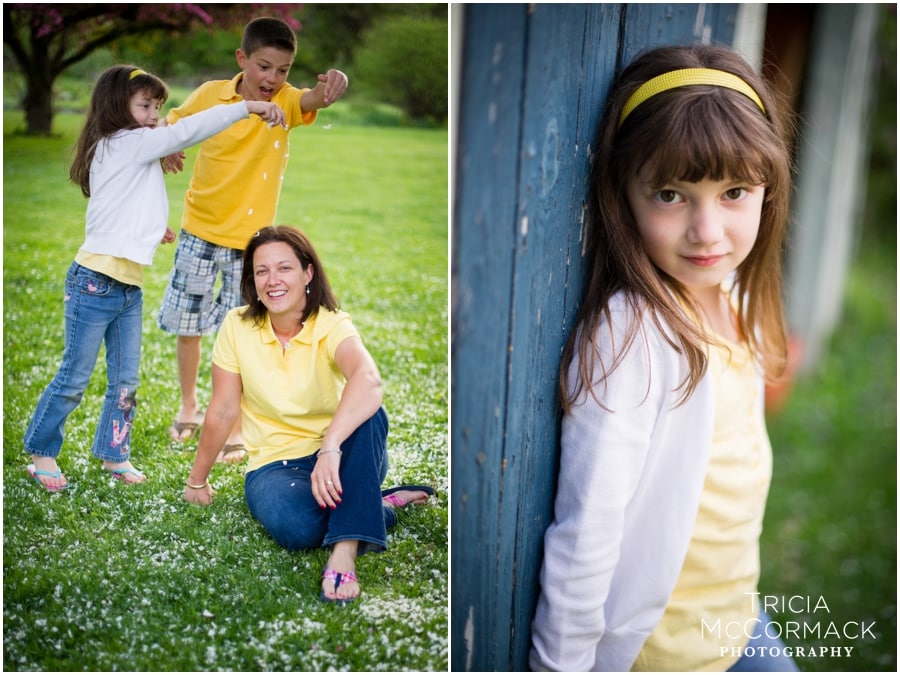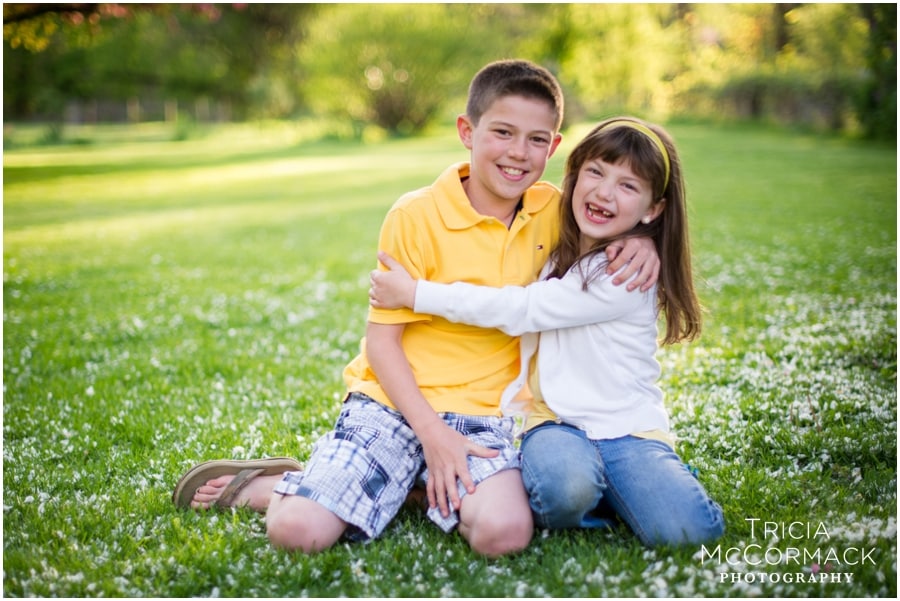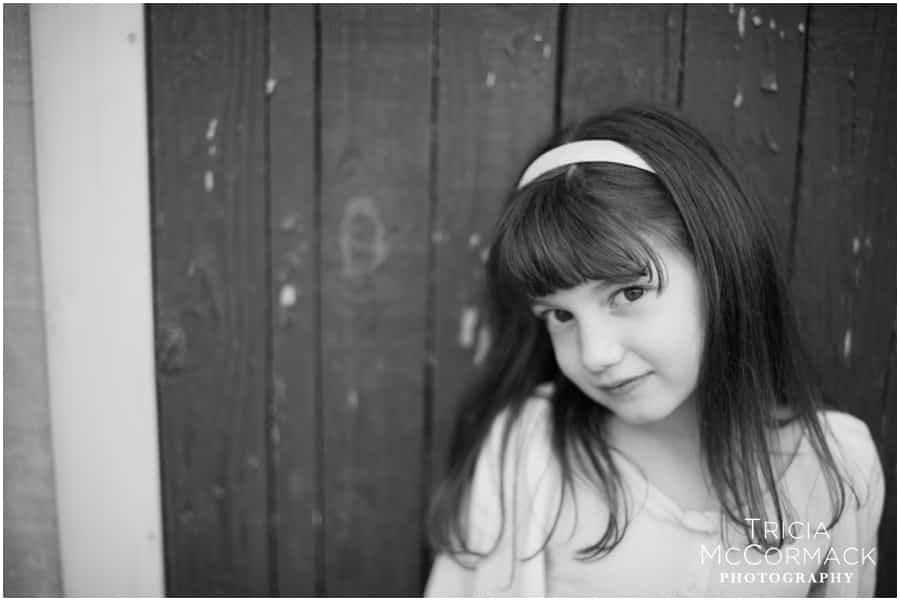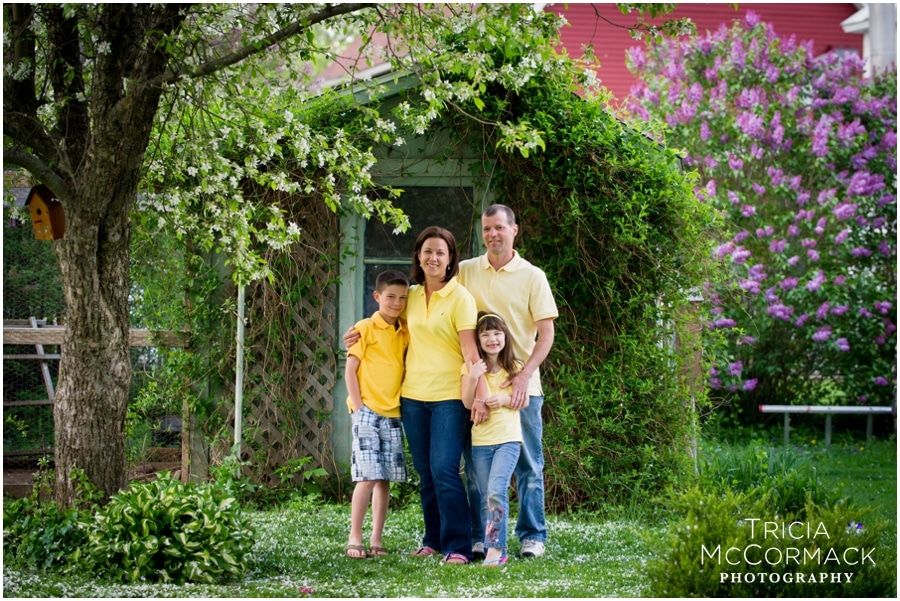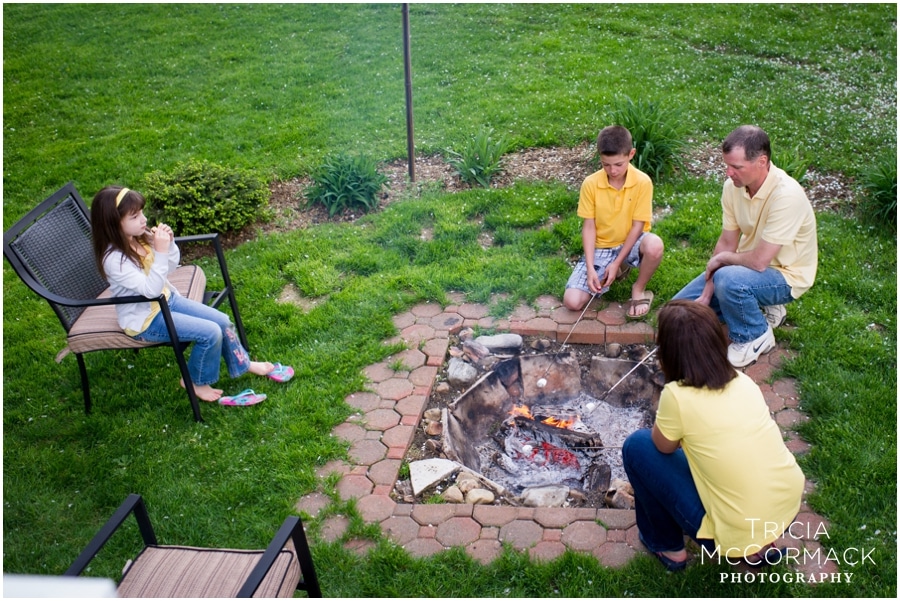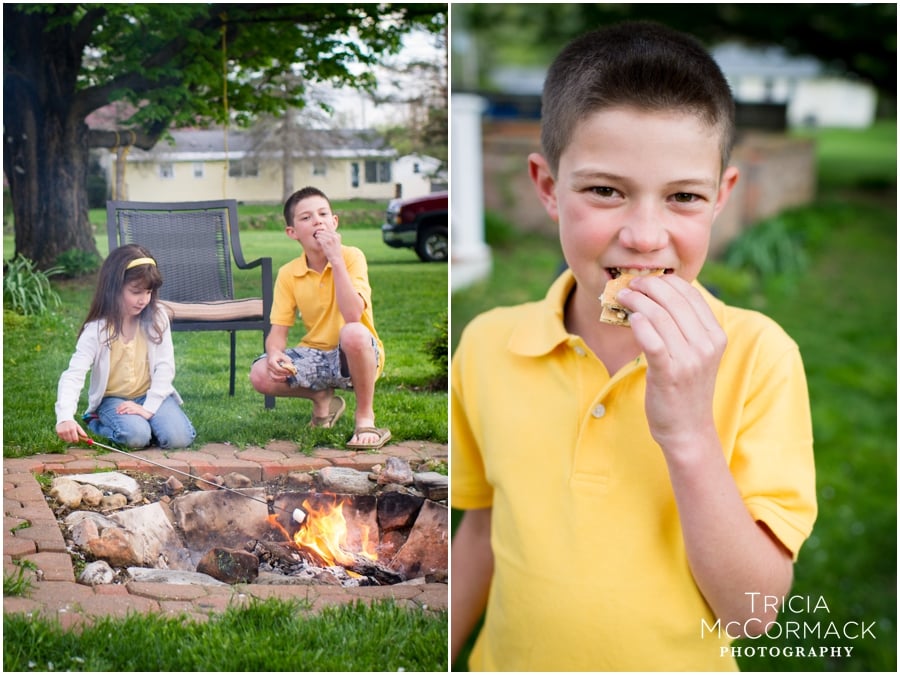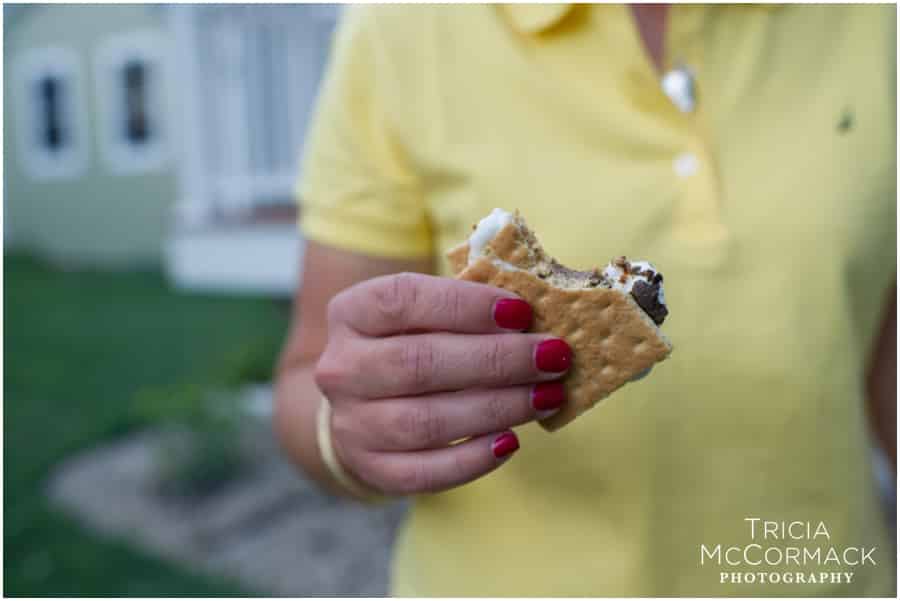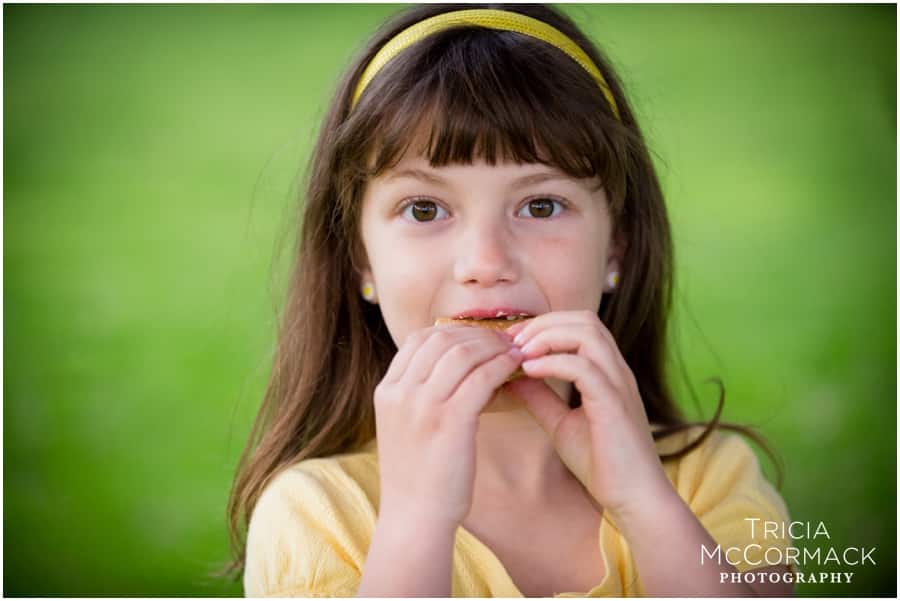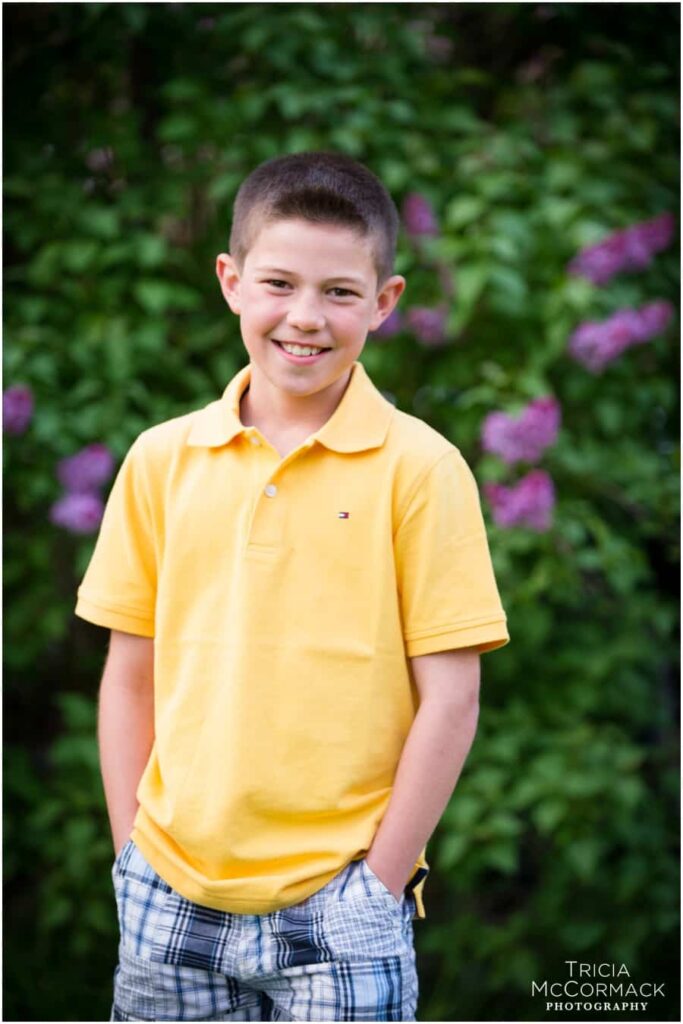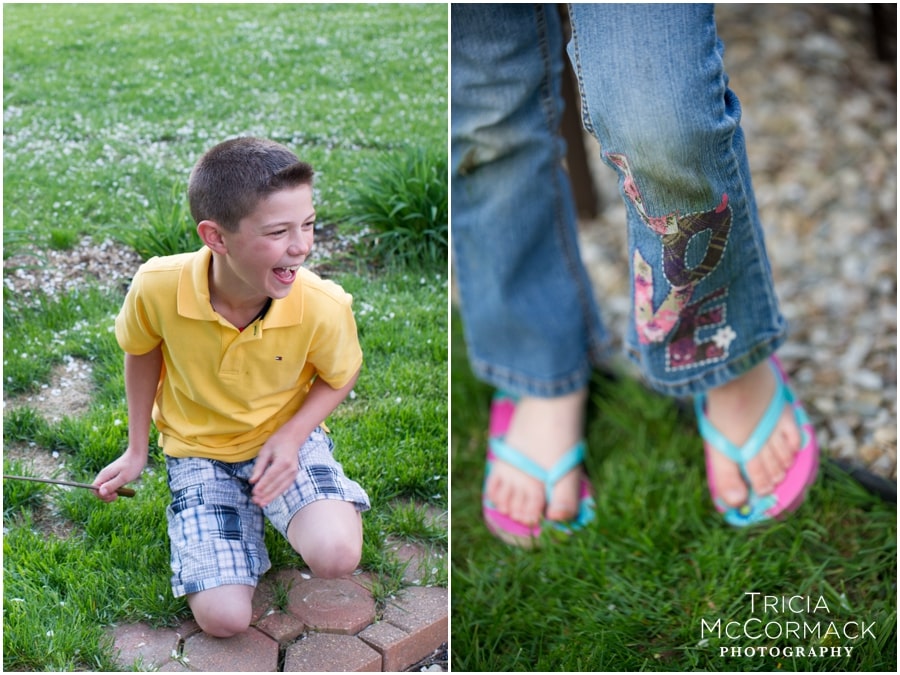 Look who decided to bring out her camera and take a picture of me before I left!