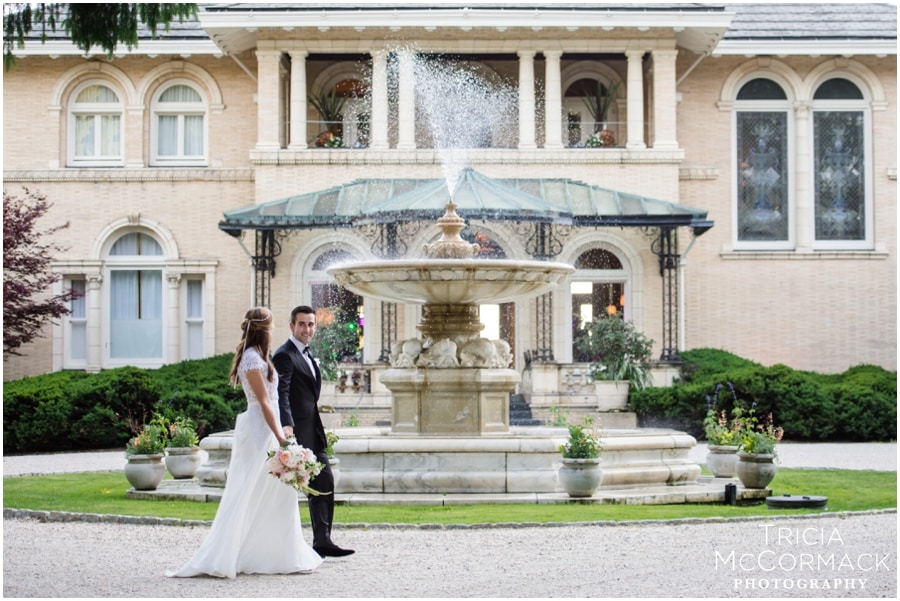 Sarah and Greg were married on June 18th, with a ceremony and reception at Wheatleigh in Lenox, MA.
Oh my goodness, these two!!!! Sarah was smiling so brightly as she got ready for the day, and I loved the way Greg looked at Sarah with such love and caring when he first saw her! They love each other so obviously, and it was so beautiful for me as a photographer to watch.
I was also definitely touched by the sweetness that these two showed not only their friends and family members but everyone involved! During the day, Sarah told me—yes, me, the photographer!—how pretty I looked when I arrived. And these two were practically thanking me for each photo taken! I loved them so much and we promised one another that there would be family photos taken in the future.
Congratulations to the wonderful Mr. & Mrs. Clifford, I wish you so much happiness ahead!
xo Tricia
VENUE – Wheatleigh Hotel
FLORIST – Carolyn Valenti
BAND – Sweet Tooth and the Sugar Babies
HAIR – Seven Salon
TUX – Alton Lane
JEWELER – Deprisco
VIDEOGRAPHER – McElroy Weddings
TRANSPORTATION – Dufour Bus