Now that you have picked a wedding date, a photographer, and a venue, you can celebrate! Those are some of the toughest decisions in wedding planning and now you can cross them o your list. Hooray!! Now on to the fun stuff, like your engagement session. I offer engagement sessions because I truly believe that they are a VITAL part of the entire process. Your engagement session is a chance to get to know me. You will experience how I shoot as well as how I handle posing and lighting. This session will make a HUGE impact on how the wedding day flows. I'll arrive on your wedding day already knowing how you two interact, what your best poses are and how to photograph you in a genuine way.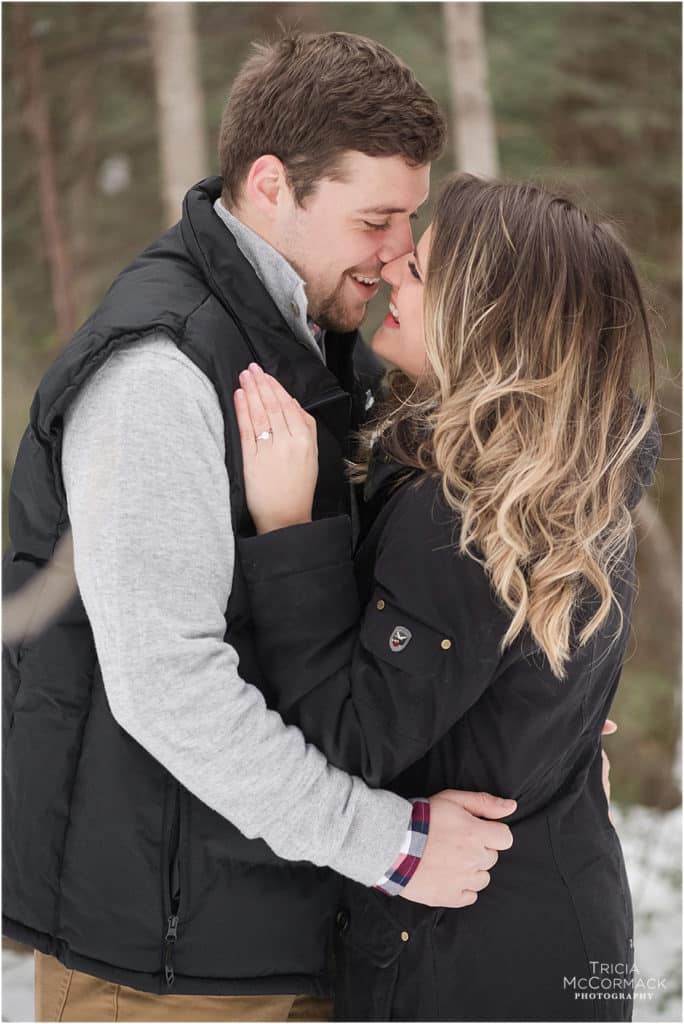 What I learn about you during your engagement session is invaluable. You will feel like a pro on your big day because of the great practice you had during your engagement session.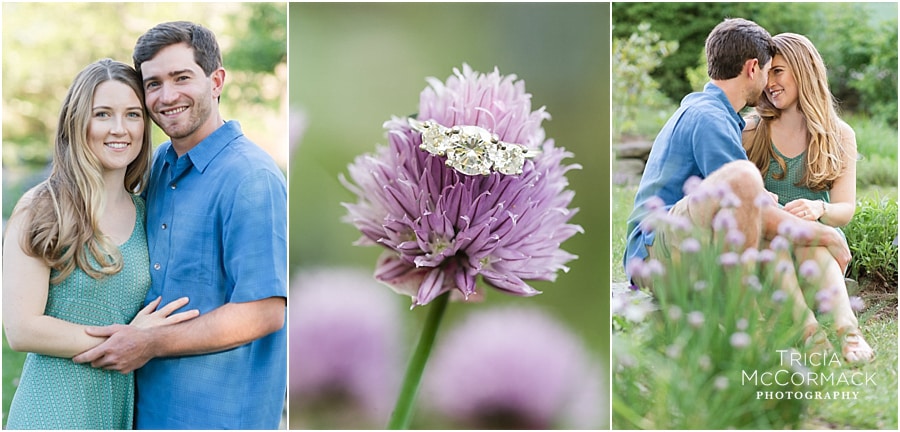 Your engagement session can be scheduled anytime before your wedding day. I suggest booking it at least 6 months in advance. As you start to plan for your shoot, we will start brainstorming about location ideas. I will send you suggestions with examples. I LOVE it when couples pick a location that reflects their personality. I shoot in parks, botanical gardens, fields and anywhere that is meaningful to you. This is a very personal experience and most couples agree it's actually a lot of fun!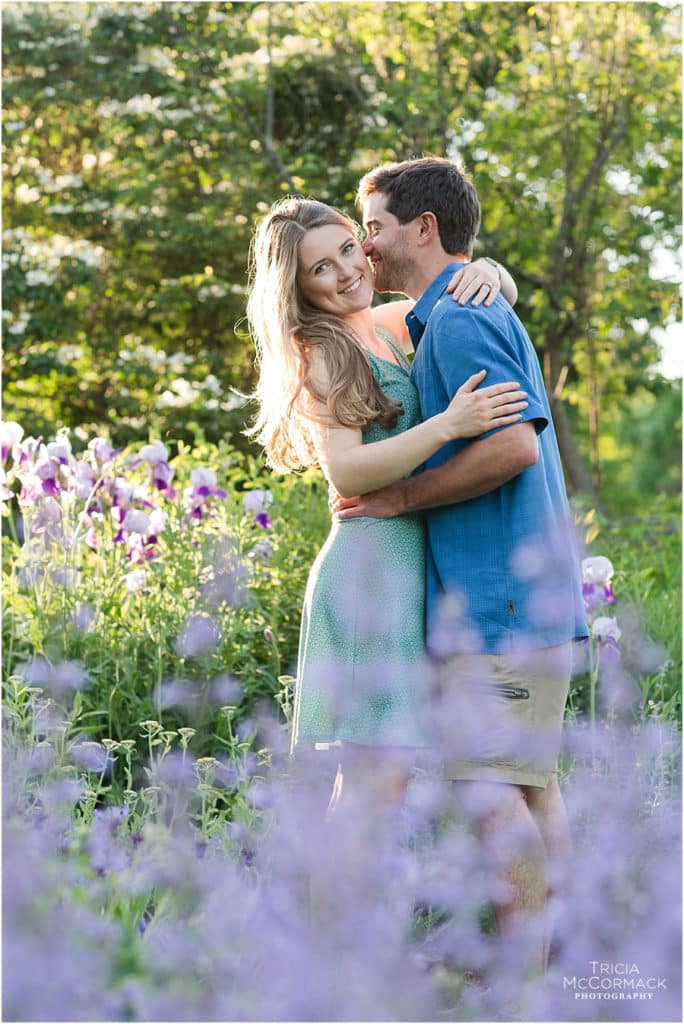 Logistics:
-I photograph engagement sessions on weekday evenings because our weekends are dedicated to
photographing weddings.
-I love shooting at gorgeous locations. We recommend two locations max for engagements. While it does offer variety, the more outfits, and locations you choose, the fewer images I am able to capture.
-I can do sunrise sessions if necessary. Let me know if you'd like to get up with the sun for an early morning photo shoot.-I love to travel to our shoots! If you'd like your session in NYC or Boston for example, I can accommodate that. There is an additional travel cost of $350 for that type of session.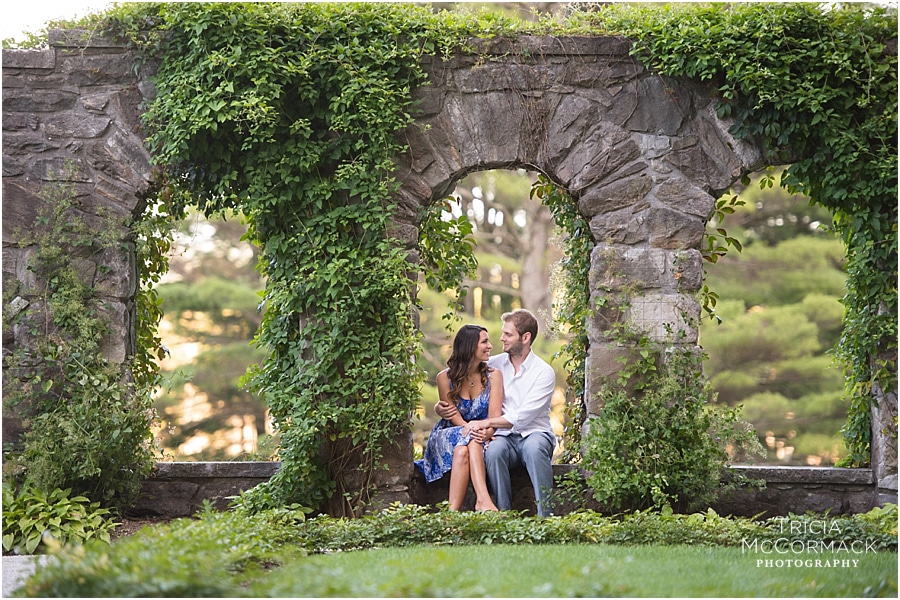 So are you convinced? Check out my other Photographer Tips for location ideas, styling advice, seasonal information and more.