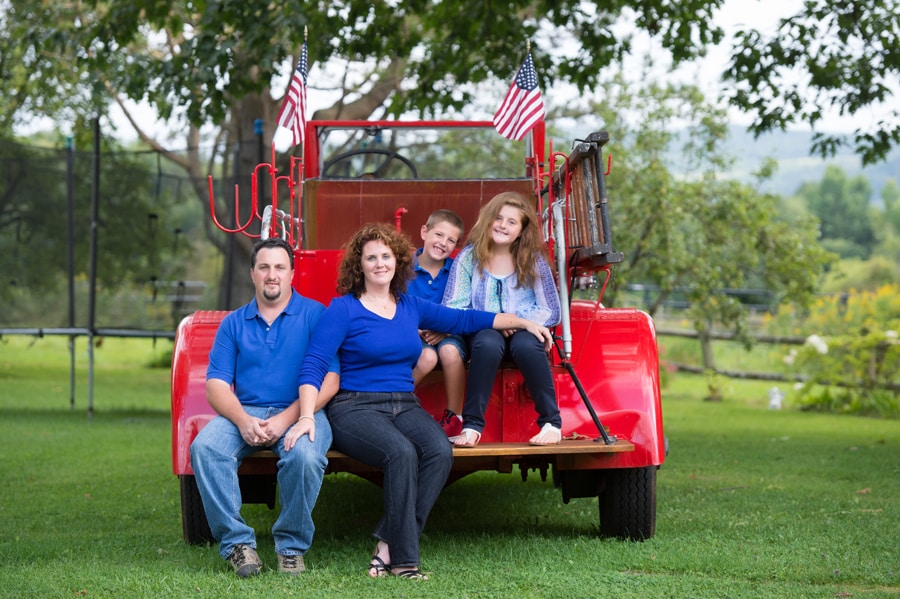 Another year has come and gone, and suddenly, it's time to go back to school! With every passing year, the best thing we can do is to record these kids, because they are growing up right before our eyes.
Last year, Jennifer LePrevost did a school session on the first day of school last year, and I loved everything about it. I especially loved photographing them on their property and all of the character and beauty of their home. I even got them to jump on the trampoline together!
Looking over these photos I was reminded of what a great idea it is to get pictures taken during this time of year. Back to school, beautiful fall colors and pictures make the best holiday gifts.
I hope you'll enjoy some highlights from this session with this wonderful family!