We love our photo booth!
A photo booth is guaranteed to bring a huge amount of fun to any event, and it allows you to capture pictures of all your guests!
I often have clients who tell me they want a photo of everyone who comes to their wedding. This is usually very difficult. While I do try to capture everyone at cocktail hour and the reception, I don't want to miss important details like cake- cutting, toasts, and dancing. I also find that not everyone wants their picture taken by me. But get a photo booth—and that all changes. You'll get pictures of every uncle, cousin, friend, co-worker, or anyone else who comes to spend this special day with you. The photo booth gives people the chance to use it as they please and they are often more comfortable taking their own picture and seeing it before deciding to keep it (our photo booth allows retakes)!
I'm excited to announce that I recently upgraded to a brand new, sleek, modern, and completely awesome booth, and I am beyond ready to use it! It's an open-air photo booth (to allow large group photos) with an automatic countdown camera timer, and there is an attached LCD screen so you can see the picture in real time. You even get unlimited images—for those big groups or for that cousin who goes back for seconds! The best part about this photo booth is that you get access to the whole gallery immediately. With a text, email, or airdrop option the photos, videos, GIFs, or boomerangs are sent to your phone right away. The gallery is live, so as more guests take pictures, the gallery is updated.
Come check it out at: www.berkshirephotobooth.com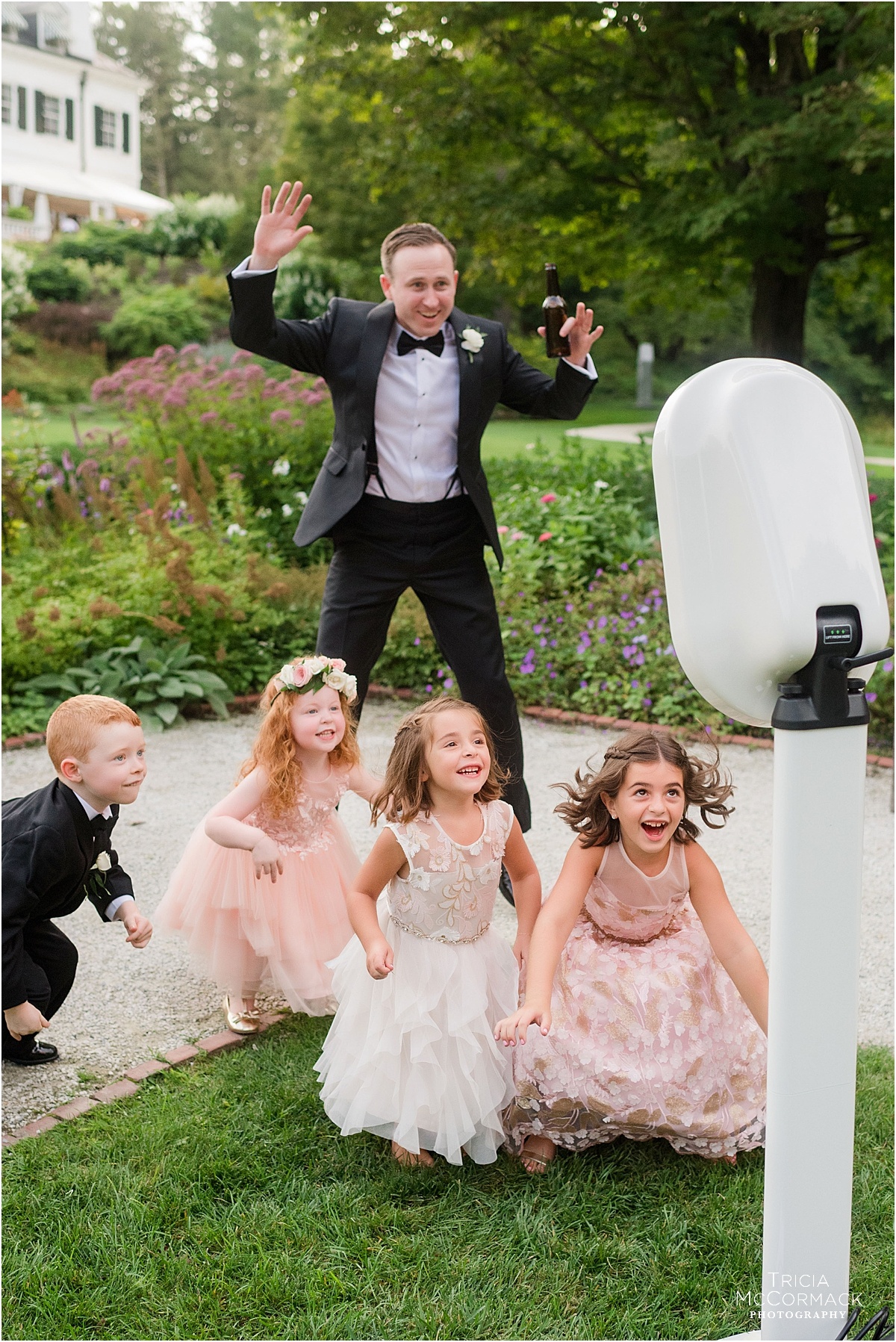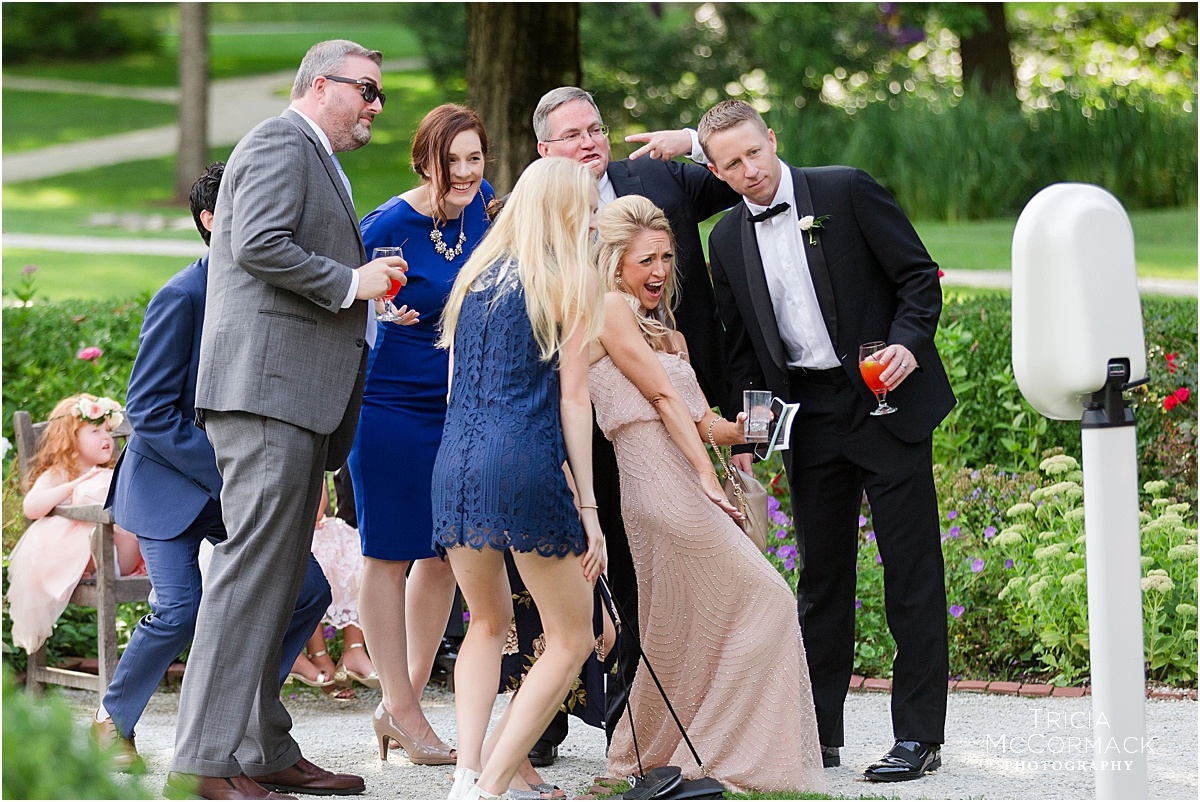 "Our guests can't stop raving about how much fun they had with the Berkshire Photo Booth at our wedding! They loved having access to gorgeous photos and fun boomerangs/gifs right away. We loved seeing it on social media so soon thereafter, too! Such a fun, affordable, and easily portable addition to any party!!!"

-Amy and Patrick, The Mount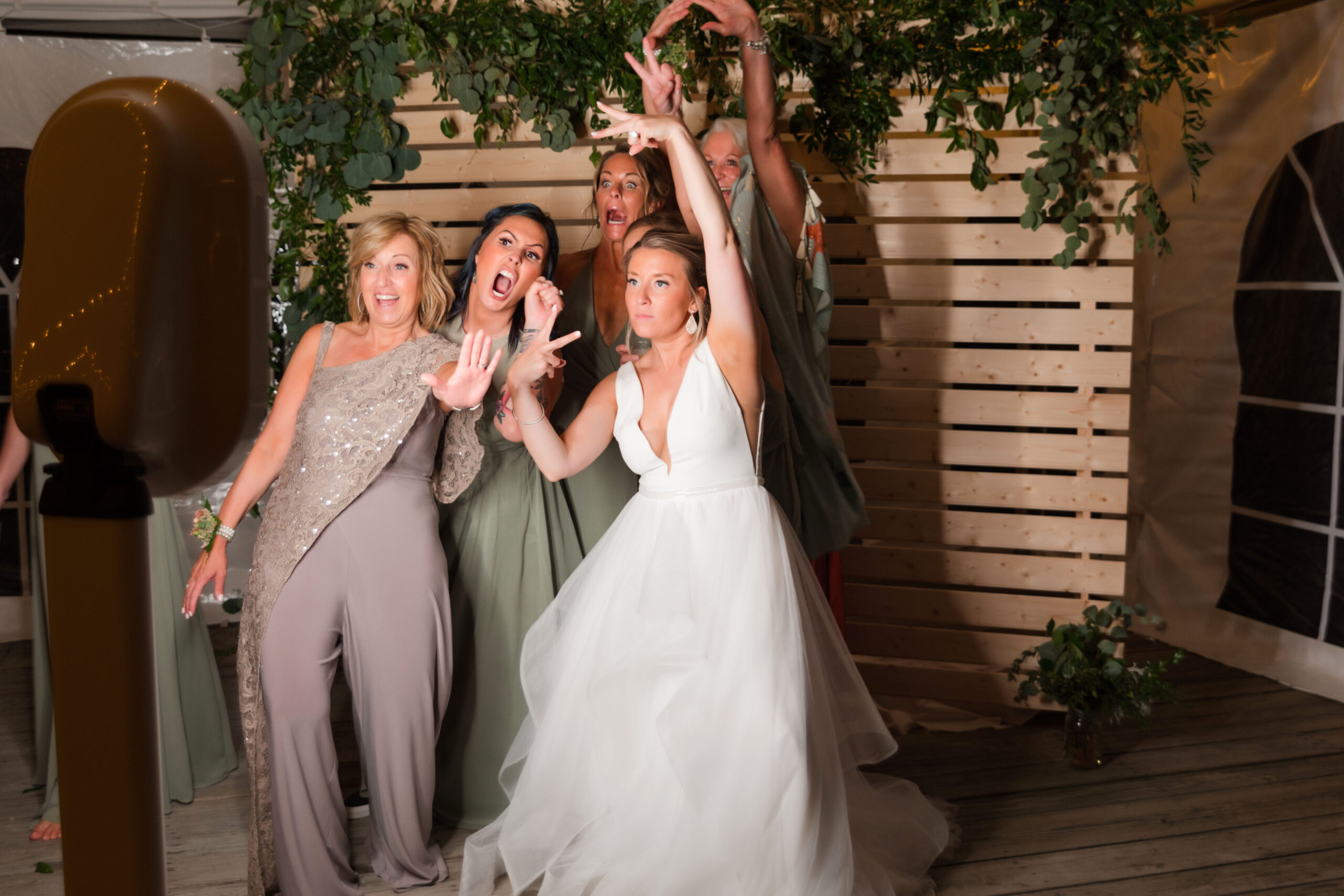 "If you're getting married, you need, I repeat NEED a photo booth. But more importantly, a photo booth from Berkshire Photo Booth."

-Marley and Jimmy, Hancock Shaker Village
How it Works
Our open-air booth allows for large groups and has the ability to create GIFs, and boomerangs, as well as a mobile gallery. You can choose different filters and can retake images you aren't happy with! Your guests are going to especially love that they can email & text themselves their images instantly through a live gallery!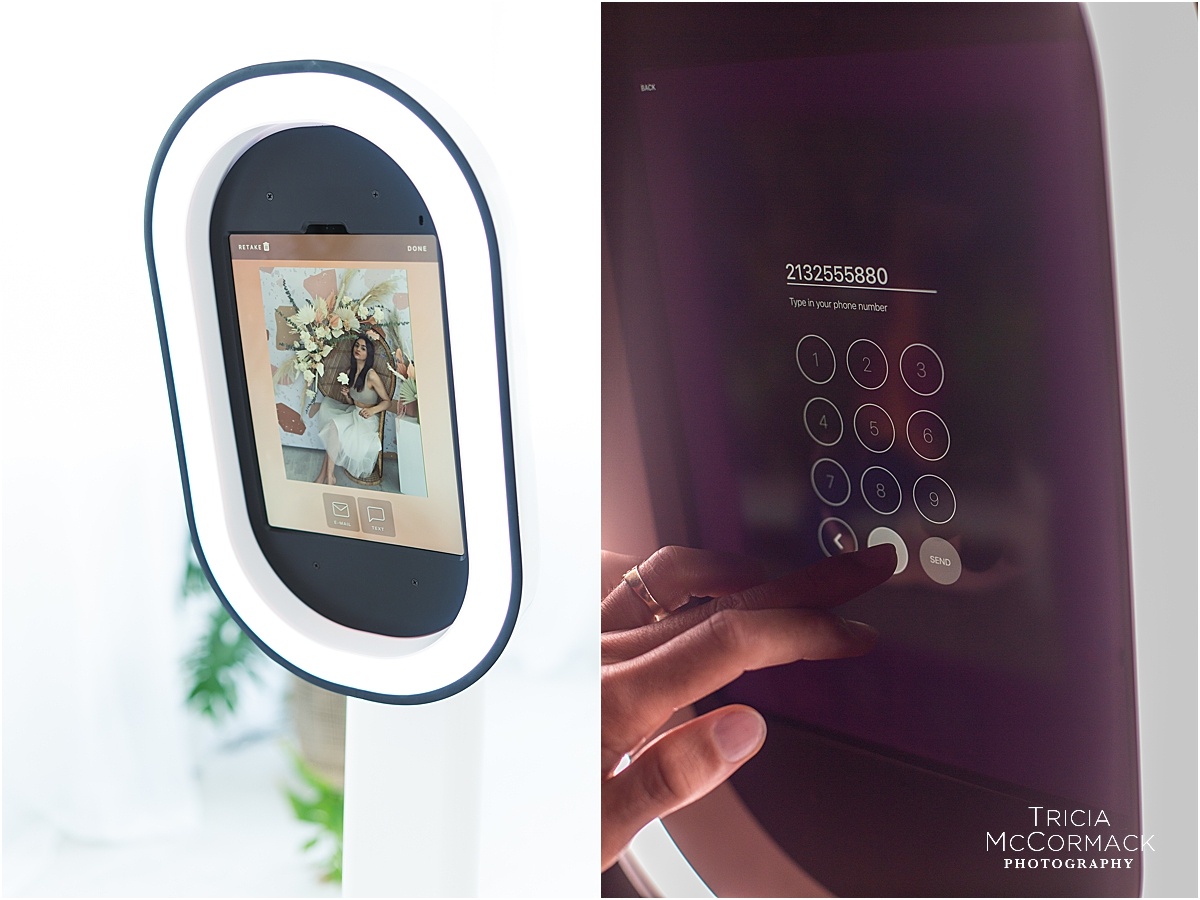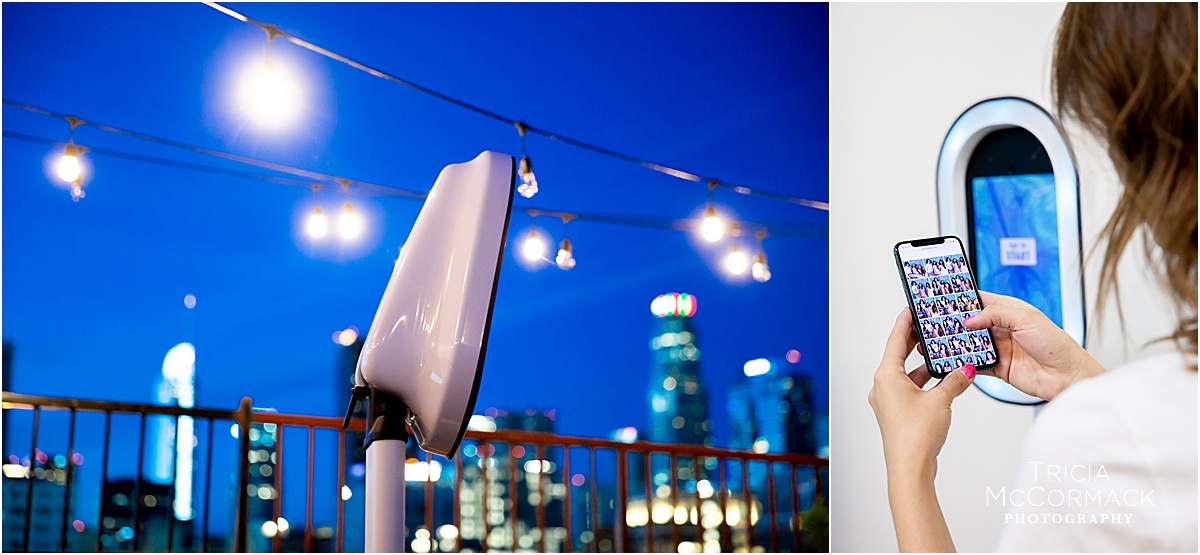 Get Inspired
There are so many ways to use Berkshire Photo Booth.
Weddings
Engagement Parties
Retirement Parties
Birthday Parties
Company Parties
Showers
Holidays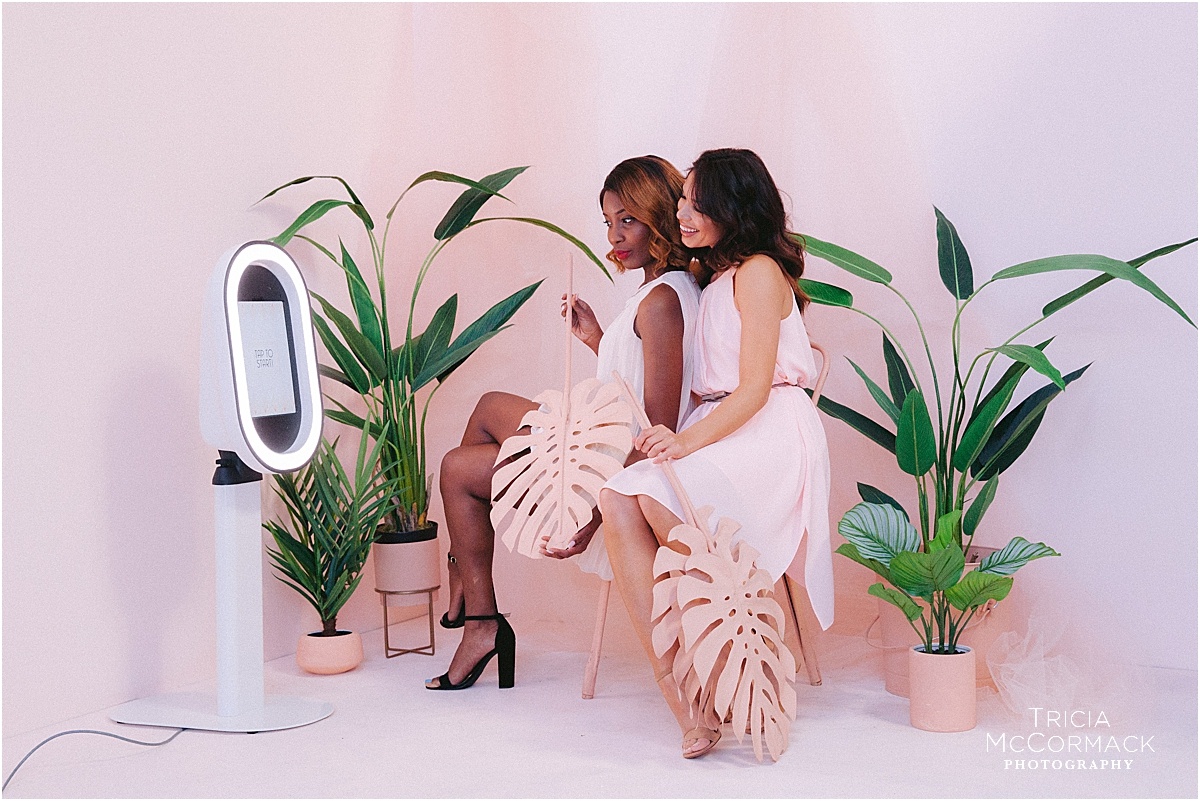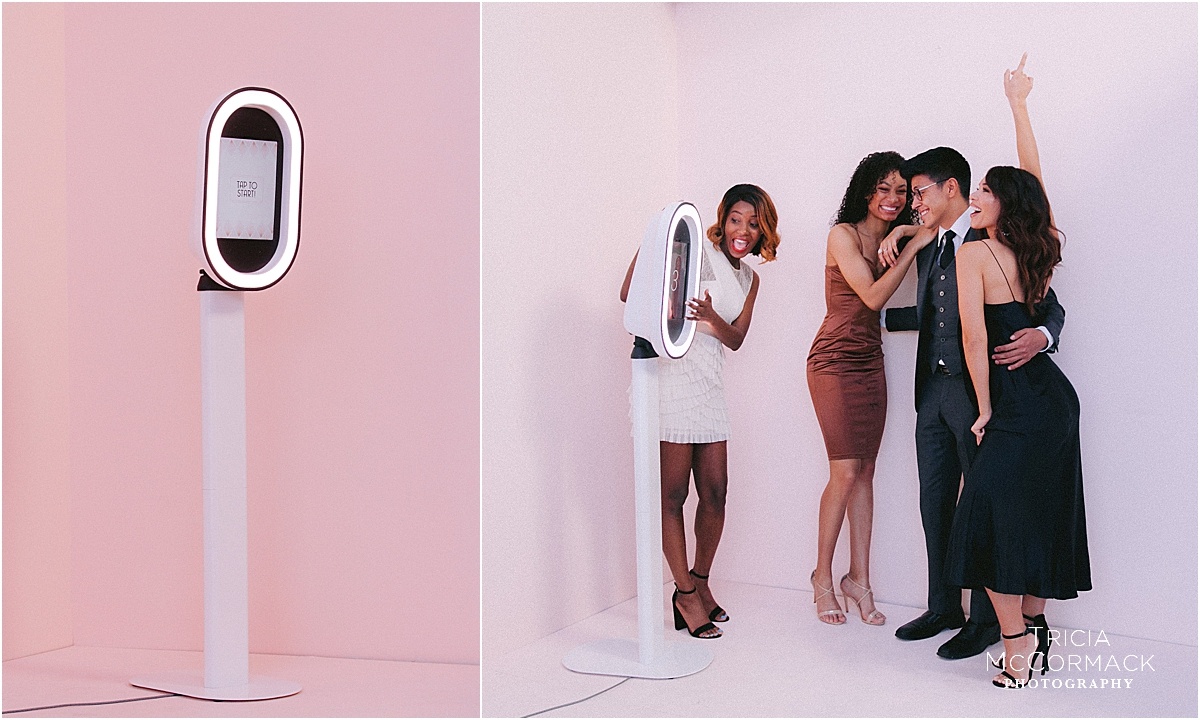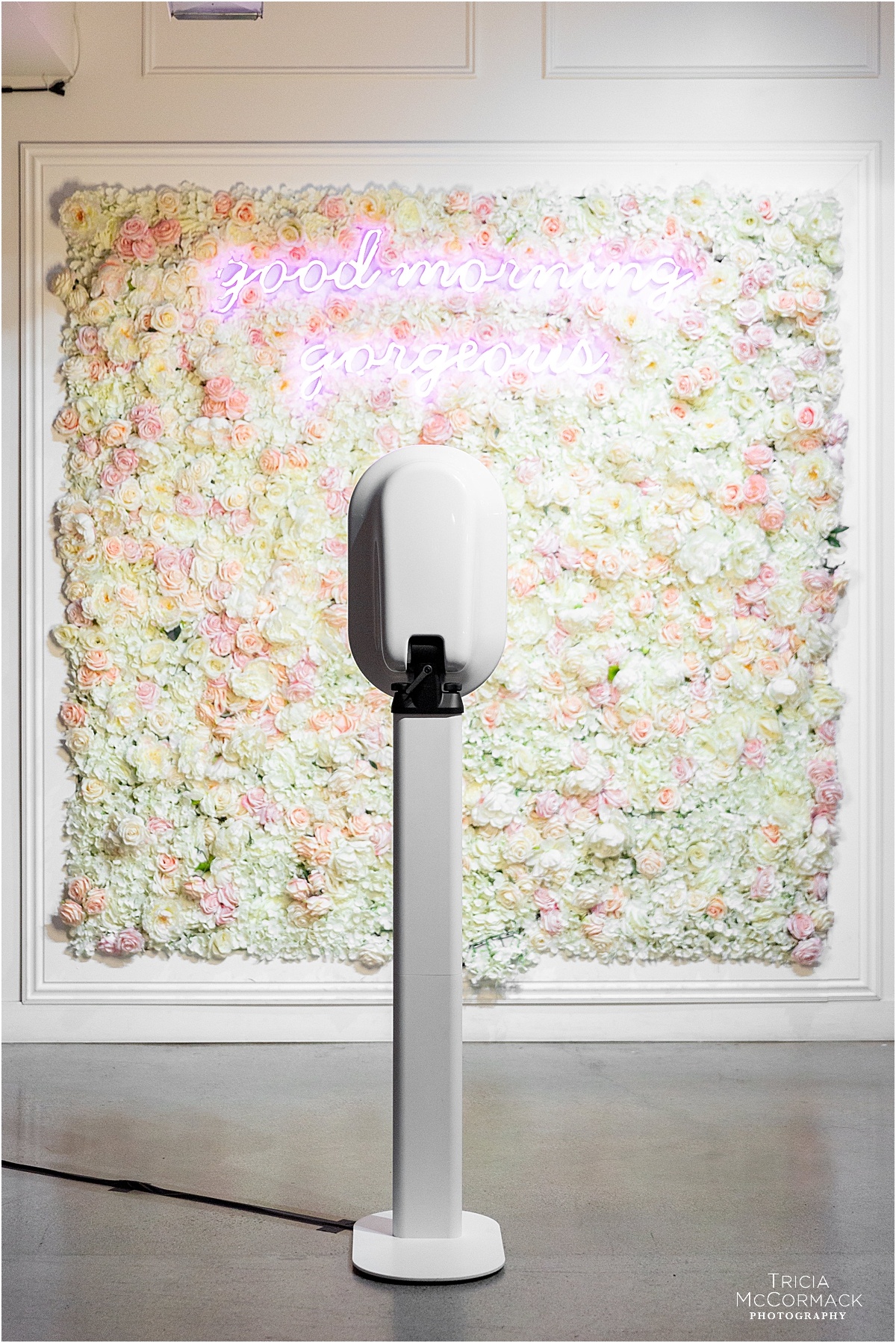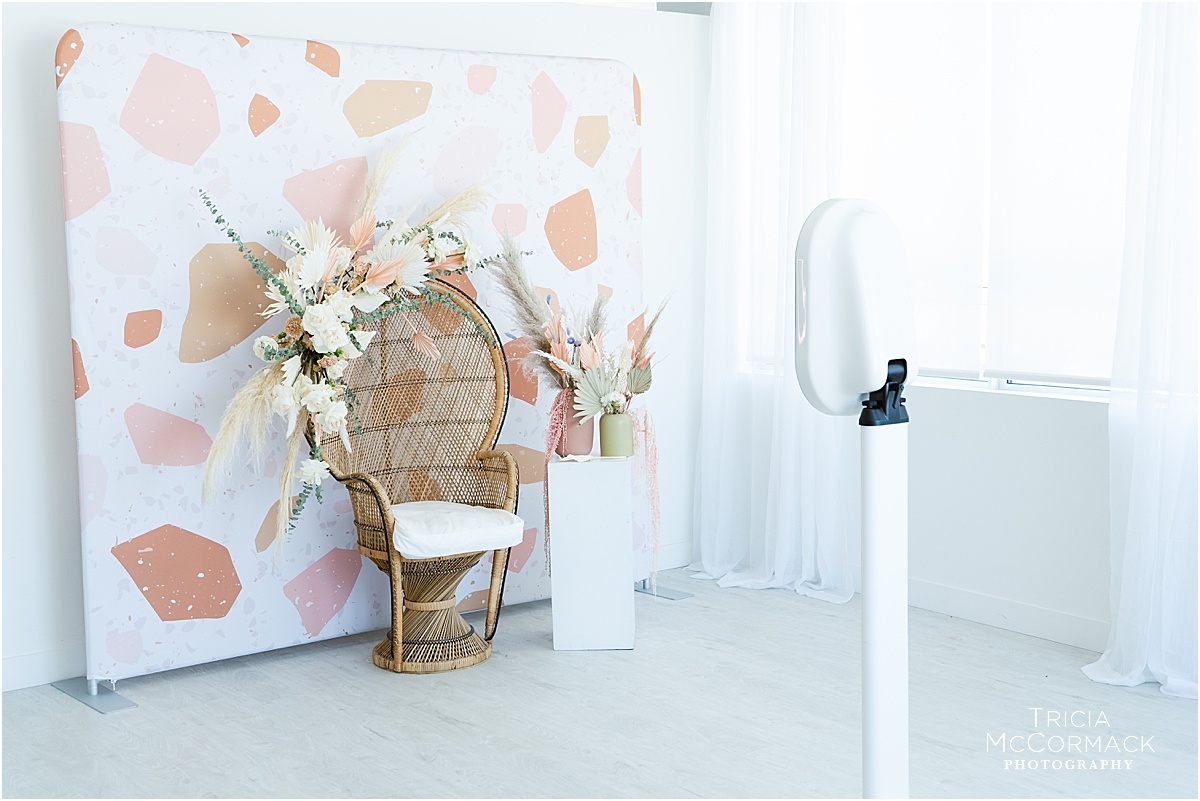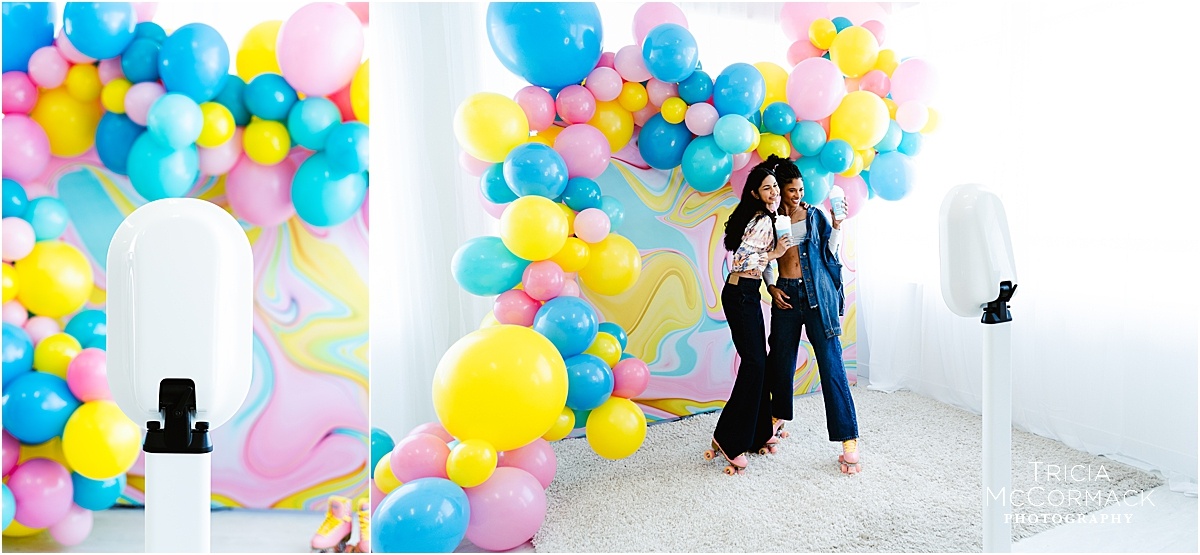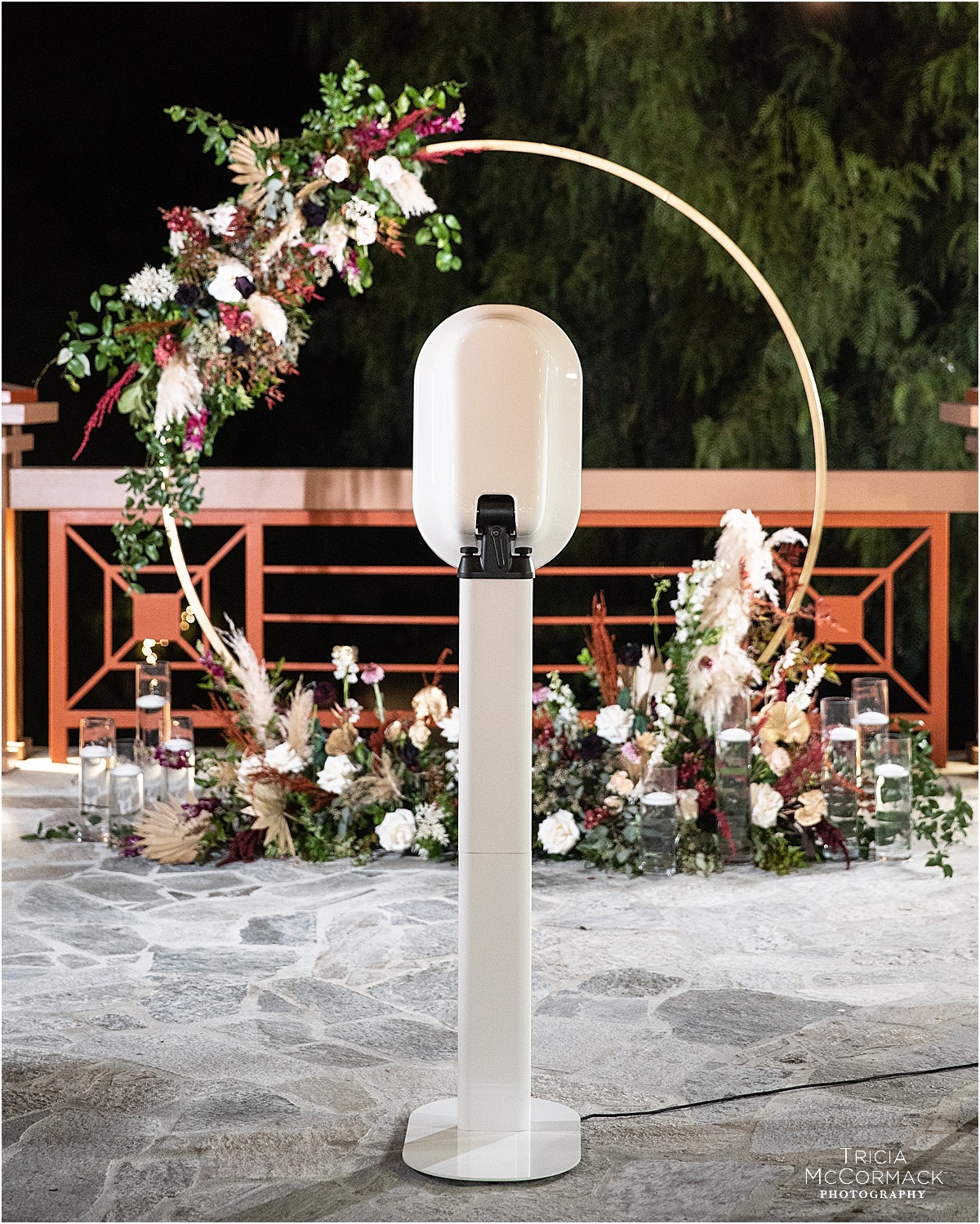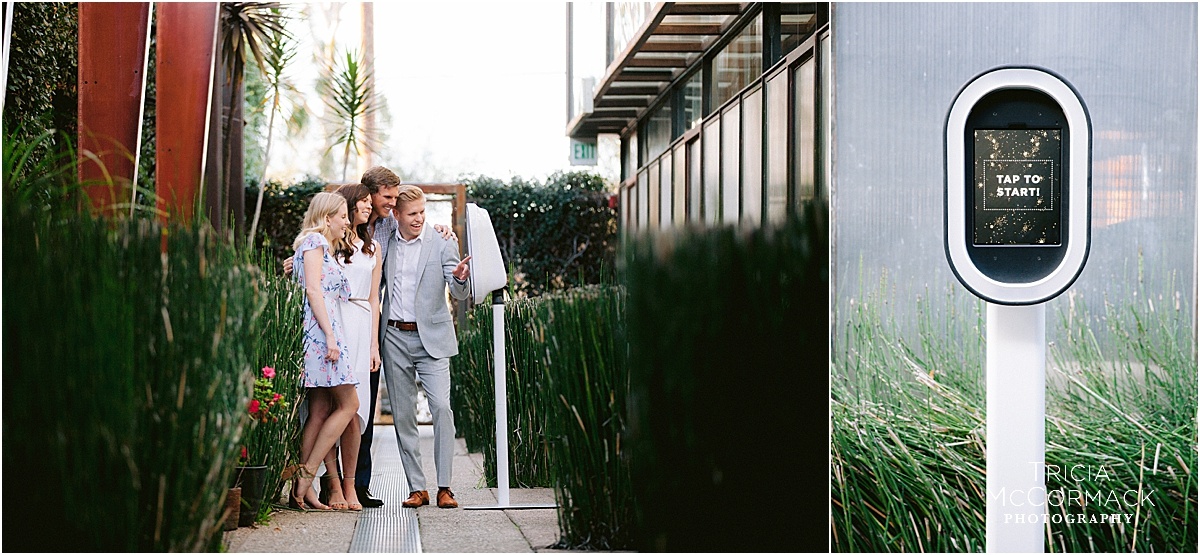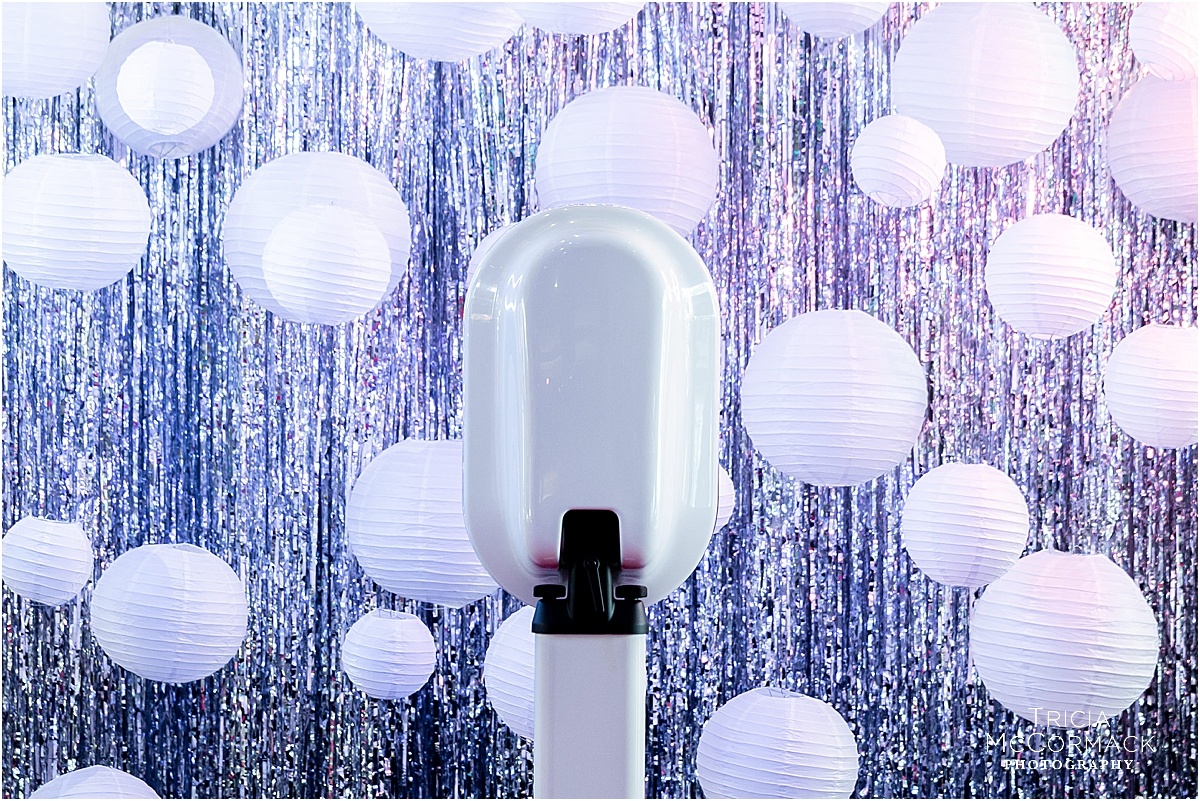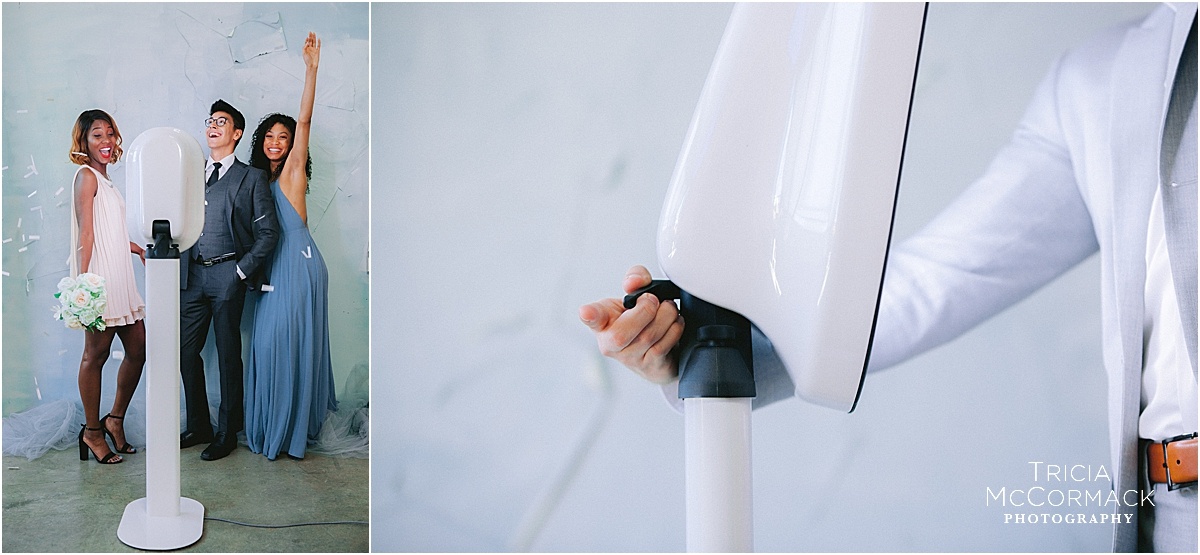 6 Unique Ways to Use Berkshire Photo Booth


1. Reuse a Floral Installation
Did you have a stunning floral installation for your ceremony? Move it to become the backdrop of your photo booth at cocktail hour or the reception.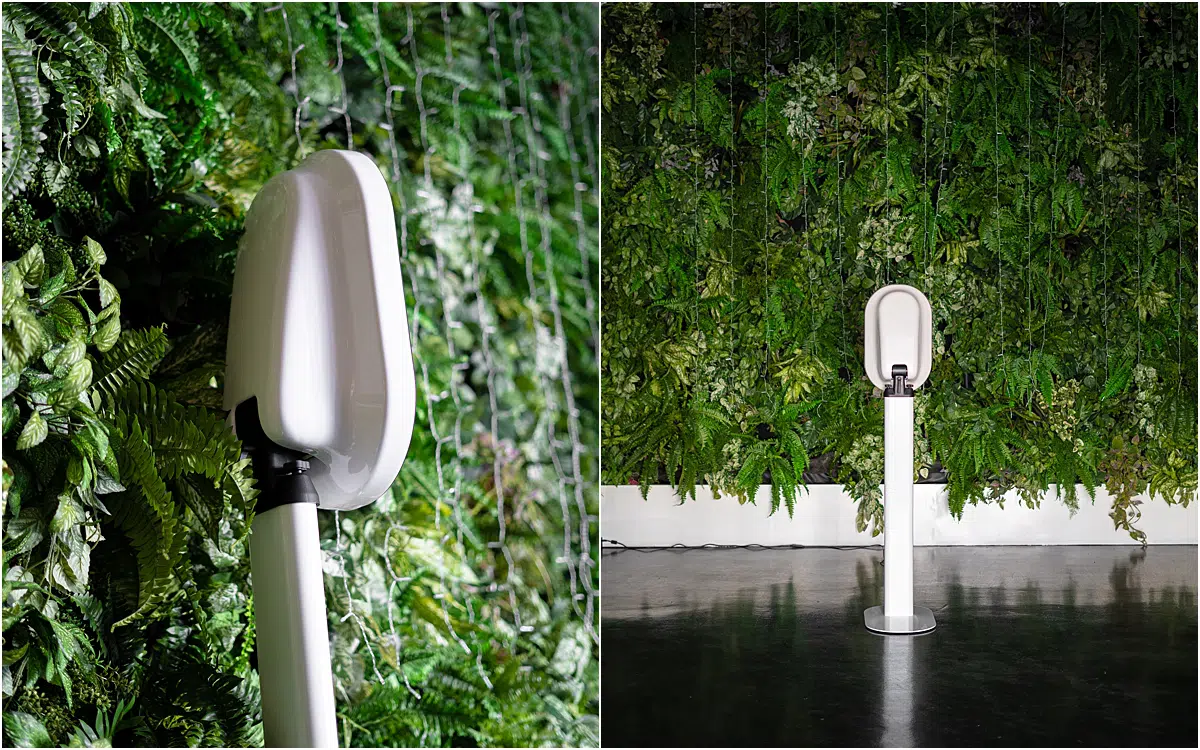 2. Black and White Booth
We can choose a setting that would only allow your guests to take photos in B+W.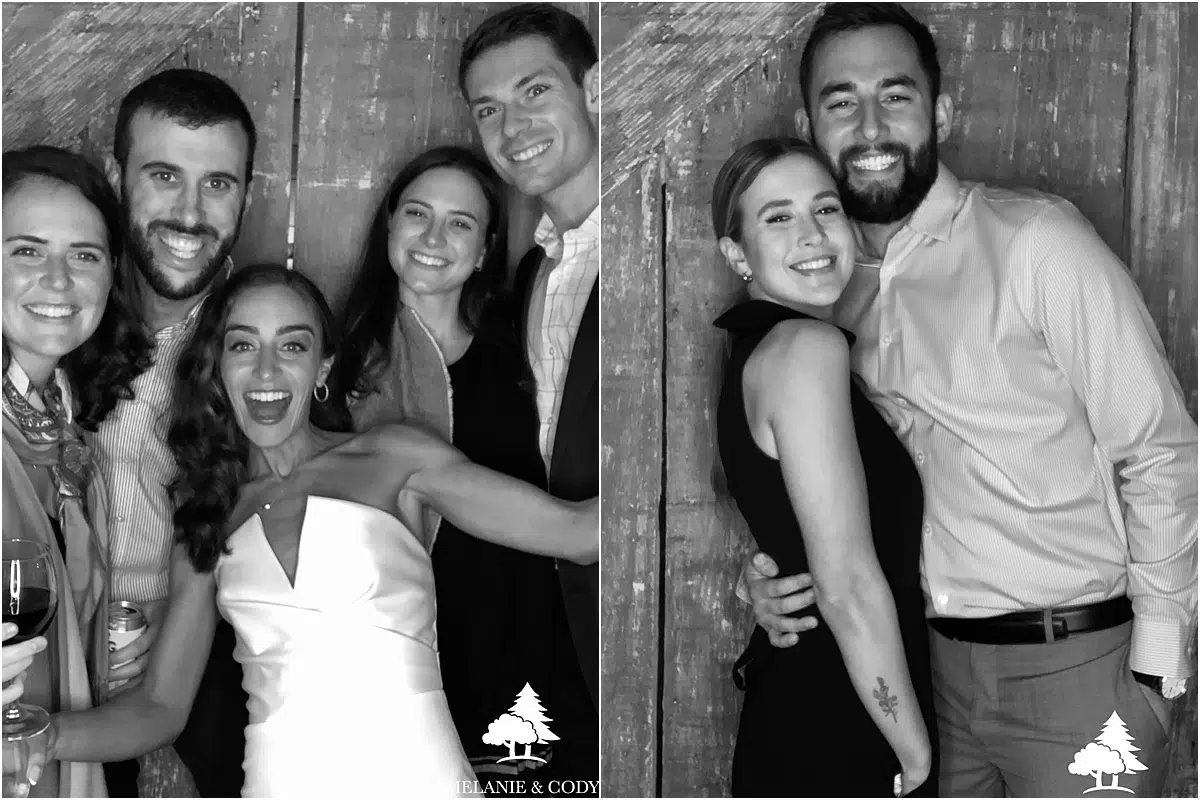 3. A Video Message Guest Book
Let your guests jump in and leave you a sweet message. Retirement party? Leave well wishes. A birthday? Leave a favorite memory. A wedding? Leave advice for the couple.


4. Make an Album of All Your Guests
Want to remember everyone at your event? Put all the photo booth photos into a simple album. How fun to look at in years to come?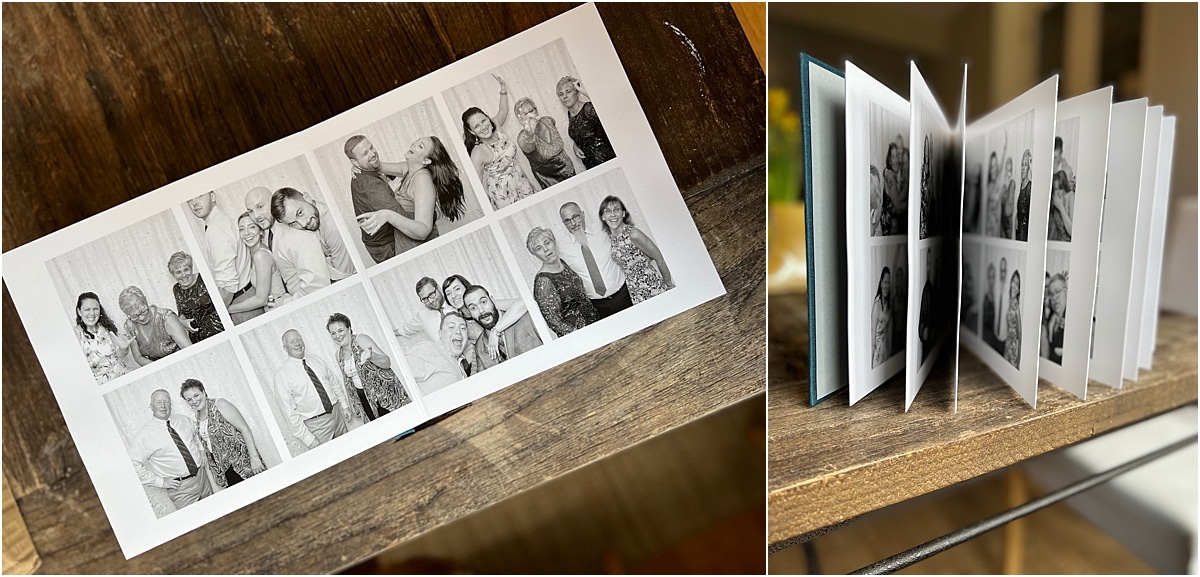 5. Bring Your Own Props
Since we are a prop-less booth, we encourage clients to get creative and bring their own props. Balloons, bouquets, confetti, and fancy drinks all look so cute in our photo booth.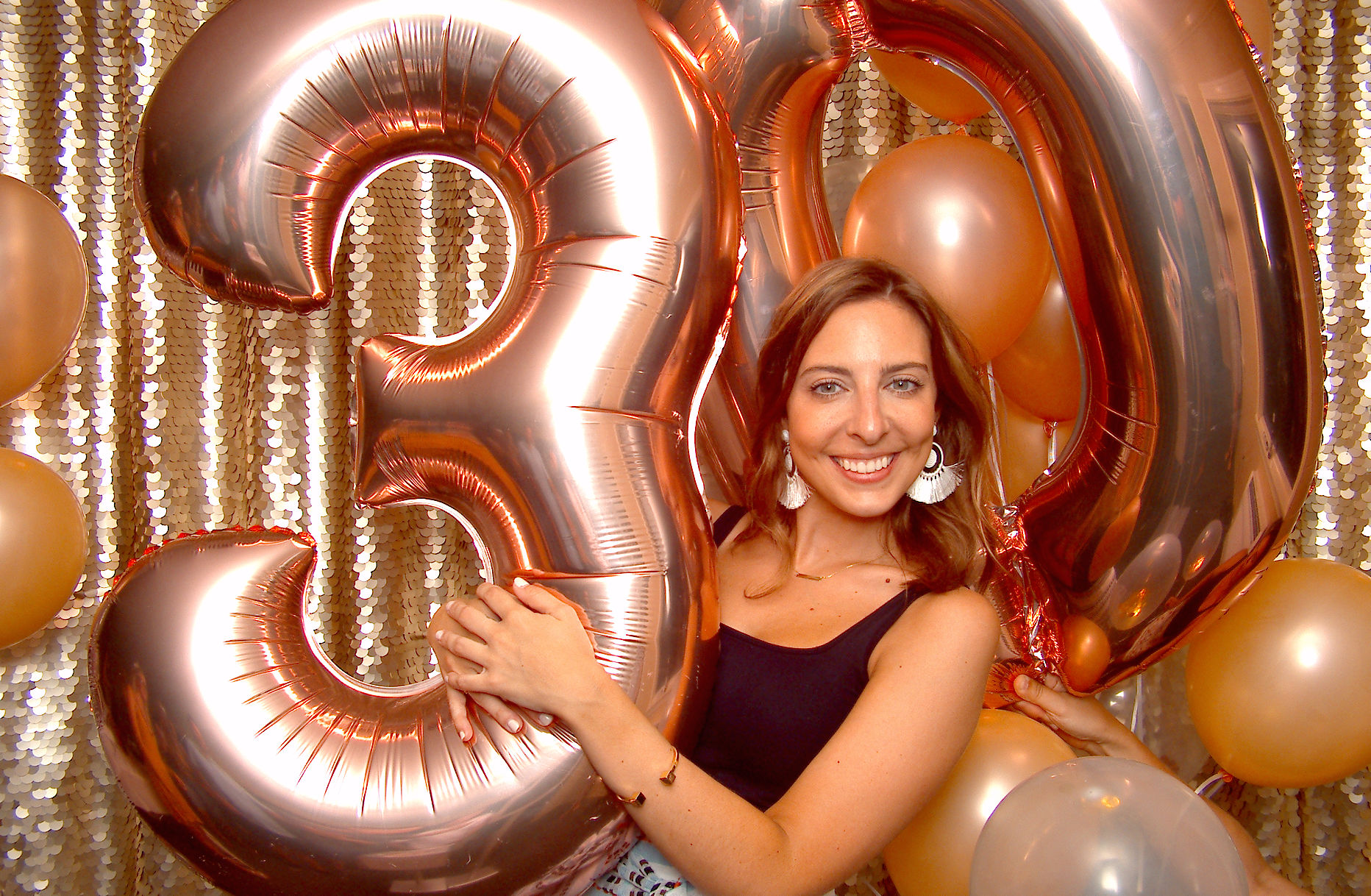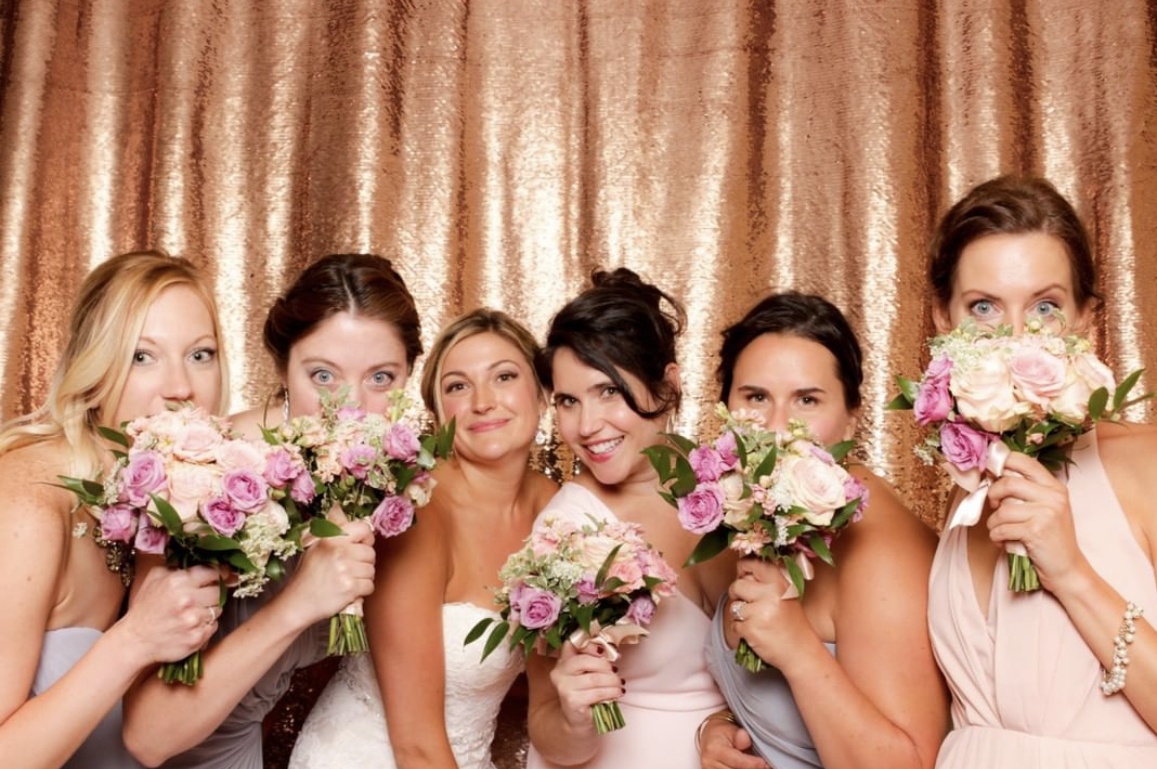 6. Rent a back drop…or not
Should you rent a back drop? It is totally up to you! Because our photo booth is so portable, you can really use anything in the environment as a back drop. However, if you're looking for a more finished look, we have backdrop rentals available.