This summer has been filled with so many beautiful bridal bouquets, and I've swooned over every single one. There are some really talented florists located in and around the Berkshires. For me, Its always a pleasure to learn that Carolyn Valenti has been hired to be the floral designer for a wedding I'll be photographing. She creates the most stunning bouquets for brides and bridesmaids. A few months ago, I conducted an informal interview getting to know her more here, and today I thought I would feature her lovely creations that I have been fortunate to photograph in the past 3 months. Enjoy the gorgeousness!!
Oh, and make sure to scroll to the bottom of this post for the answer to the pressing bouquet question that all my brides ask: WHERE do you hold the bouquet during pictures??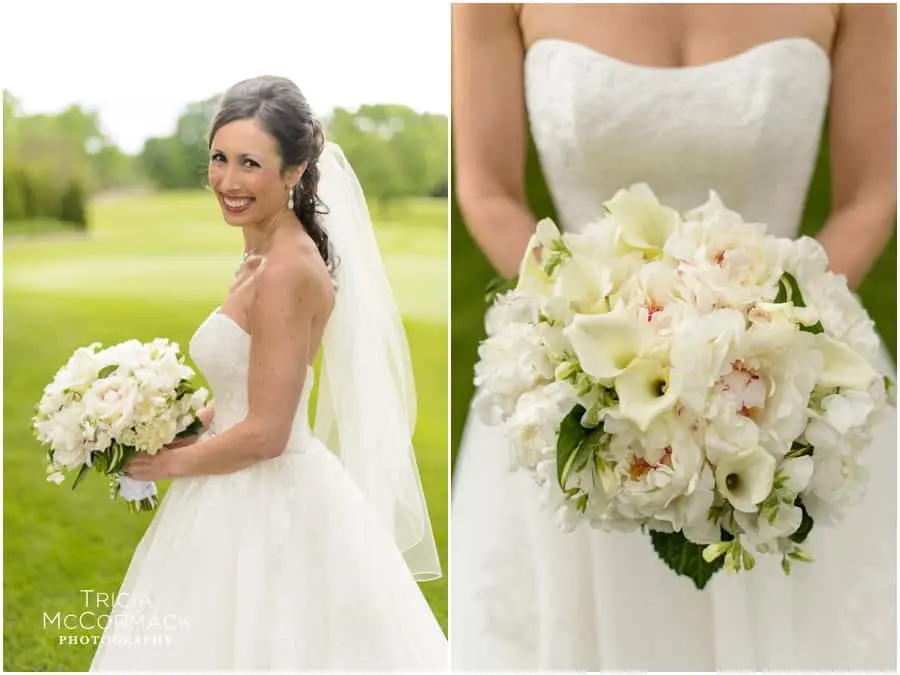 Wrap your wedding bouquet with something personal and special to you.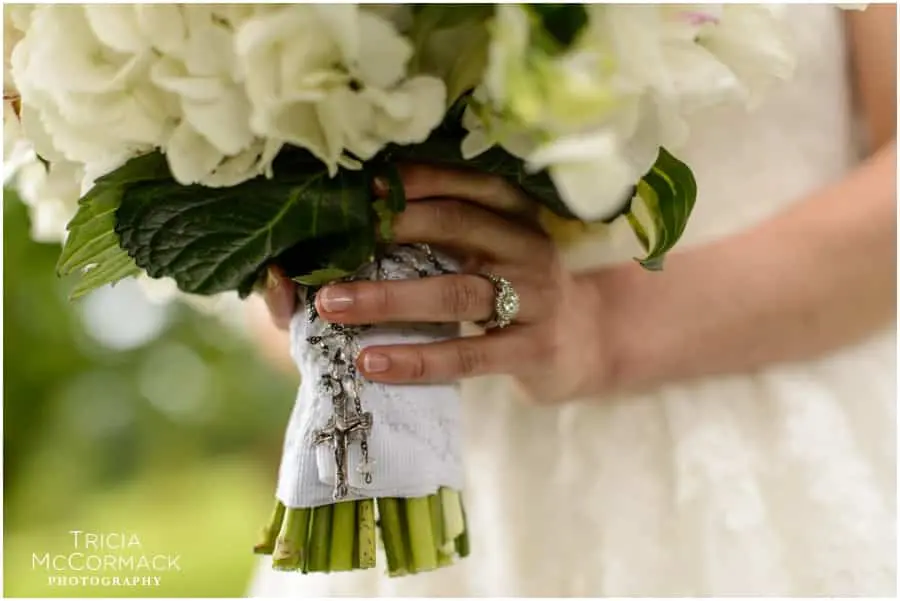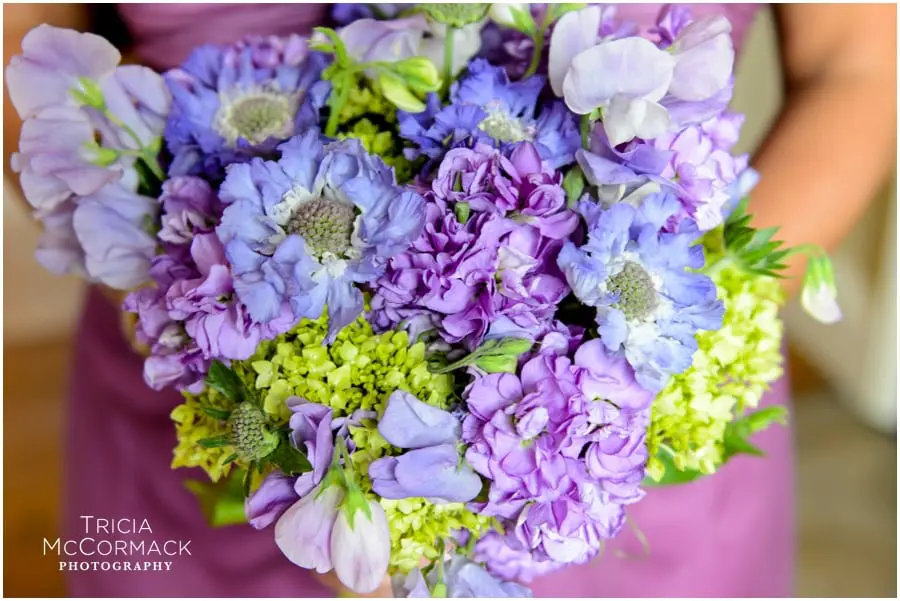 This baby's breath in the brides bouquet and the bridesmaids was gorgeous against the blush color of the dresses they wore.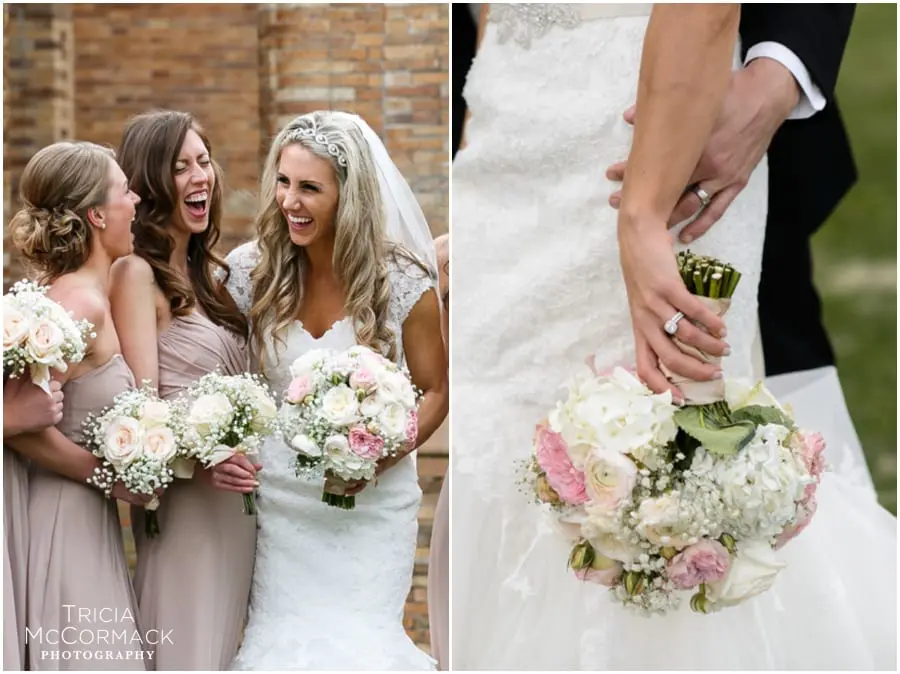 How refreshing on a spring day to see beach themed colors in these bouquets.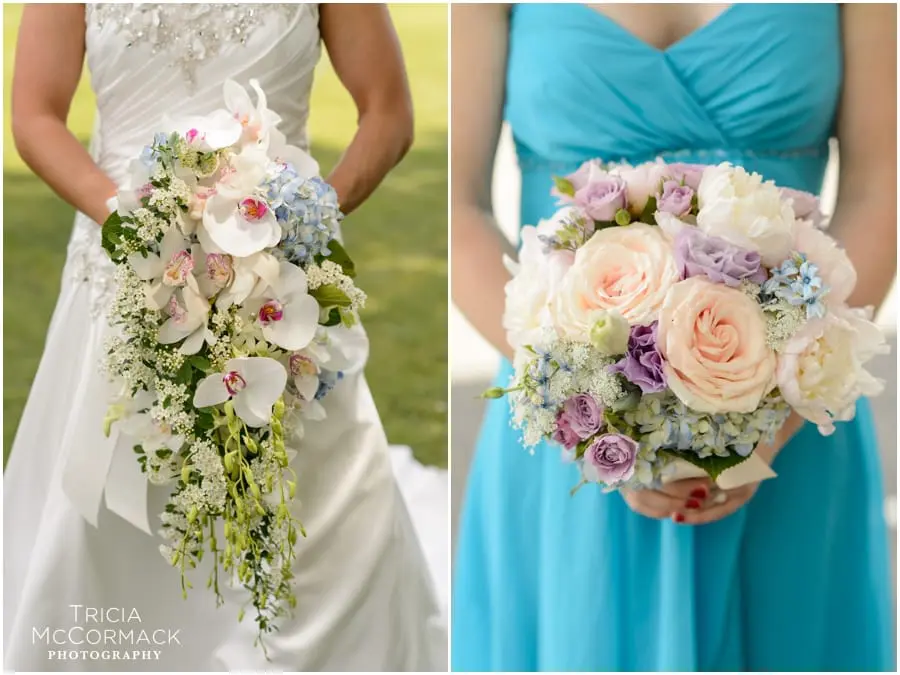 Iloved the hint of blue hydrangea underneath this bridal bouquet.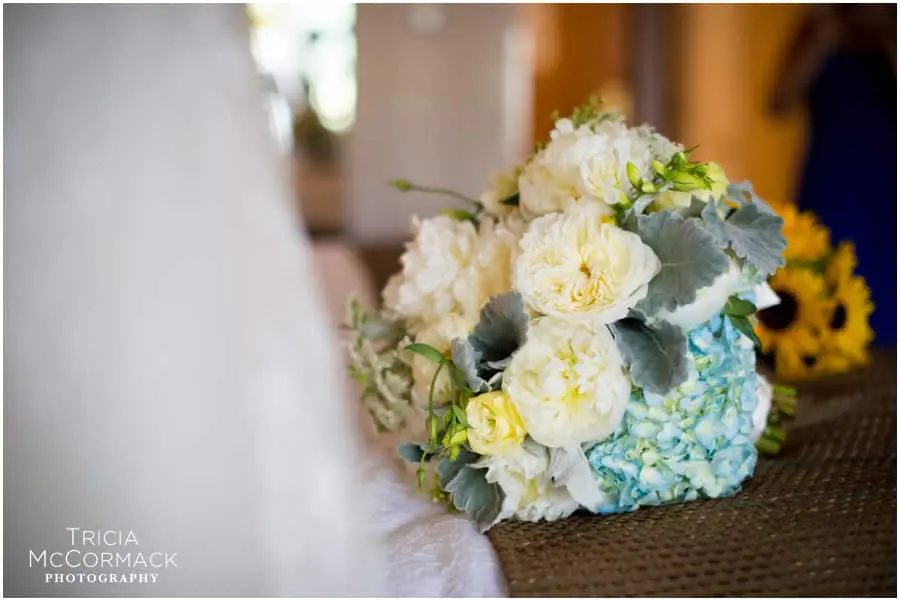 Wow! The perfect pop of color.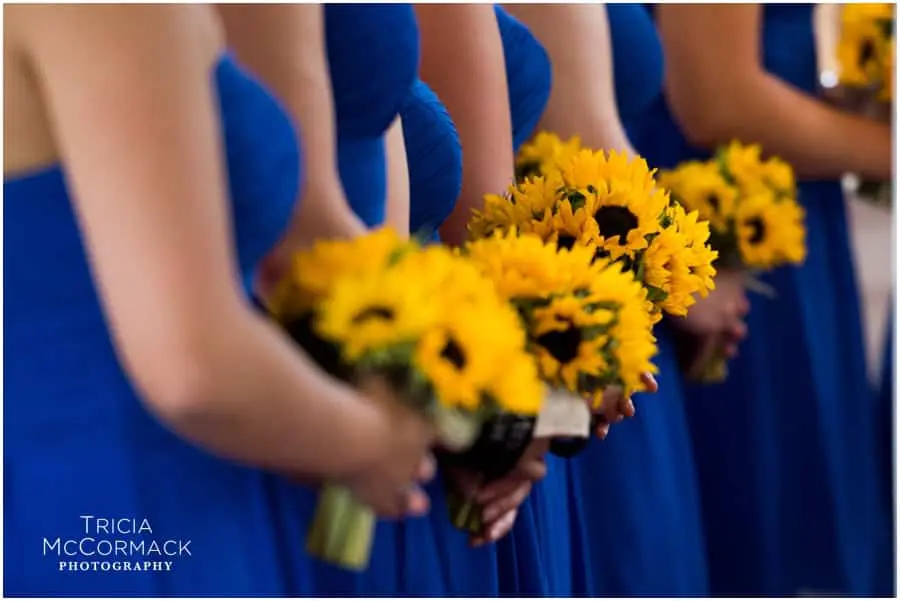 Is this the most gorgeous bouquet or what?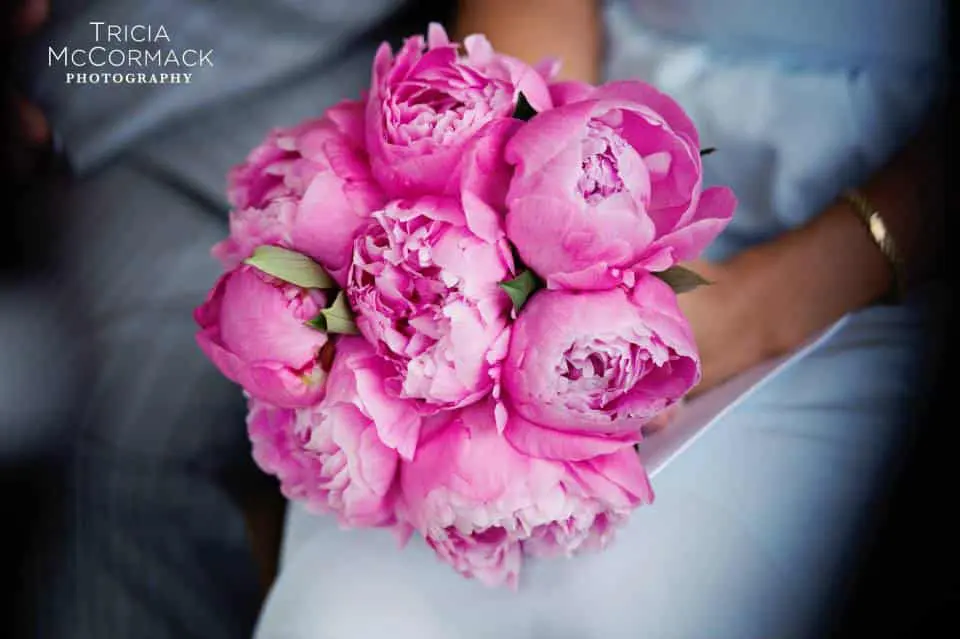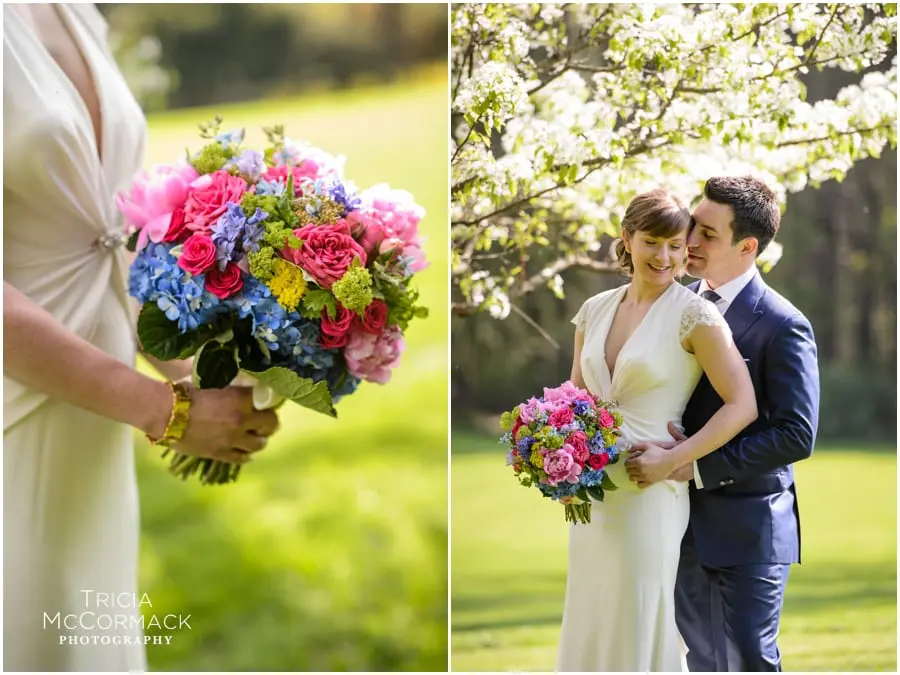 I'll always hold your bouquet if you need a rest. They are heavy but ladies they make your pictures look gorgeous and here's a little secret, it makes your arms look good!!
Here's a tip on where to hold the bouquet from Real Simple.com Weddings newsletter. I agree with the advice!
"In full-length shots, be sure that you and your bridesmaids hold your flowers below waist level. This creates a more flattering silhouette, ensures that the flowers don't compete with faces or dress bodices, and lengthens arms, which makes them look leaner. In close-ups, hold the flowers above the waist, so they are captured in the frame."