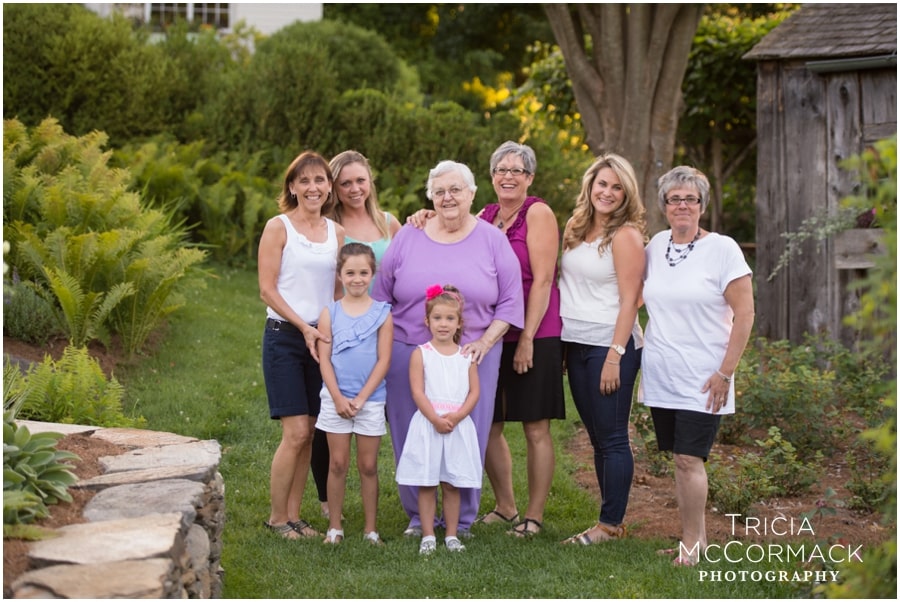 Kalei had a briliant idea. A family photo shoot with the women in her family which included her grandmother, mom and her mom. We were able to capture the important combinations of relationships these woman have to one another and let me tell you, it was amazing.
As we were skipping, laughing, jumping and laughing some more, I knew we were making a fun summer memory for everyone. On a personal level it was fun for me to see my friend Kalei with her family and this only made me adore her even more.
One of the highlights from this session were the series of photos from JoAnn and Jean who are sisters. I loved seeing their personality and spirit and the closeness they have was so much fun to capture.
Thank you Kalei for this amazing idea for a photo shoot. I LOVED the time with all of you so much.
xo
Tricia