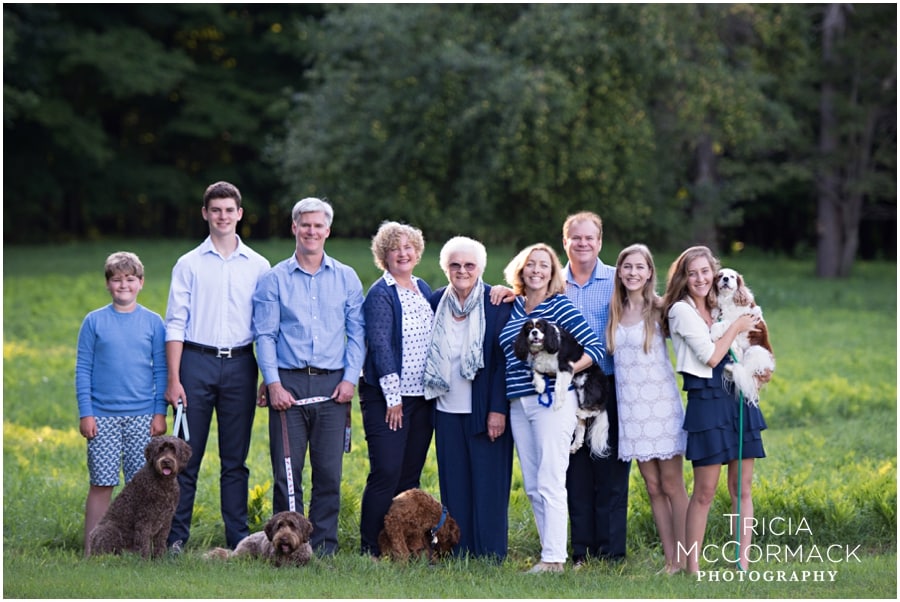 We're celebrating families this month on the blog! That's because family is EVERYTHING! I love all the extended family sessions I'm doing lately and I am excited to share them with you.
Heather is a friend and we go way back. I always tell her that she is just as kind and sweet as she was back when we were in middle & high school. So when she asked me to capture her family along with her mom and her brother's family again, I was thrilled.
Heather and Darren don't live close but that in no way reflects how tight knit they are and that goes for the rest of their families. It's wonderful to see how close they all are. It had special meaning to see the sweet relationship of the cousins, because my boys have 3 girl cousins that they are close to, and I felt reassured that that tie can remain as teenagers.
We had another beautiful extended family session with everyone in their mom's garden and labyrinth (so cool!). The session inspired me to go into the archives and pull out some of the pictures from the session we had together years ago. I've included them here just to showcase how important it is to capture these moments. Time is flying by way too fast.
Thank you again, Wells & Heim family for sharing your family with me!
xo
Tricia