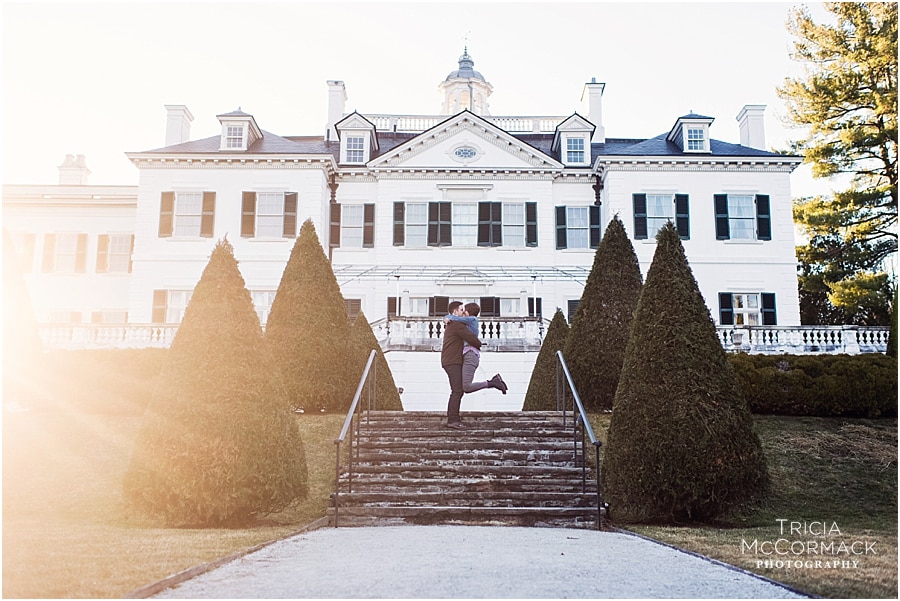 Let's talk location. The location of your engagement shoot sets the tone for the images. I've worked is so many gorgeous and fun places and I wanted to share just a few, here, with you. Scroll through for ideas and questions to consider when deciding exactly your engagement session should be.
Estates-They obviously provides an epic and timeless backdrop for your session. Feel free to make it more casual with your outfit choice. Although I have had brides go full glam, with evening gowns and rented tuxes, for sessions.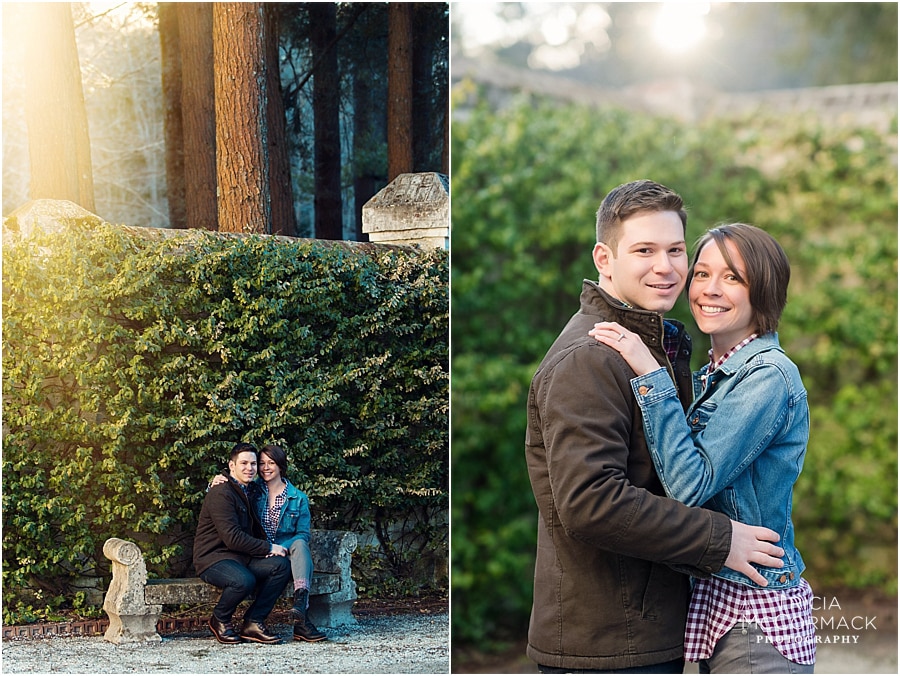 The location of your first date
This couple and I took loads of beautiful photos all over the stunning Saratoga Springs, where they live. I love that they also wanted to include the location of their first date! How cute is this shot!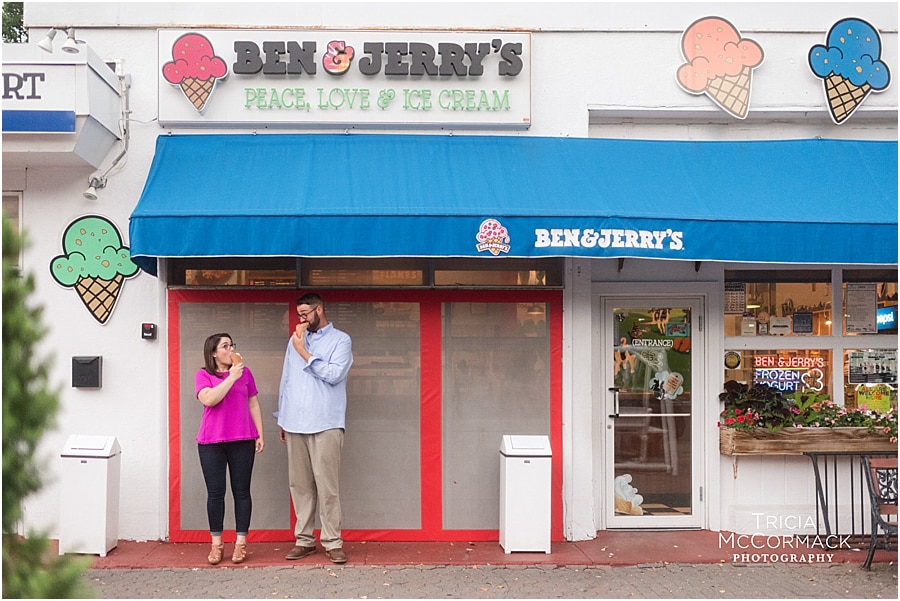 A family home
Do you have that aunt or uncle with a gorgeous house somewhere? I'm sure if you asked sweetly they'd let us romp around for an hour or two. Maybe promise them some extra cake at the reception.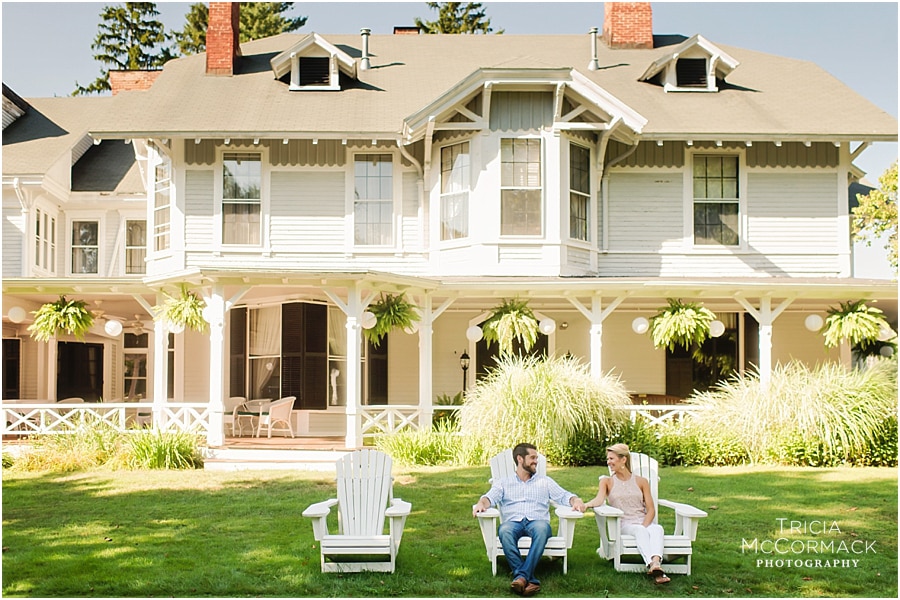 Botanical Gardens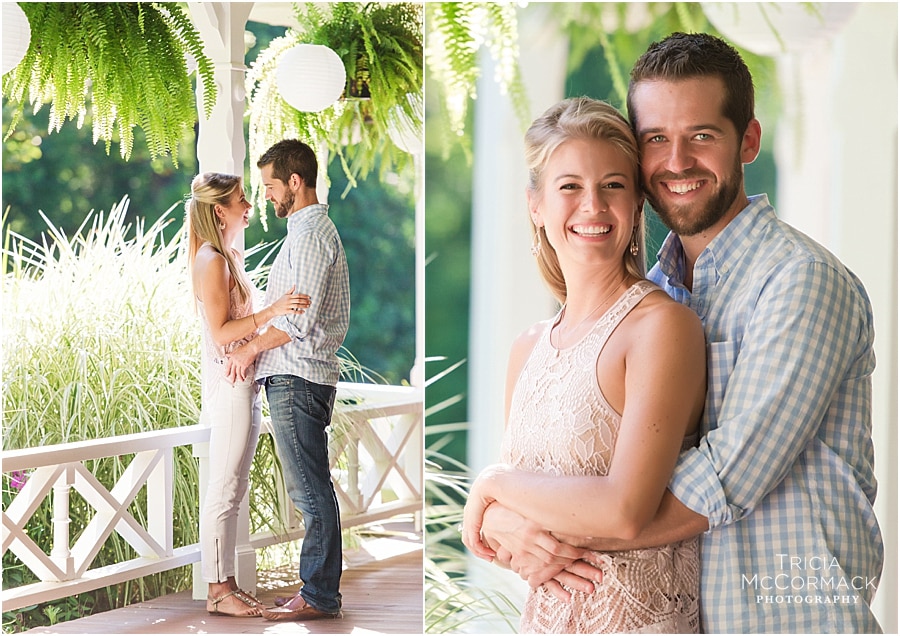 We are lucky enough to have a beautiful Botanic Garden right here in Berkshires. You can't ask for a better setting. Lush gardens and moody woodlands are a perfect backdrop for your engagement photos.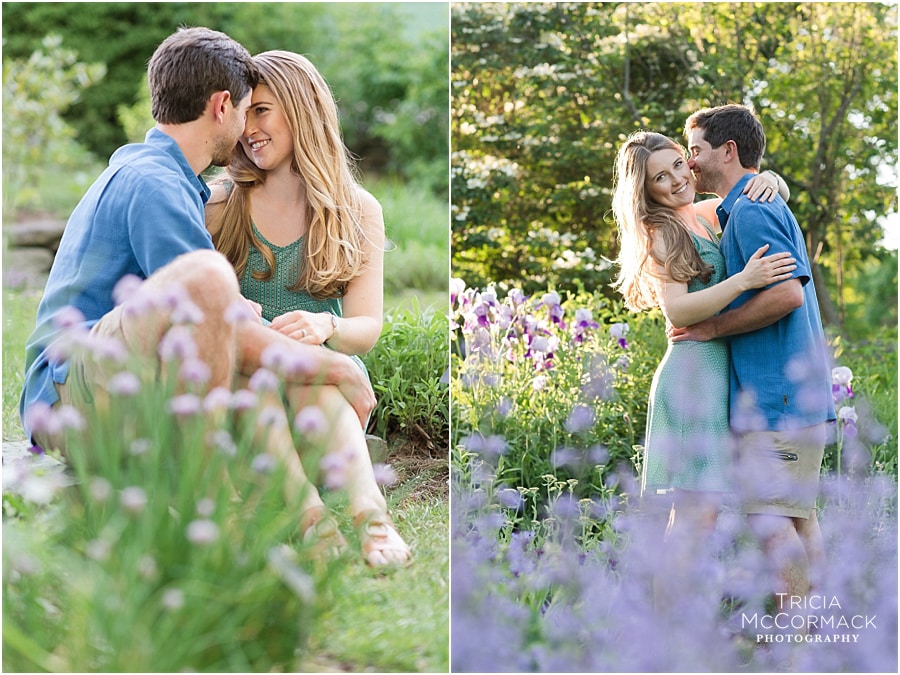 Your Alma mater
Did you two meet in college? Why not travel back to the setting of where you fell in love? College campuses like this one are full of historic buildings and ivy-covered walls that make a unique and classic setting for engagement sessions.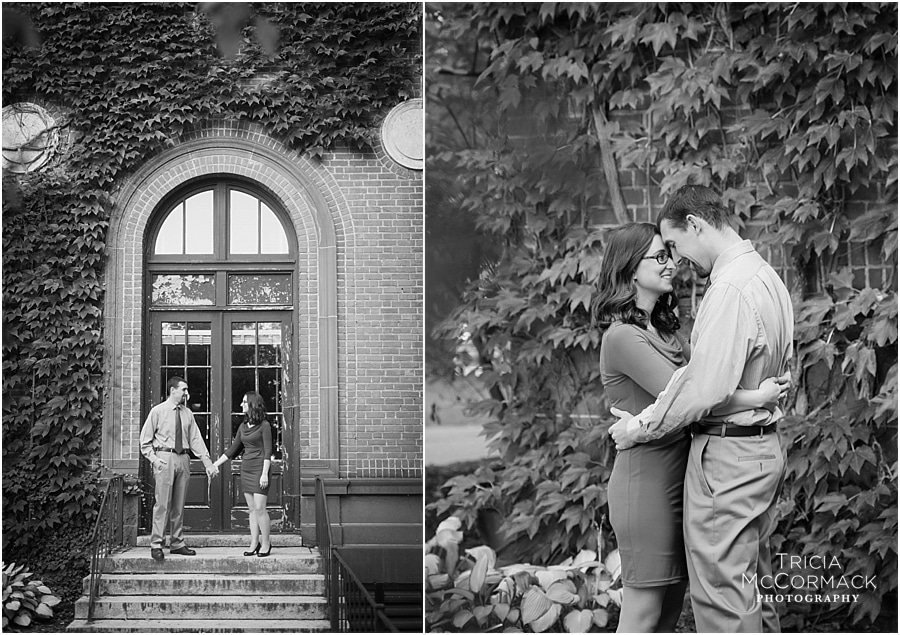 Your hometown
I'm lucky enough to shoot all over the North East. Becuase of my travels I've gotten familiar with loads of beautiful streets and alleyways from Boston to New York. I love this spot in Boston that captures the character of the city so perfectly.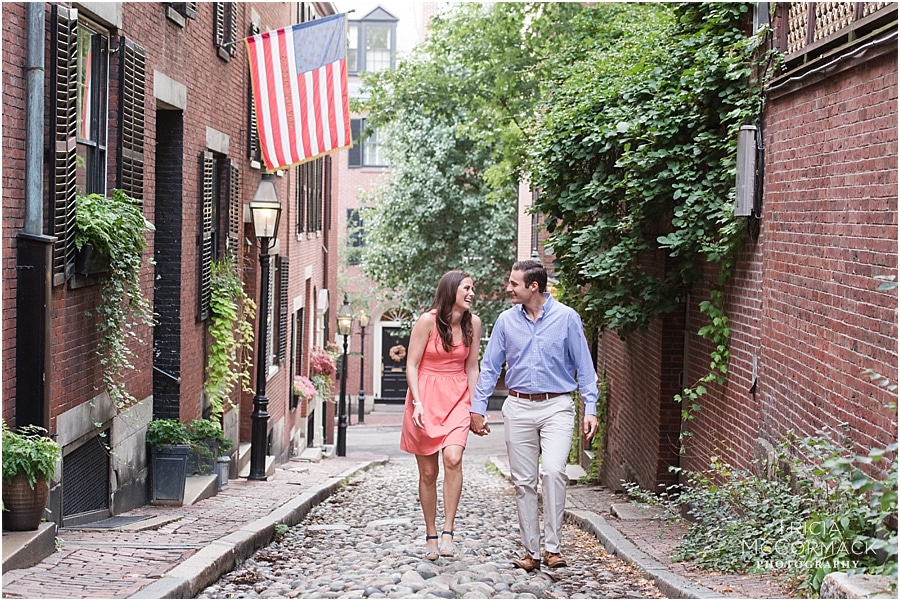 A sentimental spot
The couple below wanted to make sure we included photos at a bench dedicated to her sister that passed away. It was a powerful and beautiful way to include her sister in this special time.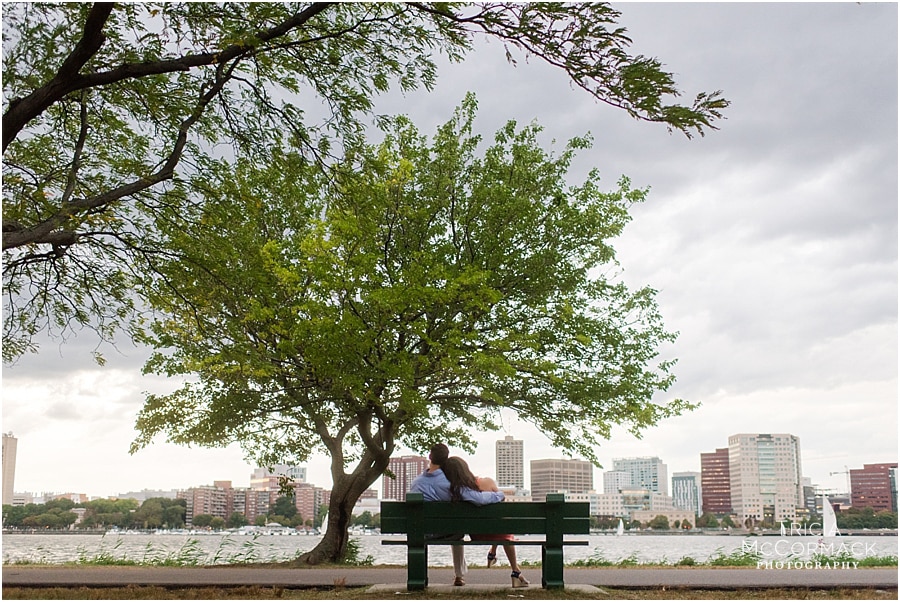 Urban Engagements
Even something as simple as a street near your apartment can be a vibrate and beautiful backdrop for engagement photos.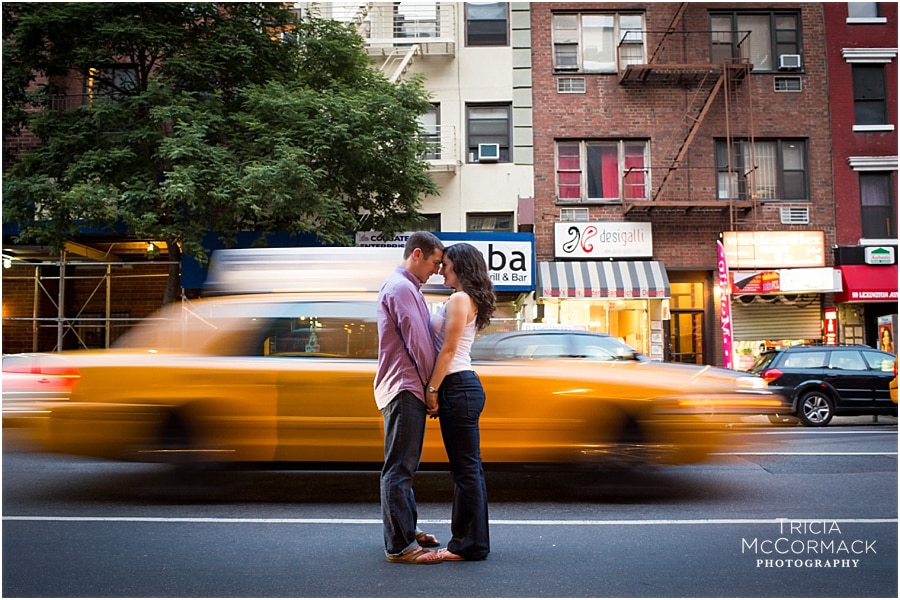 Rural Engagements
Hay bails and old barns capture the light in magical ways. I love the way this couple seamlessly fit into this landscape. Their photos felt cozy and warm despite our rainy session.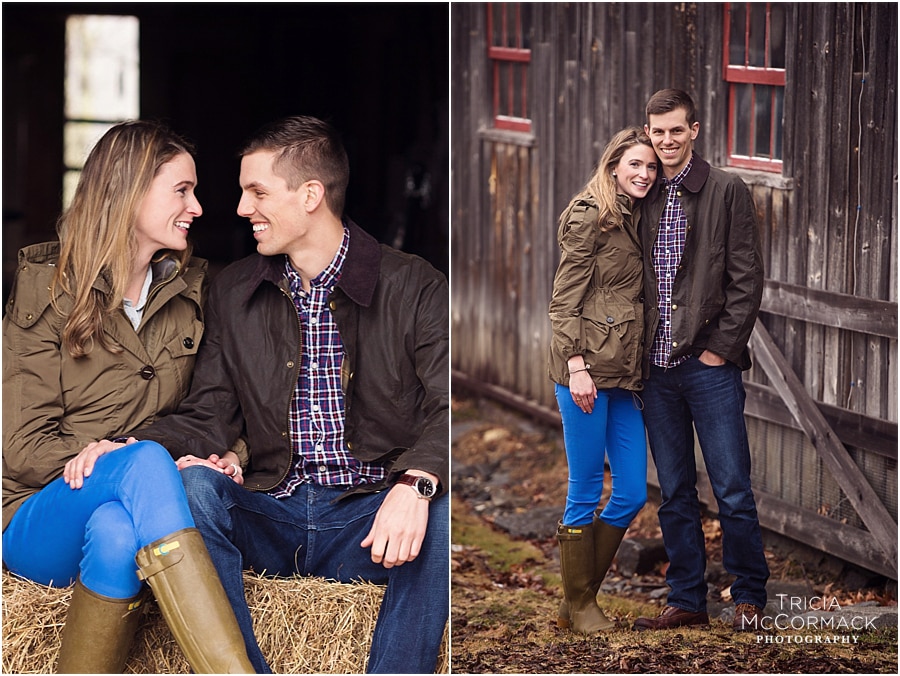 Seaside
Planning a Summer beach wedding? Why not use that beautiful setting for your engagement shoot? Look at how the light bounces off of the water.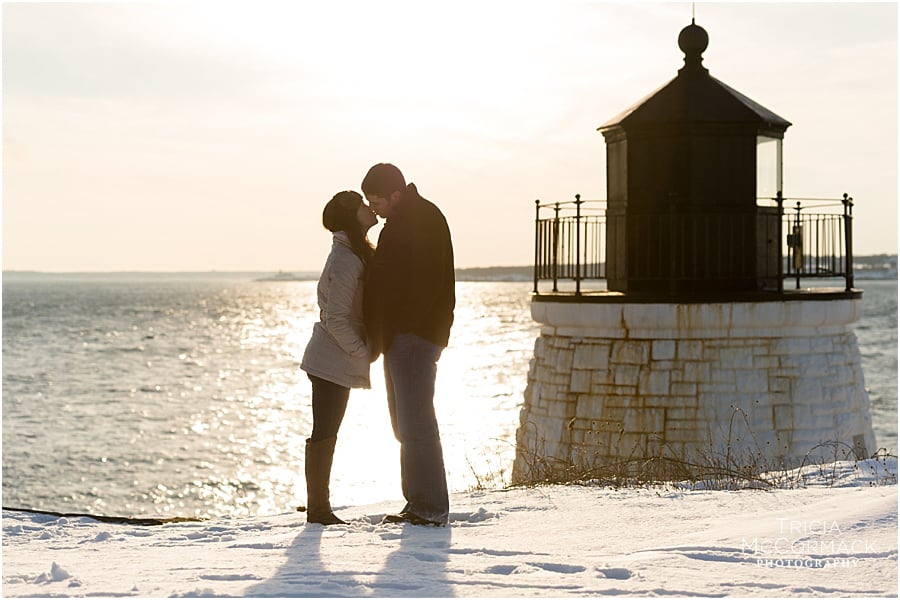 Mountain Top
I'm always down for a little hike. Moutain tops or scenic vista add a big "wow" factor to your photos.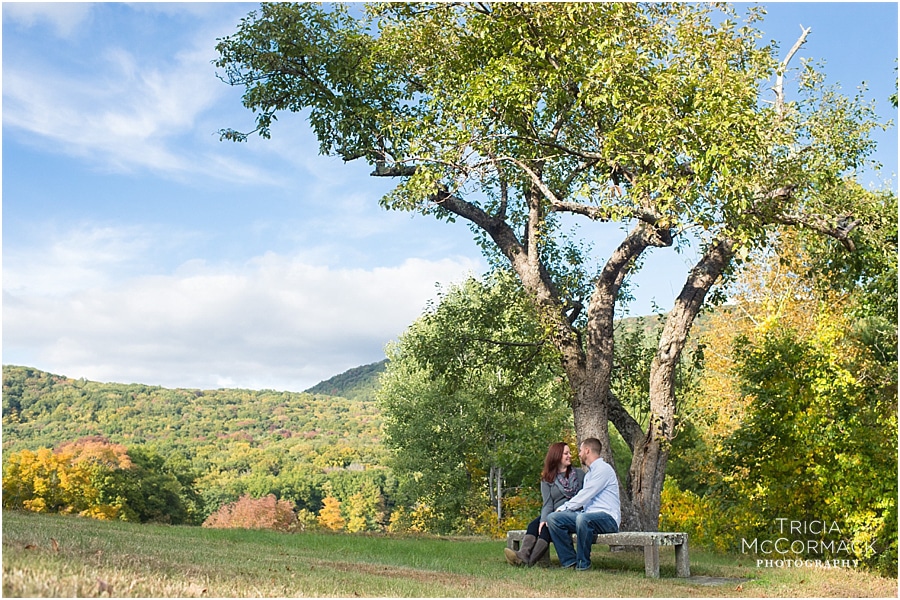 Your Front Door
This couple's apartment was a perfect background for their Brooklyn engagement session. What a sweet memento to include the home you share as part of your session.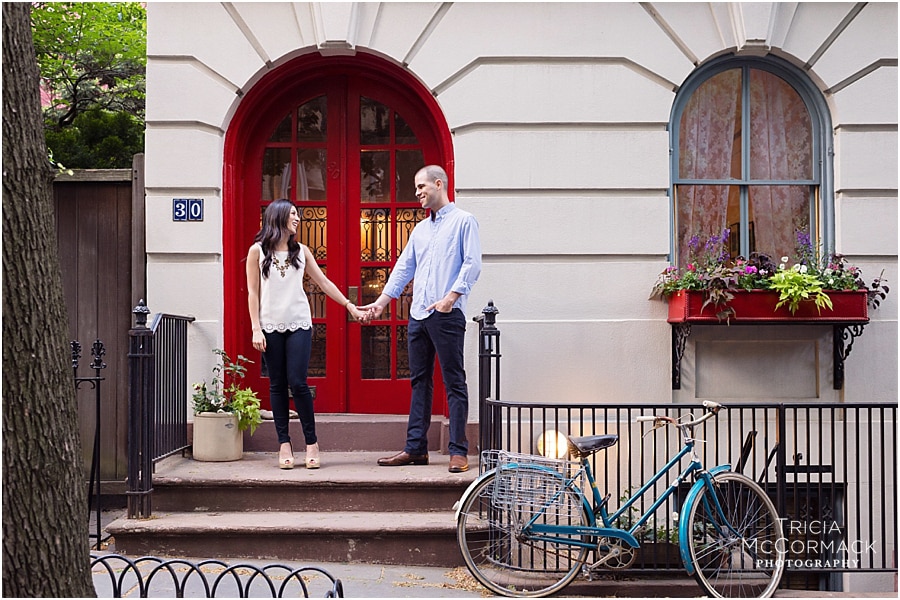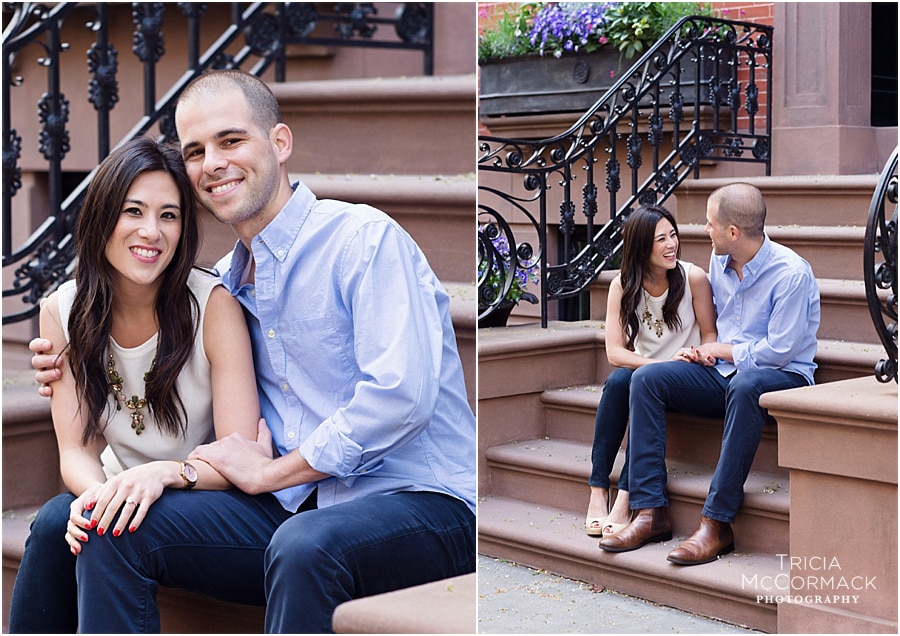 The land where you're building a life together
These two were restoring the Family Farm. With all of the fields, barns, and even cows (!) we had tons of options for crafting beautiful images before their big day.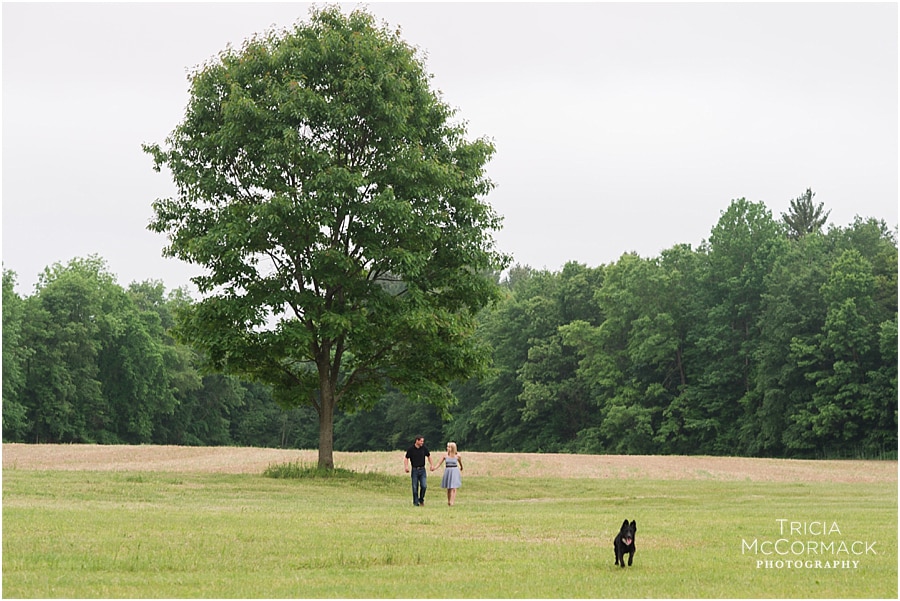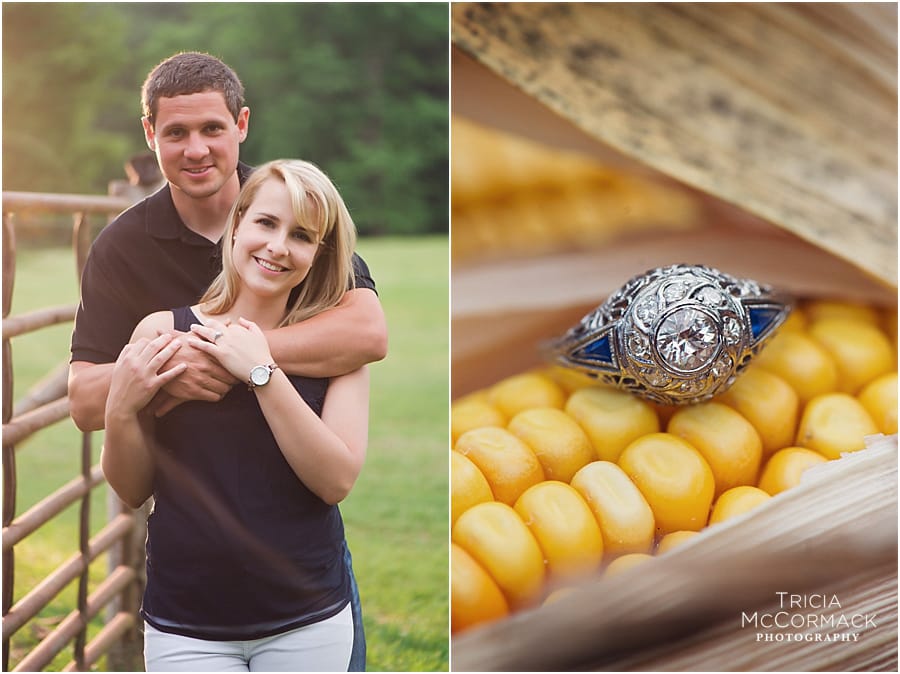 Afavorite hidden spot
This wild meadow, tucked away in the Berkshires and full of wildflowers and buzzing insects was a fantastic spot for this low key engagement session.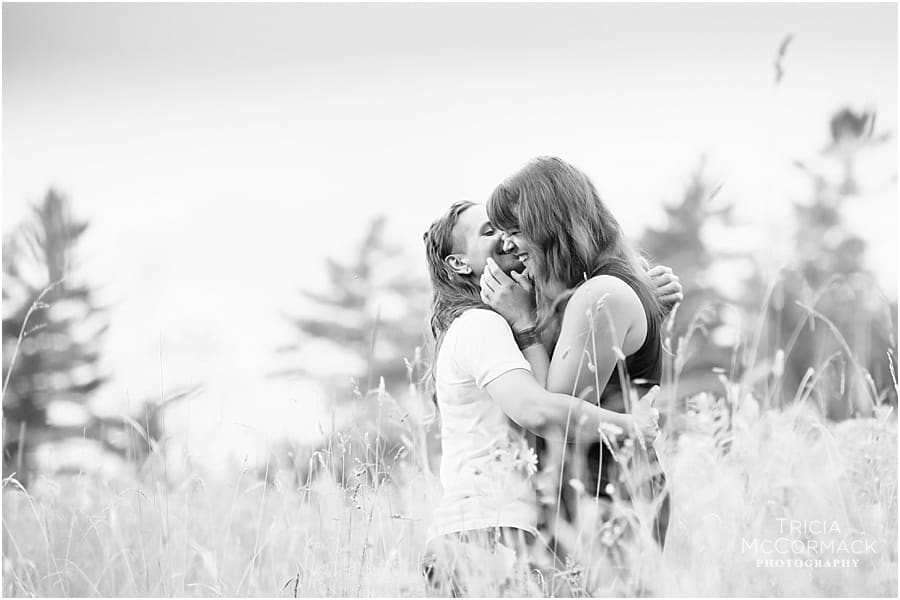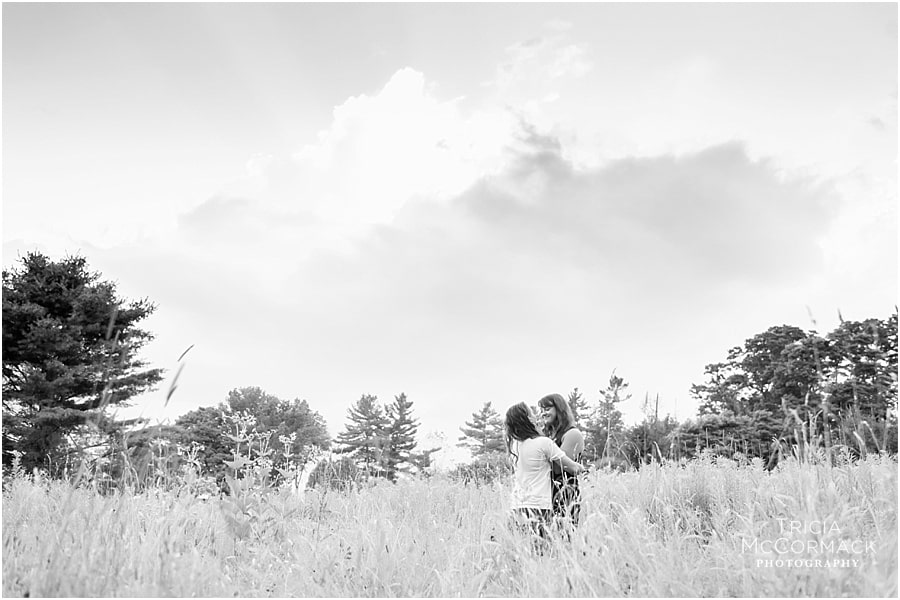 Your local watering hole
Don't be fooled, this Back Bay session took place mostly on the waterfront. With the glimmering bay, and the glowing city as the setting for most of the session. I loved secretly snapping a few shots at the end of our time when together when we celebrated with a drink at their favorite bar. Look at how the world stops for these two when they're together.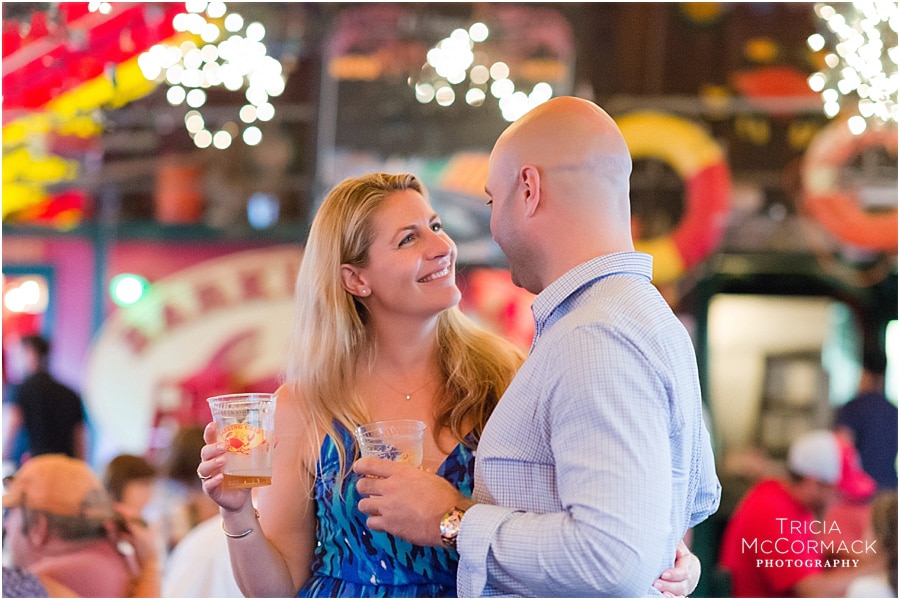 Afavorite date spot
This was a first! The couple loves a roadside burger place in southern Berkshire County. It made for such a cute session that really reflected their personality! Plus the food was fantastic!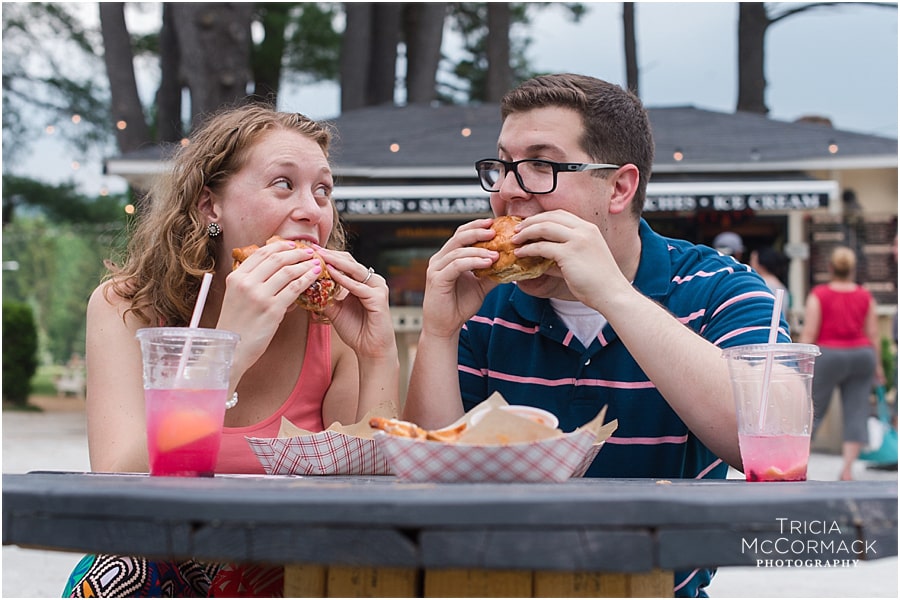 Most of all have fun and enjoy! This is about you as a couple and should reflect your unique style and love. Don't worry I've got you on the other side of the camera. Check out all of my engagement session tips in the Photographers Tips section of my blog.