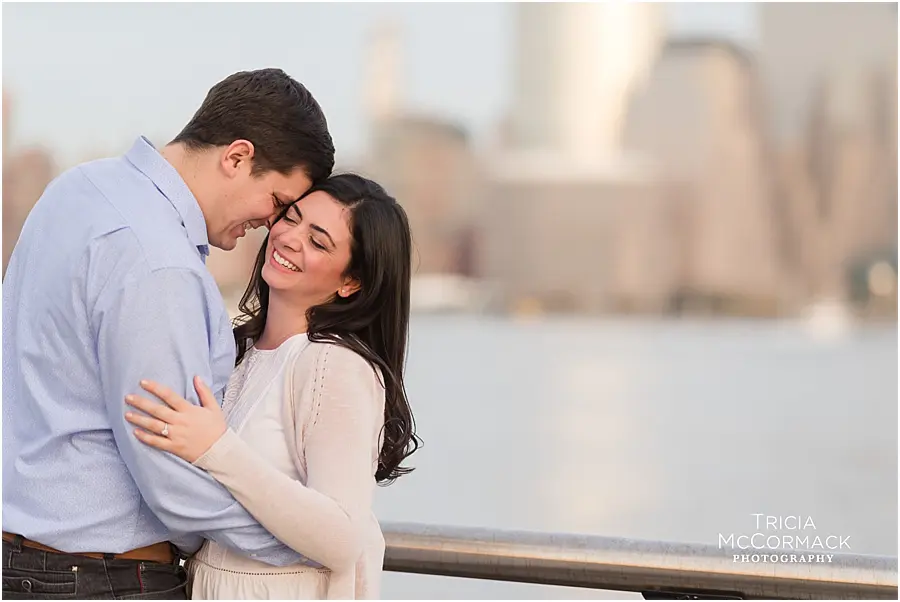 You have a date, you have a location, you have me as your photographer, so what's next? Time to schedule and engagement session and decide what you'll wear! Read on for tips I've gathered over the years that help my couples look their best!
Also if you are reading this and not engaged yet but plan to be, check out Blue Nile's engagement ring selection as well as their other info on sizing, the 4 c's, and more!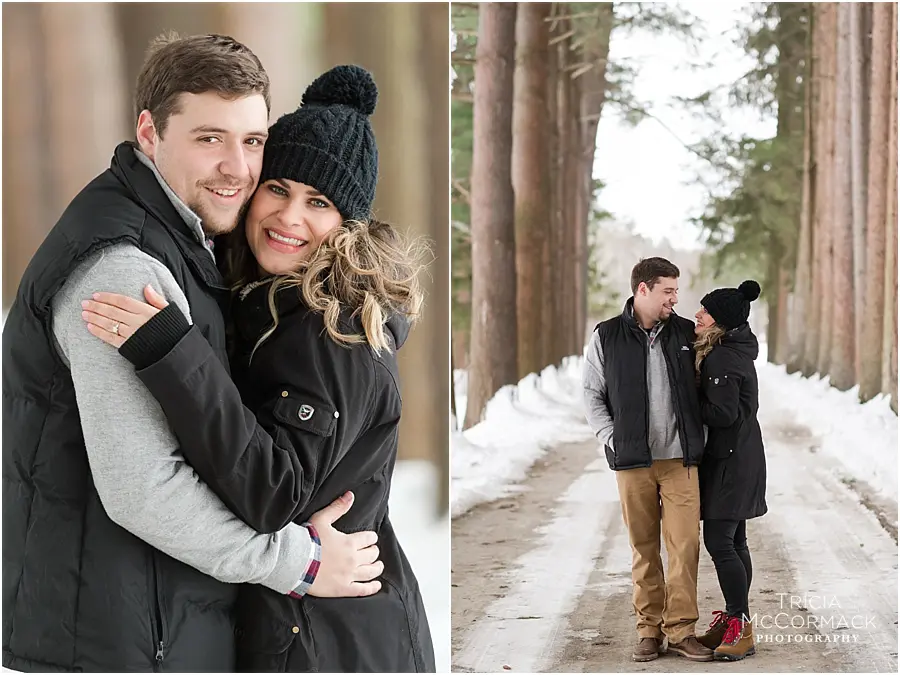 Just by removing her cozy hat, this bride changes that look of their outdoor winter session.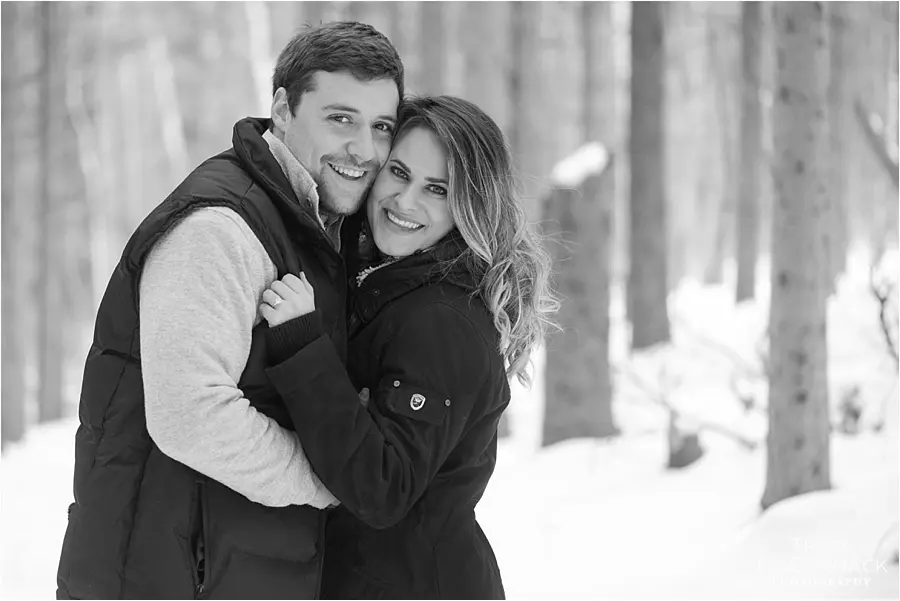 In this post, I've chosen images from each season to give you some ideas of what's possible no matter what time of year it is!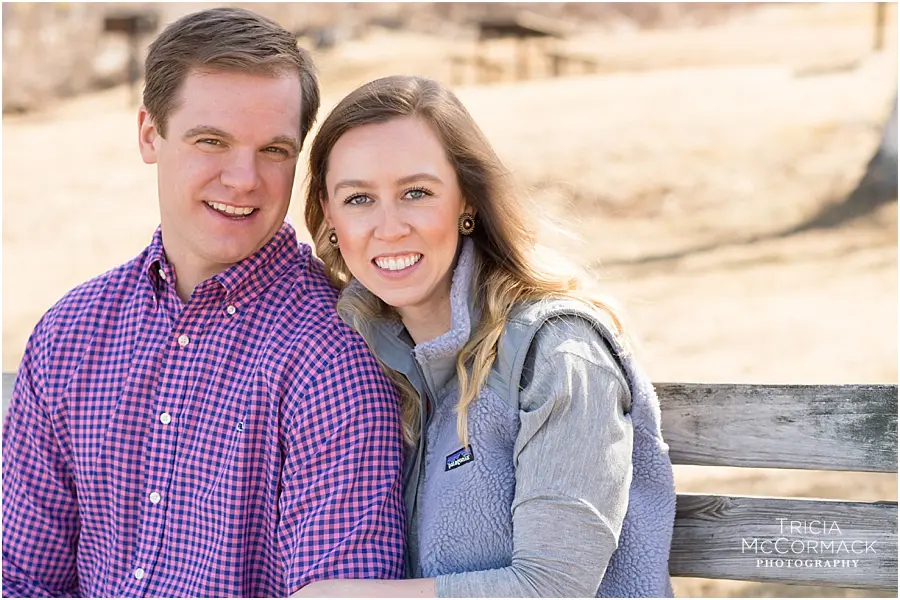 Don't MATCH. Instead, try to pick outfits and accessories that coordinate. All of the couples in this post have done a great job of picking complimentary colors, without being too matchy. If everyone wore the same exact color at their engagement shoot, how boring would those images be?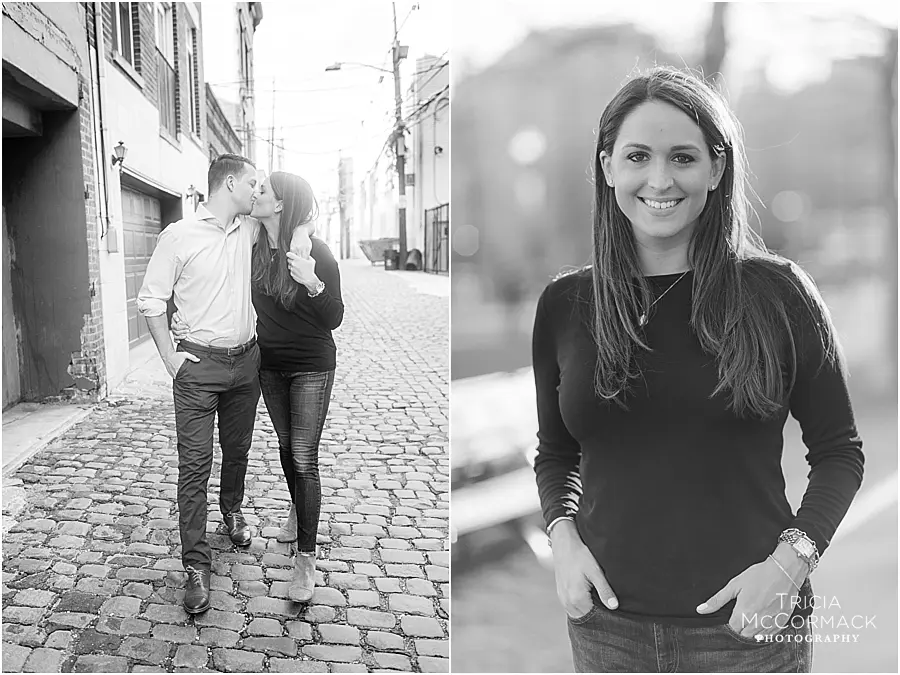 Empty your pockets. Literally. You don't want to have keychains or phones showing through your pockets.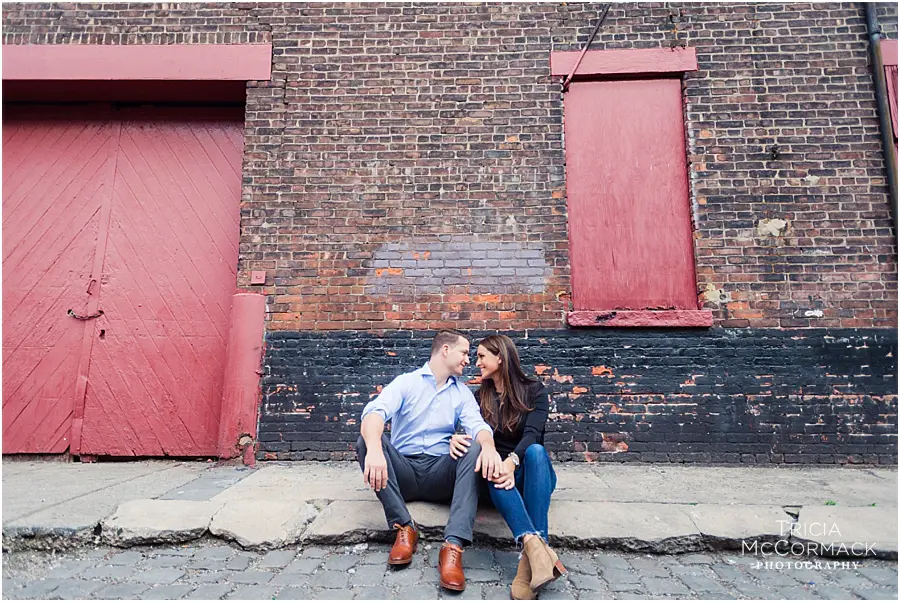 Be prepared! We can have a good idea of what the weather is going to look like, but you never know. Don't forget to bring along a cute umbrella, your raincoats, and appropriate footwear. How great do these two below look in their rain jackets? Again complimentary but not matching.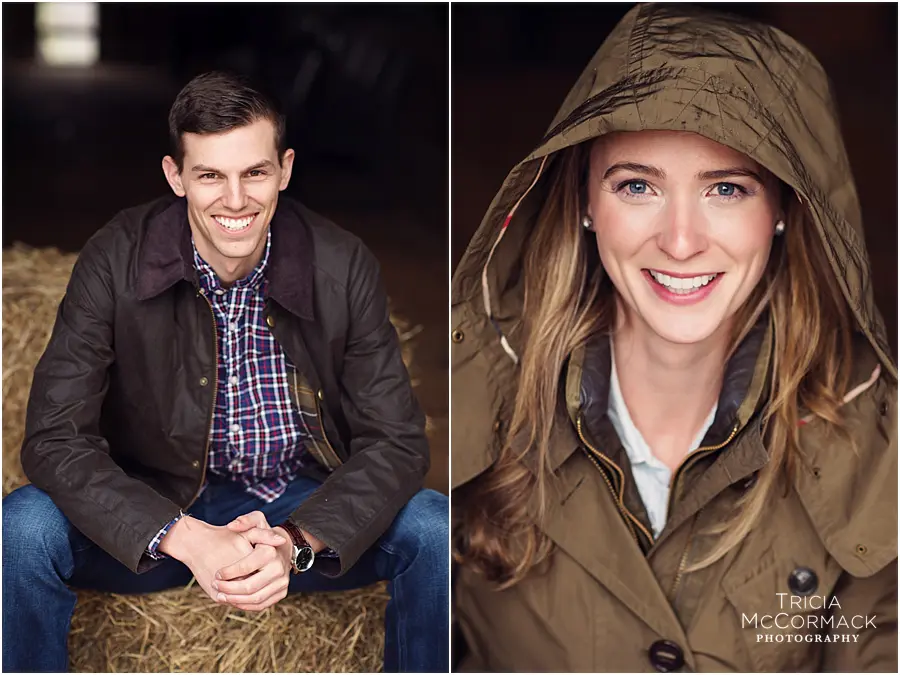 Don't be afraid to be BOLD. Accessorize and make your outfits your own. Scarves, bold necklaces, and fun shoes are
always welcomed. This bride chose two more formal and sweet looks for her session. Complete with pearls, a swing coat and a killer pair of heels.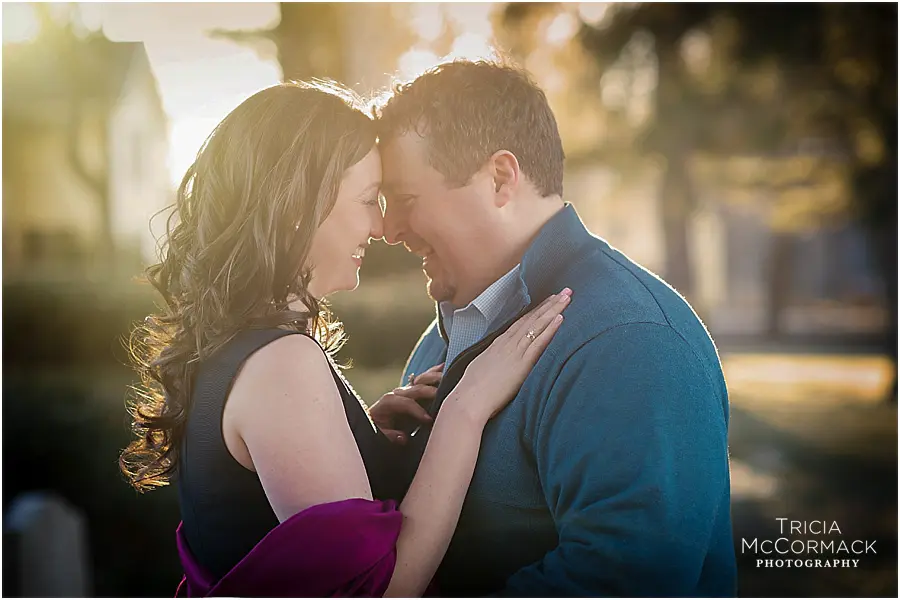 Is that fantastic party dress collecting dust in your closet since you wore it to your friend's wedding last summer? Why not break it out for your engagement shoot? Or a great excuse to try that piece you've been eyeing on Rent the Runway.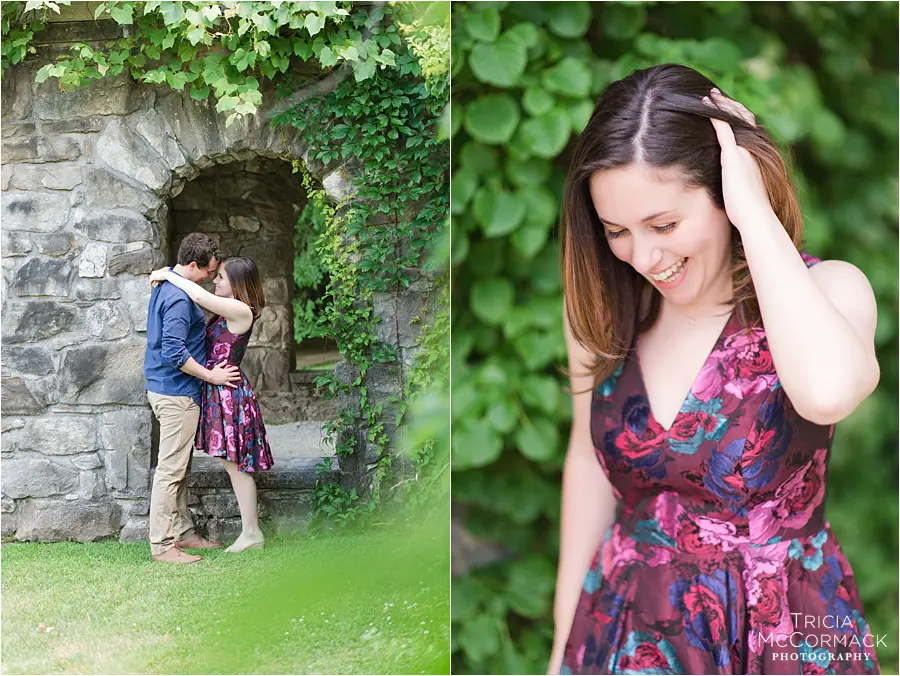 Keep it classic. When in doubt, a flattering simple dress and button-down shirt never fail.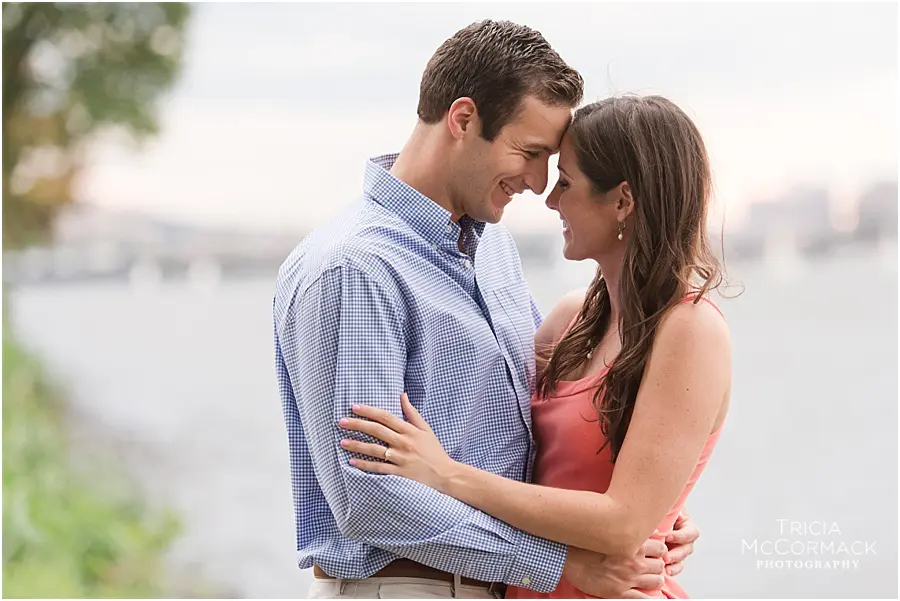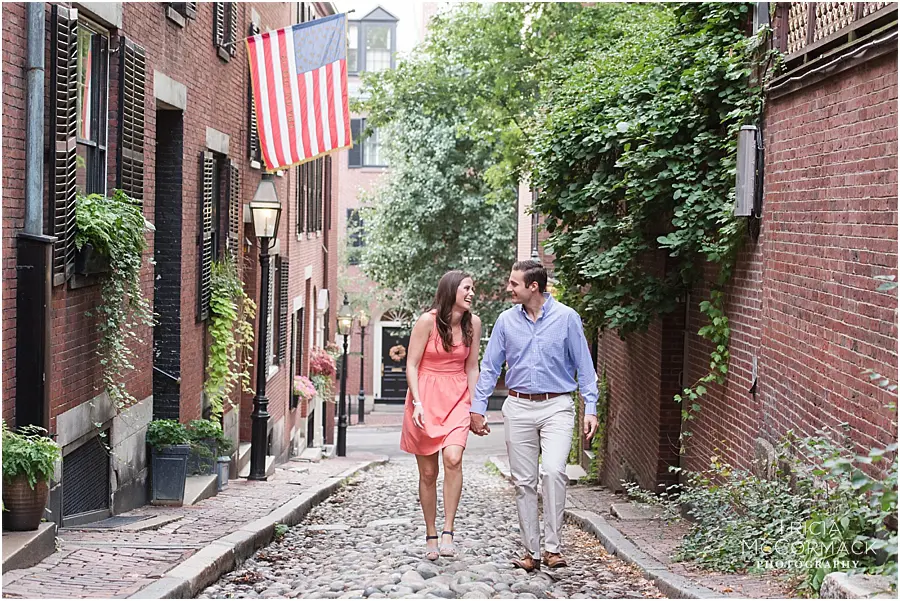 Make sure you're comfortable in what you're wearing. And ladies, if the top is super low-cut, that will limit the number of angles I can shoot from. These two look fantastic, comfortable, and so in love.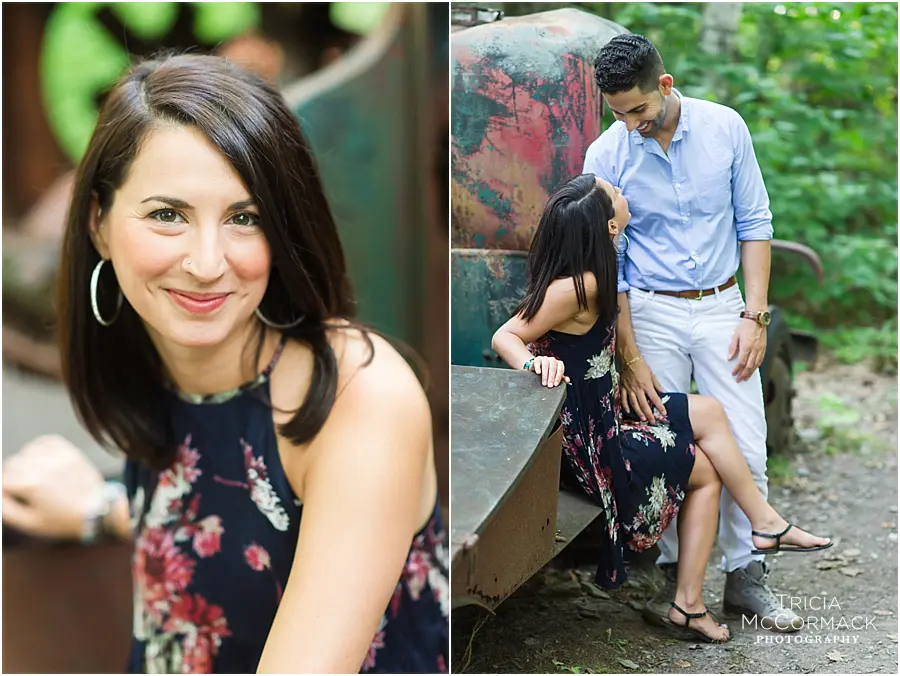 MOST PATTERNS are actually ok. Graphics on shirts, however, are not favorable for portraits. If you're wearing a pattern, make sure it's not overwhelming and distracting.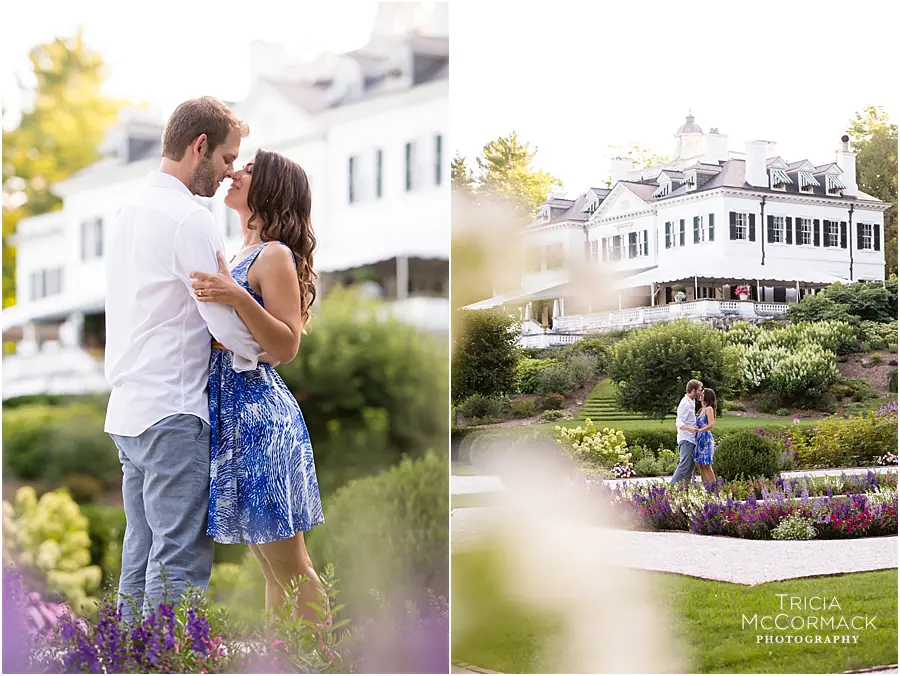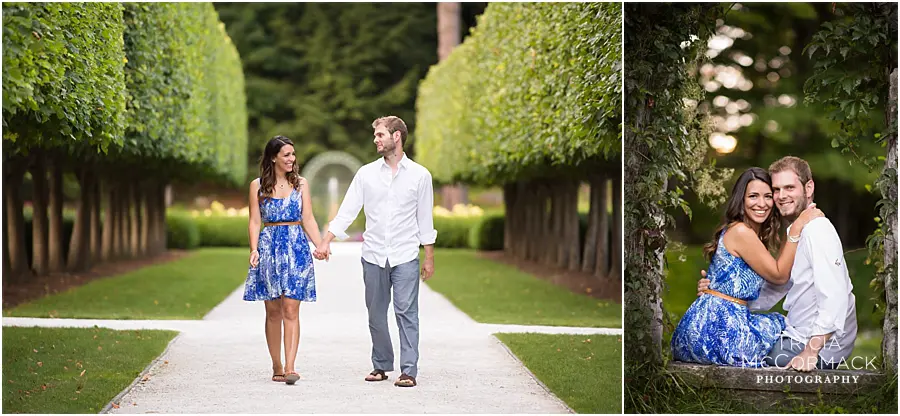 Consider doing your wedding day makeup trial the day of your engagement session. Professional hair and makeup can make you feel like a million bucks and it will show in your photos.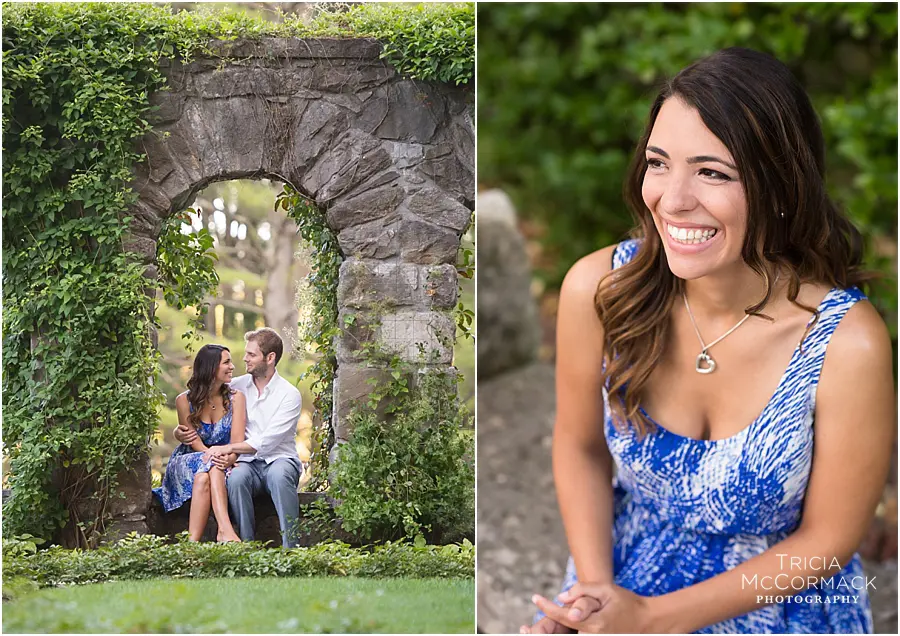 Dress for the season. Fall shoot? Try boots, a scarf, a sweater. I want you to be comfortable that way we can get the best pictures possible!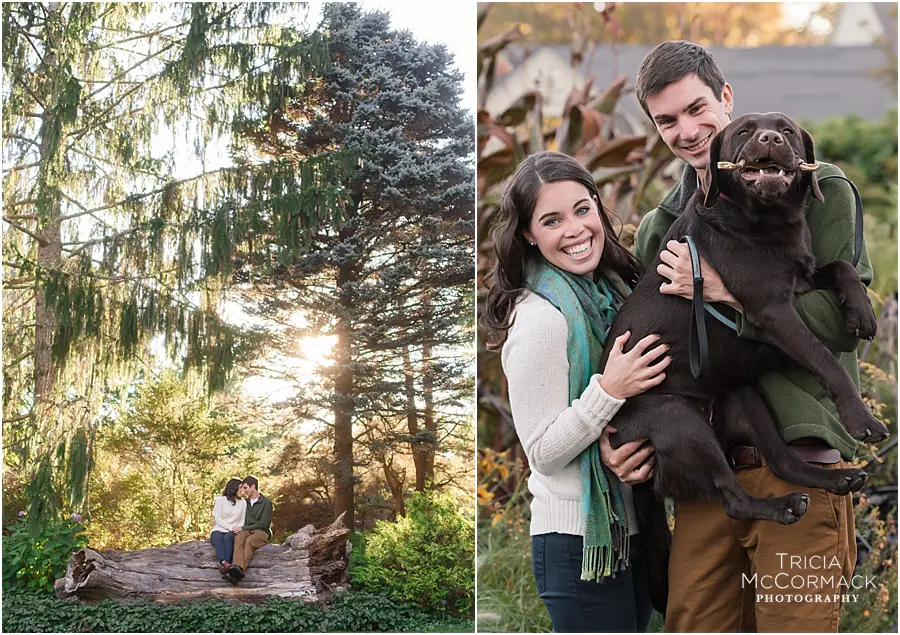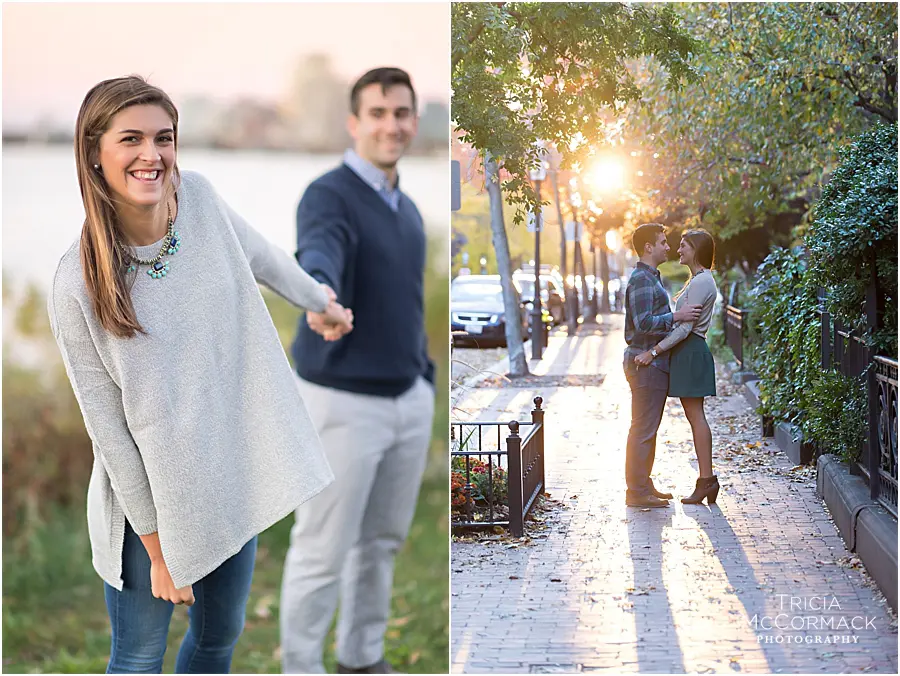 Most often, couples like to have one casual, everyday outfit and then one outfit that is dressier. This will give your shoot two totally different "looks". I recommend beginning with the dressy outfit first. Above you can see the image on the left is a bit more casual, while the right has a slightly more dressed up feel. Below this couple choose to go all out for their formal look.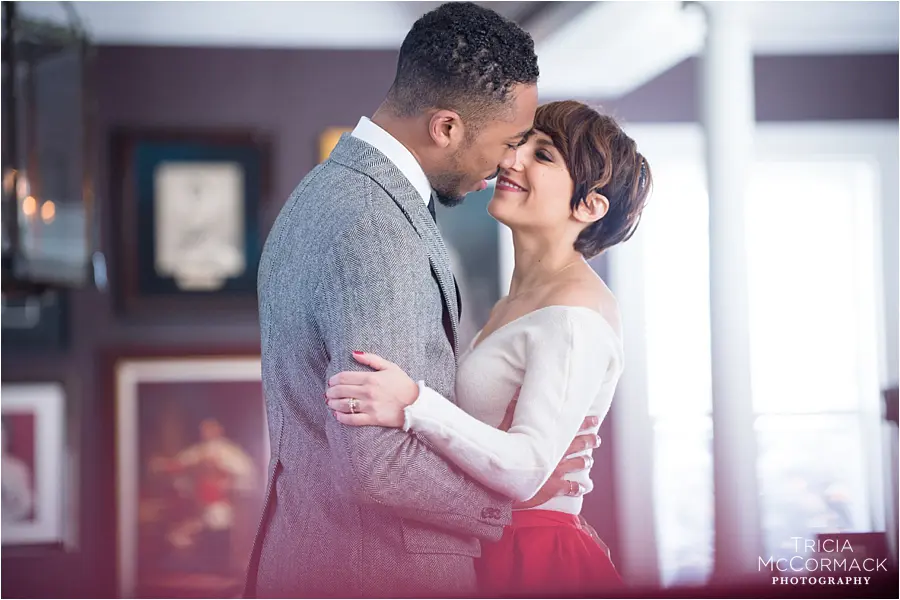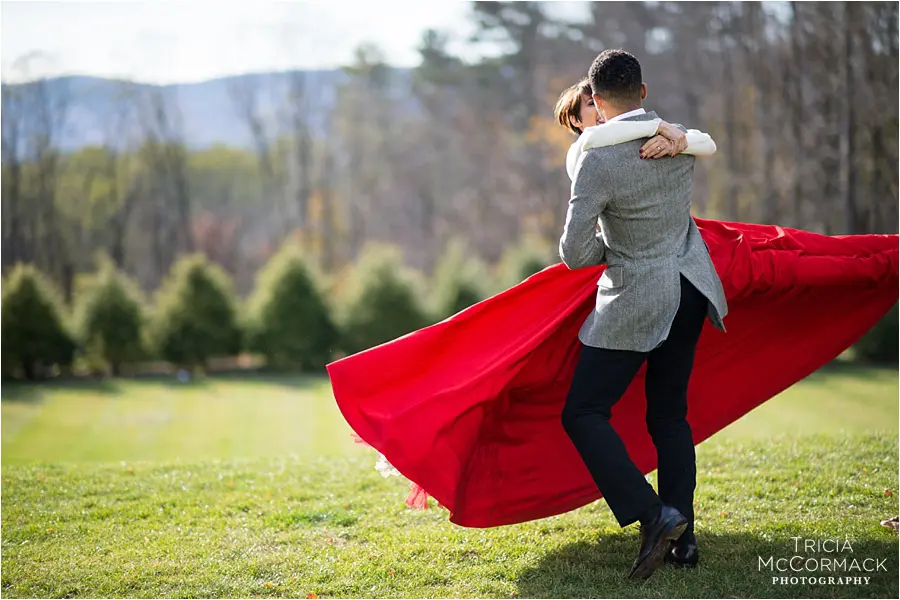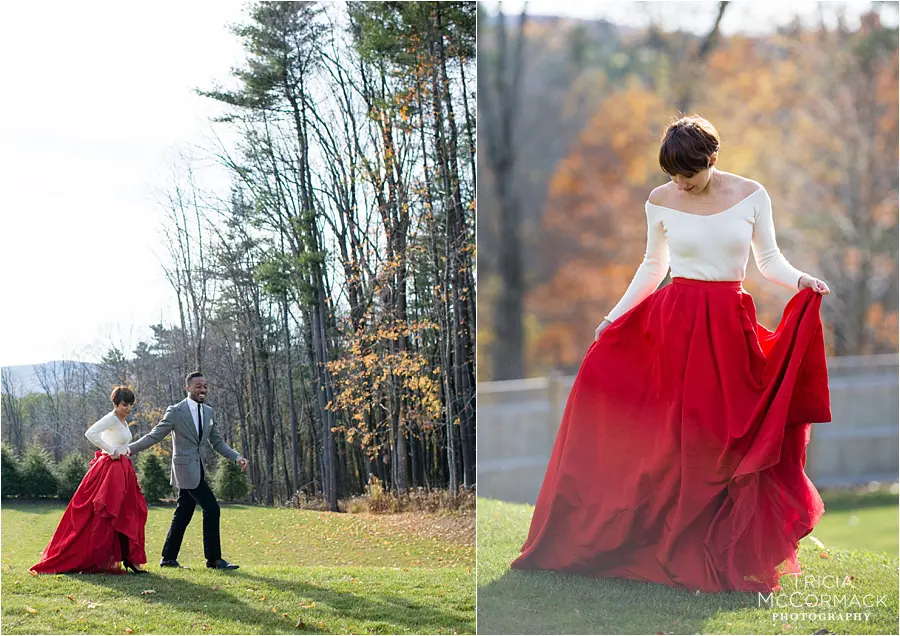 Be sure to check out my Pinterest boards for more outfit inspiration if you're having trouble!
To Review
-Don't match instead coordinate!
-Be prepared for a change in the weather
-Empty those pockets. It will make for nice clean images
-Don't be afraid to be bold, patterns or accessories. But not graphics, please -Don't wear anything too low cut
-Do stick with something classic if you're having a hard time deciding
-Do consider professional hair and makeup
-Do have more that one outfit option
-Do dress for the season
-Don't forget to have fun! This is a celebration and opportunity to capture images of a priceless moment in your life!
Check out all my tips for your engagement session in the Photographer's Tips section of my blog.