I dare you not to fall in love with these two when you see the images from their wedding day! Their smiles just make you happy. The Tricia McCormack Photography team had such a wonderful time at this October wedding. I know Molly because she takes my Outdoor BootCamp classes and she is just the sweetest. What a pleasure it was meeting her family along with Ben's and their many, many friends. I asked Molly to share a little inspiration behind this beautiful day. I think you'll love her answers as much as I did.
Was there a memory from your wedding that sticks out more than others?
There were so many favorite moments, but if I had to pick just one from the day I think it would be after our Father-Daughter and Mother-Son dances when we were ready to invite our guests to the dance floor. Our DJ said "alright folks this song is for everyone" and immediately all, ALL, our guests jumped to their feet and moved in on the dance floor. It was instantaneous— the dance floor was packed. After that we just danced the night away, it was pure bliss, just grooving all night with our favorite people.
What is one piece of advice that you would give to other couples planning their wedding?
One piece of advice I would give to couples who are planning their wedding is "less is more." Decide what's most important to you and spend your energy there, let the other things go. Always remember your day will be filled with your favorite people and you are celebrating the love of your life, the rest will figure itself out.
Why did you choose the wedding venue/location you did?
We decided to get married here in the Berkshires because it's where we are building our life. We wanted our friends and family to experience the magic we feel here. Cranwell has that magic… the history, the romance, and the touch of rustic, all against the backdrop of the beautiful Berkshire mountains.
Can you name the Top 3 things about your relationship that you love the most?
1. How we can be silly together
2. How we are constantly growing together while sharing our newest dreams with one another
3. Our mutual deep love and understanding
Why'd you choose Tricia to document your wedding day?
As a Berkshires local I knew Tricia had AMAZING energy and talent, she was the first person I thought of to photograph our wedding day. I could see that she captured the individuality of each couple… she found the subtleties, and the magic of each wedding, and showcase them with natural ease. The whole team at Tricia McCormack Photography is great, they were a joy to work with, and took fantastic photos that we will treasure for a lifetime. I can't thank them enough for their talents, fun-loving personalities, and generous spirits.
CEREMONY – St. Joseph Church
RECEPTION VENUE – Cranwell Spa & Golf Resort
DJ – DJ BFG
GOWN BOUTIQUE – Deidre's Special Day
JEWELER – Crown Jewelers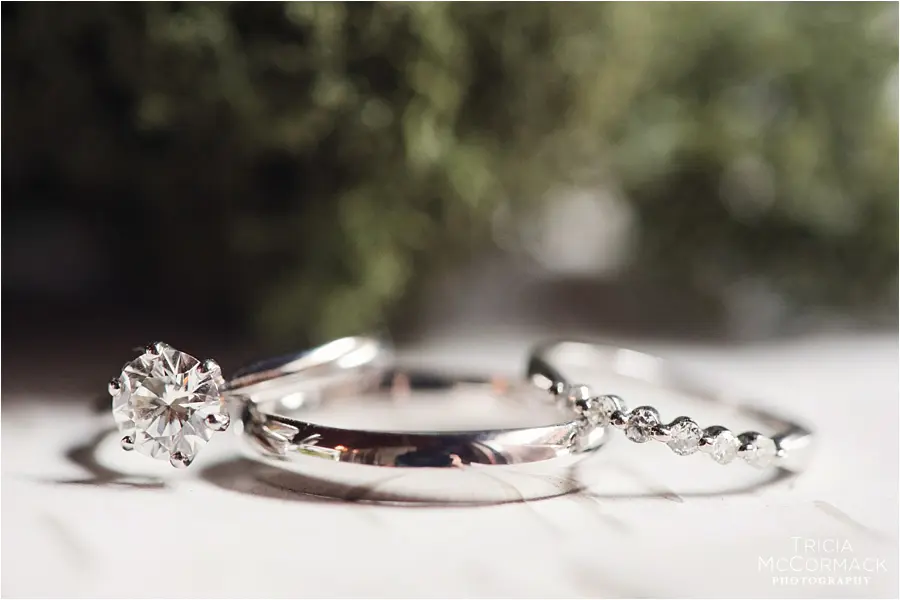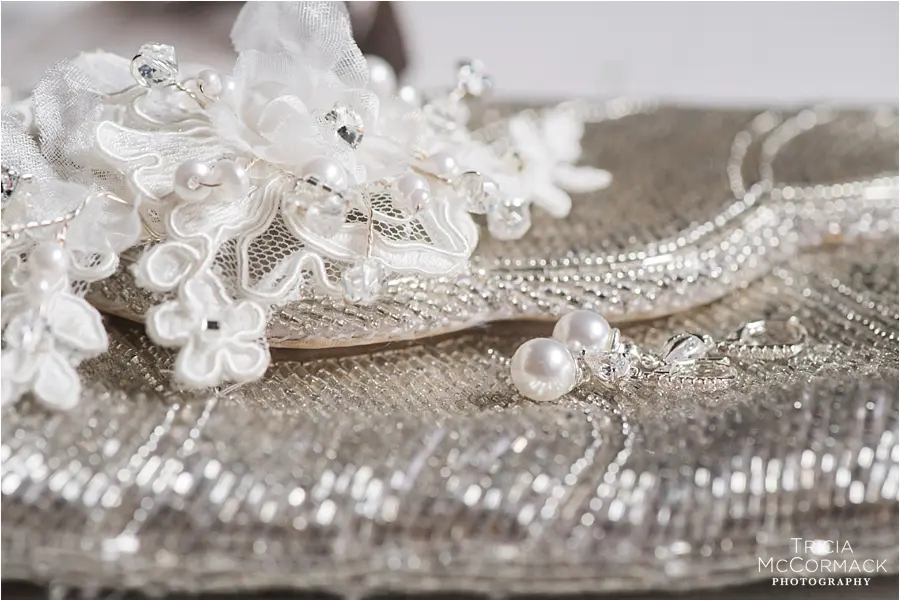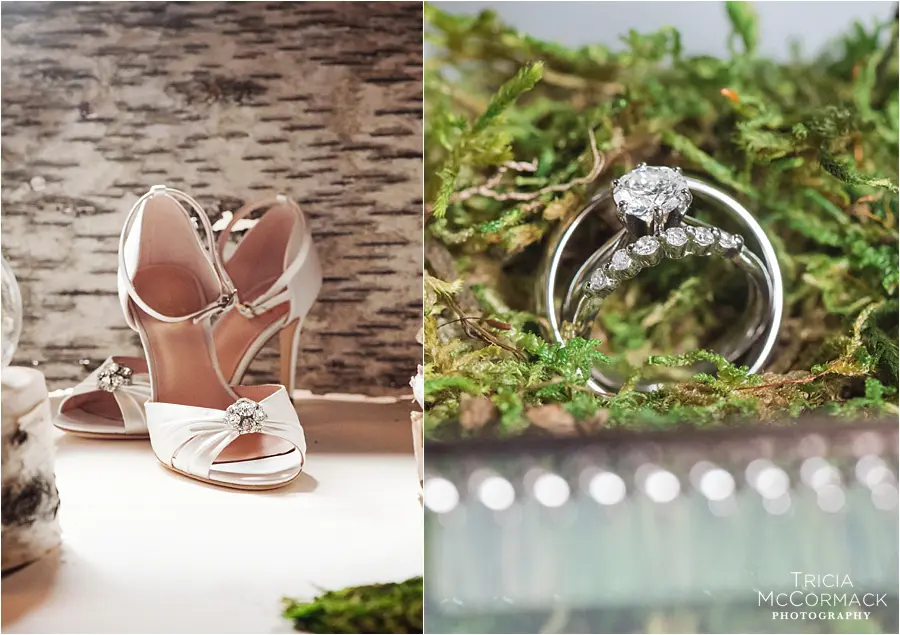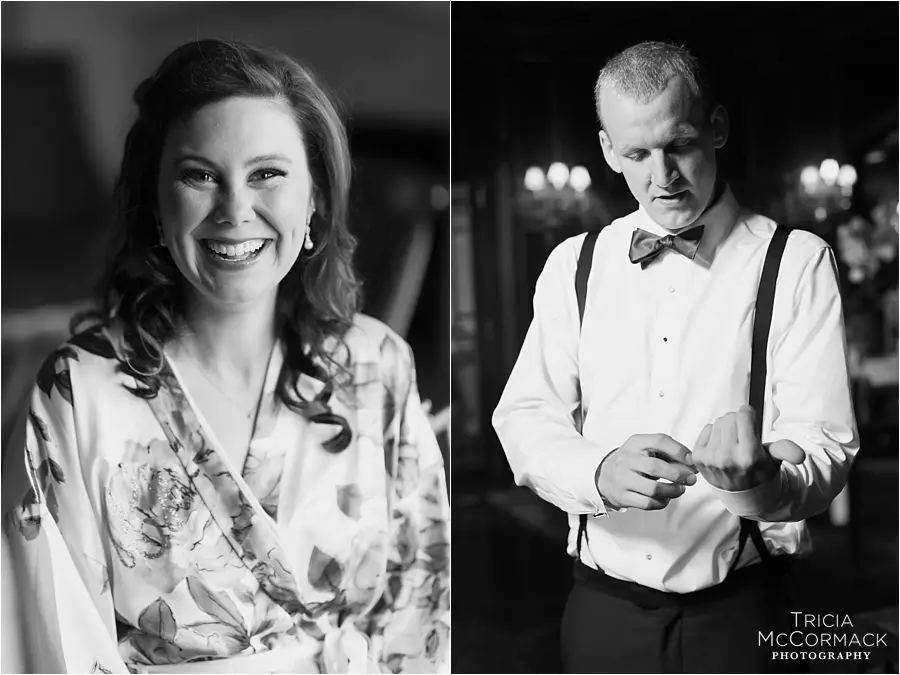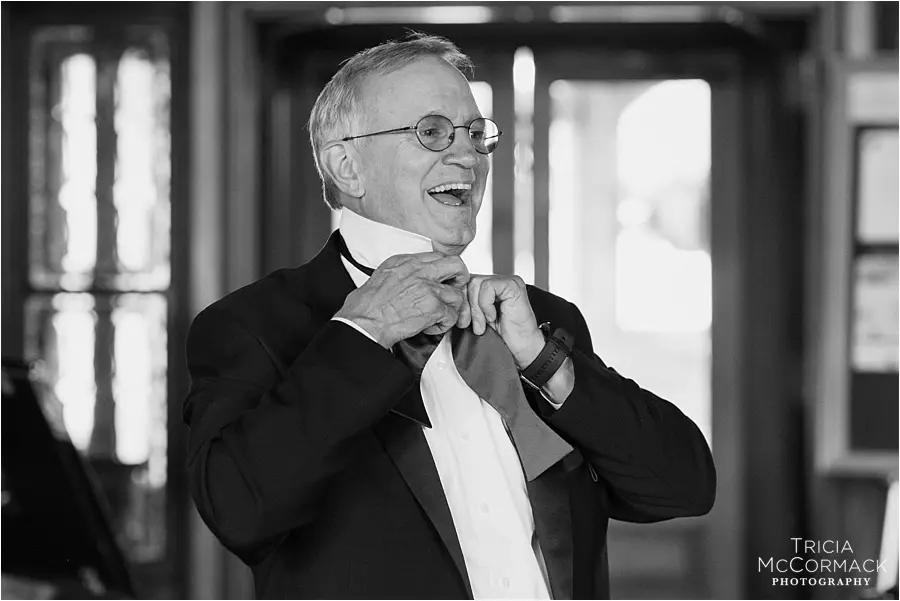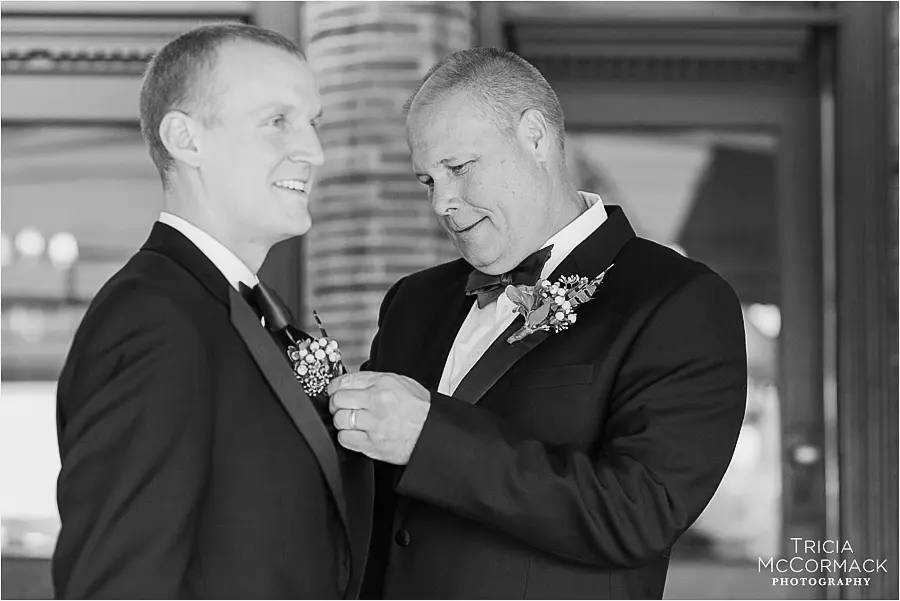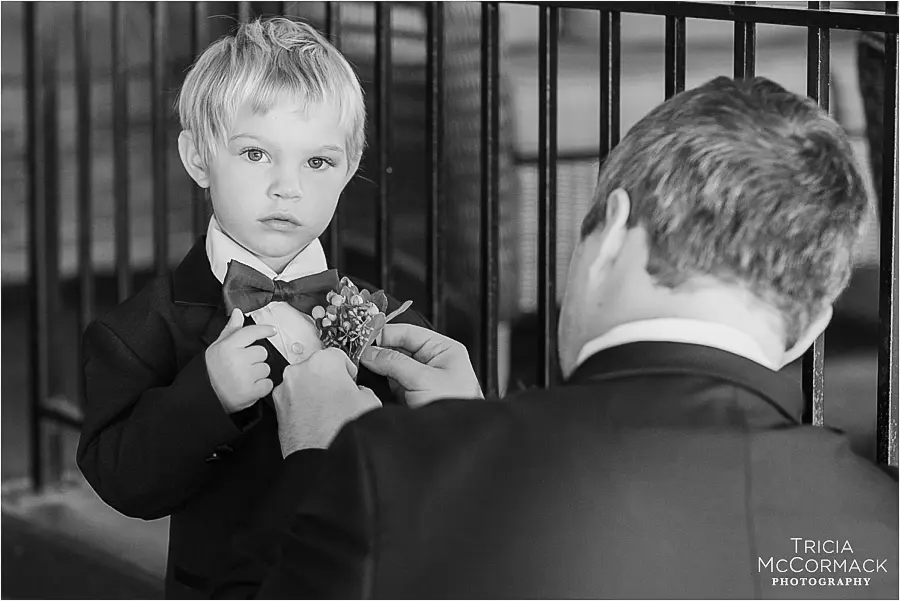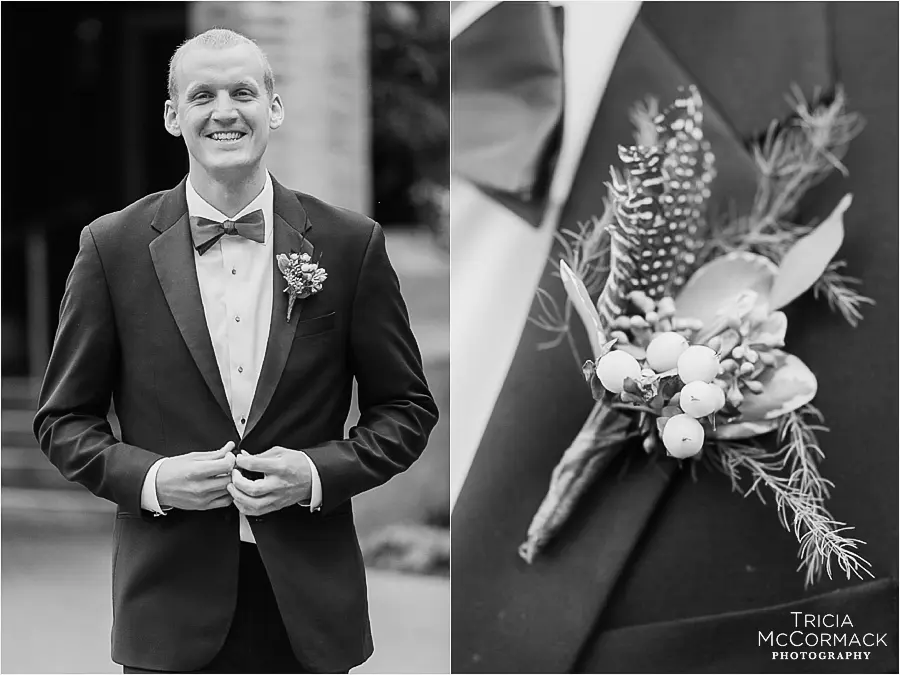 Molly's tribe is amazing…..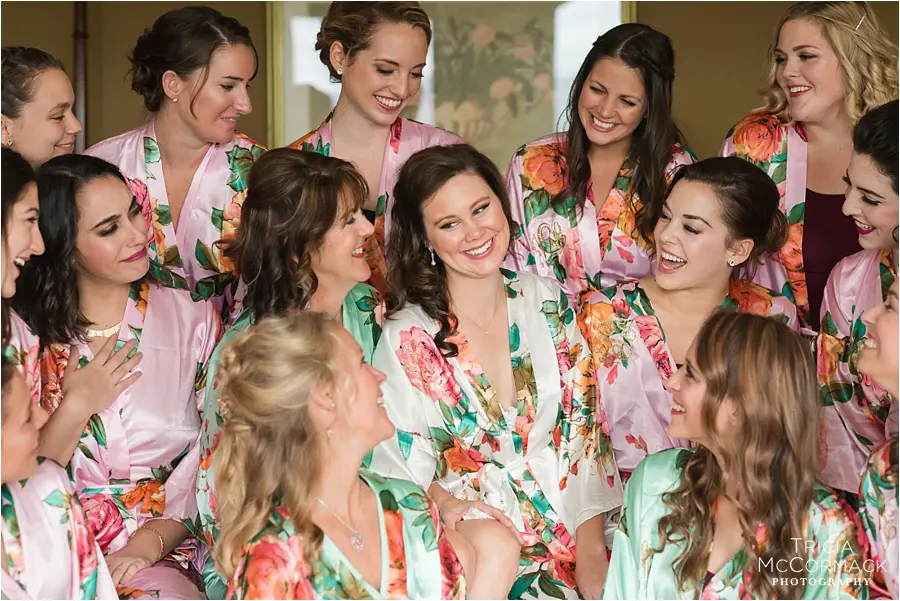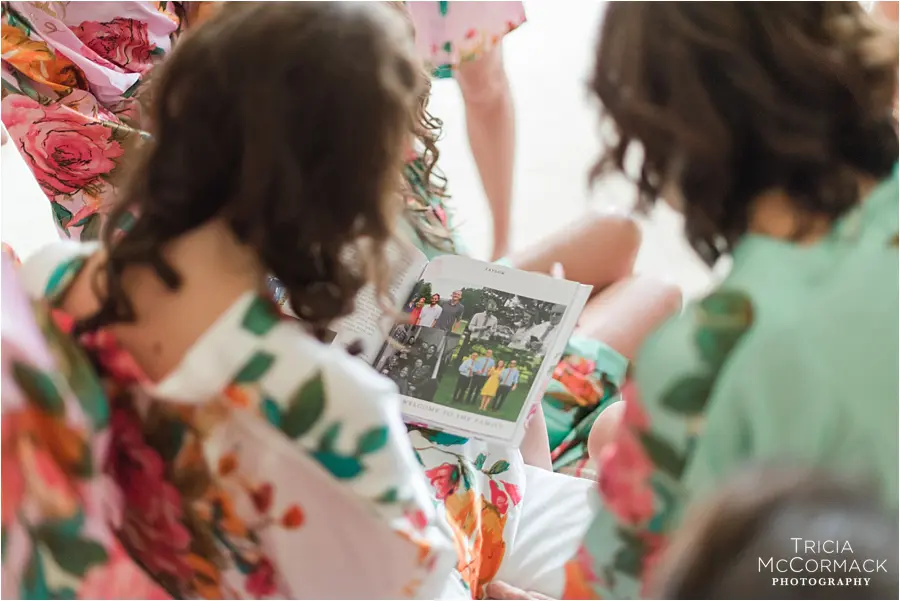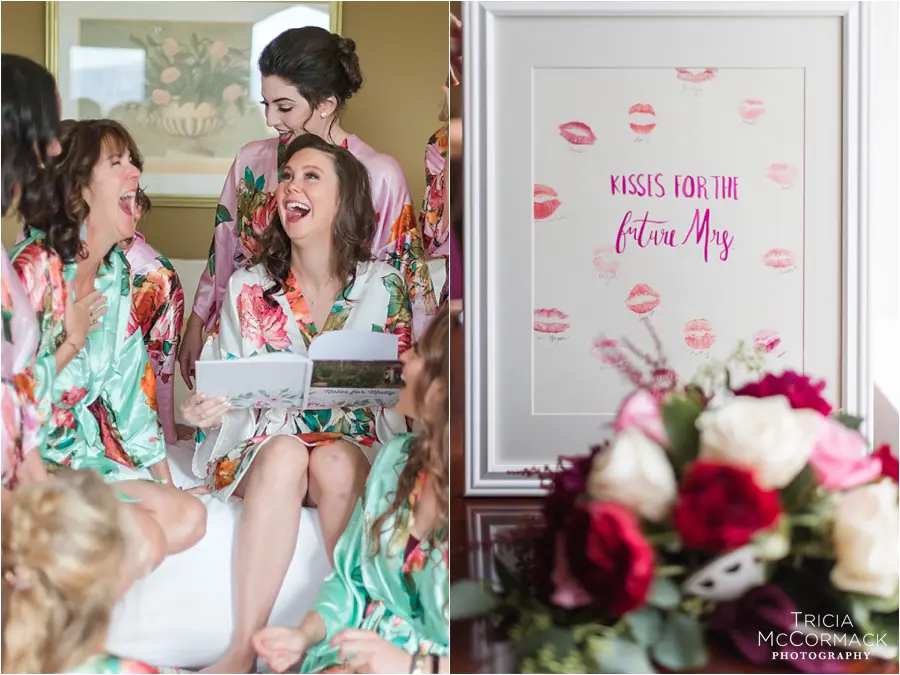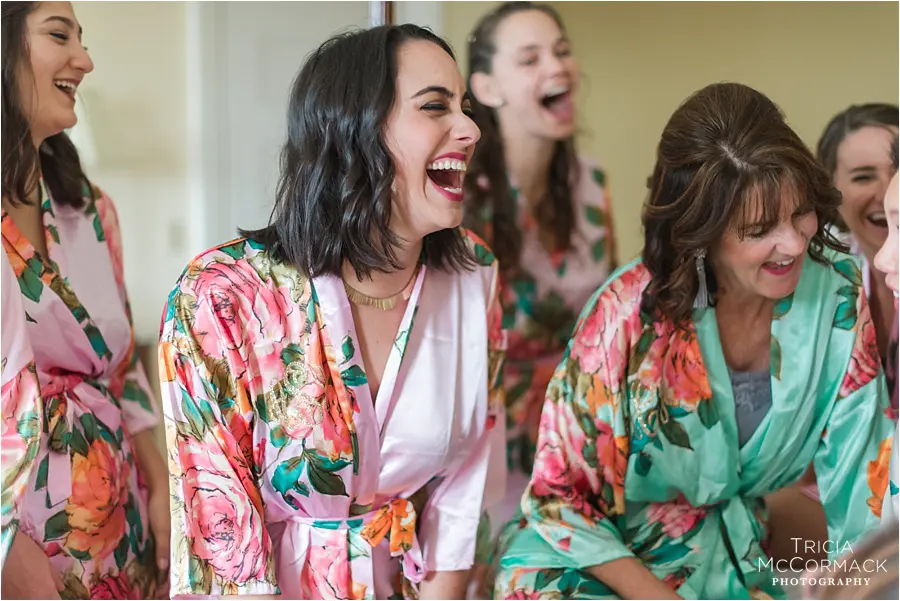 Ben has an incredible crew of his own too….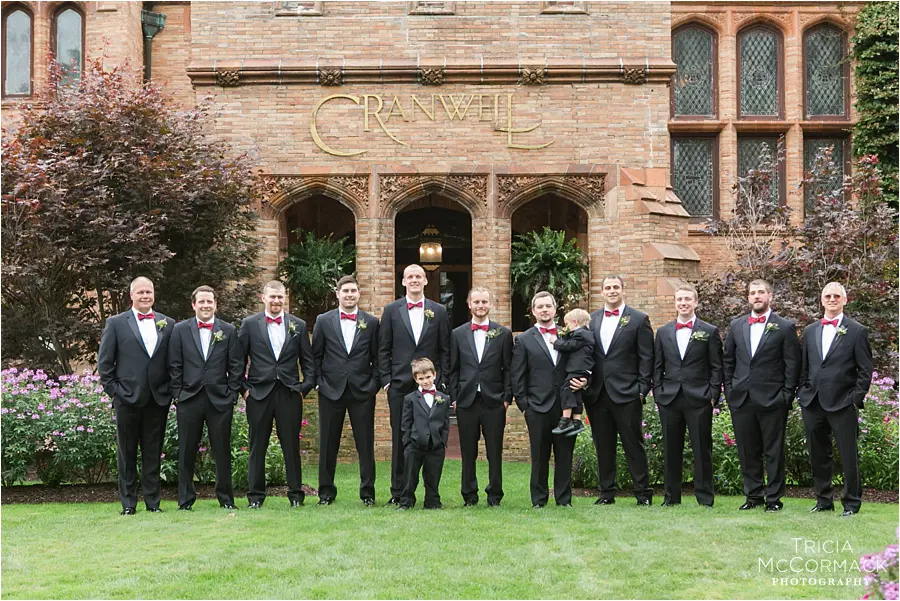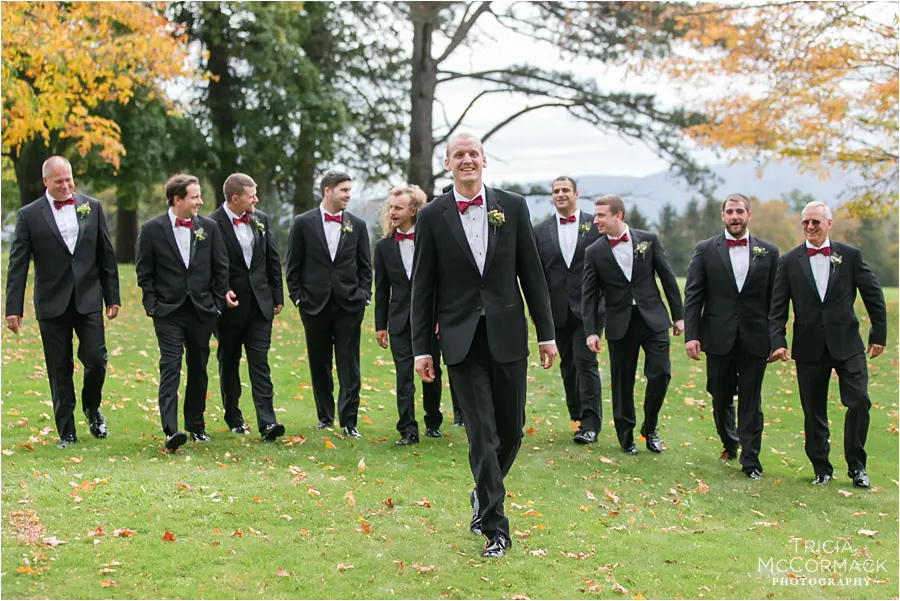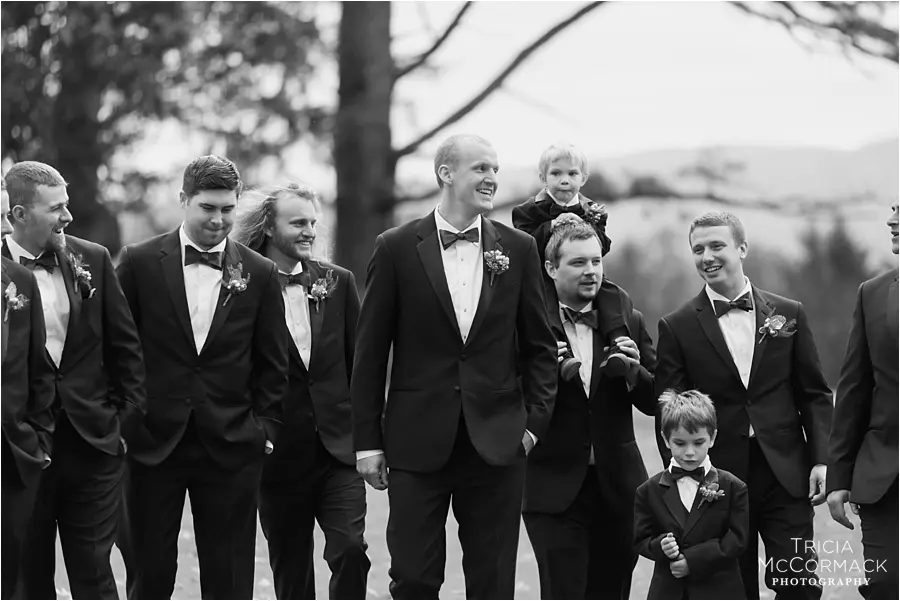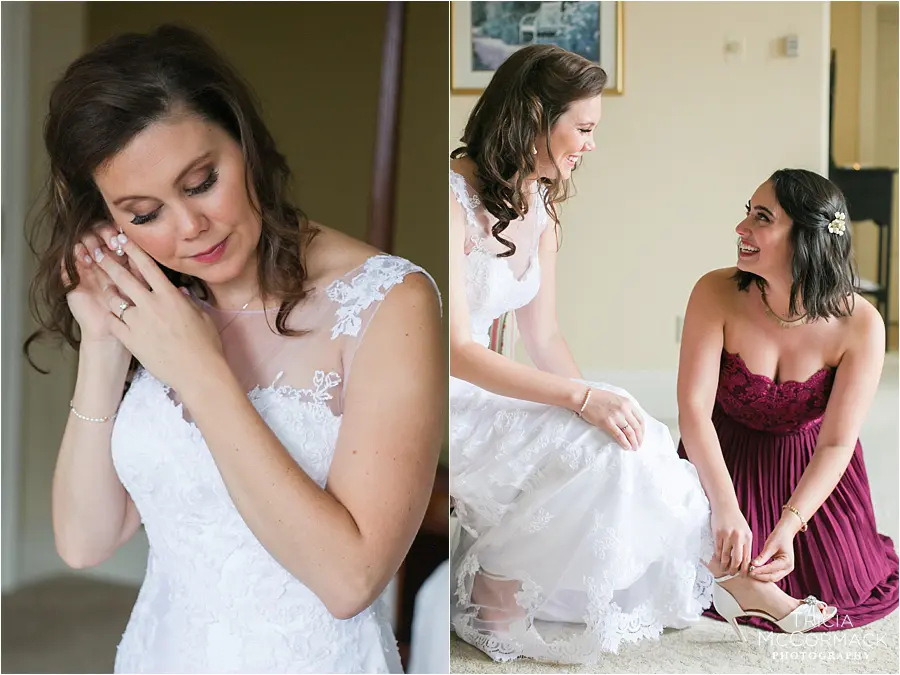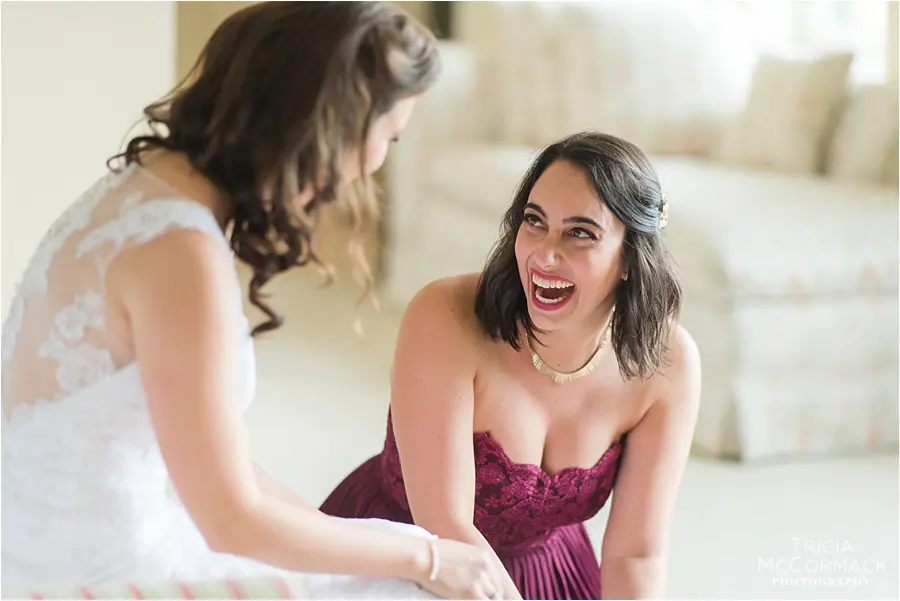 Molly makes an entrance.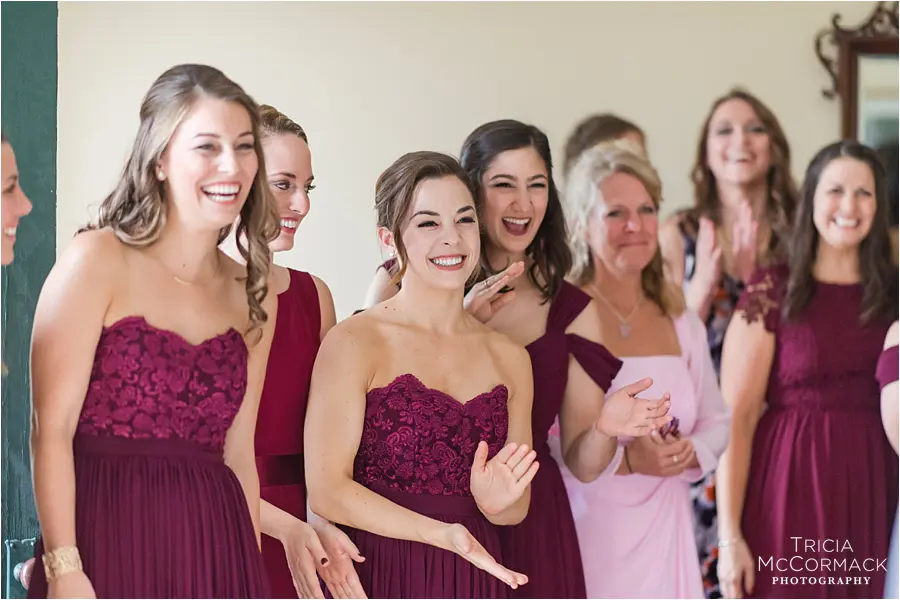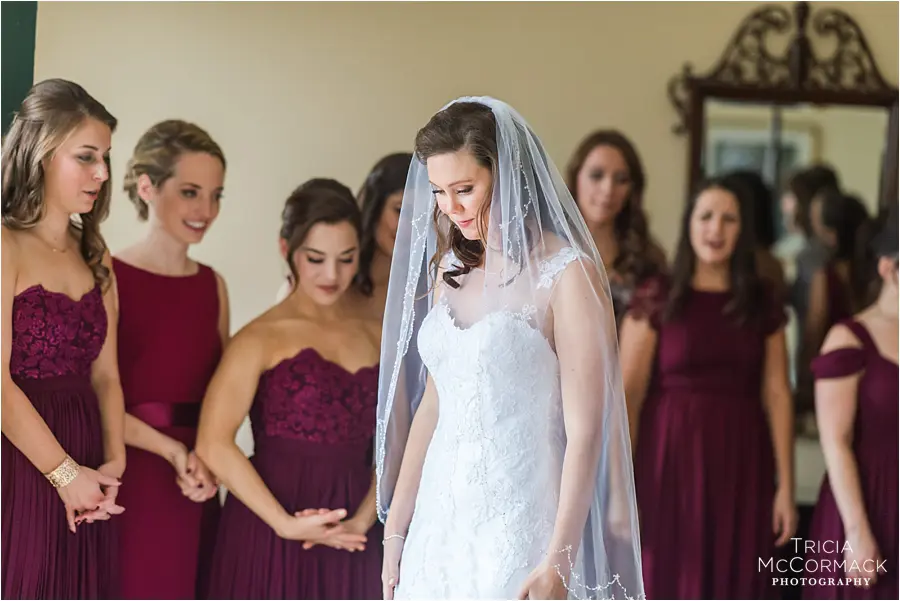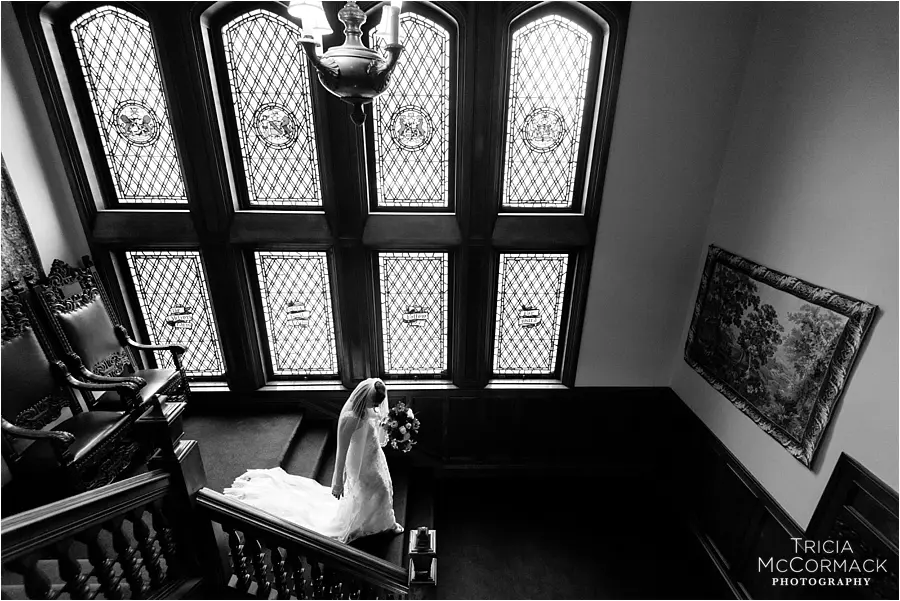 Dad and her brother Patrick see her for the first time.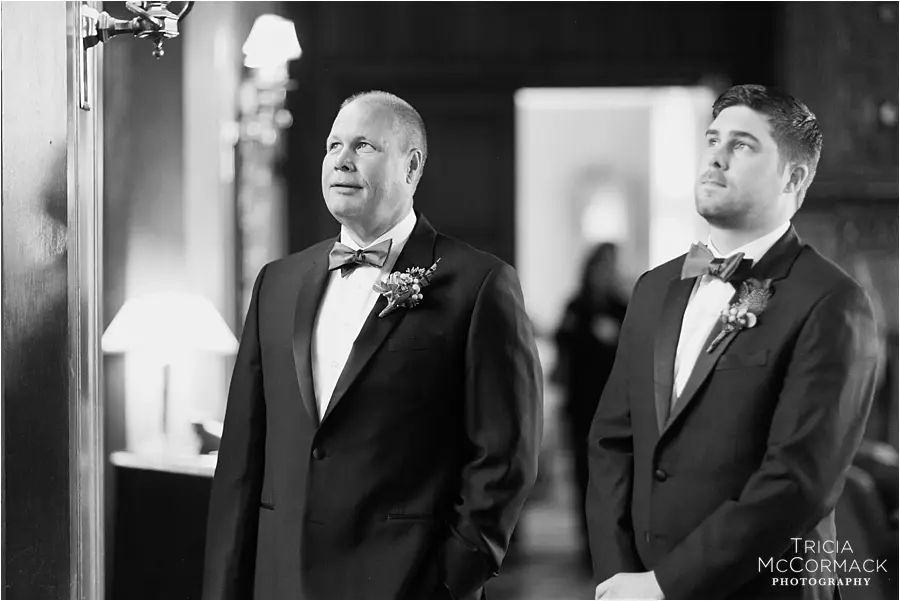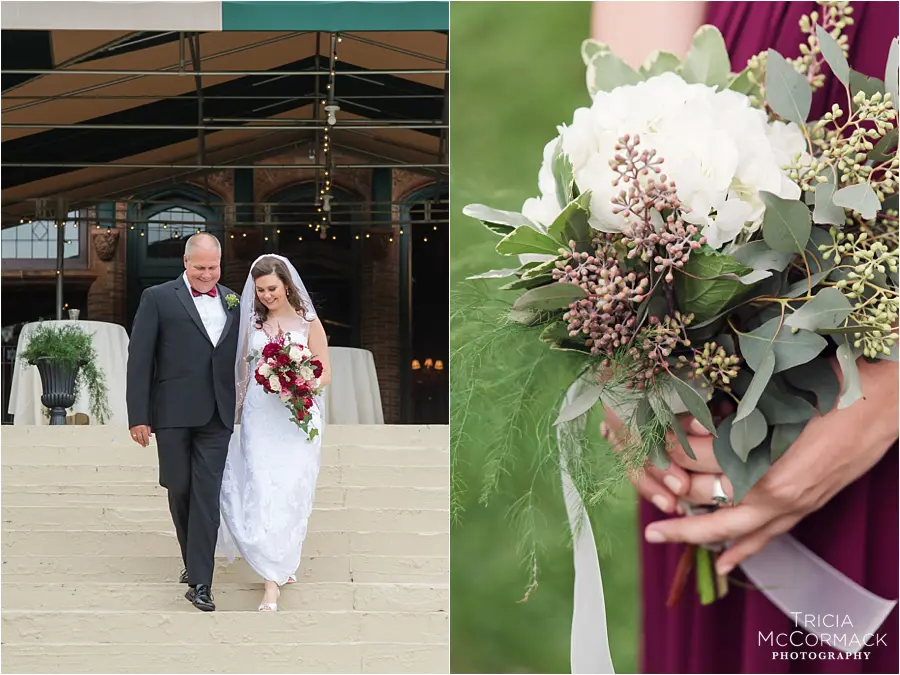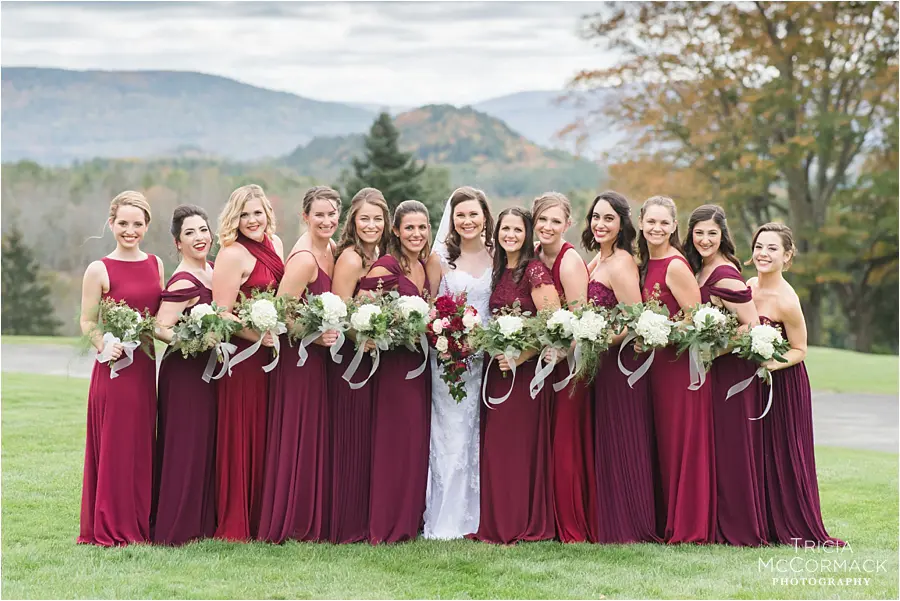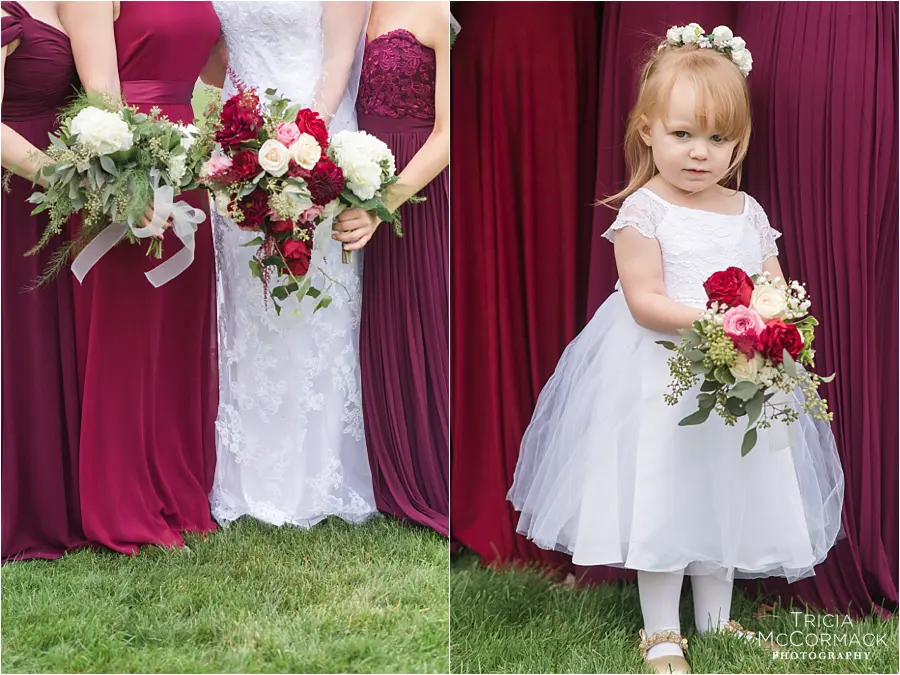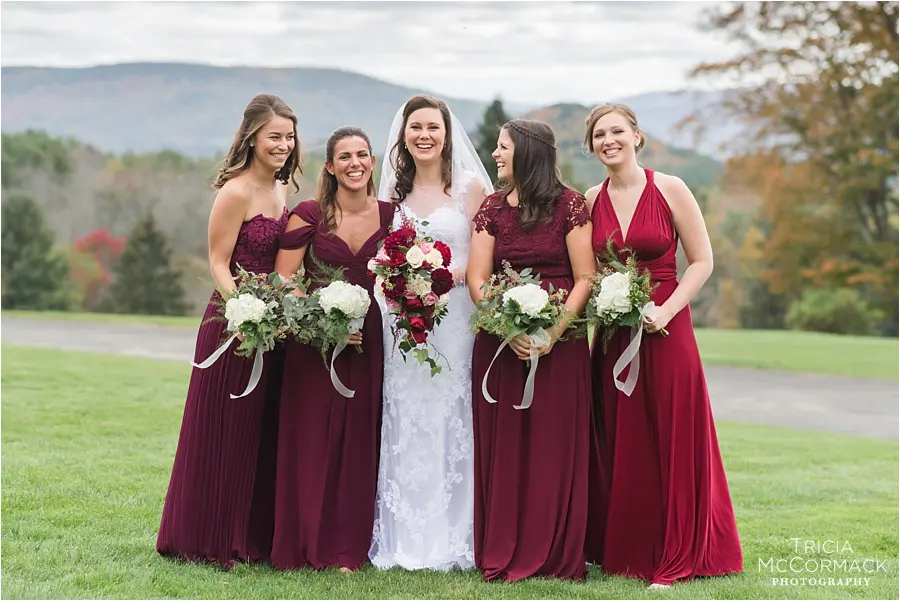 I was nervous about taking pictures of 12 bridesmaids but this couldn't have been easier and more fun. Thanks girls!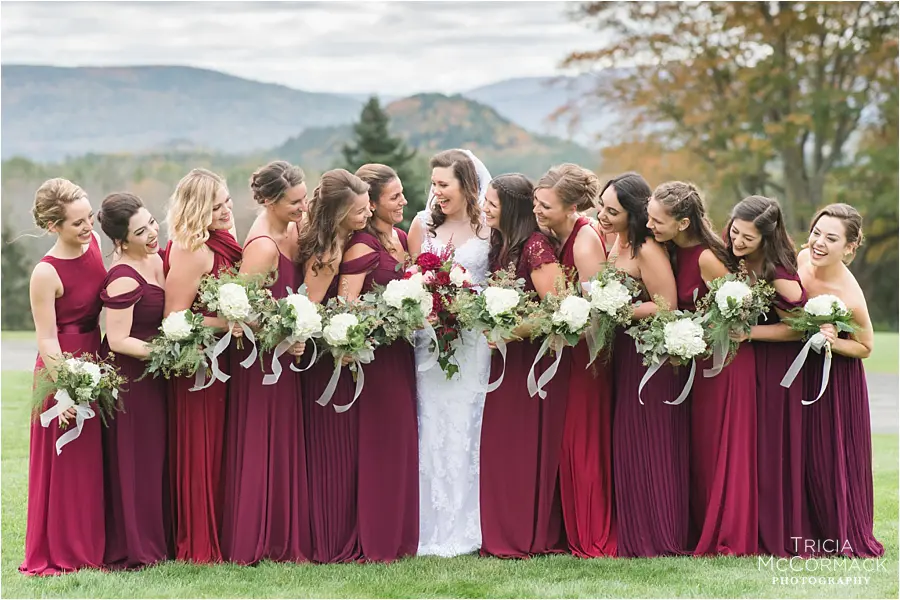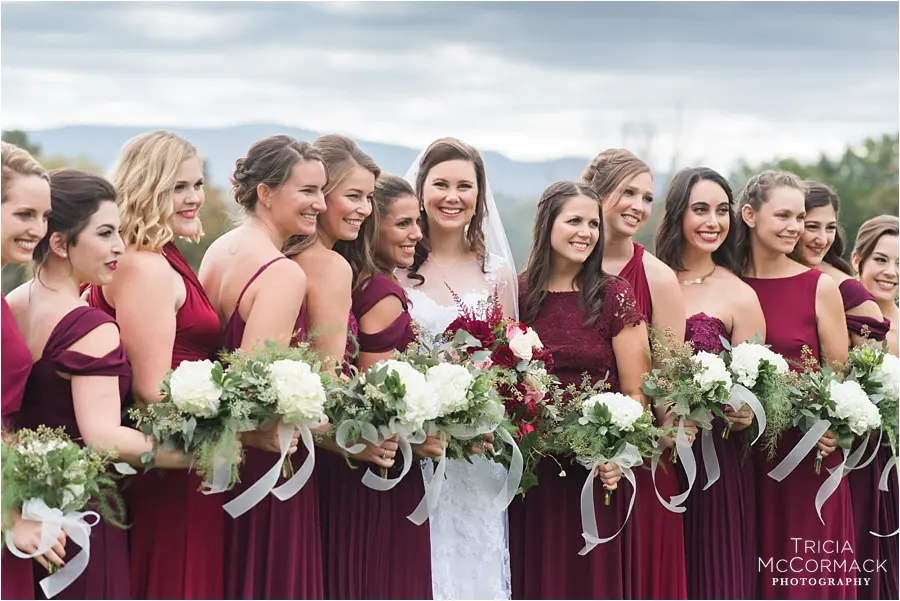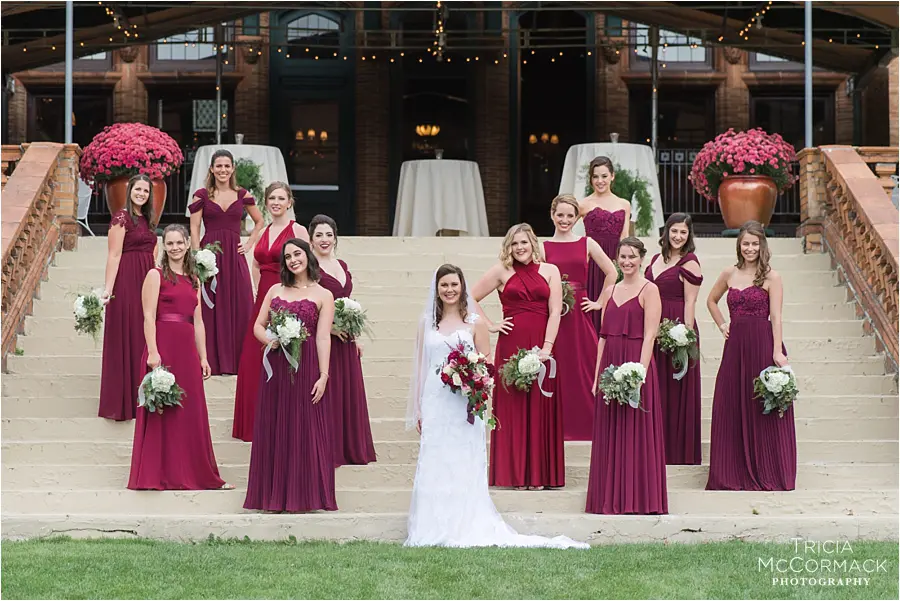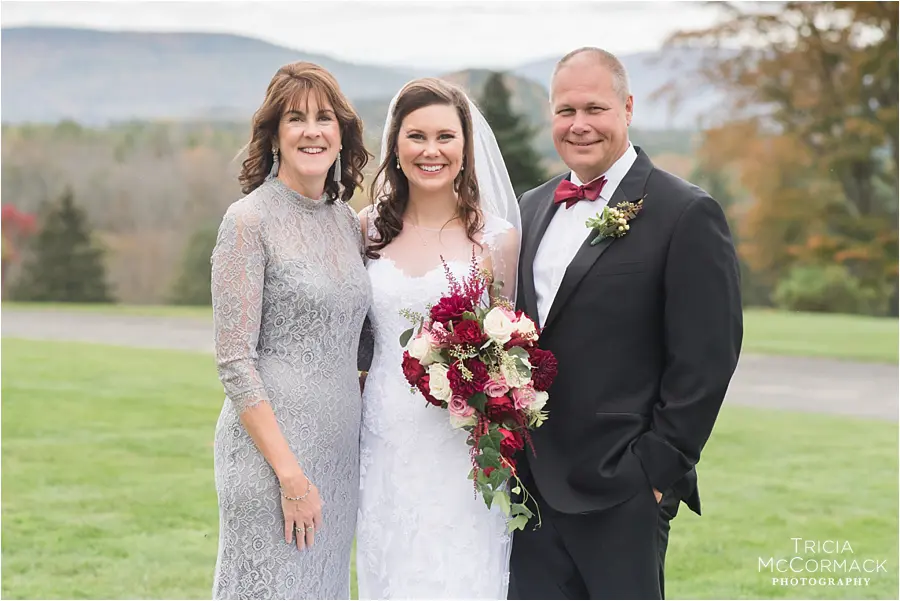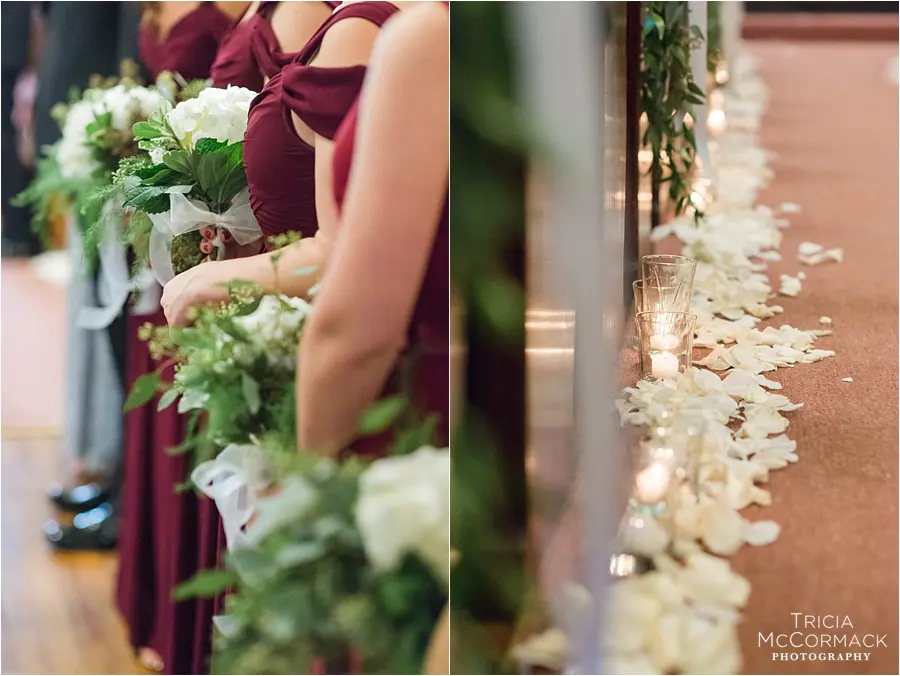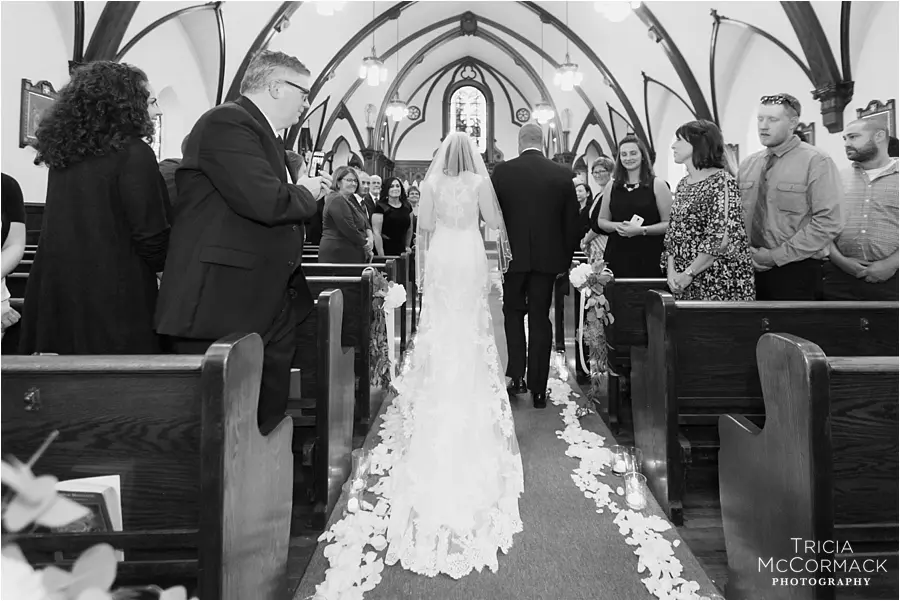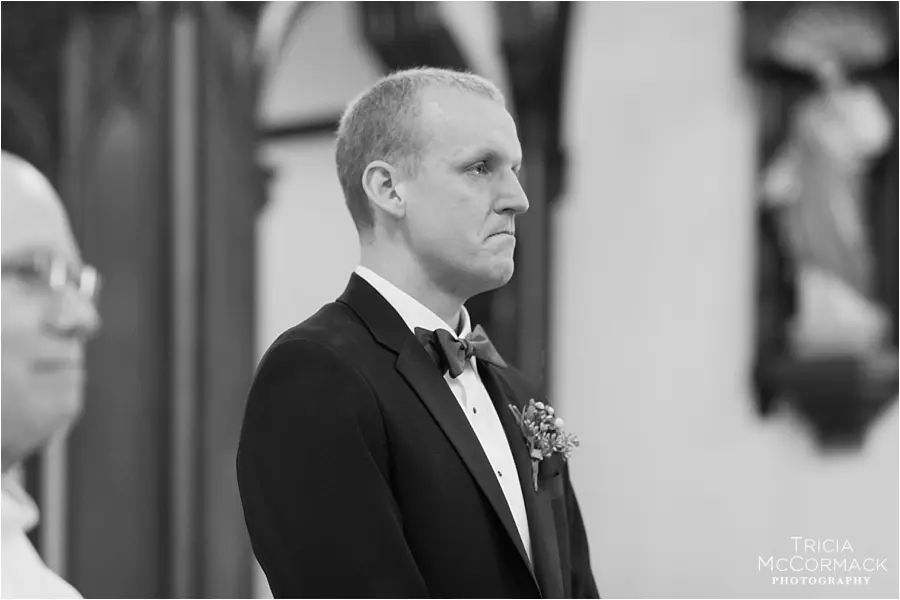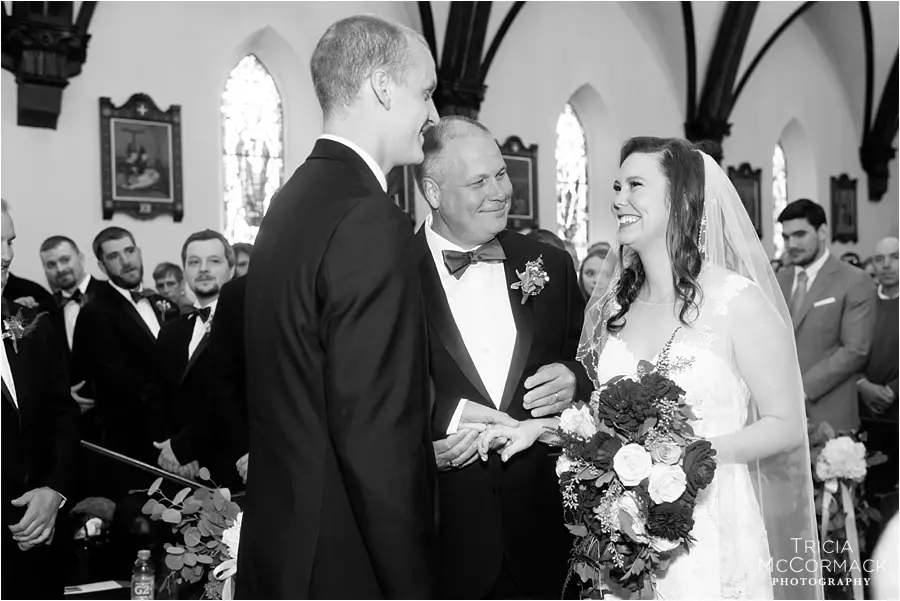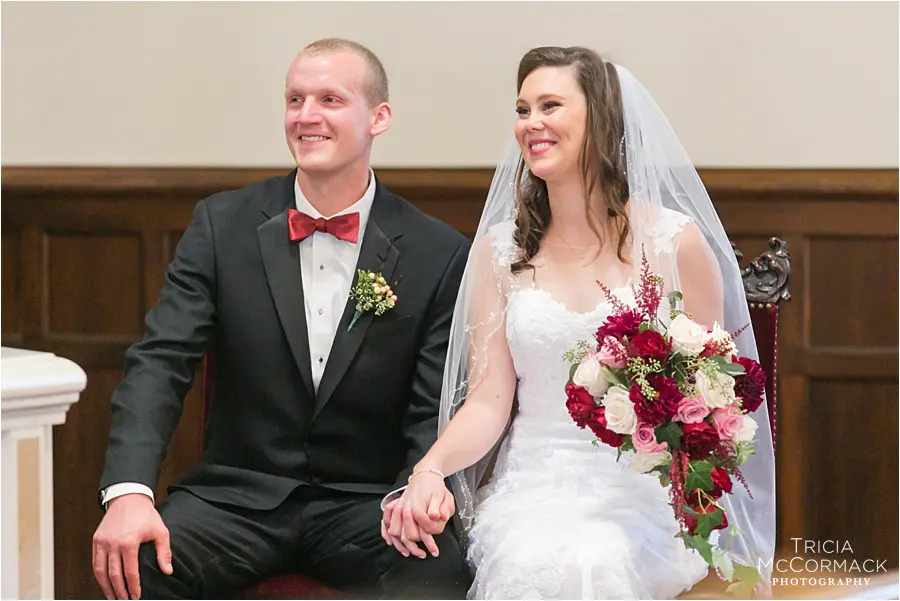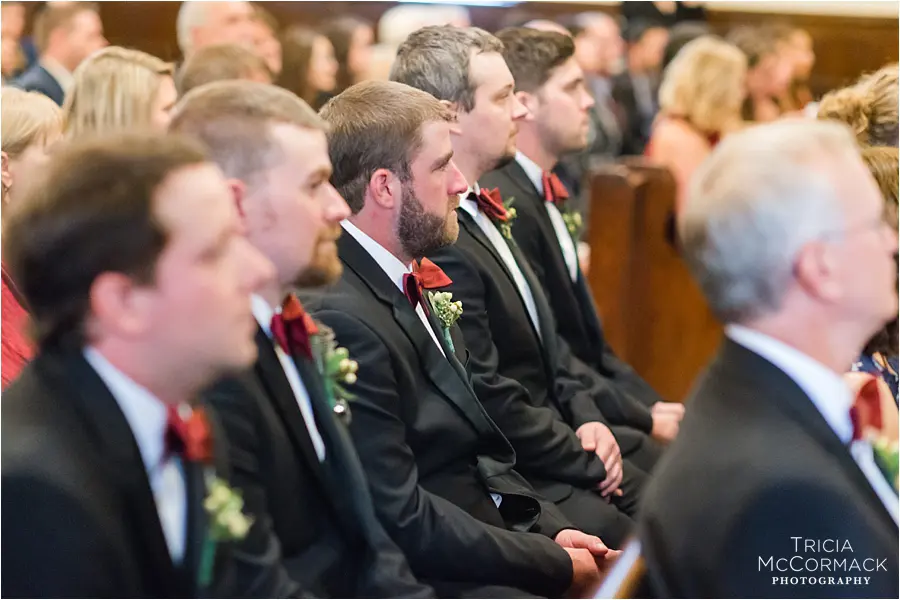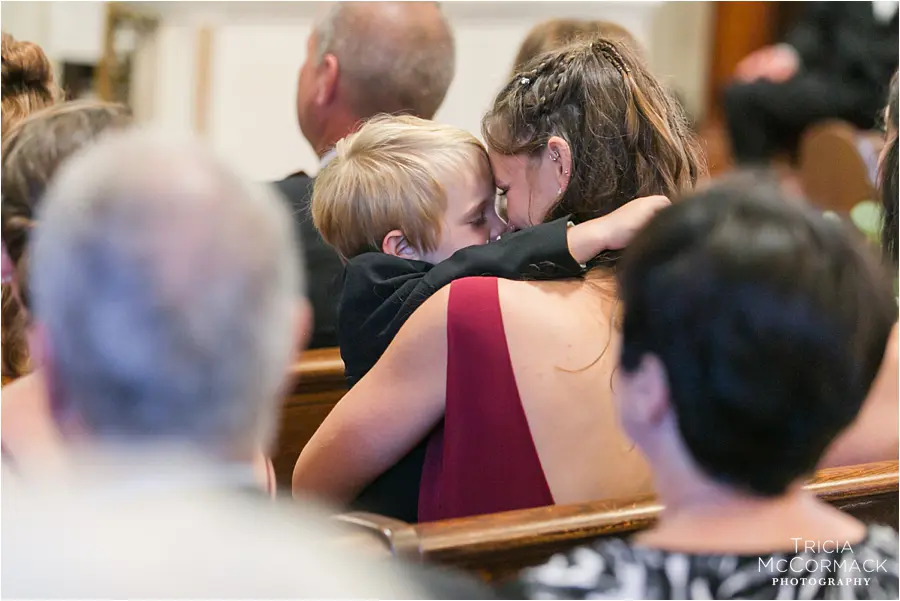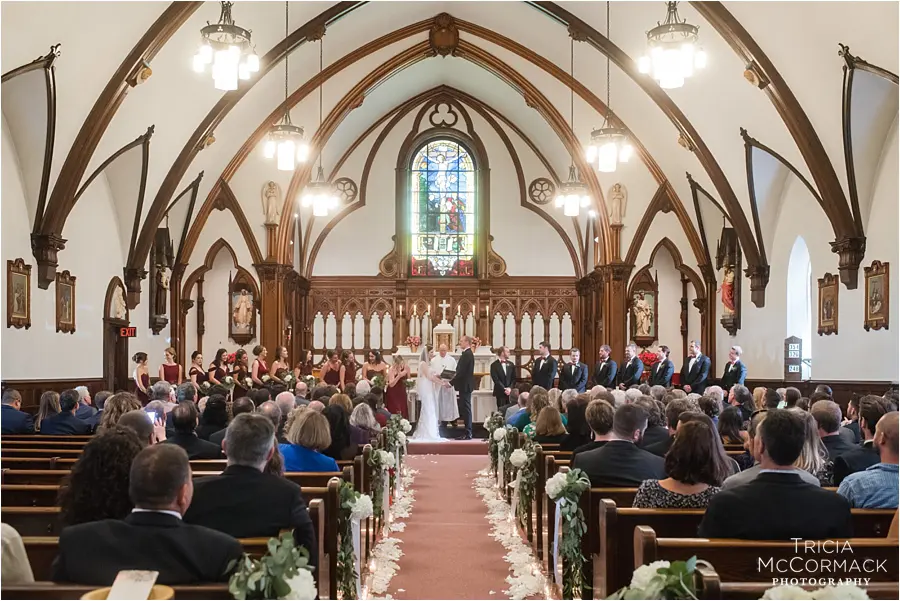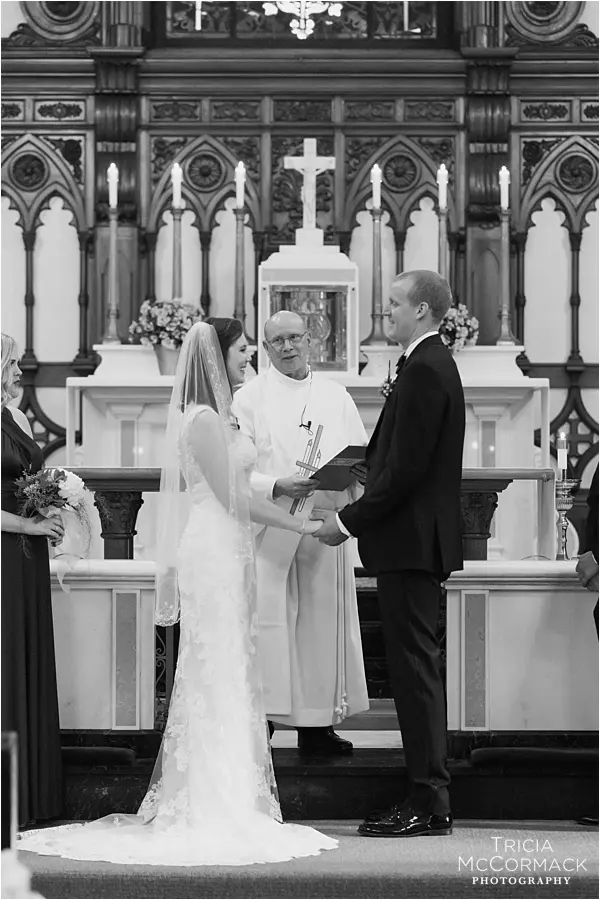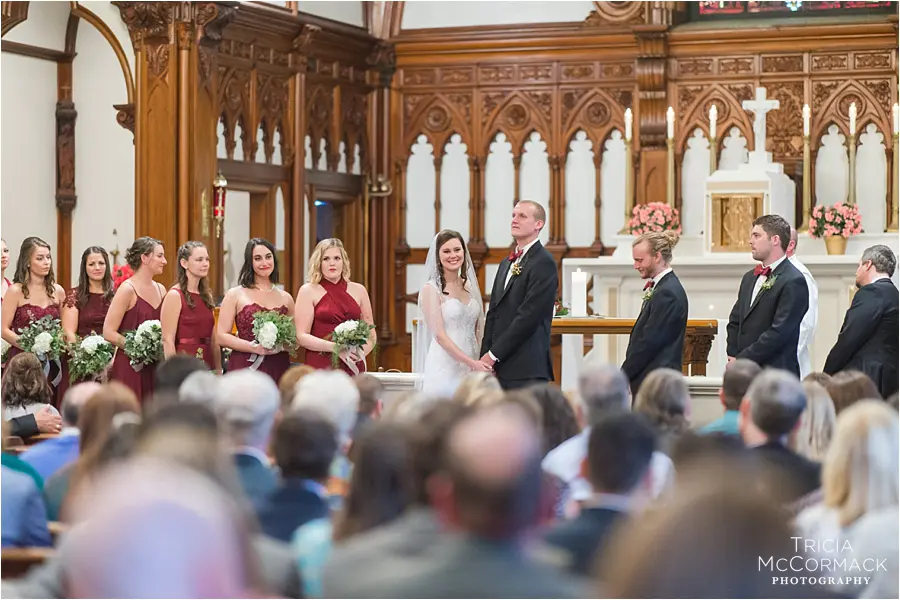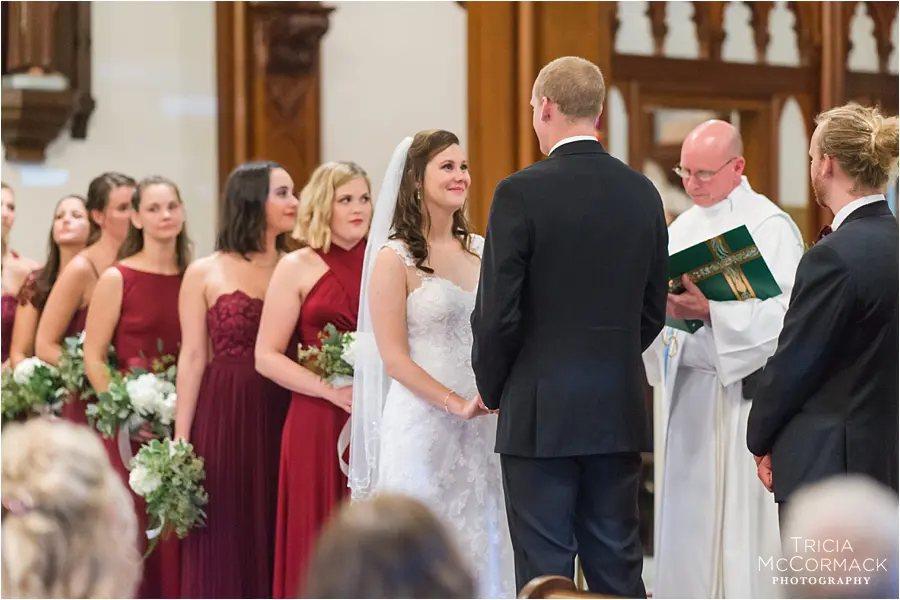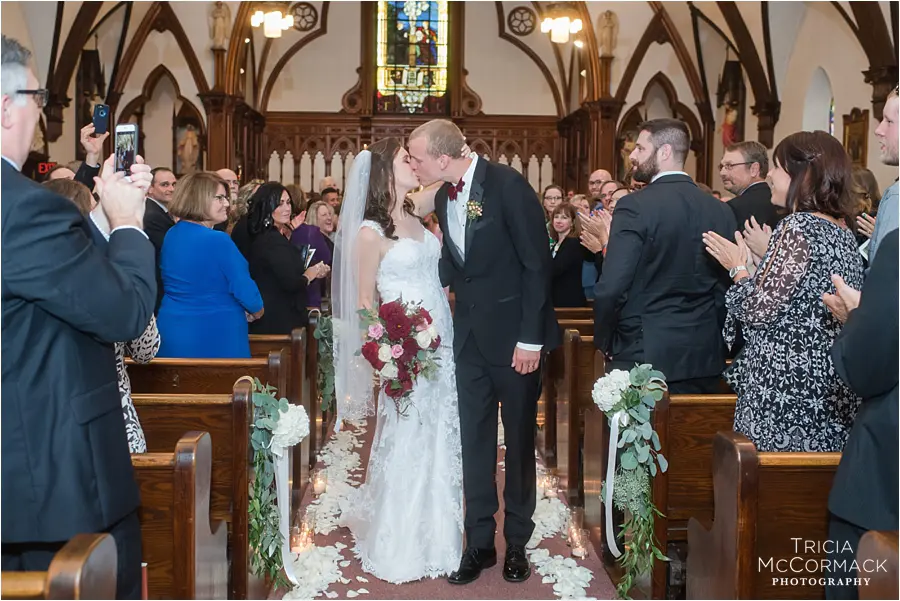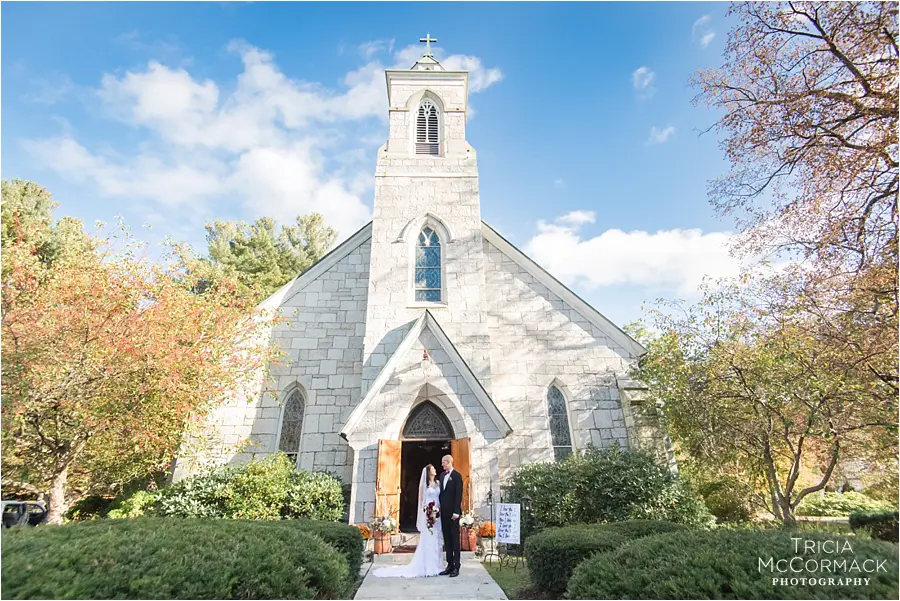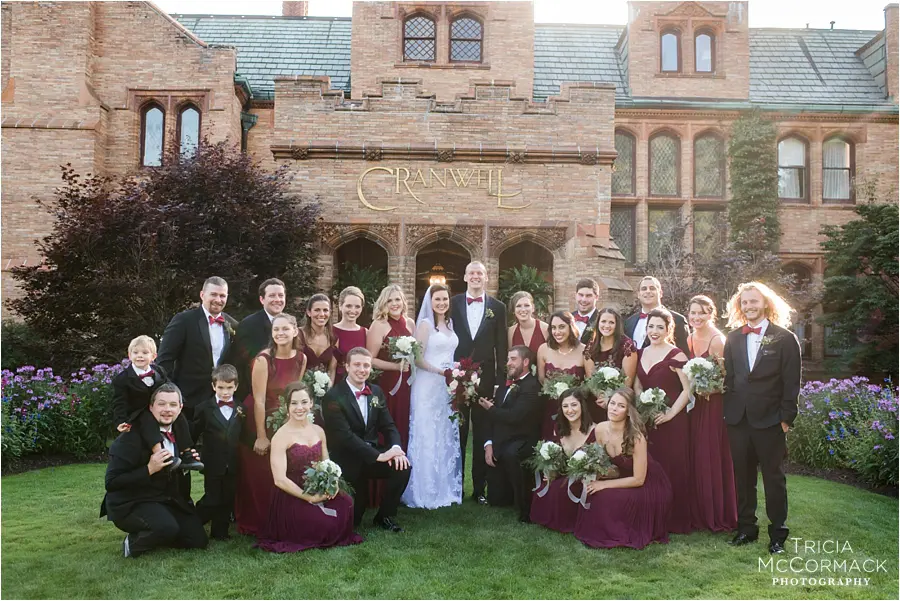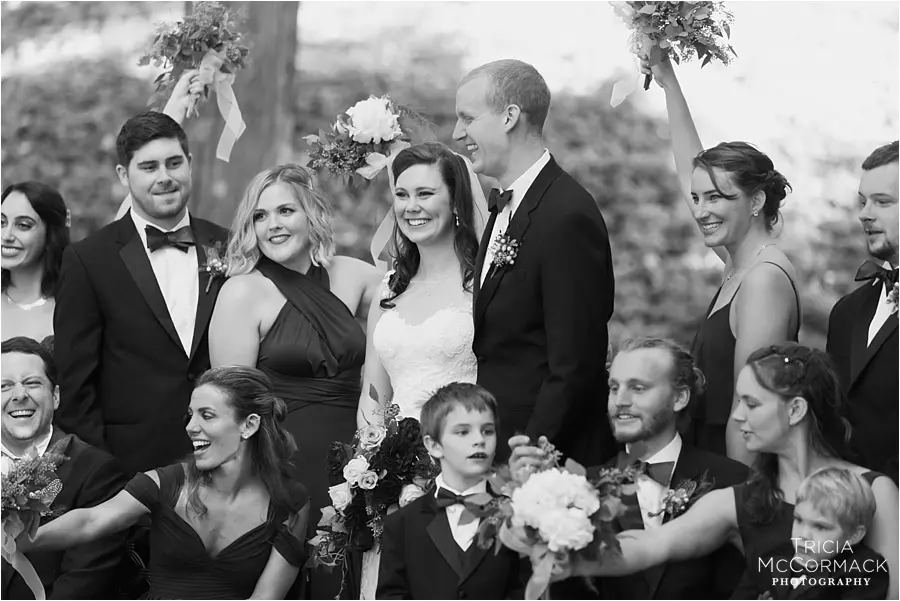 Ben's nephew made it easy to get smiles during family portraits.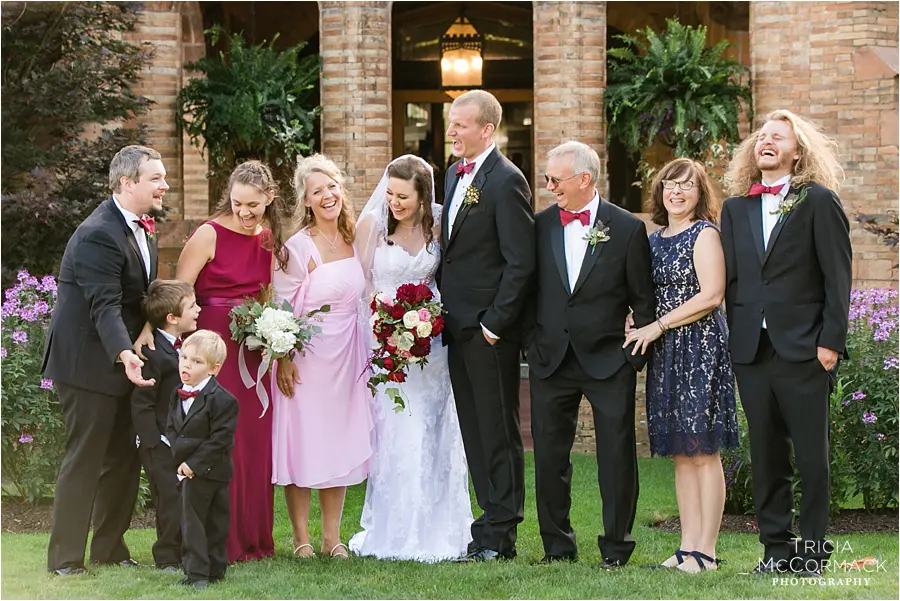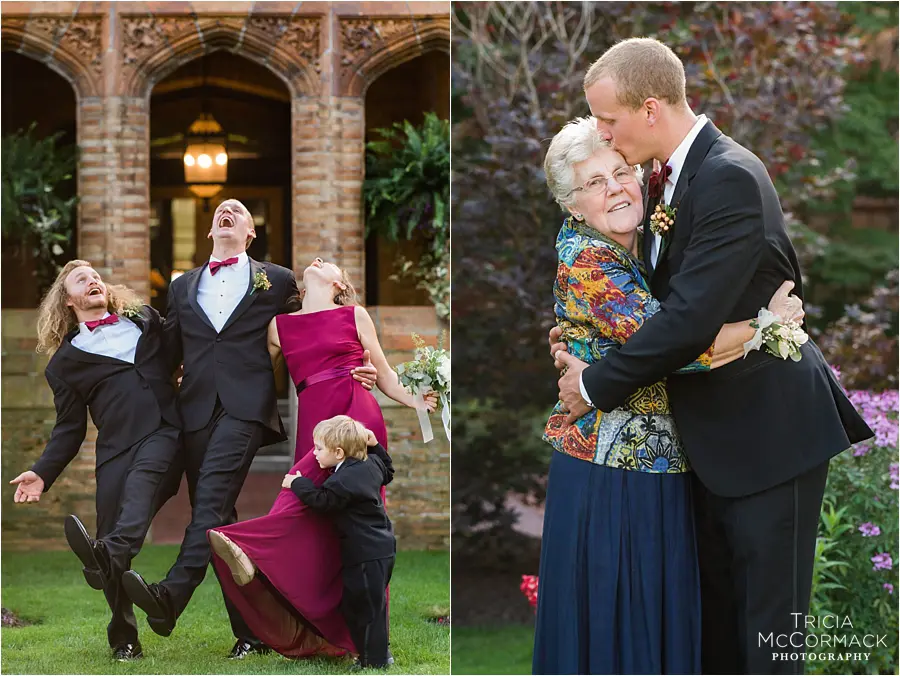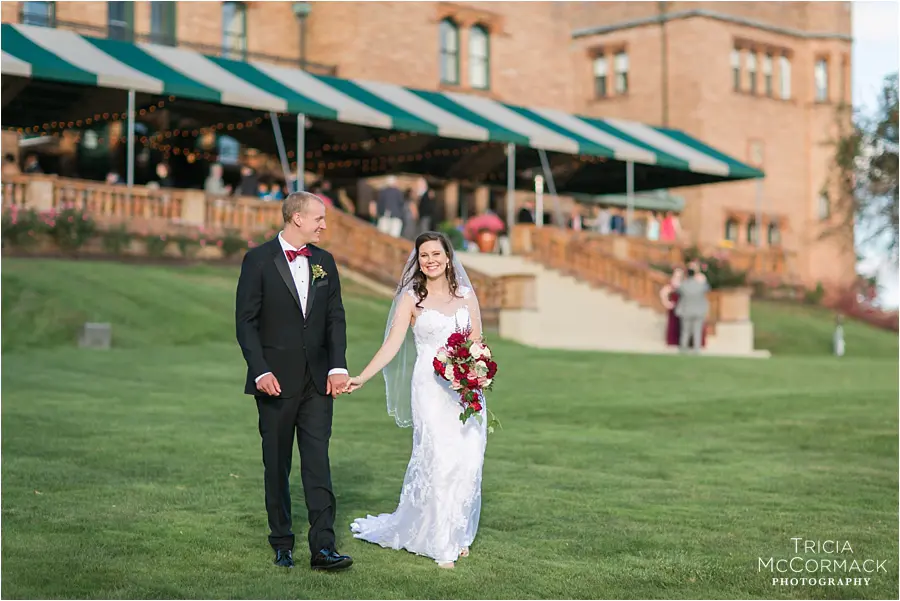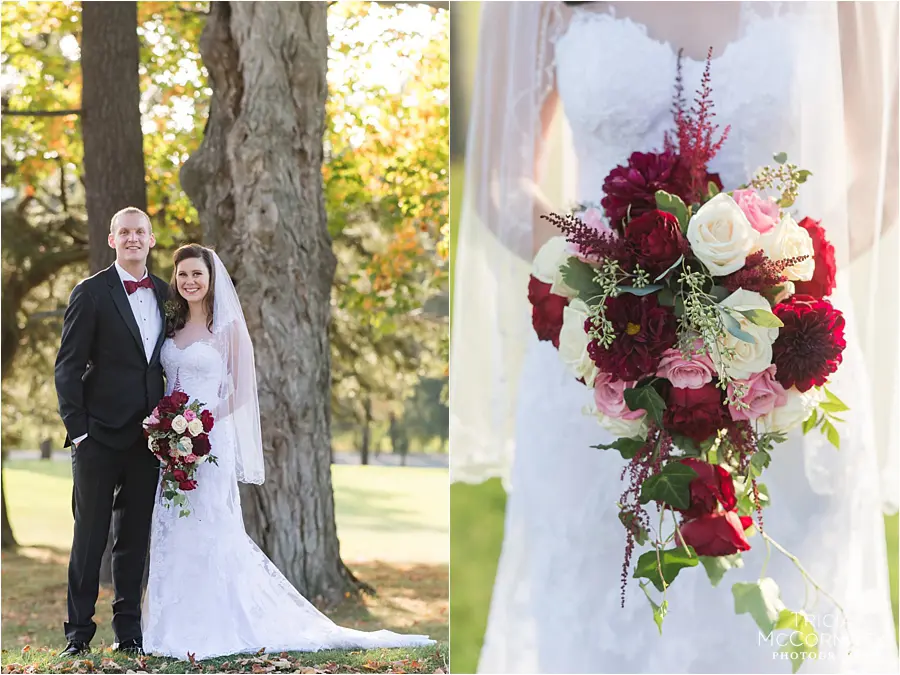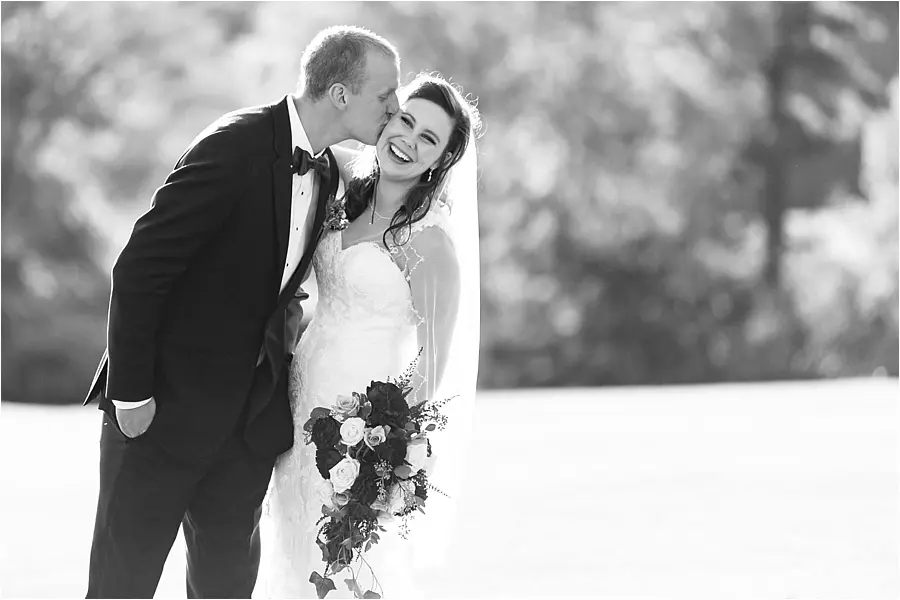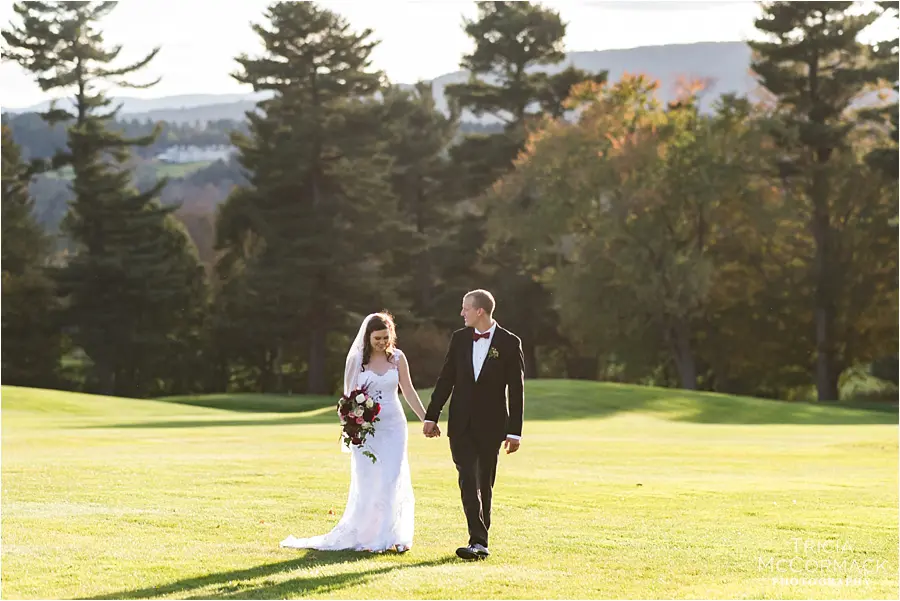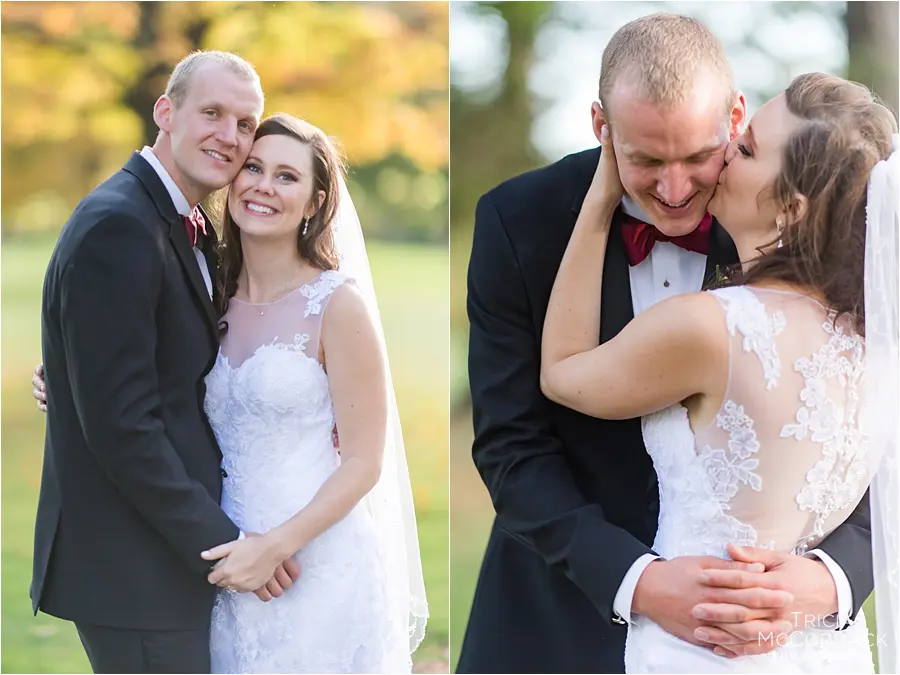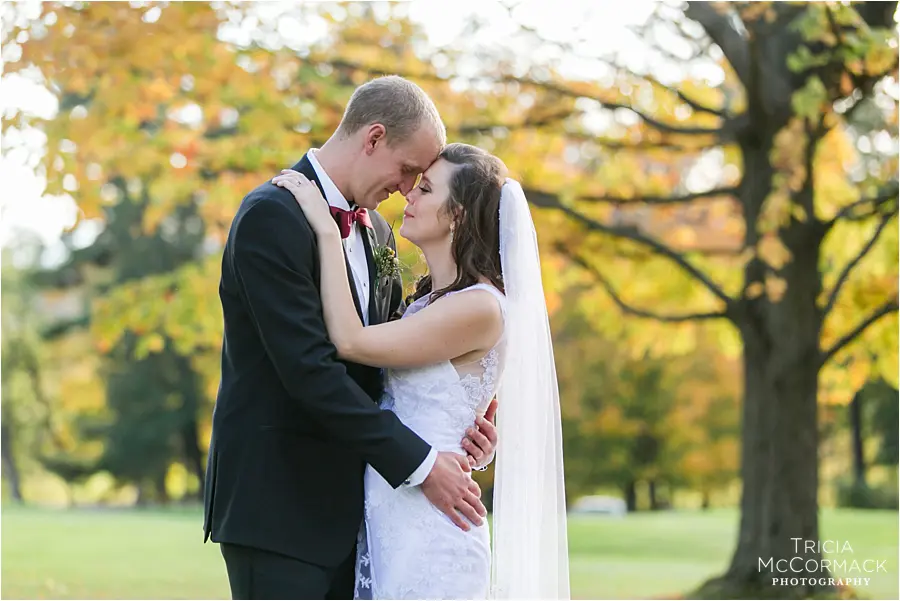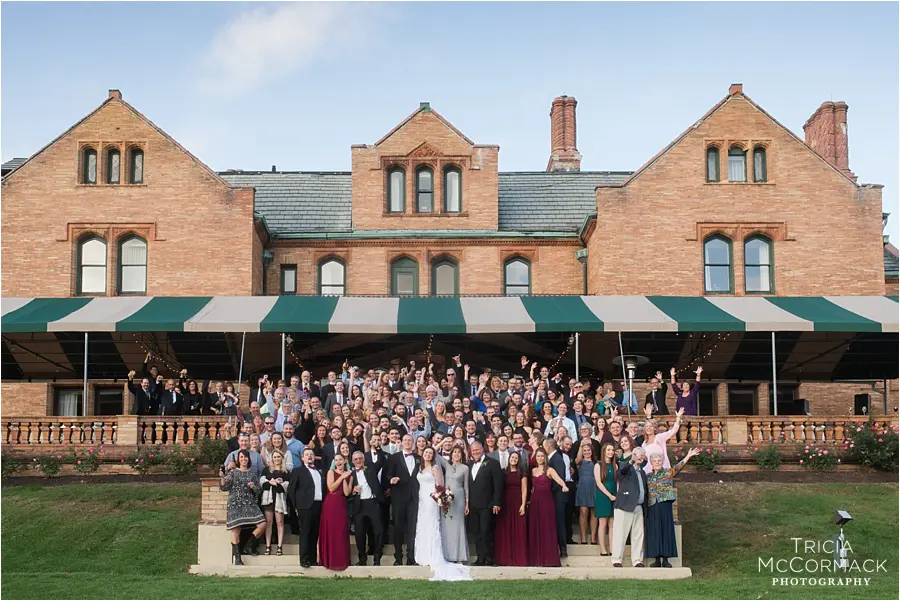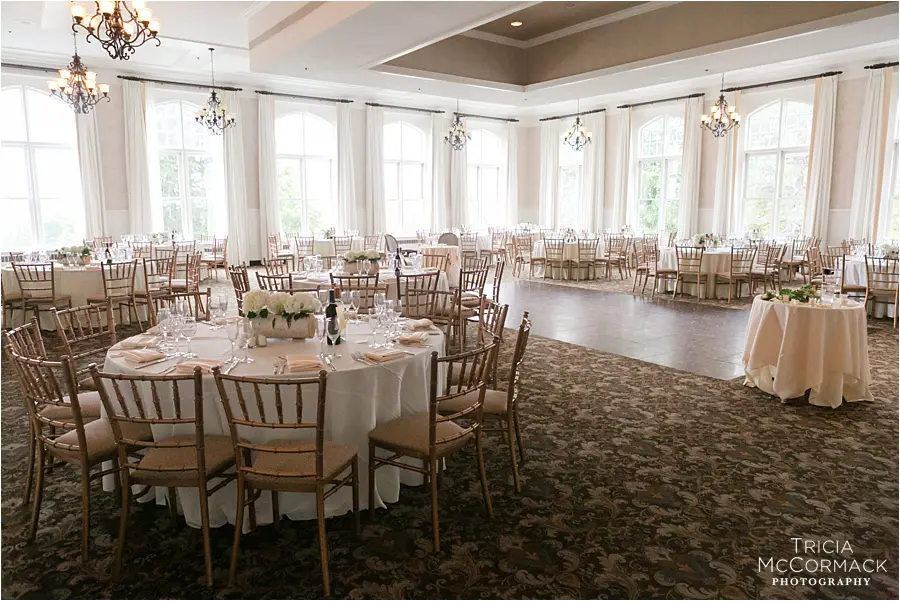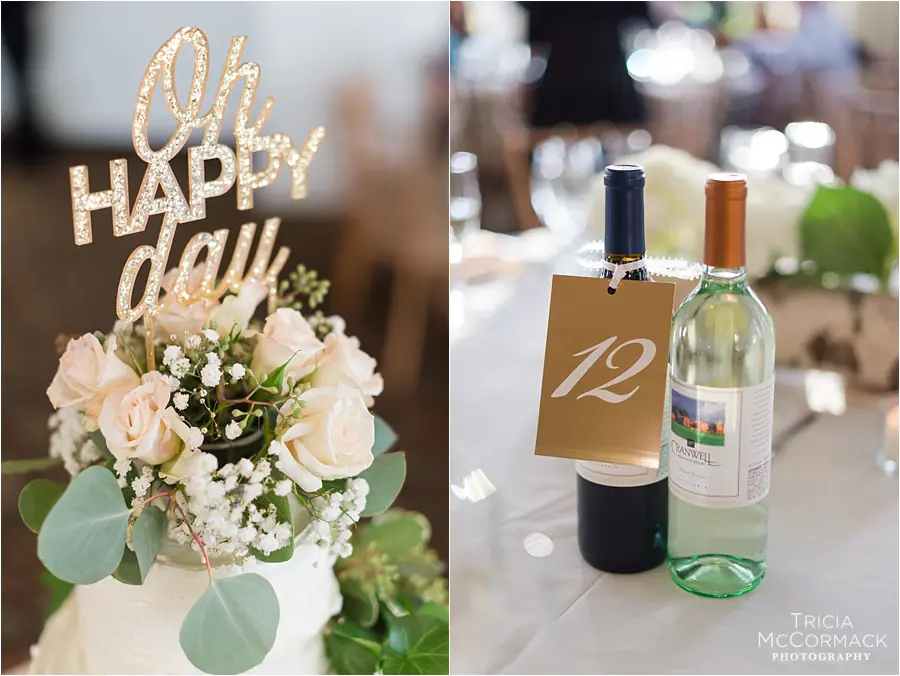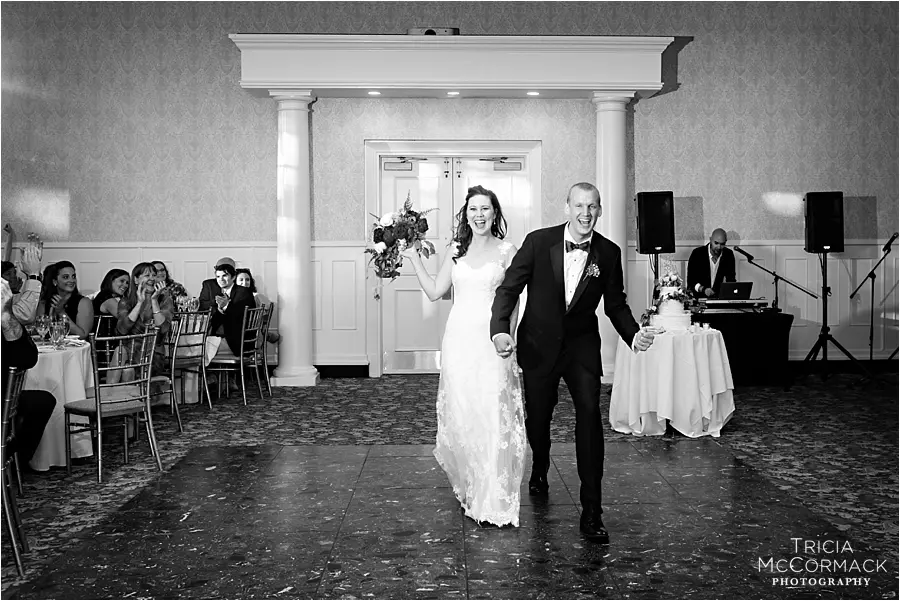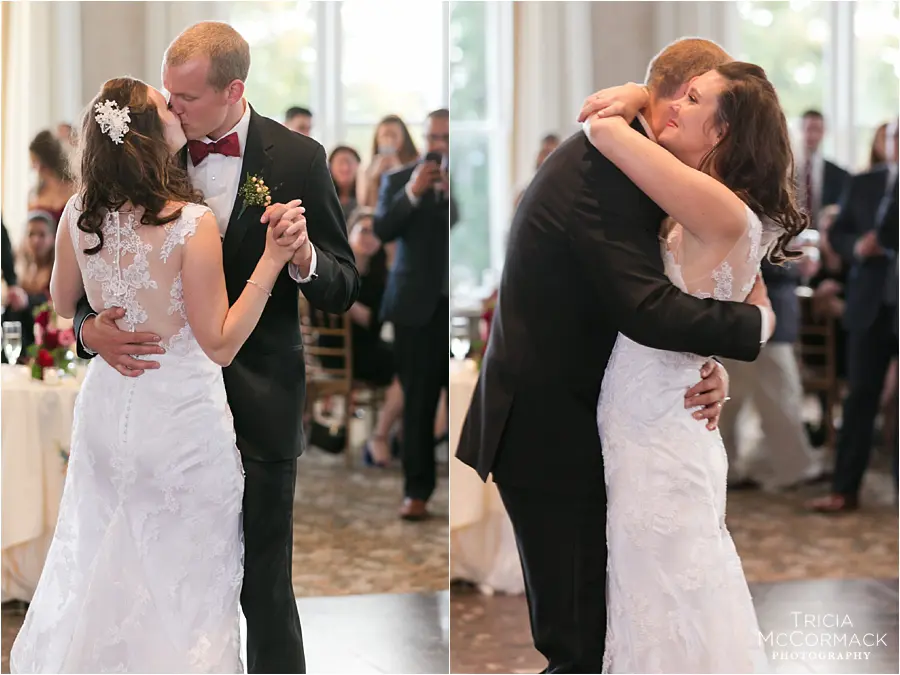 A truly amazing family…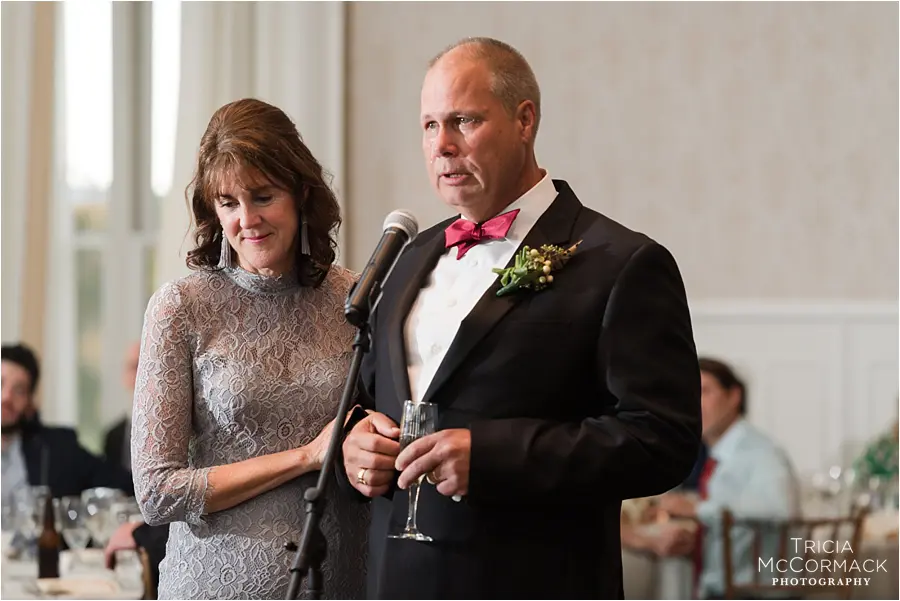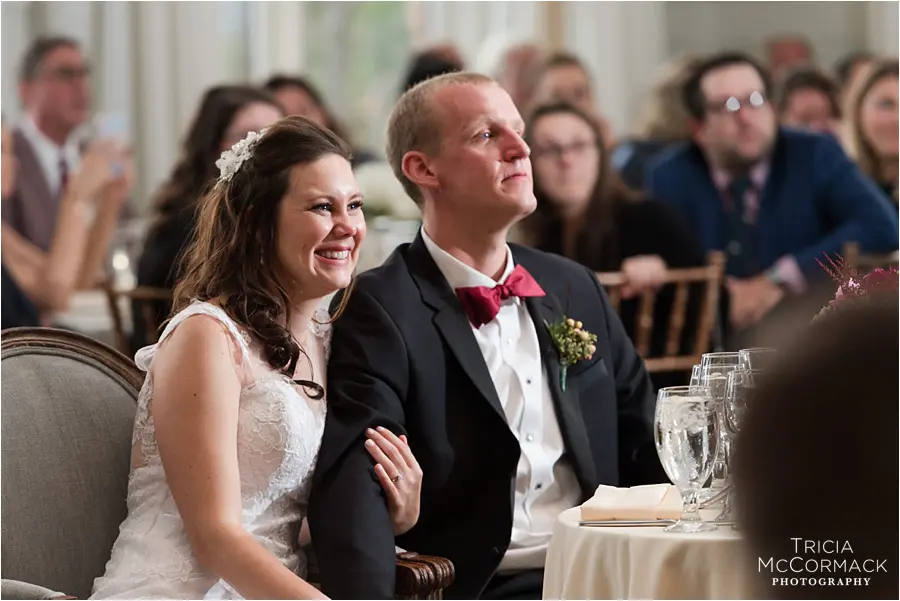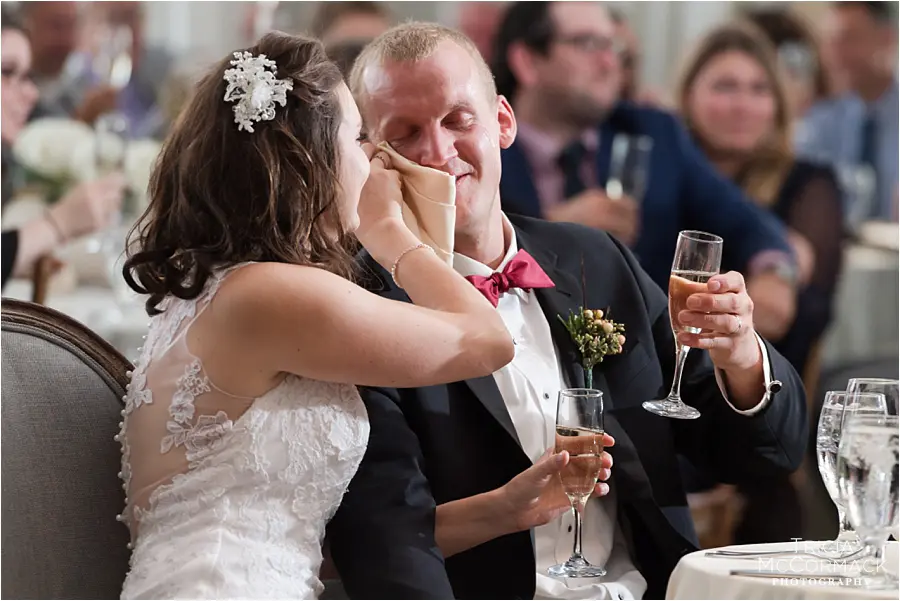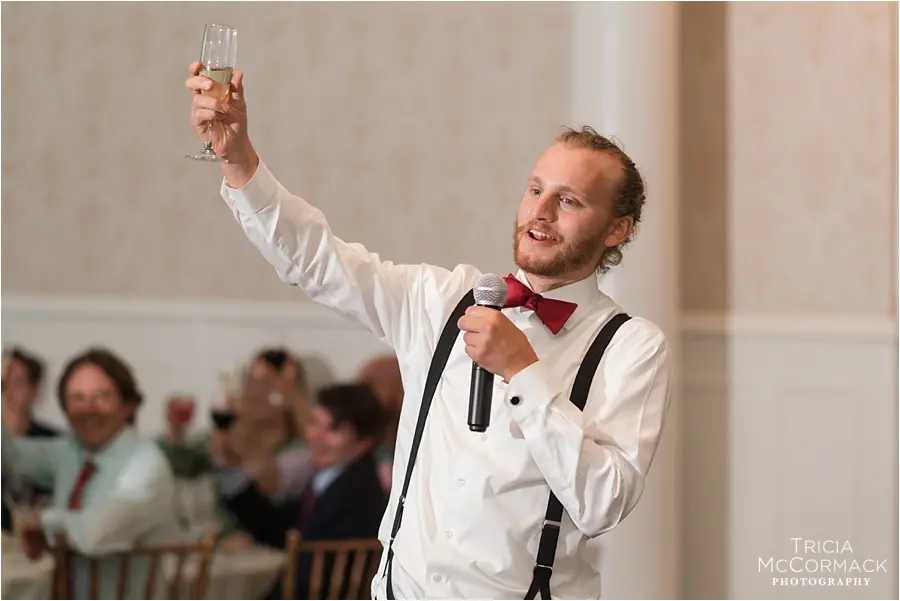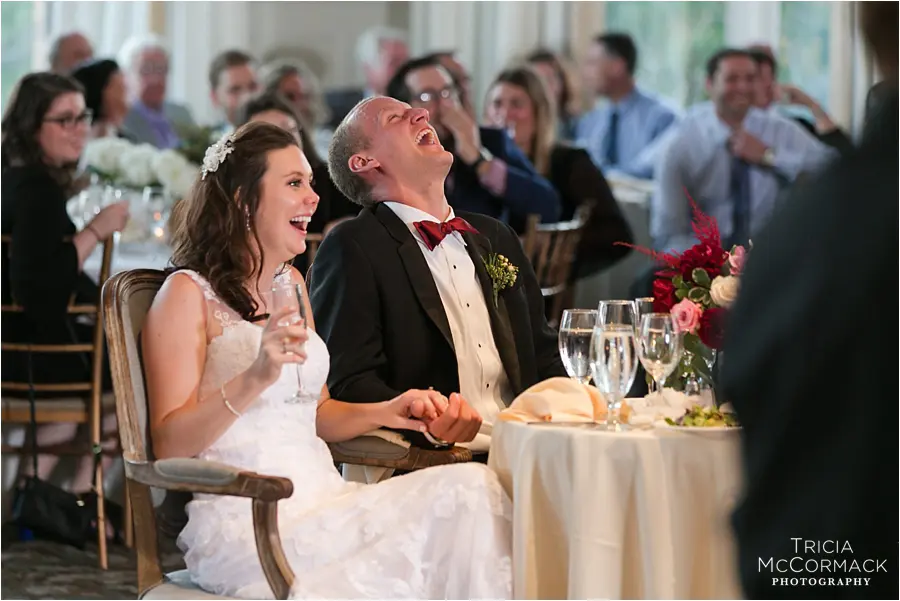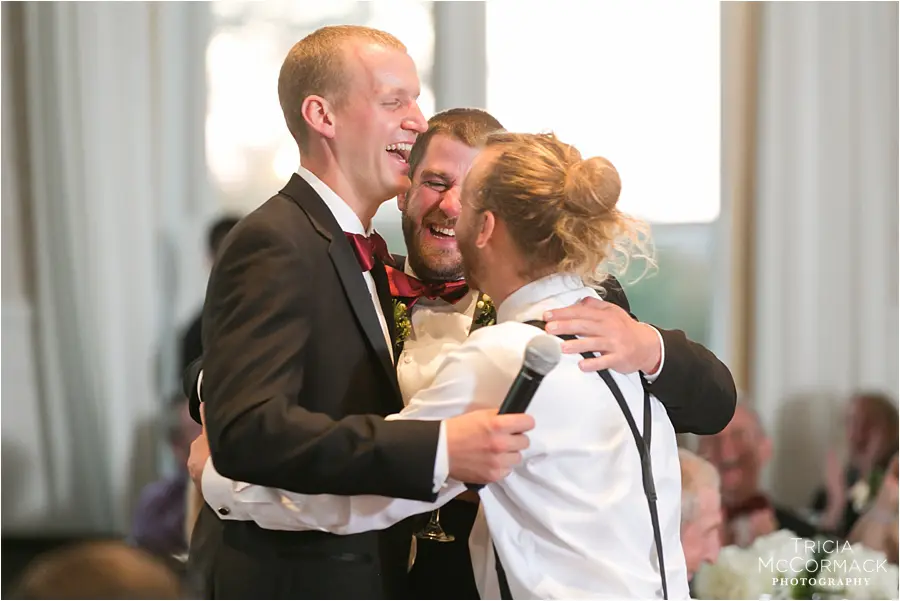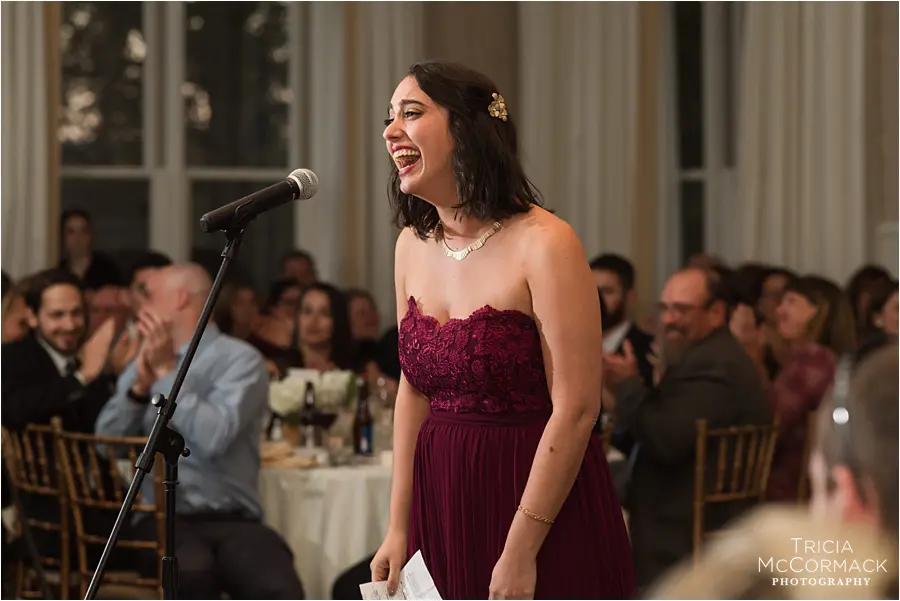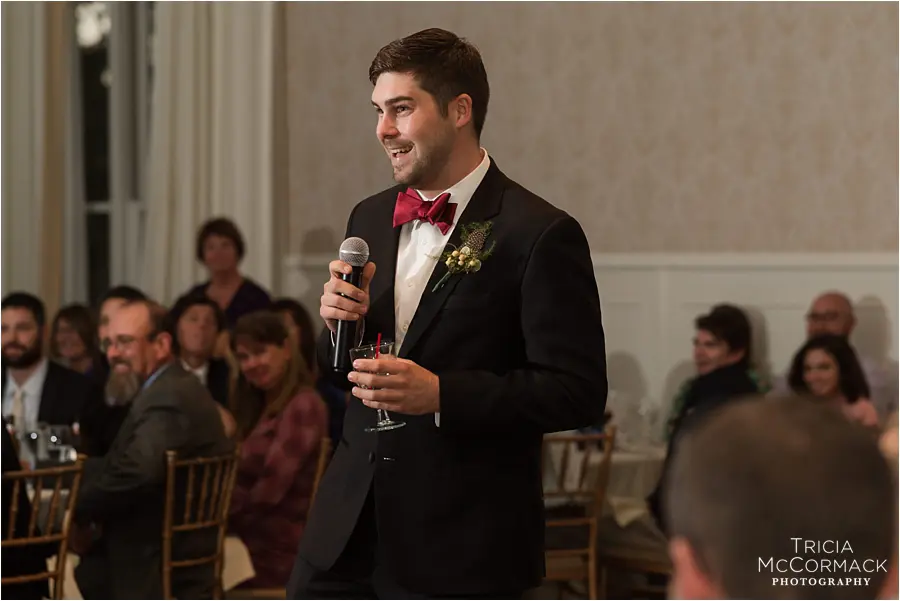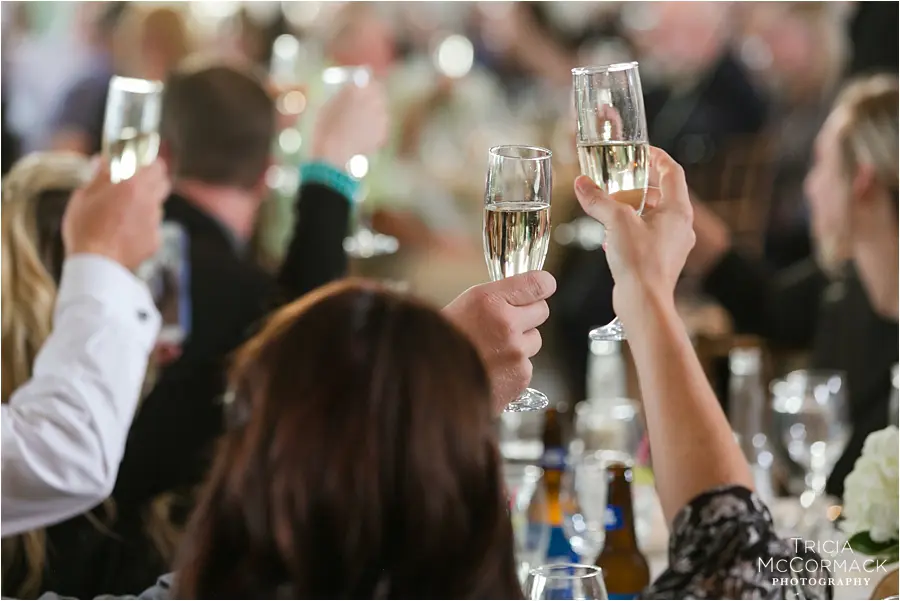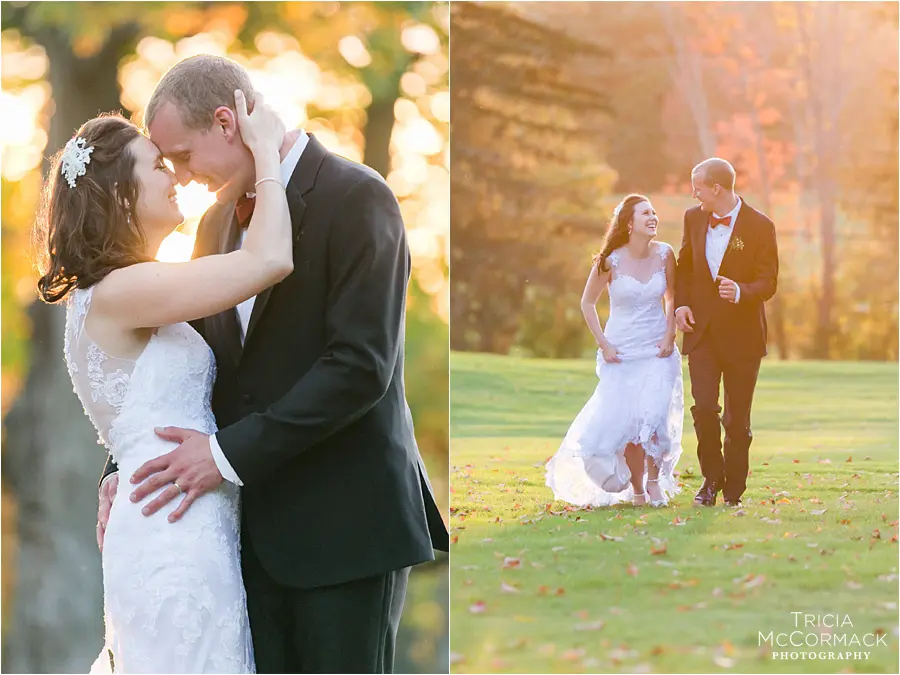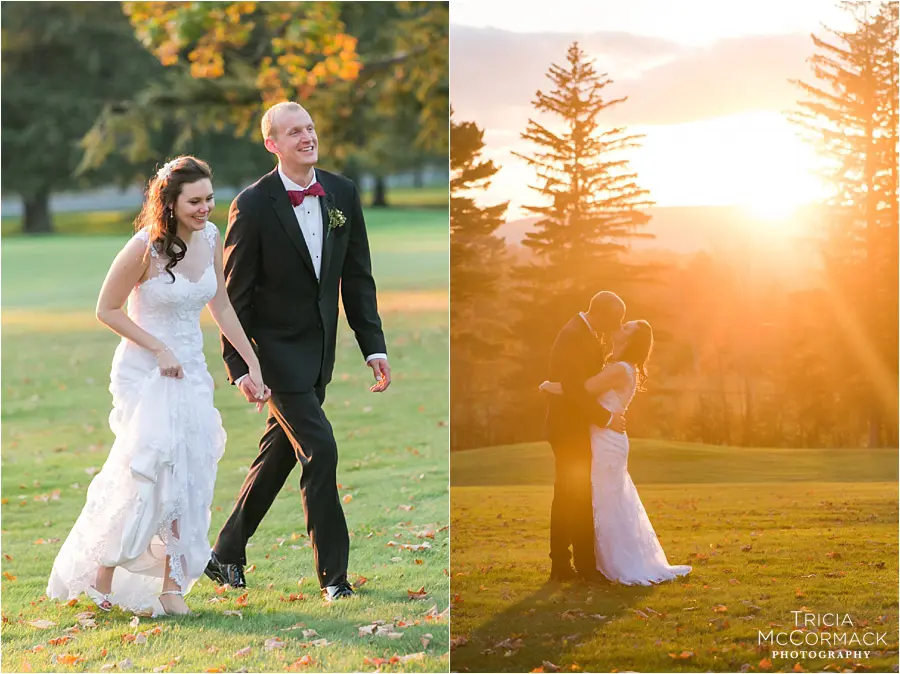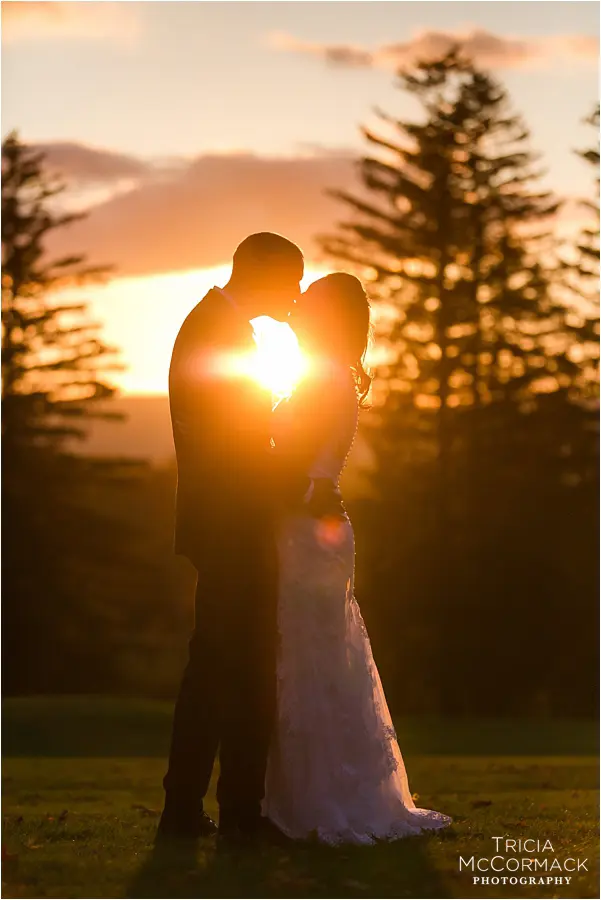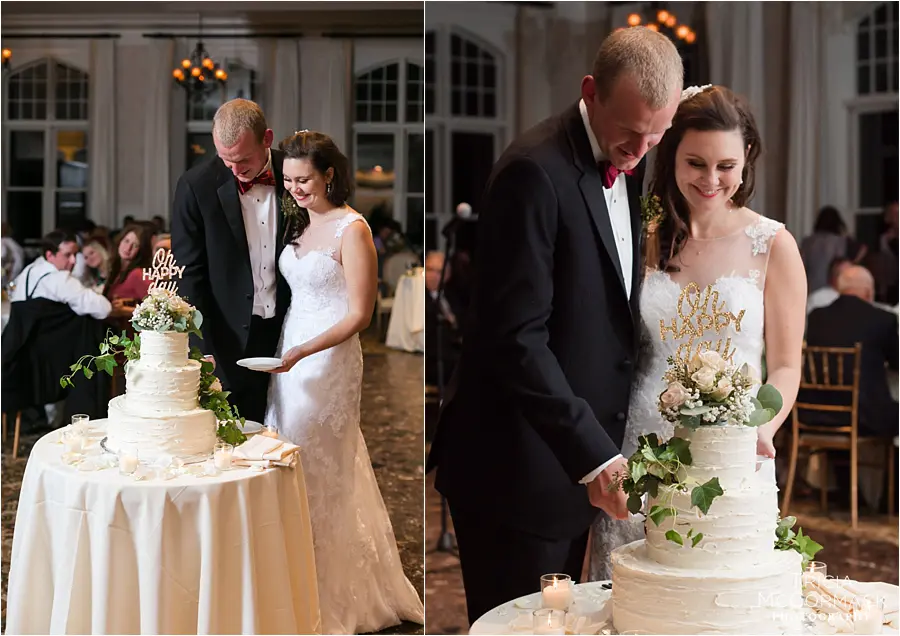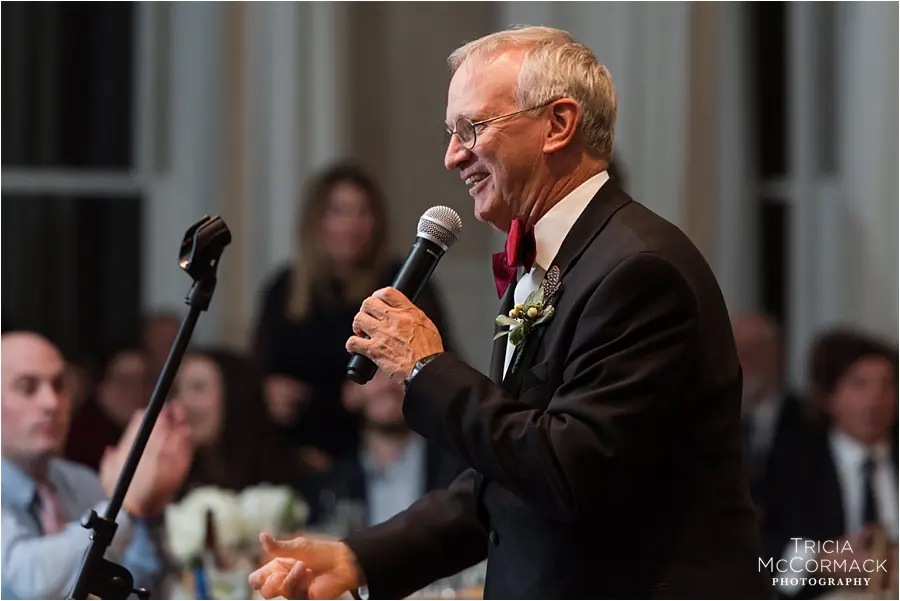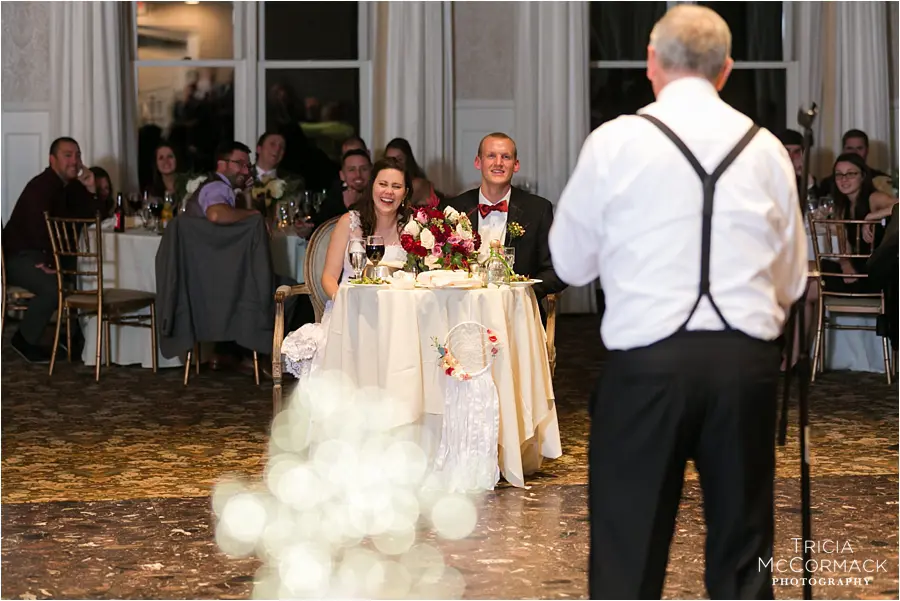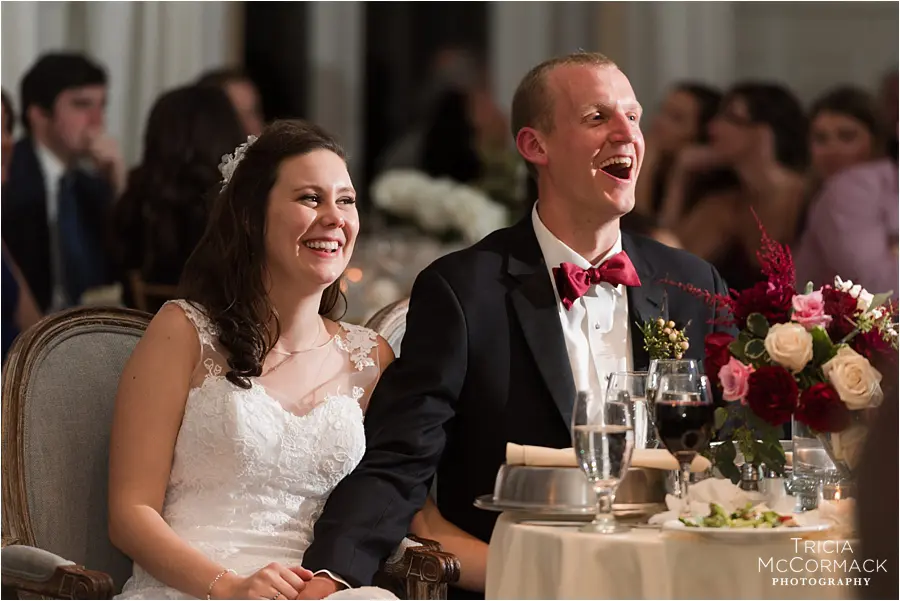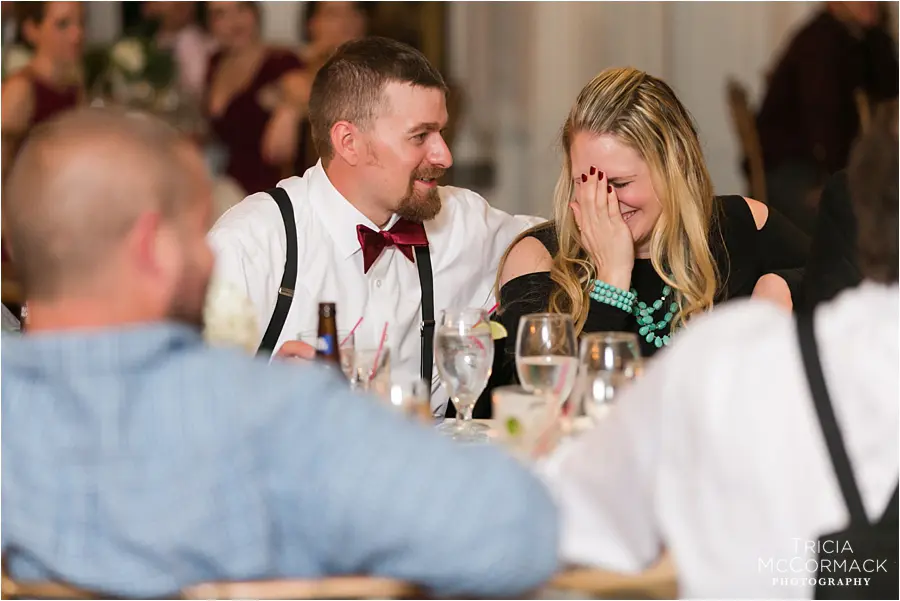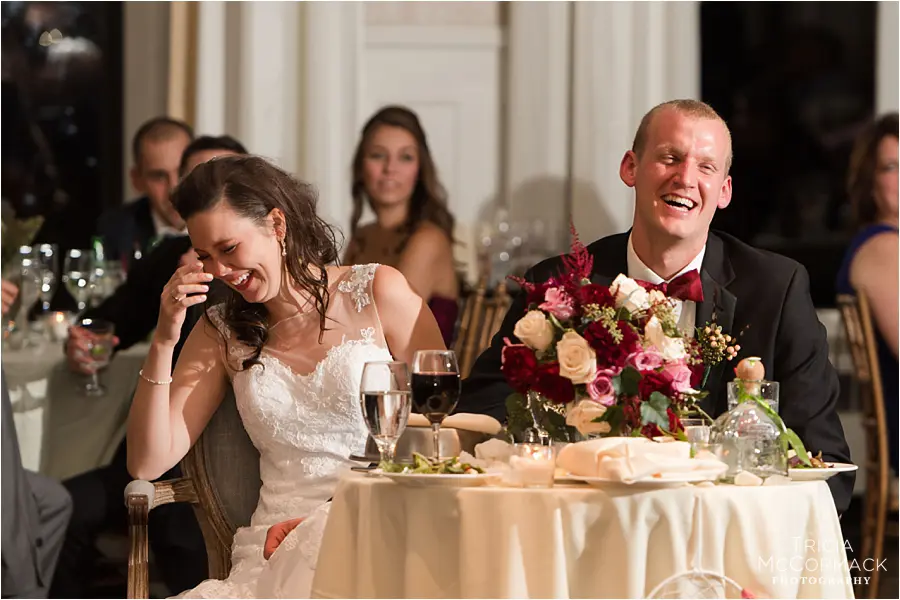 Ben's dad told everyone to give each other a hug and it was the BEST!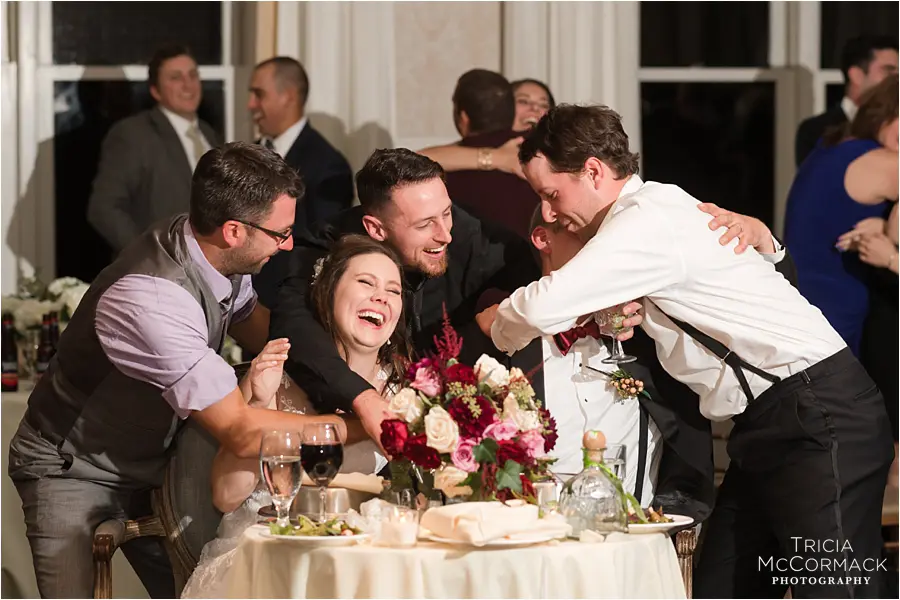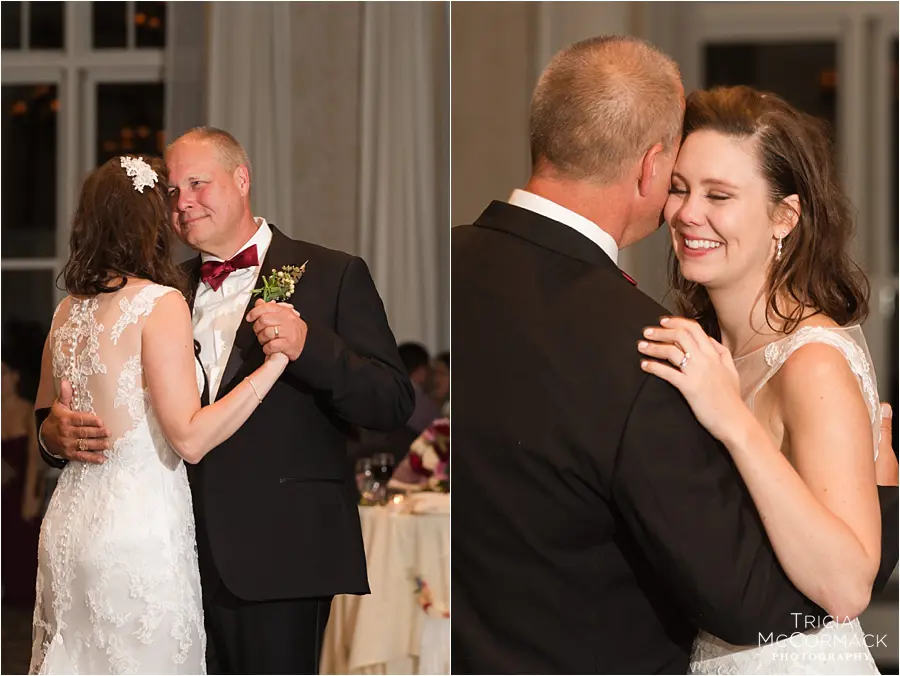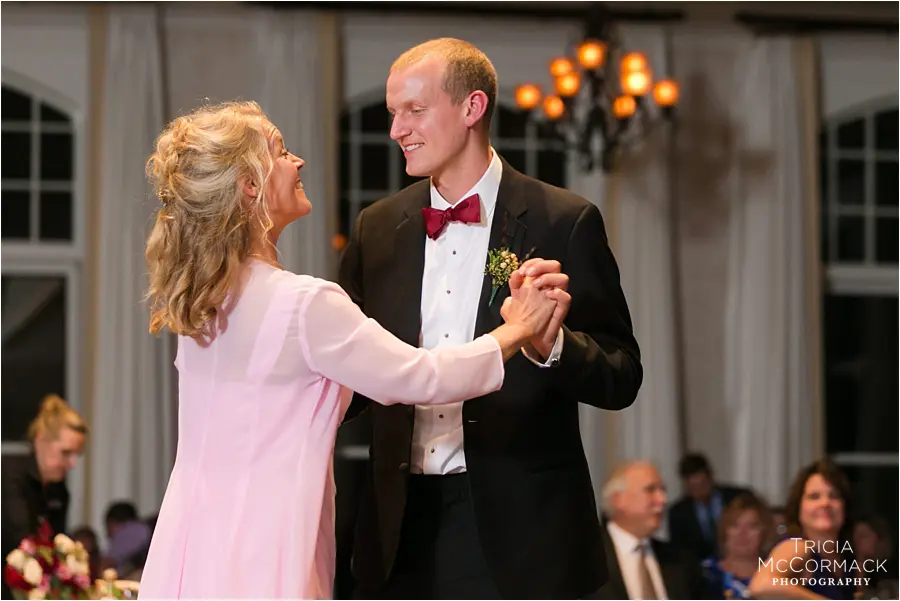 Thank you for making my job so much more enjoyable DJ BFG!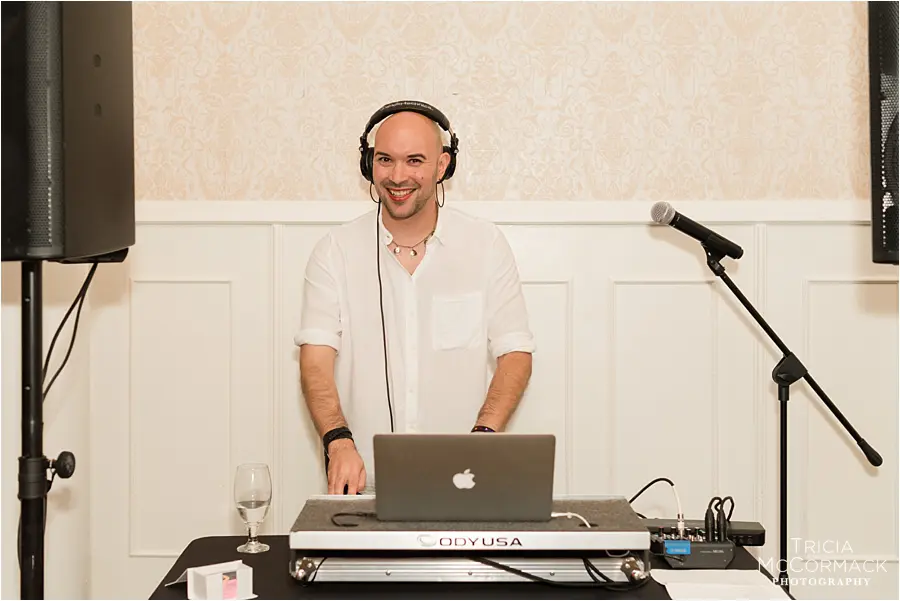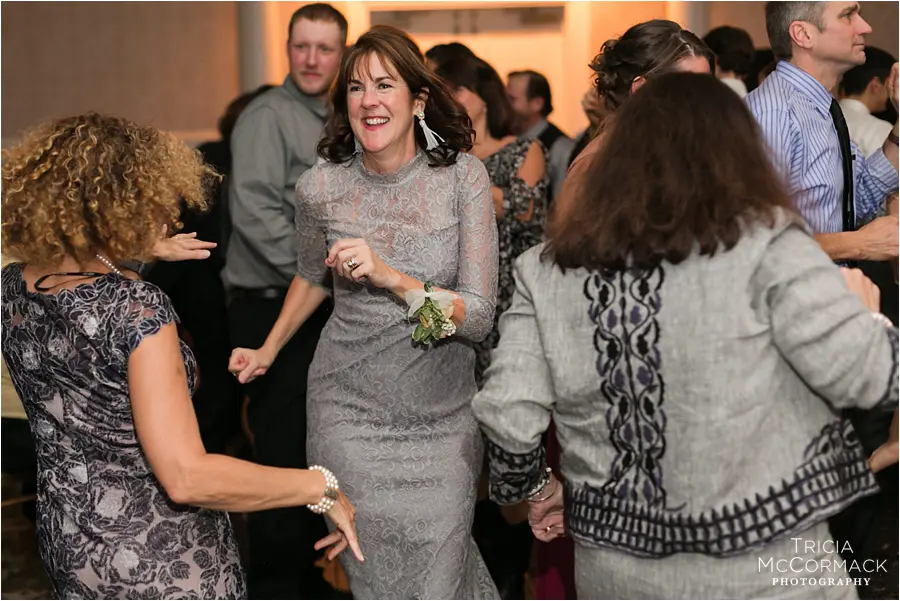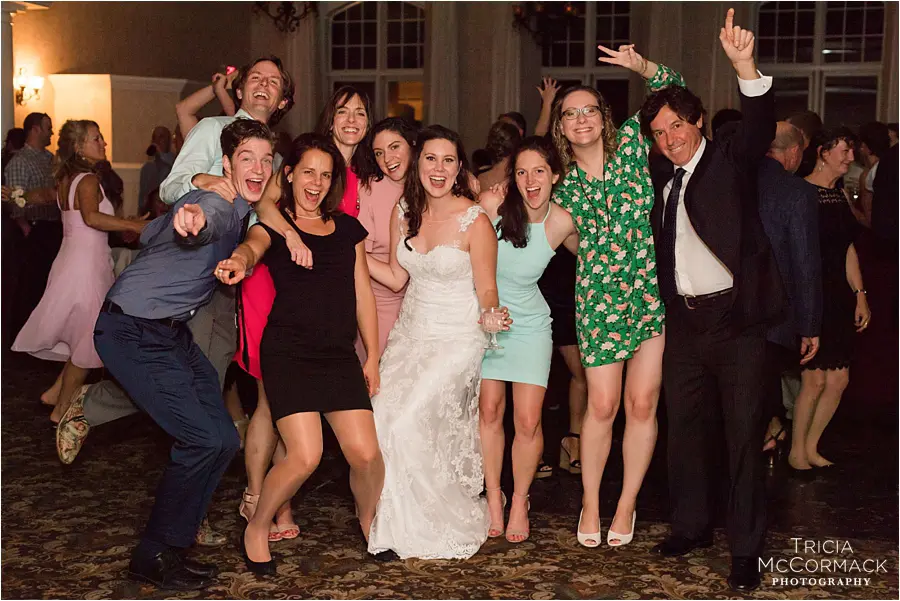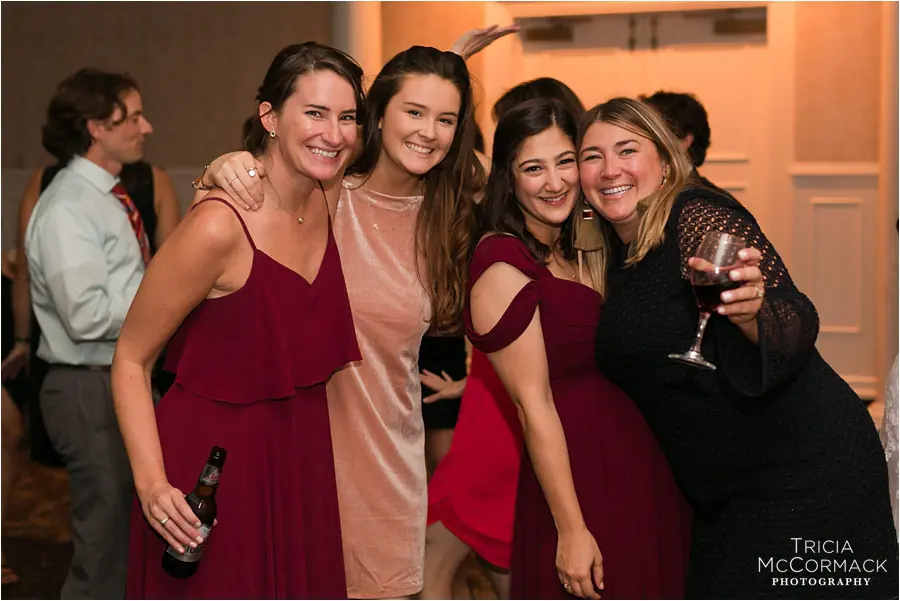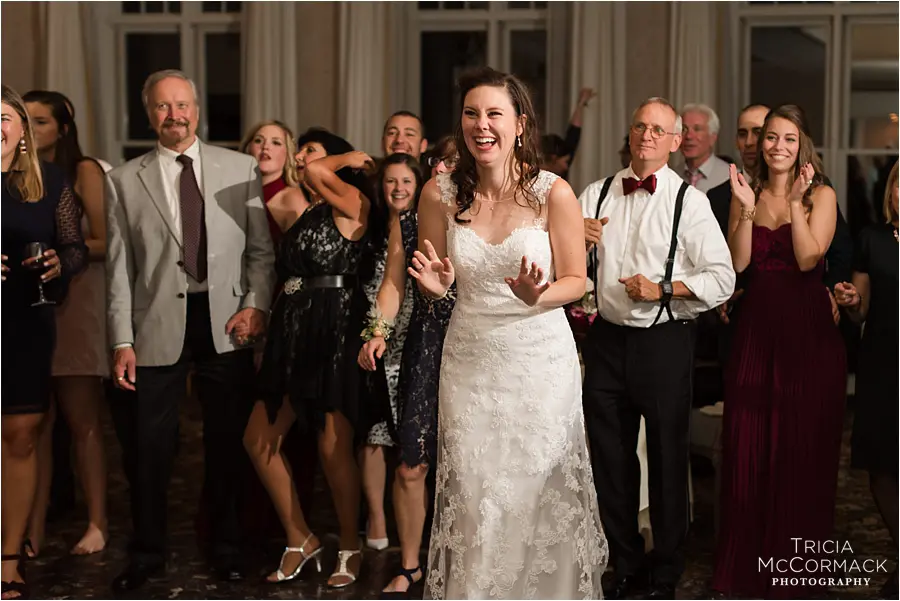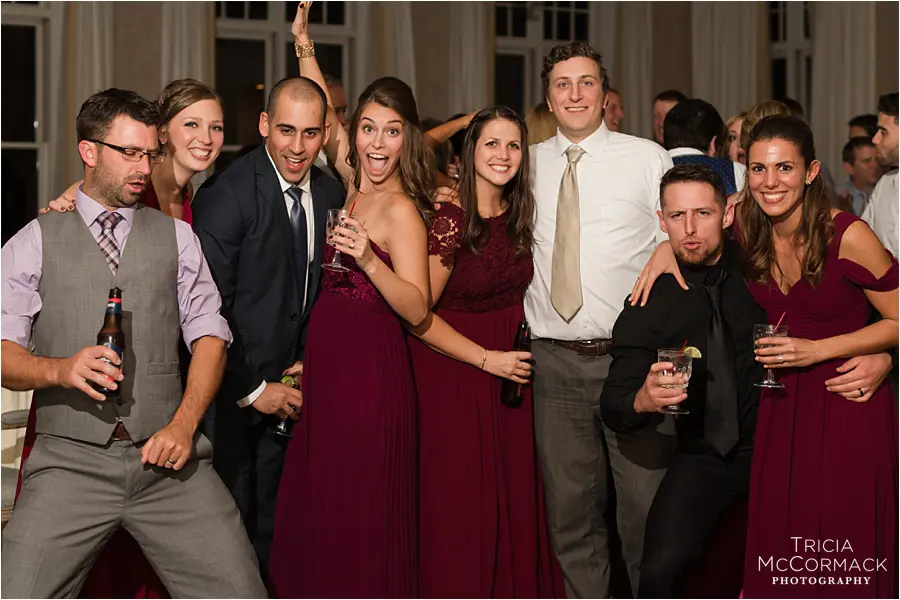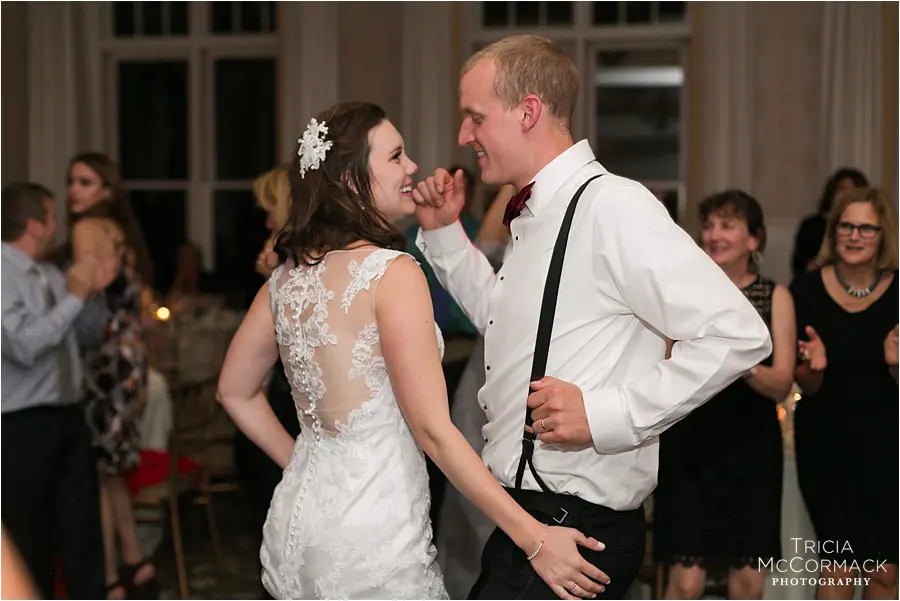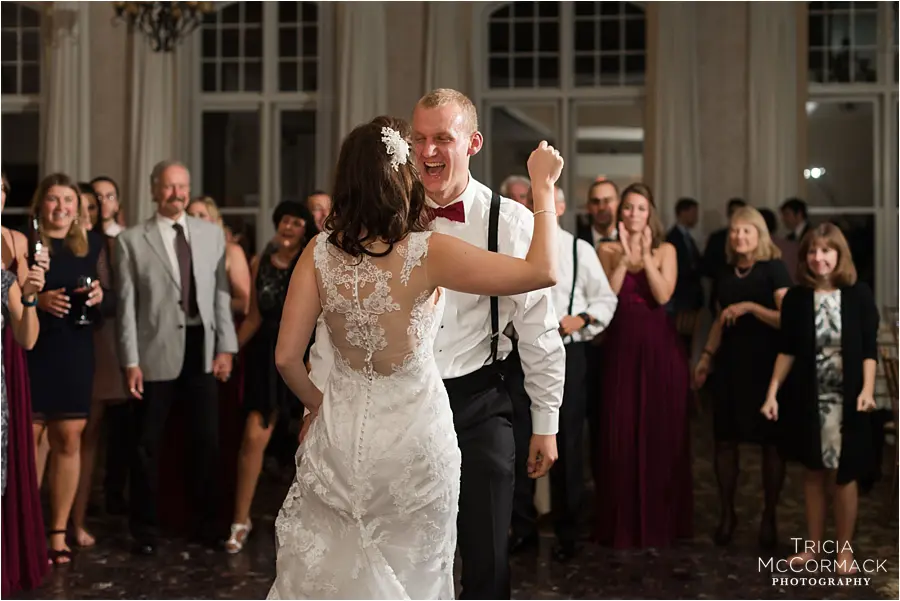 Congratulations Mr. & Mrs. Merrihew!
xoxo
Tricia