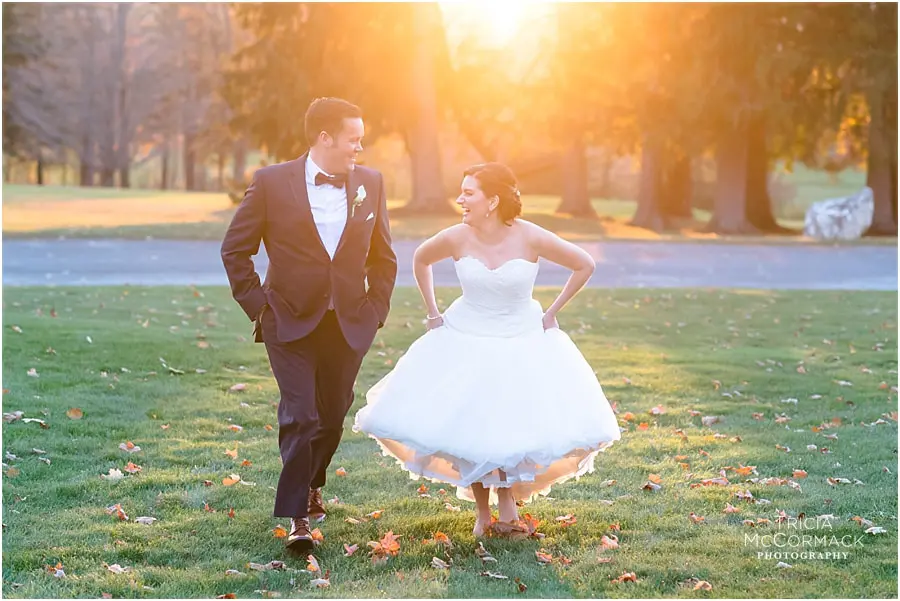 On the first Saturday of this month we photographed our final wedding of the fall season. We've had the honor of photographing a ton of BEAUTIFUL weddings during this cherished season of year. For all of those who want some inspiration I thought we would share some favorite images and revisit details we've noticed (and admired) along the way.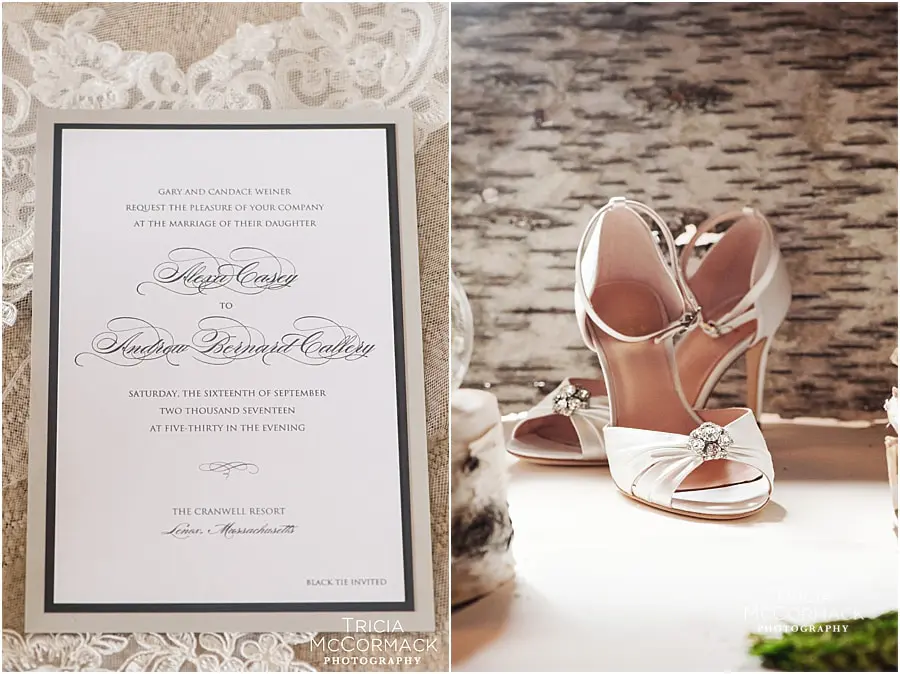 Fall stirs up images of pumpkins, apple picking, colorful vistas and crisp, cozy nights. What's so cool about the weddings we've captured is that each couple interprets the season in their own unique way. Some embrace the rich tones of the season while others choose other ways to accent it.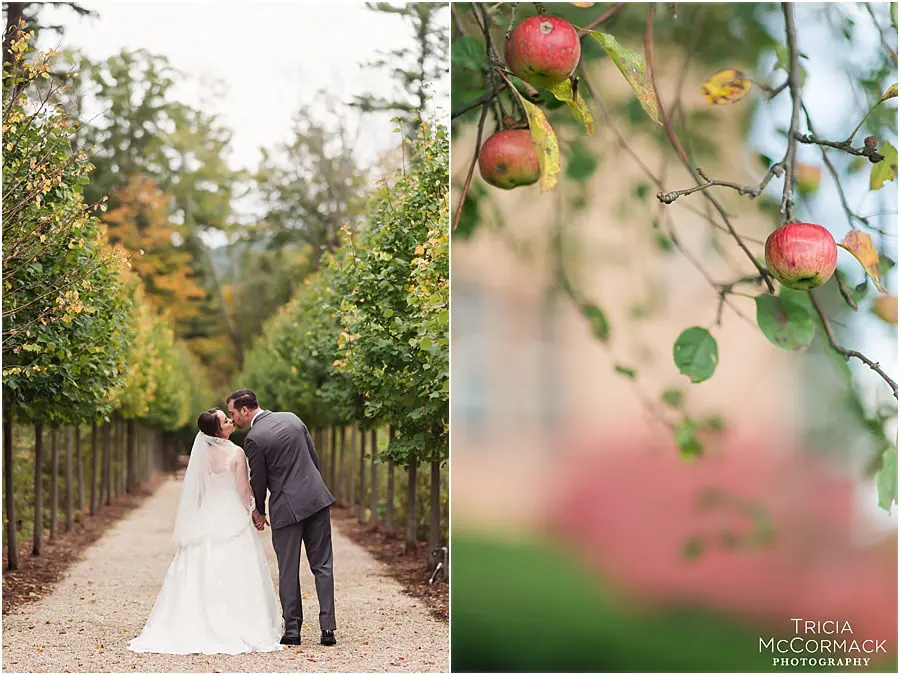 Here are a few trends I've enjoyed seeing during this season…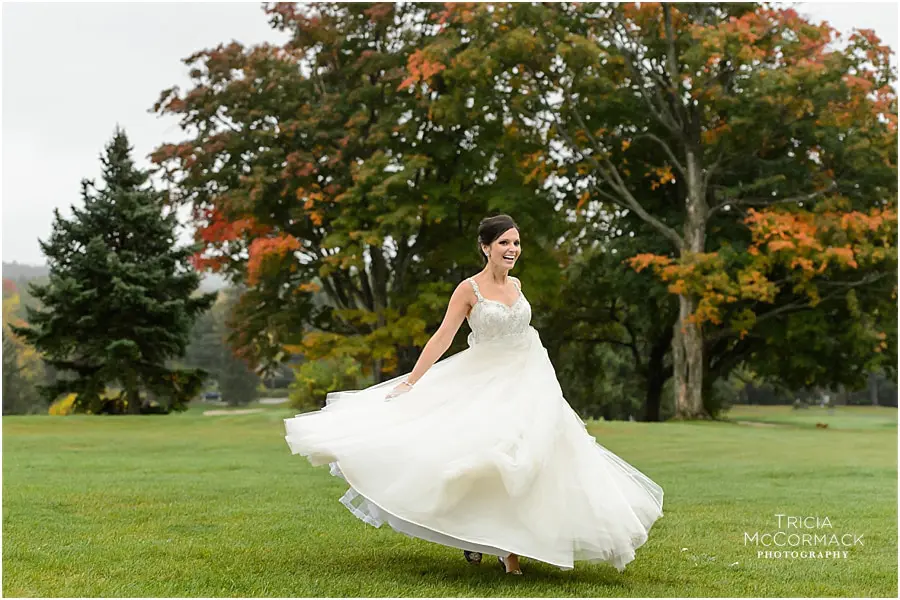 Veils! Autumn is a time for epic veils. We've seen so many gorgeous veils on our brides and nothing stops me in my tracks faster than catching the low fall light through the soft tulle and lace.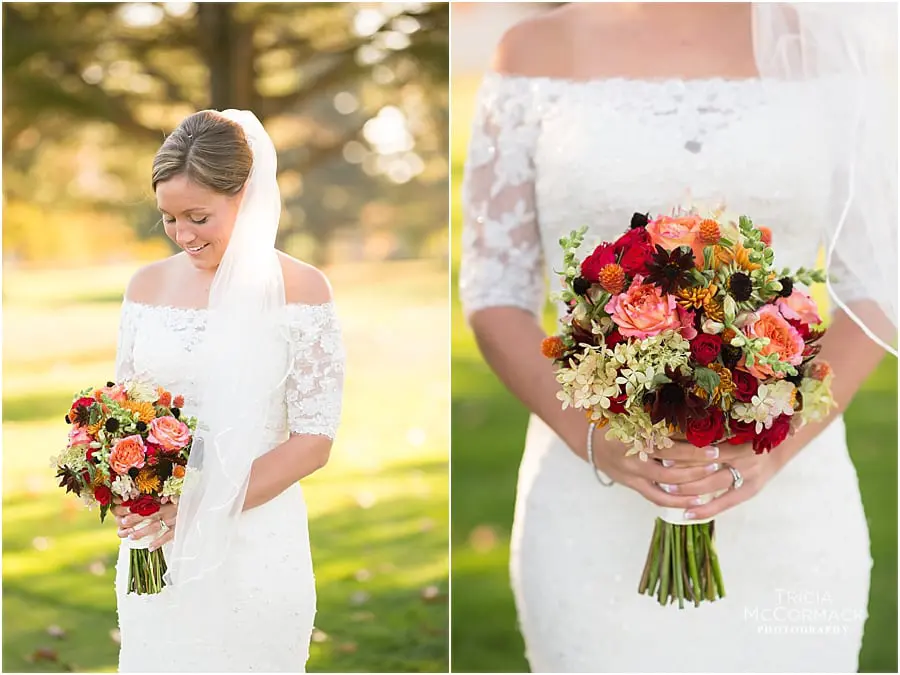 This fall bride wore a veil worn by her great grandmother and every generation since. You can imagine this veil being lovingly embroidered, cared for across oceans and generations to be part of her own wedding day. What an amazing way to honor family history.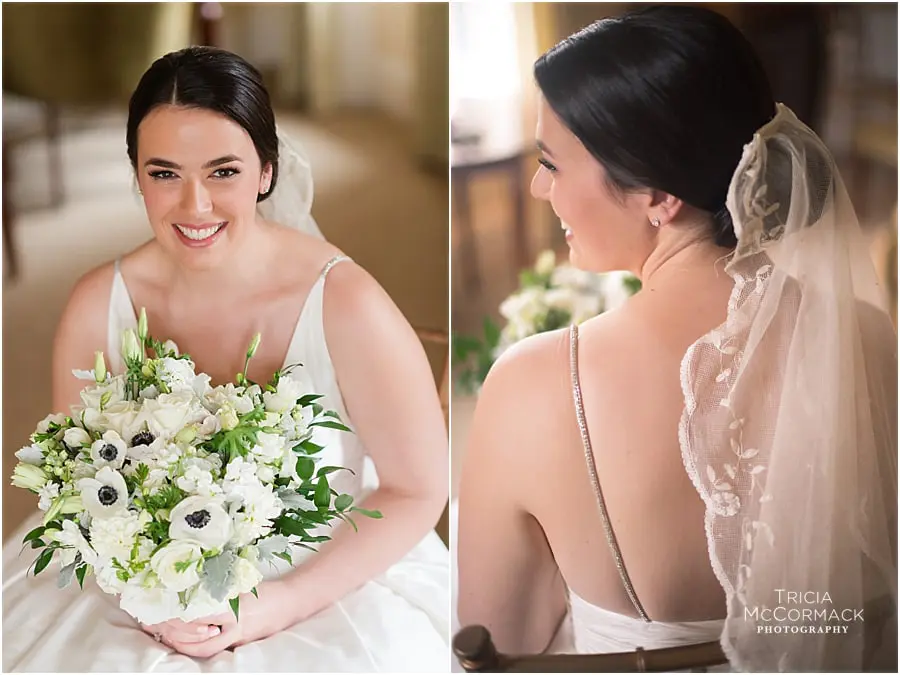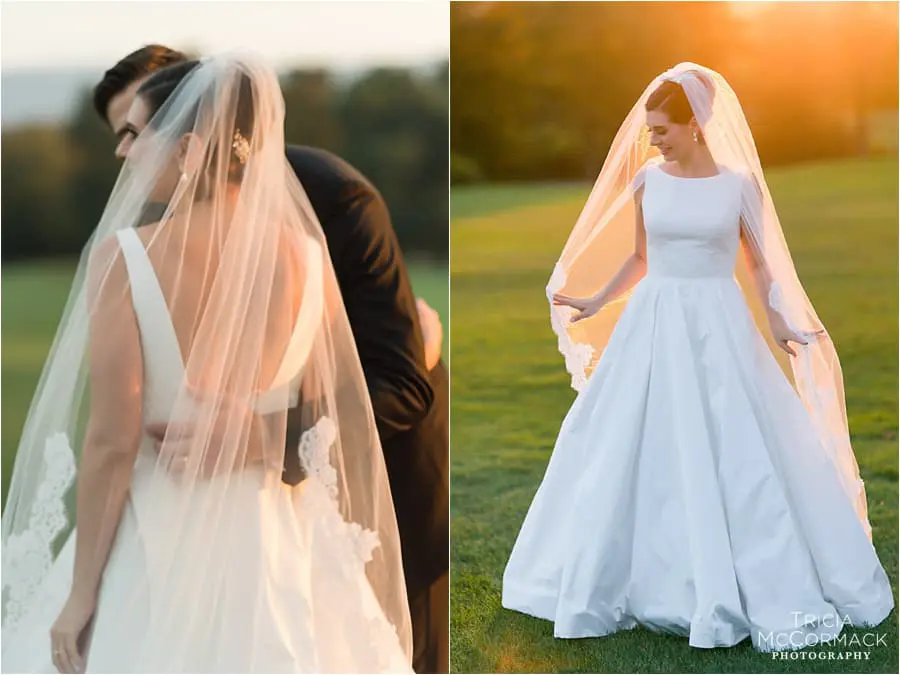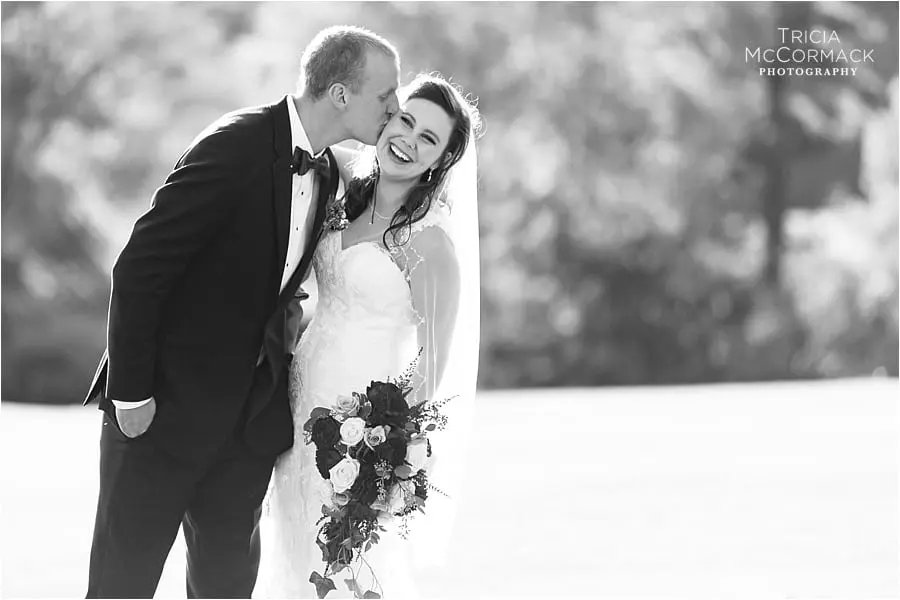 Some couples love to embrace the fall color palette. The leaves and berries in this bridal bouquet are unexpected and make the look feel bohemian and modern all at once.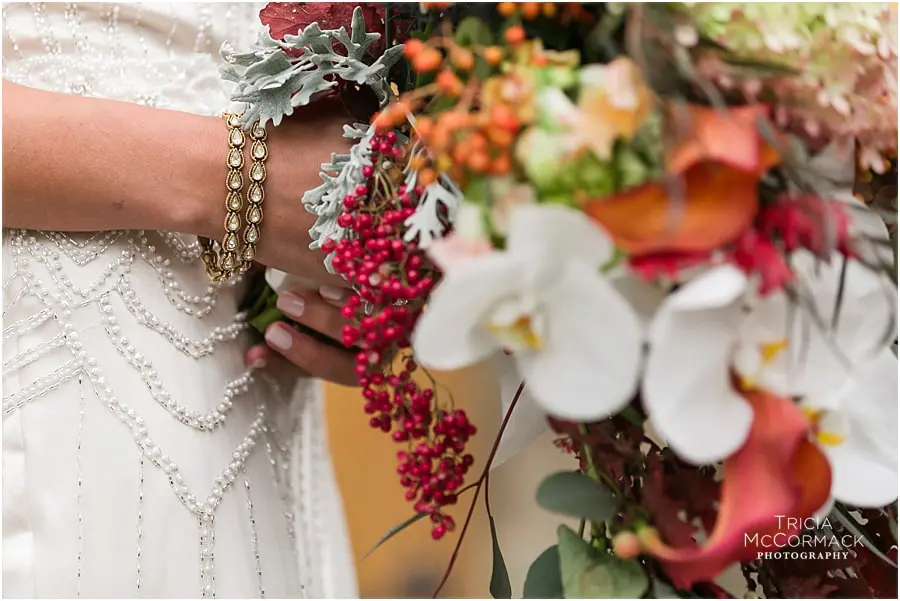 Notice how these bridesmaids all have a slightly different shade of burgundy. What a beautiful fall color. When I lined them up for this picture they knew that had to arrange themselves to accentuate the variation in colors. Love it!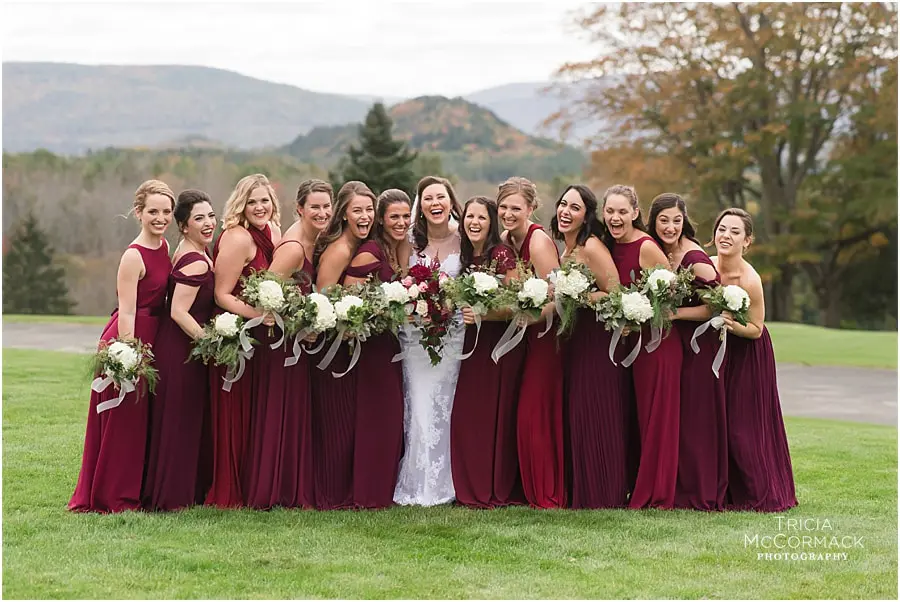 Red is such a classic fall color and this moment (and this couple) still has me smiling!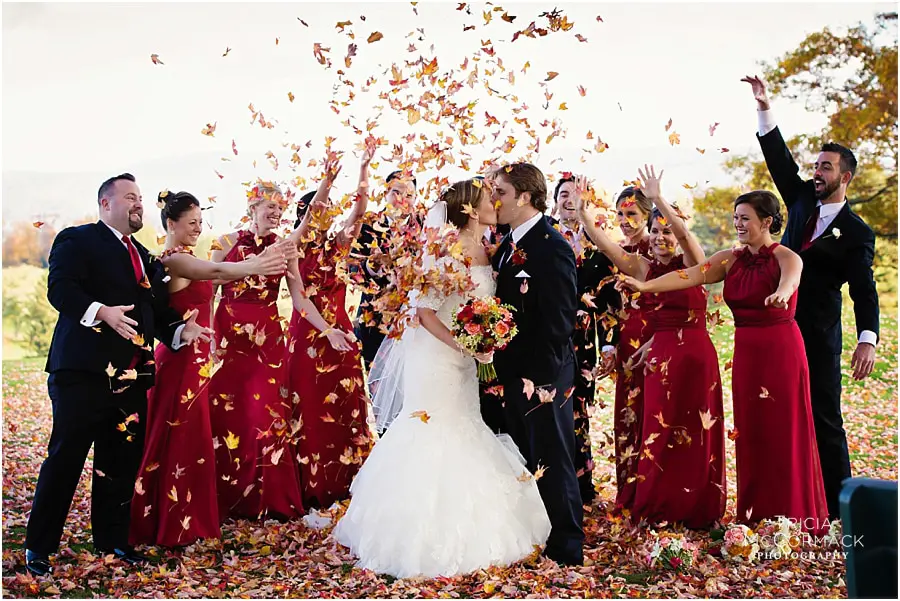 These sweetly personalized flutes were EVERYwhere this year! Such a fun memento from the day. Below the bride and her bridesmaids wore floral robes, which was a "getting ready" pretty touch that we saw frequently.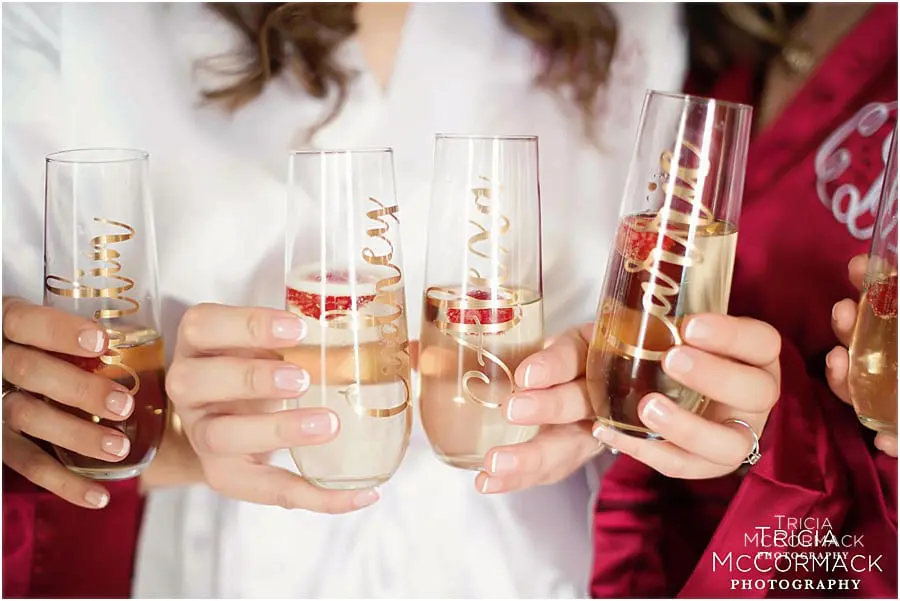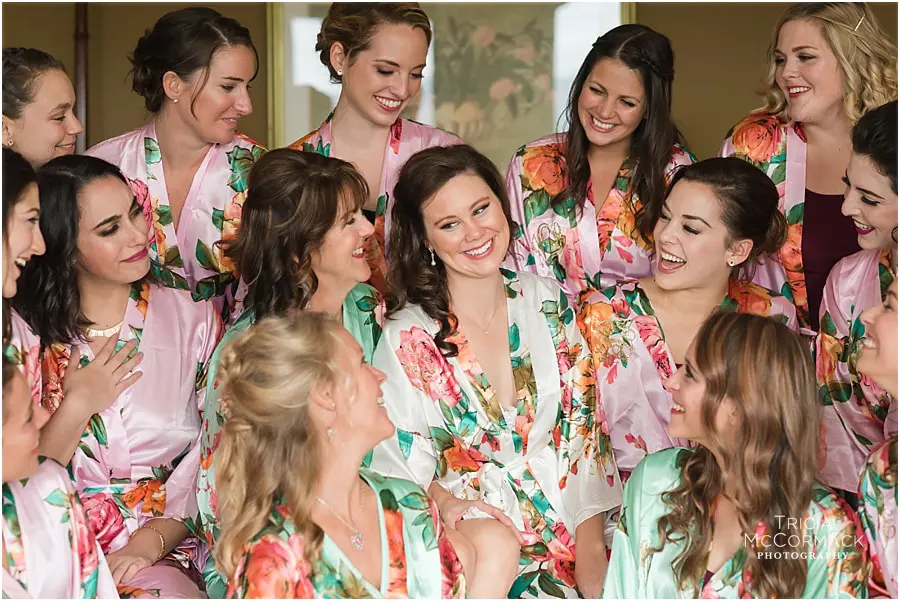 These two brides both used a softer, yet still seasonal pallet for their bridal bouquets. The pastels of the flowers are offset by the deep jewel tones of their bridesmaid dresses.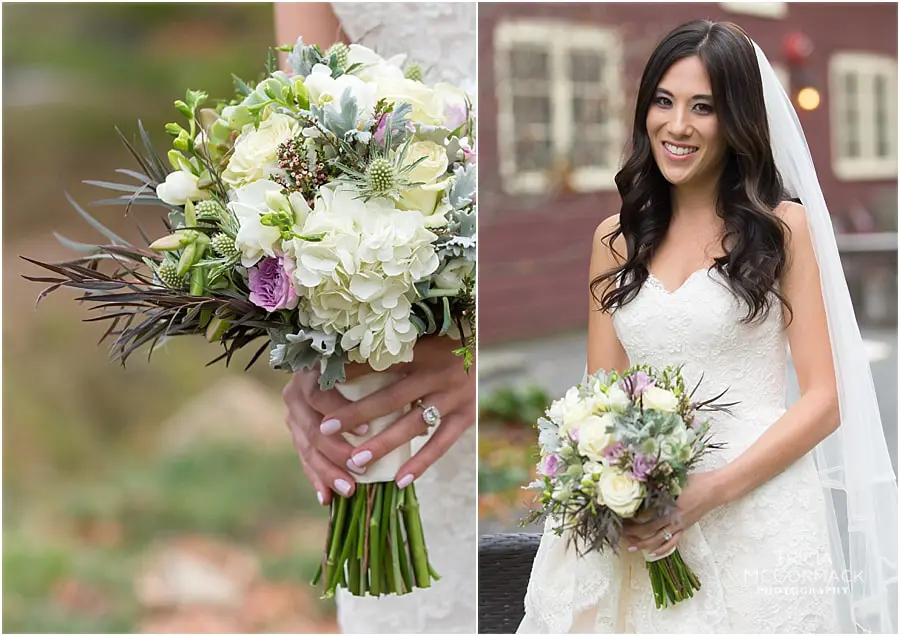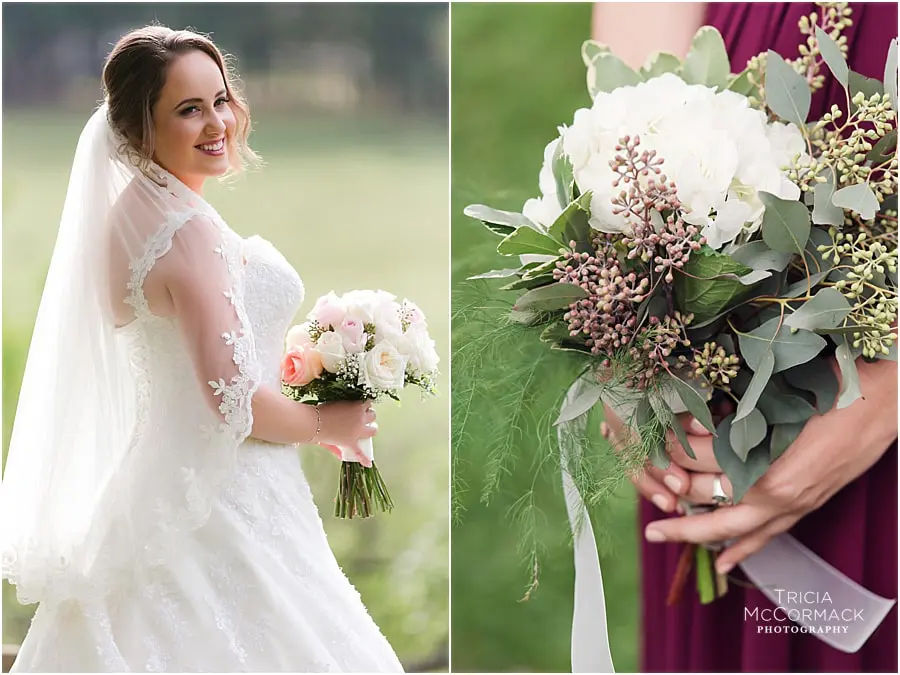 Katie's bridesmaids wore gray, which she incorporated into her floral design.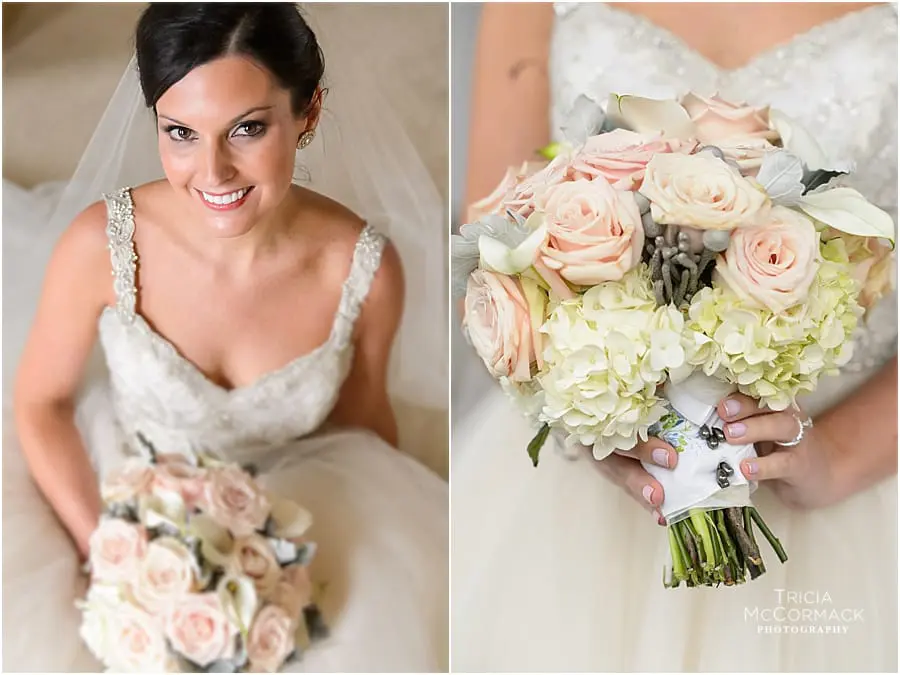 This sweet T length dress was purchased on a trip to Paris! How romantic and unexpected for a fall wedding. It's a subtle blush color that was amazing against the Autumn backdrop.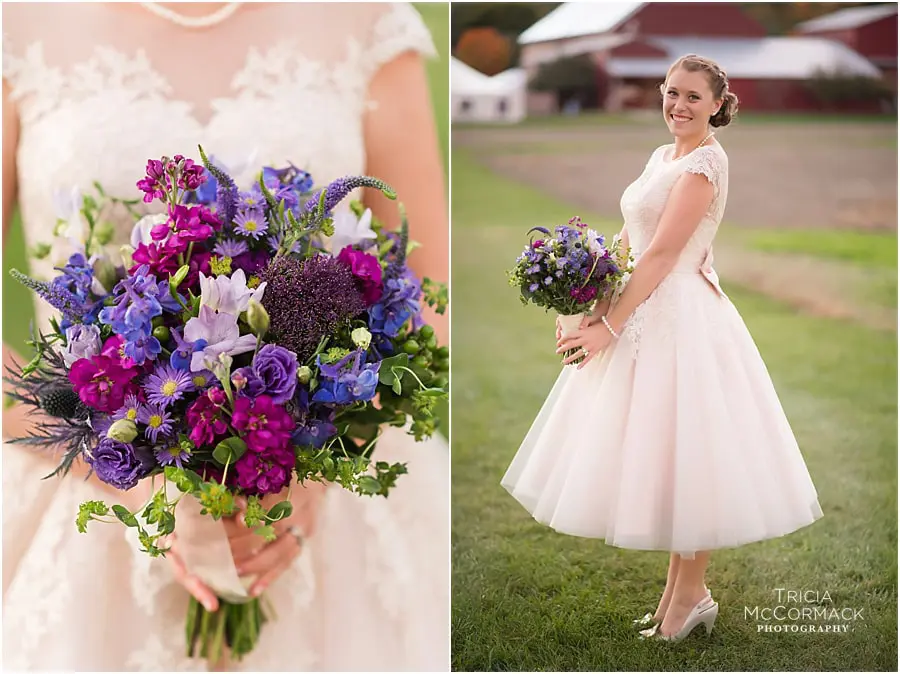 Jess's bridesmaids went for a brighter purple with brunt orange shawls. So pretty.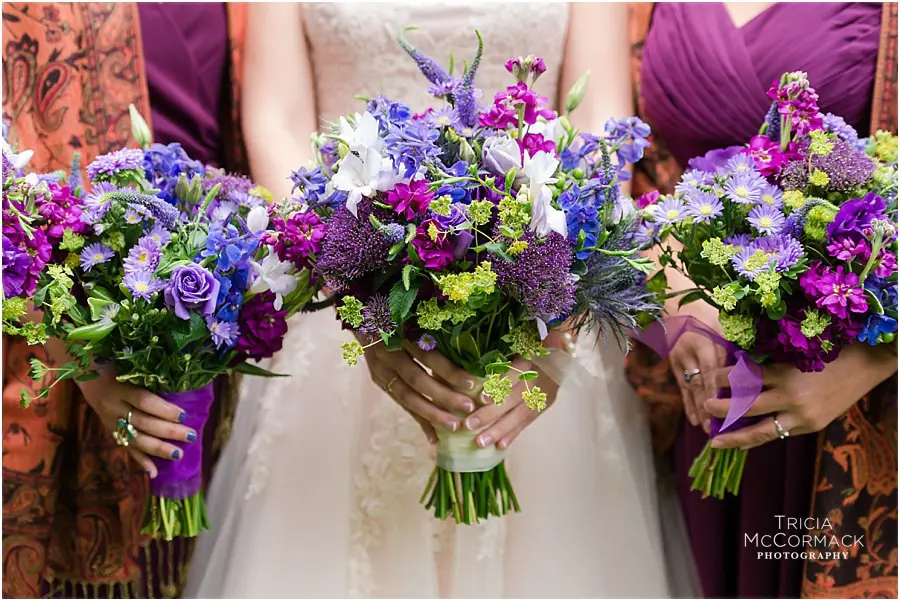 White flowers can also be a choice for fall weddings. This allows nature to add the vibrancy in color. So classic and elegant.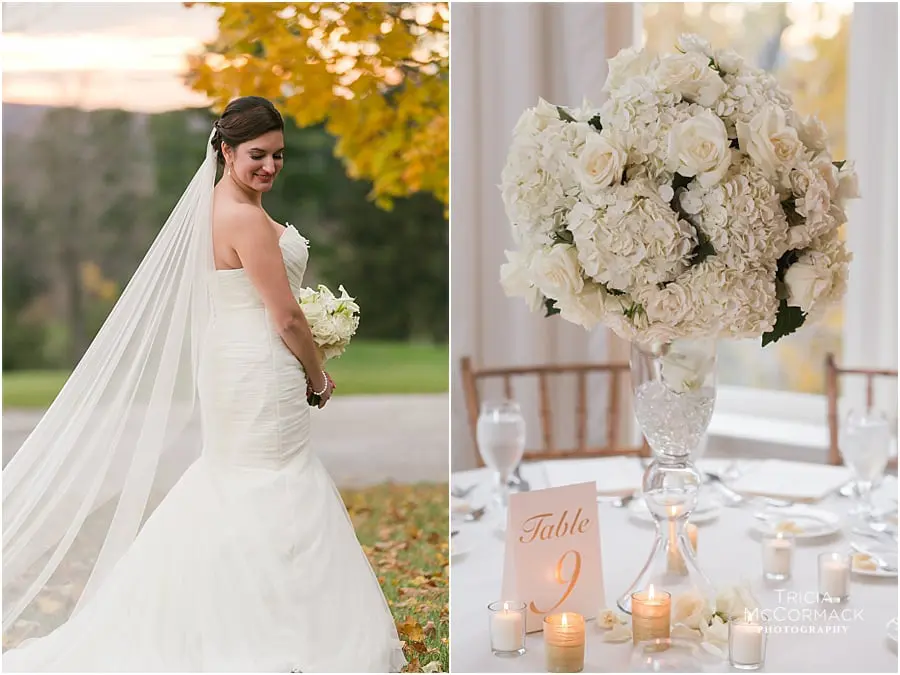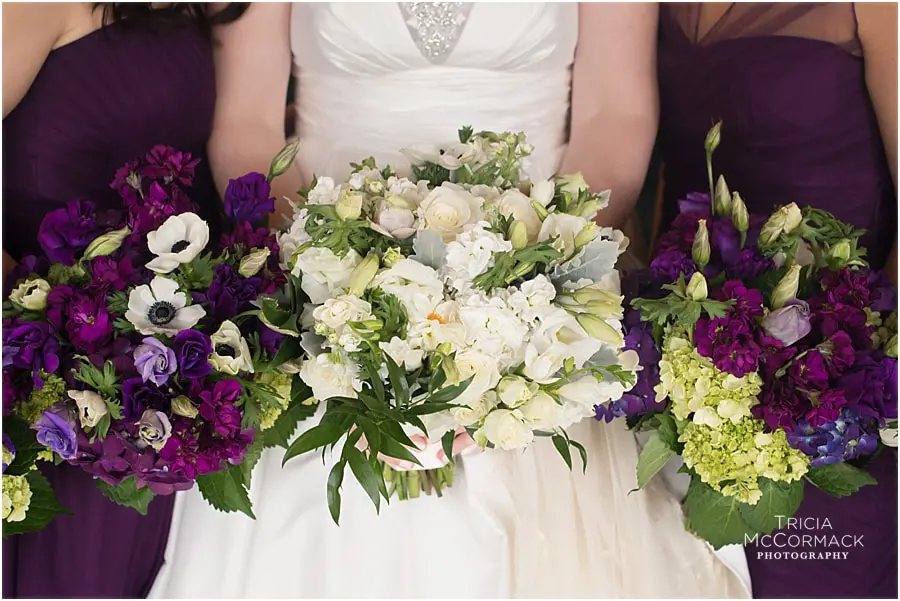 Navy blue with vibrant flowers stands out in the fall.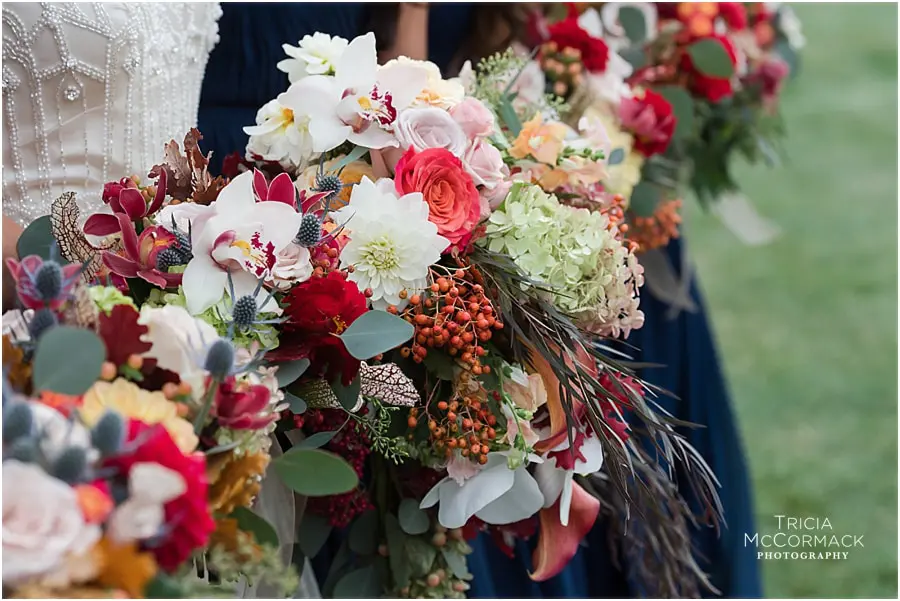 Bright pink was unexpected and so beautiful.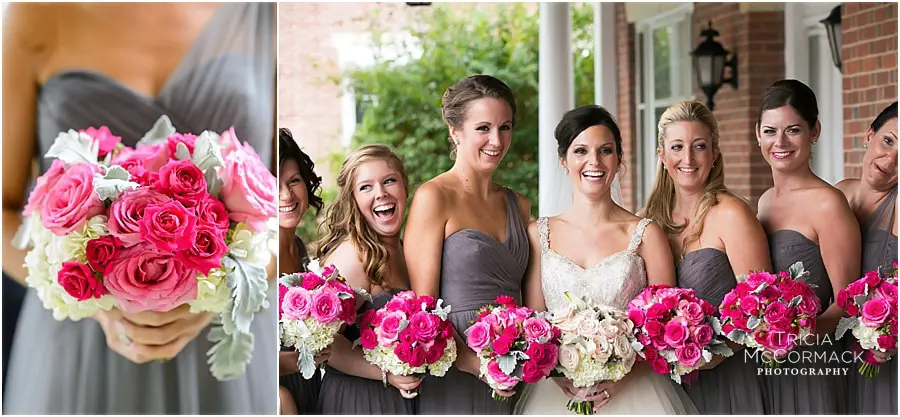 I was absolutely in love with this color green for bridesmaid dresses. I commented on it all day.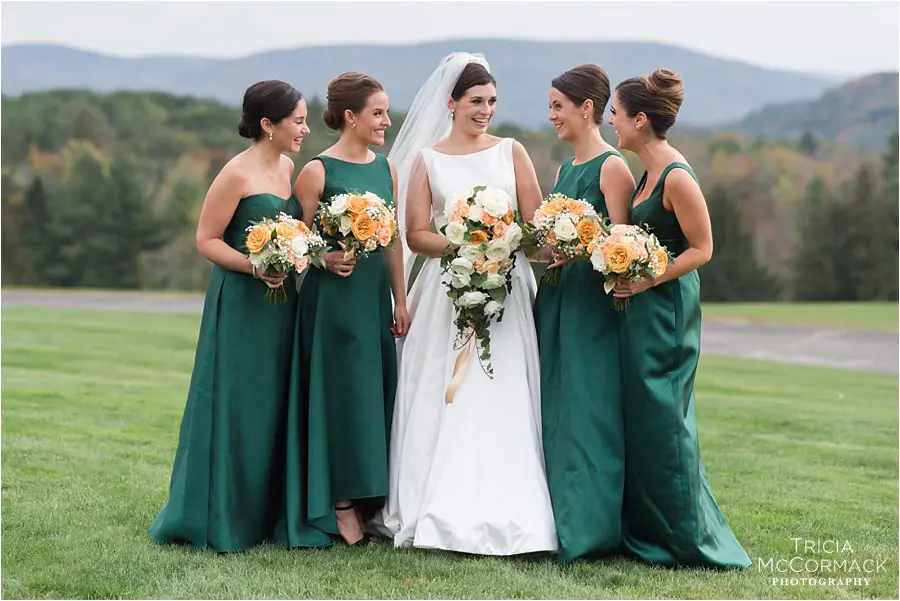 What is fall without cider and donuts!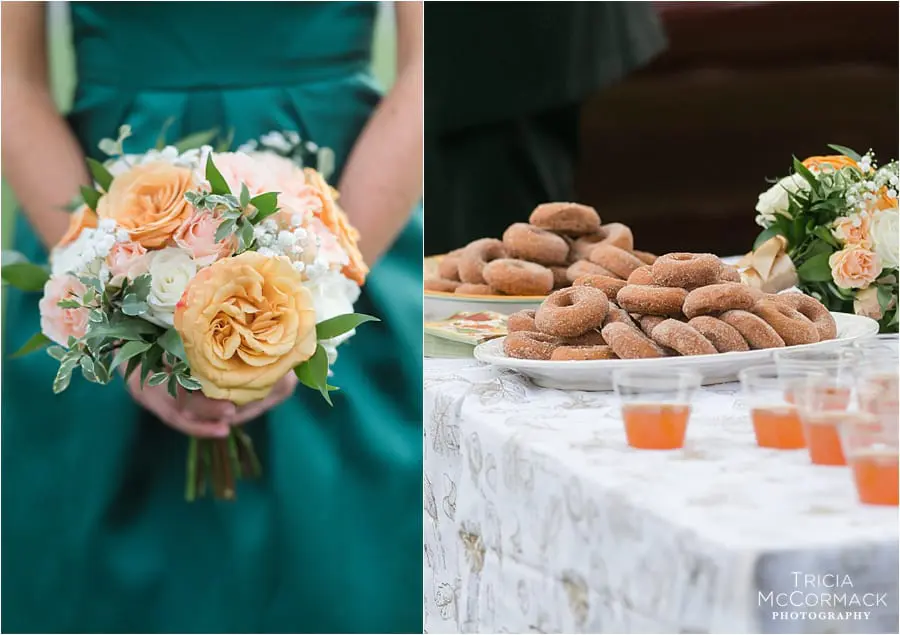 Now for some of those fall reception details. Below the sweetheart table was decorated with rosemary and lavender. So pretty, and simple.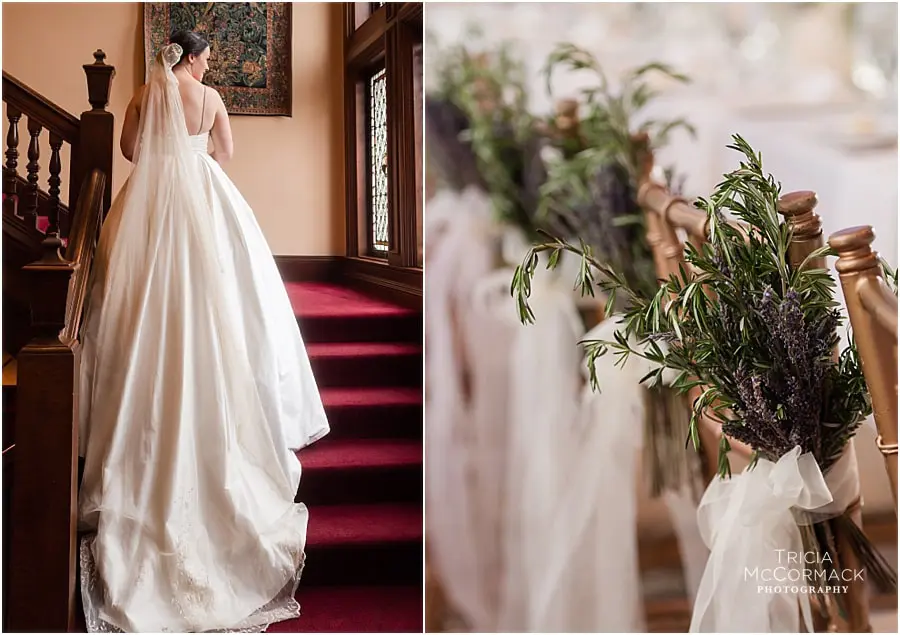 Escort cards can show personality or stay traditional.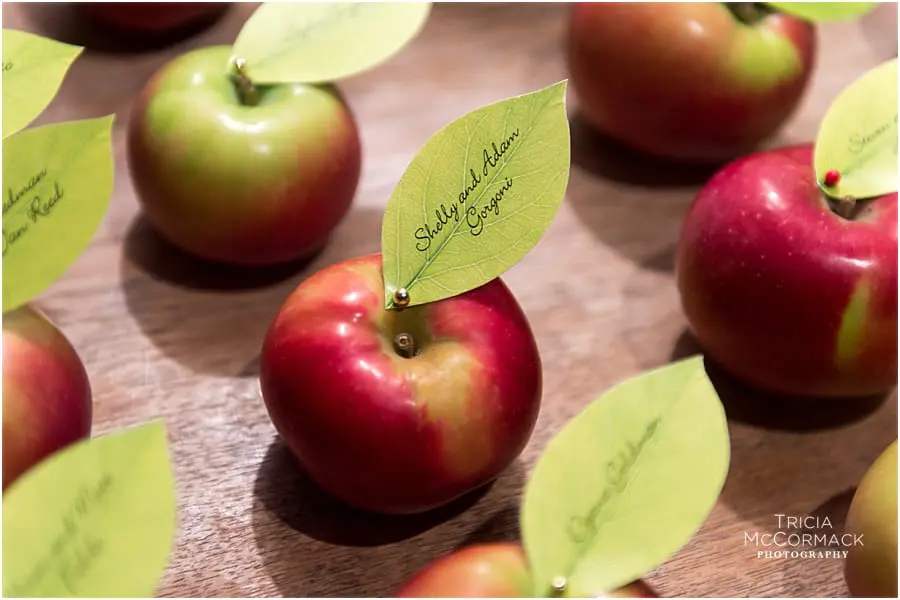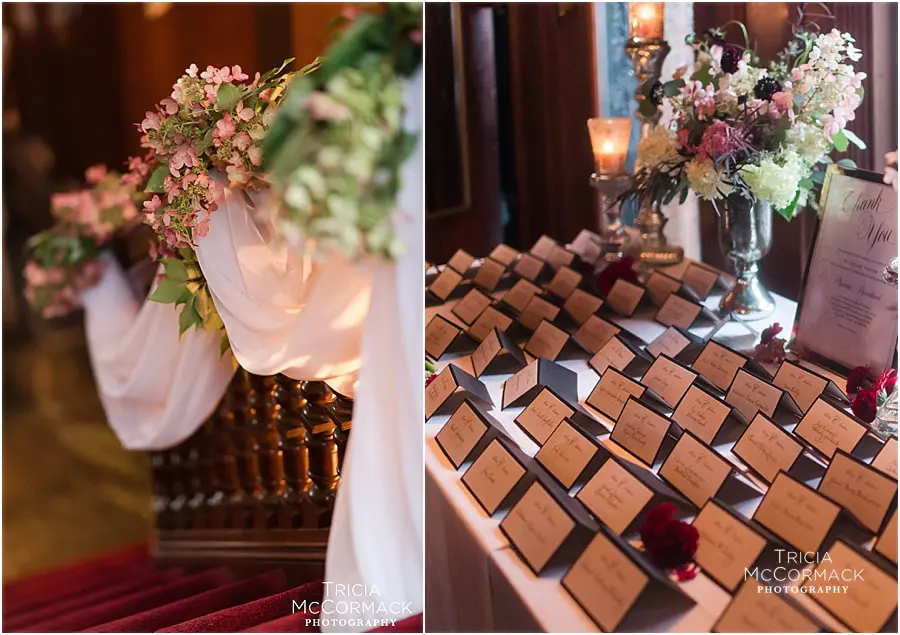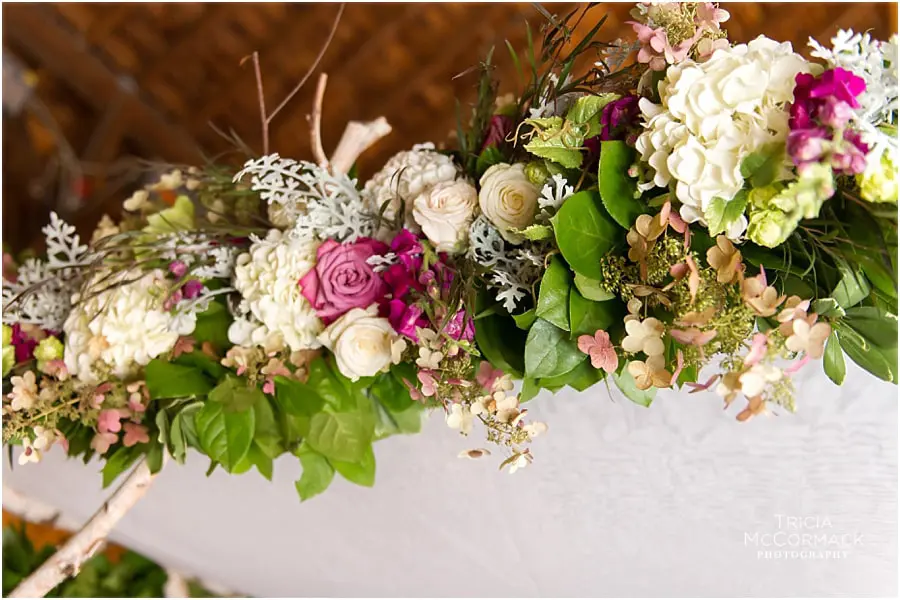 Apersonal note read before walking down the aisle was a detail we always loved to witness.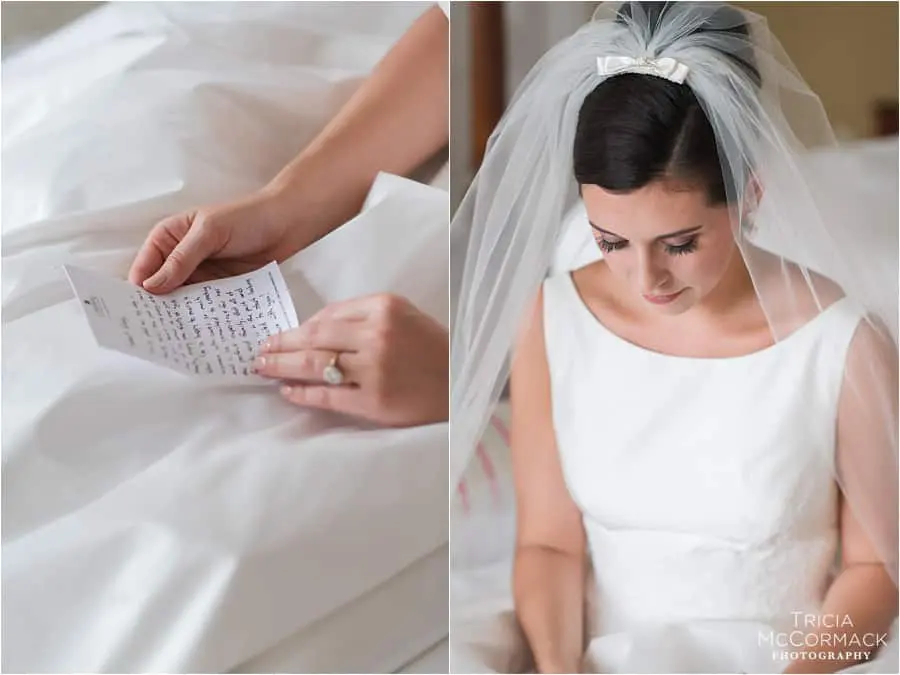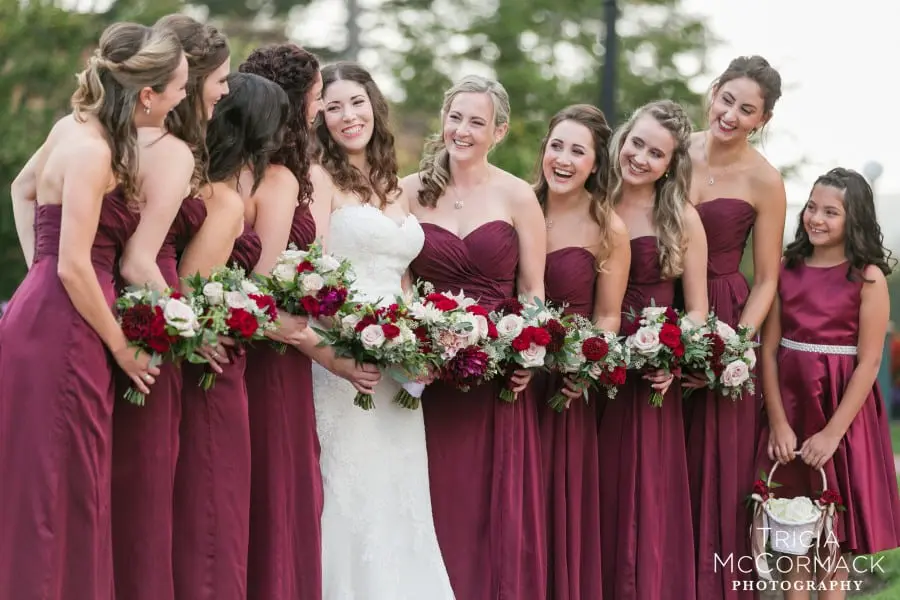 Gold touches in her flowers and eye makeup. Stunning.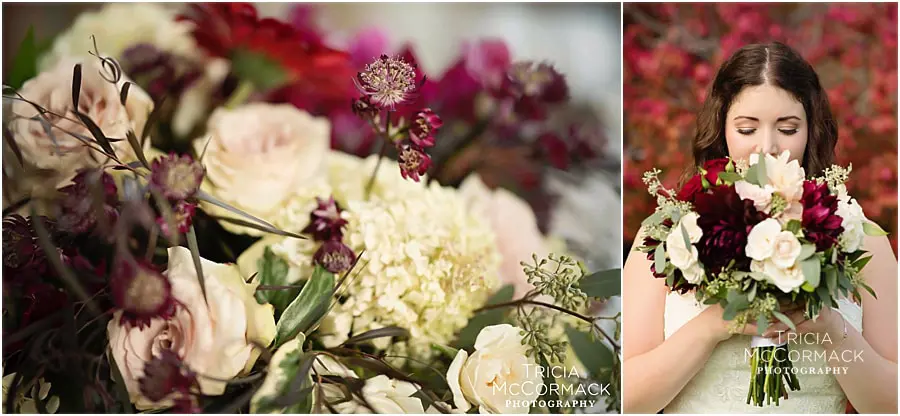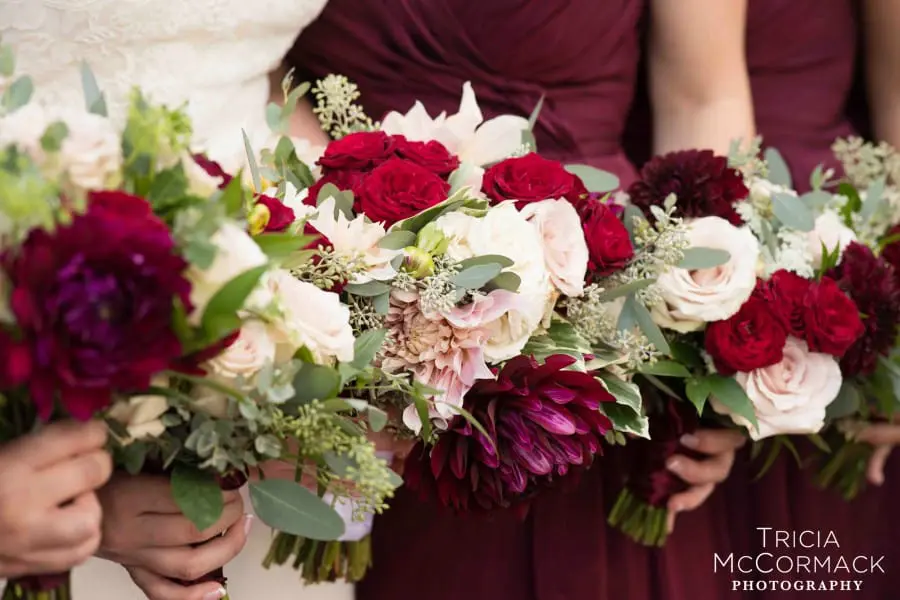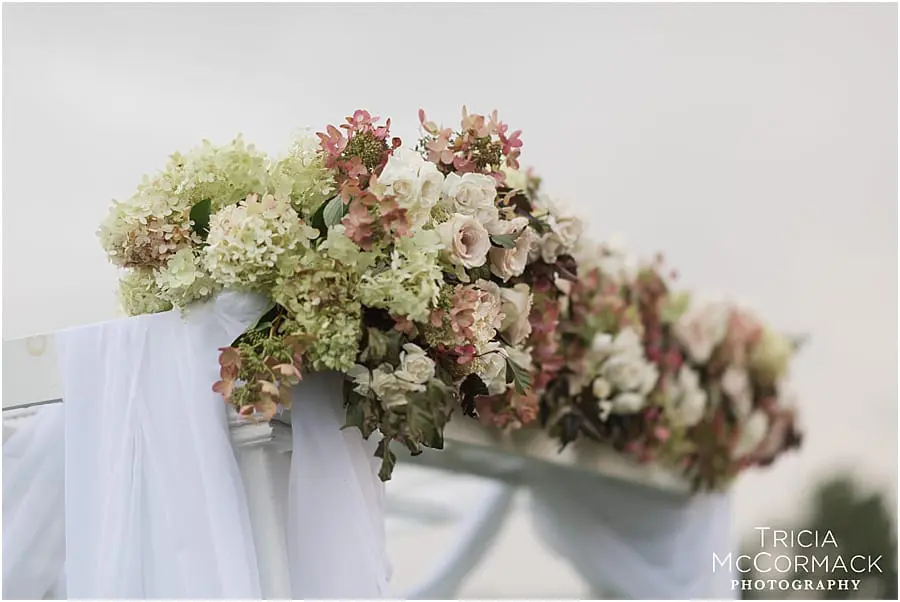 The sun sets earlier so we are able to get our couples out after their first dance for amazing pictures.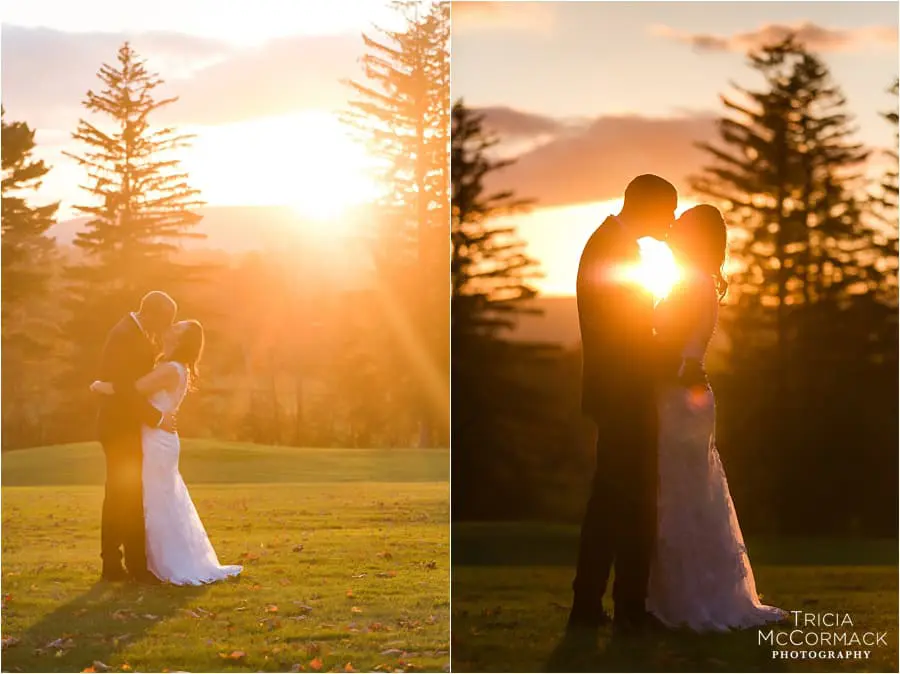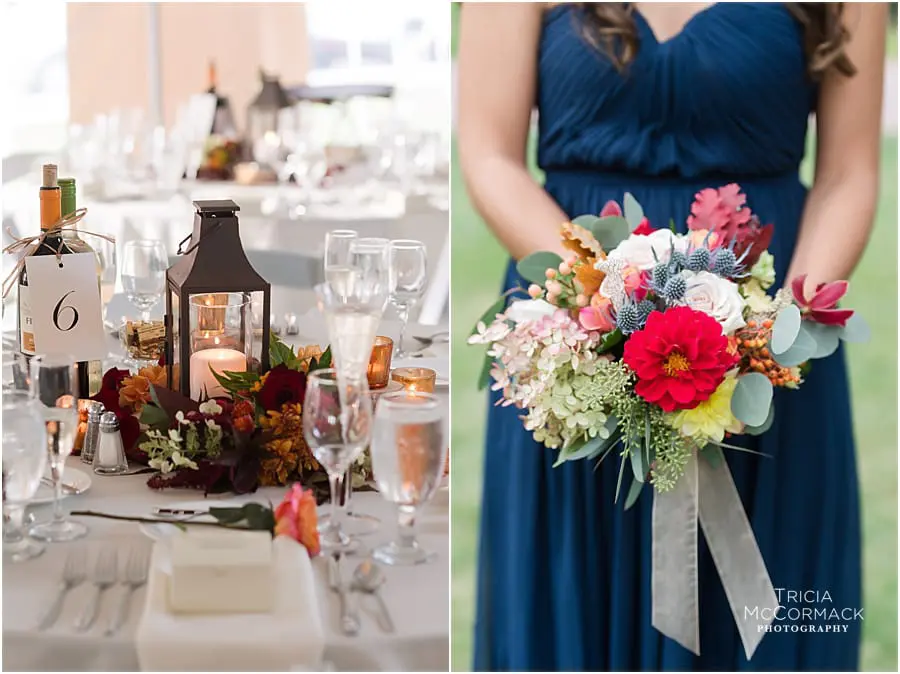 All about those cozy touches. Lanterns, woods accents, wraps for guests, and always lots of candles.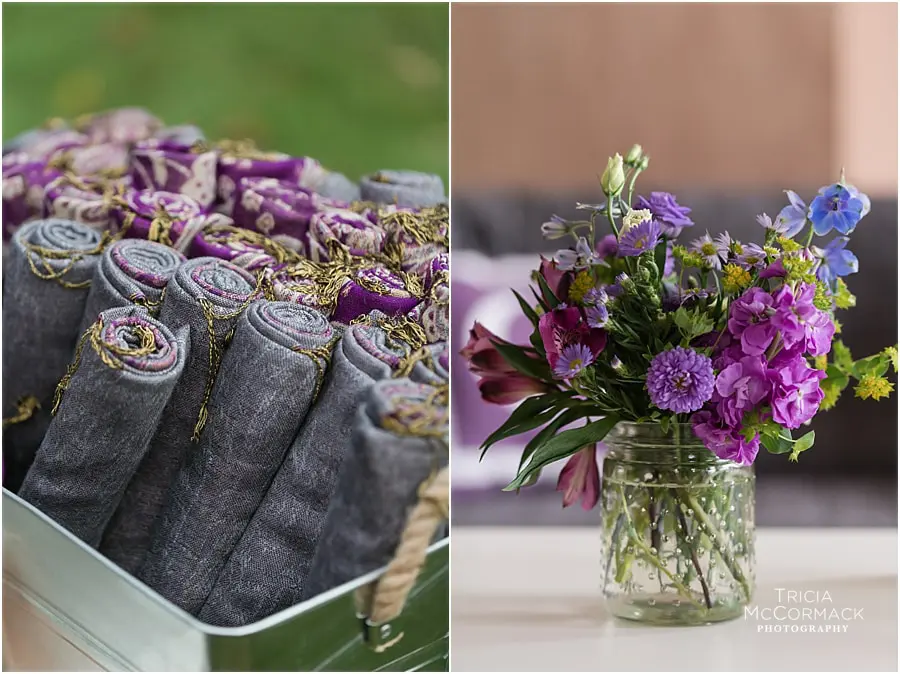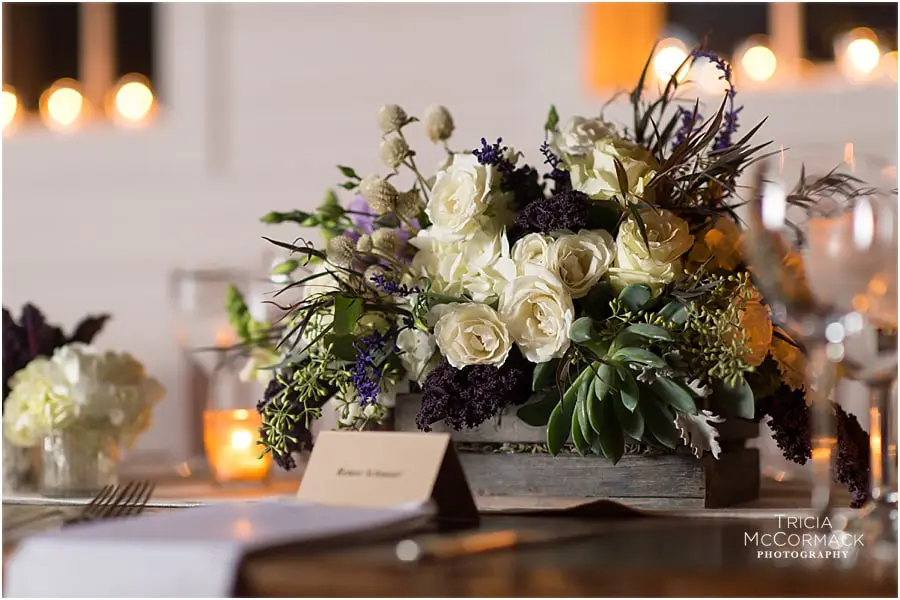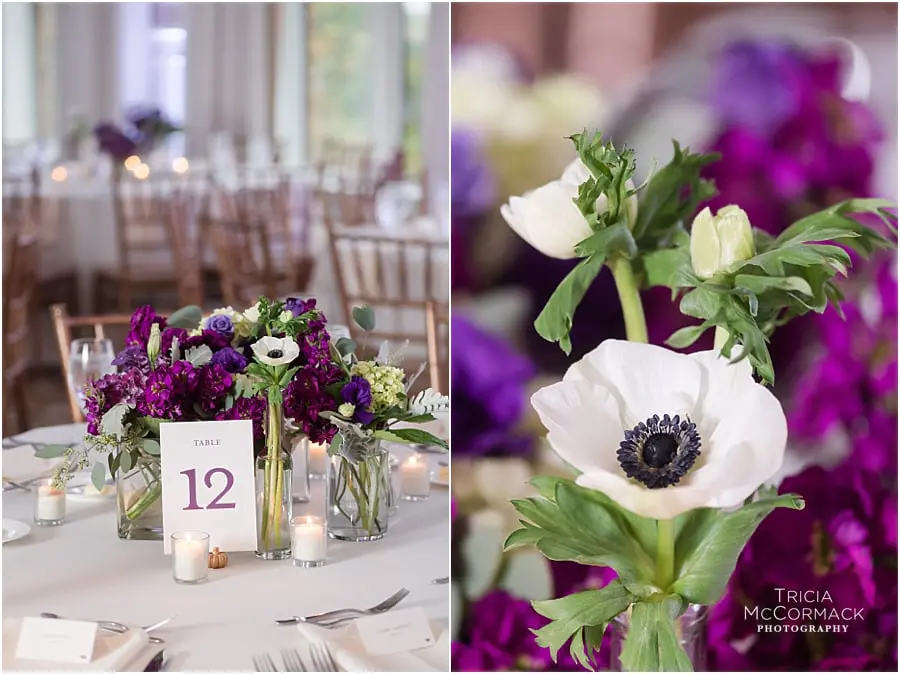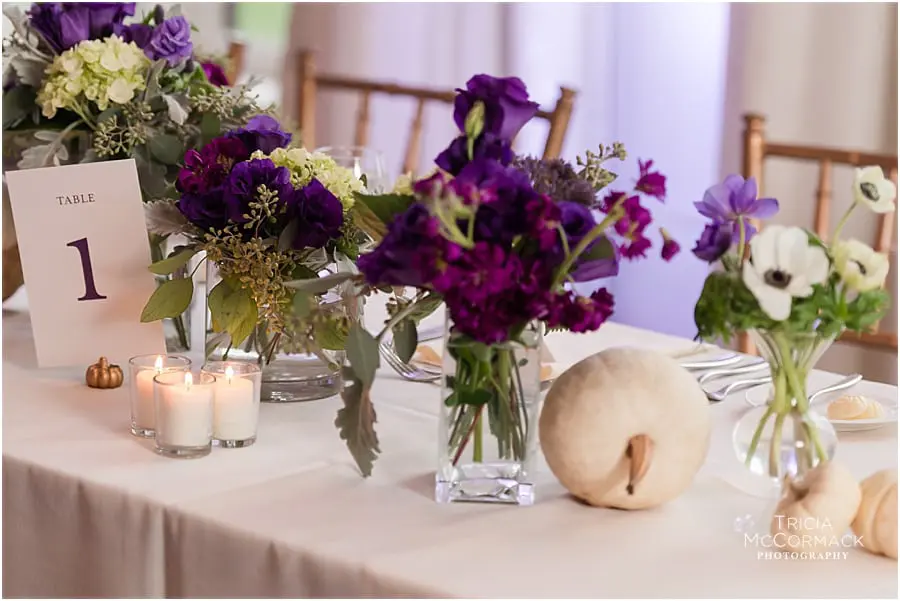 White pumpkins!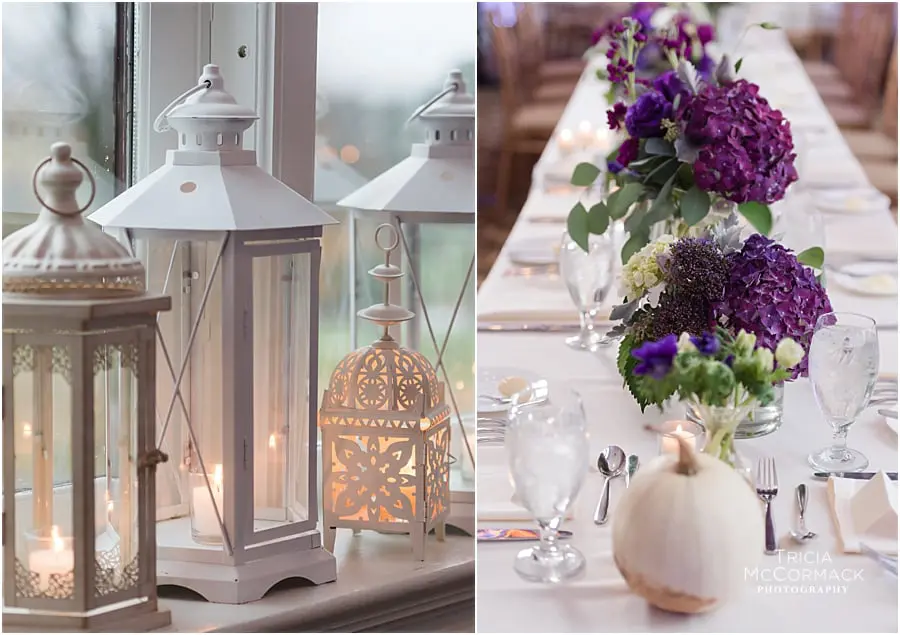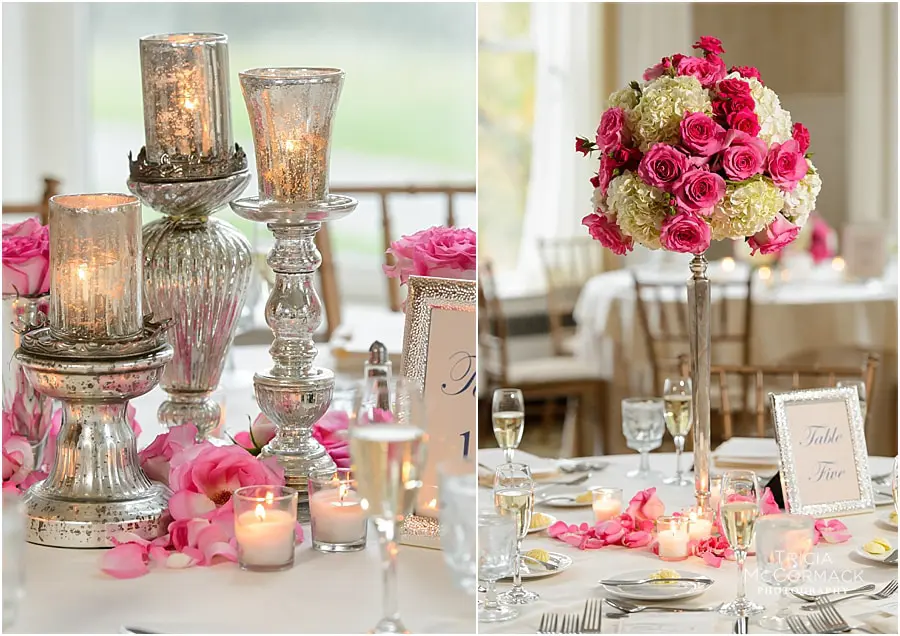 This gold and white reception felt so glowy and warm.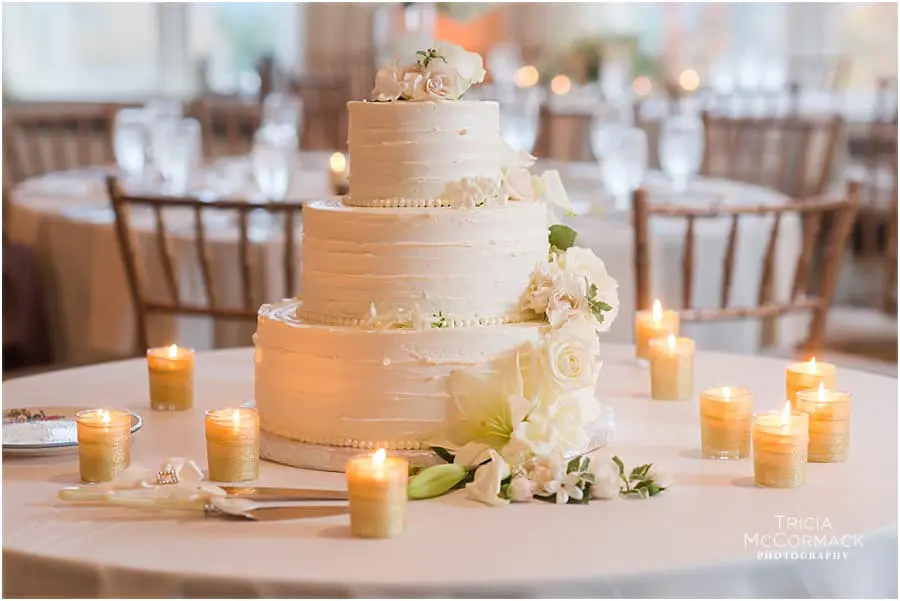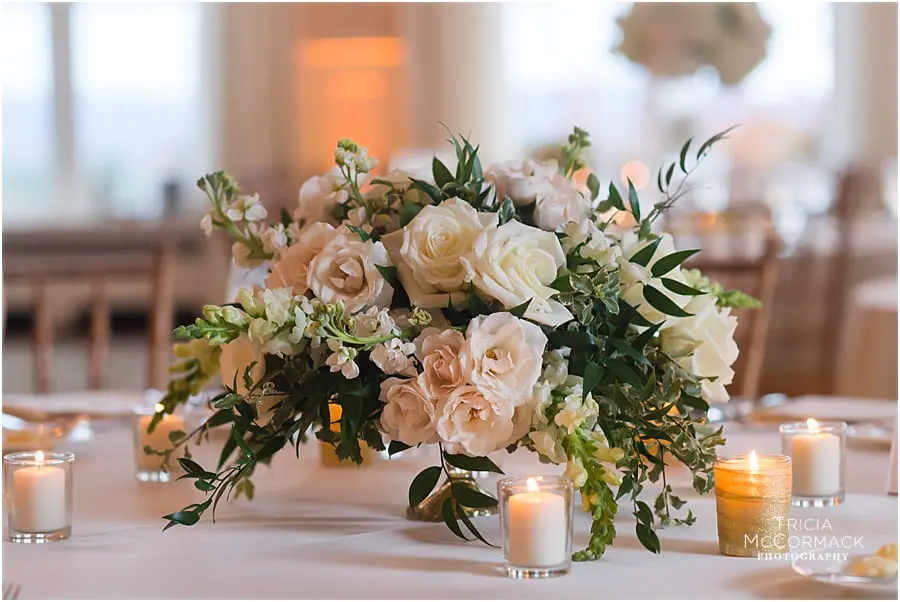 This couple had a beautiful gold, green and deco theme to their celebration.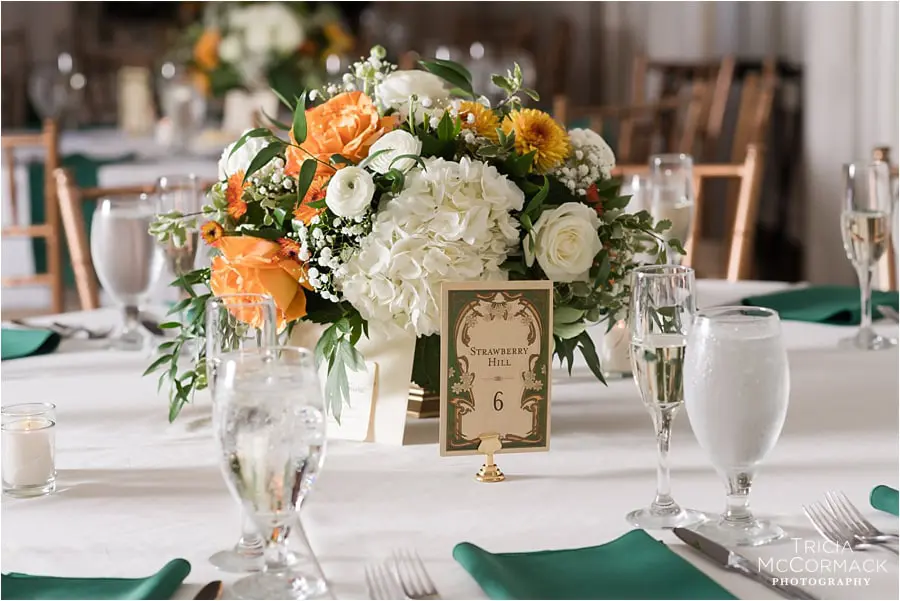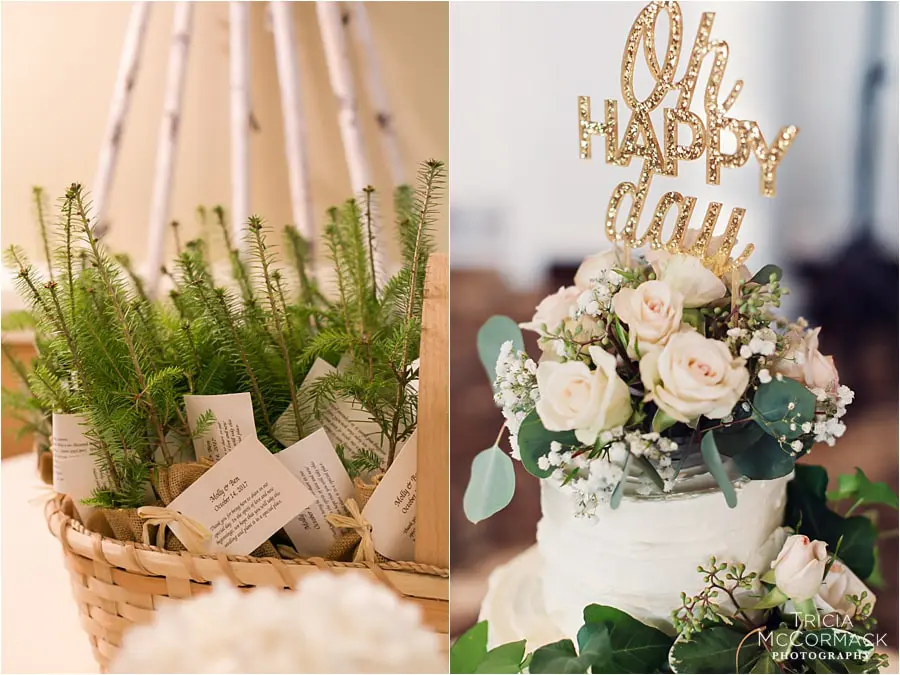 We haven't forgotten the groom. Check out how all of these handsome fellows pulled of unique falls looks.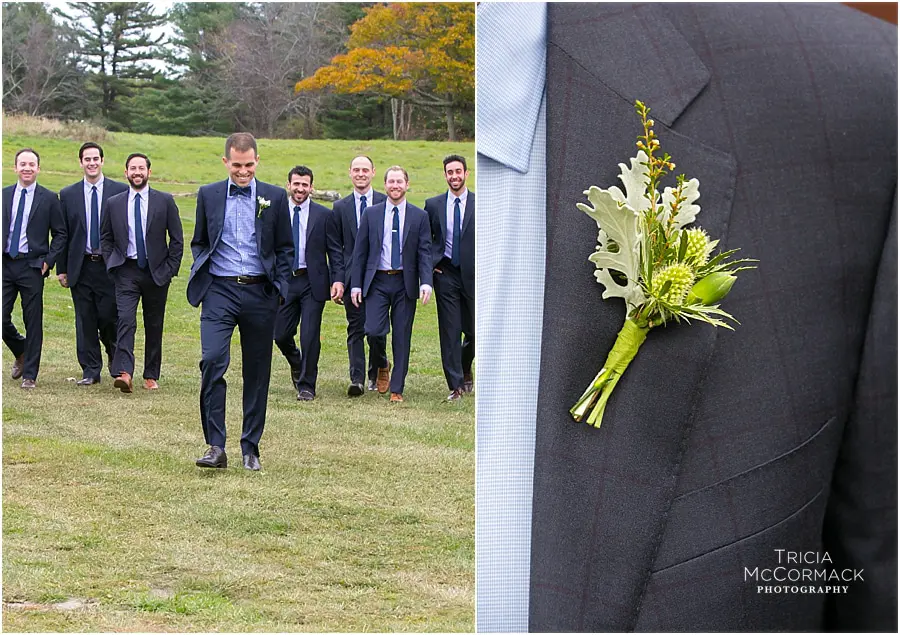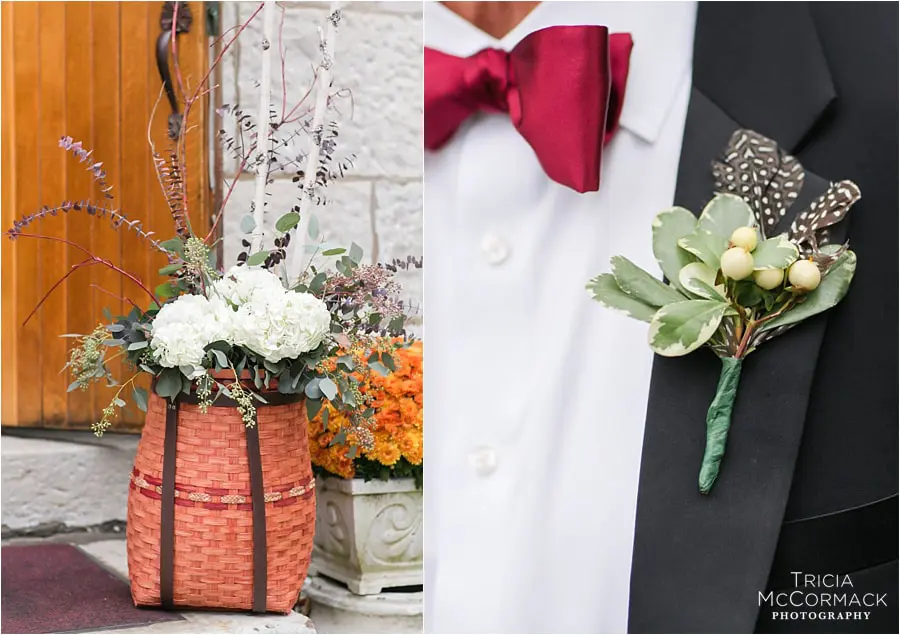 Aclassic gray suit, but using patterns for a modern twist. Below a tux….enough said.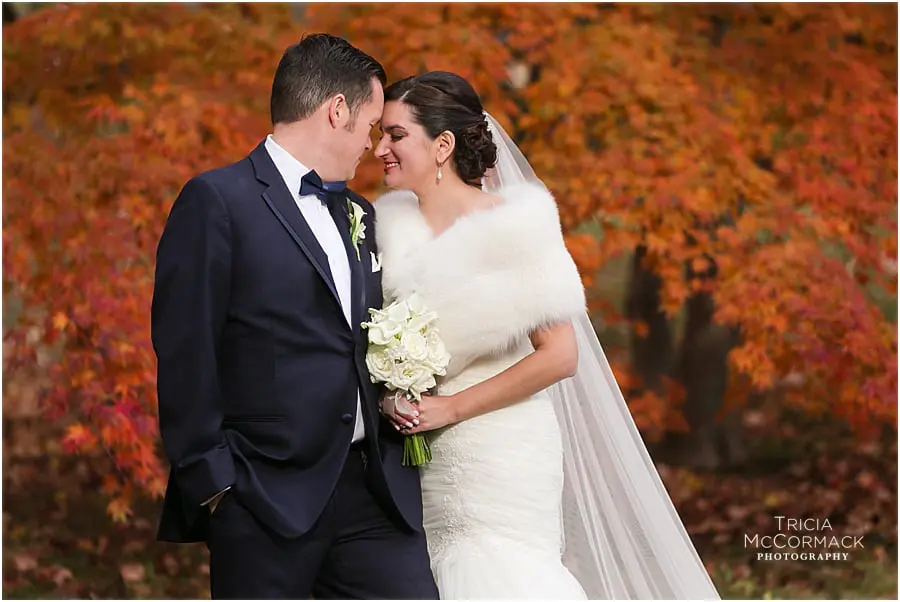 I'll never forget the wedding of Katie & Mike. It poured! However, I knew where we could find a covered porch and I knew it's view was a beautiful tree at the peak of it's turning color.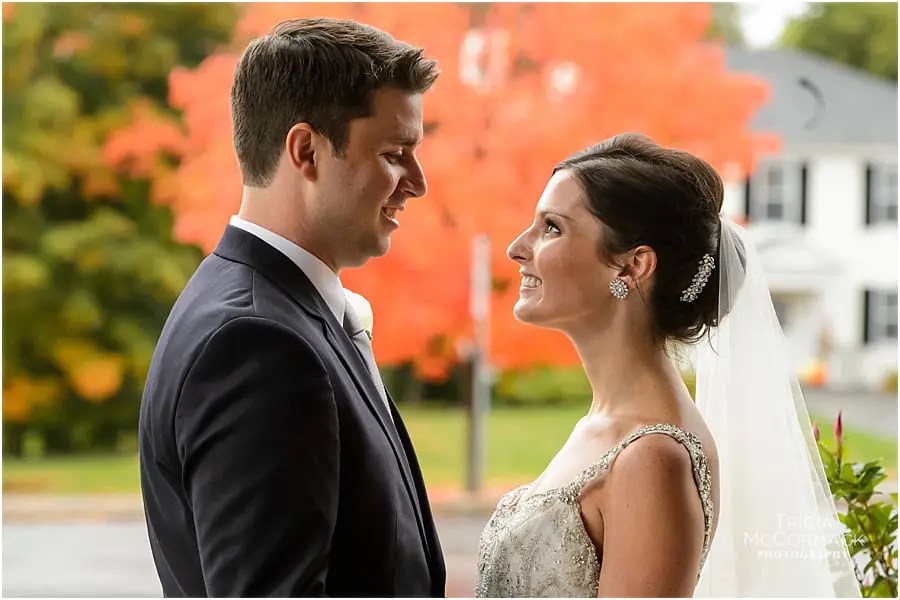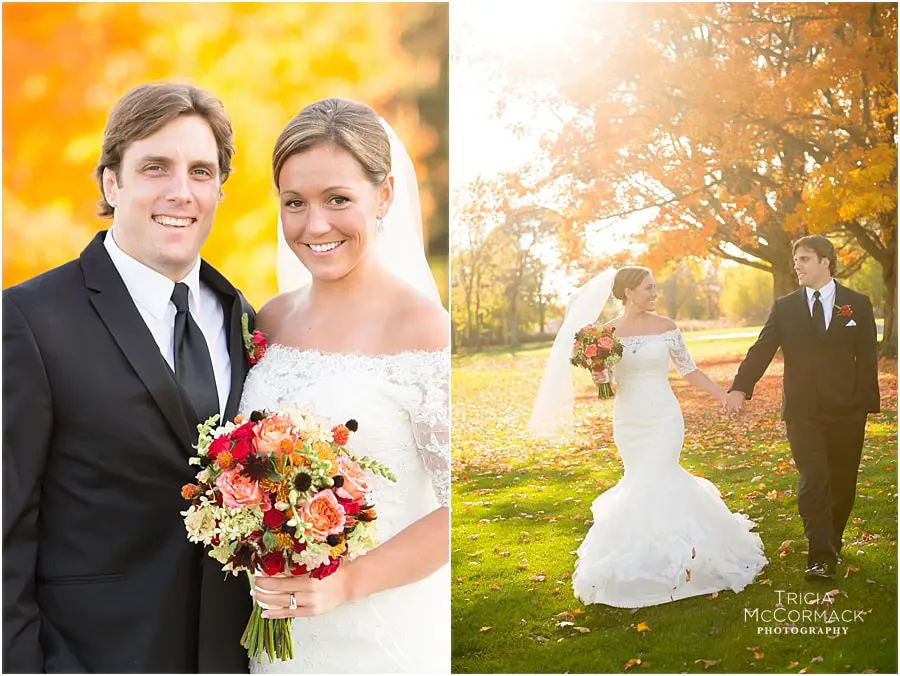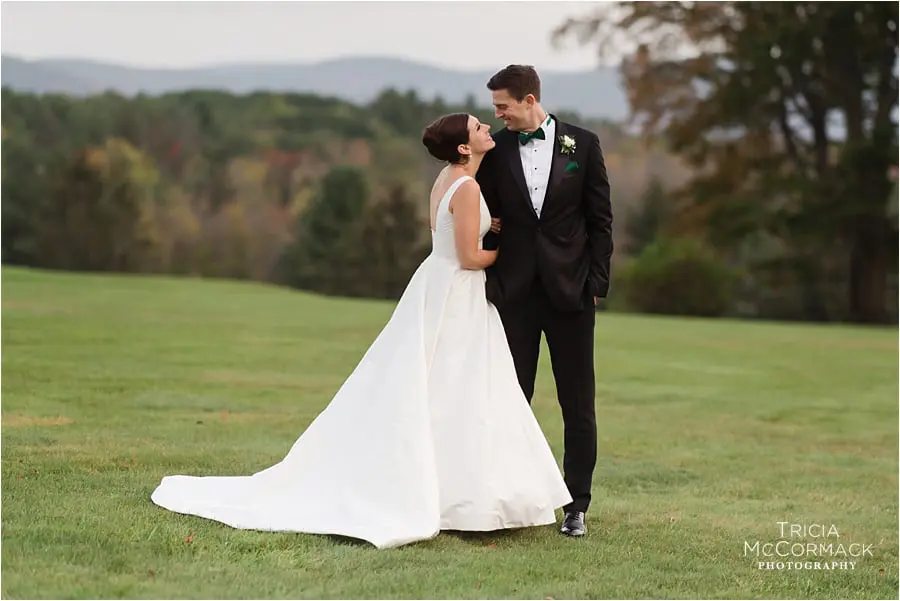 Authentic moments. That is ALWAYS my priority.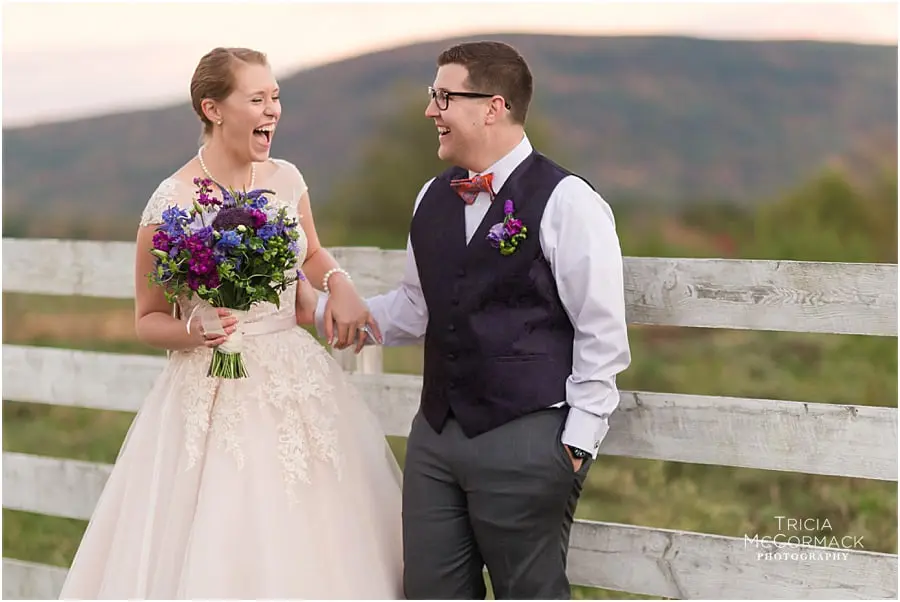 We love a man in a bow tie. We think their brides are pretty excited about it too!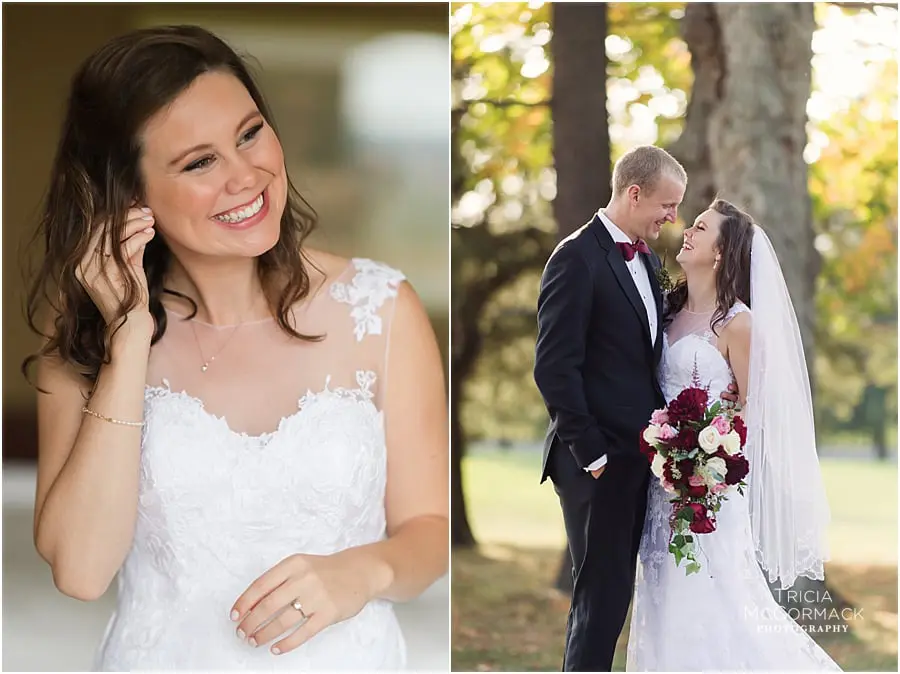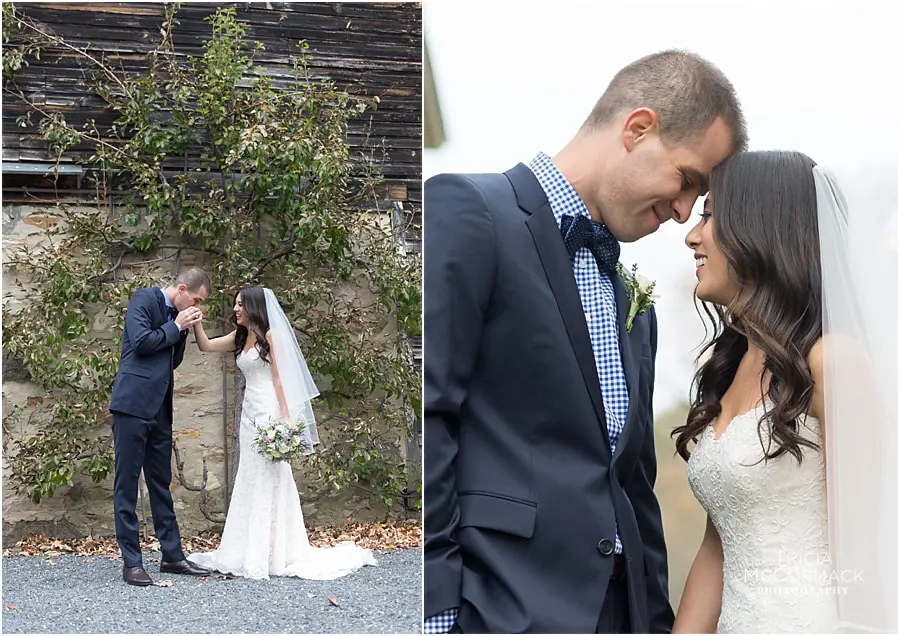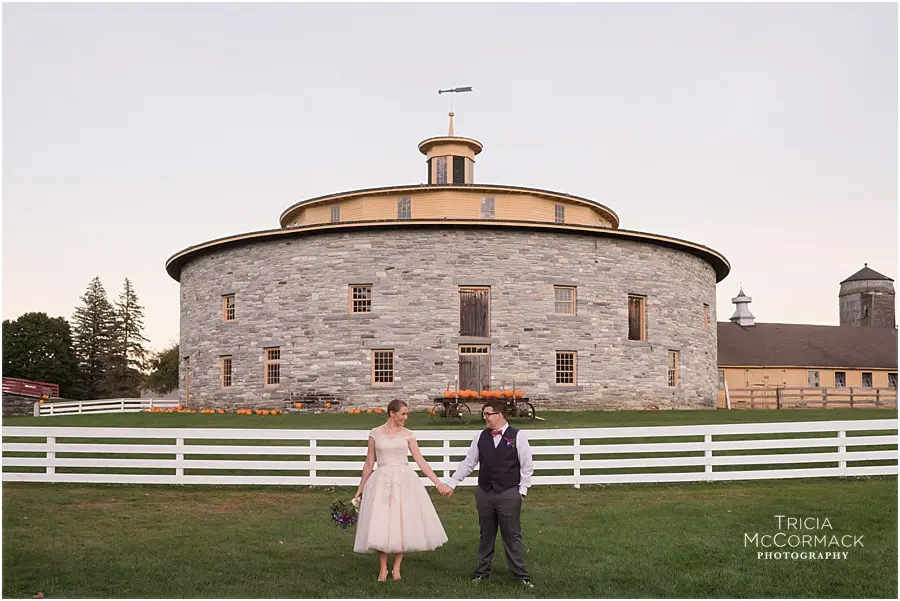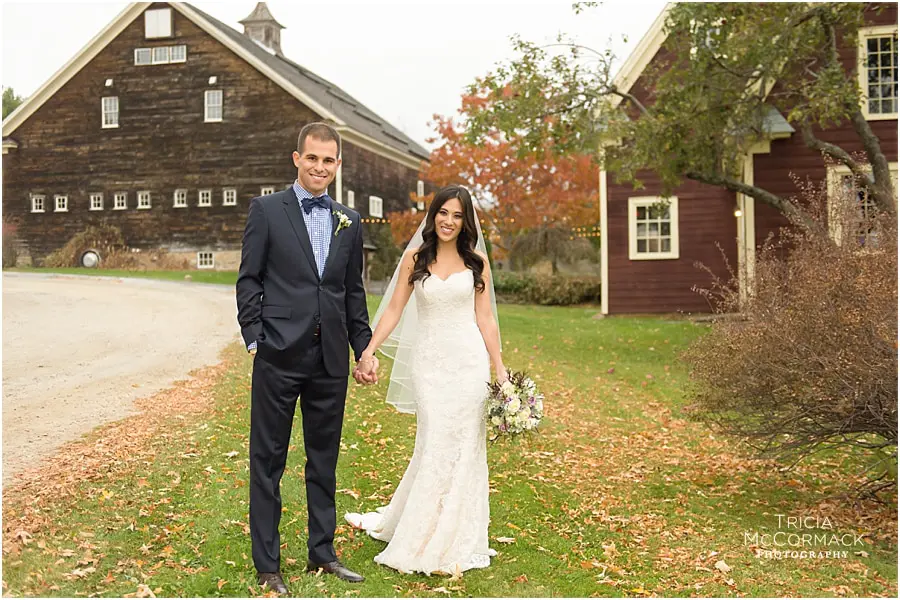 As a photographer, I'm constantly thinking about and working with light. There is something special about the fall. Maybe it's that the days are getting shorter and daylight feels more precious. Whatever it is we are lucky to photograph these fantastic couples in this beautiful glow.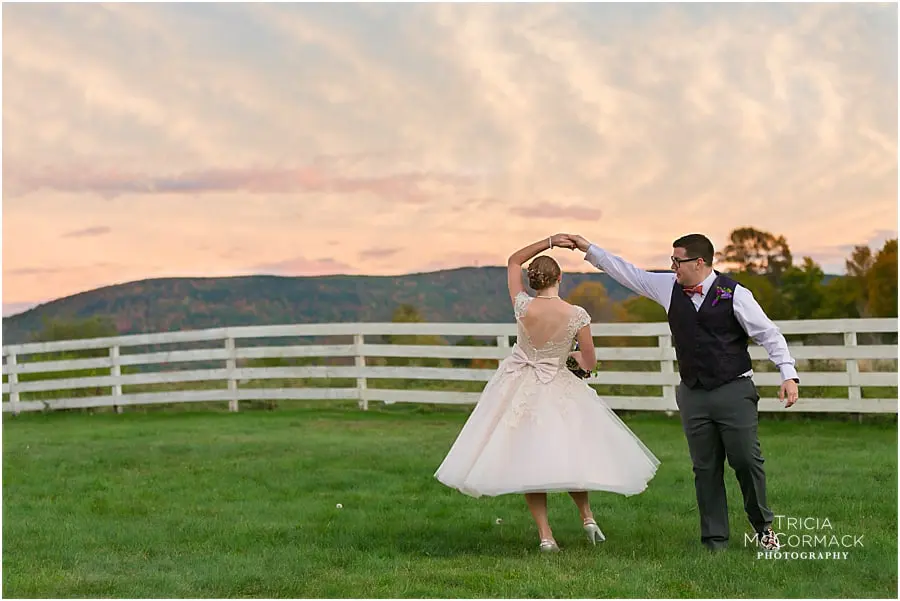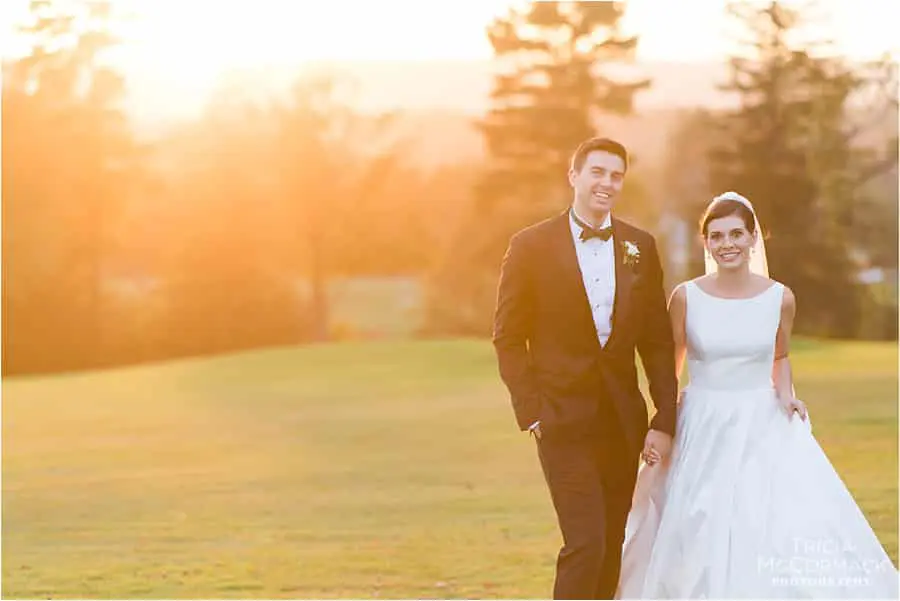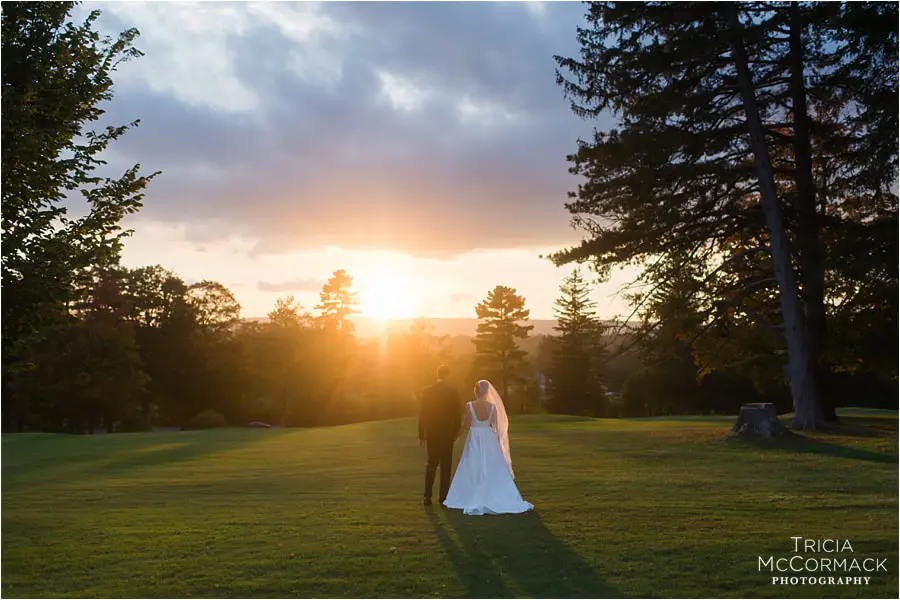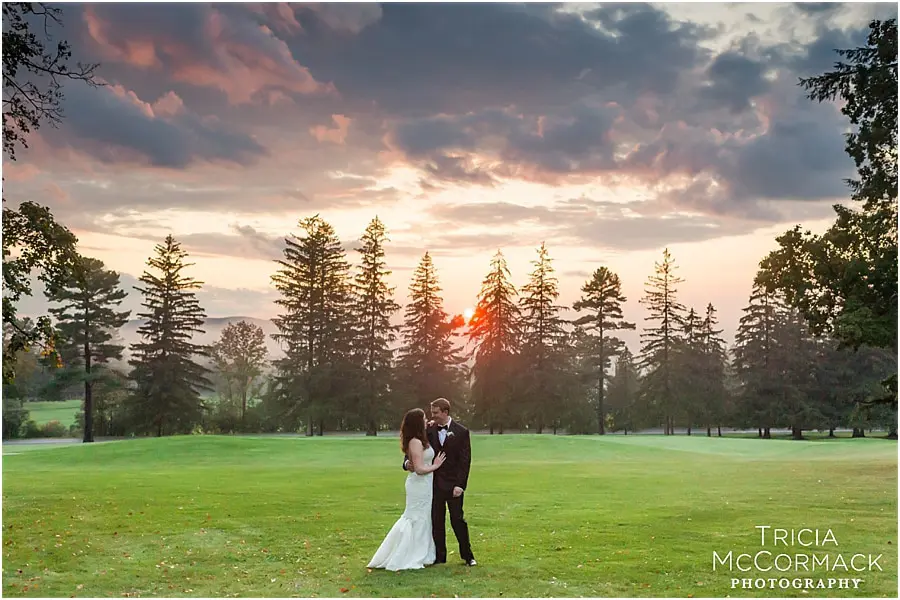 Fall is always beautiful and I feel lucky to live in an area that is exceptionally beautiful during this season.