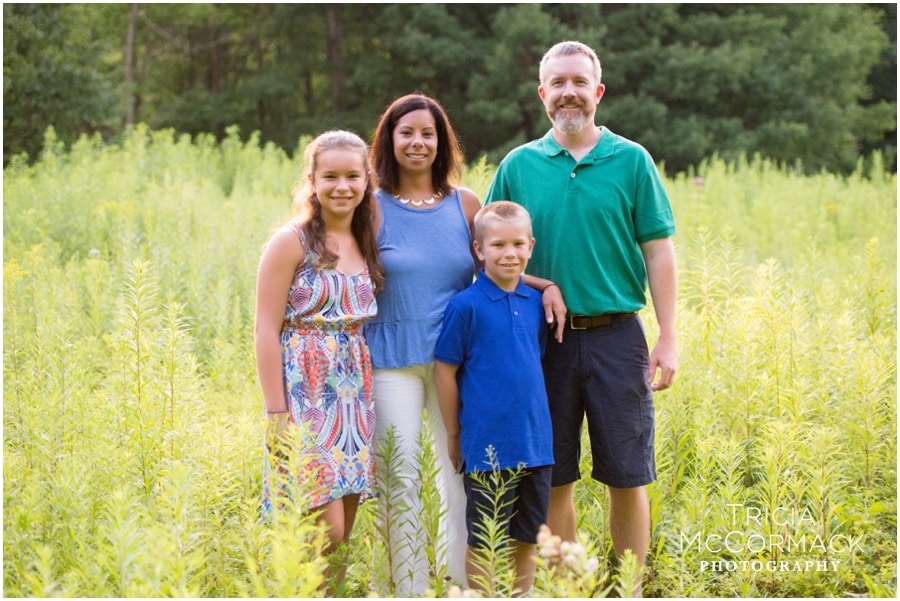 I remember saying "guys, my cheeks hurt from laughing!!" I'm so glad I get to share this family session with all of you. Nicole takes my classes at TK-Fit, so when I got the chance to photograph her whole adorable family, I was thrilled!
Nicole and Tim are hard-working parents who spend their free time at games and activities for their active kids, so this session felt like a night off to enjoy some family time. It was a real treat for me, because not only did they keep the energy high and the laughs coming but also I was able to help them capture their close bond as a family. This session gave them a moment to pause, and it was such an honor to be part of that!
One of my favorite things about the session, though, was not just the laughs but the fact that Tim enjoyed himself. Yes, it's true: the husbands CAN have fun at photo shoots! Nicole said he was beyond happy with the whole experience, and he can't wait to hang pictures in his office.
Sometimes we need to be reminded that it's so important for people to take time out of our busy lives to take photographs you'll have for a lifetime. The life you are living right now is worth capturing.
Thank you again, Nicole & Tim, for allowing me to share your family session – I feel lucky to know you! I truly hope that you will treasure these pictures and your time together.