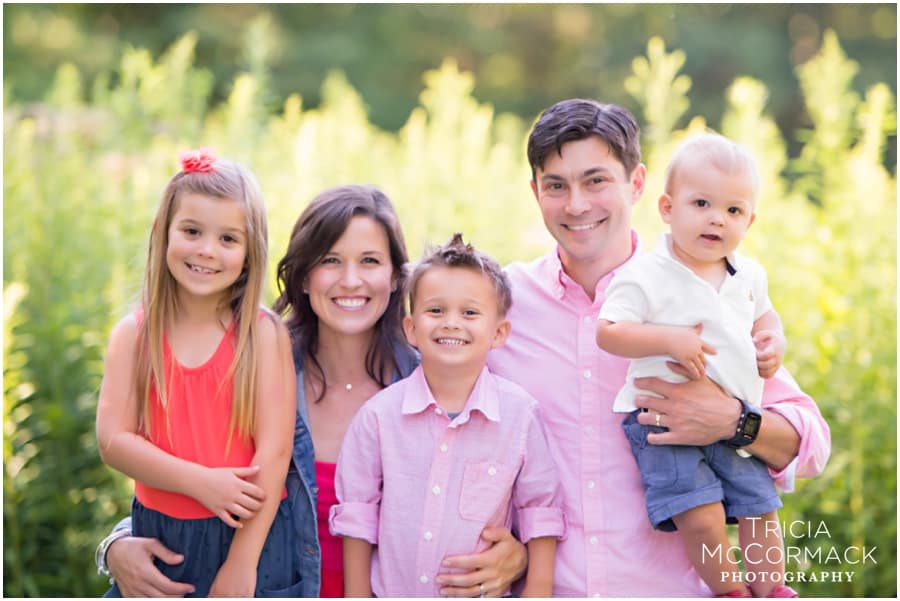 A little while ago, I ran a Father's Day contest on my Facebook page and asked people to submit their favorite pictures of themselves with their dad or their favorite pictures of their kids with their father. I asked them to tag themselves and to share the images on their pages to let people know why the pictures mean so much.
Once they'd done this, I said that whoever had the most "likes" would win a family portrait session for a Father's Day present!
There were plenty of amazing pictures in this contest, but this picture here, of Arianna hugging her dad, Jarett, upon his arrival home from service with the Marines, really touched me and was absolutely amazing!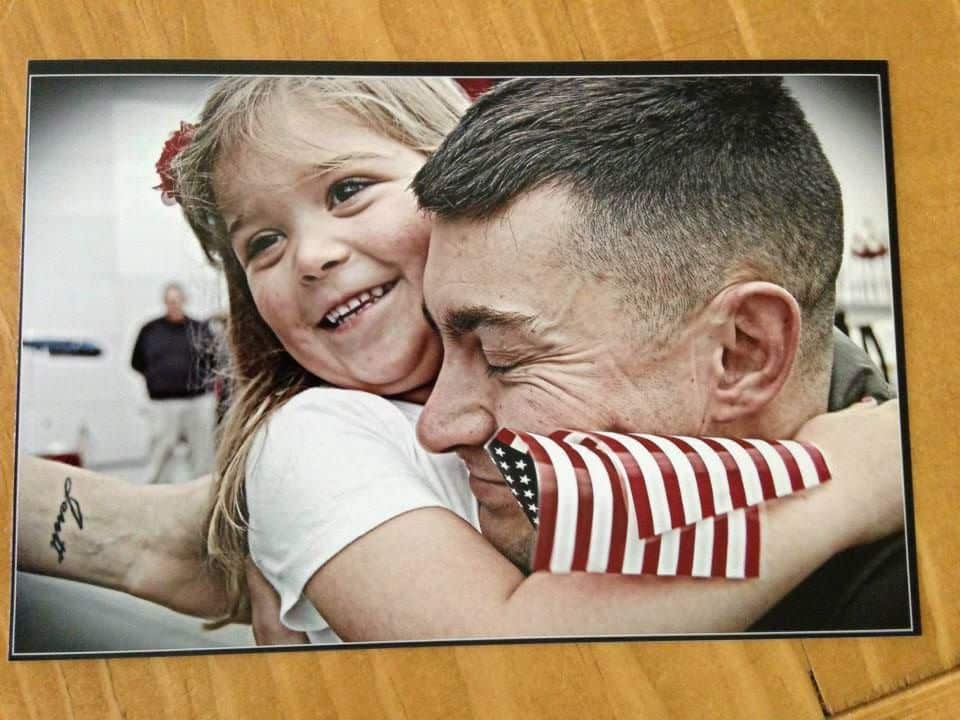 Cailin & Jarett, Thank you for submitting the winning picture. I loved getting to see you all for your family session. You two have truly captured the spirit of Father's Day with your love for each other and your children!