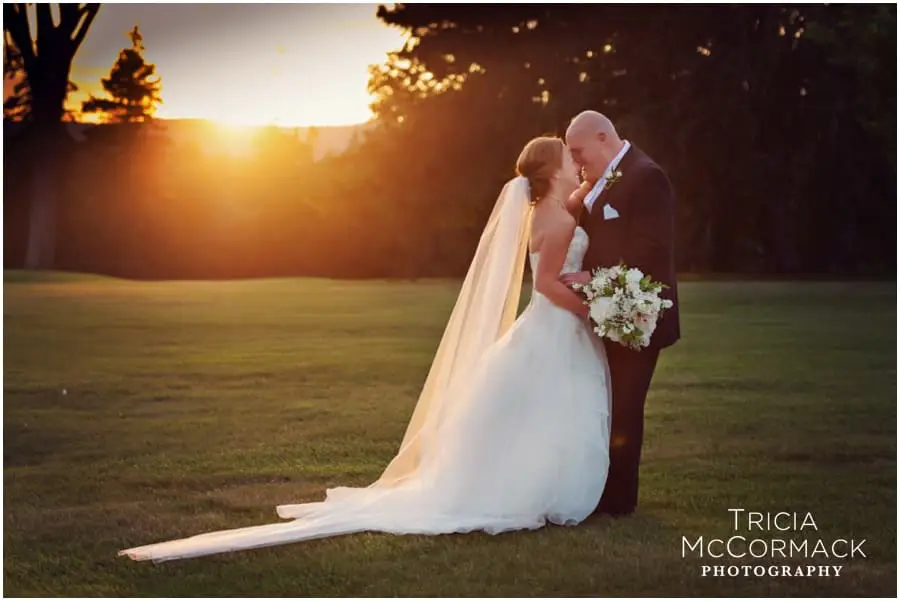 I love the story of the journey that Sharon and Vinnie have been on to find one another. I listened to every word Sharon shared with me about their story one chilly spring day over a cup of coffee at Haven.
Sharon had mentioned casually to her long time friend Mike that she would love to meet a "good guy". Mike and Sharon had been friends ever since she had his son Sean in her 3rd grade classroom.
Mike kept in mind what Sharon mentioned to him. About a month later and coincidently on her birthday, she received an email from Mike letting her know she had a great guy he wanted to introduce her too. That friend was Vinnie. Mike and Sean brought her over to Vinnie's house to meet and Sharon and Vinnie hit it off immediately.
However their romance would have to build over long distance. Sharon was in Massachusetts and Vinnie in California. They traveled across the country all winter long to see one another. Doing what they could with their work and personal schedules, they made sure their time part was never more than 3 weeks.
Sharon says she feels so blessed to find "My Vinnie" and it is very clear that Vinnie adores her as well. Their love was evident to all of us that were lucky enough to be in their presence on their wedding day.
I am SO excited to share some highlights from their day. Congratulations to Mr. & Mrs. Guarrea!! Cheers to an amazing life together!
xo
Tricia
CEREMONY – St. Ann Church
RECEPTION – Cranwell Resort, Spa, and Golf Club
FLORAL DESIGNER – Carolyn Valenti
HAIR STYLIST – Sonya Heiman
BAND – The O-Tones