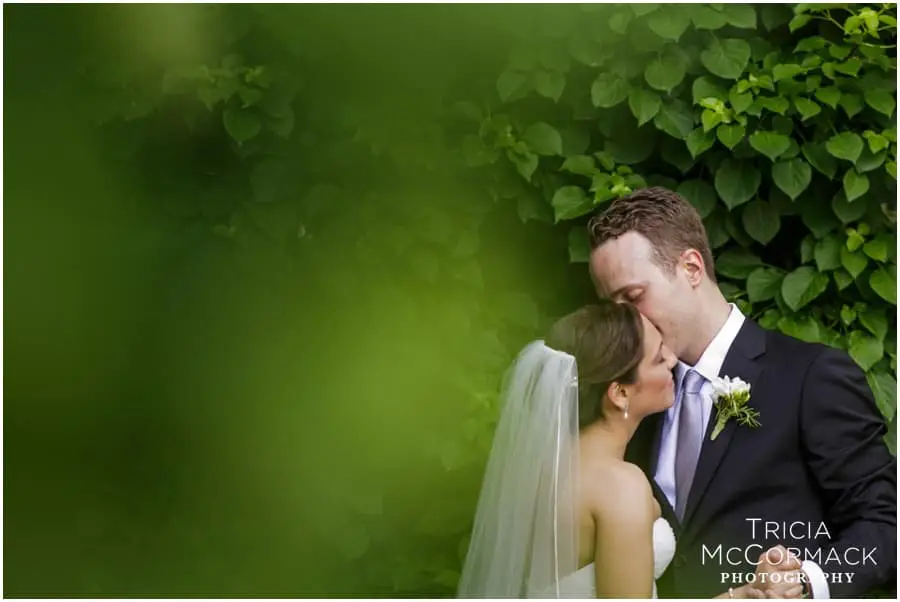 Out their first date in NYC, Jake said he knew within the first five minutes he wanted to marry Jess.
They might have made their first connection online, but they realized during one of their first conversations that their paths could have crossed a long time ago when they were children playing on the same beach in the same small Stockbridge lake community where each one's grandparents owned a summer house. 
Their wedding was held on June 14 at the Mount, Edith Wharton's breathtaking home in Lenox. This wedding made me cry – the kind where tears fall down your cheeks. I'll never forget being in the room when they signed the Ketubah, and the rabbi had both Jess and Jake meet separately with their future in-laws. It was so amazing to see them all hold each other and accept one another as family. It one of the most beautiful things I've ever seen at a wedding.
The perfect venue, the perfect day, the perfect couple. I was smiling and crying all over again as I made the photo edits. I adore Jess and Jake and couldn't have been happier to be there on their day or the time leading up to it. 
Thank you so much, Jess and Jake, for letting me capture your incredible day!
xo Tricia
A special thanks to my wonderful second shooter Lisa Goudey who is incredible and who helped me with 4 weddings in 1 week during June ( Jess & Jake's included). Your support and talent meant the world to me that week and throughout our season. 
VENUE – The Mount
CATERER – Savory Harvest Catering
FLORAL DESIGNER – Carolyn Valenti
DJ – JTD Productions, Inc
LIGHTING – CJC Event Lighting
HAIR & MAKEUP STYLIST – Cranwell Resort & Spa
HAIR & MAKEUP STYLIST – Amy Gerber Stylist
VIDEOGRAPHER – Eastty Productions
PHOTOGRAPHY – Tricia McCormack Photography