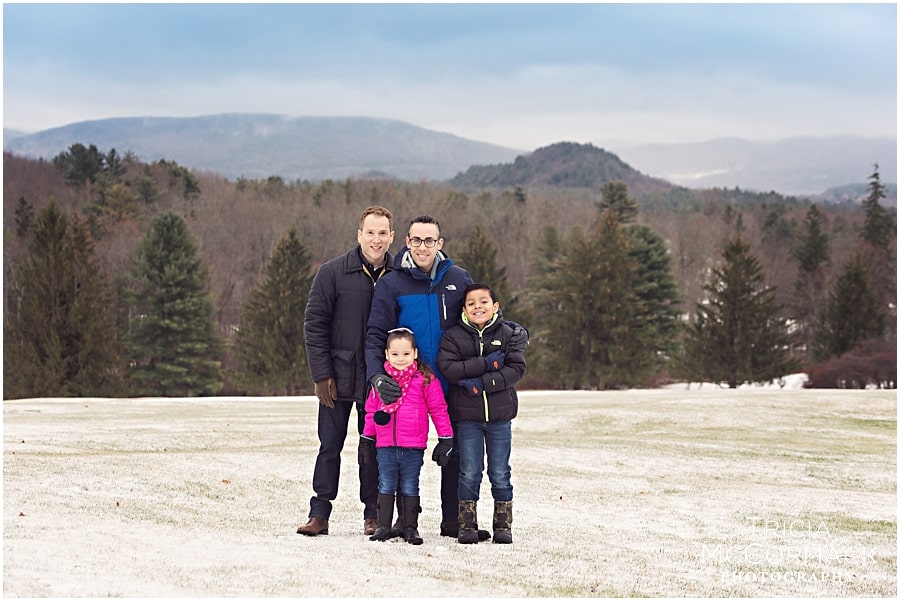 Jonathan and Mark were married in 2014 and I've done their family portraits ever since.
They live in Miami and even though they were up around the holidays last year, this time we got to take some pictures with a little bit of snow. We had so much fun!
I love seeing this wonderful family year-after-year. Jonathan and Mark, I can't wait to see what next year brings!