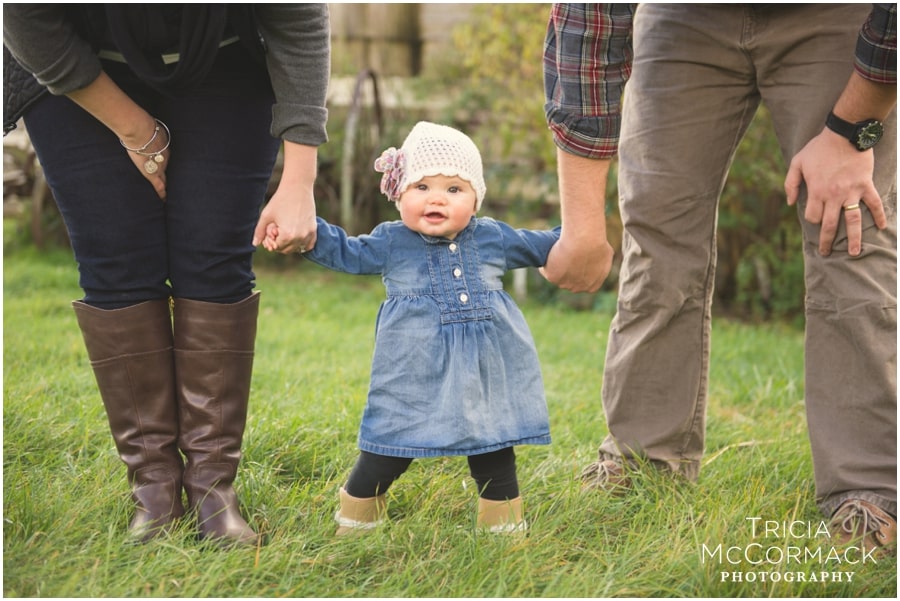 I was the photographer at Sarah and Kirk's wedding , so when they contacted me to get some updated family pictures, I was more than happy to see them again. 
I always enjoy getting pictures with past couples, watching them build their legacy and putting family first as they continue to grow as a family.
We went out to Hancock Shaker Village for the family session, and we got some great images of Sarah and Kirk as well as their adorable baby Olivia. The classic beauty of that location really helped to bring out some of those authentic smiles and moments in the family.
Thanks again, Sarah & Kirk, for allowing me to be part of your growing family and to be there to document your lives as they continue to change!
If you want to book us for newborn or family pictures, please contact us here. We have a special discount for our past bridal couples if they book a newborn or family session now through March. Valid for up to 1 year.