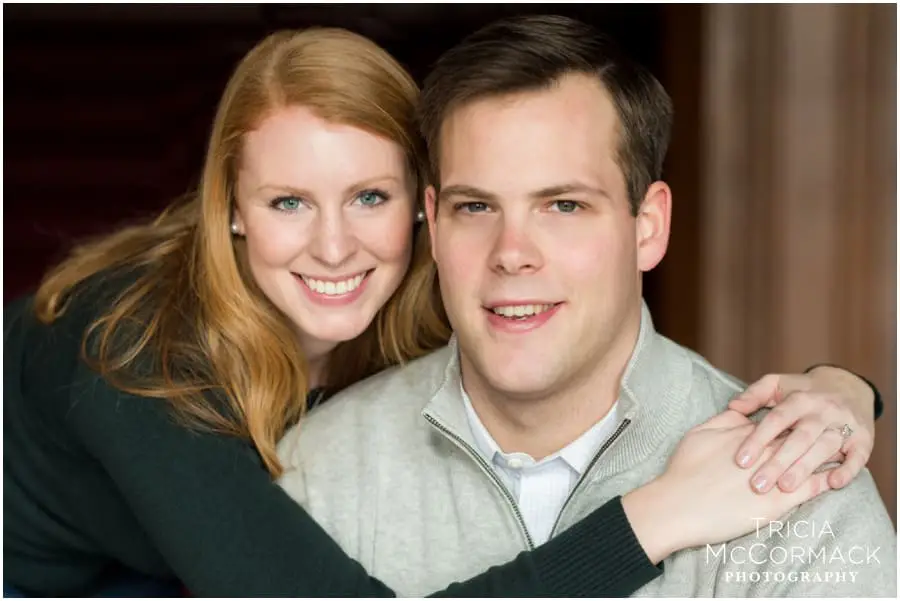 I met up with Lauren and Jon for their lovely engagement session on February 20th at Cranwell Spa & Resort, and I absolutely loved getting to hang out with these two.
Jon and Lauren met in their junior year of college at UCONN. He asked her to study with him and met up with her in the library. They didn't get much studying done, but they did start a romantic journey of a lifetime!
They both grew up in Massachusetts and wanted to get married here, so they picked the Berkshires to be close to their families, and still have a mini destination weekend out in a beautiful setting. They also love to take tours of grand historic houses and had always imagined being married in a place just as spectacular and charming—so the mansion at Cranwell was a perfect fit!
Thank you, Lauren & Jon, for allowing me to be part of such an exciting time in your lives! I am so looking forward to your wedding!