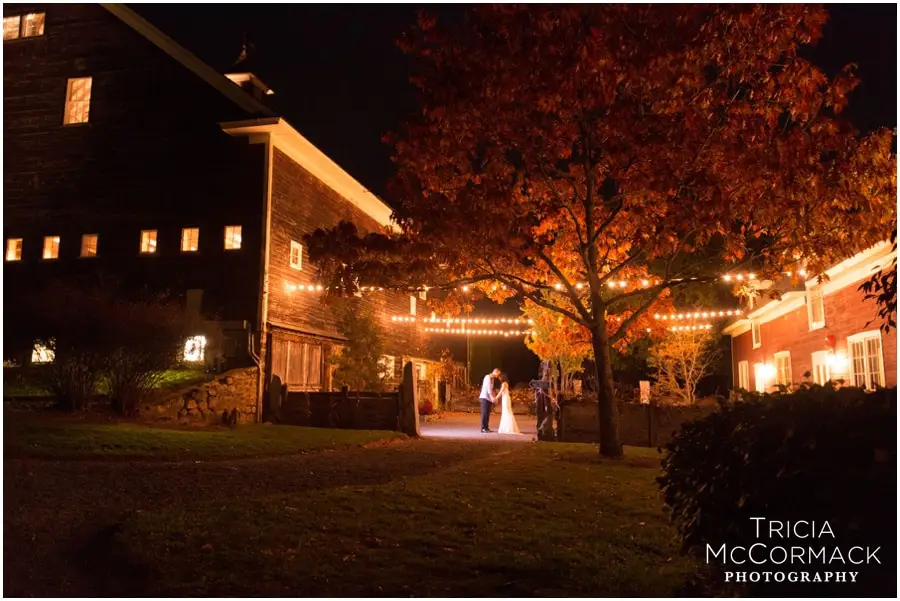 Following along in my favorite Berkshire's Wedding Venue series is one of the most versatile properties in the area: Gedney Farm. Located in New Marlborough, MA, it personifies the term "Rustic Elegance."
I think this excerpt from their website sums the ambiance up the best:
"Modeled after the great Normandy barns of nineteenth century France, the barns at Gedney Farm were built at the turn-of-the-century as a showcase for the finest Percheron stallions and Jersey cattle of the day. The classic proportions – together with their majestic scale – exemplify the expansive spirit and passion for excellence of the Berkshire's gilded age."
It is a perfect place for a wedding, with beautiful grounds and an upscale barn. Gedney Farms also has guest rooms onsite, and I've seen couples make a weekend celebration out of their wedding with their friends and family.
Most of all, I love that it is beautiful in any season-winter, spring, summer, and, of course, especially the stunning Autumn in the Berkshires. I have been fortunate to shoot there many times, and I look forward to multiple weddings there this upcoming season!
For more information, or to reach out, visit the contact page on the Gedney Farms website.