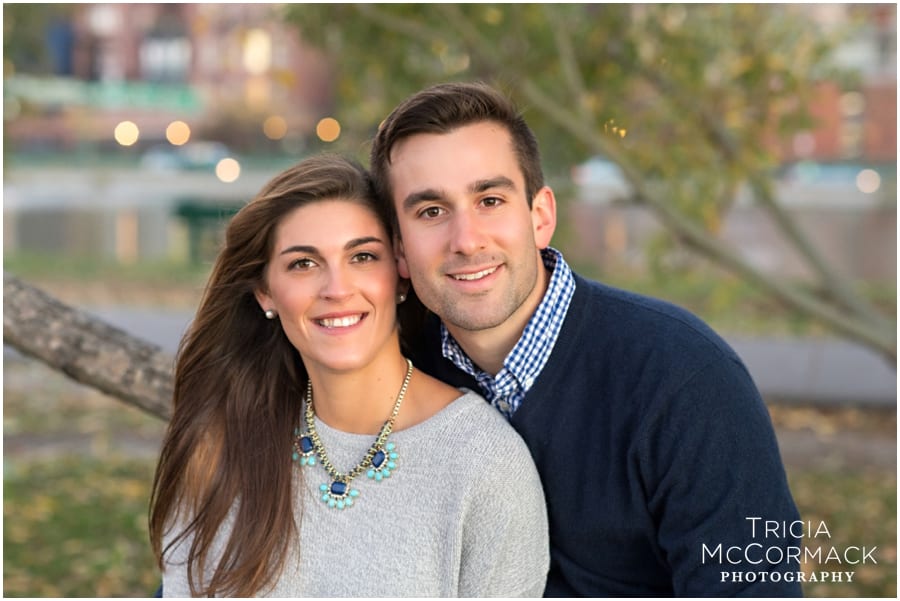 It was an unseasonably warm day as I traveled to Sarah and Greg's Boston apartment for their engagement session, but that was perfect for these two! Not only are they both so warm and tender—they love being outside together, so the weather couldn't have been better.
Sarah and Greg met at Hobart and William Smith Colleges when Greg was a sophomore and Sarah was a senior. They've seen each other through all sorts of adventures—including the 2014 Boston Marathon for Greg and a Master's degree in education for Sarah.
These two were so laid-back and easy to work with, and I loved getting to know them a little better! Sarah & Greg, thank you again for letting me be part of this exciting time in your lives—I'm so looking forward to your wedding!