1.Did you go to school for photography?
I get asked this question a lot. I didn't go to college for photography, I received my Bachelor's Degree as a marketing major. I credit the roles I held in a corporate environment for giving me the knowledge and experience to run a small business. My professional experience took me from London to Boston to NYC and back to Boston. I worked in marketing for a large government agency, a recruitment advertising agency, a financial newspaper and a global employment website. Along the way, I was honing in on the skills to write communications that grabbed the attention of its readers, how to facilitate large groups of people and how to lead a team. Beyond this corporate work, I was feeling a pull towards using more creative skills. I also loved sharing connections through photography. This was a time before courses and information were available online, so I created my own education by attending workshops and hiring mentors.  
See how TMP got it's start in my post How It All Started: The TMP Story
I want to tag the awesome people who became part of my in person, 1:1 business and photography education:
2006: Andrea Winchenbaugh 
2. What advice would you give to someone starting out?
Here are 3 things I'd say to someone just starting out. 
Learn your numbers

. Being busy doesn't mean you're making money. Write down all your expenses. Determine what you have to charge to make a profit. Decide what you have to make for income in order to afford living expenses. Know what would you want to make above that number to allow you to afford the things you want?  Once you know your numbers, you have peace of mind to charge the prices you've set and the knowledge of how much work you have to take to make those figures work. 

Set boundaries.

I would advise creating boundaries on your time and physical space early. Once I moved my office outside of my home and created a daily schedule, I felt like I stopped making myself available to work 24 hours / 7 days a week. 

Ask for help.

I got the advice early to hire or outsource the tasks that were creating a bottleneck. In the first 6 months I hired a bookkeeper and someone to help me answer clients inquiries/ questions in a timely manner.  Hiring people early on is my number one reason I feel like I still have so much energy and momentum for this business.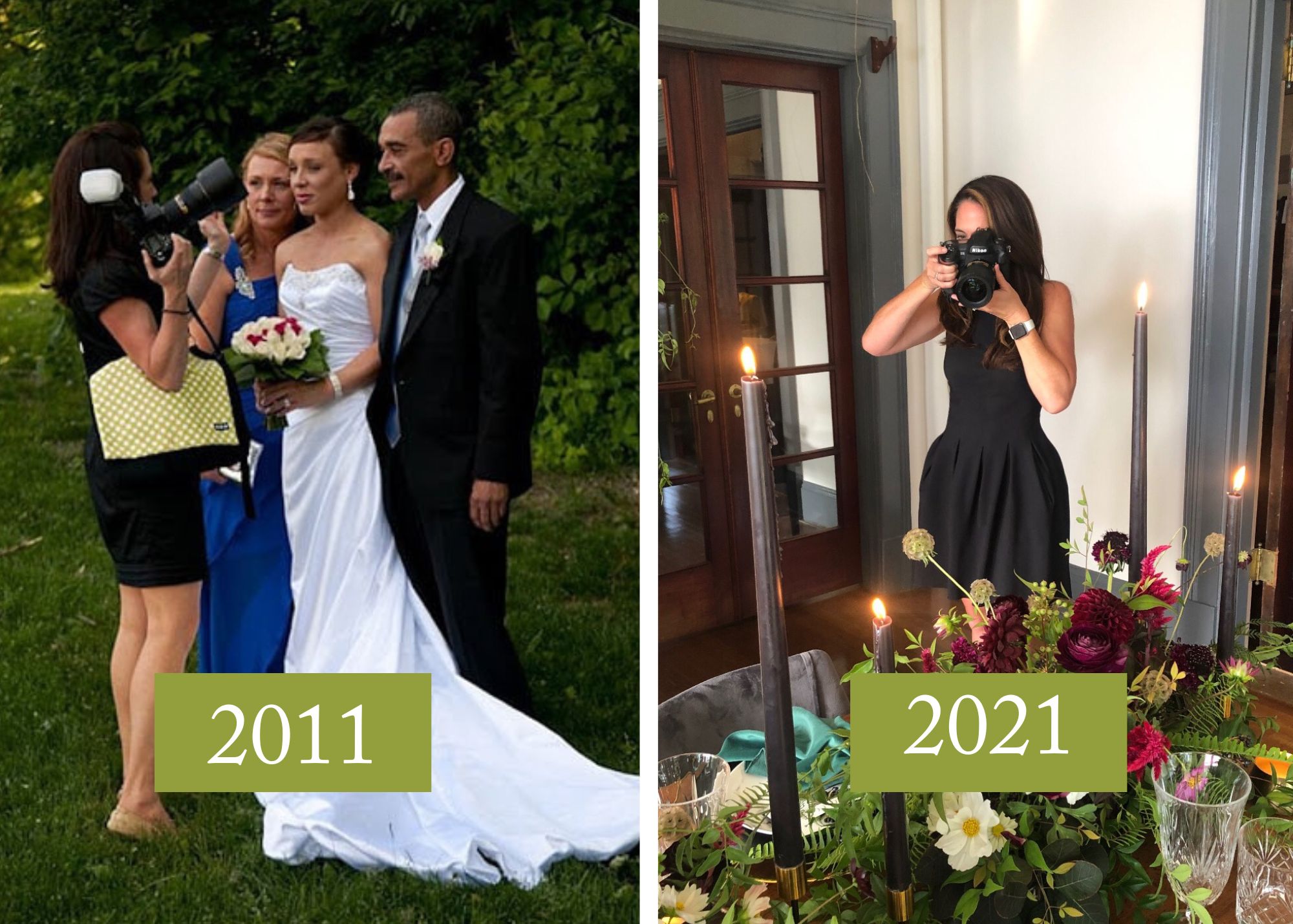 3. You are so intentional with balancing your work and family life, how do you do it?
This feels like a big compliment. Thank you. Being intentional has taken a lot of intention. There was a time period of owning this business where I would run into people and they would start our conversation by commenting " wow – you are really busy!!" and over time, I begin to resent that being said. I didn't like being defined as busy, I wanted to be perceived as talented, in control and organized, not frazzled. I knew it must have been me who was putting that message out there.
I sought out help by hiring a business coach, and found Kim Butler of the Whiteboard Room. I remember one of the first things I said to her was "I want to stop feeling crazy." She asked me to get focused on my definition of success. I wanted to be present with my family and present with friends. I wanted to make a living in a way that had purpose and left a legacy for others. I worked really hard at becoming clear.
Leading up to my son's senior year of high school feels like a good example of this. Planning 18 months ahead, I blocked out dates. I didn't want to miss dates where he would be competing on his sports team. I blocked out time in the spring when I knew we would be looking at colleges. When he applied to seven schools, I blocked out the dates that might be move-in day and parent's weekend for all of them! It worked – instead of committing a date to a client for a wedding, I'll be present on these important dates for our family.
Finding balance has been a long process to achieve.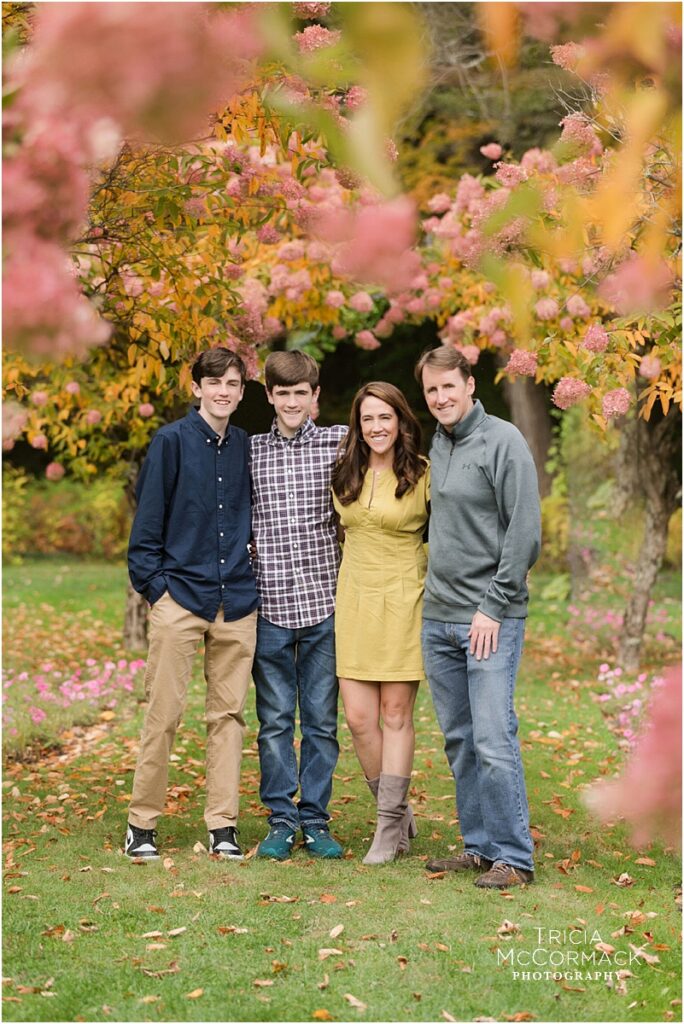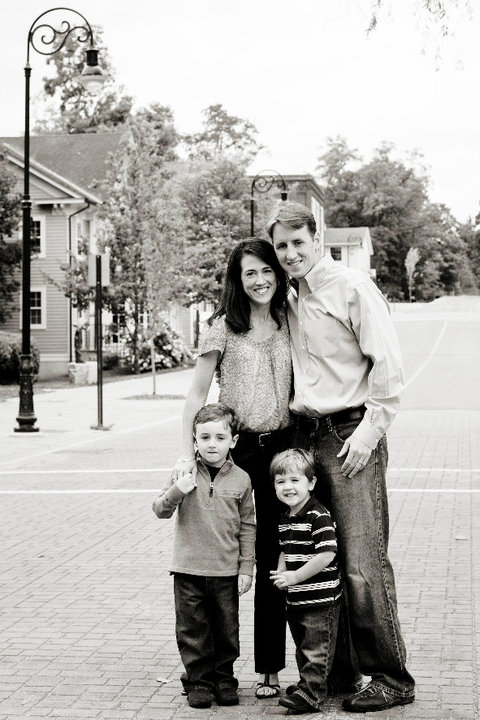 4. Posting on social media feels constant, how do you keep up with it?
It might be my marketing education and professional experience but I like exploring how people think and what motivates them. I like using stories to help relate to people and help them find solutions. I respect that social media was the reason that word of Tricia McCormack Photography spread. Instead of thinking about it like the insatiable beast that always needs to be fed, I use it to share information about a subject I really love and think people can benefit from – photography!
I was taught to be humble and not to draw attention to myself, so sharing personal stories on social media has not been easy. However, understanding that trust in your photographer is such a huge part of getting authentic images, I feel it's important for my clients to know who I am. 
I have stayed true to my own style on social media. I don't participate in trends that don't feel like me (best example is lip syncing to other people's soundbites). I am more comfortable with sharing content that feels long long lasting and classic. 
Lastly, it should be mentioned that a feeling of comparison is often a result of participating in social media. When the feeling of comparison creeps in, I remind myself that I have done years of work to get very clear about my own direction and own version of success. Why would I compare that path to someone else's?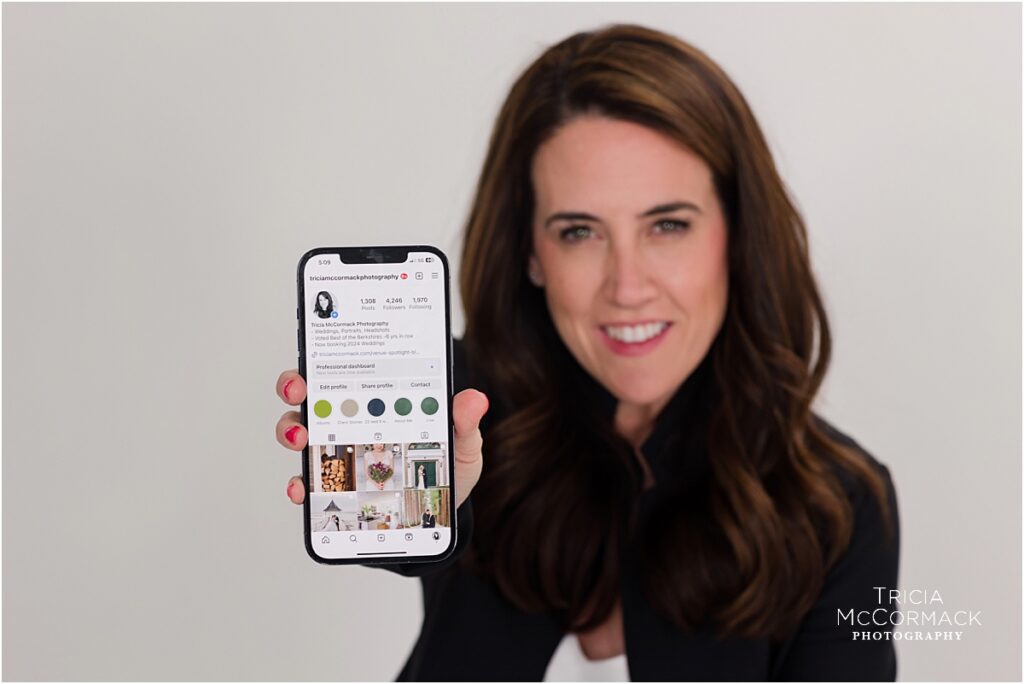 5. Do you have any tips that make running a business easier?
Here are 3 things I would say. 
Systems are everything. Here is a list of business tools that have given me time away from my computer. I've simplified work flows and created automations. I've tried out and tested dozens of tools to help me get things done but these have made it to the top. See my favorites here. 
 Pre week prep. 

At the start of every week, I take out time to map out the week. I use my Simplified Planner, my Google Calendar and create a day to day To Do list for my team and for myself. I make sure I know what's coming so I can prepare equipment, communication and schedules. 

Consistent work schedule.  We become entrepreneurs because we crave flexibility. Most times, people assume that means the flexibility to work whenever you want. However, it can mean flexibility with the jobs you choose, the people you work with, which ideas you get to pursue and much more. For me, staying consistent with a regular work schedule has really helped me to stay focused and get a lot done every week. I aim to follow the guidelines of a 9-5 schedule Monday through Friday. During the wedding season I'm likely to work Saturdays too. I received the advice from a mentor years ago to block off one day of the week and not to accept any work on that day.  Sundays have been the time in the week I've dedicated solely to family.